Morning!
And HAPPY FRIDAY! Like I am seriously HAPPY it's FRIDAY! I feel like this week has been SO long!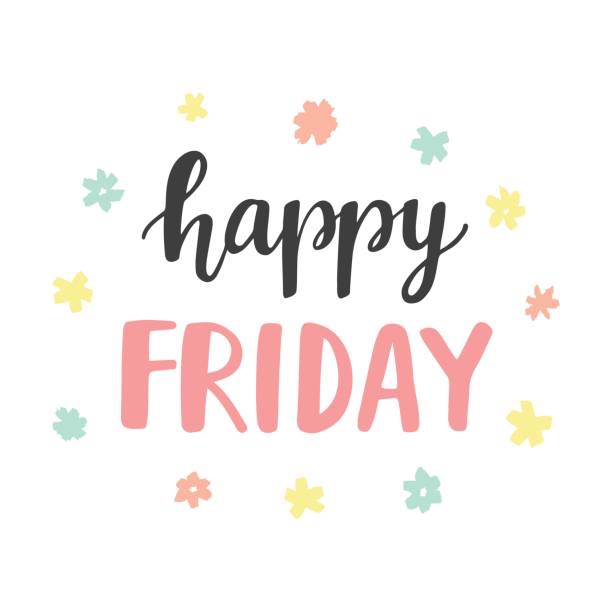 The weather has also made this week feel super hard and super long, the work office has felt almost claustrophobic at times, an airless tomb! (little too dramatic?) The heat has made it hard to keep my eyes open. The UK is NEVER equipped to deal with the hot heat waves we "occasionally get"
So today I just wanted to pop up and say HI!
I feel like I've been so absent lately!!
It's been so difficult to give lifestylelisa the full attention it deserves, my life at the moment is literally eat, work, sleep, repeat! Trust me when I say I am really trying to find the healthy balance between it all.
I have got lots of great content waiting ever so patiently to be written up, and I am going to make sure that I MAKE time to do just that.
I'm still busy planning my Disney trip which is fast approaching in 47 days, obviously I'm super excited but my god it's not been all that easy this time round (more to come on that in my Disney planning posts) I think everything is "almost" sorted now, *sigh* of relief and relax!!
And with lots more exciting things this year, more great posts will be following soon!!
Lifestylelisa is over 2 years old now, and what started out as something "fun" has now become a second "full time job" and a great passion of mine. I'm proud of what I have achieved so far and can't wait to watch the site grow more and more everyday.
Please please do stop by and check out lifestylelisa.com because without readers the site just wouldn't exist.
You can subscribe for free to make sure you never miss a post, and also check out my Instagram and Facebook page (all links below)
Now come on, let's go and do this last 8 hours and get to the weekend!!!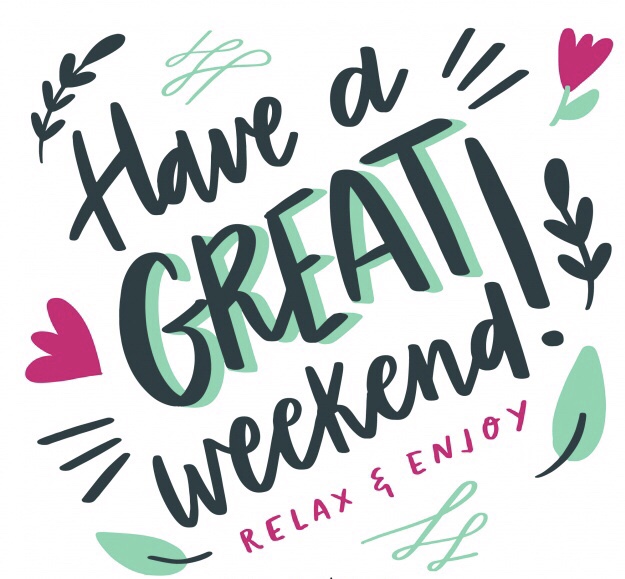 L xxx