25/02/2019
Monday!! How is it Monday again, the weekends just fly by, I struggled through last week as I was suffering from jet lag having just returned from New York! The weekend could not have come quick enough that's for sure, but it went by in a flash!
This weekend I decided to a post that I really enjoy doing, YES, it was time for my monthly post in pictures. I thought I'd do a Sunday one, in replace of the standard Saturday ones I usually do. SO I really hope you enjoy the read!!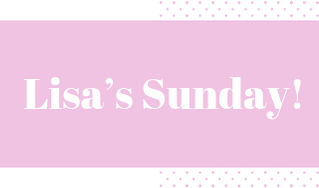 10.52am – WHAT an amazing sleep I had, and an even better lay in, Sunday's for Luke and I mean lay in and as I have mentioned many times before it is criminal to get up before 10am! I must admit though even I was shocked at seeing the time was almost 11am! I definitely needed to catch up on the lost sleep! 8 hours and 46 minutes of sleep, I was ready for the day!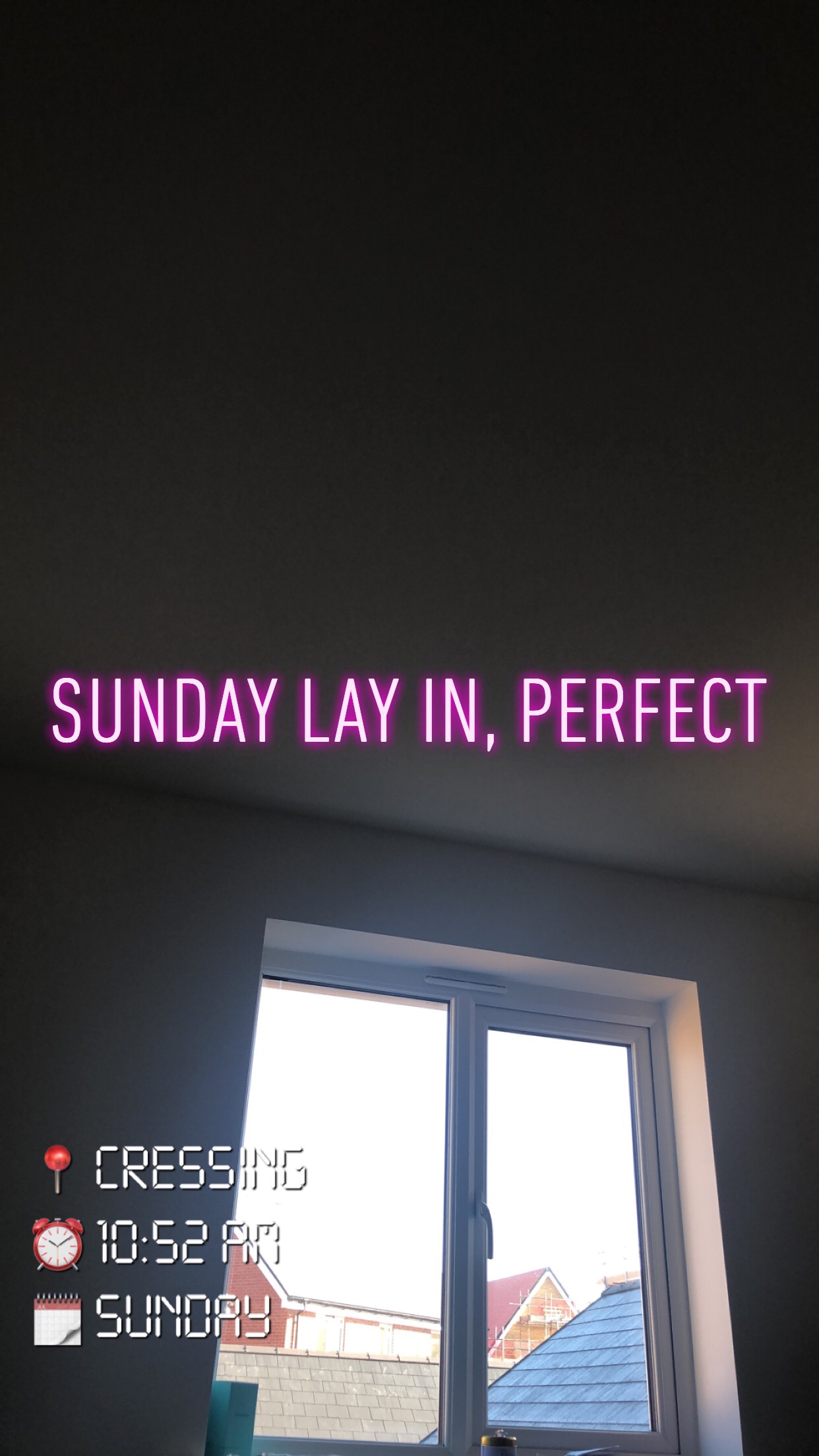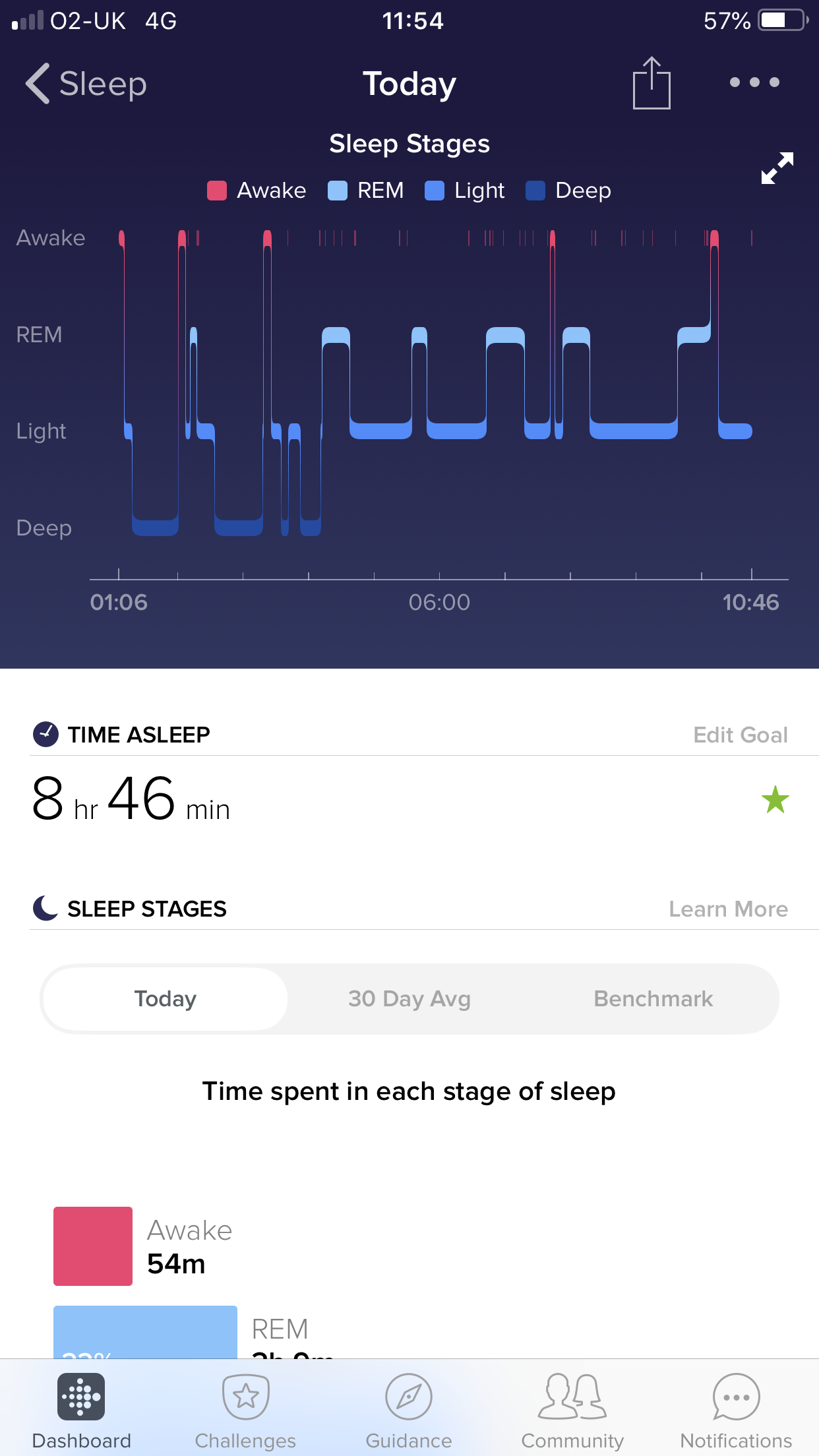 First thing I do in the mornings is shower! There is nothing better than a hot power shower in the mornings. I have to say I absolutely love mine and Luke's shower in the main bathroom of our new house, the temperature is lovely and it's really powerful, I could stand underneath it easily for an hour!!!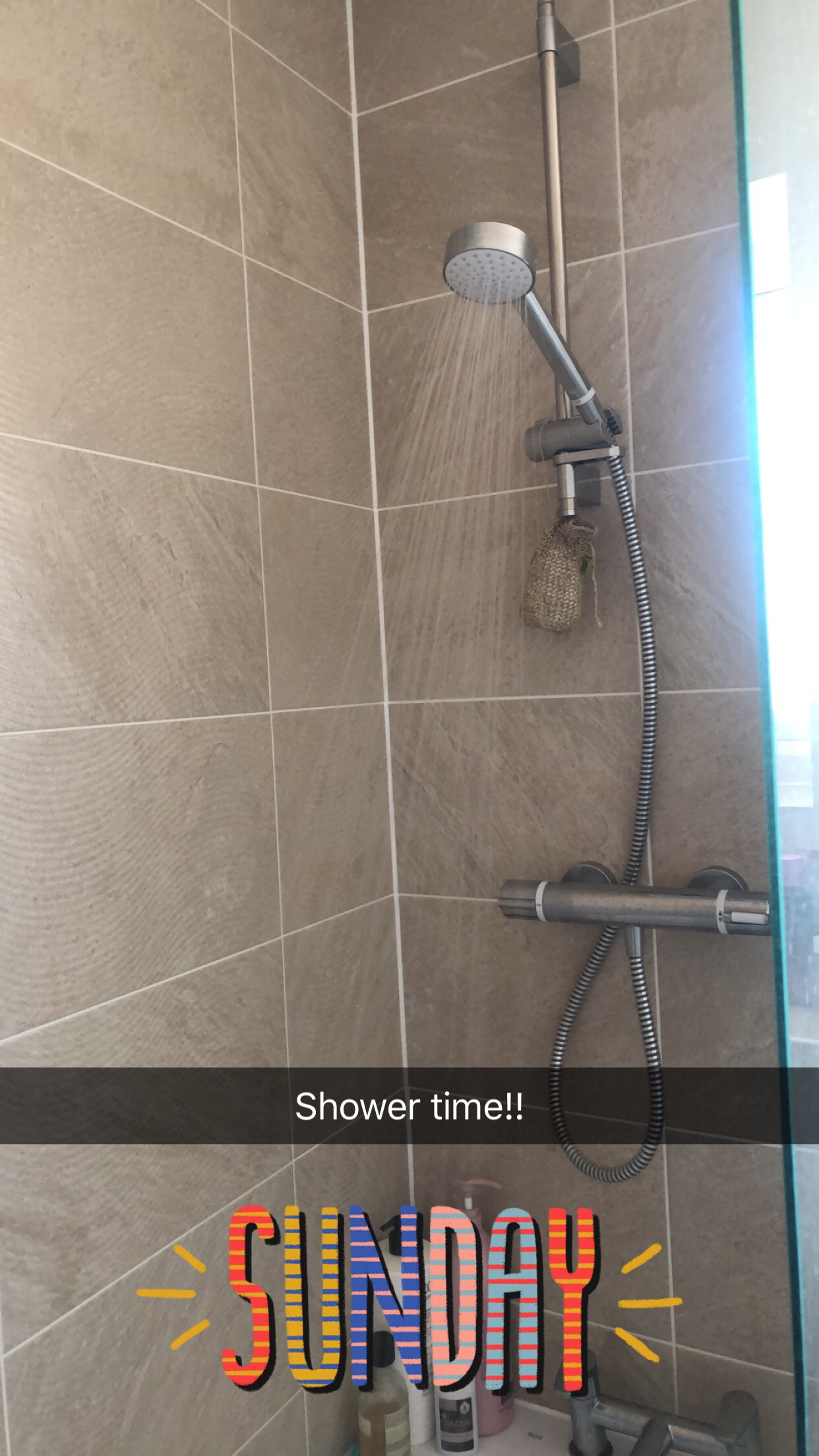 Putting on my face always comes after a shower, and even though it's Sunday I never feel complete without my face being on! I like make up and I like wearing it so I see no problem in always looking nice (and honestly I don't look great without makeup!)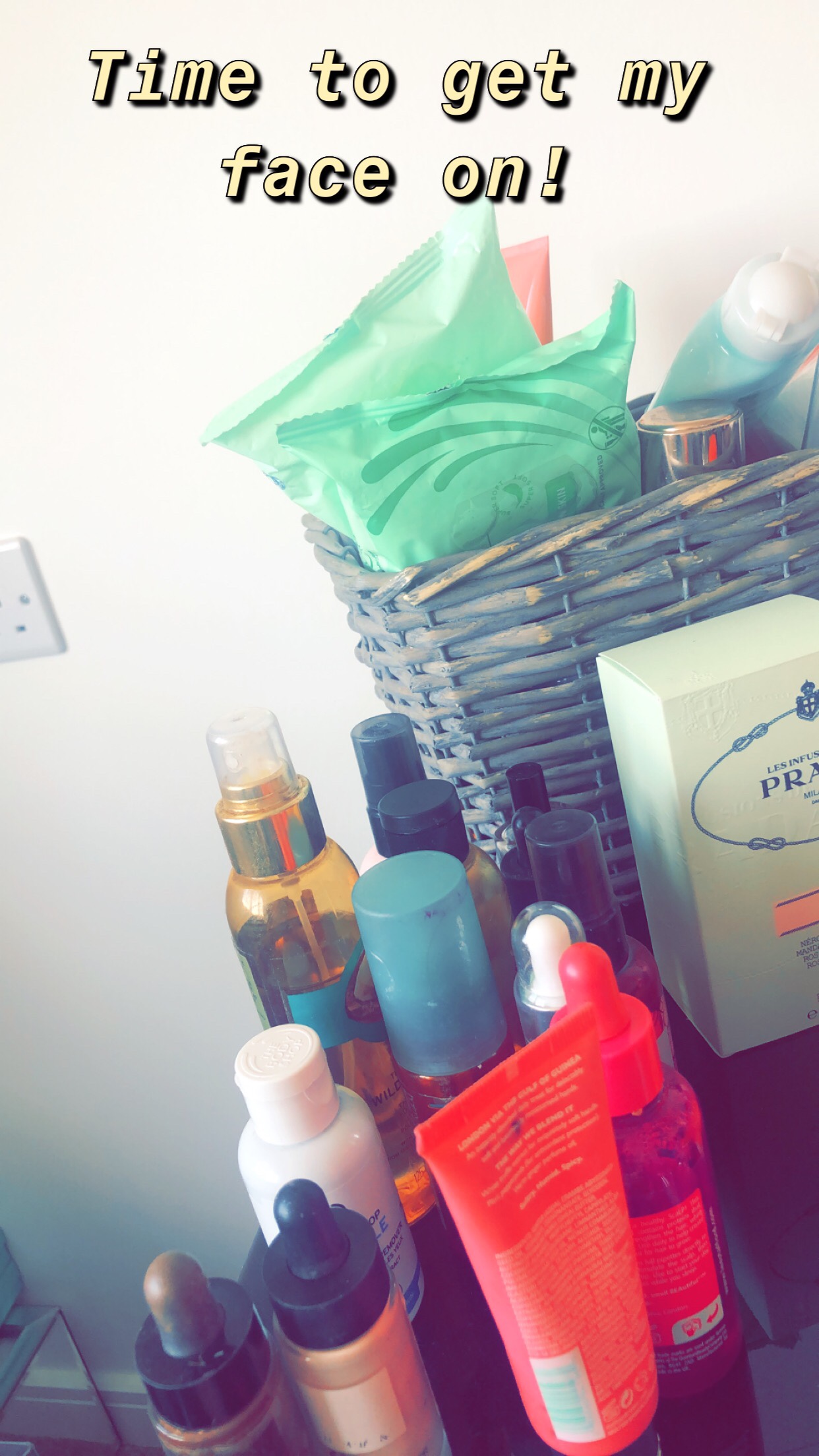 BRUNCH is next on the list (it should have been breakfast but we got up way too late for that) Now I'm a pretty good girlfriend and pretty much always make Luke breakfast, Monday to Friday we have porridge (you all know my love for porridge) but on weekends I enjoy toasted cinnamon and raisin bagels with pip & nut peanut butter, banana and sliced apple with a little bit of honey!! Some times I put raspberry's and blueberry's on the bagel too depending on how I'm feeling!! This is nearly always accompanied by a cup of tea with oat milk!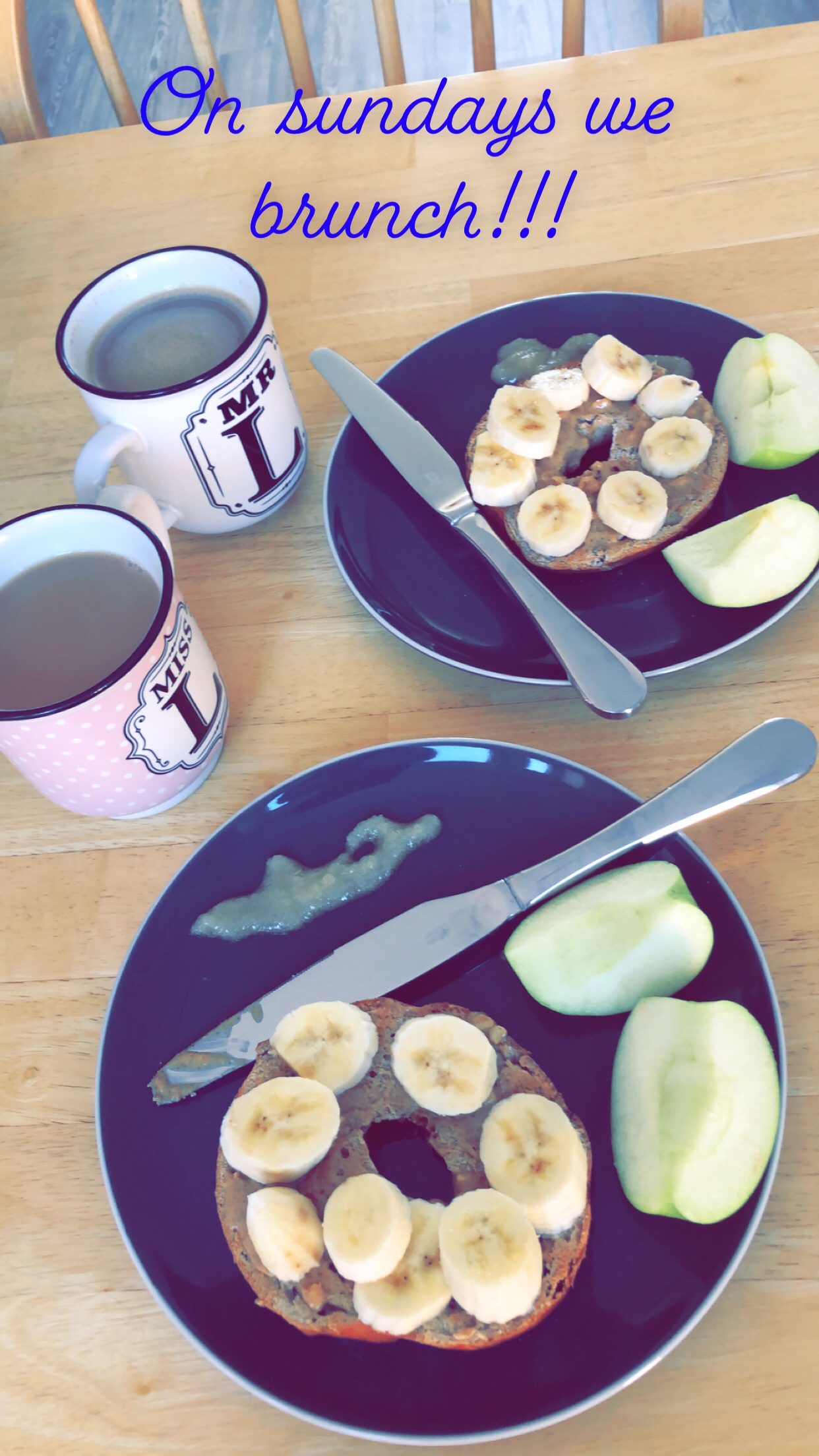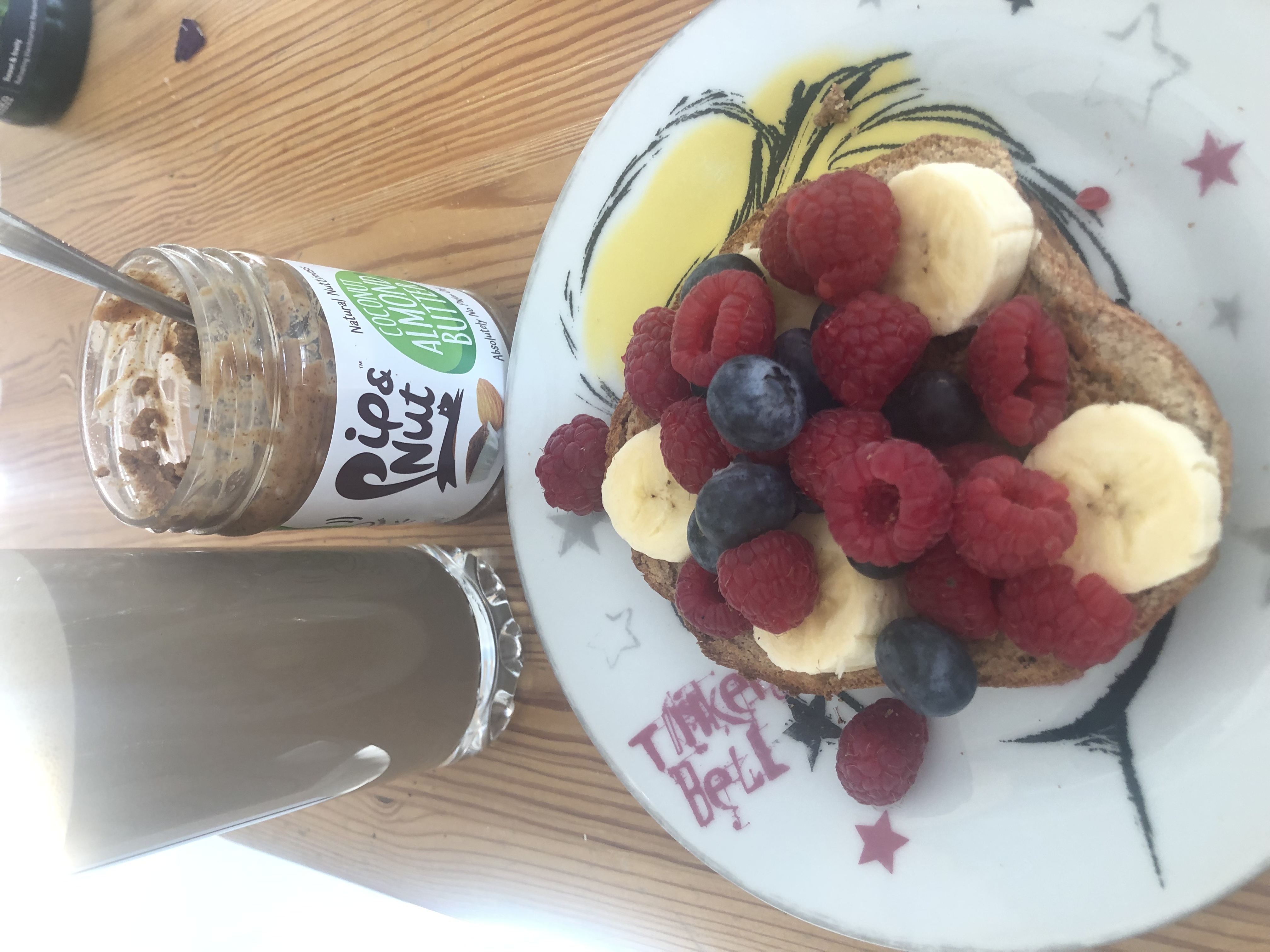 Today it really feels like spring has sprung here in Essex and I am now in that "what do I wear stage" with the sun shining bright and my weather app reading a pleasant 11 degrees I settled on black jeans, converse, grey jumper and my Ralph Lauren blazer with the mulberry to complete the look!!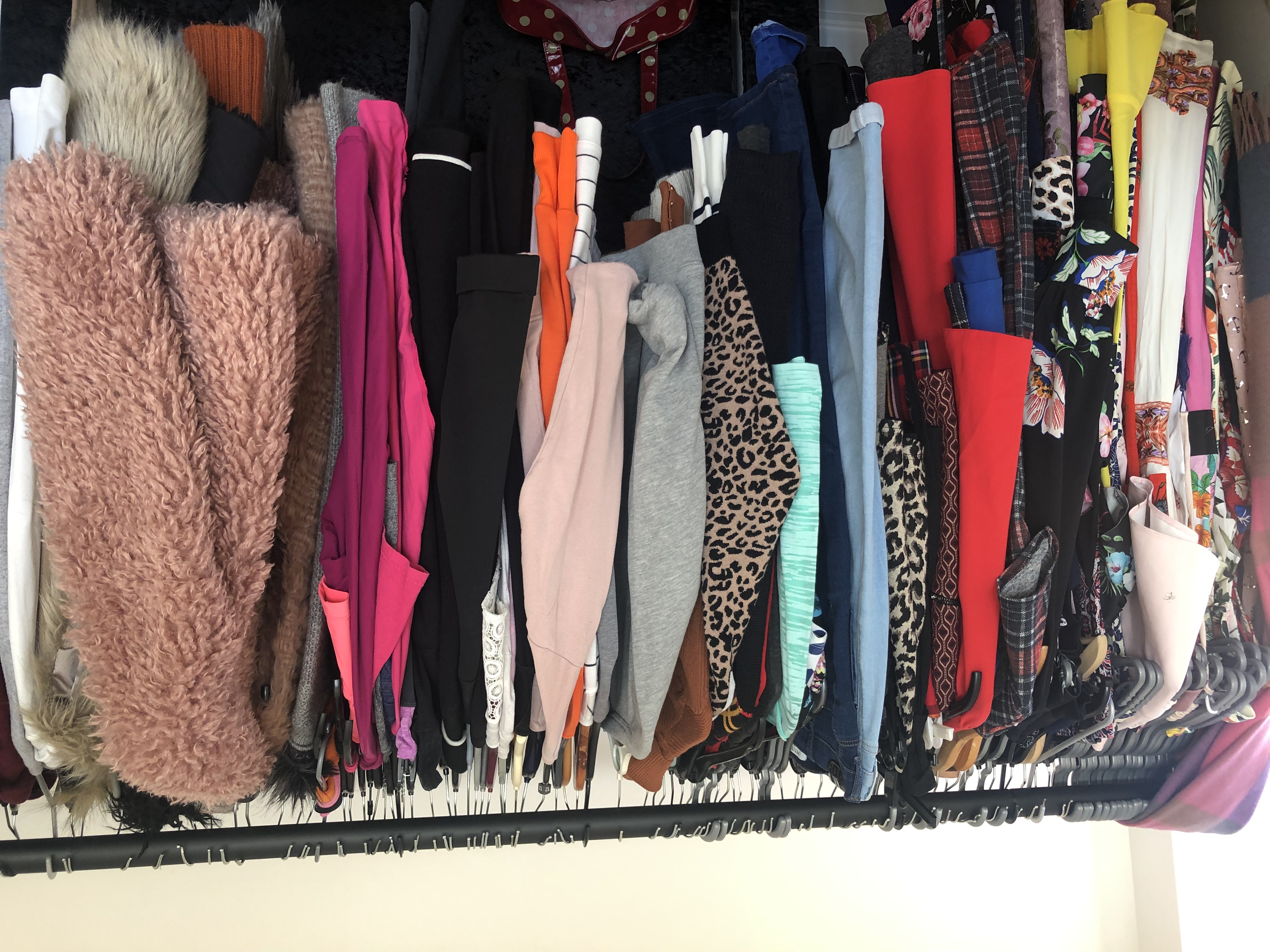 By 12.56 pm Luke and I were ready to leave and ready to hit the shops!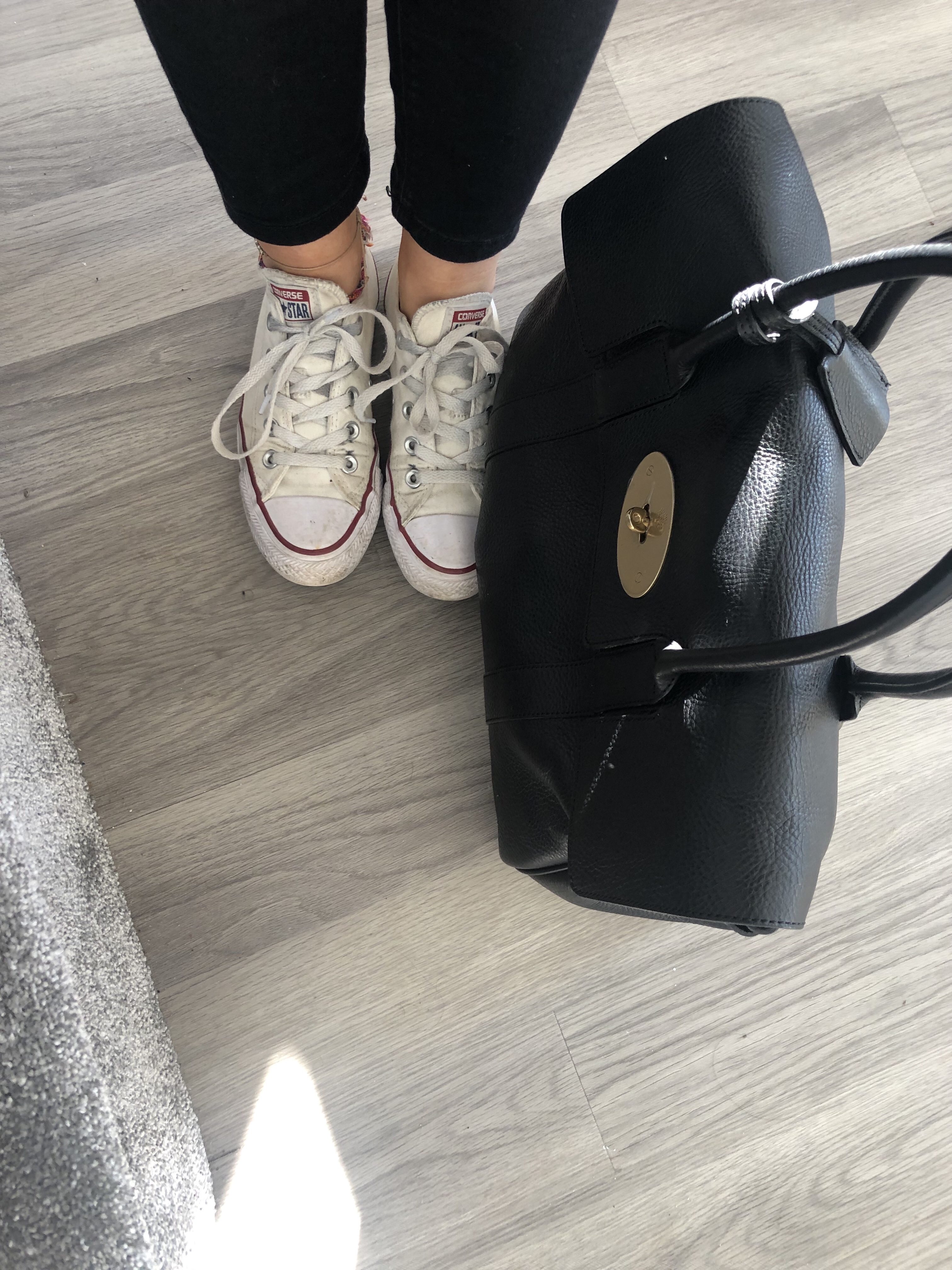 As I have previously mentioned Luke and I have just moved into our first house together, so we are now busy making the house into our home. We have a few bits of furniture to get, so today thought we would head on out to see if we could find a sofa we both liked!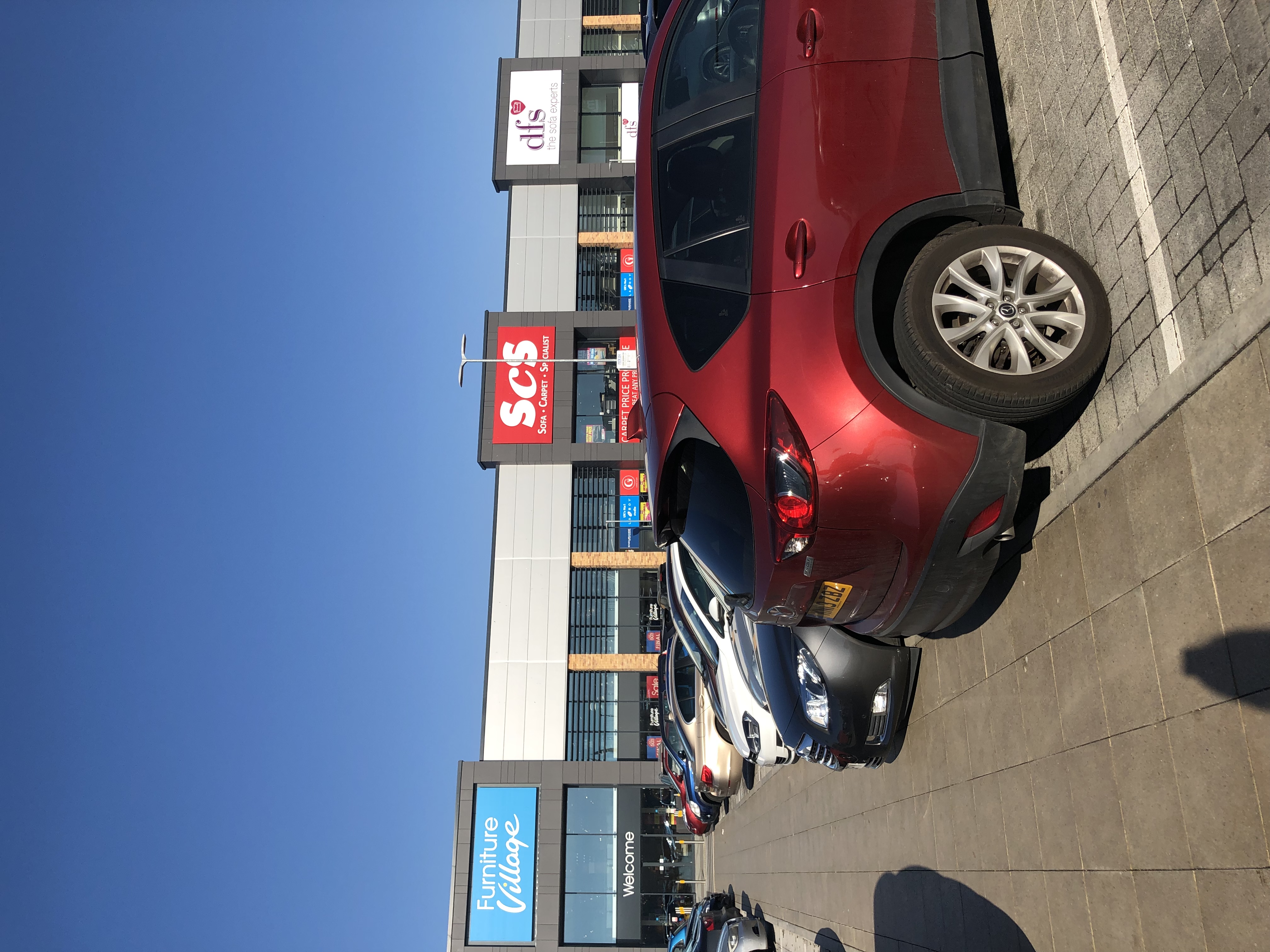 AND who doesn't love a retail village right!!!!
TWO hours later we were done, sofa purchased and ready to be delivered in ….. FIVE WEEKS!! Okay not ideal when you are sitting on the floor and really wanted your new sofa NOW! Never mind! Whilst in the retail village I spotted a DUNELM, never been in one before but I've heard such good things about it, I wanted to check it out for myself!! So imagine walking into the shop and the first thing you see are, reed diffusers, candles, and all scented and fragranced things! ERM hello HEAVEN!! It really didn't take me long to loose site of what we were looking for (curtains, blinds, curtain rails etc) and start picking up different reed diffusers!! 20 minutes later the store was closing and well, let's just say my house now smells beautiful!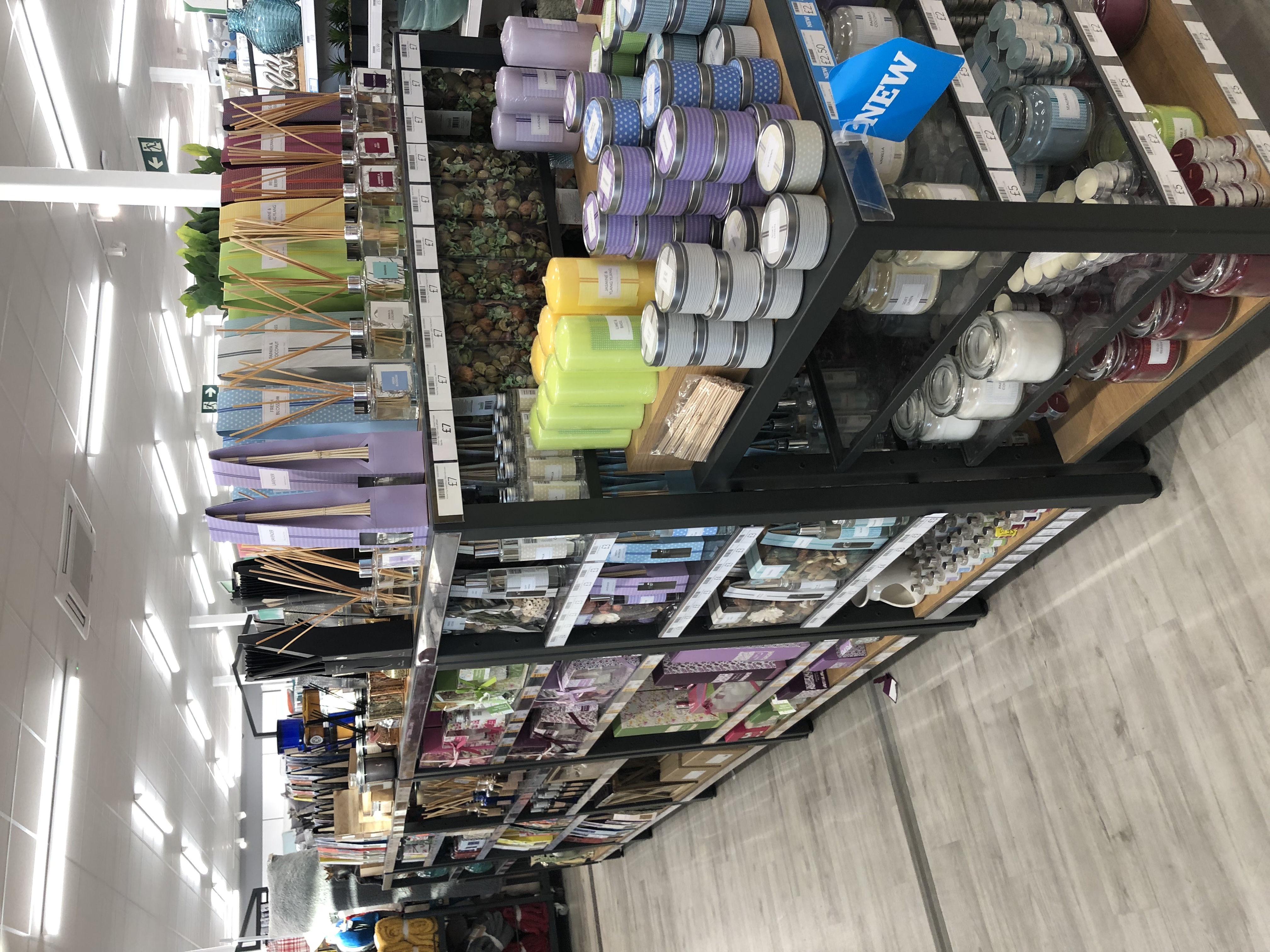 Lucky Luke and I had a brunch today as it's now way past 4 and we still haven't eaten, I'm kind of hungry, so we de tour to my mum and dads on the way home, to say hello, show them pictures of the sofa we have bought and eat some left over buffet food!! My mum does THE BEST buffets!! We didn't stay long, and didn't eat too much, we have a whole fridge at home full of food to get through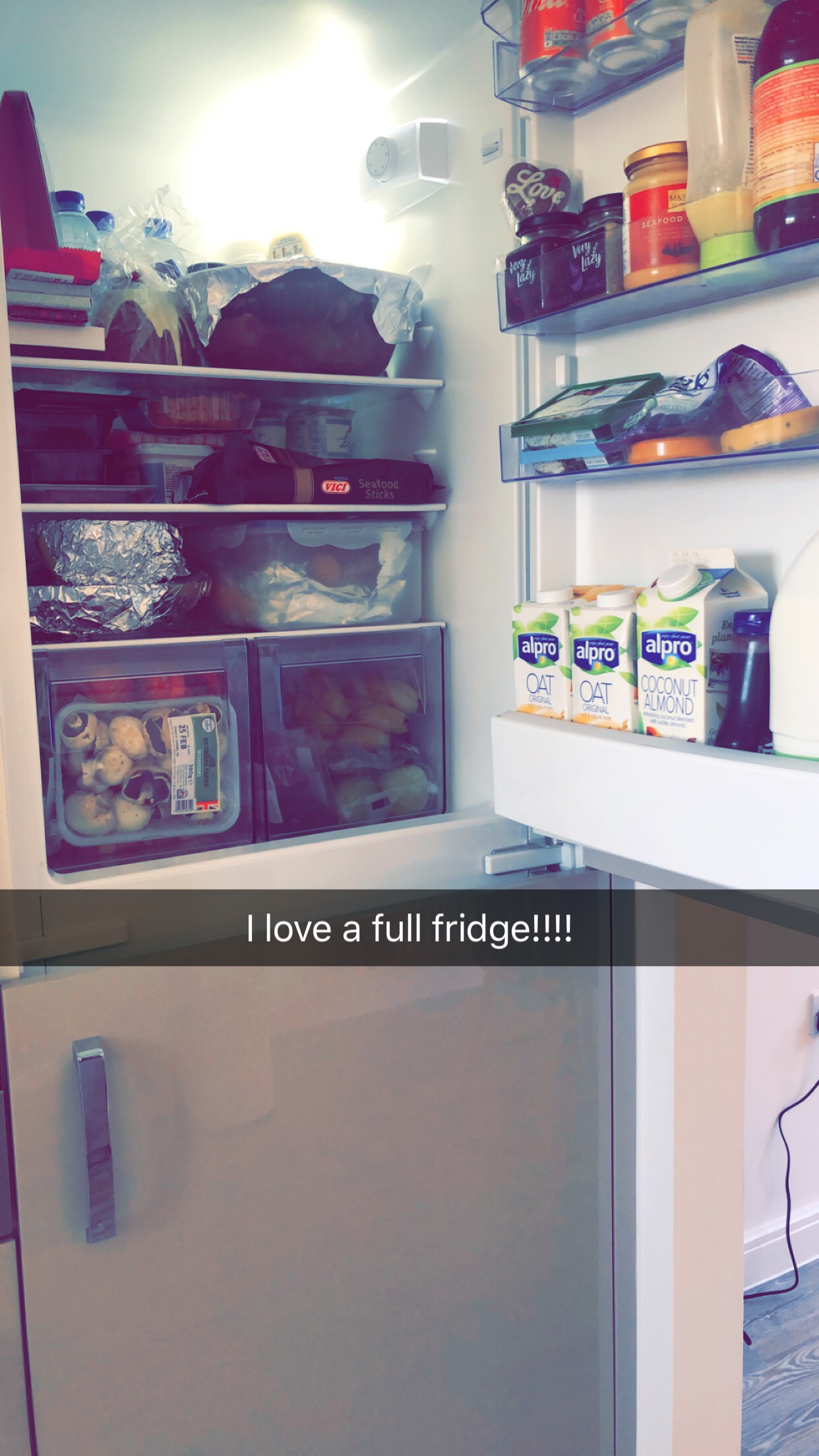 With dinner done and eaten and the time being 7pm I wanted an early shower so I could sit comfortably and chill out. I have to shower at the end of every day, I can't stand going to bed feeling dirty! I like to shower, moisturise and tan!!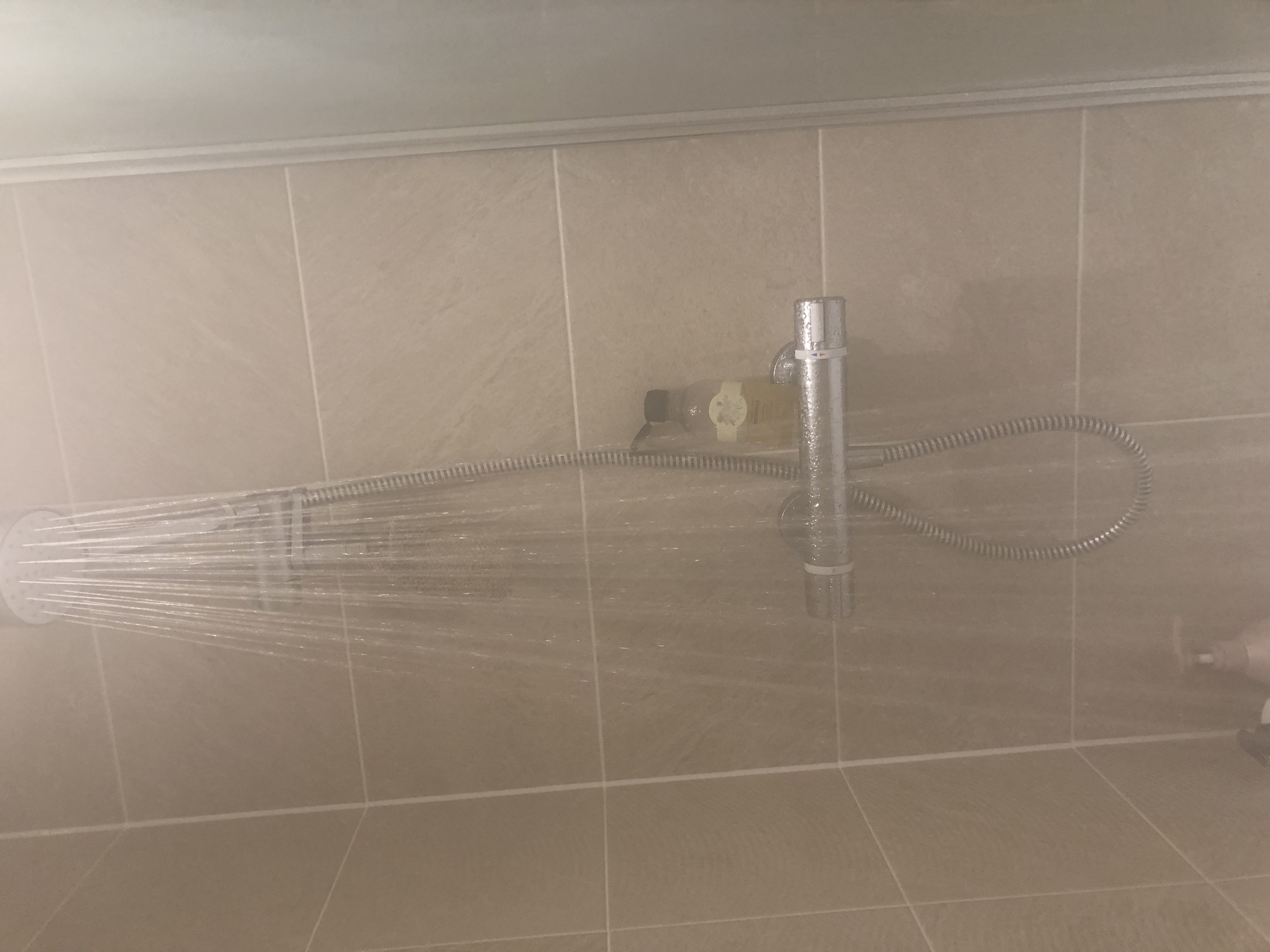 Chill out Sunday nights are my favourite, cup of tea tv and Luke, that's all I need!! Tonight I treated myself to one of my mums home made scones. Not a usual addition to a Sunday night cup of tea, but to be honest with you I have indulged this weekend, and feel no guilt what so ever!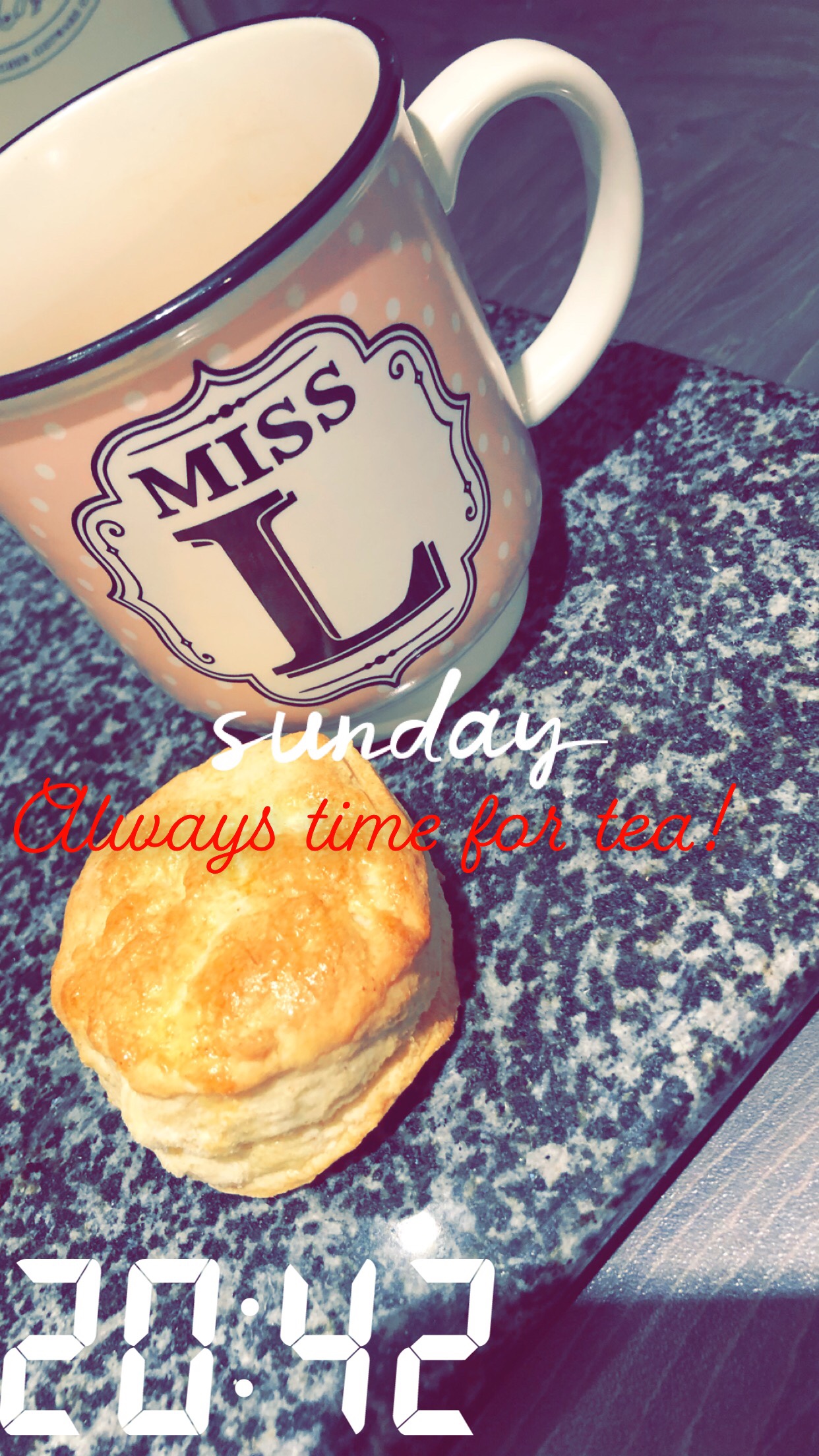 An evening of watching Netflix and talking with Luke about all our plans we have for the house! I just love Sunday evening's.
Now for bed, it's been a chilled day and I've loved every moment of it. I'm so tired and my alarm is set for 6am ?
Night night everyone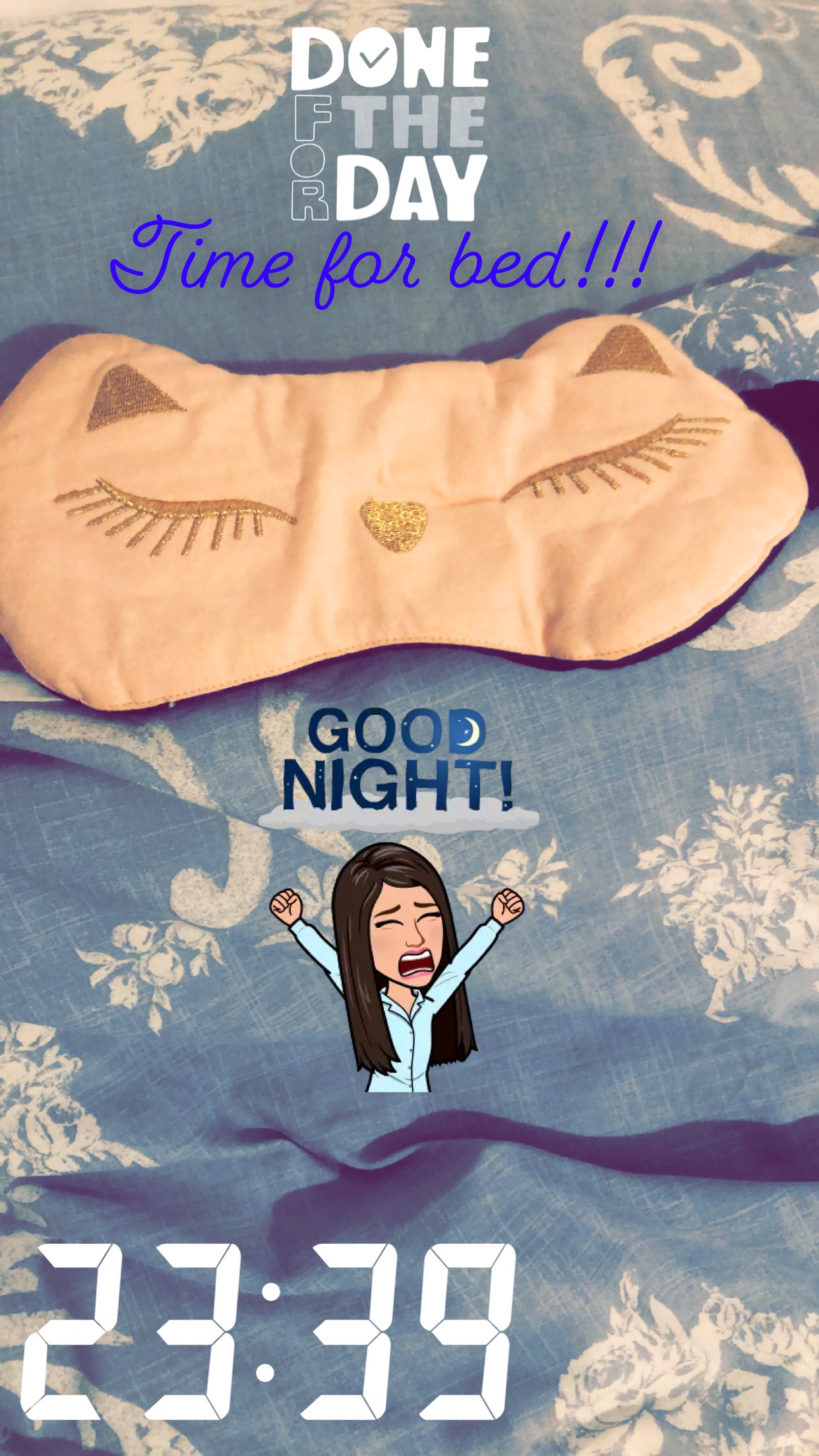 I really just want to say thank you to everyone who has continued to read, subscribe and follow lifestylelisa. I am finding writing posts difficult at the moment as I still have no internet access and am having to work from my iPhone instead of my laptop, which as you can imagine is not ideal. Plus I am using up all my data allowance on my phone!! Hopefully the internet will be with us imminently and I will be back blogging as regularly as I was before.
Please check out my other posts