Finally got around to finishing the post I started when I was in NYC! We were so busy that I just didn't have the time to blog and go!!….. Day 2 coming soon I promise in the mean time read and enjoy!
?
11/02/2019
GOOD MORNING FROM NYC!!
I am awake at 04.45, I have just realised why they call it "the city that never sleeps" there is lots going on down there (I'm on the 9th floor) but can hear that 8 story's below there is city that is wide awake! Just like I am right now!! I can't wait to get dressed and explore!!!
Luke is also awake, the sirens were LOUD, and it took me a moment to figure out where I was when I woke this morning! But now I remember I am ridiculously happy and not one bit tired!…..
07.30 am, well apparently I was still tired and managed to fall back asleep! I honestly thought I wouldn't be able sleep, but I guess jet lag got to me! Time to get showered and ready and see what NYC has to offer!!
9am and we were ready to meet up with my sister and her boyfriend and head on out for some breakfast. Applebys was the diner of choice on this freezing Monday morning. It was close by and quick and easy, a perfect way to set us up for the day! I settled on Yogurt, fruit and granola, not too adventurous but it's what I really fancied!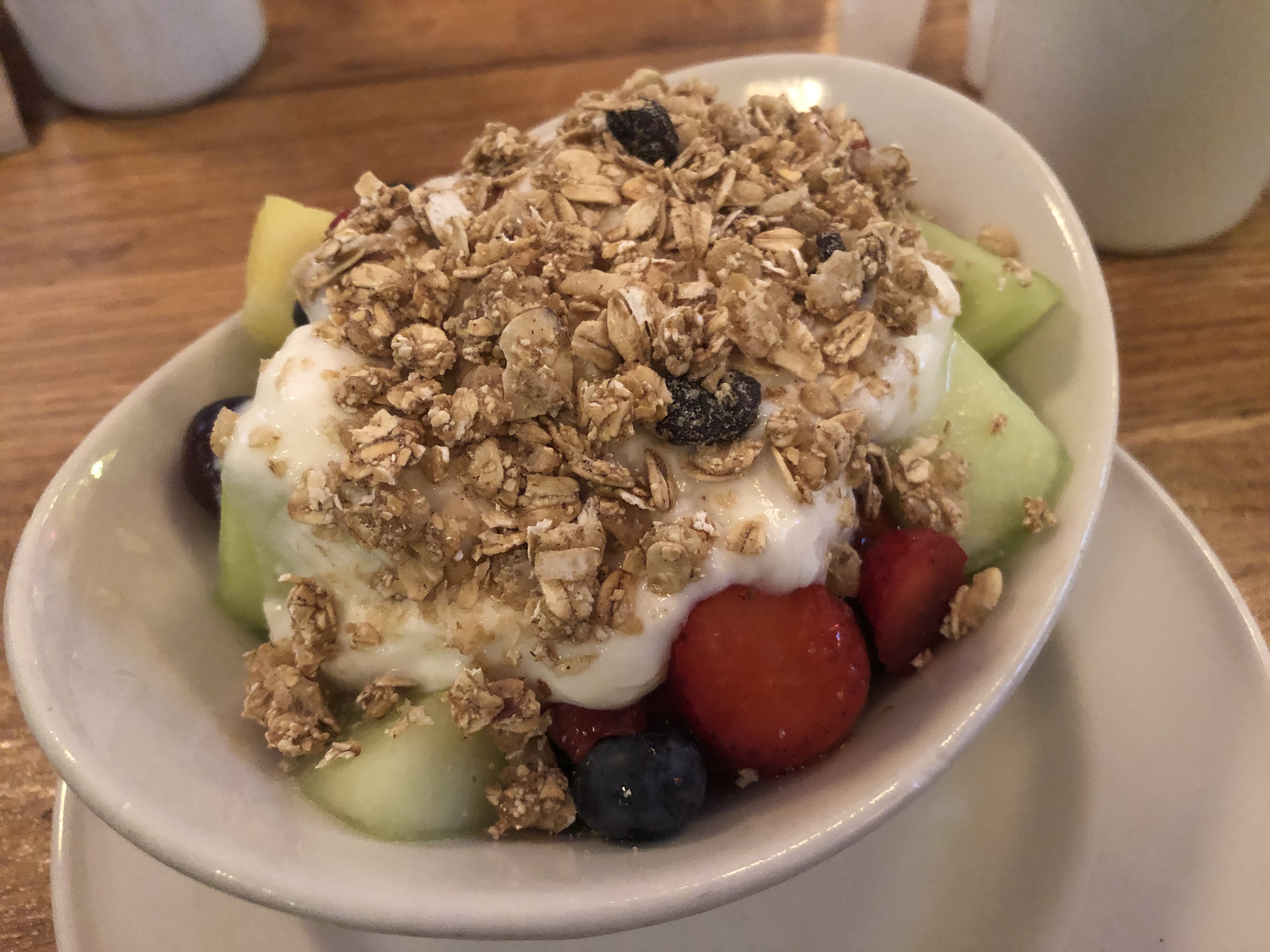 It hit the spot and I was ready for my first day in New York! Still can't believe I'm here!
Next on the list was hitting the subway, yes I was very excited about this, you always see it in films, a busy bustling subway with people running here and there, and today I actually got to be one of those people!! Metro card purchased I was ready to go!! And marked the occasion with a selfie…. of course!!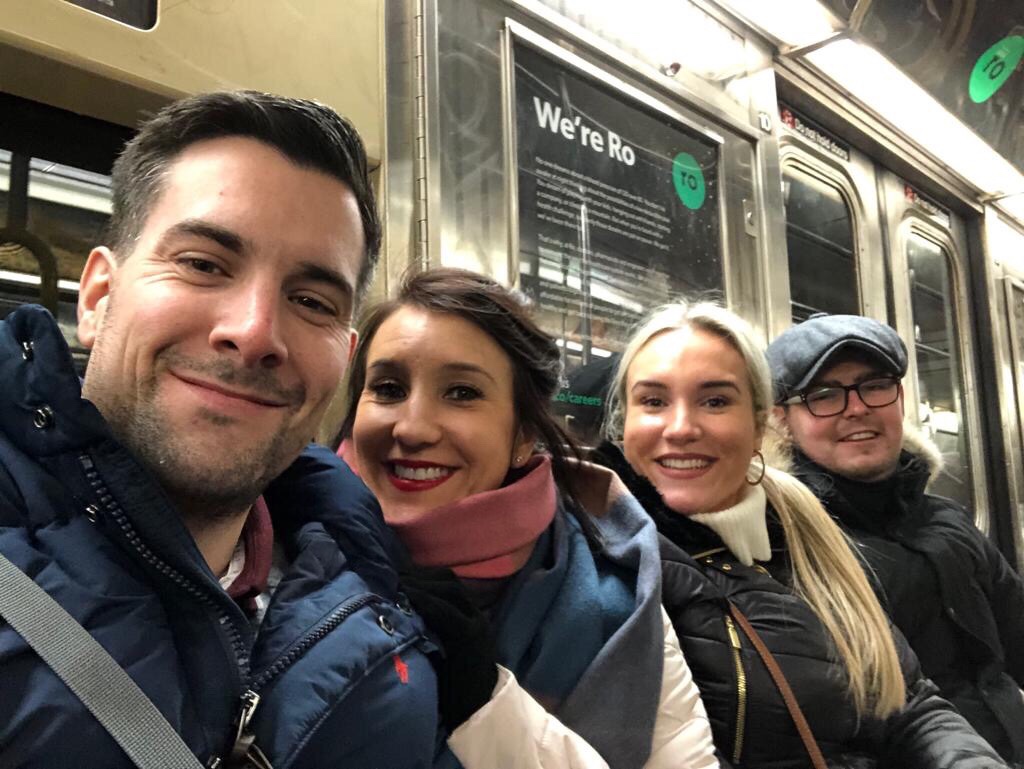 Today we had decided to do the Statue of Liberty via a boat tour, which after reading up on and speaking to some locals is the best way to see this iconic statue! The best views really are from the boat, there isn't a lot to do on the island where the statue is situated except freeze as it's pretty cold in NYC right now, and to go in the Statue of Liberty you now have to book well in advance. But the boat tour was both informative and gave you the best views and photo opportunity's. As you can imagine being out on the Hudson River was so cold, I couldn't feel my fingers or toes!! But it was worth it for the breathtaking sites! Seeing lady liberty in real life was a breathtaking moment, I have seen her in so many films, and all of a sudden there I was looking at her not too far ahead of me! I was just in awe!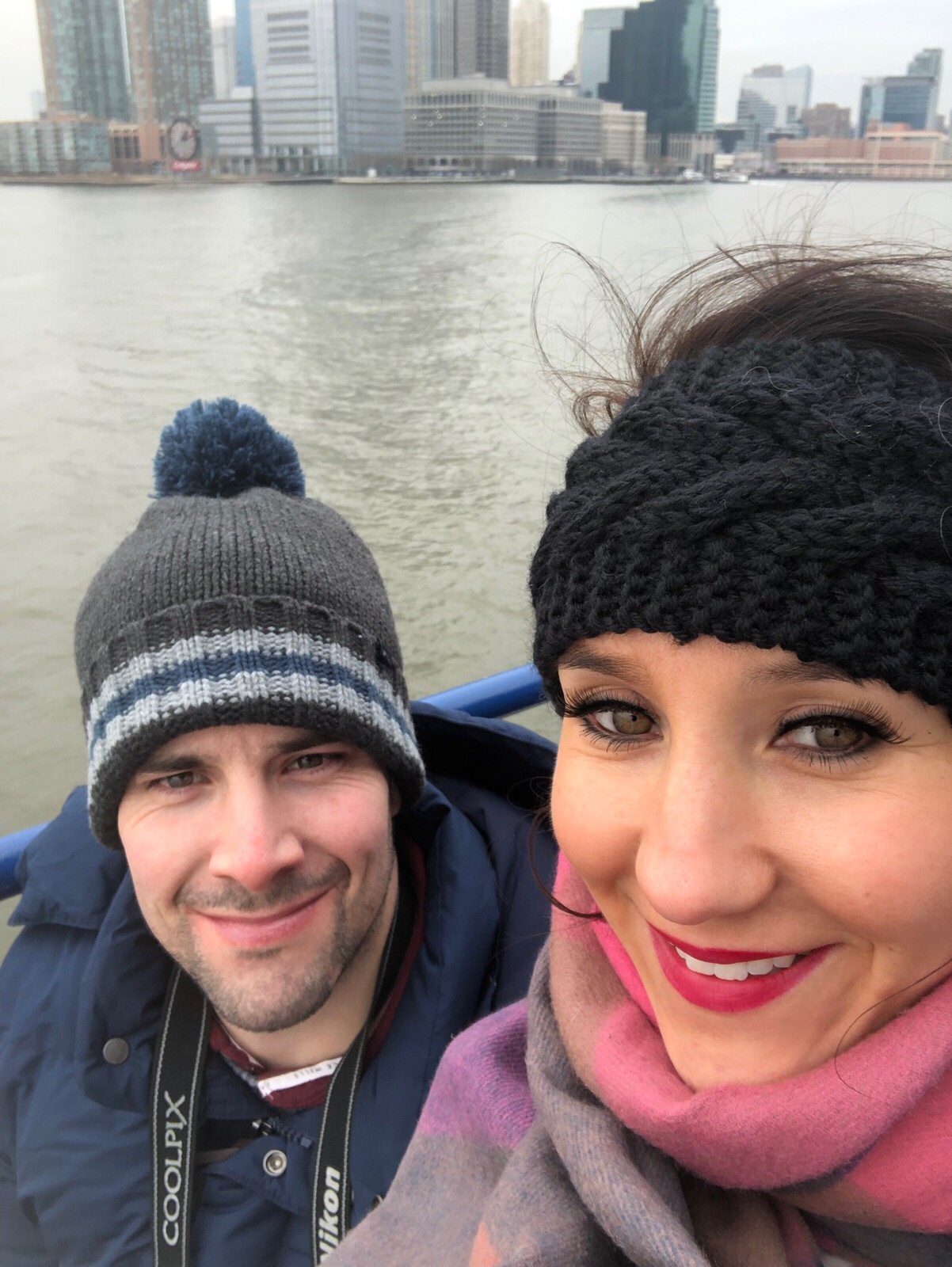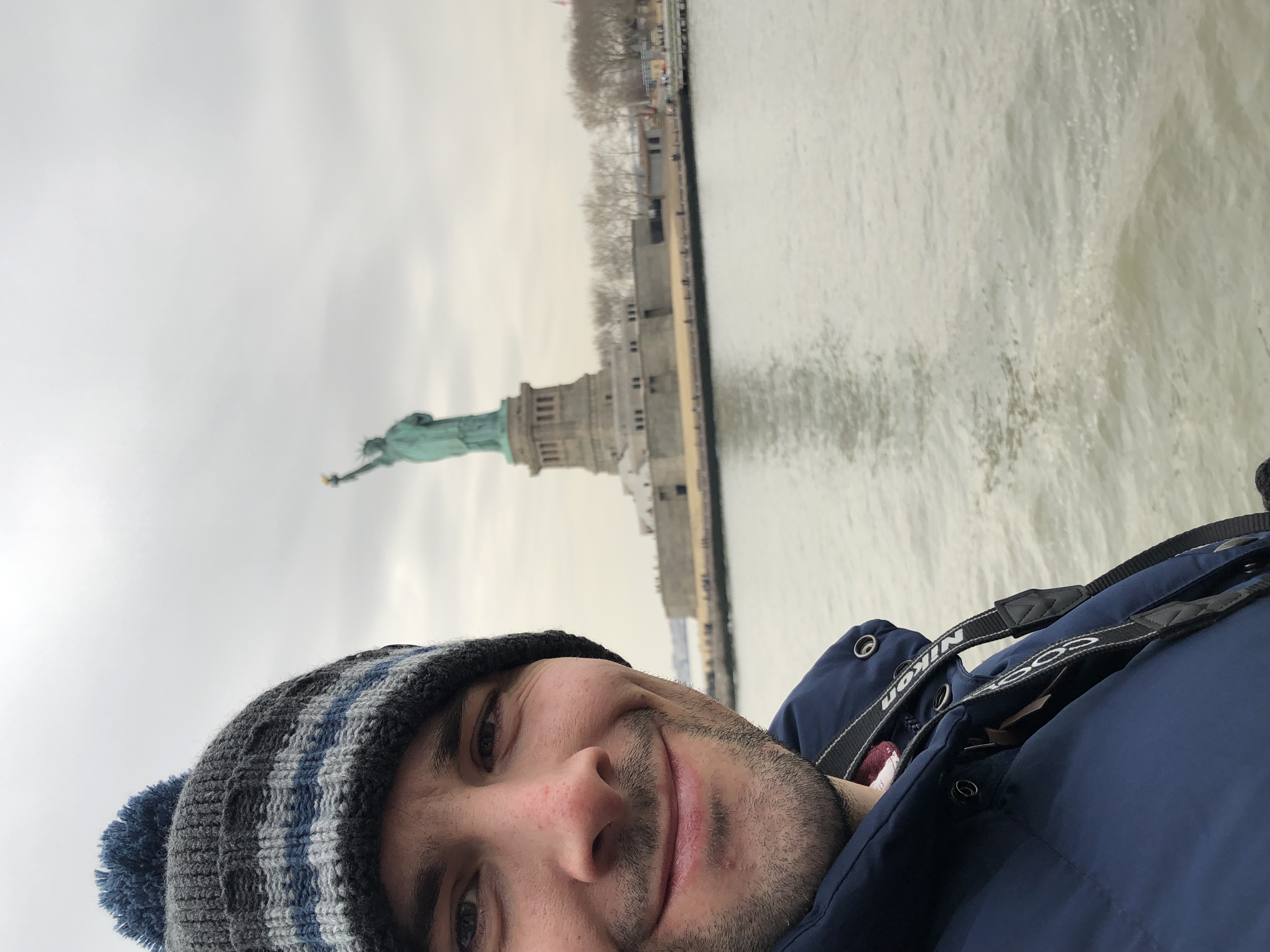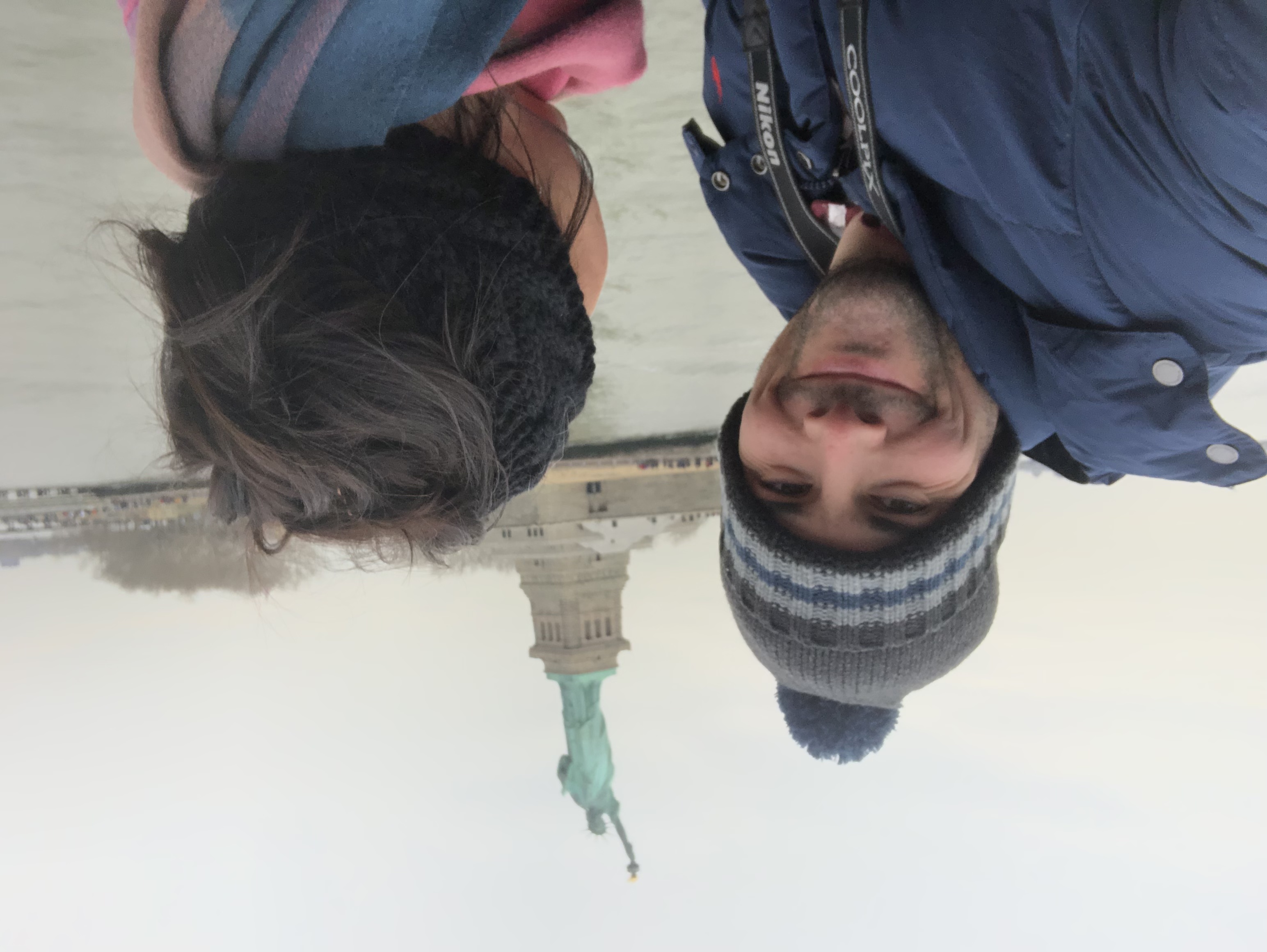 Finishing up the 90 minute tour we were all pretty hungry and was looking for somewhere to have a decent lunch, well look no further than Tribecas kitchen, the food here is reasonably priced and super delicious. I honestly think it's really important to try new restaurants when your visiting awesome city's, so I try to stay away from any place that we have here in the UK.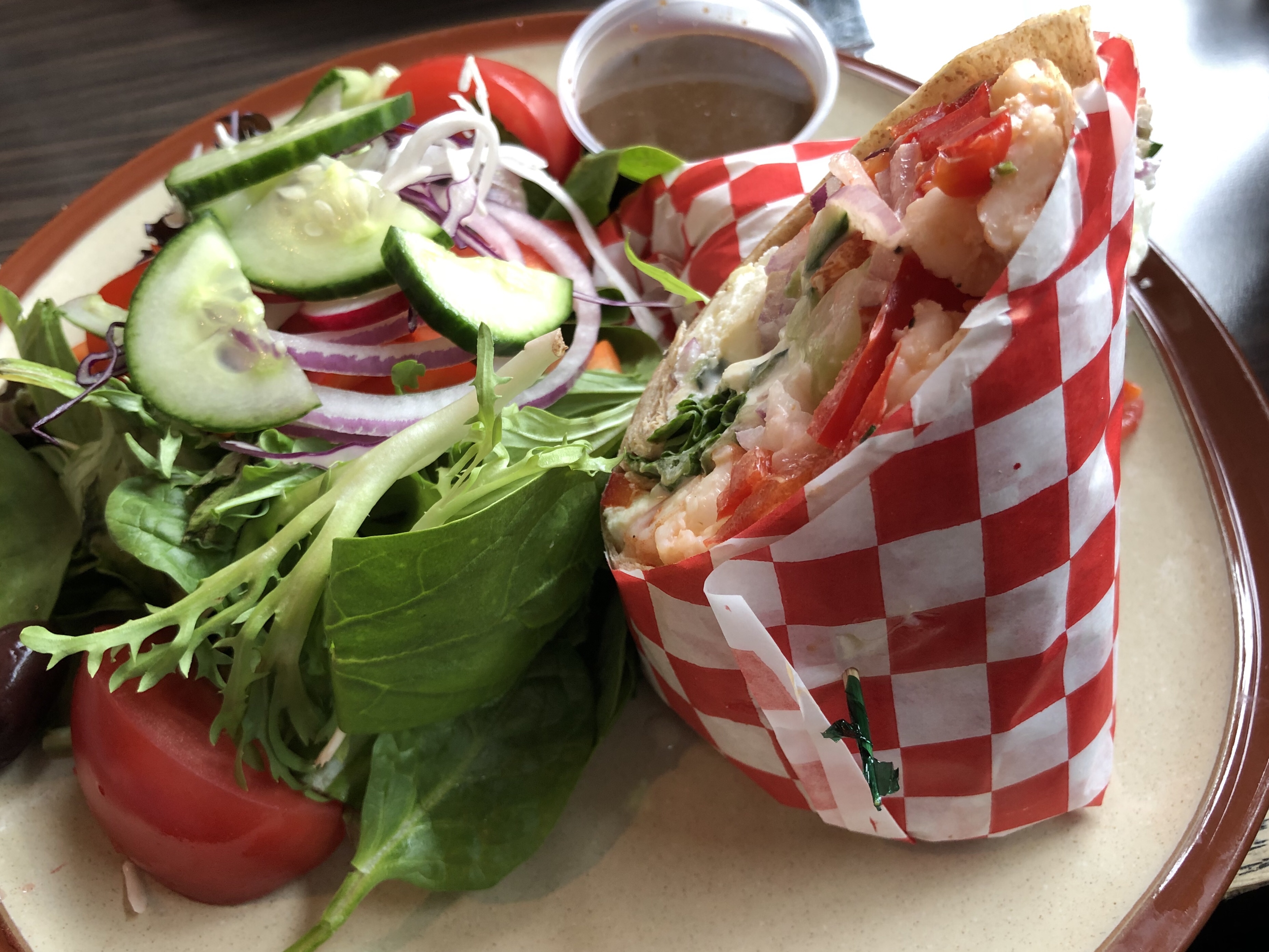 Before heading back to the hotel to get ready for the evening, we managed to fit in a trip down Wall Street and a Starbucks (of course!)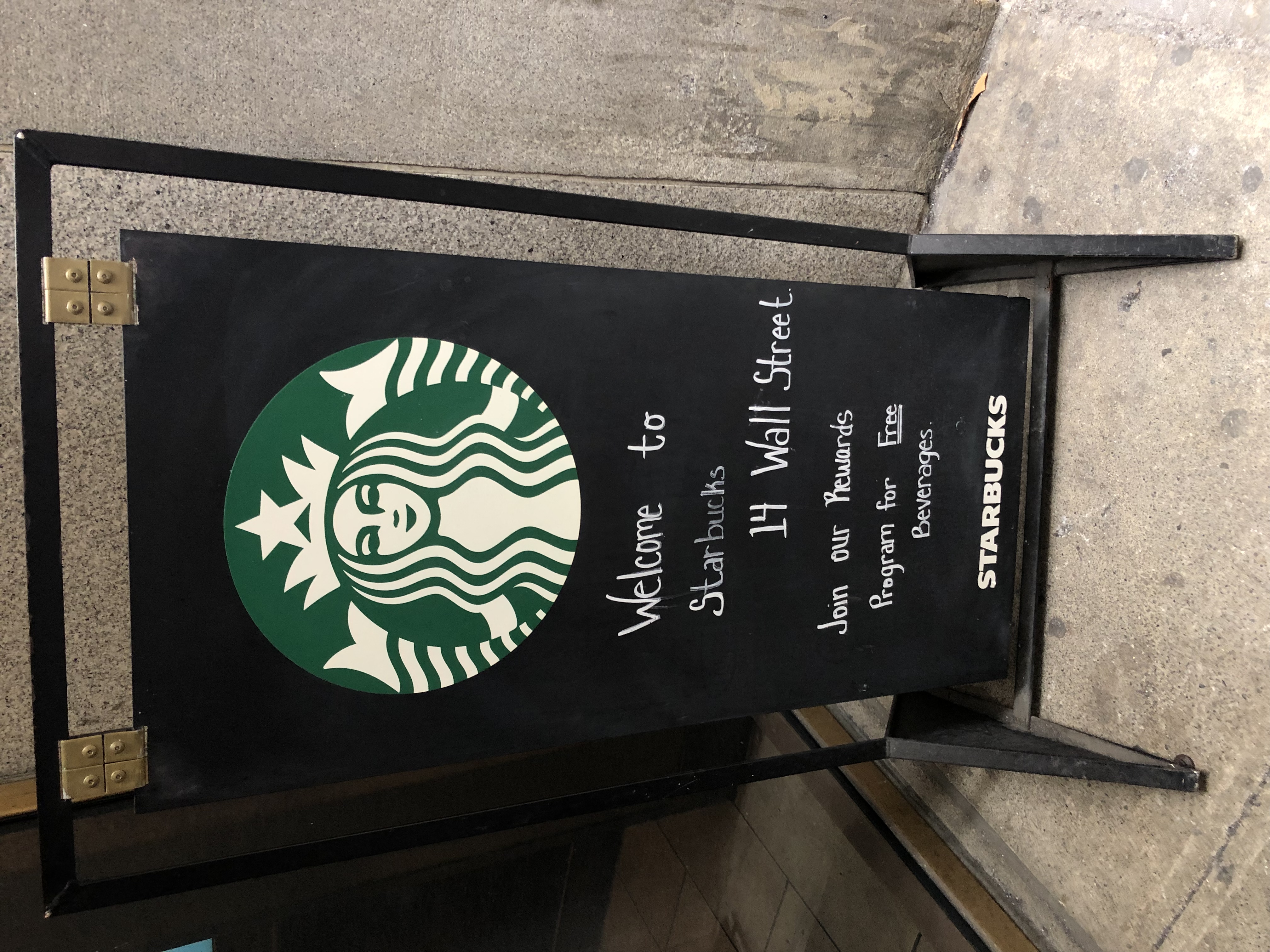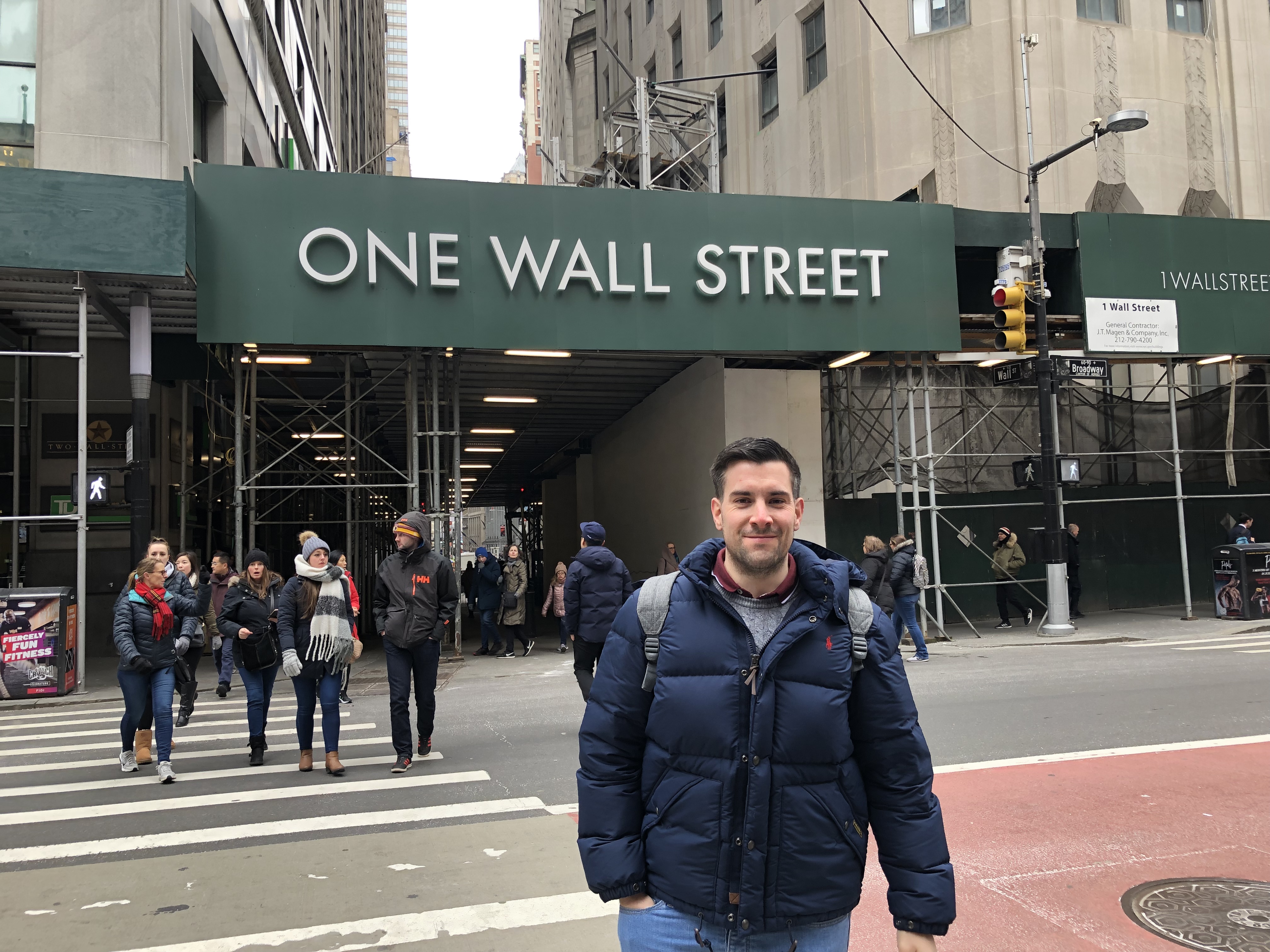 Luke and I had made up our minds that we really wanted to see a show on Broadway, you surely cannot go all the way to NY and not watch a fab musical! My sister had booked tickets for her and her boyfriend to watch Jersey boys on the Monday evening, so that was a perfect opportunity for me and Luke to book some last minute tickets. Unfortunately Broadway on a Monday night is pretty quiet and most shows are closed, so we were left with really slim pickings. I wanted to see King Kong, Anastasia or Frozen, but they were all closed, so instead we were left with Phantom of the opera (which I've seen) Kinky Boots (which I didn't like the look of) The Waitress (which has literally just opened here in London) or Chicago (which I have seen but Luke hadn't) So with the choices being limited I left it all up to him to decided. Luke eventually settled on Chicago. We didn't pre-book our tickets beforehand but instead went to the TKTS booth in Times Square where we got a great deal, our tickets were $80.00 each which for the same seats online they were over $150! What a bargain!!
Chicago isn't one of my favourite musicals, but I'm glad we got to watch a broadway show. It's a must do when in NYC!!
Feeling pretty tired and jet lagged it was time to head back to the hotel and sleep!! Another busy day was in store tomorrow.
But I am already LOVING NYC!! It's my most favourite city ever!
???
Day 2 coming real soon, in the mean time you can check out Travel day here
Thanks for reading