30/01/2019
Happy hump day everyone!!
Seeing as it's Wednesday I thought I'd throw a midweek fun post into the mix
I thought it was about time for another movie post, if you haven't checked out my previous one you can do so by clicking on the link ?? https://lifestylelisa.com/2018/12/14/my-top-10-favourite-movies/
So today's post is dedicated to my favourite horror movies.
I am a massive fan of horror movies, quite honestly the more scary they are the more I enjoy them. I'm one of those girls who loves Disney, and princess's and I'm a big romantic, but that other part of me just loves a good horror!
I define a good horror movie not by how many times I jump whilst watching it, but if it plays on my mind after I've watched it!! It has to have that long lasting effect and not just a few "that made me jump" moments!
I'm very fussy when it comes to the horror genre, I don't want my movie to be ruined with exorcisms or by the over use of gore and limbs falling off in every other scene. Very often I find that what could have been a winning movie is let down in so many ways.
So I have gone through my dvd collection and I have 10 movies that I think are worthy of a mention and a place in my TOP 10!!
?So here we go my very carefully selected list!!?
Insidious (1&2) – Perhaps my most favourite horror film franchise of recent times. A scary movie that doesn't rely heavily on CGI and gore like many horror movies of today, but rather more on plot and interesting characters.
It is effectively creepy and is able to provide some great horror elements without the gore. I particularly like the fact that insidious 2 immediately picks up where insidious 1 ends, instead of "a few years later". Insidious chapter 3 is also very good, however chapter 4 the last key I just find boring.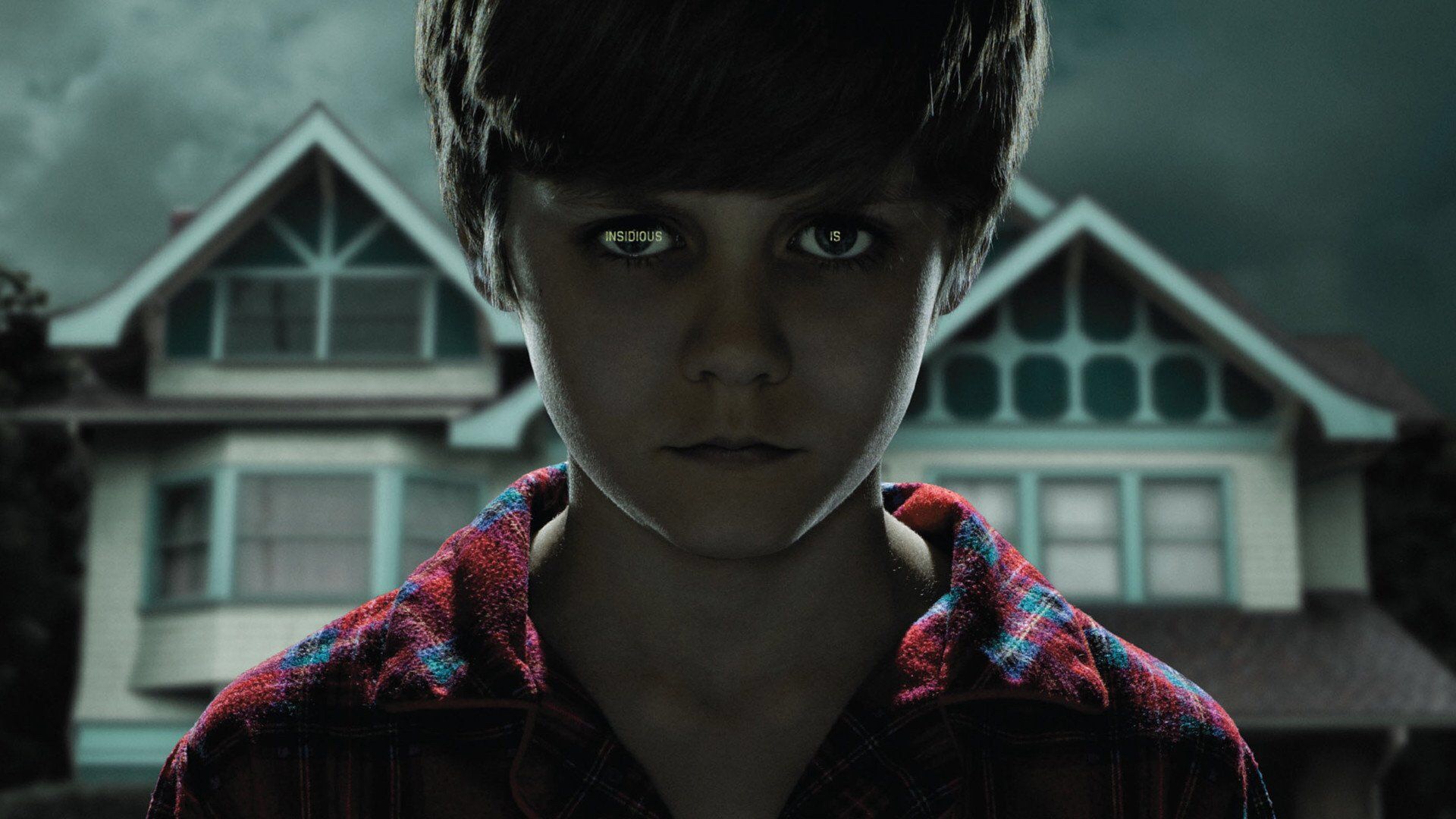 ?
The Conjuring (1&2) – The Conjuring tells the true story of Ed and Lorraine Warren world renowned paranormal investigators, who in the first film were called to help a family terrorized by a dark presence in a secluded farmhouse. Whilst The Conjuring 2 – The Enfield poltergeist brings it closer to home (Enfield is just over an hour away from me) And really Focuses on the story of a struggling single parent family trying to make ends meet, when this force enters and takes over their lives. The characters are so normal and you can just feel the pain they are going through. Both films have a way of creating suspense and terror. For example the house in London (in the second film) looks incredibly real you can almost feel the dread and doom inside of it. It actually (and sadly) looks like some old houses in London even in this day and age.It is a rarity to watch a HORROR sequel that is as good maybe even better as the first.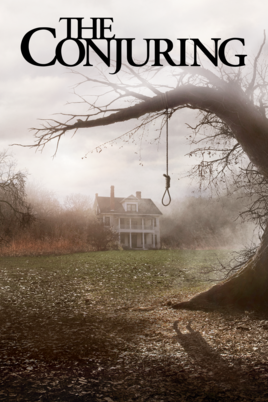 ?
Interview with the vampire – First of all can we just mention the fact that this films stars Tom Cruise, Brad Pitt, and Christian Slater (all 3 I have at one stage or another had a guilty crush on) Crush aside, I think this is a great film, it goes beyond the classic vampire story's that we are all so familiar with, this film goes deeper and explores the suffering people have to take to suppress their inner pain, and the emptiness and suffering that's left behind. A must watch, great performances all round.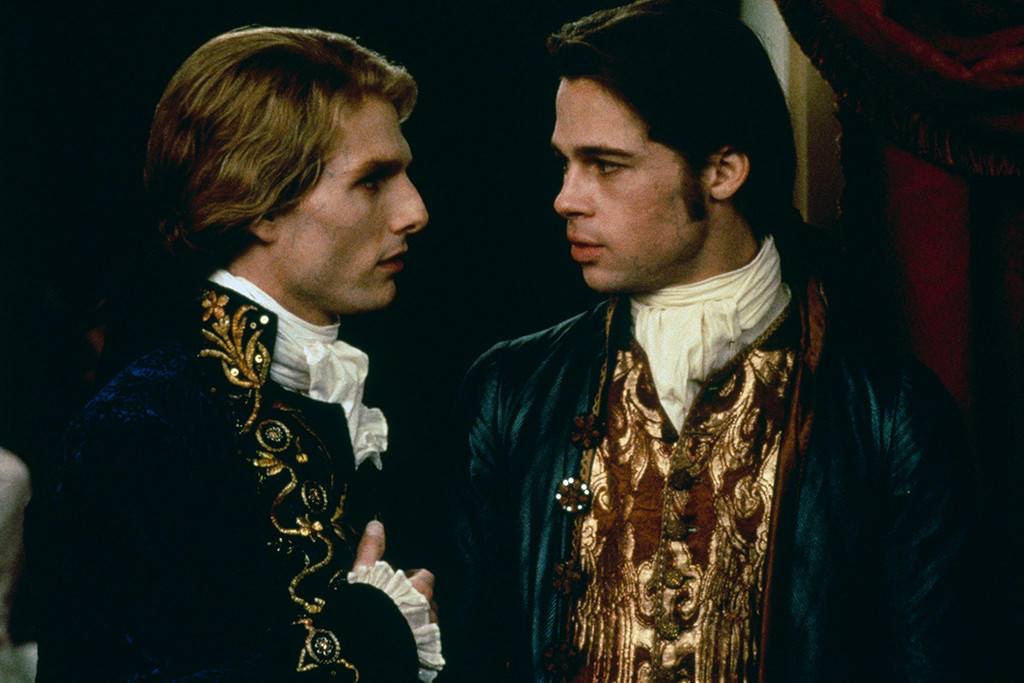 ?
Bram Stokers Dracula – One of the best Dracula movies I have seen! It's a classic horror film and has a great story line, it takes the the audience through a journey of horror and love which makes it truly spectacular.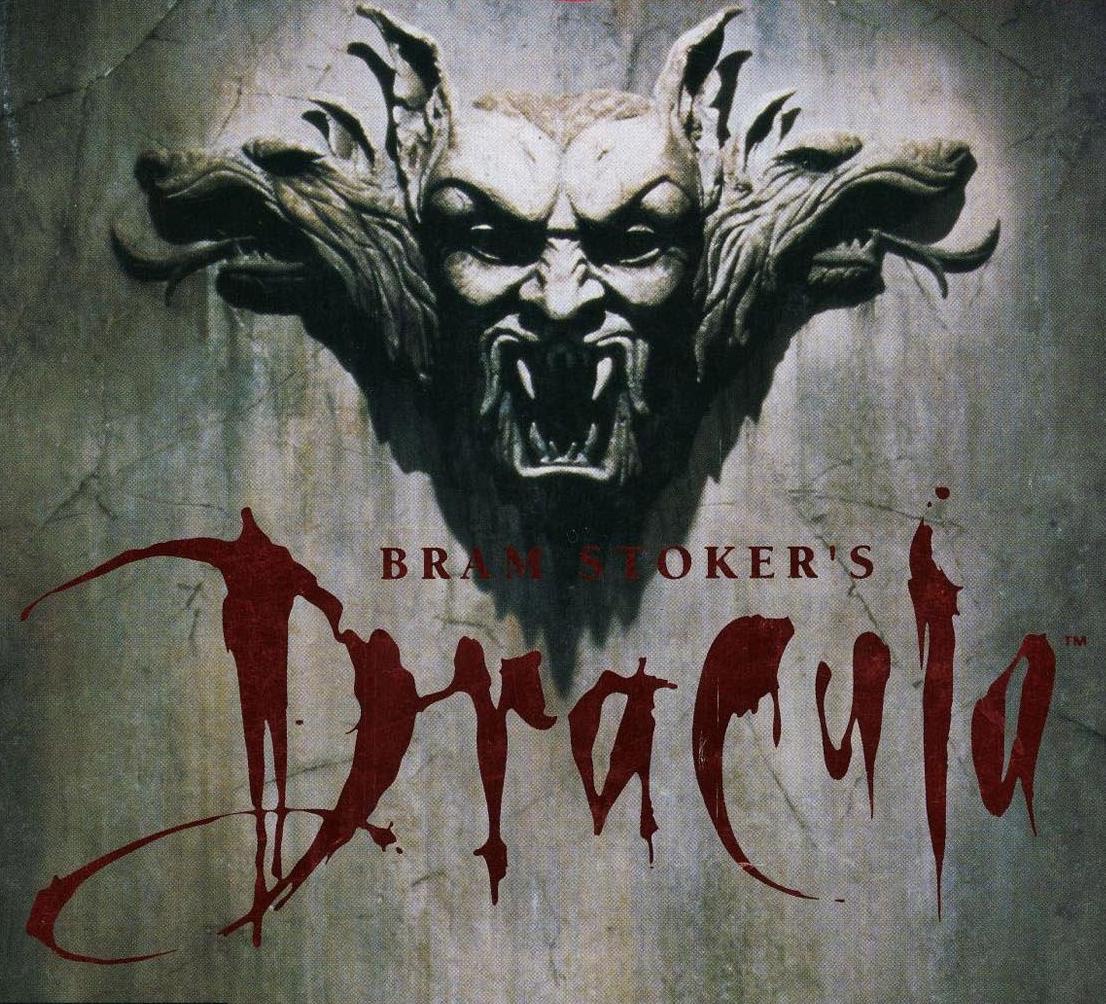 ?
The Others – I LOVE this film!! The plot twist at the end was extremely clever and shocking and I never saw it coming!! It also explains everything towards the end of the film and everything falls right into place. It's a stunning film, very intense and gripping.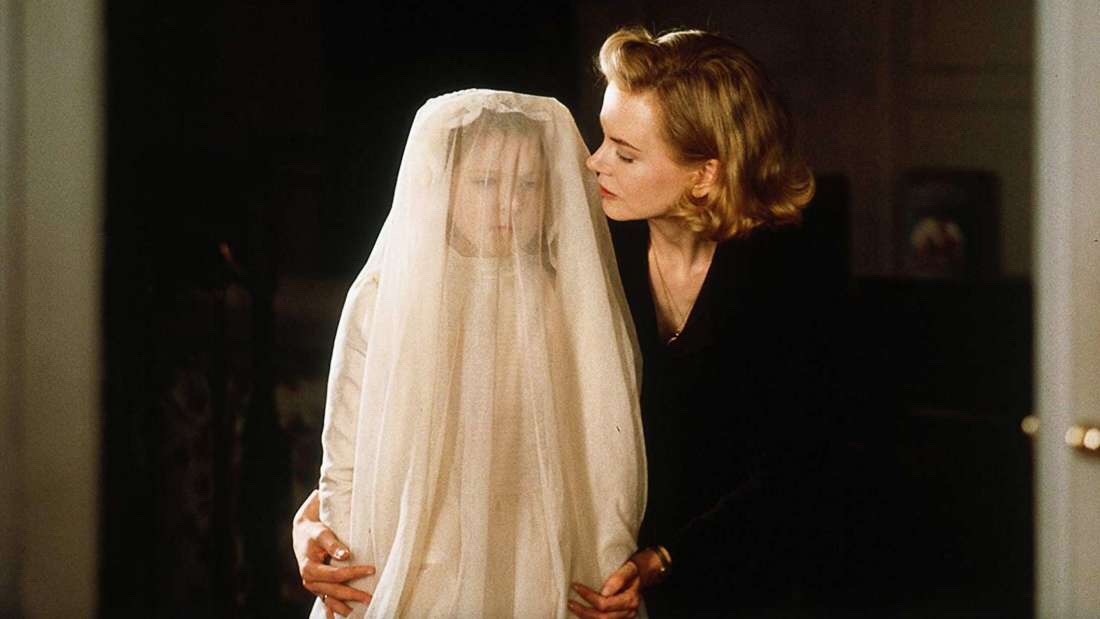 ?
The Orphanage – This is a Spanish language film (with English subtitles) from Guillermo Del Toro, another film that uses mood and suspense rather than gore and exorcisms. It's both tense, haunting and completely heartbreaking at the same time. Mystery and pain mixed with horror.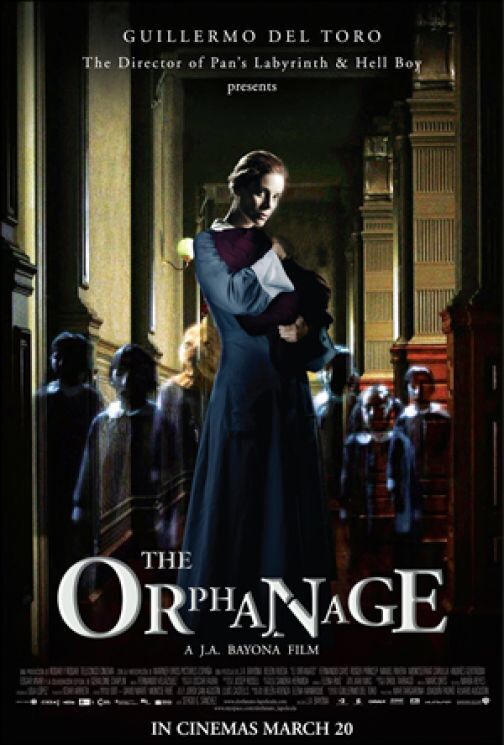 ?
Mary Shelley's Frankenstein – I have read many mixed reviews on this film, but I for one can safely say that I am a fan. The monster has always been the true subject of the Frankenstein story, and This new retelling understands that. One question remains – Can a man create life, then abandon his creation because its appearance horrifies him? Who is the real monster in the movie?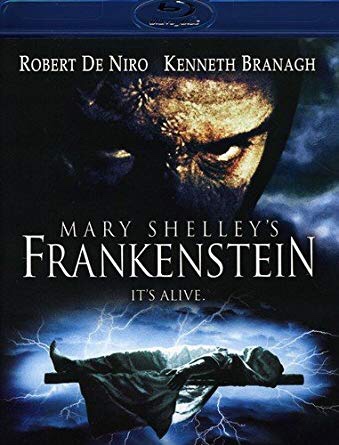 ?
Stigmata – I thought this movie was excellent. the take on what stigmata is, the 'miracle' of it, the historical and religious views of stigmata are brought together within the plot of the movie. It's very interesting and watchable and Gabriel Byrne and Patricia Arquette are superb.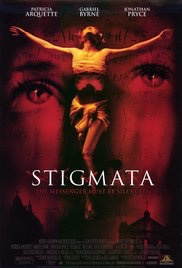 ?
So do you agree or disagree with my choices? Let me know by leaving me a comment below, or maybe leave me some suggestions of good horrors that should be on my list!!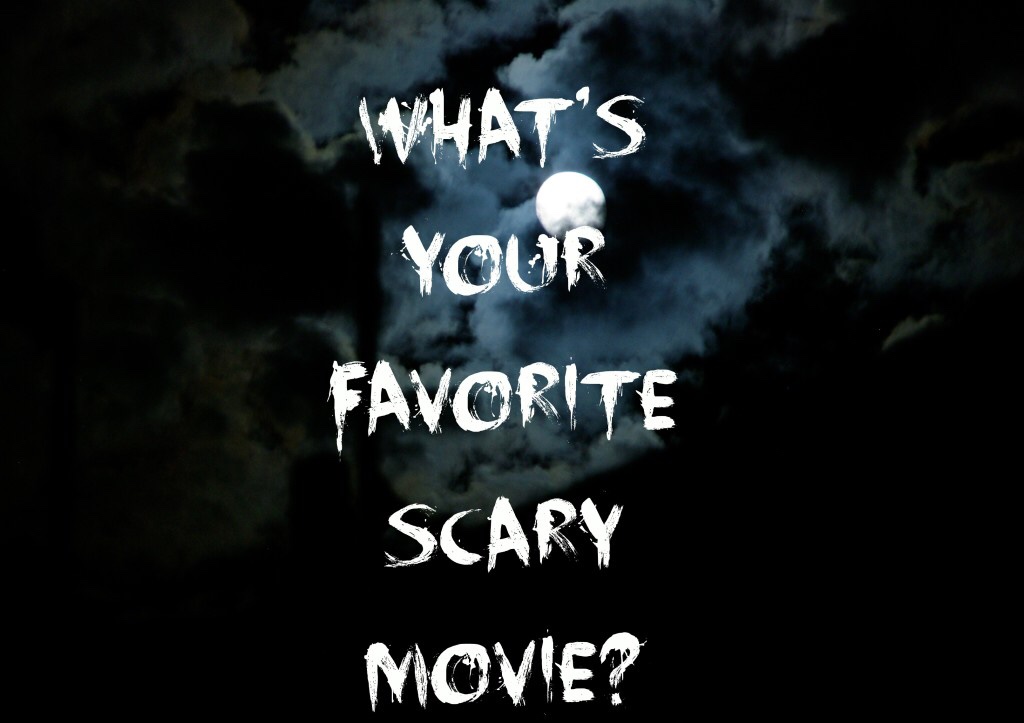 Thanks for reading