28/01/2019
Happy Monday everyone! Did you all blink and miss the weekend, and just wake up on Monday!!!!!! I know I did!!!
So let's do a little post to get over the Monday blues! I don't do these often enough so I thought today I would do my first beauty post of 2019.
I love make up and all things beauty and I probably have enough products to last me a whole year! Christmas is a really good time to stock up on essential's!
My favourite brand is The Body Shop, I think they have an amazing range and of course are cruelty free.
Unfortunately although I try not every brand that I use at the moment is cruelty free, I am trying to make the change, but some products on this list don't comply with being cruelty free.
So these are the products that I am just loving right now, the products that I can't be without, my favourite products of 2019!!!
Lisa's must have beauty products!
Vitamin C skin reviver and Tea tree BB cream (The Body Shop) are how I like to start off my make up routine. The skin reviver has been a favourite of mine for years and it goes everywhere with me (even on long haul flights) instantly turning dull skin into bright and healthy looking skin, a definite must have, I also use it as a make up base. The tea tree BB cream I love especially this time of year as it doesn't dry my skin out (the winter seasons are notorious for making skin dry!) it's shine free and great to wear if you have a few unsightly breakouts!!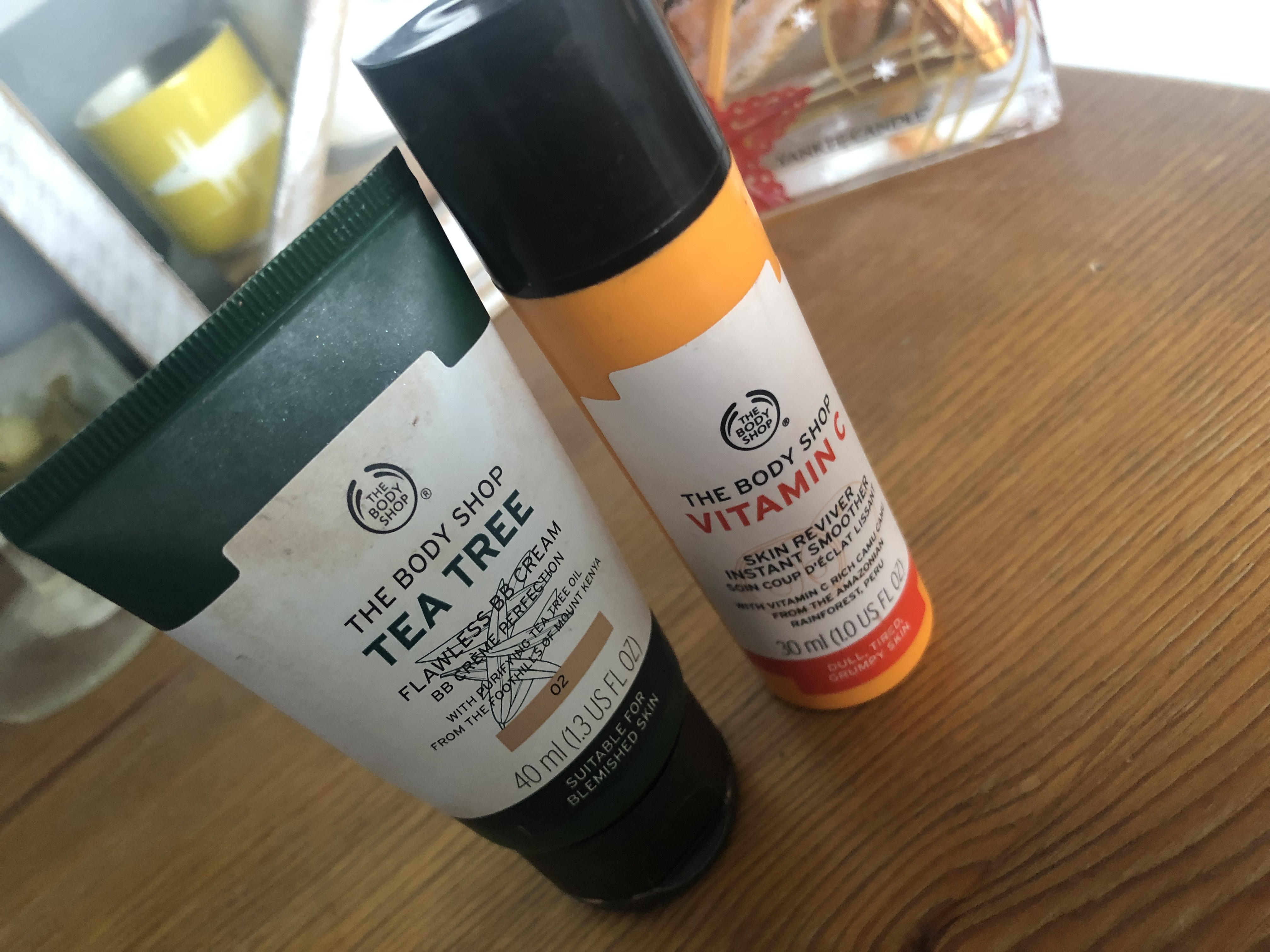 Clinique all about eyes and 3 in 1 brow definer are next on my list. All about the eyes (from Clinique) is great for getting rid of those puffy eyes and dark circles that have a nasty habit of appearing when you least want them too!! It's a really light weight formula and I use it in the mornings and the evenings! Next BROWS!! Brows are like the biggest thing right now! It's all about the brows! So it's no surprise that I love the 3 in 1 brow definer from The body shop it's an eyebrow pencil, highlighter and brush all in one!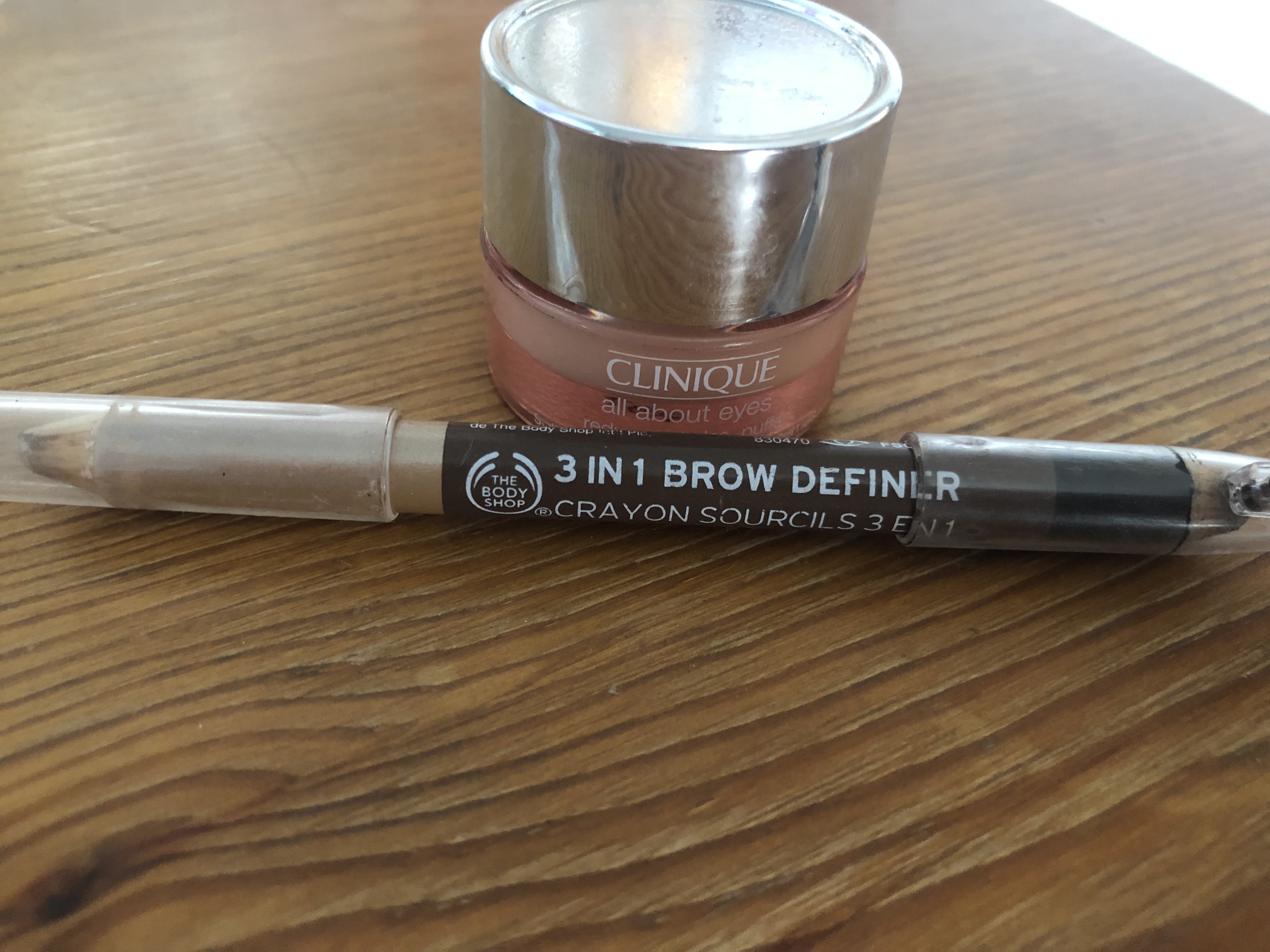 My versatile strobing obsession is Drops of Glow Lustre Finish Creator from The body shop! A one-stop shop for the girl on the go, this clever blend is perfect on its own or mixed with your favourite beauty products for instant luminosity anywhere, any time. I use it for giving my foundation a healthy-looking radiance and I even mix it with my daily day cream, it really is super versatile! A perfect highlighter for your Cupid's bow, cheekbones, and even as a topcoat to eyeshadow!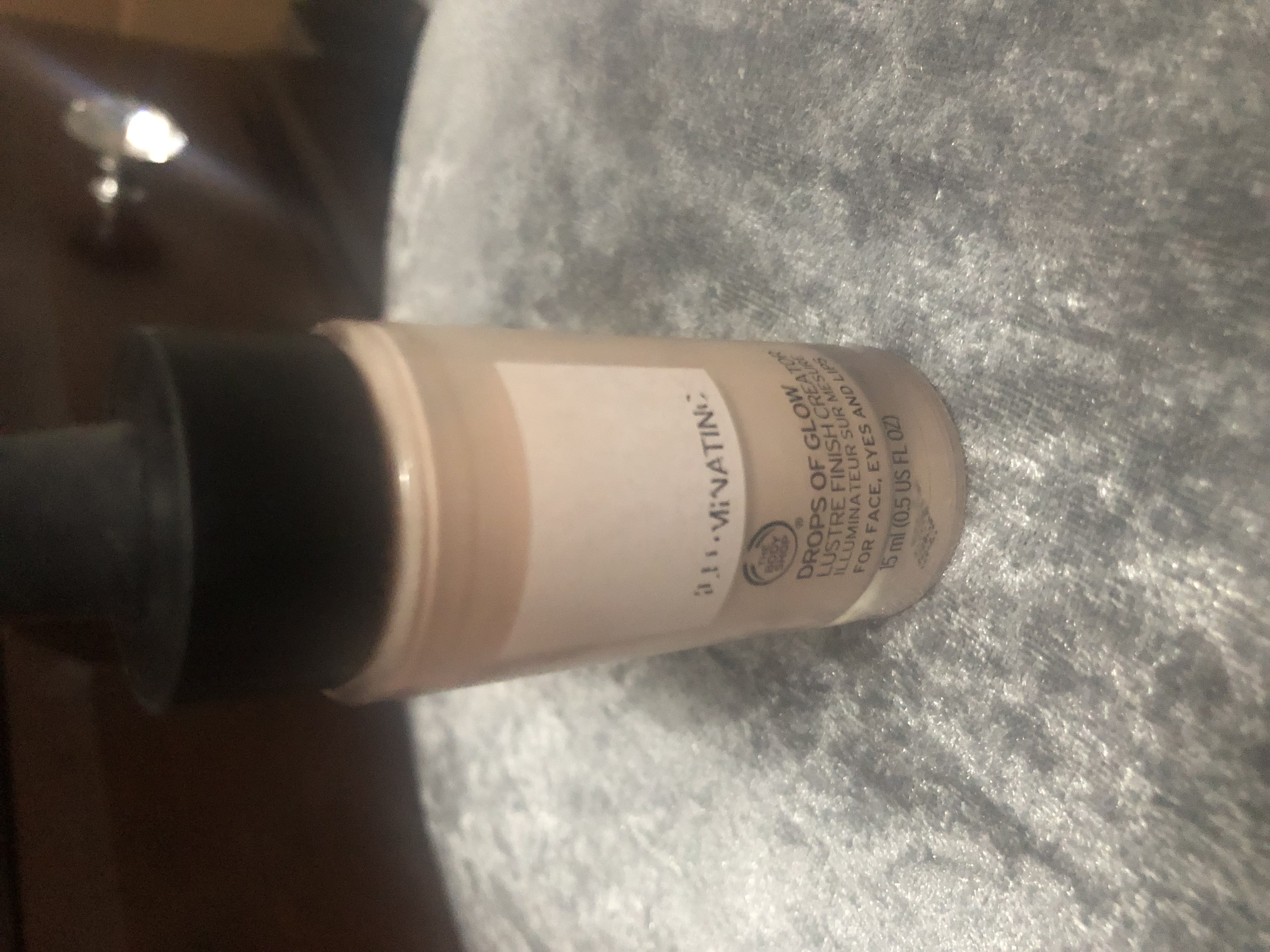 When it comes to lip balm Dr Lipp is my saviour! In fact this cult beauty balm is a must have for nursing mothers and makeup artists and everyone in between! It helps soothe cracked skin and can be used on lips, cuticles, feet, eczema any dry skin areas, lip priming, lip gloss, cheek shine, eyebrow shaping, and nipples!! Seriously it's a must have!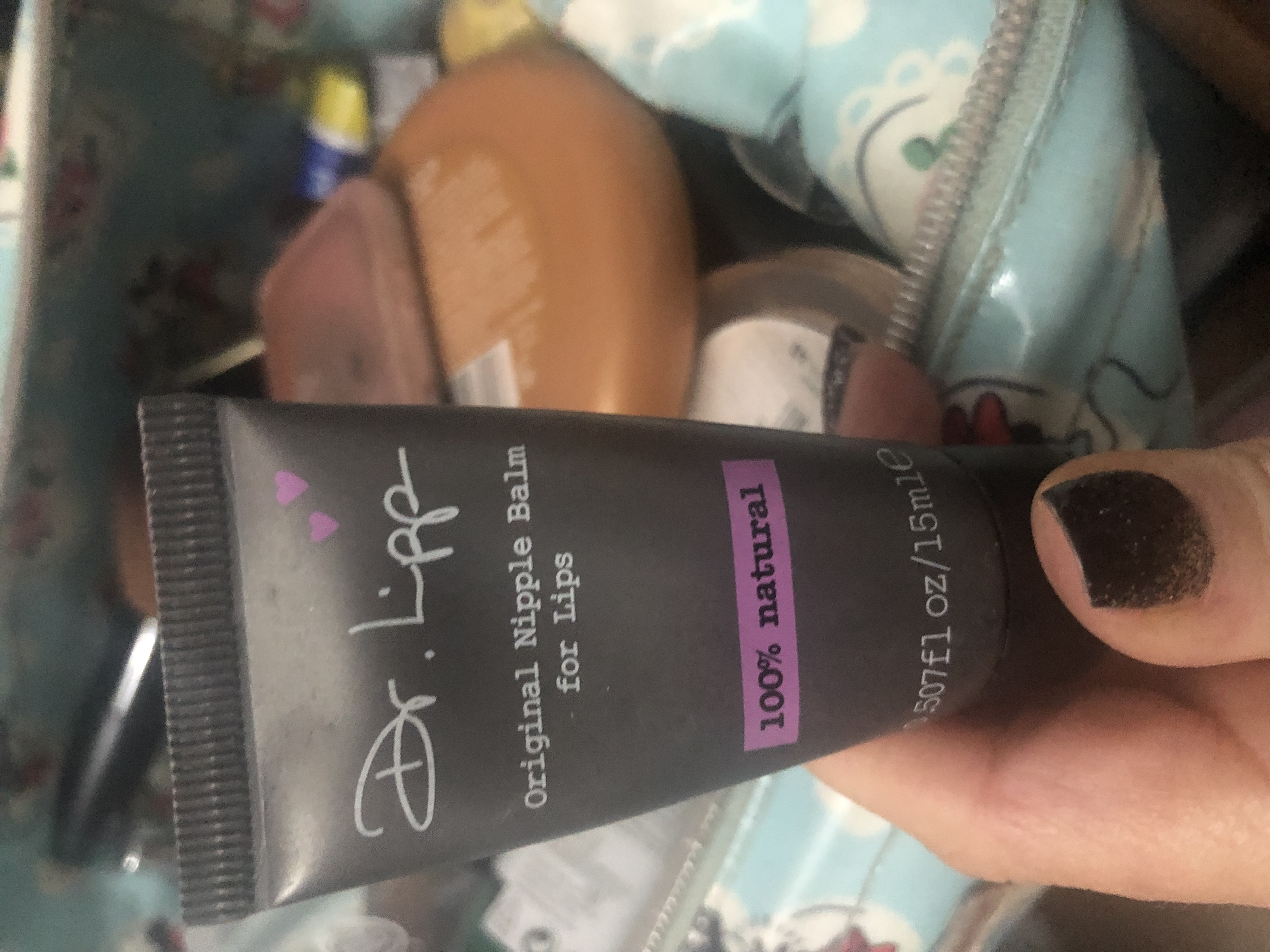 Every girl who loves makeup needs a decent set of makeup brushes! And I absolutely LOVE Spectrum!! Spectrum Collections pride themselves on creating trend products with professional performance. Vibrant colour palettes are teamed with expert, hand-crafted design to ensure your brushes are not only beautiful but offer exceptional quality. Not only are Spectrum a cruelty free brand, they are also Vegan Society and PETA registered. Seriously how cute are my Disney spectrum brushes?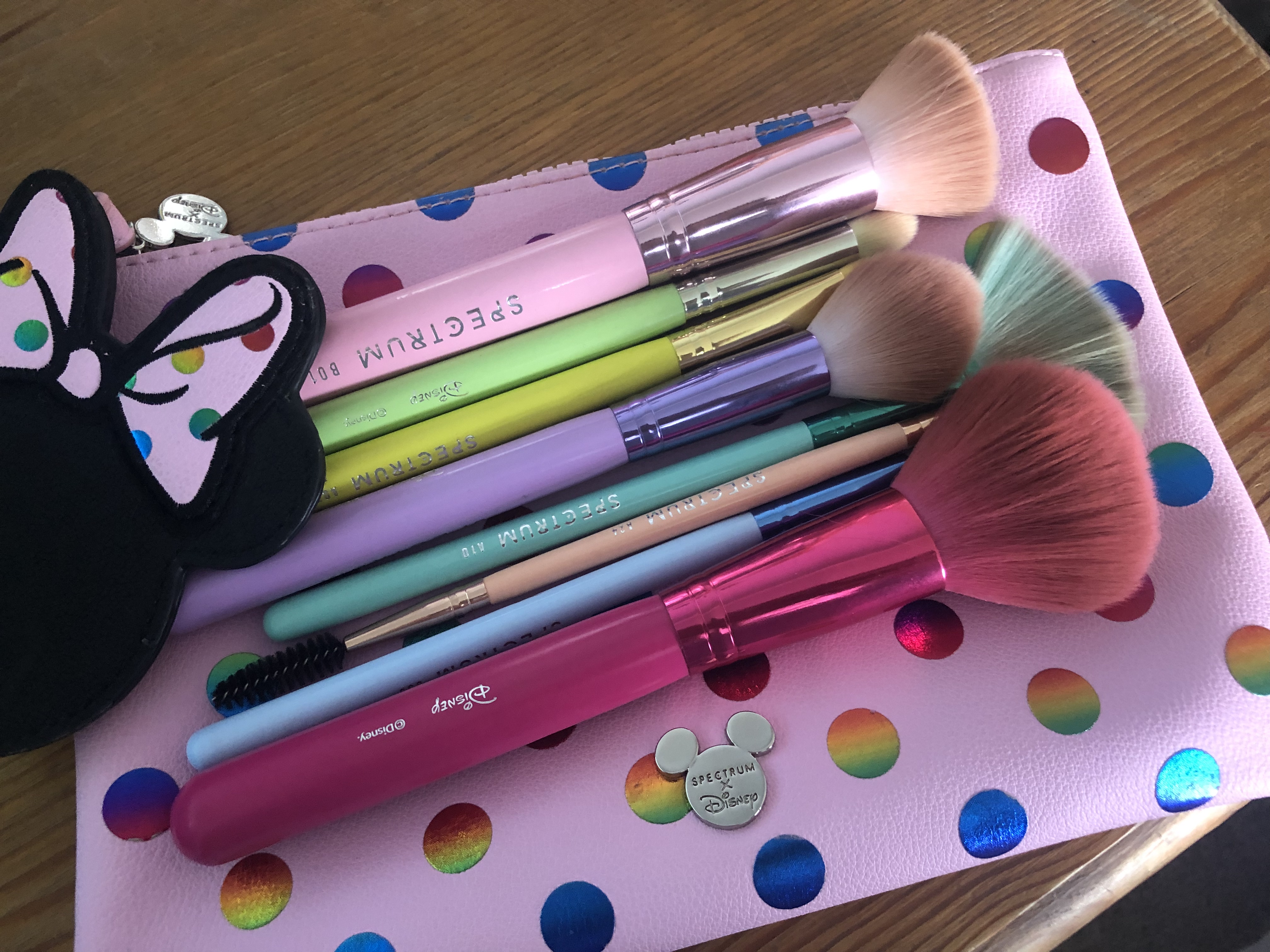 I love lipstick and lipgloss's, an outfit is not complete unless I've got my lip on!! From Autumn through to about April I am a red girl, and love the dark red lip look!! My favourite matte glosses at the moment are – Tahiti Hibiscus and Mauritius Dahlia both from The Body Shop and I also really like NYX liquid shine in dark rouge. All 3 have very intense colour, and last pretty much all day!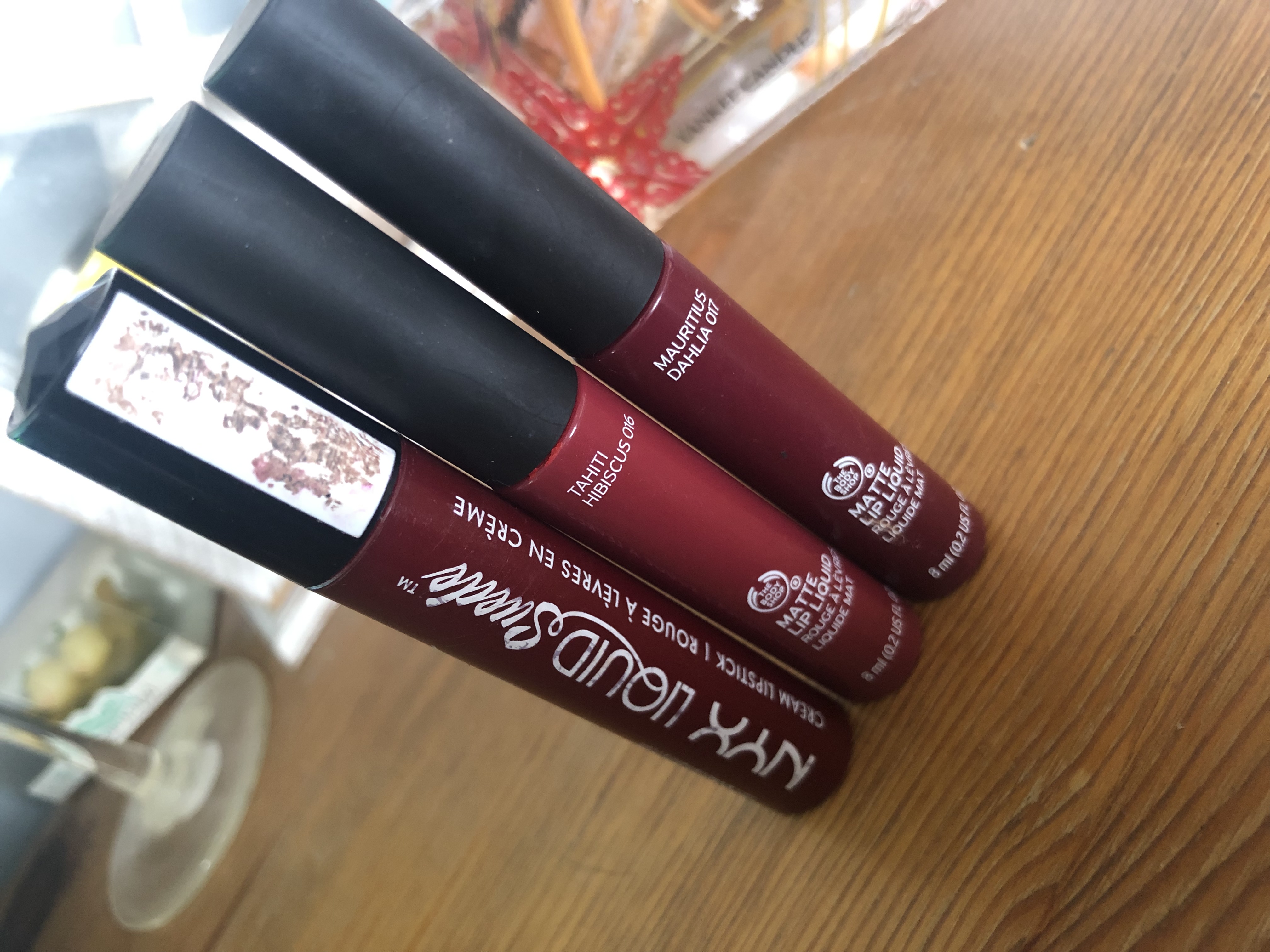 ROSE ROSE ROSE ROSE ROSE!! I LOVE ALL ROSE SCENTS!! I have some lovely rose scented perfumes which are on my 2019 must have list, perfect for any season. They are – Prada Rose, Paul Smith Rose, Ellie Saab Rose Couture, Armani Diamonds Rose, and Miller and Harris Rose silence! I also have to have my rose hand cream from surprise surprise The body shop!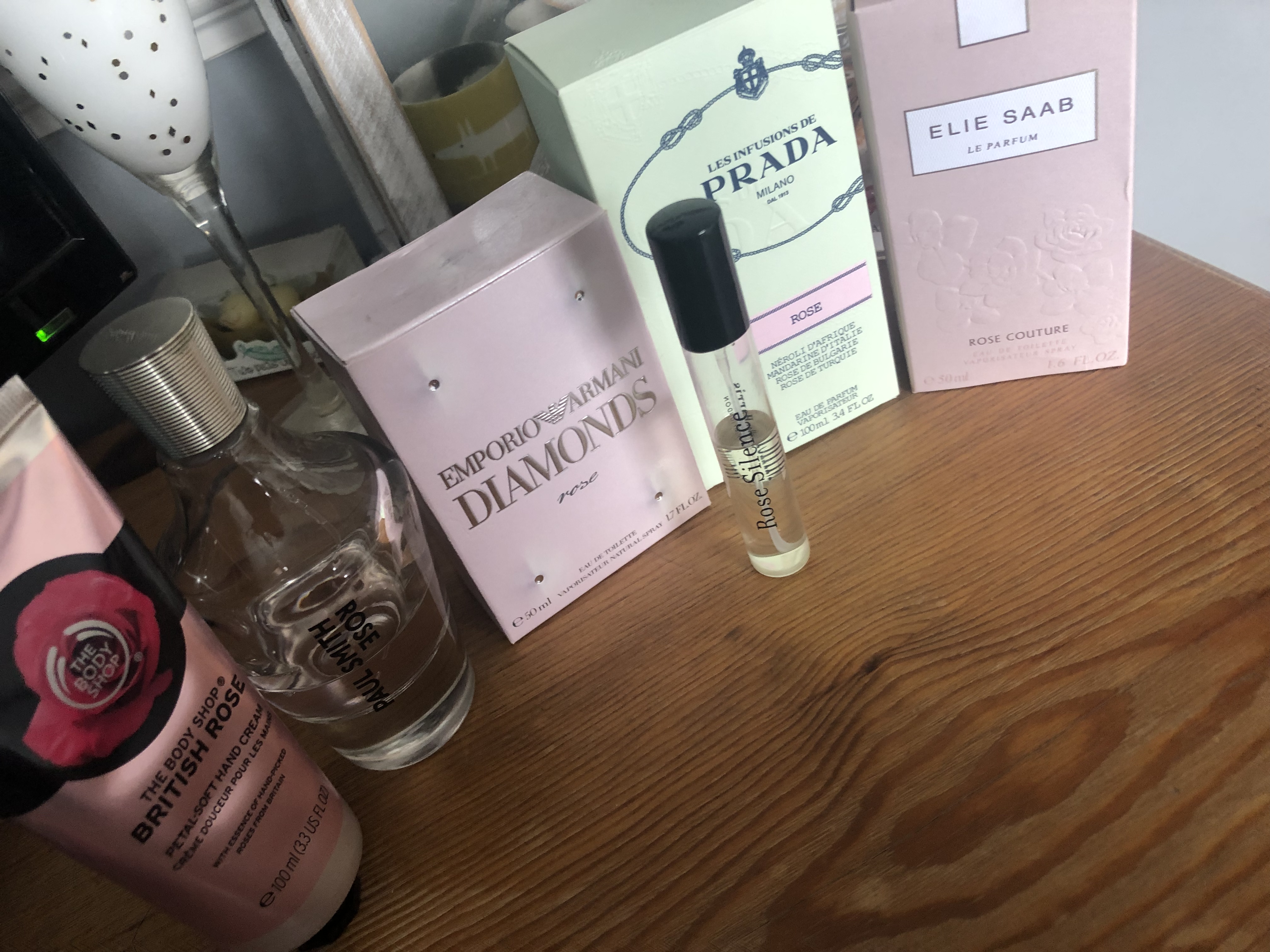 I really do love a nice bronzer for the all over healthy look, and I like a nice shimmered bronzer for the cheeks. I have a standard Rimmel bronzer for my everyday essential and for the gorgeous sun-kissed glow I love the baked to last bronzer from The Body Shop, 8 hours of golden glow without a drop of sun in sight!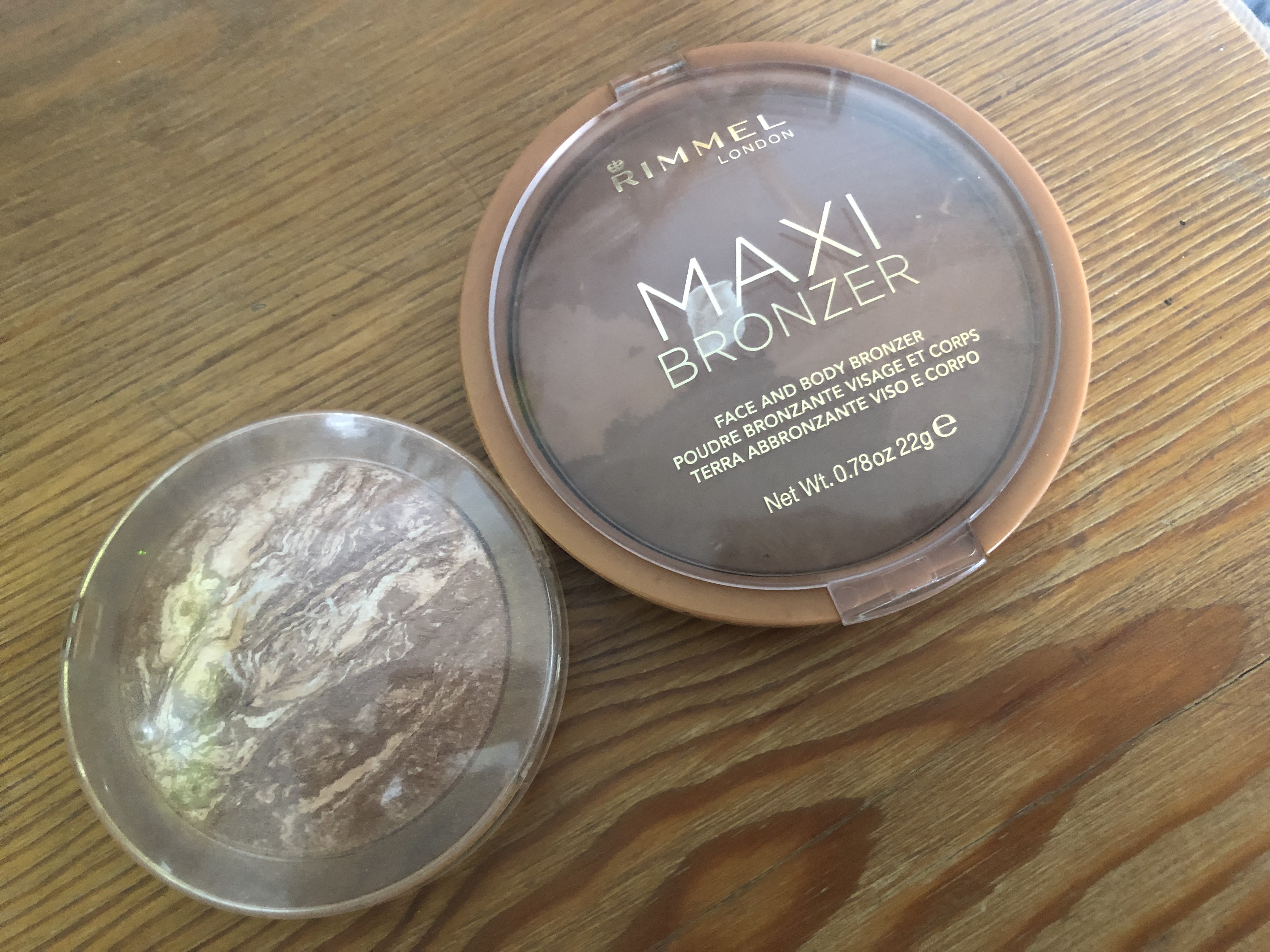 My look is just never complete without my lashes!! I am a lash queen (I gave myself that title) but I definitely am a lash addict! I love having eyelash extensions usually for holidays and special occasions but because my natural lashes need a break I turn to trusty strip lashes. I don't have have a particular brand that I use, if the lash looks good I'll buy them. BUT I do only use ONE brand of lash glue, no other glue will do, it has to be Ardell lash grip! It's the glue that I swear by and completely trust, I know when I put this glue on, the lashes will stay securely in place and I don't have to worry about "flappy lash" you know where the corners start to flap because the glue hasn't held properly! Seriously if you are a strip lash wearer try this glue out!!!!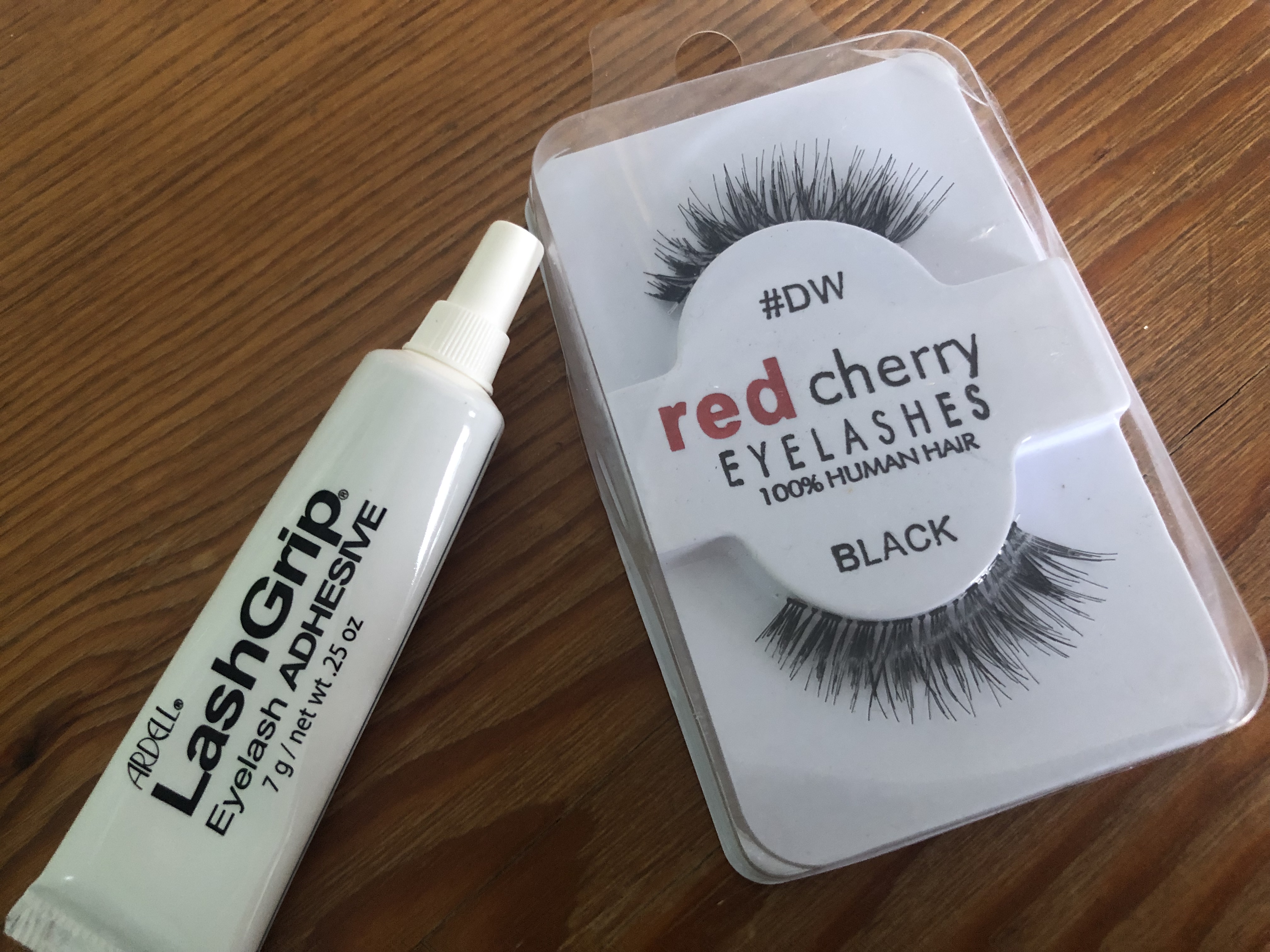 At the end of a long day I LOVE taking off my makeup, a pack of good make up wipes and a bottle of cleansing lotion are all you need to wipe away the day. Boots cucumber range are currently my favourite, they get the make up off in one go, and don't make my skin dry and sore. Sometimes own brands are so much better than the brands that pack their products with lots of chemicals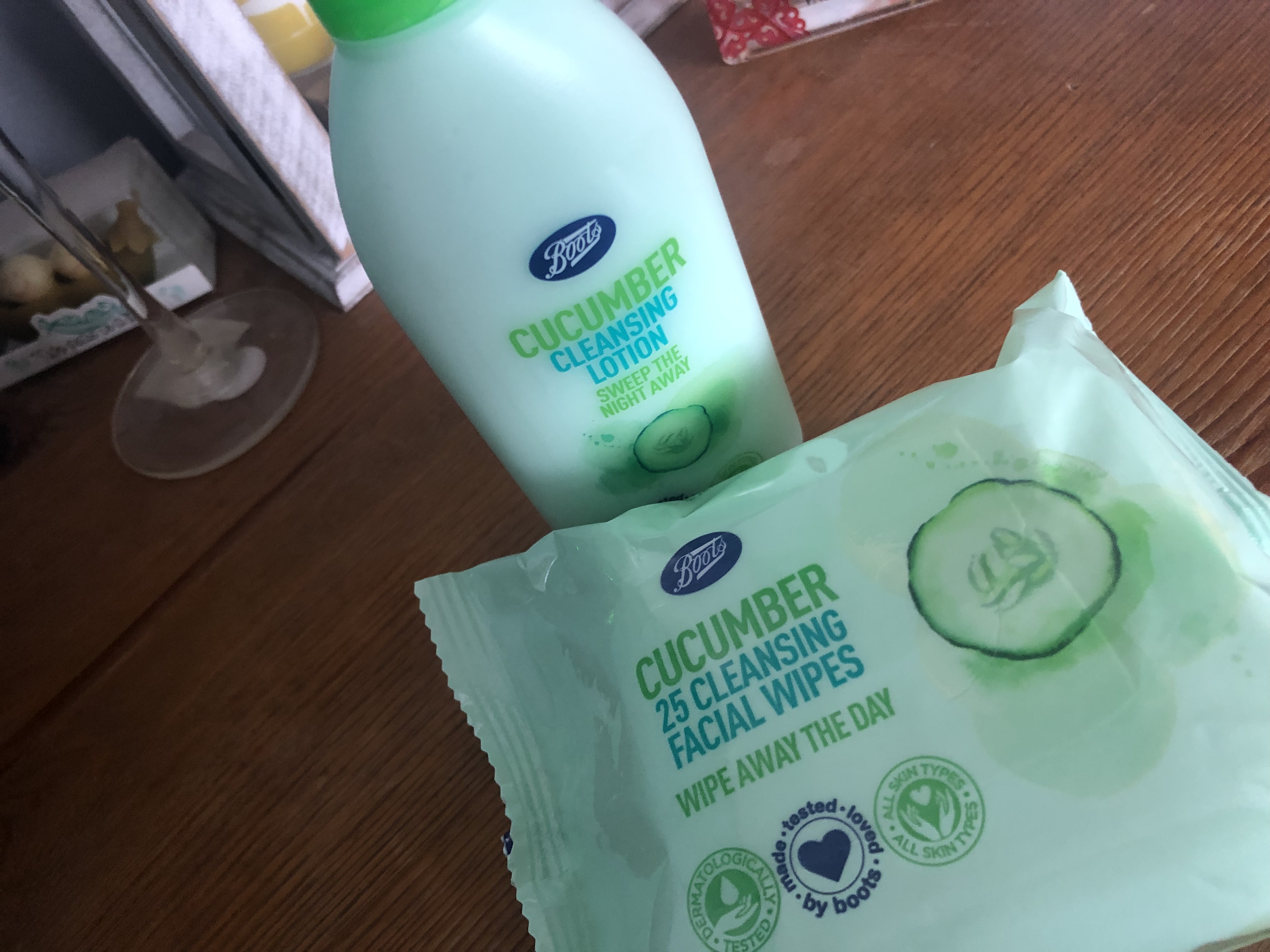 After the cleansing routine I love to finish off with Drops of youth, youth cream – A velvety air-whipped moisturising cream that leaves skin feeling smoother, more supple and refined with a youthful-looking bounce. I got this gem in my 2018 advent calendar and to be honest I'm not sure what I ever did without it!! Oh and its 100% vegan!!!!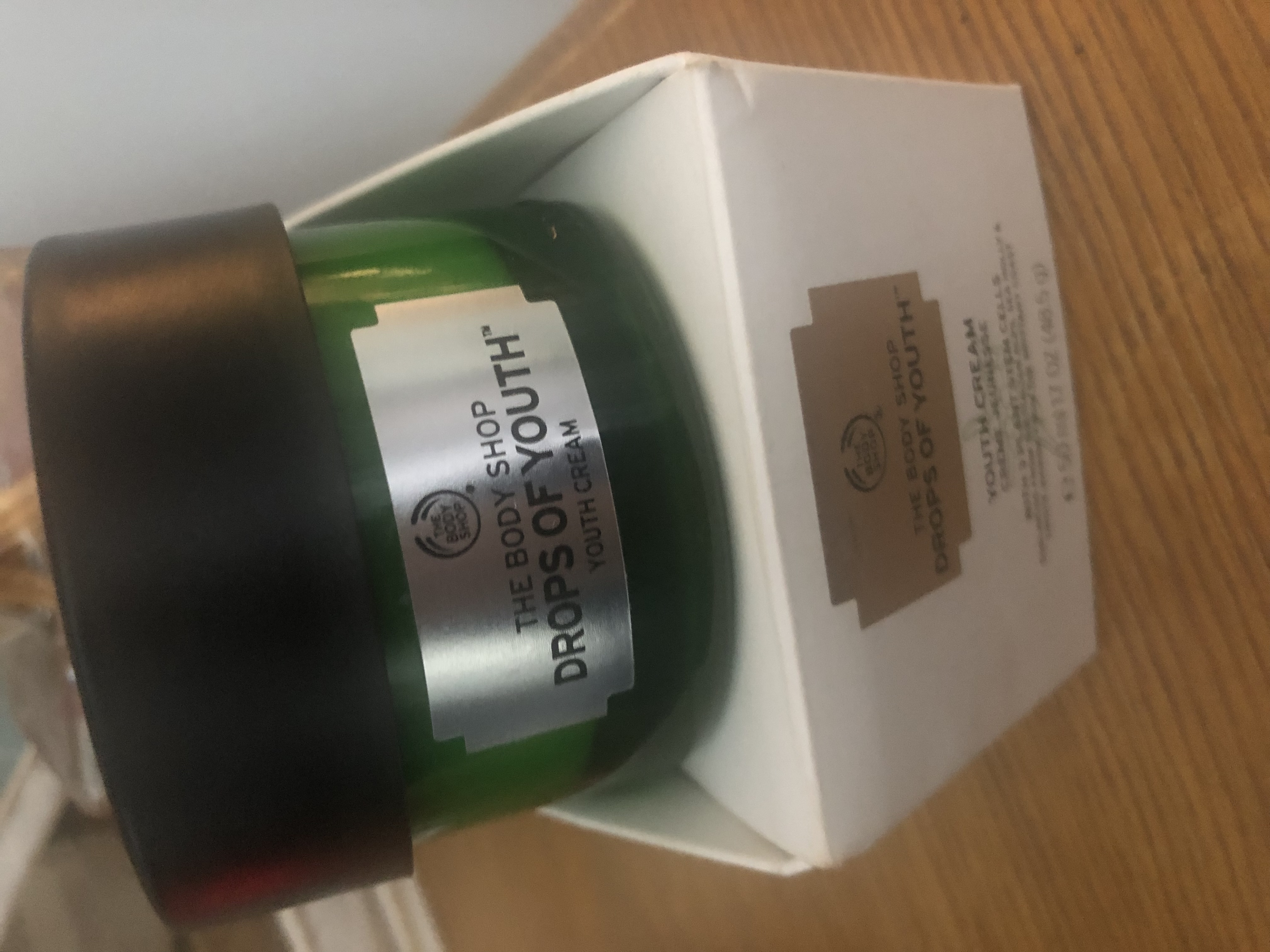 So there we go, my first beauty post of the year, I would love to know what your beauty essentials are, or if you have tried any of the above? Leave me a comment below
Don't forget to check out my other beauty posts here!