24/10/2018
Happy Wednesday everyone!! I just love Wednesday's, it means we are half way through the working week!! Hurry up Friday!!
I have now been back home From Seychelles for just over a month! It's really flown by and seems like forever ago that I was in one of the most beautiful parts of the world. I am definitely missing the warm weather (the UK is freezing) I am missing the laid back life and cocktails by the pool! Actually can someone please just take me back to Seychelles?!?!
Okay now I am home and back into the routine of life I wanted to do my personal review of the the resort Luke and I stayed in for 11 nights whilst on our 2018 vacation.
Constance Ephélia is situated on the North-west coast of the island of Mahé. Nestled on the edge of two of the islands most beautiful beaches it overlooks the marine park of Port Launay
"Spacious accommodations surrounded by green tropical landscape and lagoons" is what you are promised in the brochure and to be honest that is exactly what you get!
To date this is the nicest resort I have ever stayed in! Forget high rise hotels complete with tacky entertainment and an argument over sunbeds every morning. This is in a whole new level of sophistication and elegance.
Starting with the welcome you receive as soon as you step foot inside the gated resort, it's like no other welcome I have ever experienced not even when staying at Disney's Port Orleans did I receive this kind of treatment! I was instantly made to feel welcome as soon as I entered the Constance Ephilia, the smiling members of staff, helpful in every way from serving us with lemongrass ice tea and cold towels to taking our bags and luggage. The high level of customer service really did put most other hotels to shame. The high level of service remained throughout my stay, with members of staff always stopping to say hello and ask how we were, pulling out my chair at every meal, and even offering to carry my plate back from the buffet to my table. Hospitality at its finest is what you can expect and will get here.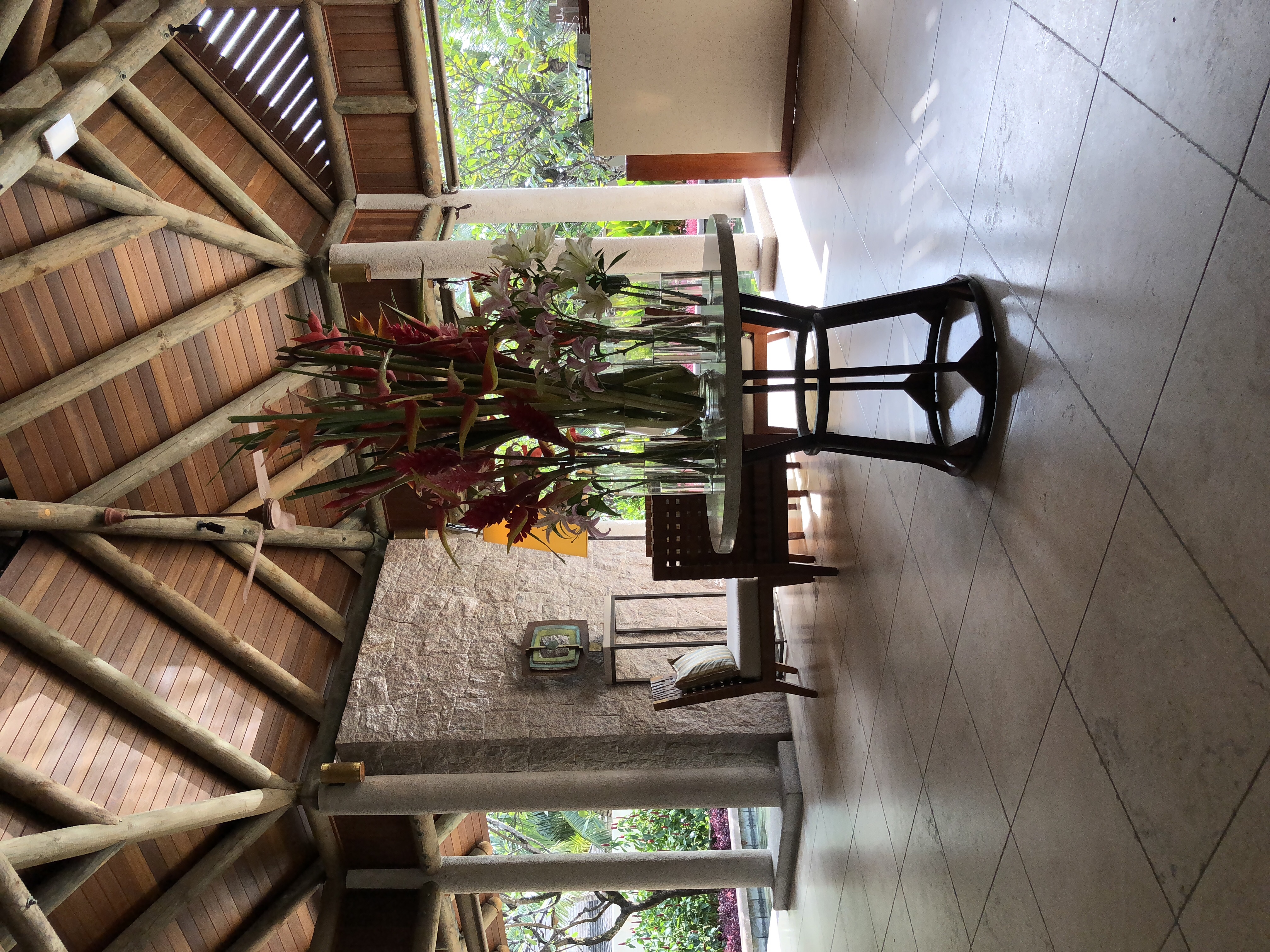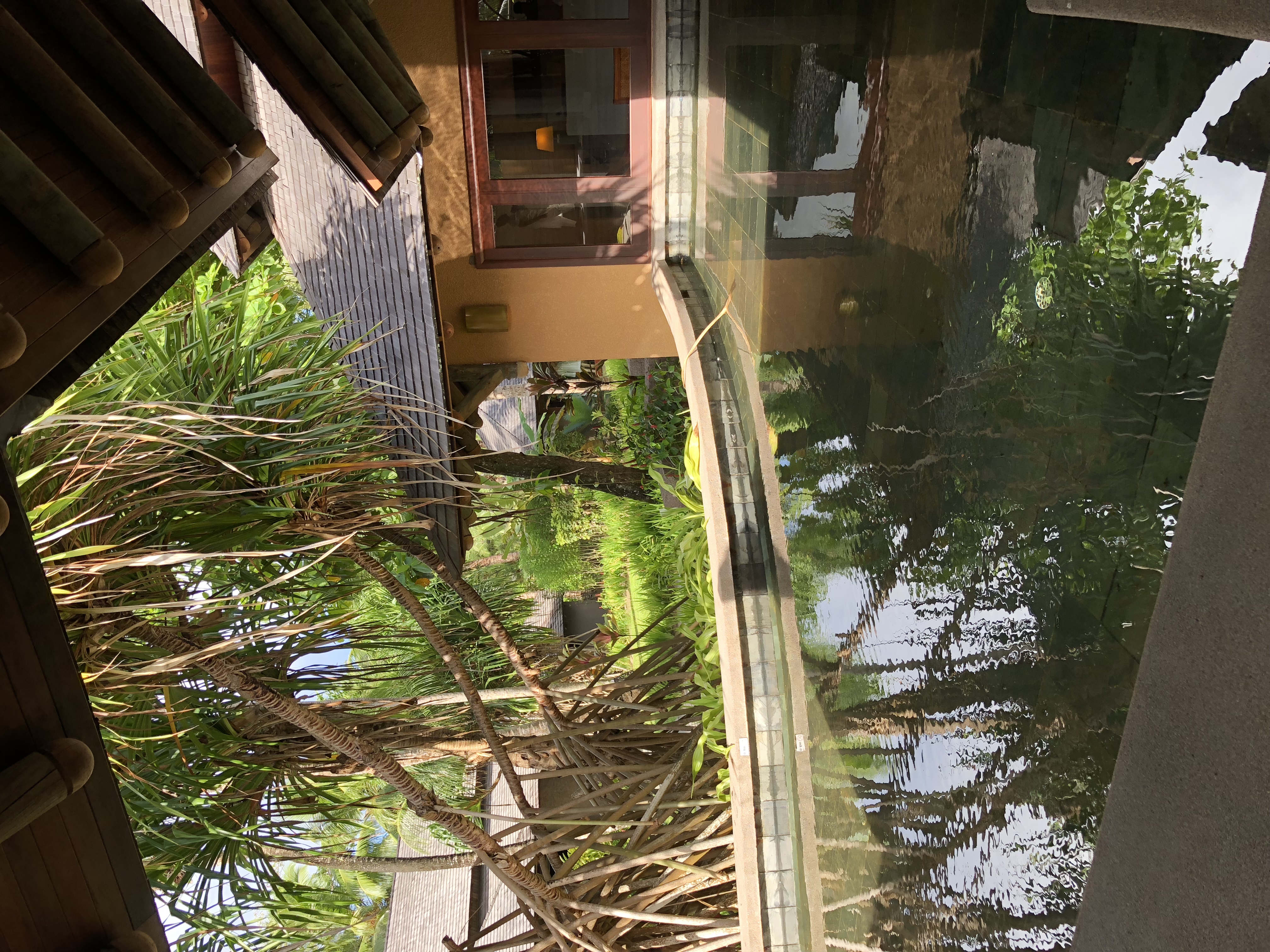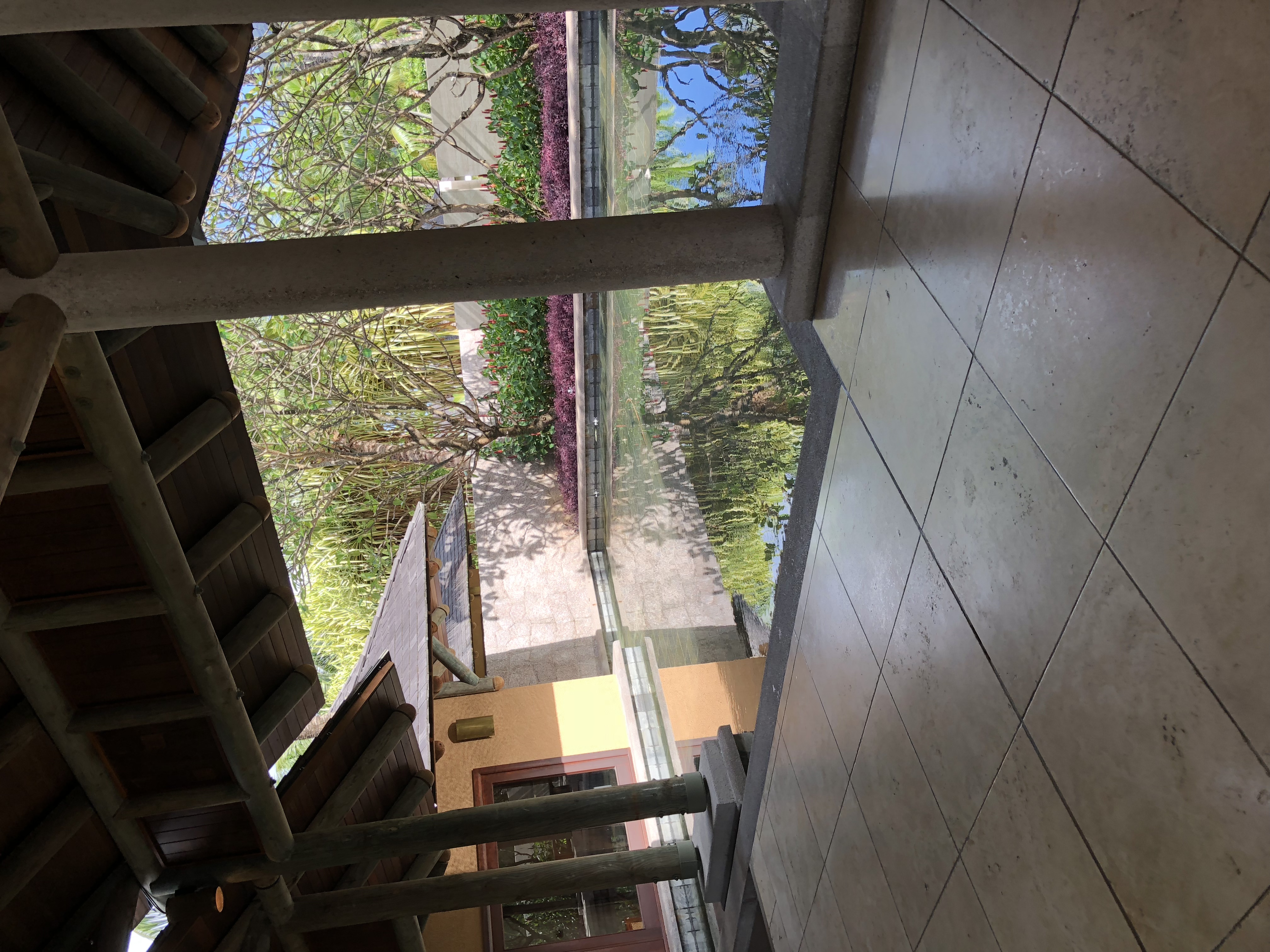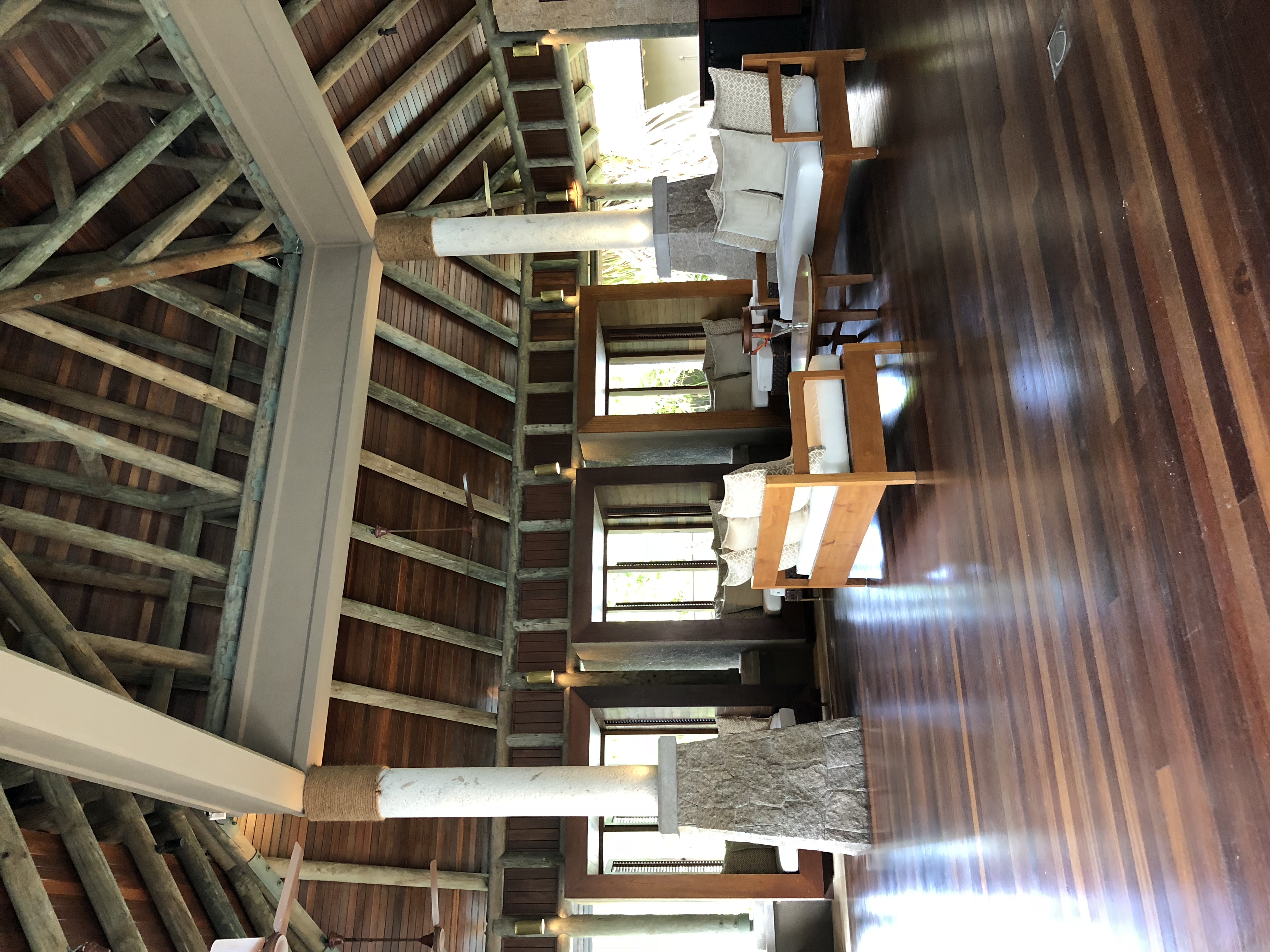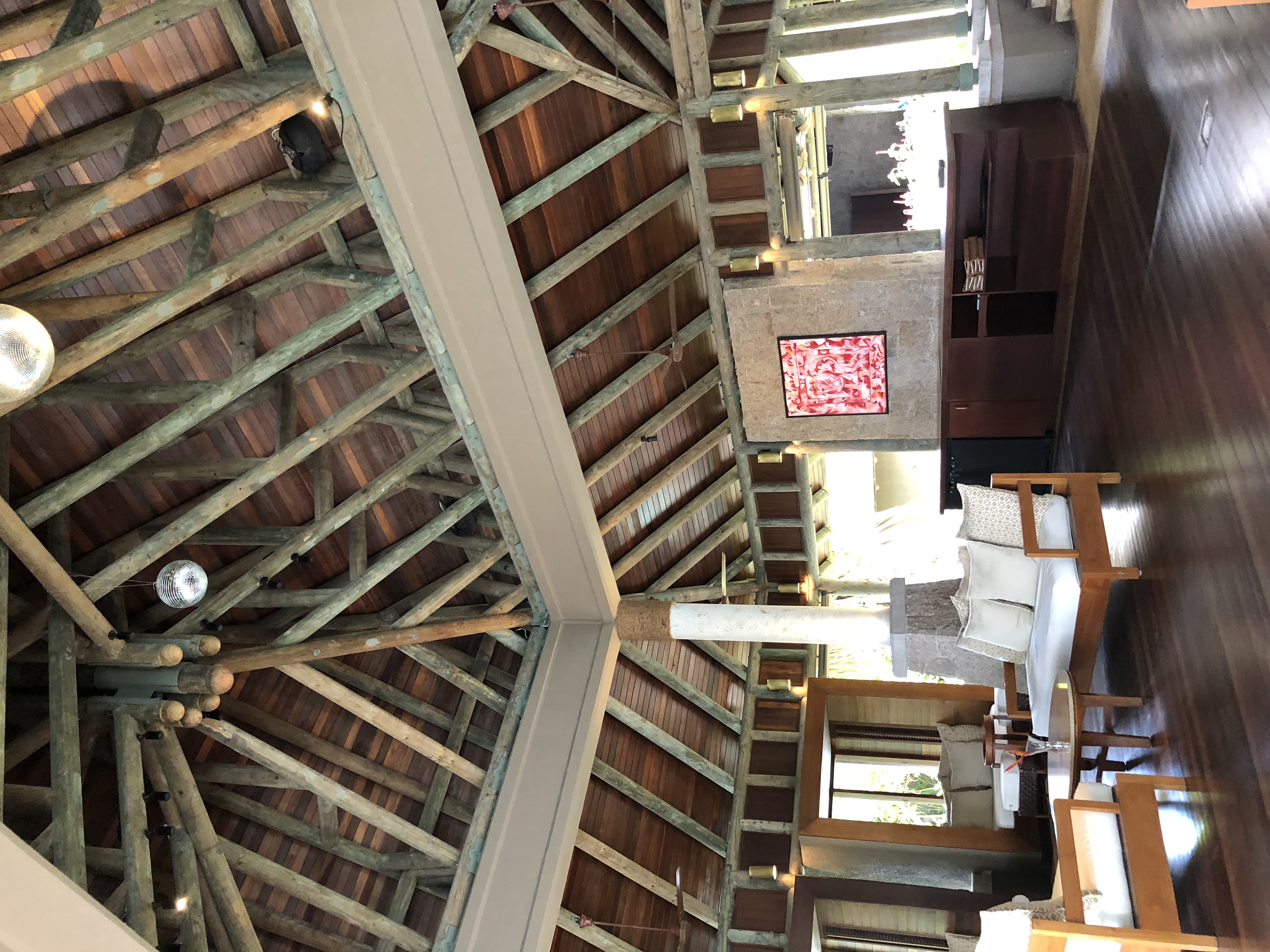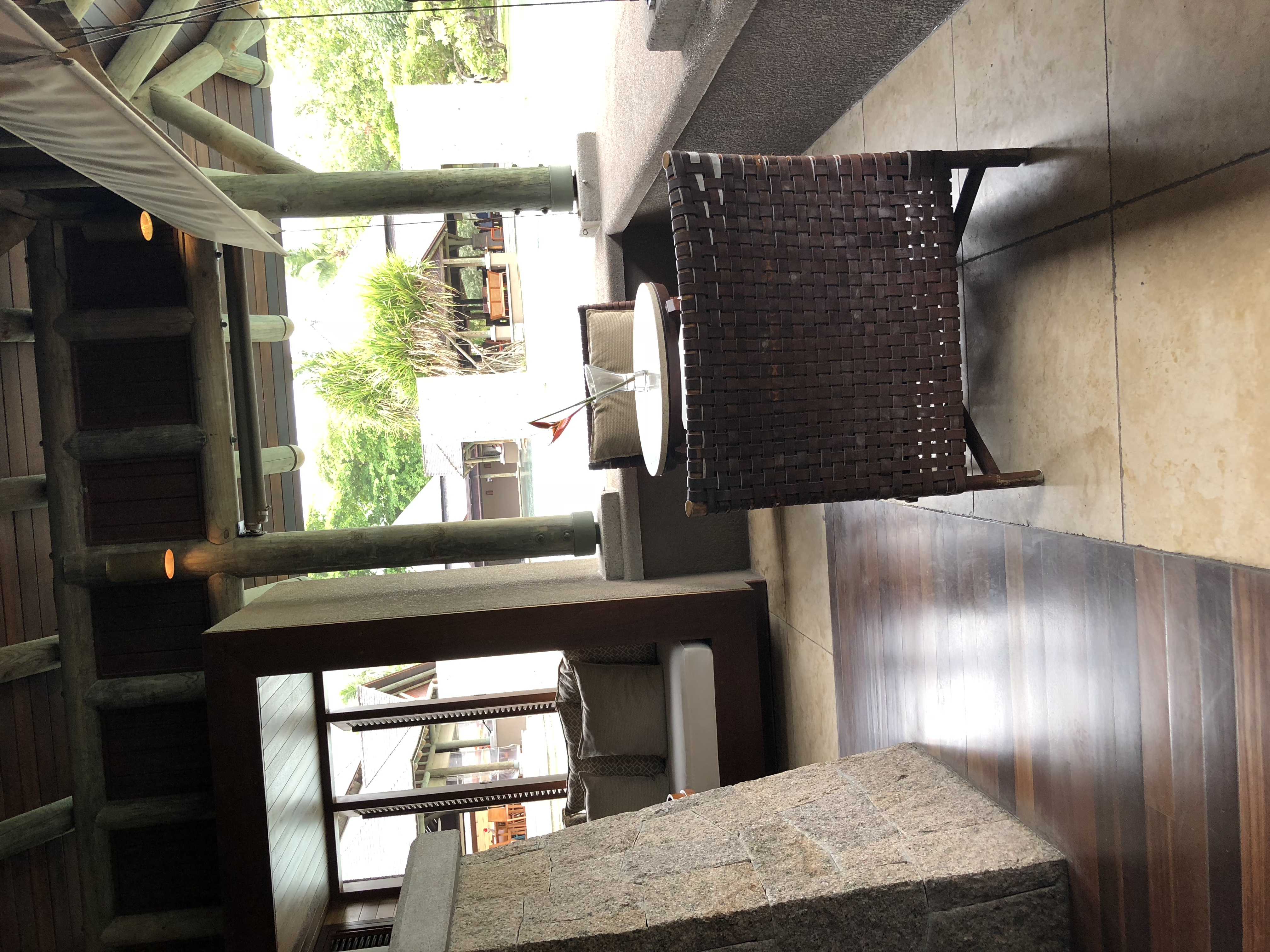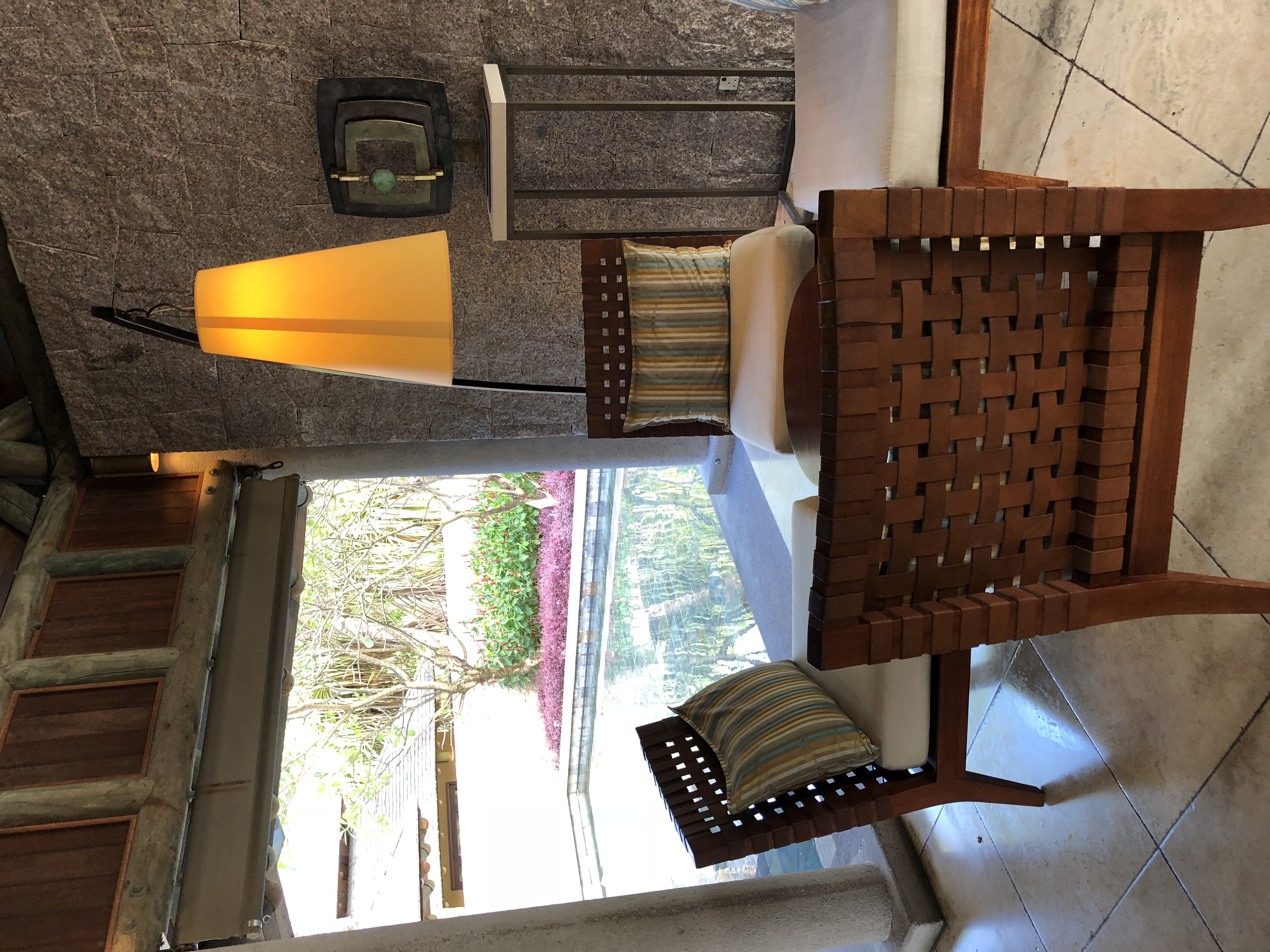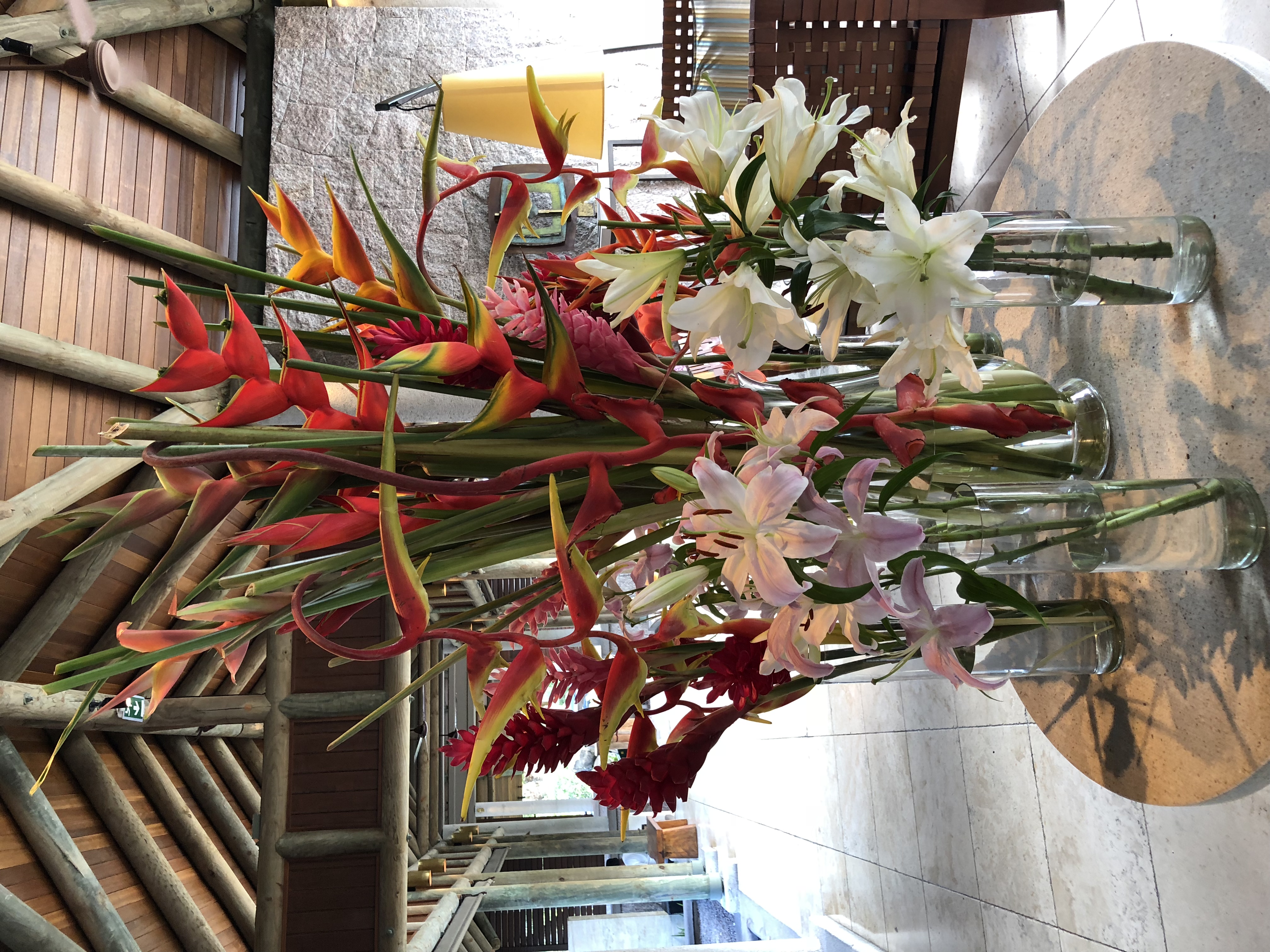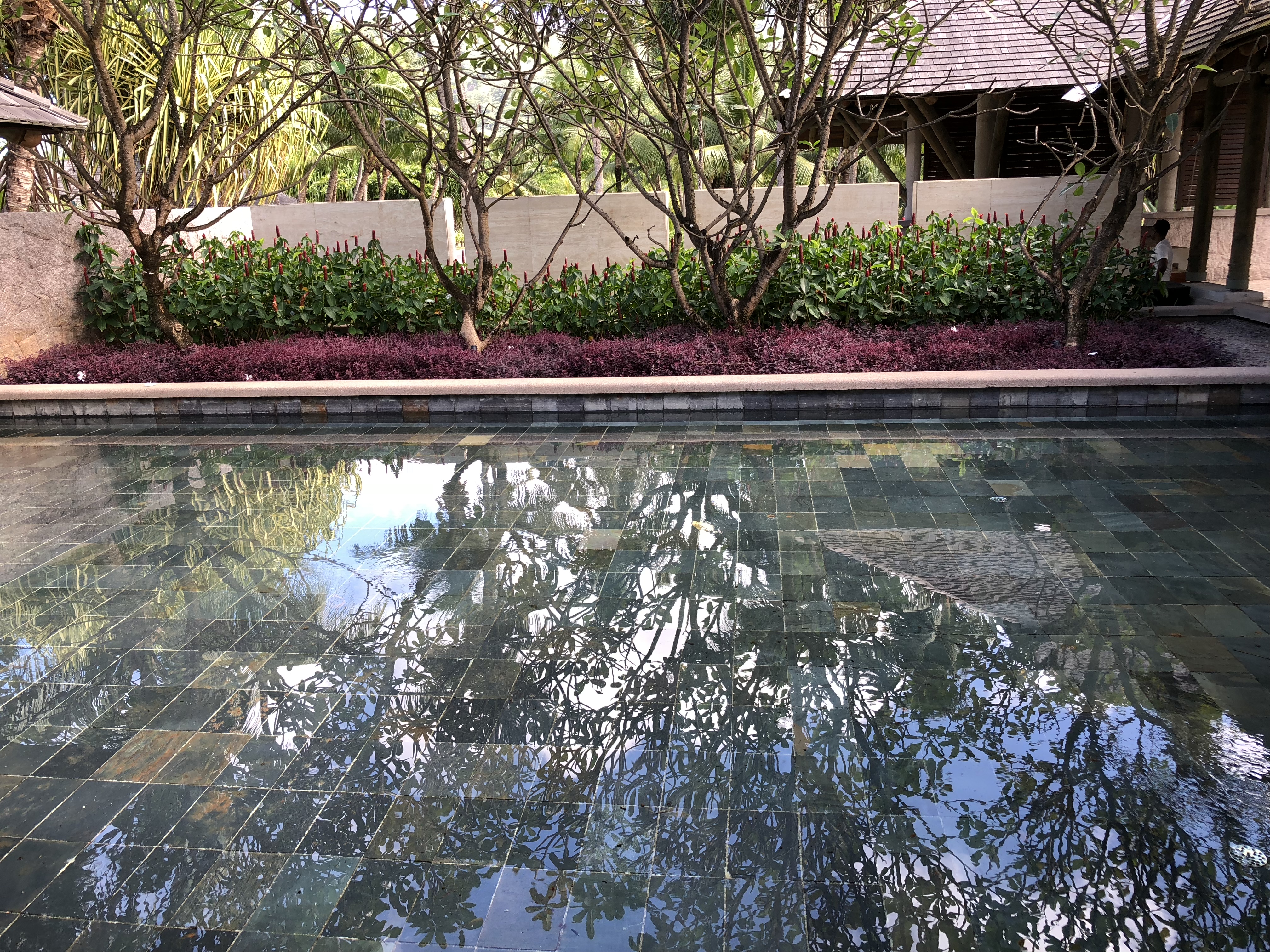 It's like paradise (which I know I keep saying but honestly it's true!) the resort is so big that nowhere ever seems to be overly crowded, in many of my pictures it looks really empty, because you are never on top of someone else, it's so spacious.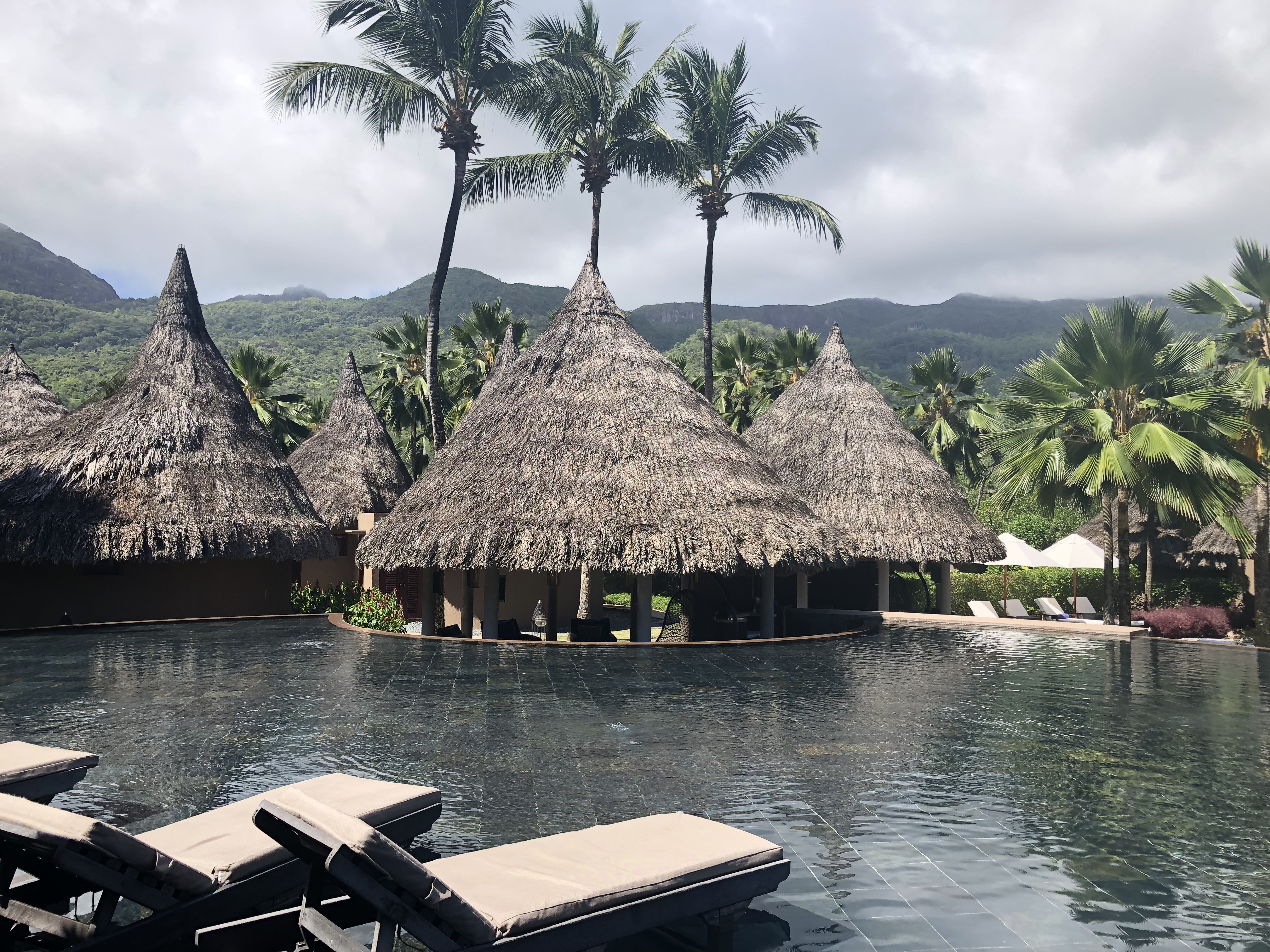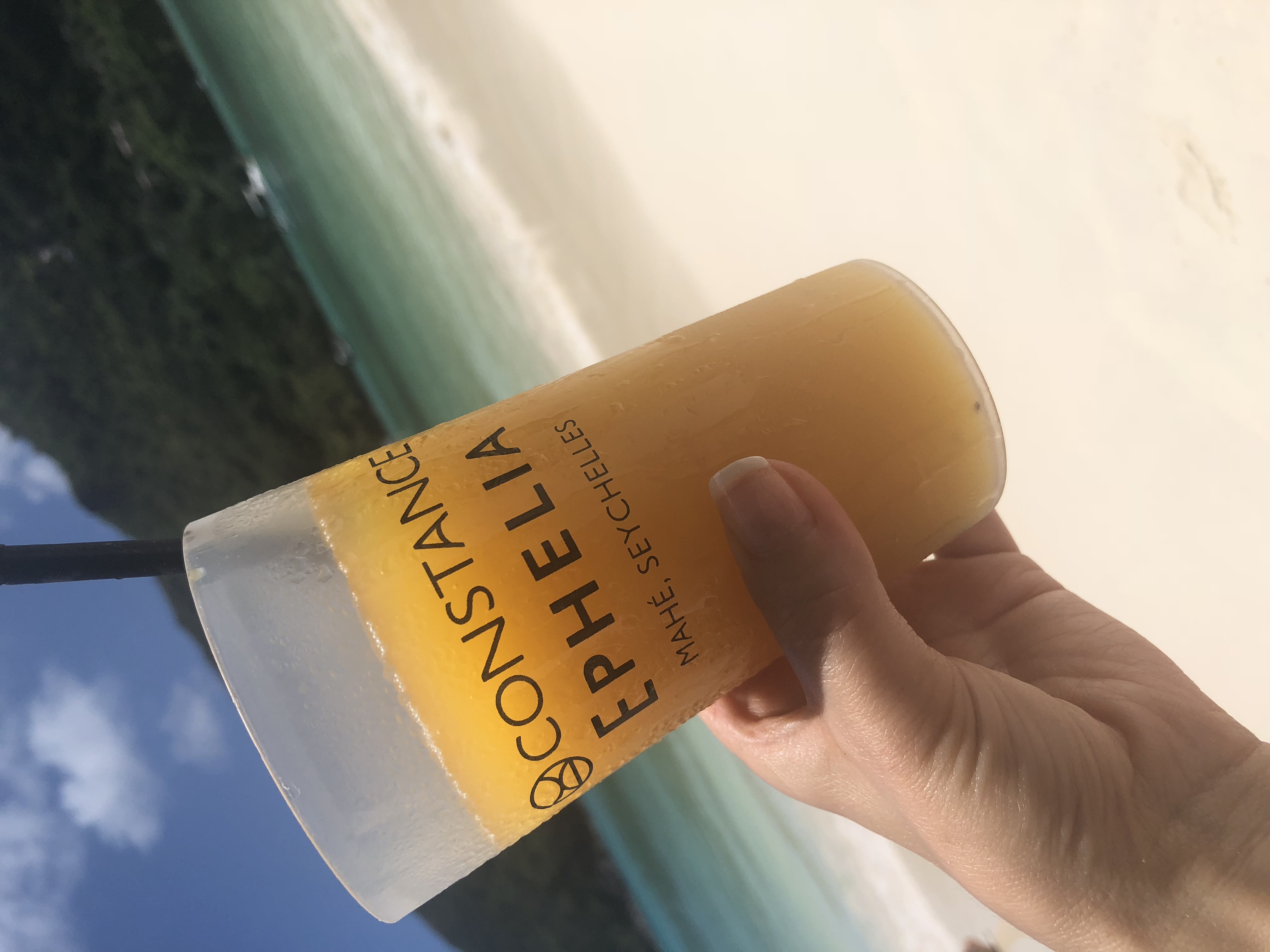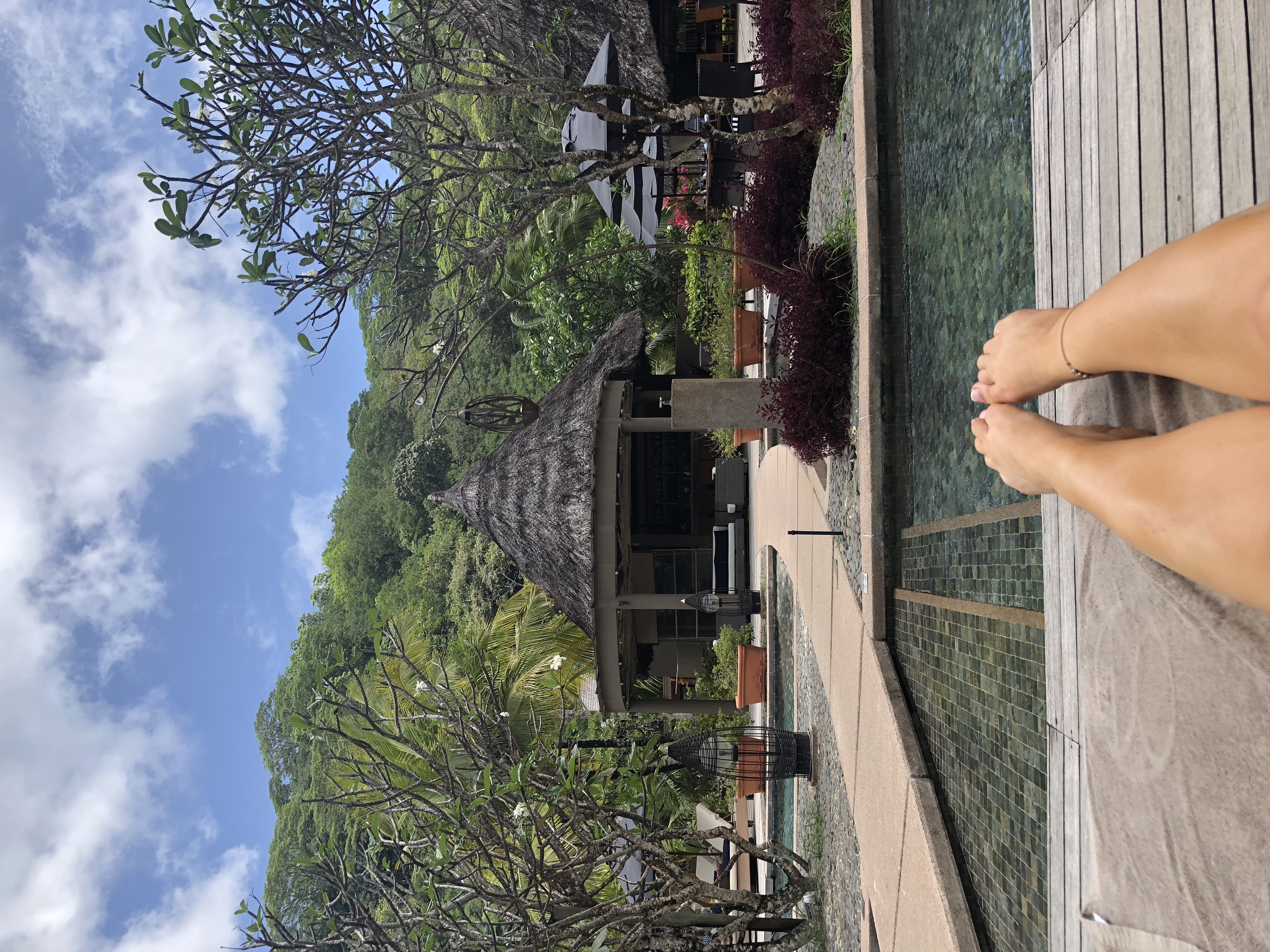 The suites are also spaced out which makes any noise very minimal you can choose from one of the 42 Tropical Garden View Rooms, 184 Junior Suites, 40 Senior Suites, 22 Family Villas, 16 Beach Villas, 8 Hillside Villas or if you are really lucky the unique Presidential Villa.
Luke and I went for one of the junior suites, beautiful and spacious in every way. Complete with fridge and safe and complimentary tea and coffee. A turn down service is received nightly where you will also get bottled water. I always had the most perfect nights sleep.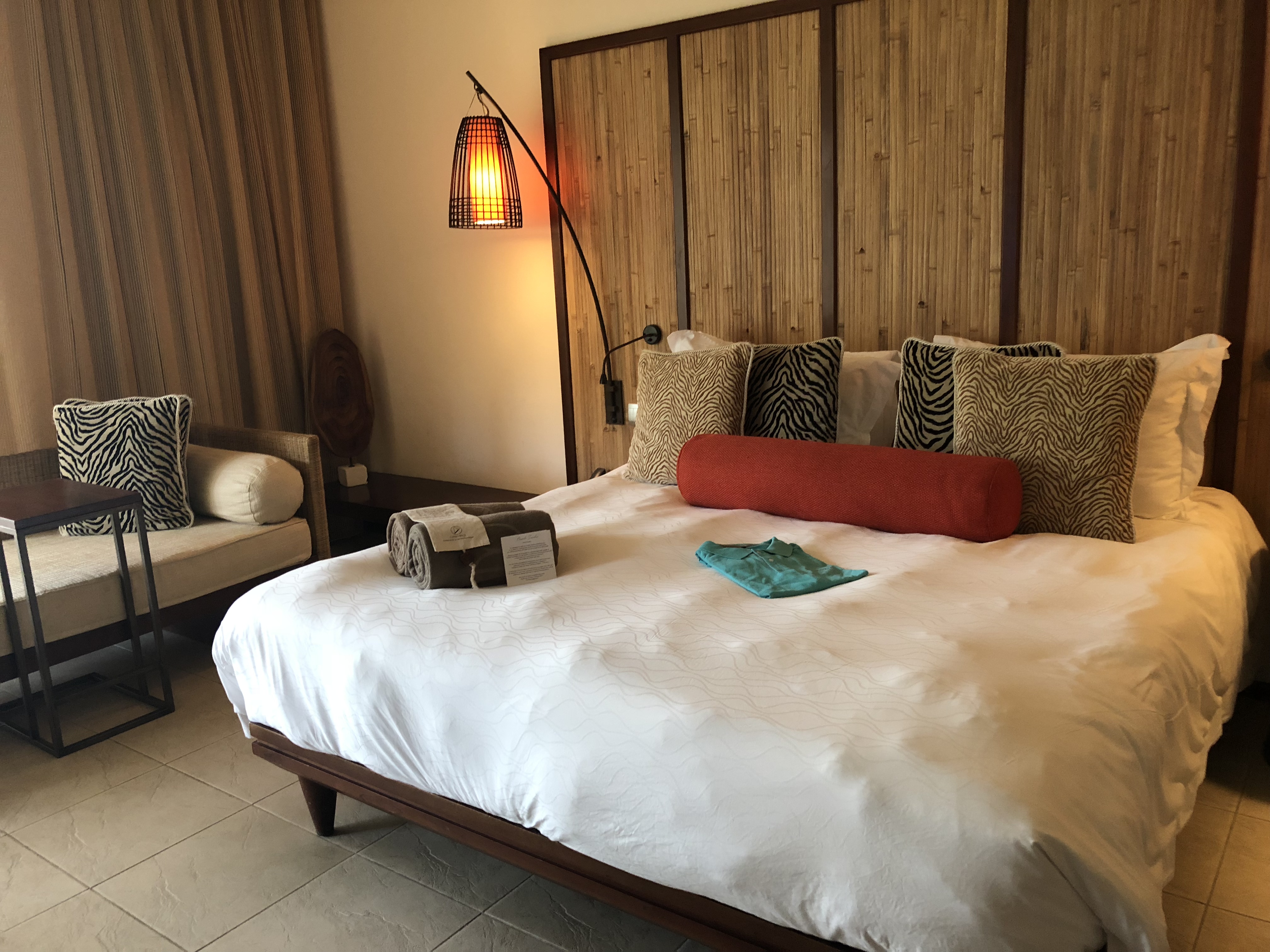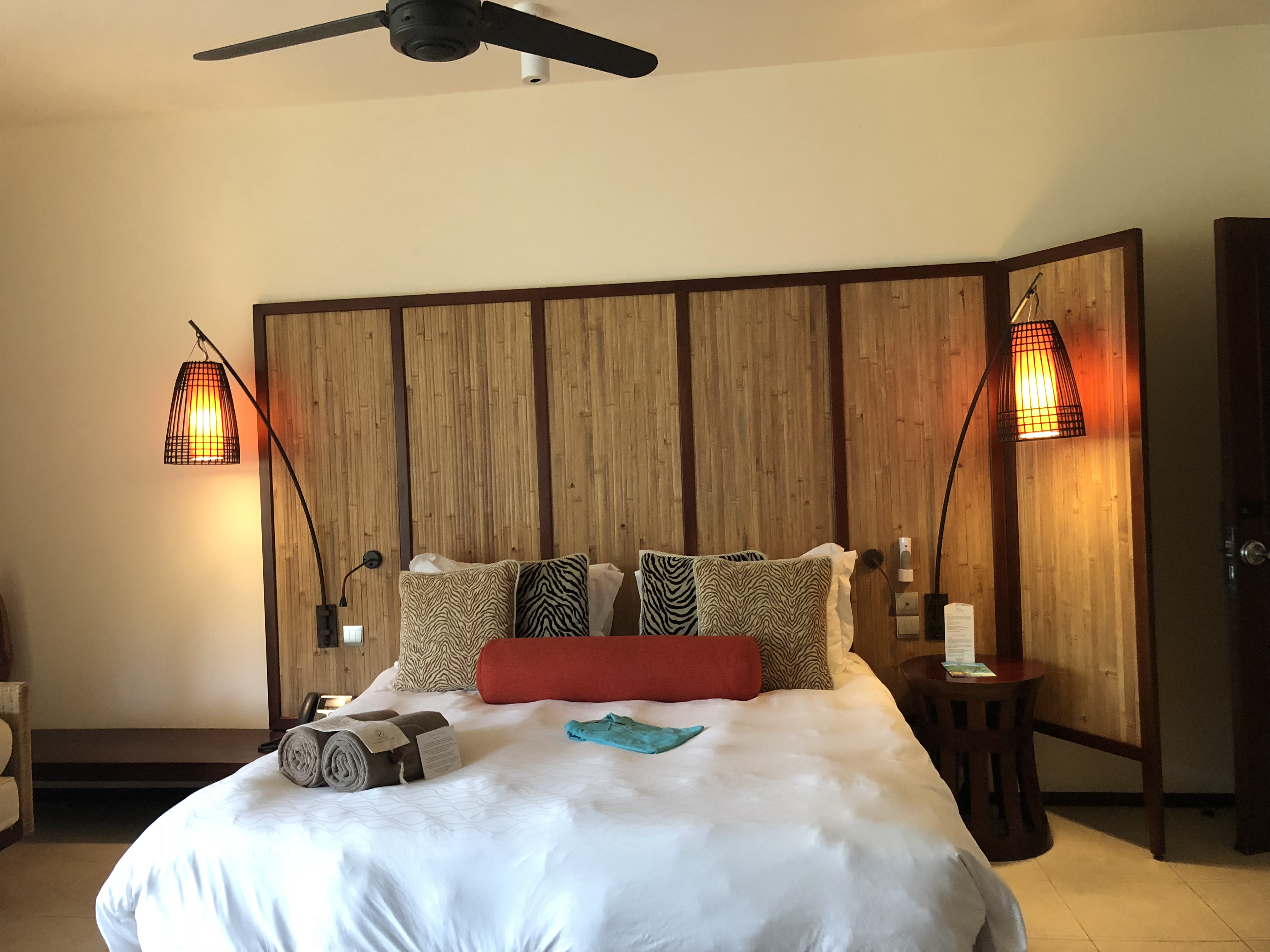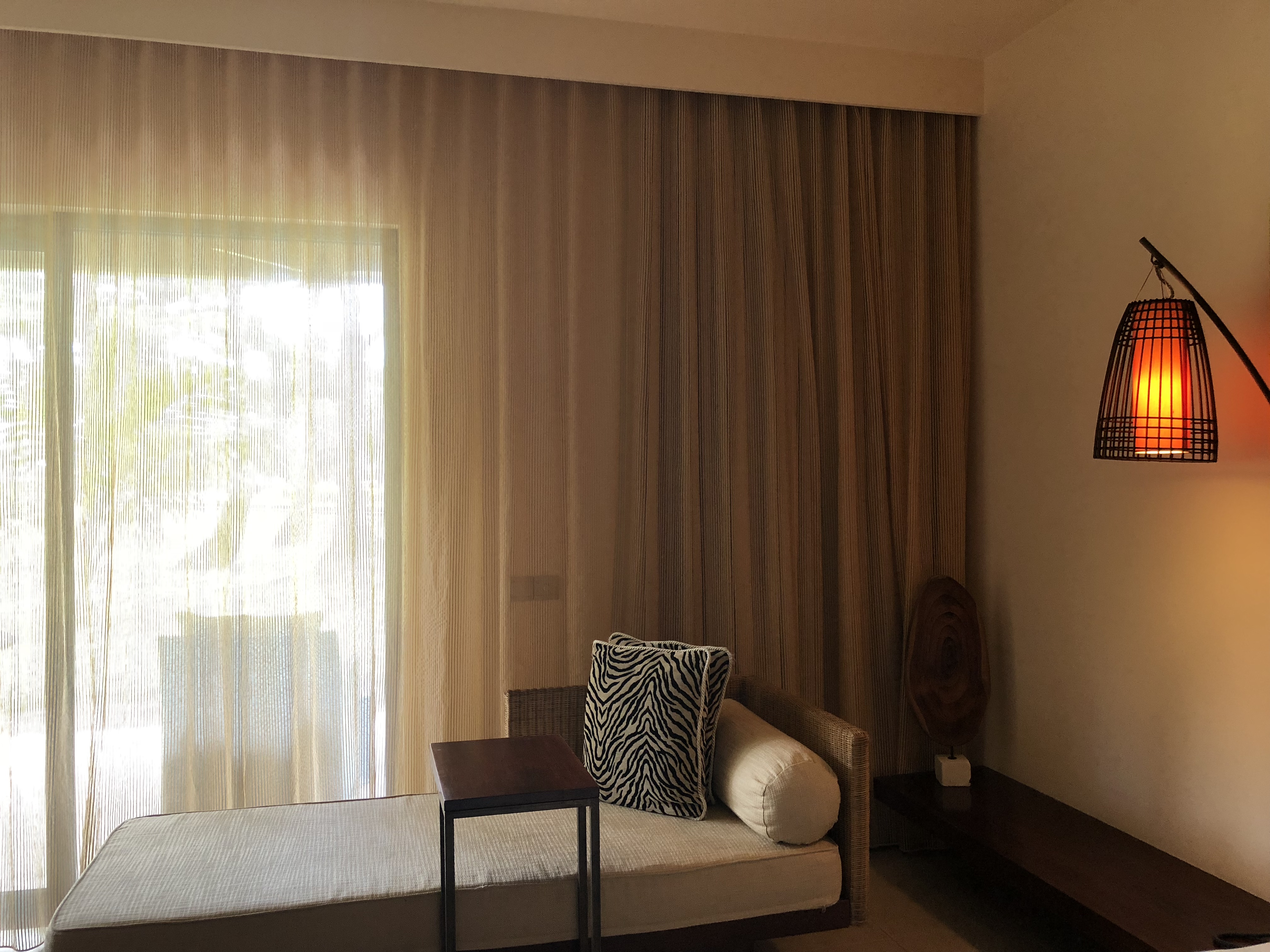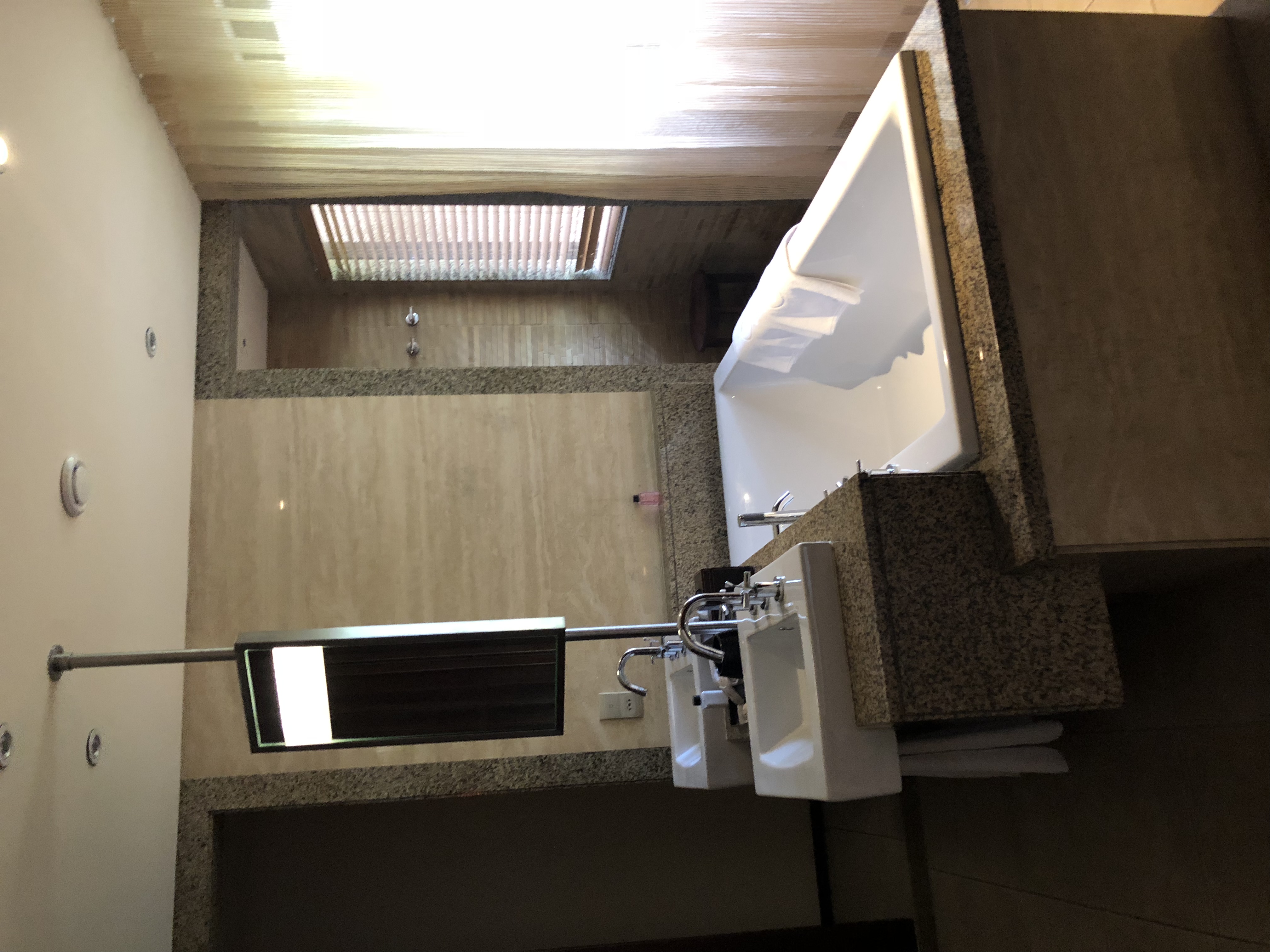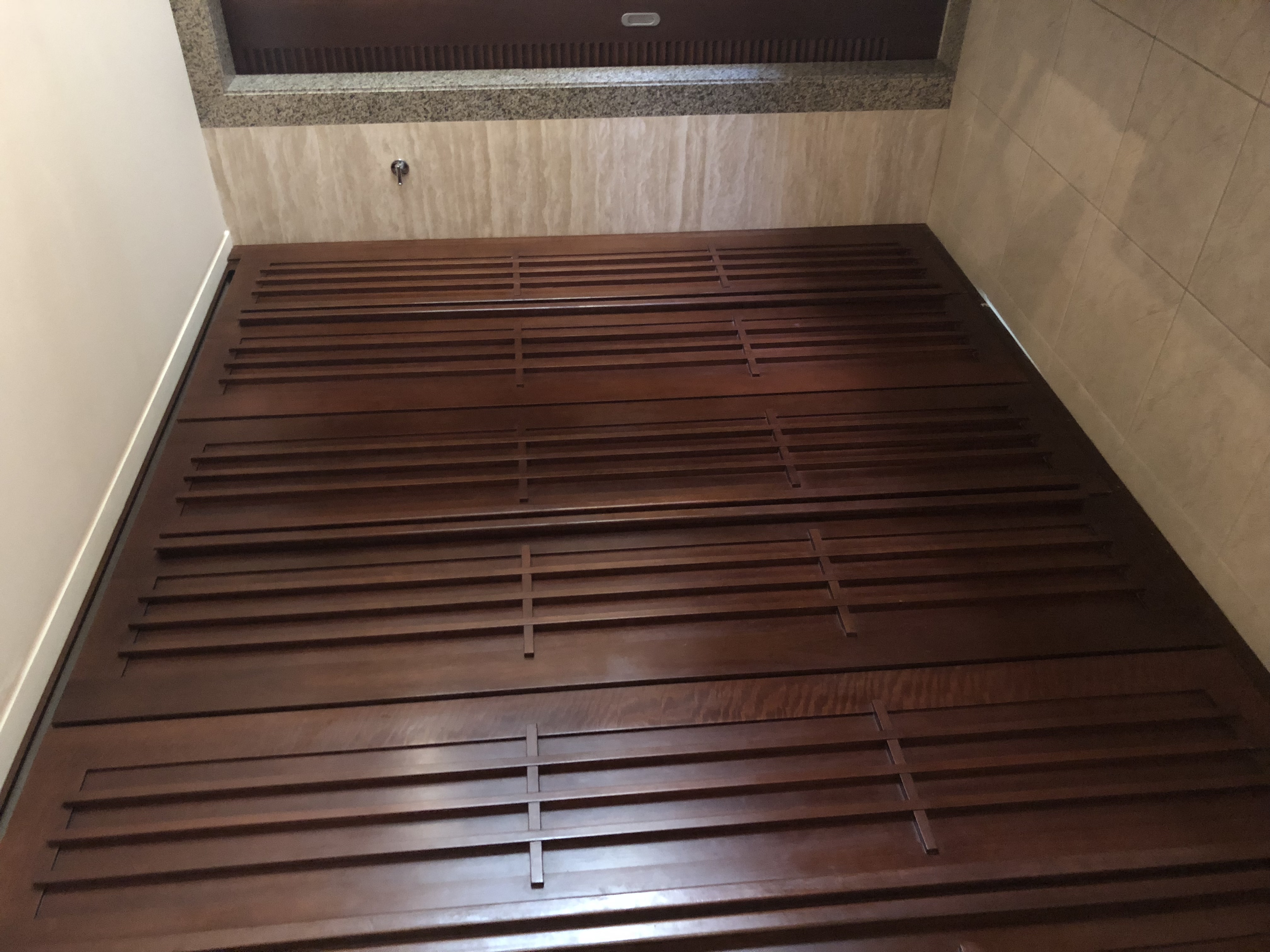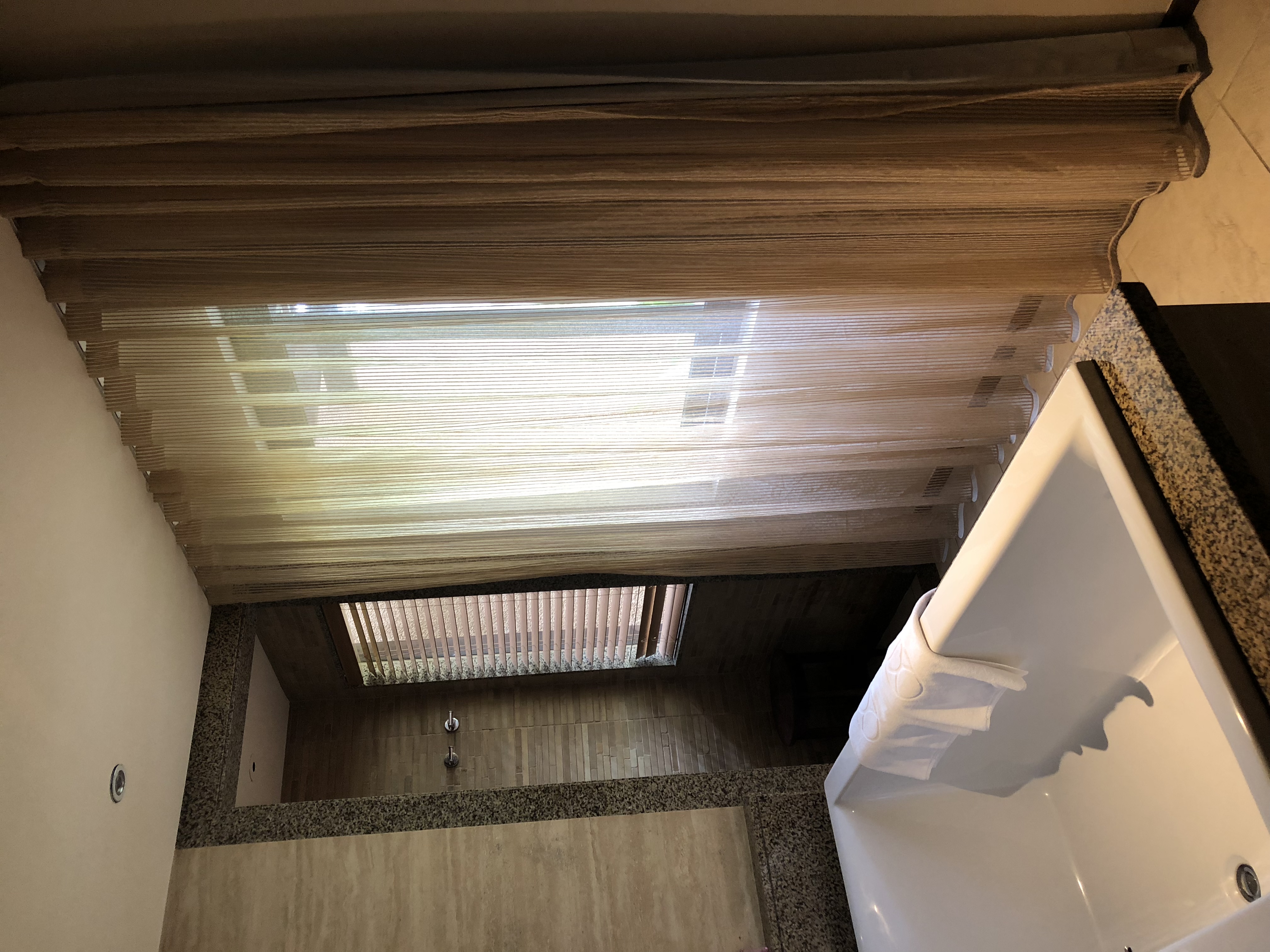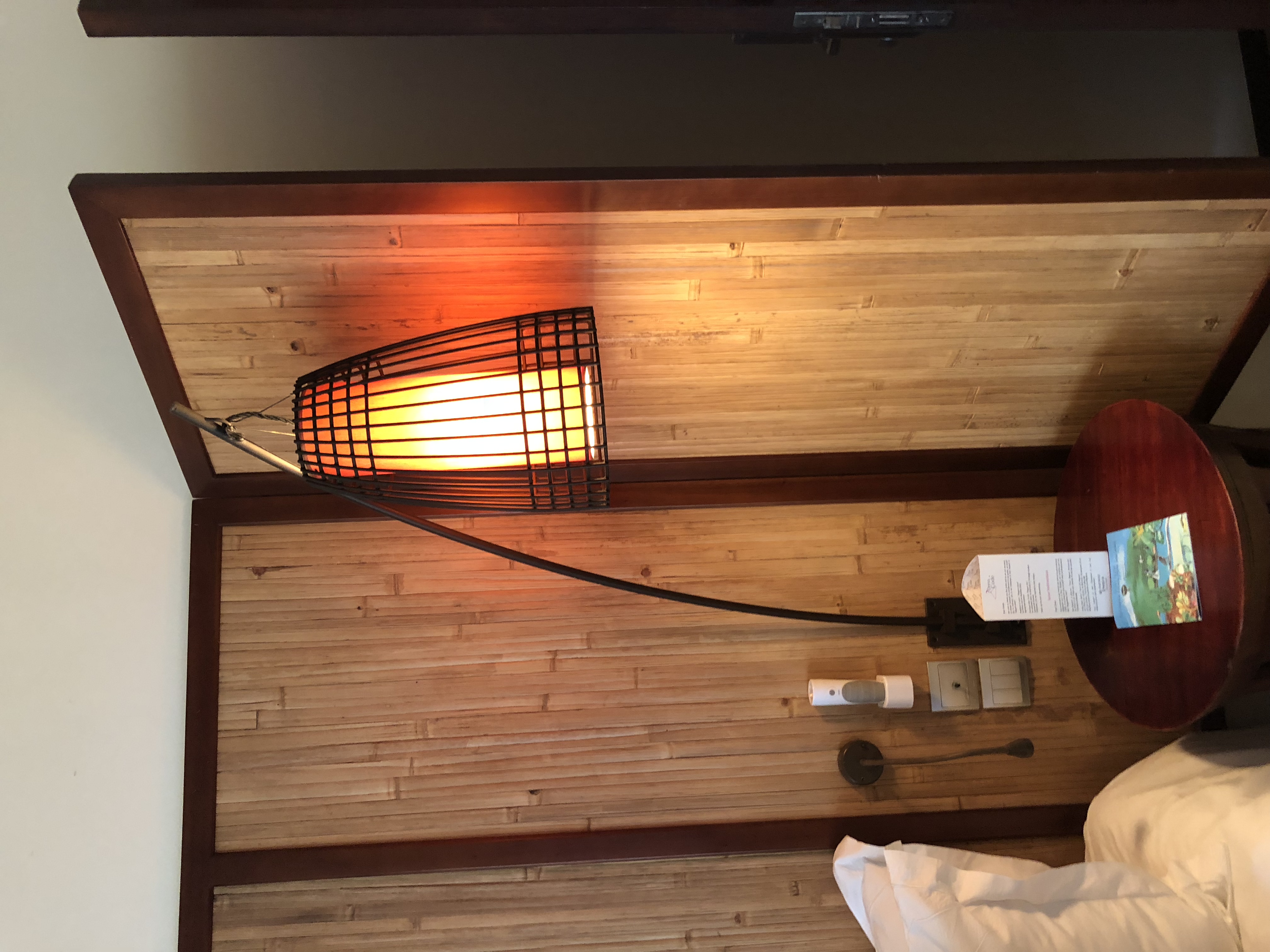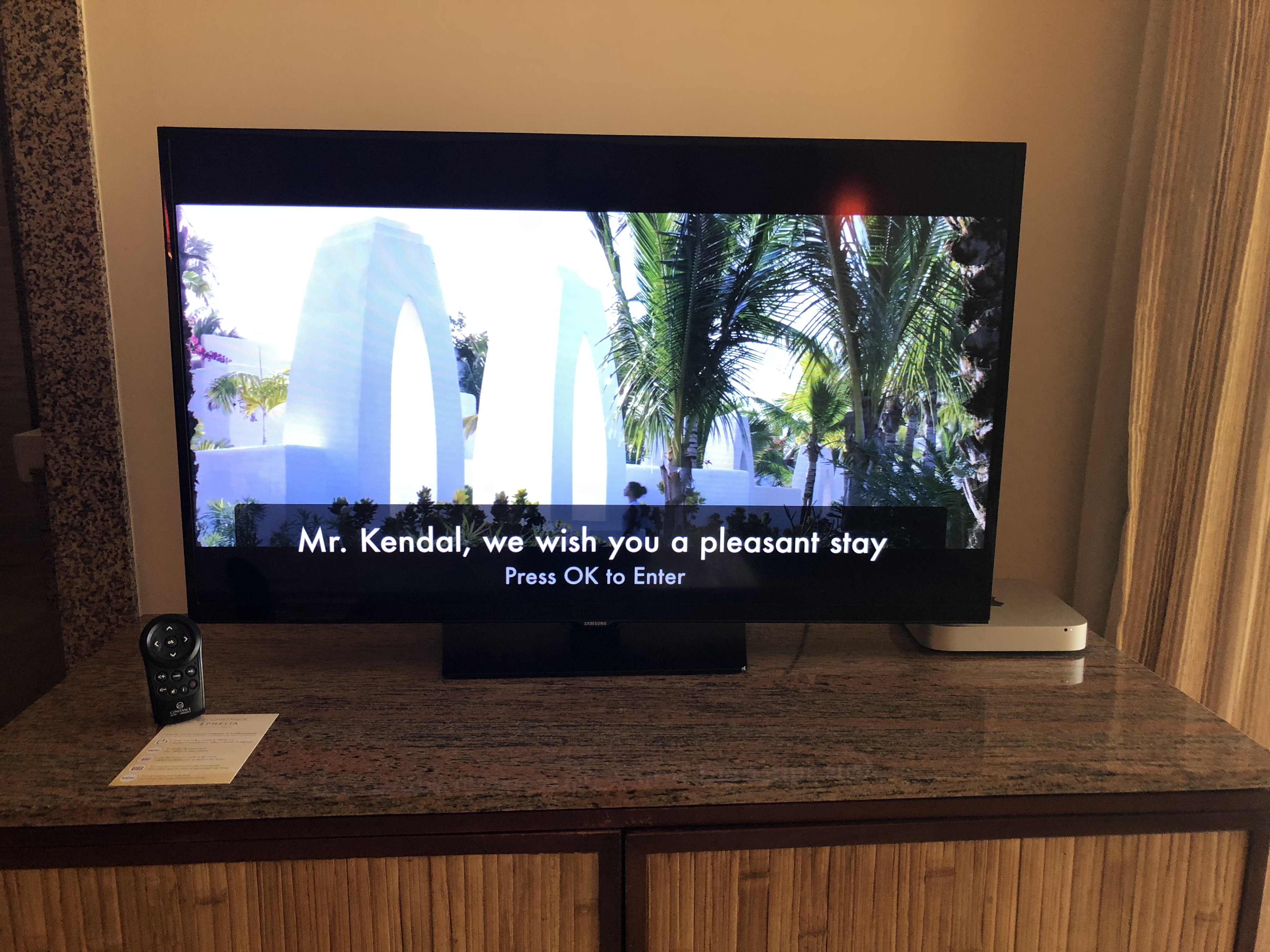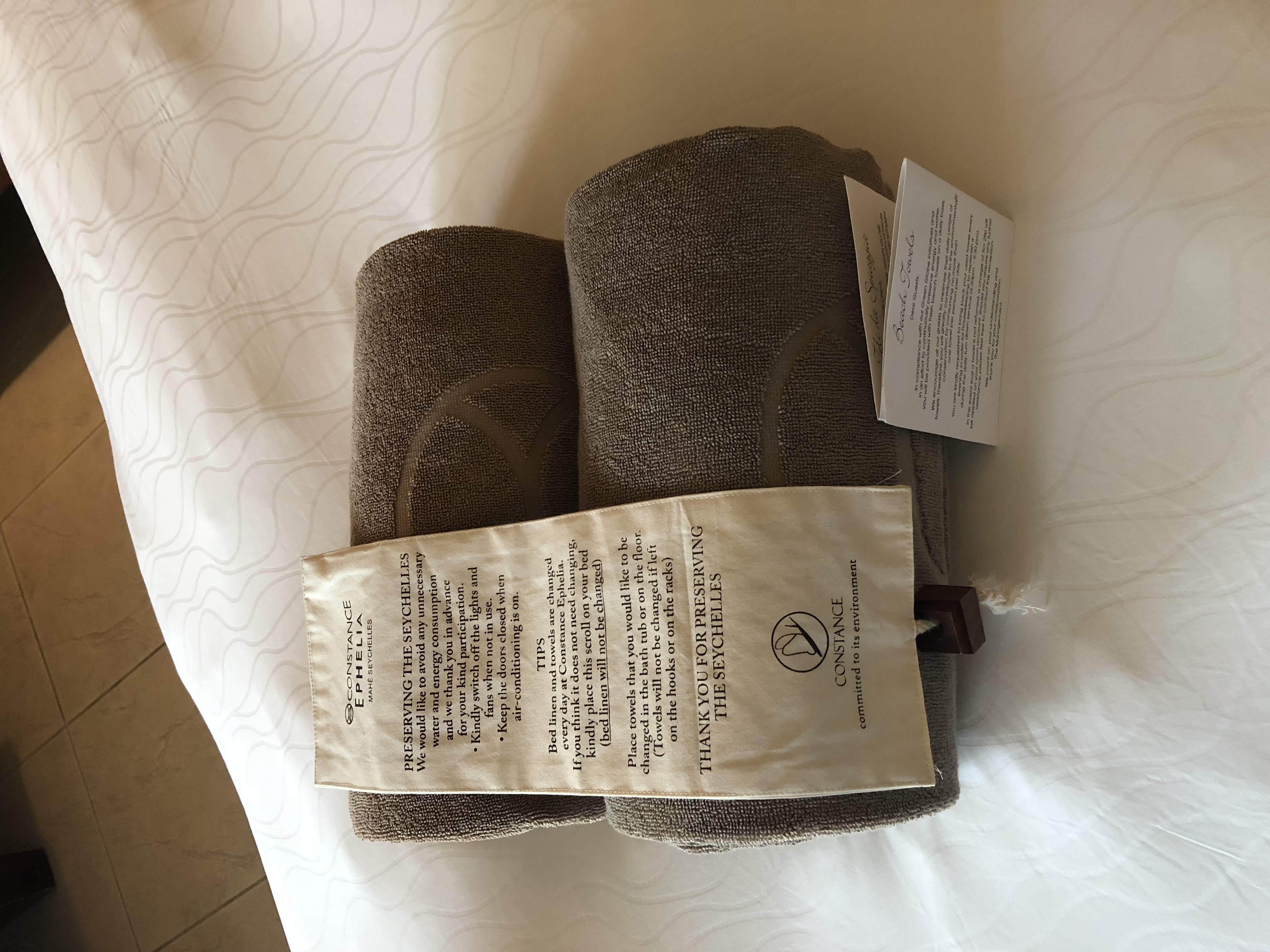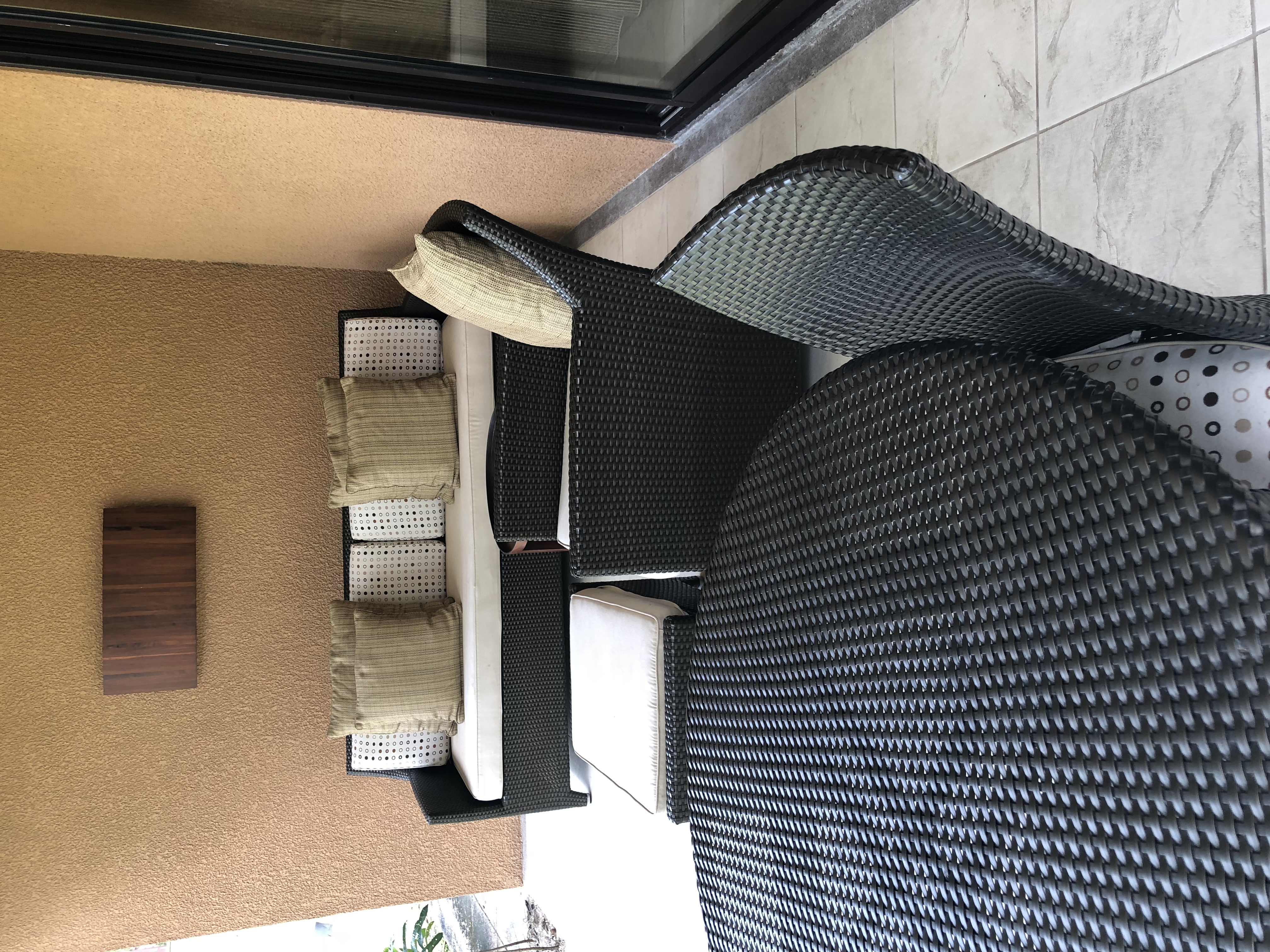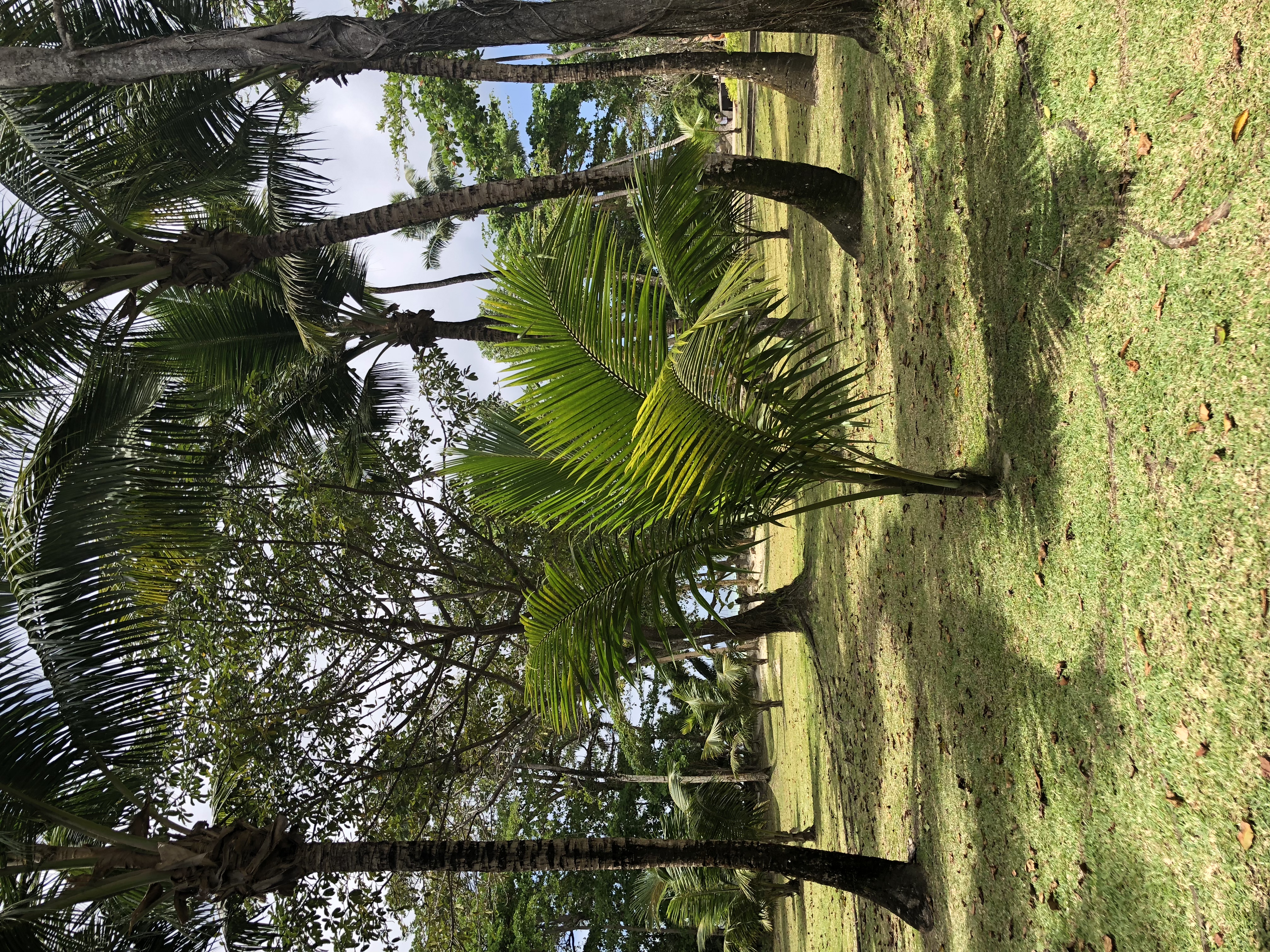 There is a beautiful spa village to revive your senses for when you feel like you've had enough of cocktails and sunbathing (although can you ever get bored of that)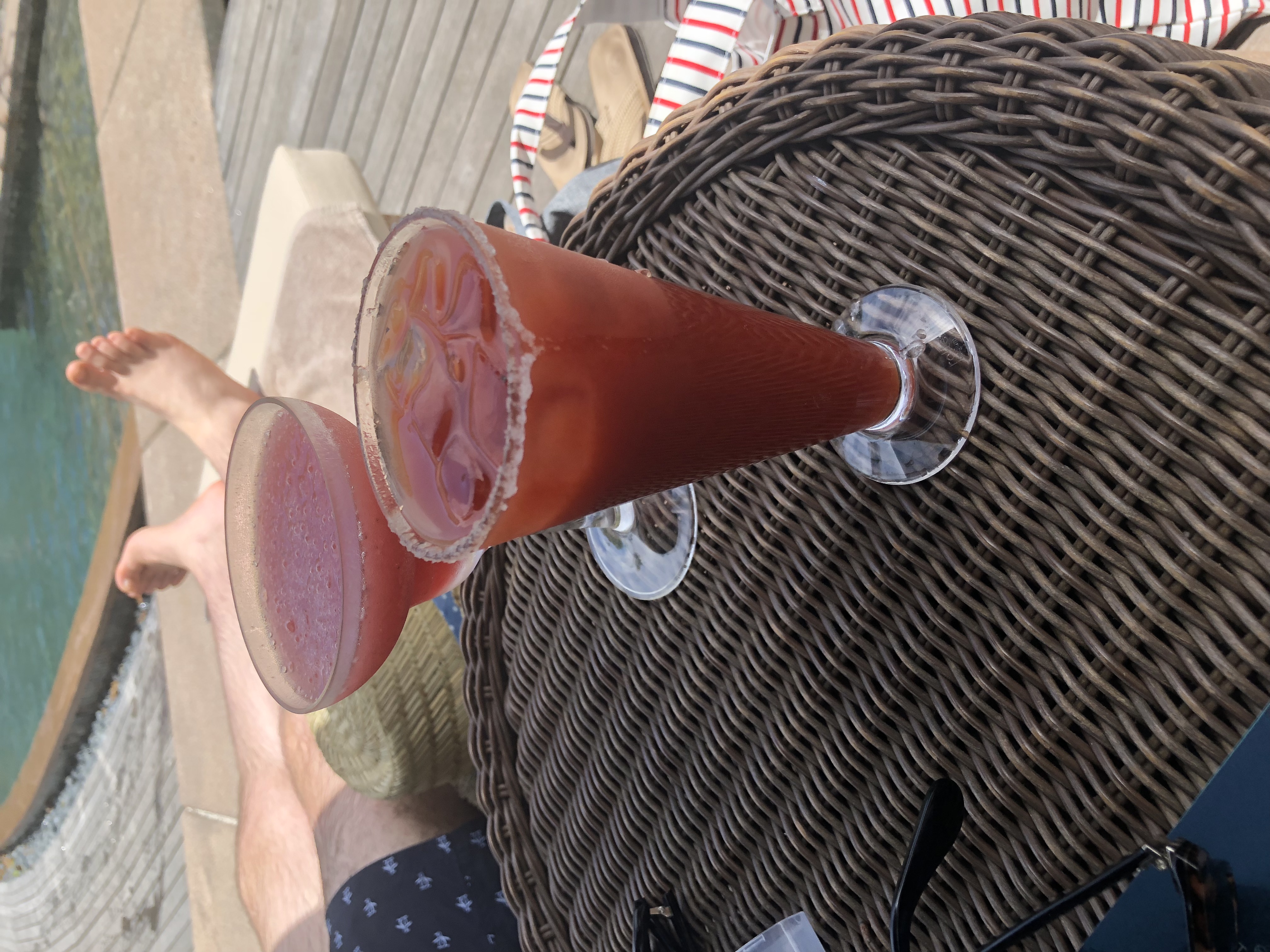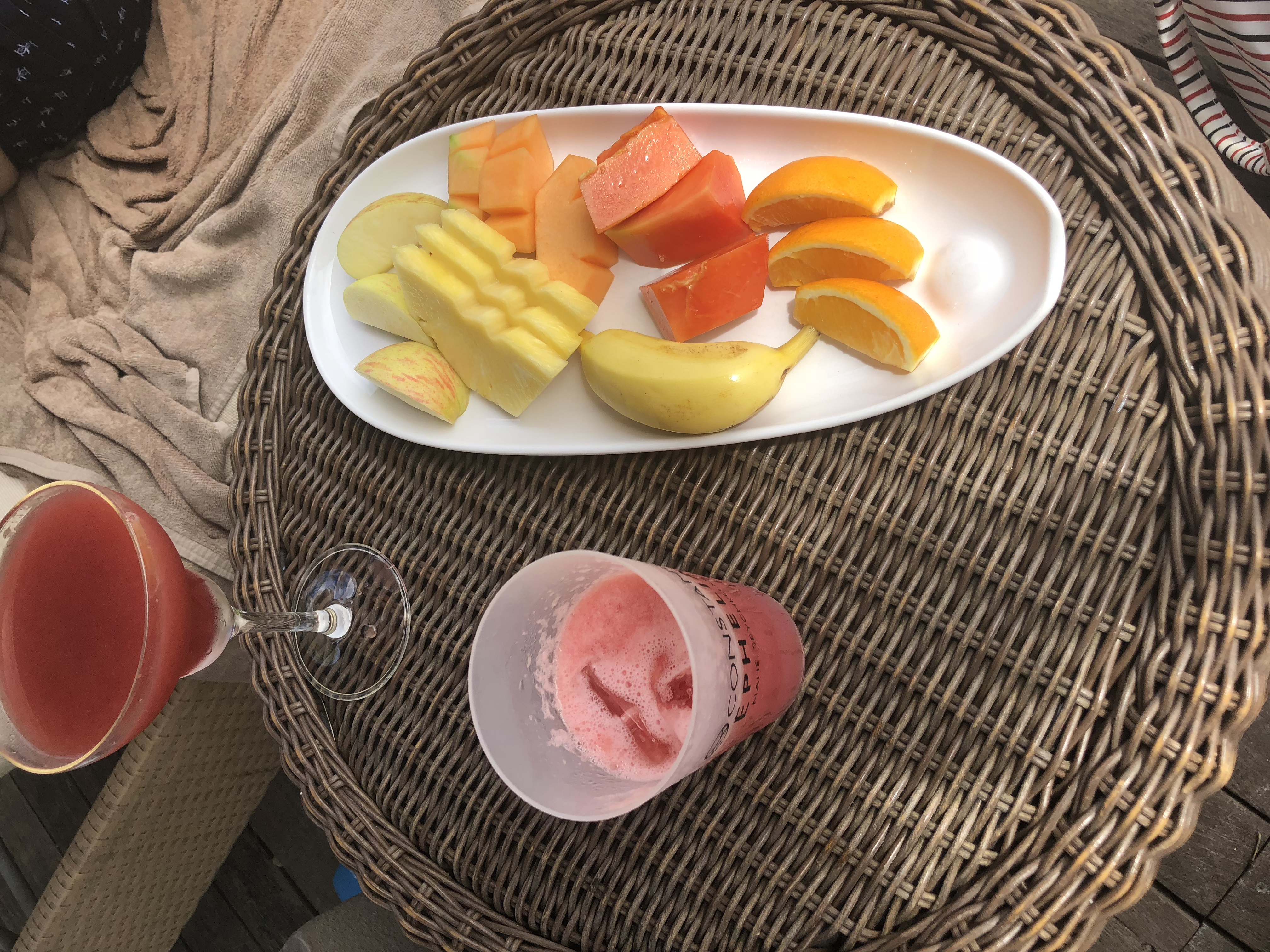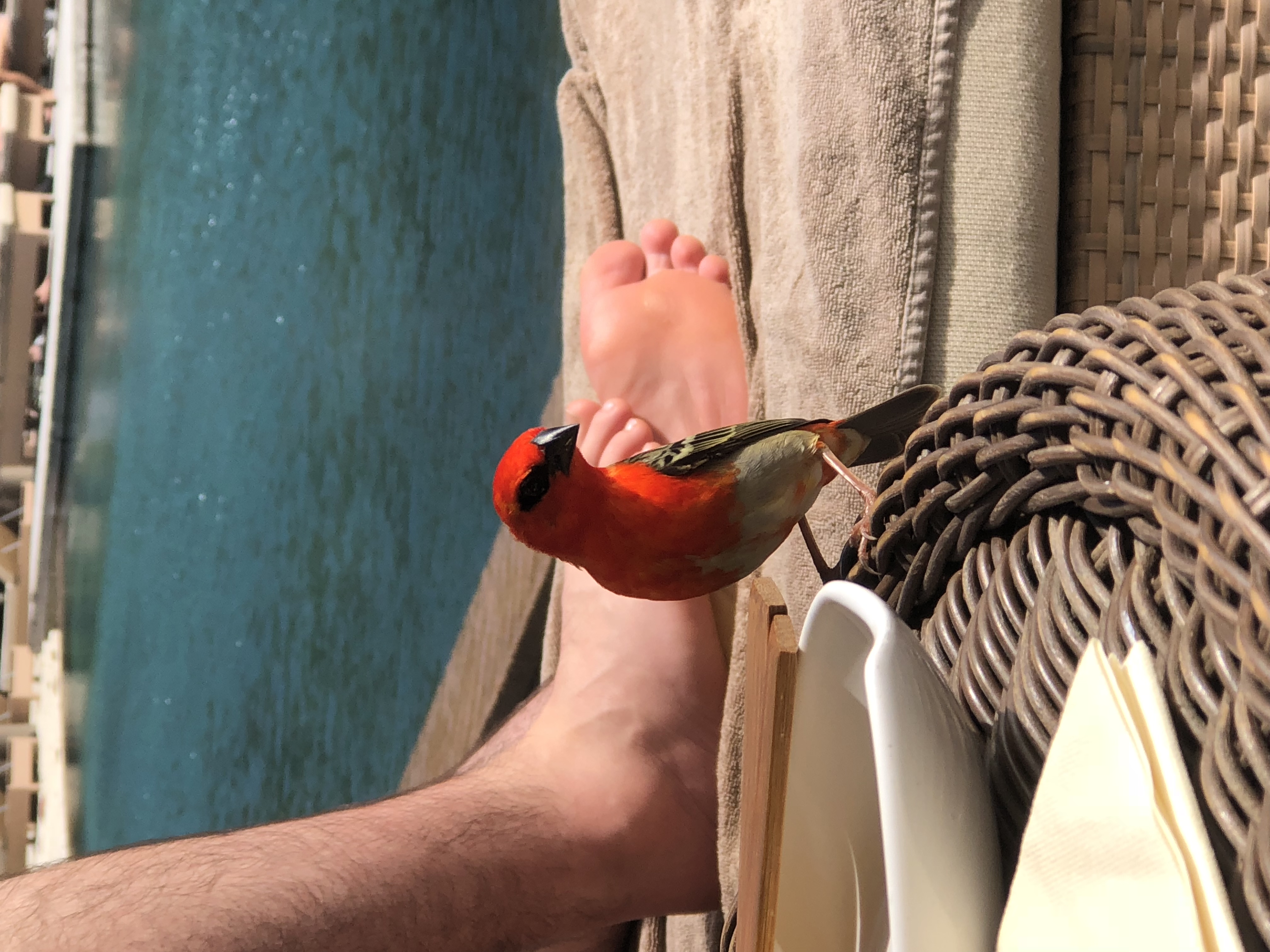 The Spa Village of Constance Ephelia is an oasis of regeneration and beauty in the midst of luxuriant tropical gardens.
Offering a mix of the world's most sophisticated therapies, this retreat uses natural ingredients to provide blissful spa experiences.
Whether you choose to relax, rejuvenate, detox, deep cleanse, re-hydrate or simply Enjoy – All treatments will be customised according to your well-being and preferences.
Luke and I indulged in the most amazing and relaxing couples massage, it was pure peaceful serenity. For a whole 90 minutes all I heard was the relaxing sound of waves as I laid there feeling so relaxed I almost fell asleep. The price for the couples massage was 2050 Seychelles rupees, a lovely little treat from Luke.
Spending time around the spa area is also a great way to spend a peaceful morning or afternoon: Spa facilities include:
Dry heat sauna, Steam room, Thermal pool, Jacuzzi®, Still pool and Reflective Pool. The spa area is open for guests to use from 10am until 2pm, from 2pm onwards you can only use the facilities if you have had a treatment or have a treatment booked for that day. This is great because it means it's never ever overly busy, in fact when I was there I only saw another 4 or 5 people.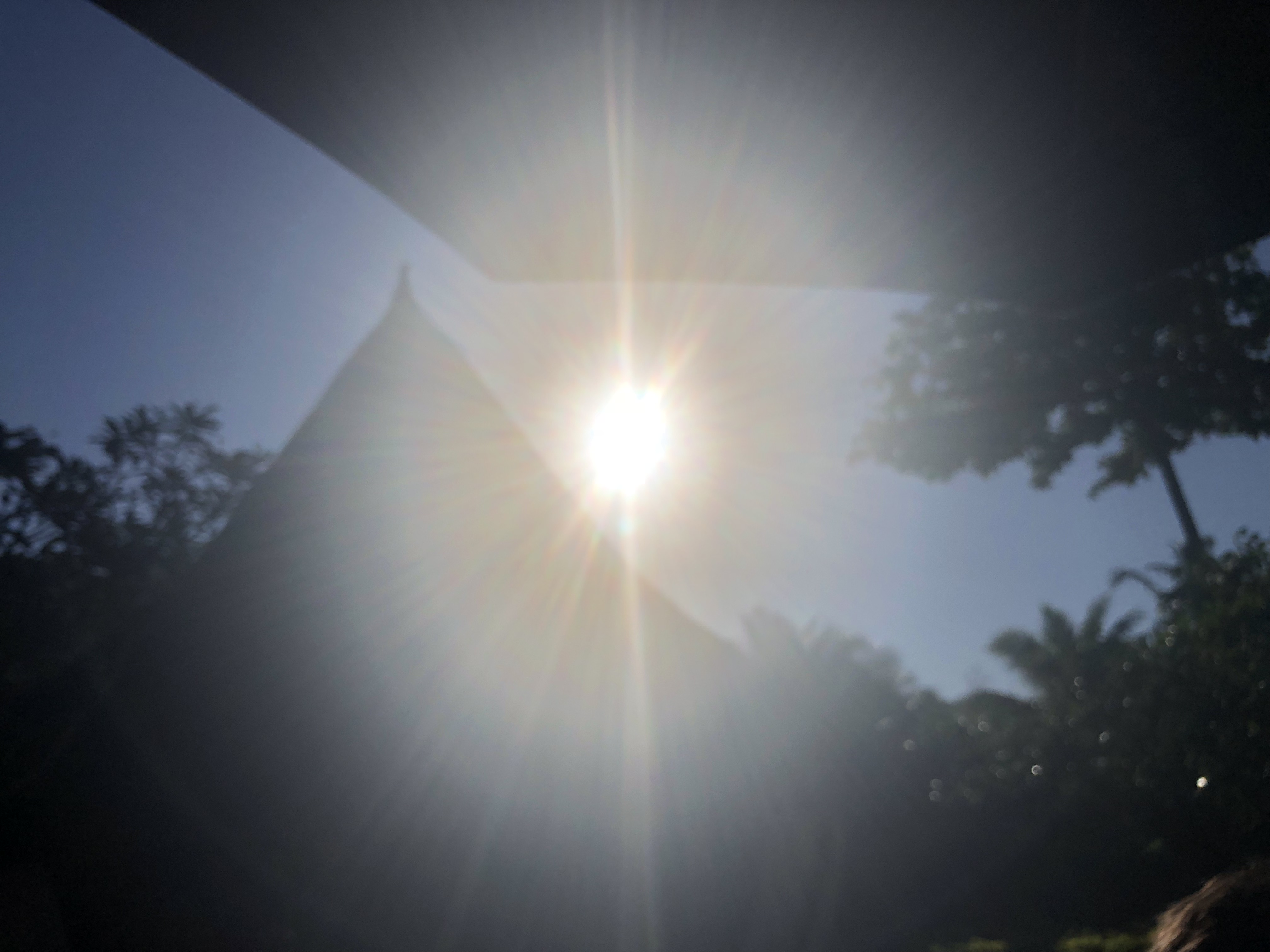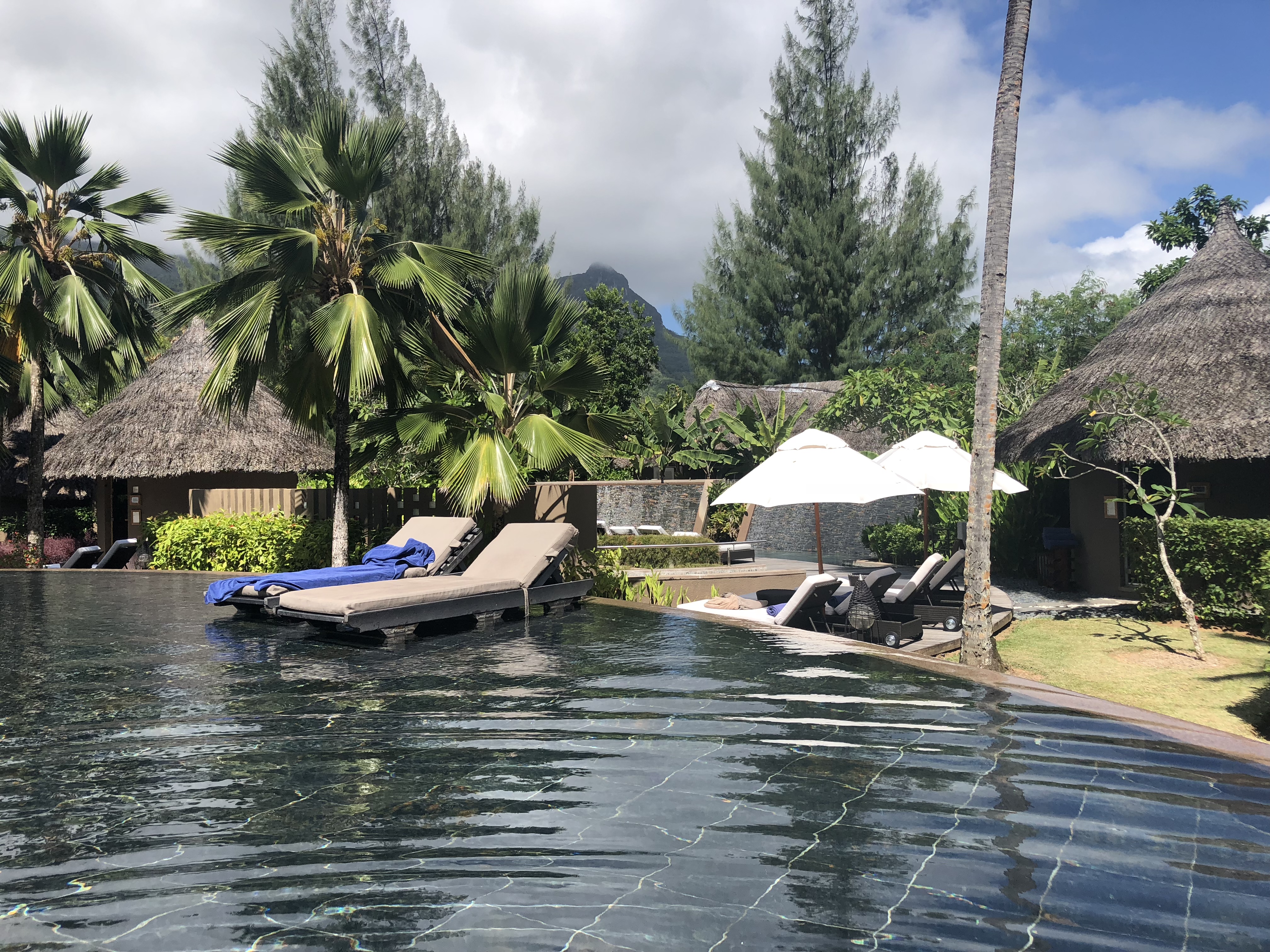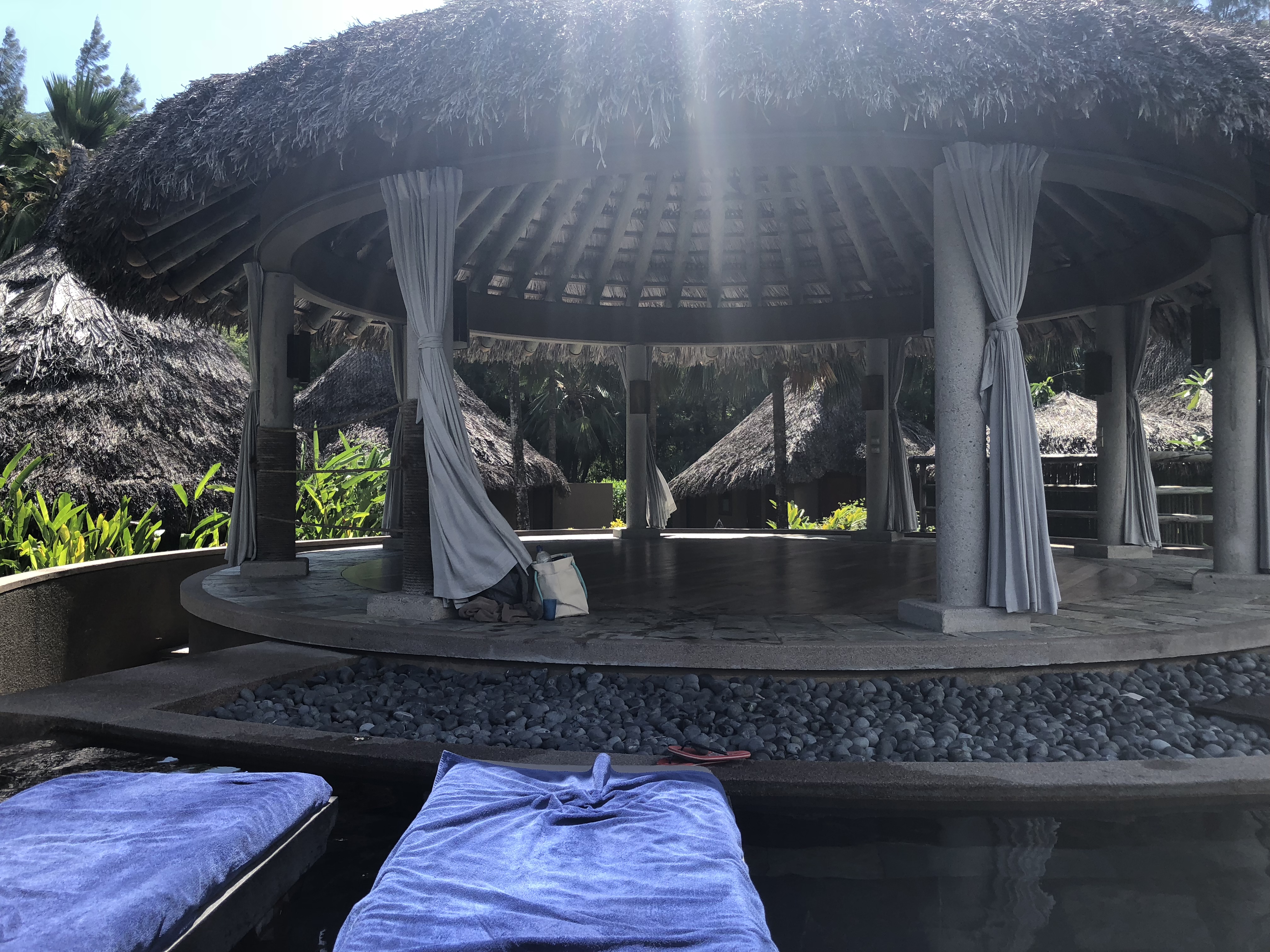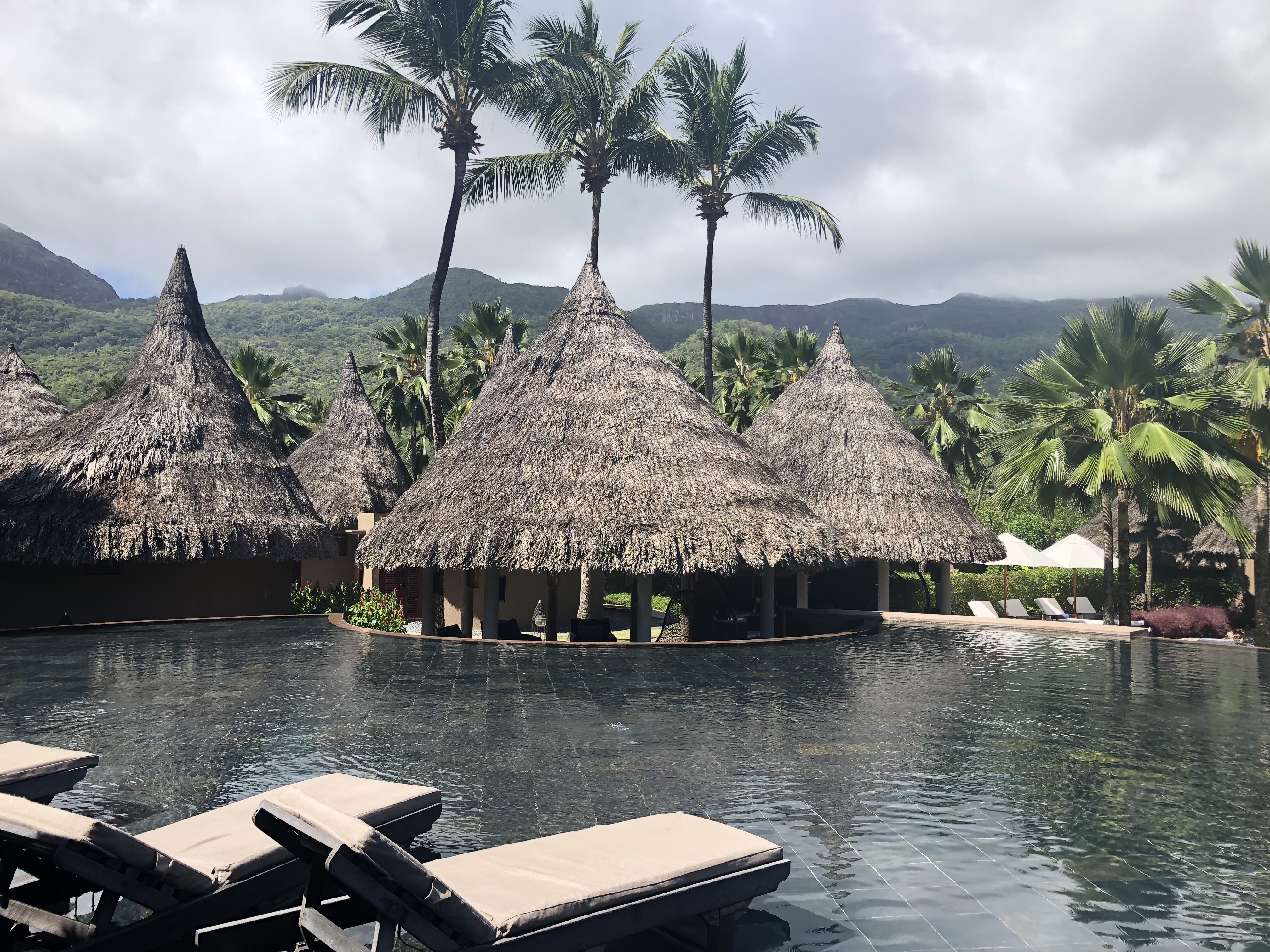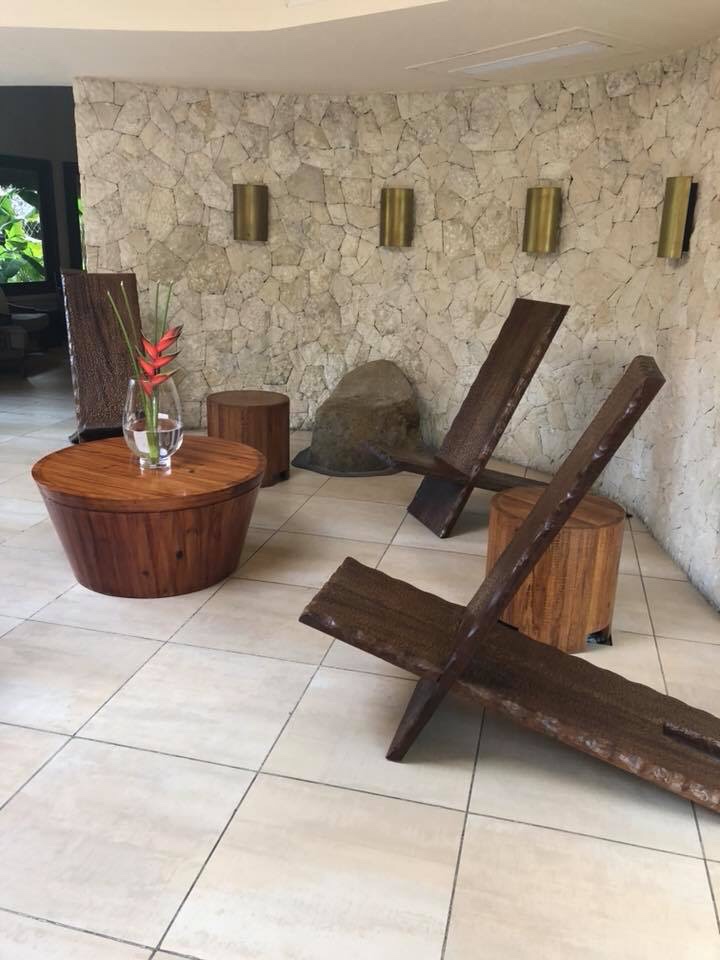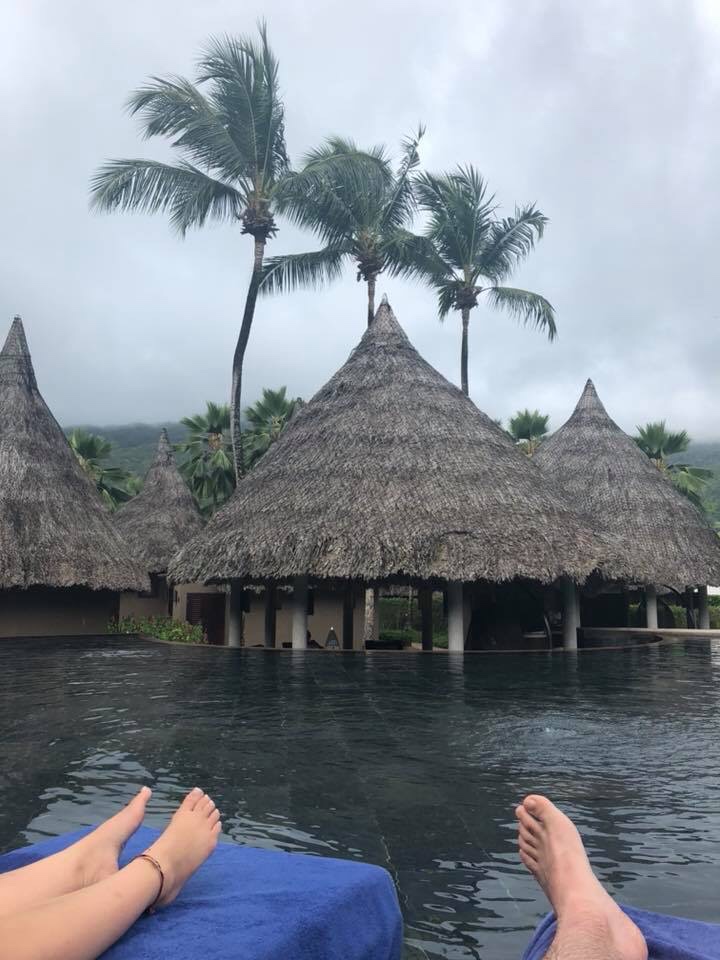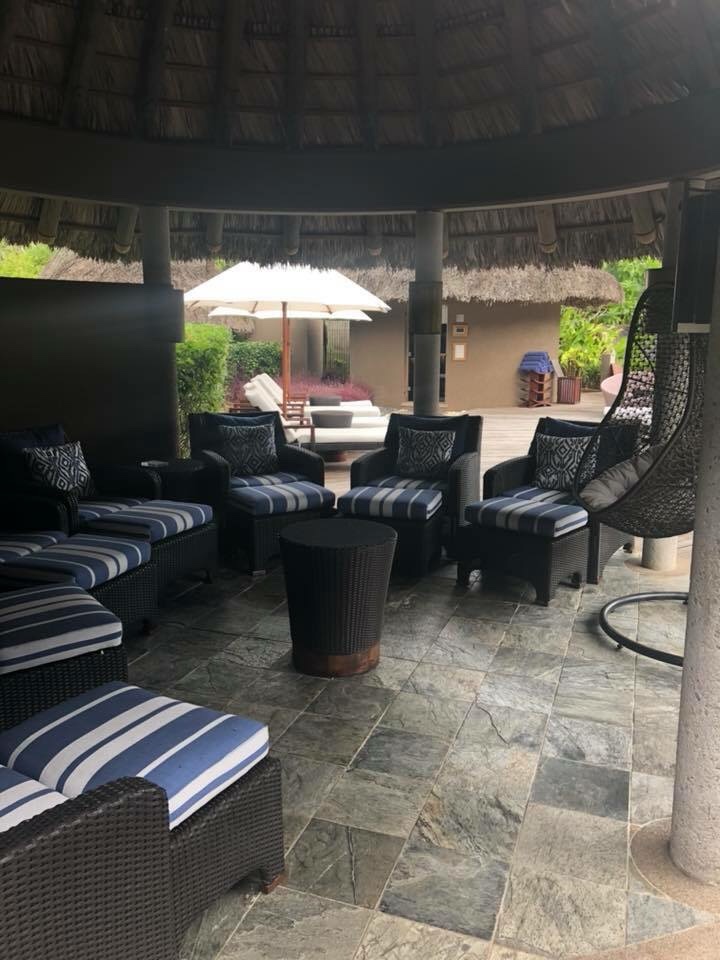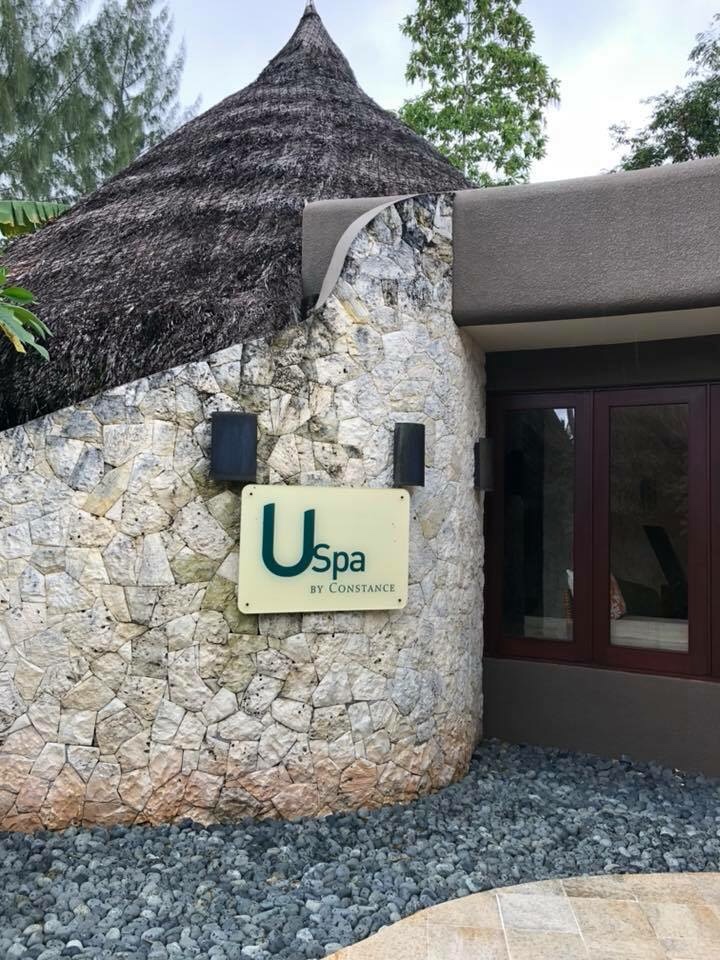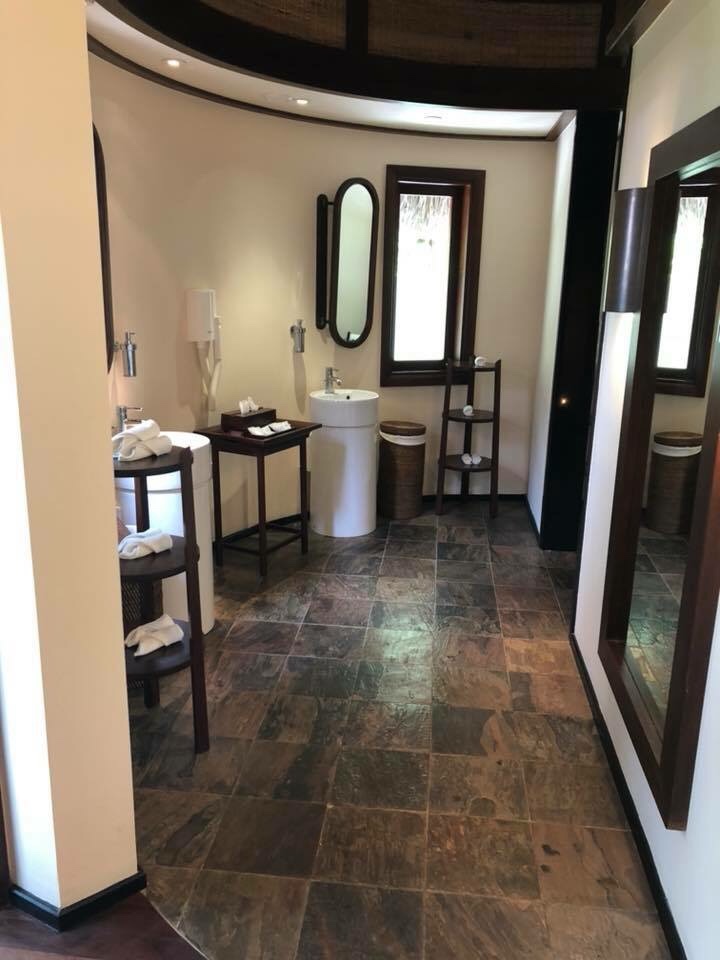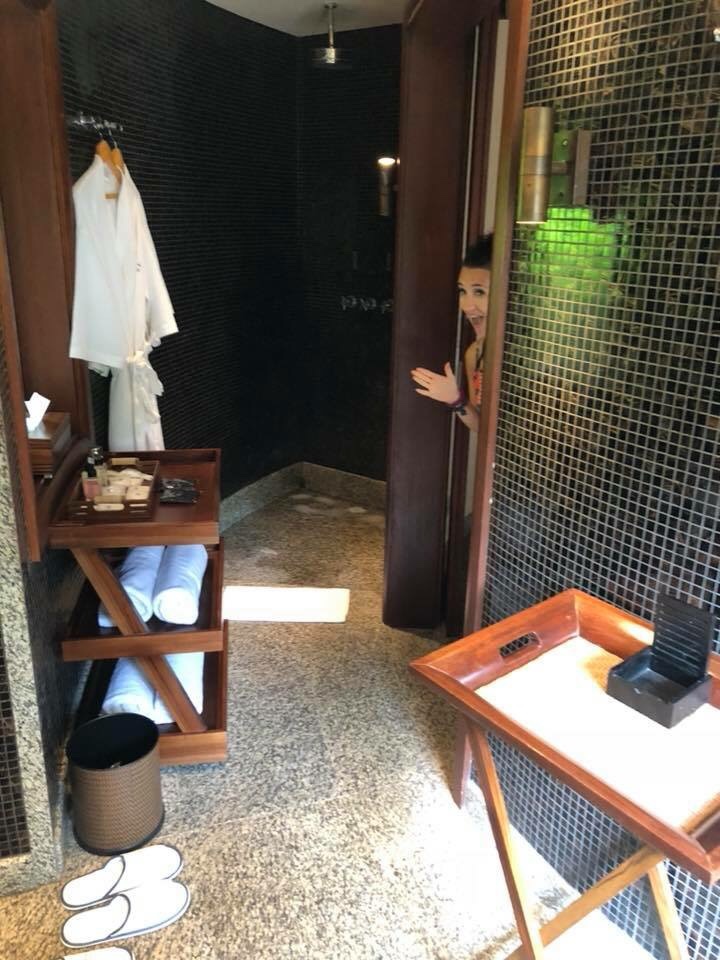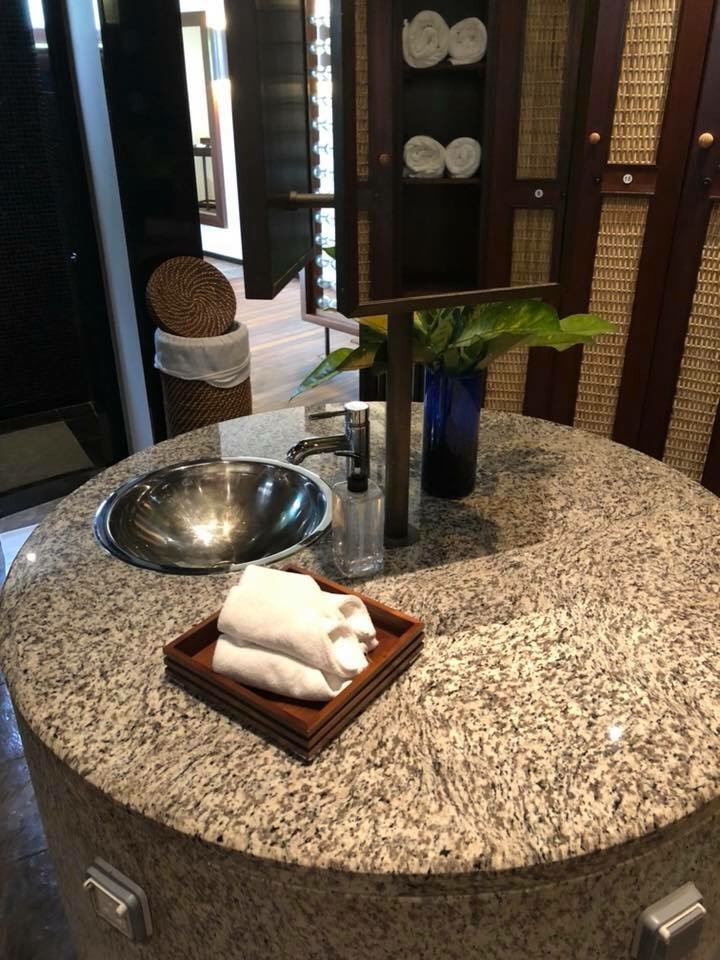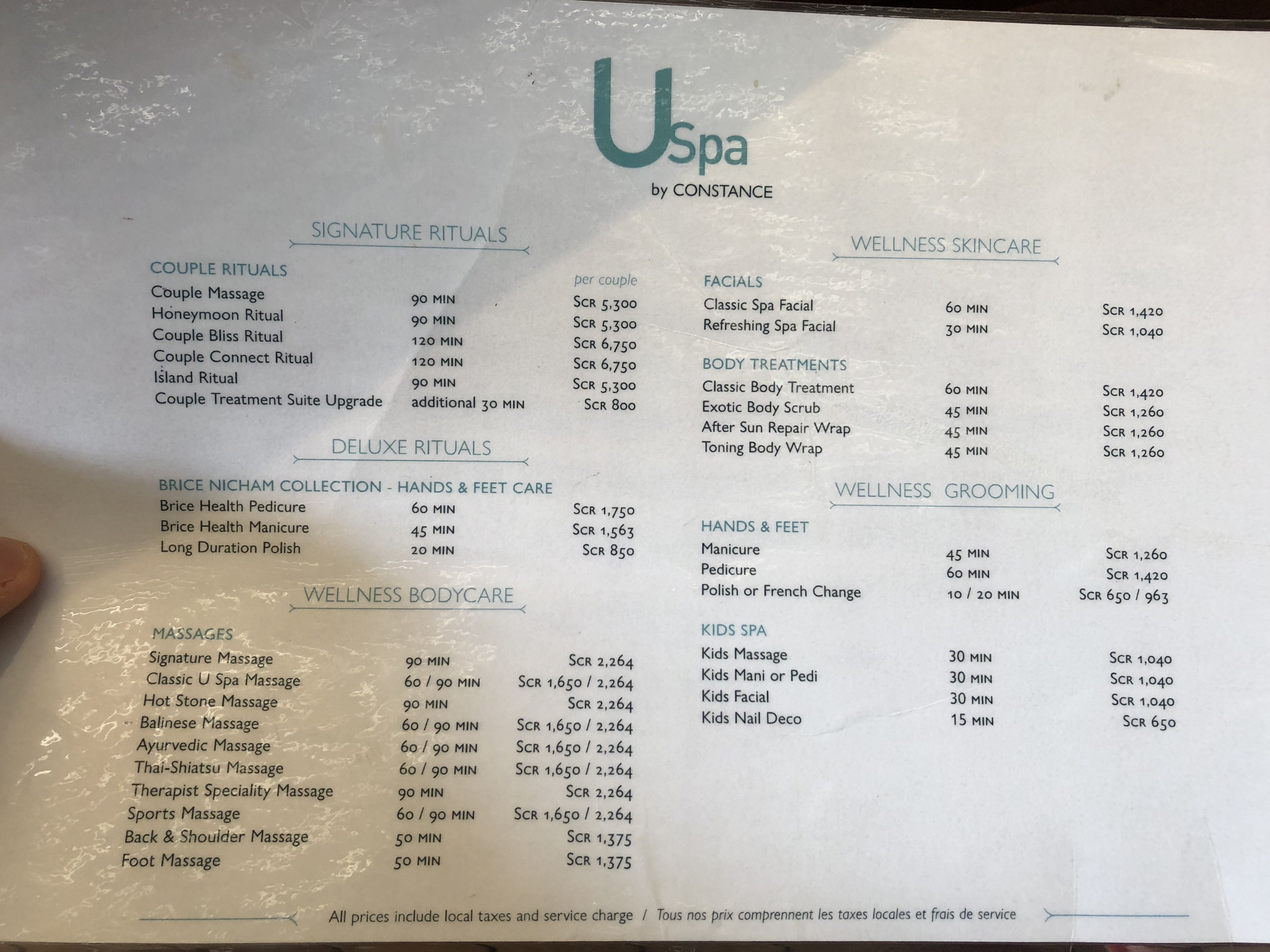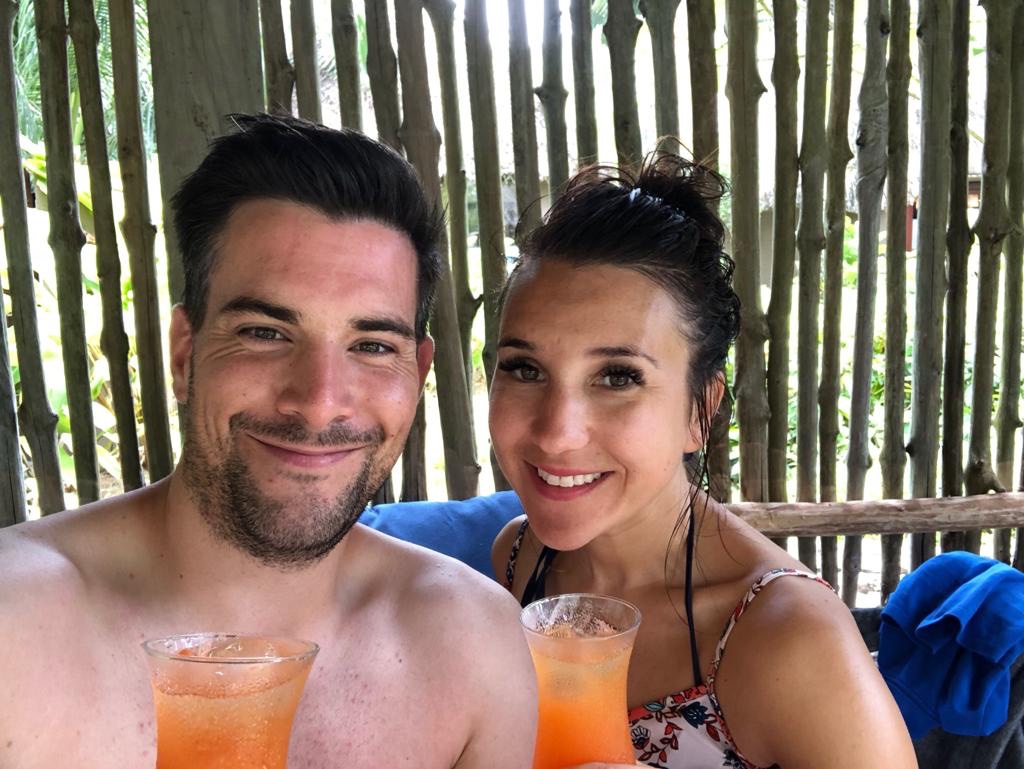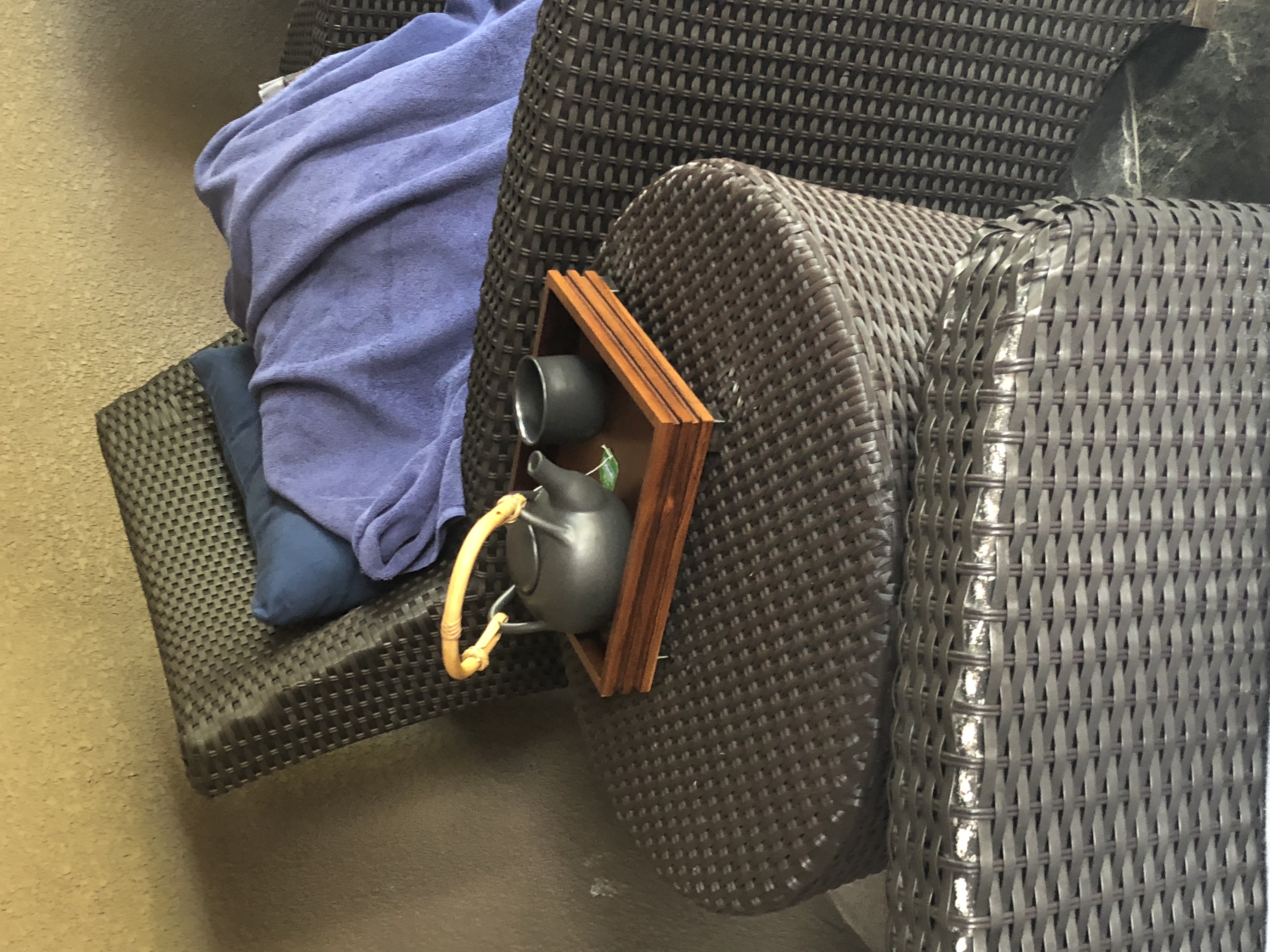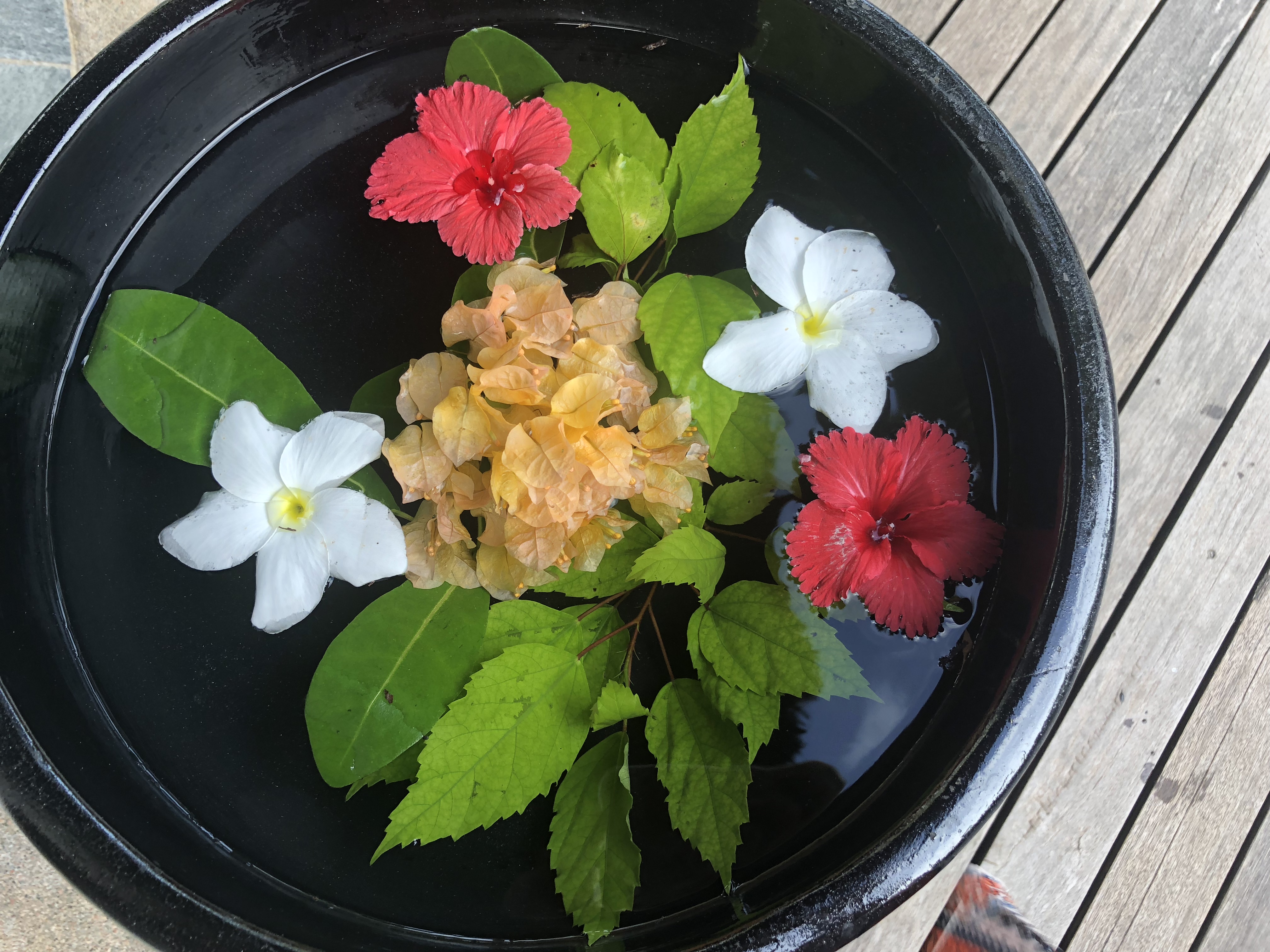 For those looking for a little more action fear not, the resort has a great choice of water sports and land sports including zip-lining (8 zip lines from 90m to 200m), rock climbing, squash, tennis, windsurfing, and diving.
Oh and don't forget feeding the giant tortoises which takes place daily at 4pm!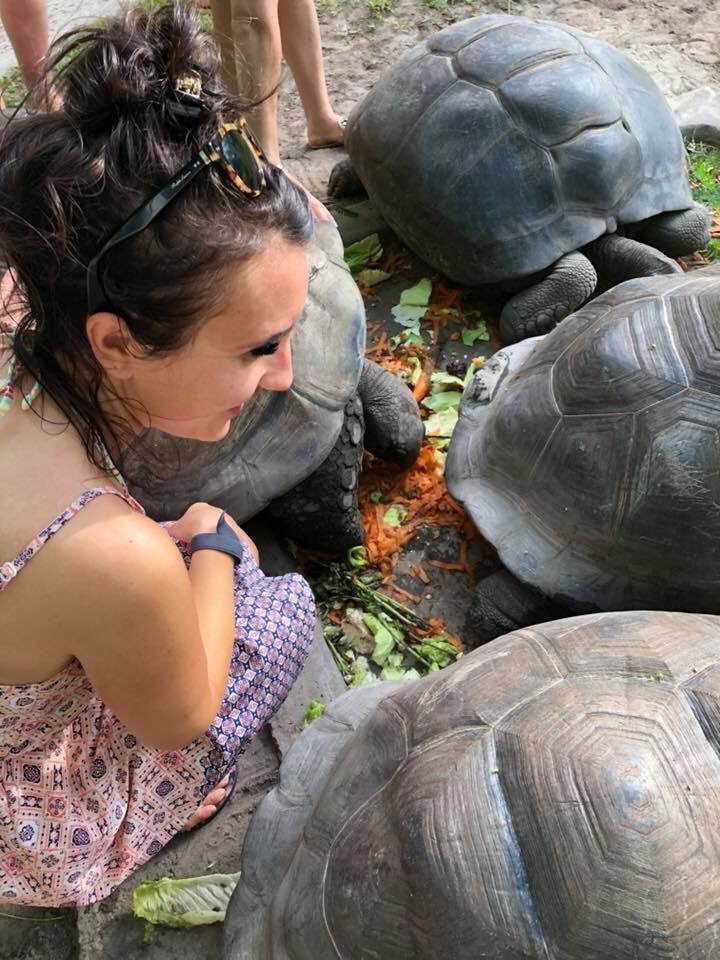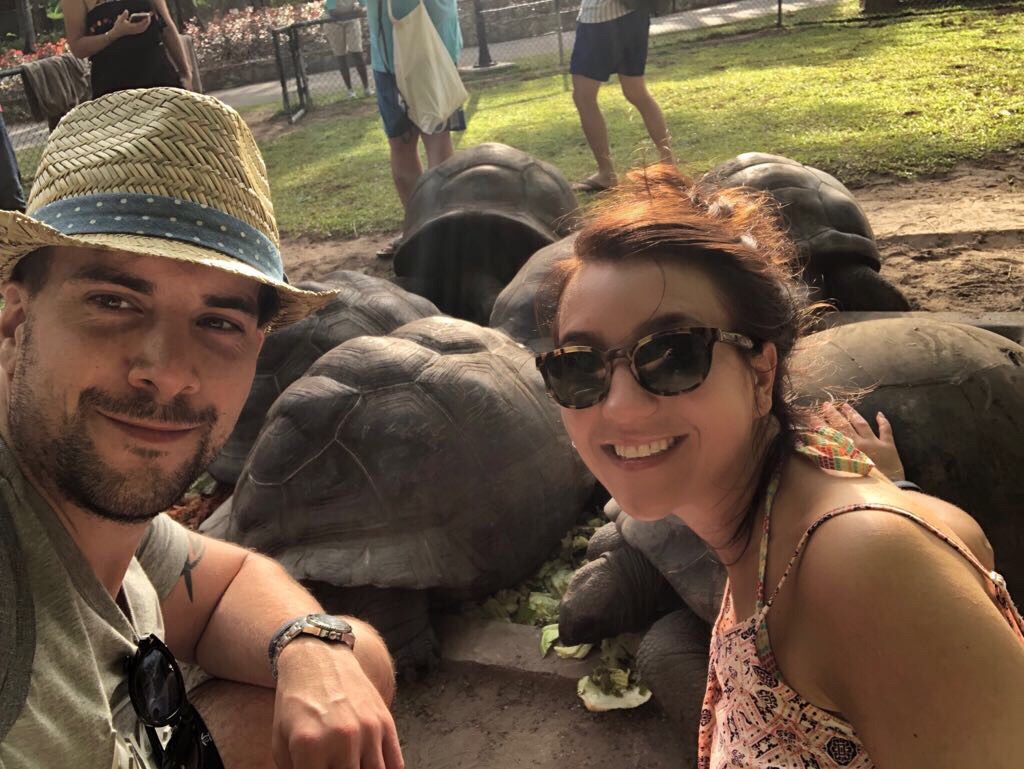 So far how amazing does this resort sound? Well it doesn't stop there because Constance Ephilia offers an amazing choice of 5 restaurants with a cuisine to suit everyone. A team of chefs of more than 10 nationalities create sumptuous treats for guests to savour. – let's just say this is a whole new level of buffet food, this was without a doubt the best I have ever tasted. At the corossol restaurant every night was a different theme of buffet, so we had a taste of Asia, French cuisine, Italian night, Indian night, taste of the Indian Ocean, American style and gardens of Ephilia. There really was something for everyone, in case you didn't like the authentic food that was being served, on a nightly basis you still could get freshly cooked pasta and pizza and many different salads for the the fussy ones amongst us. I on the other hand was more than happy to try a bit of everything from octopus salad to authentic Indian desserts.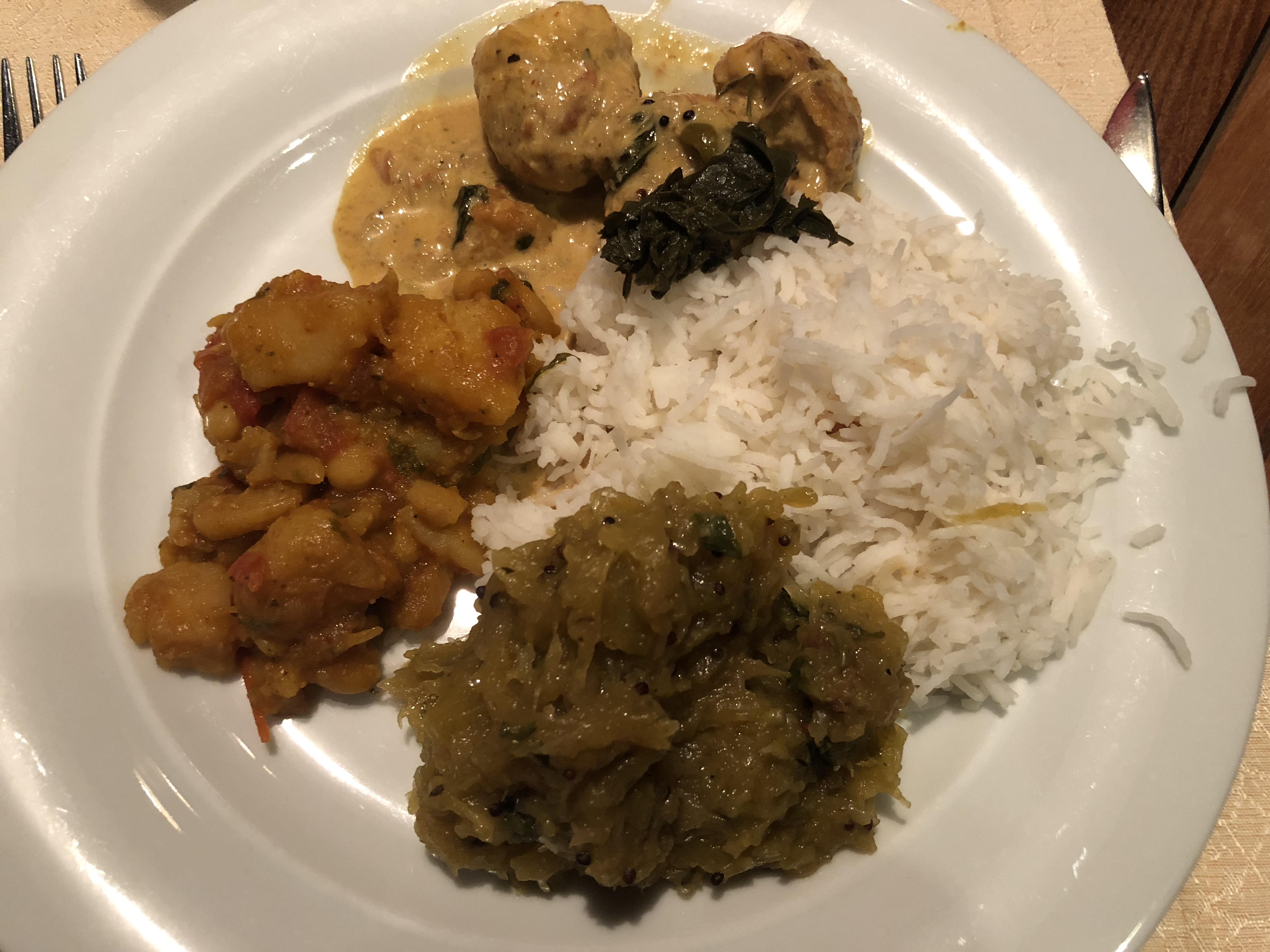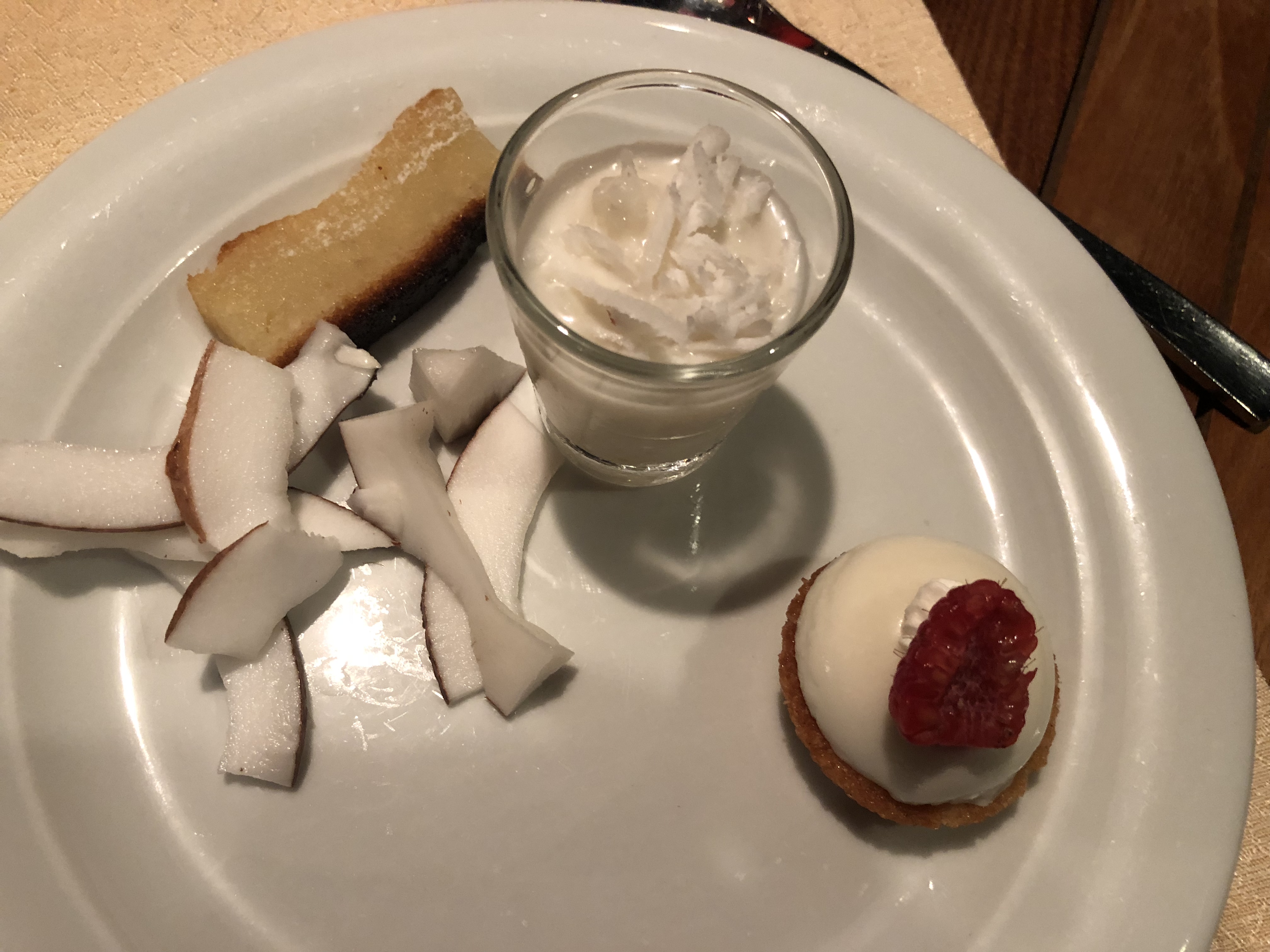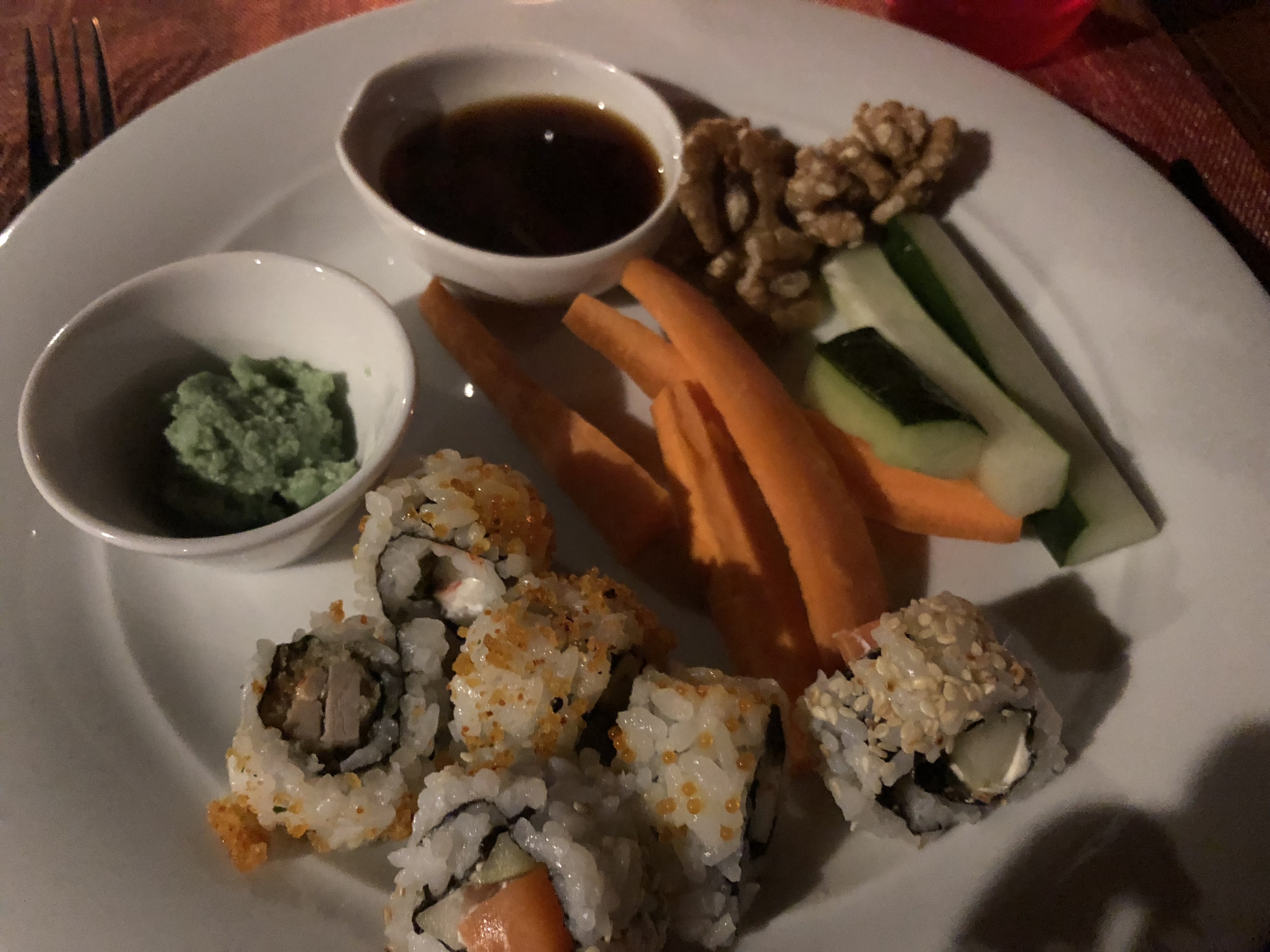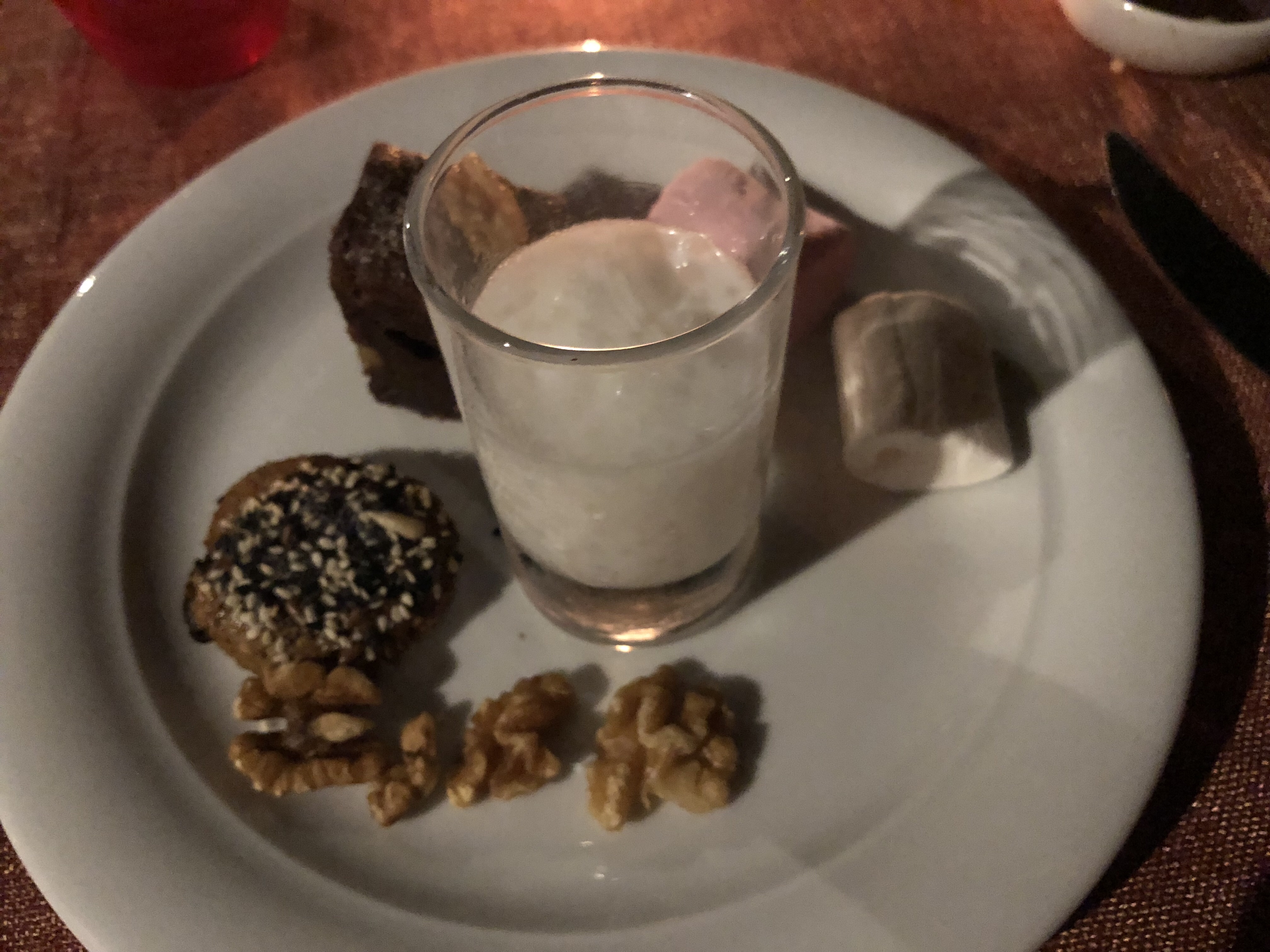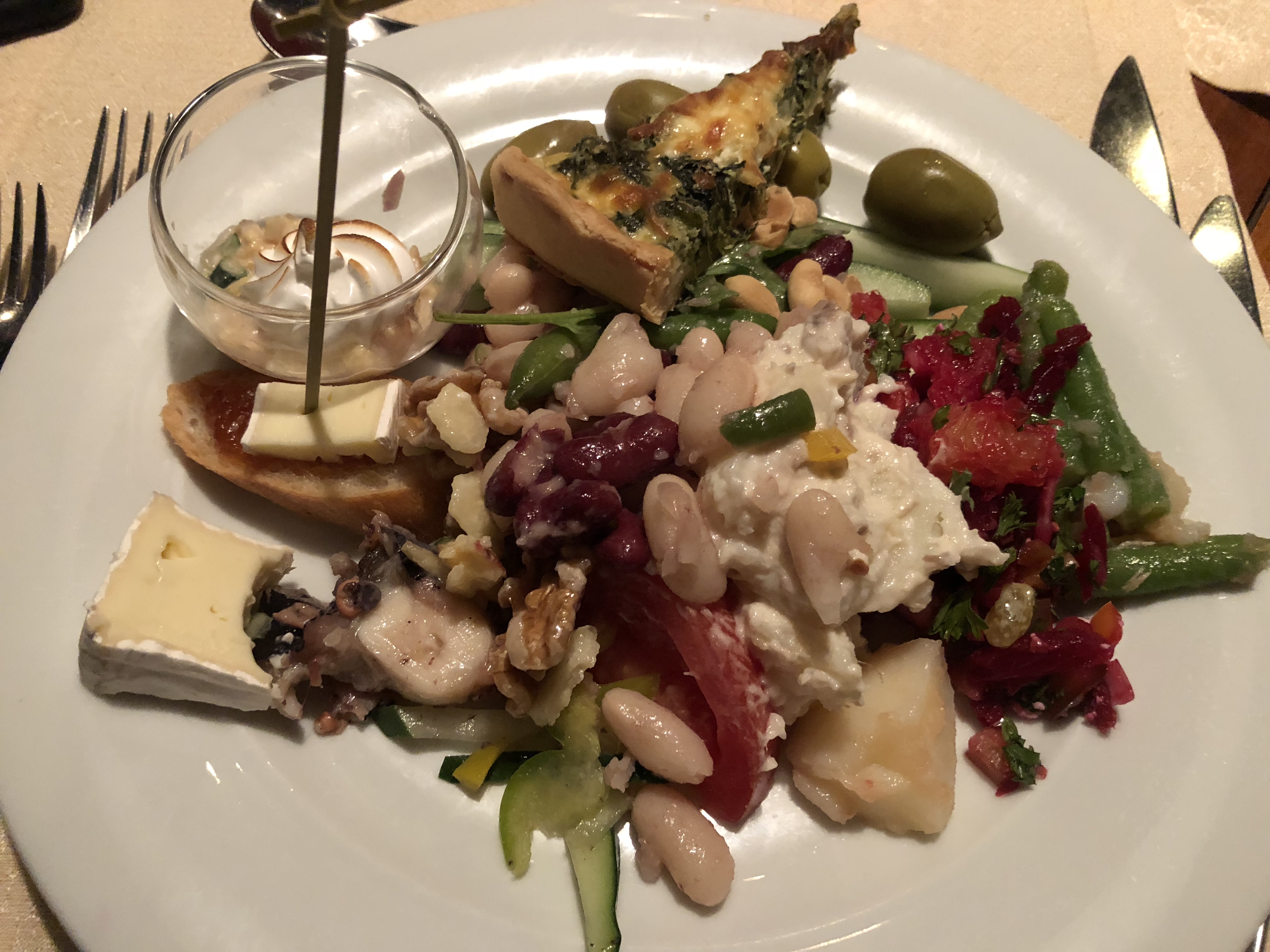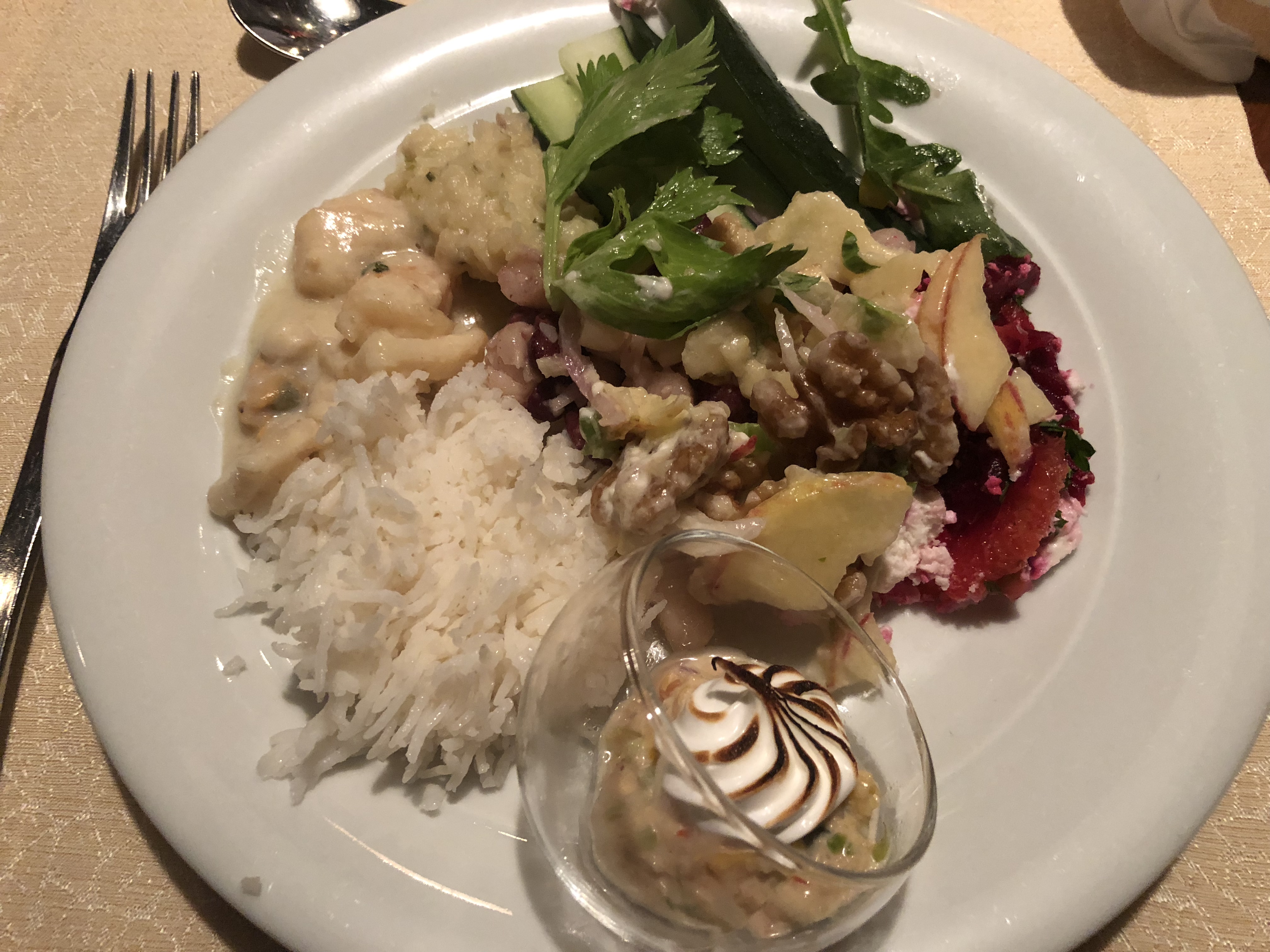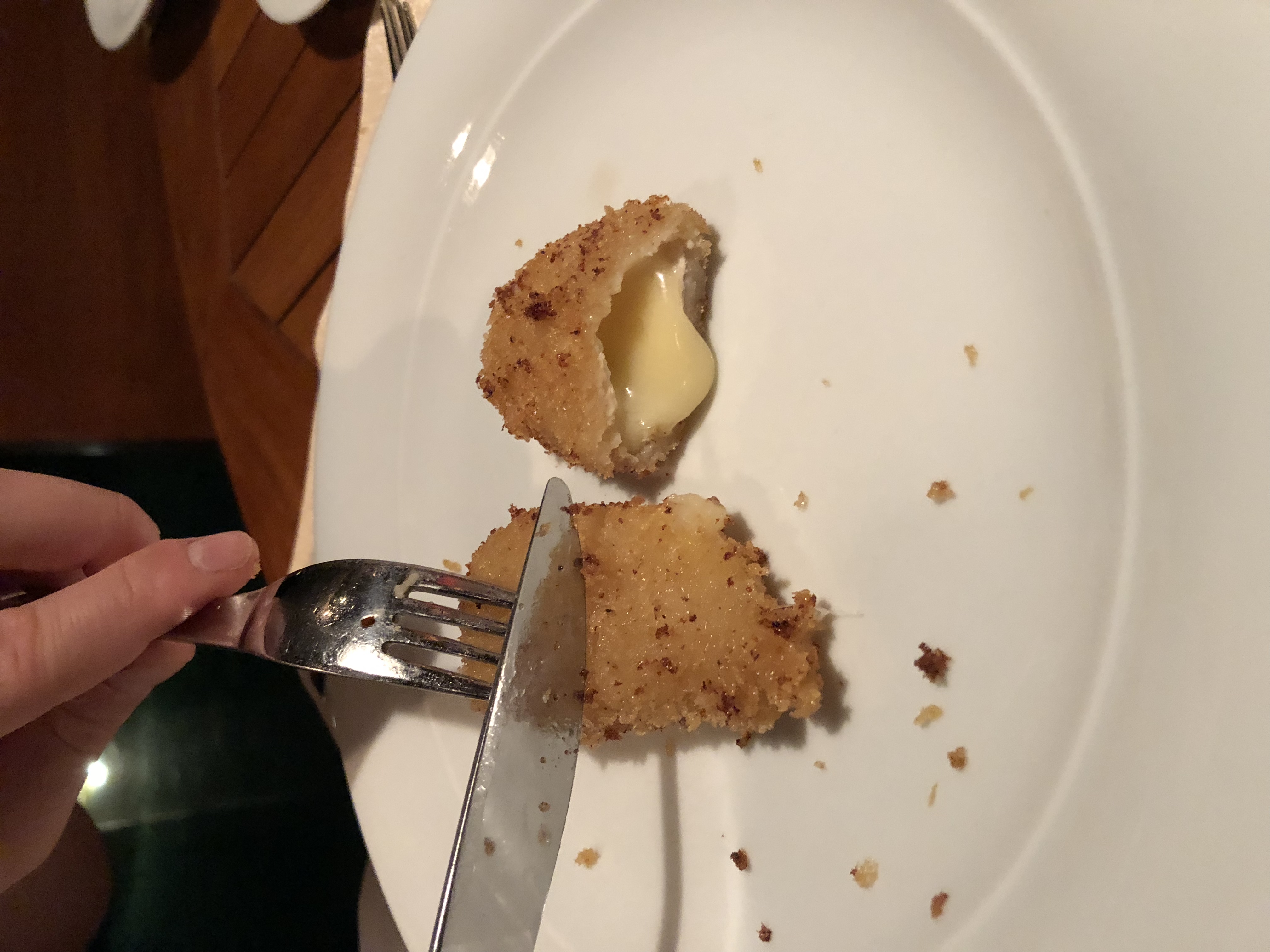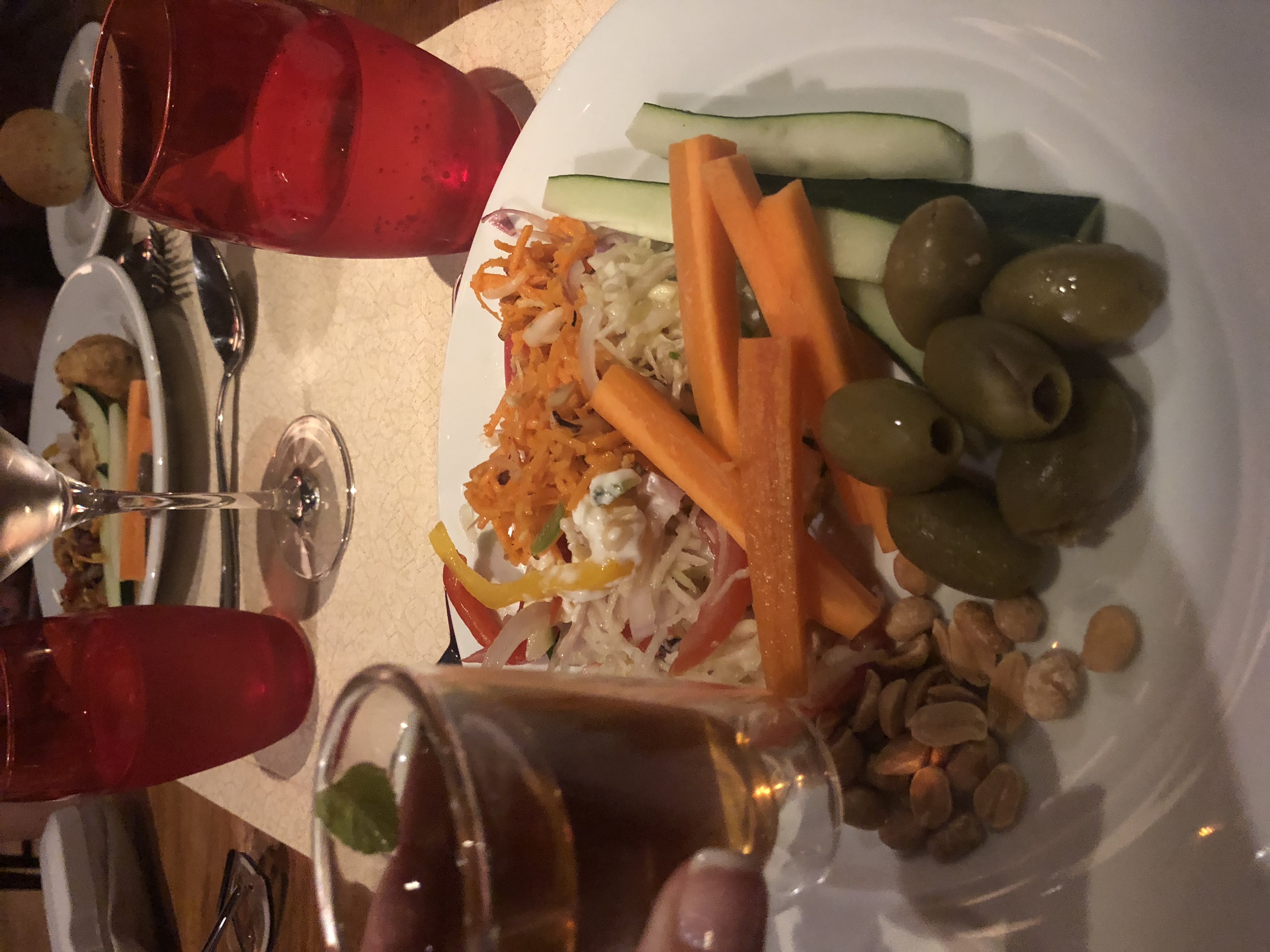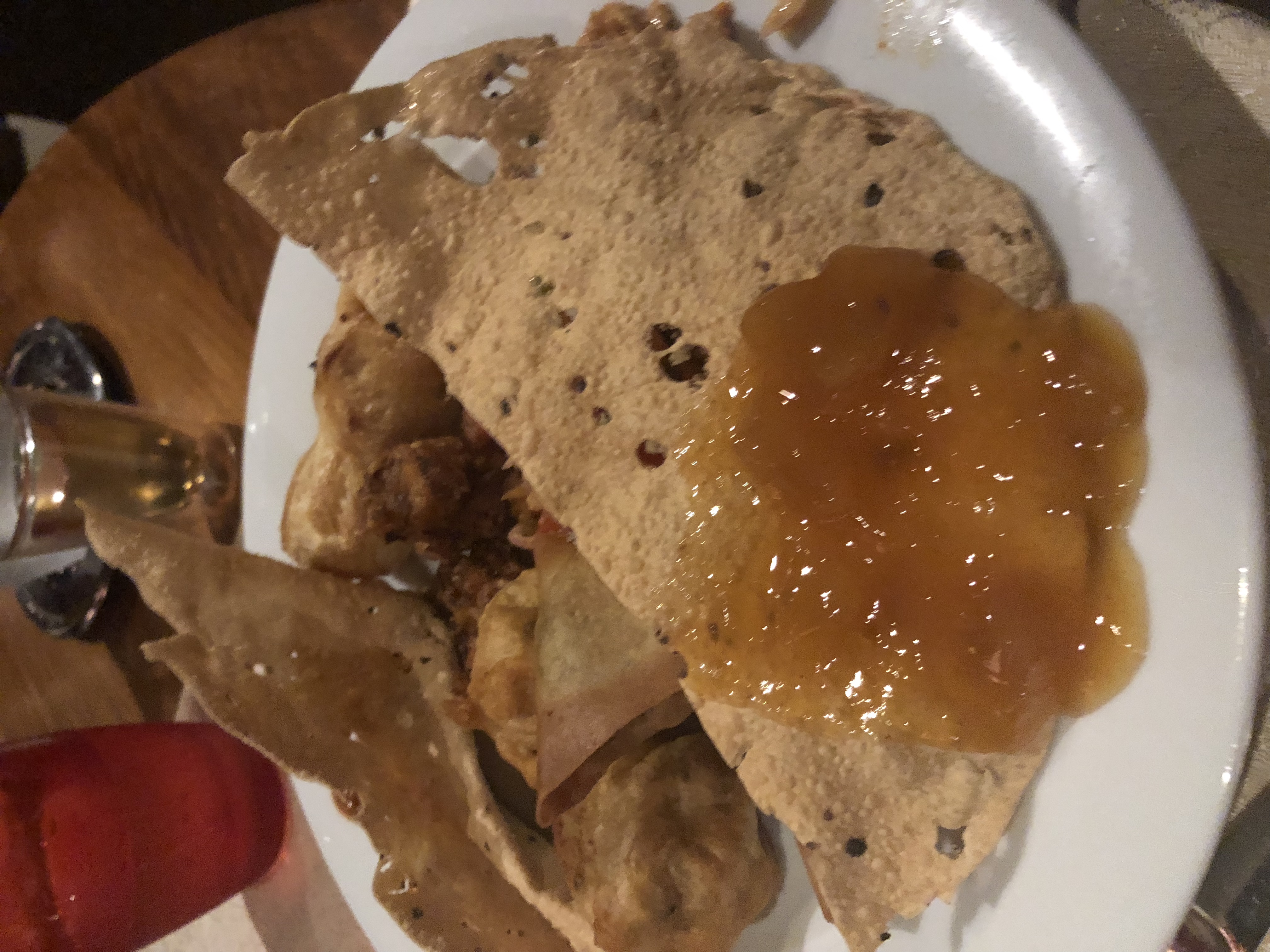 Luke and I also ate at Adam and Eve restaurant which serves A great choice of Asian cuisine and we also went for the lobster evening at Helios restaurant. Absolutely exceptional food, from the first mouthful to the last.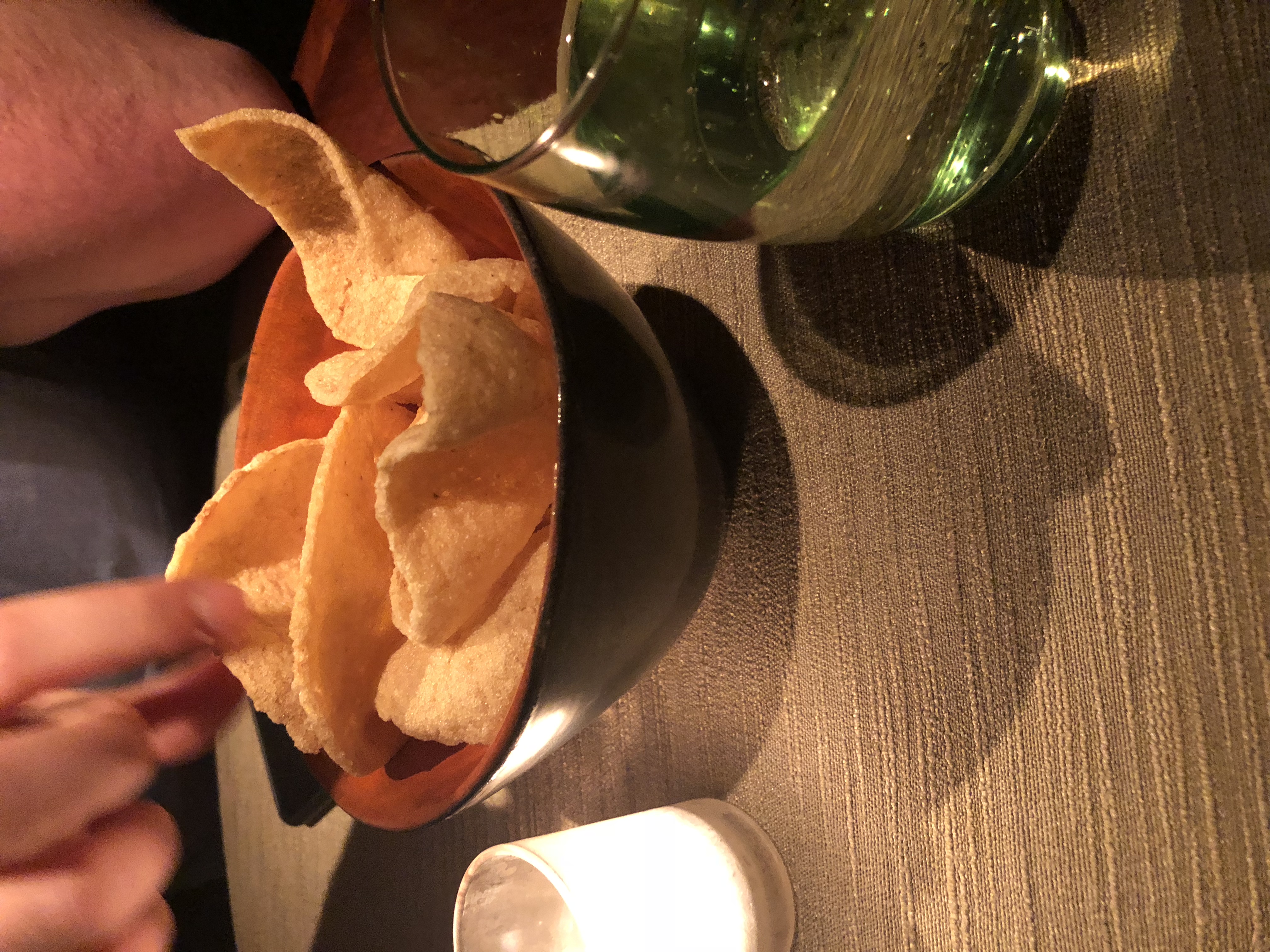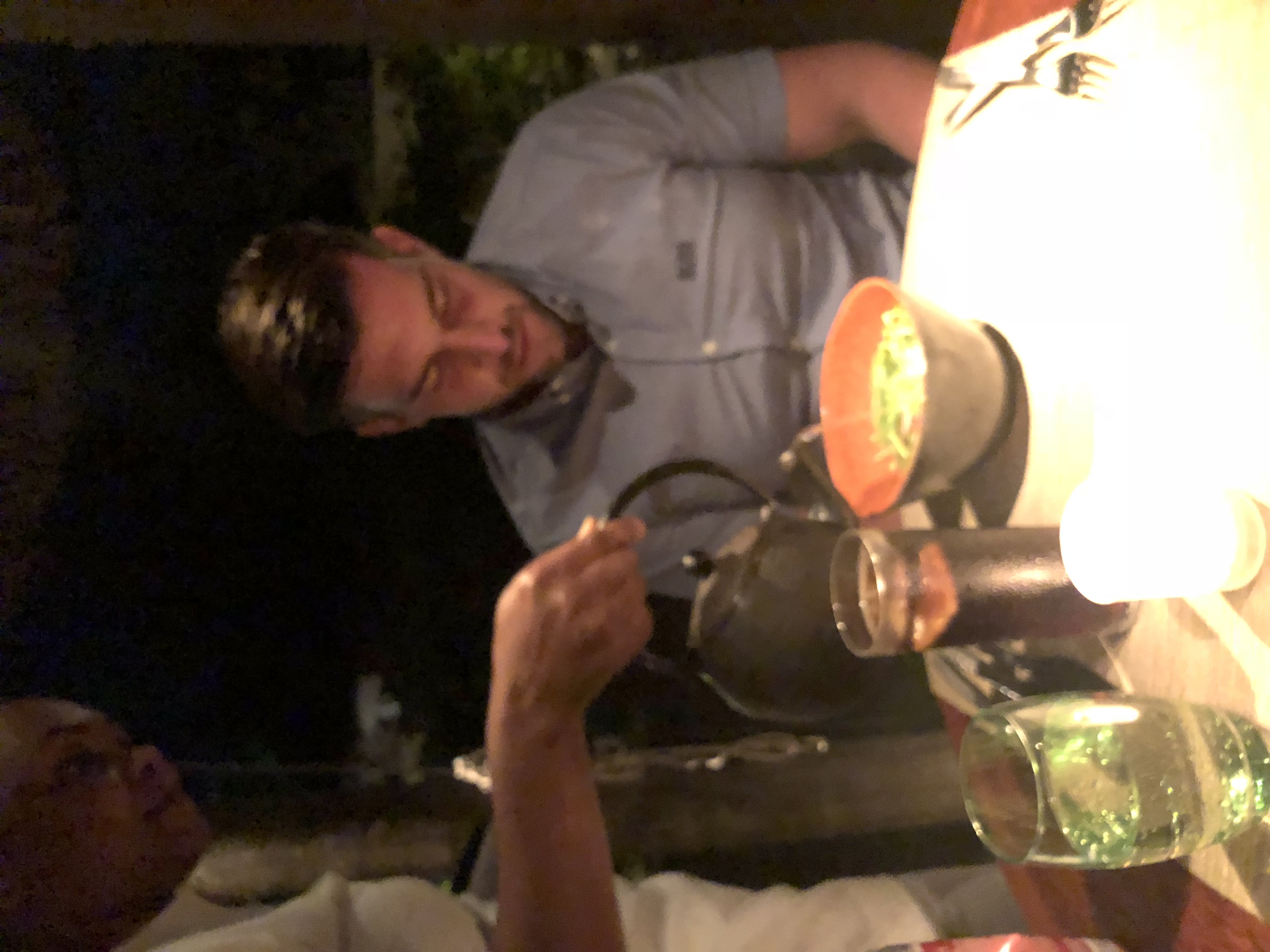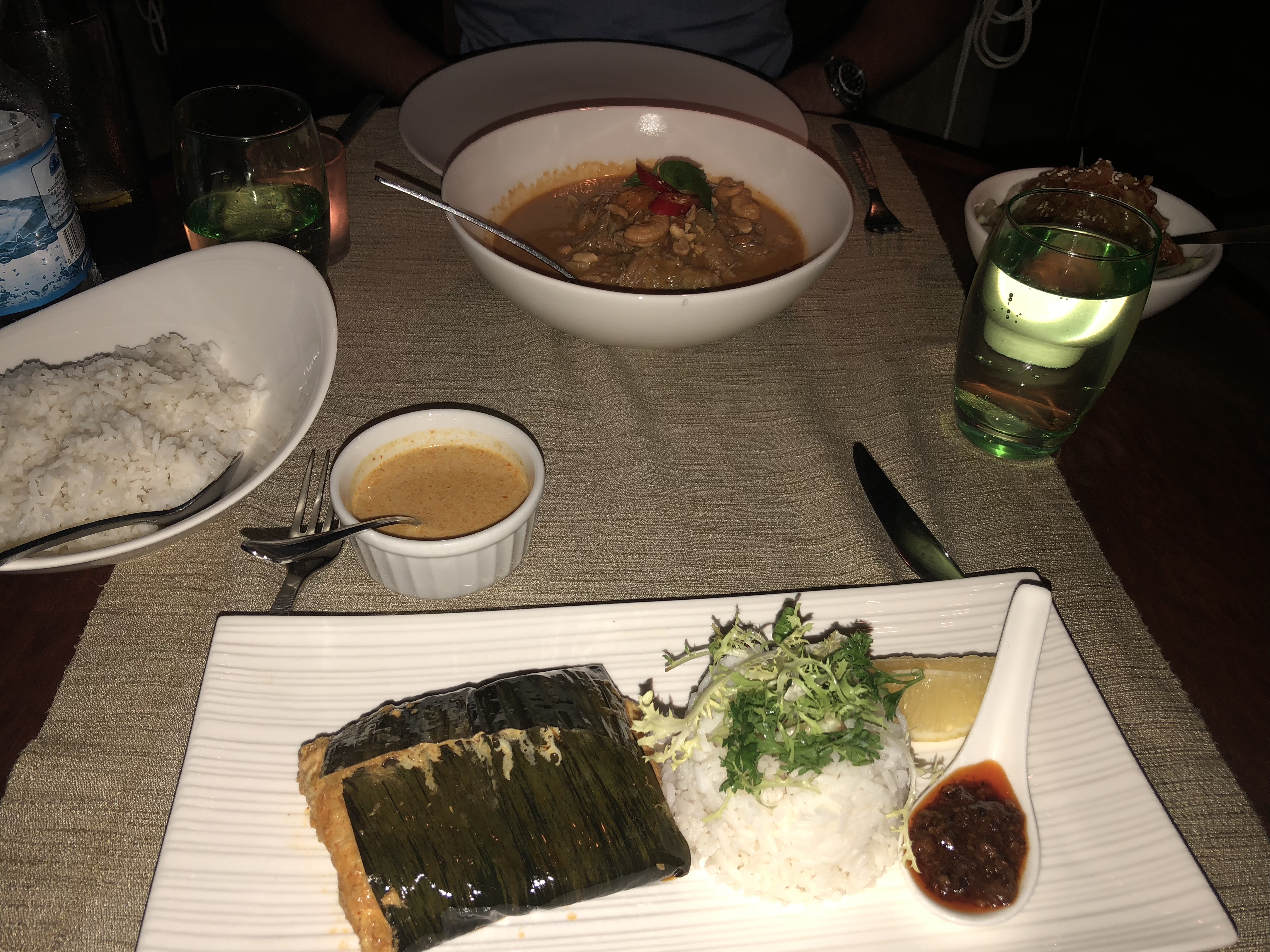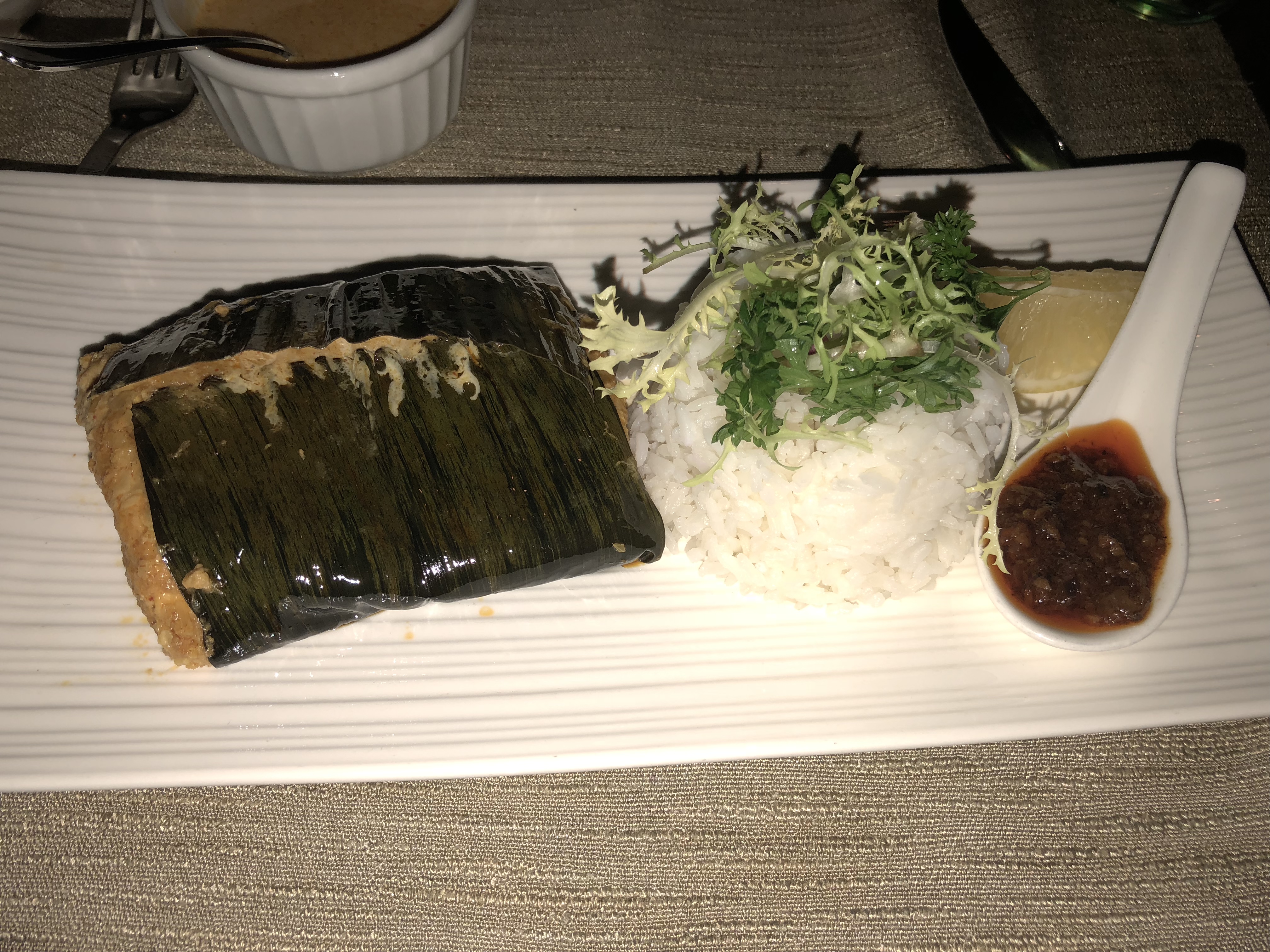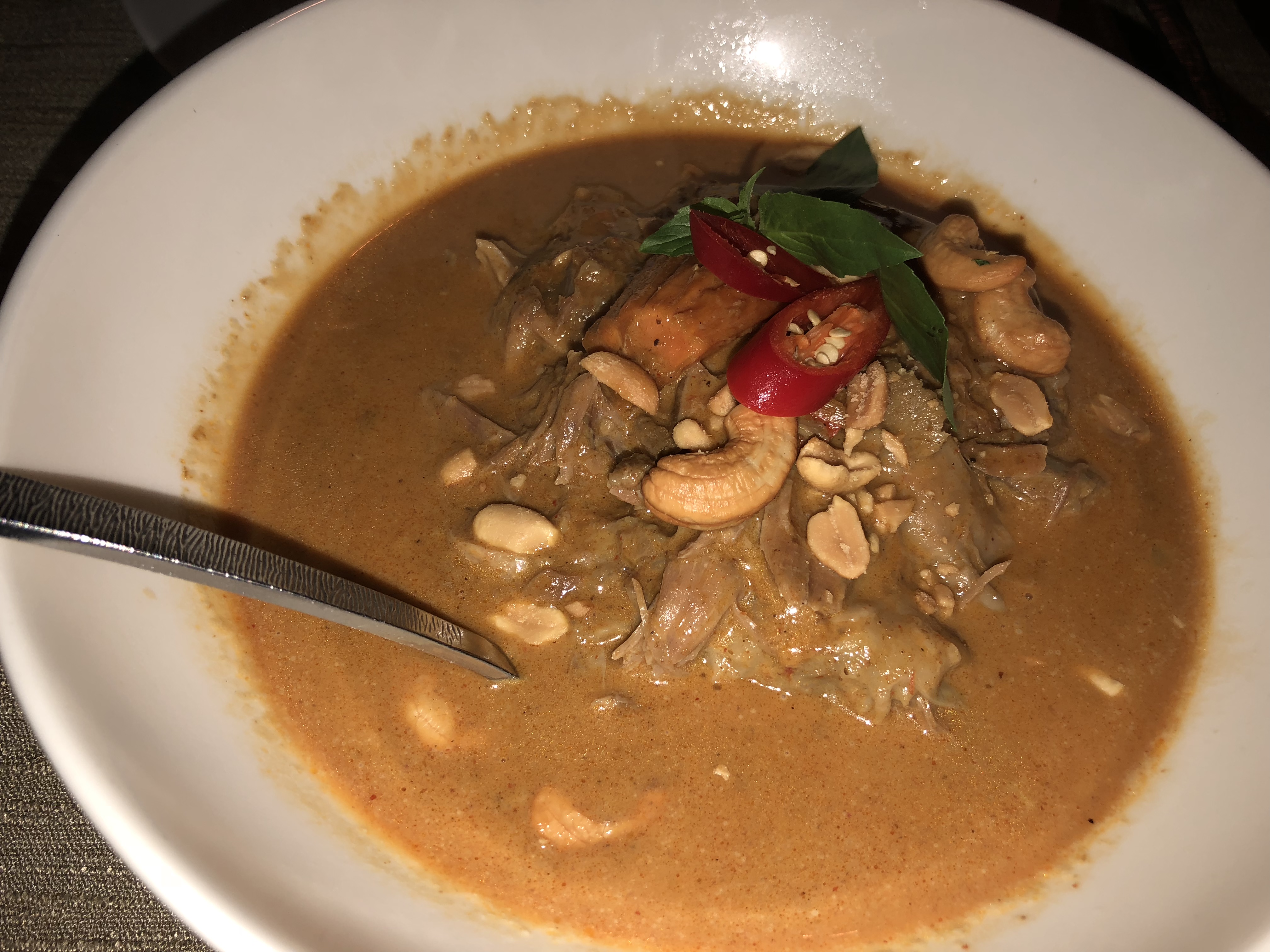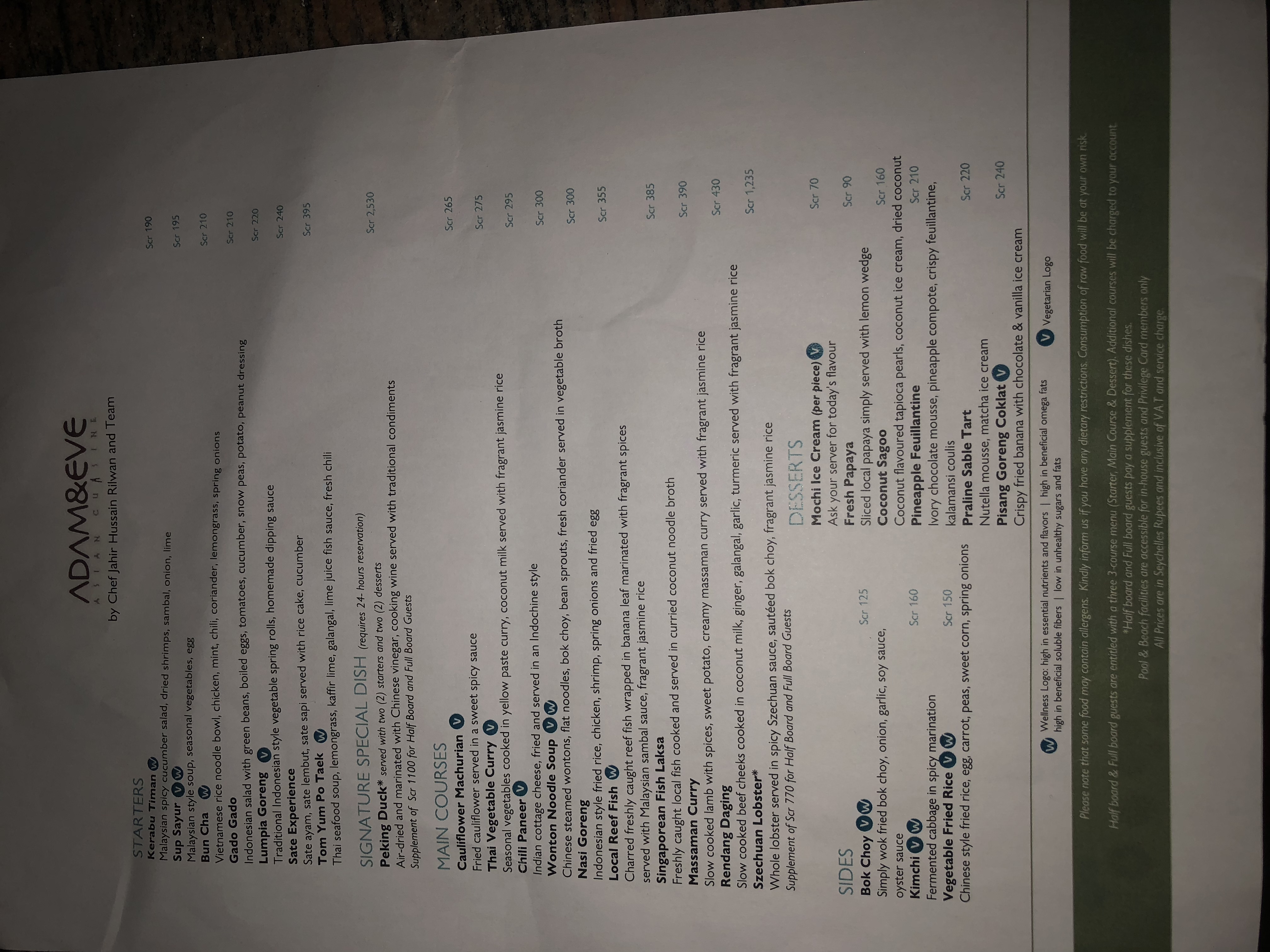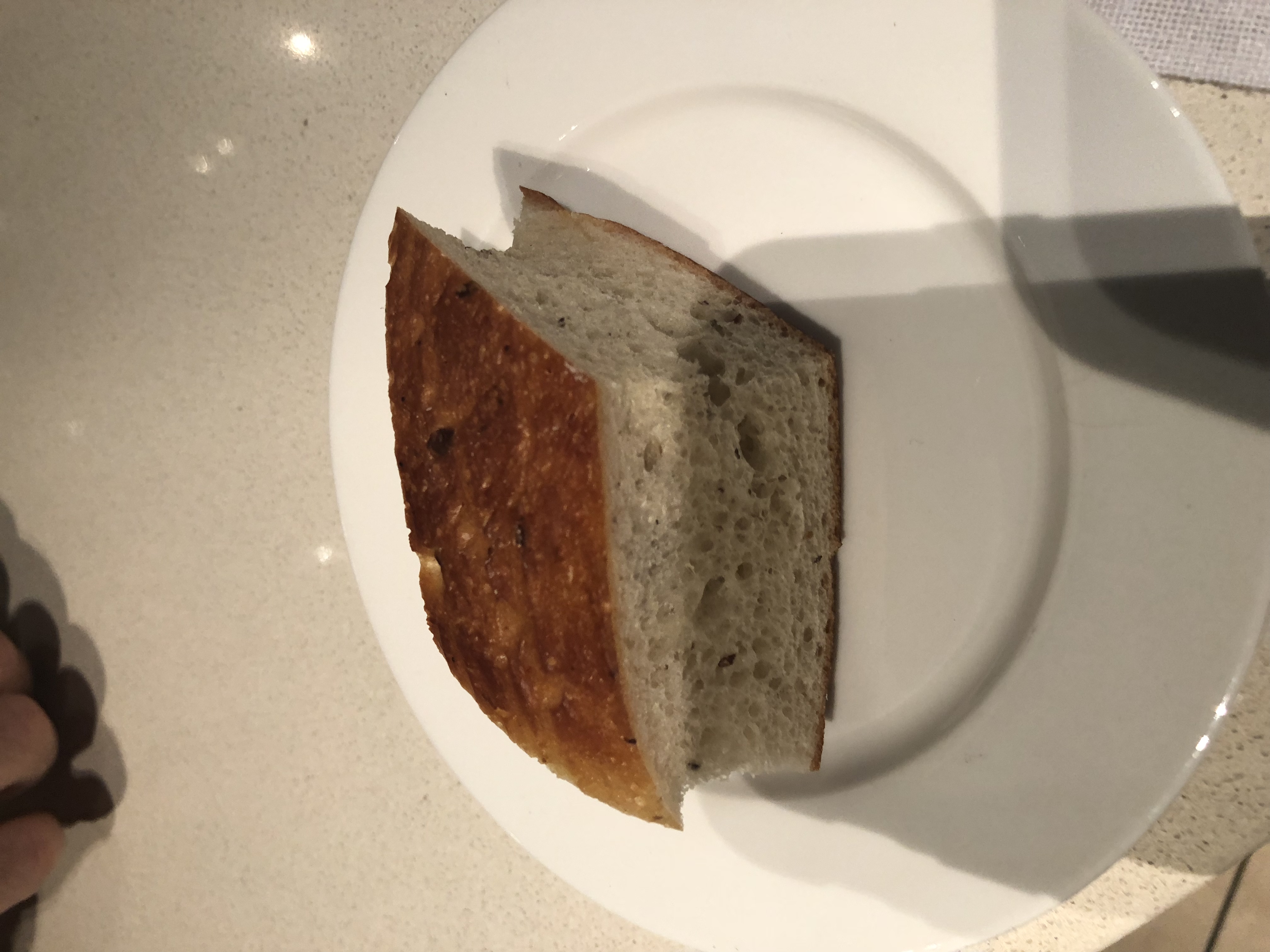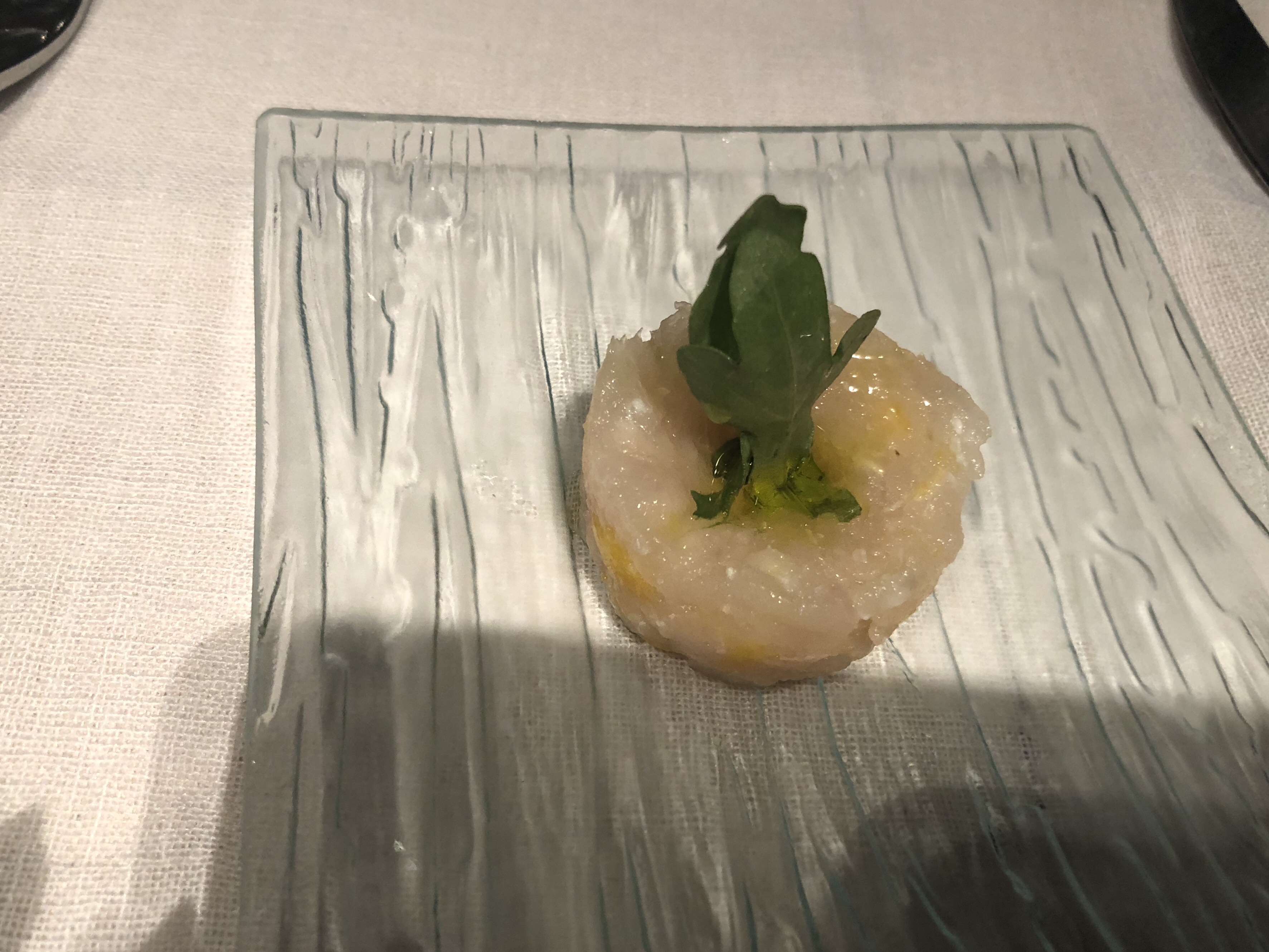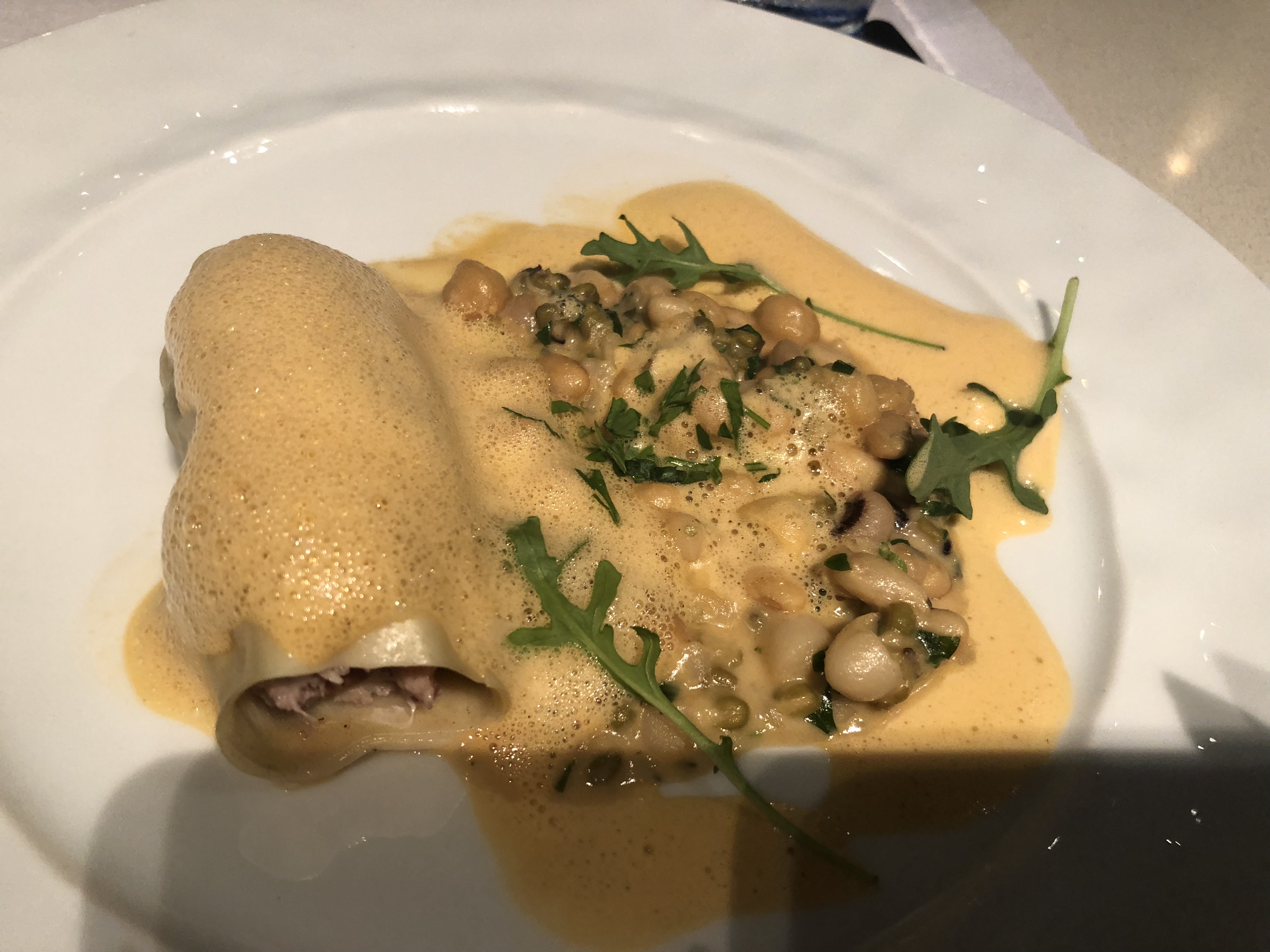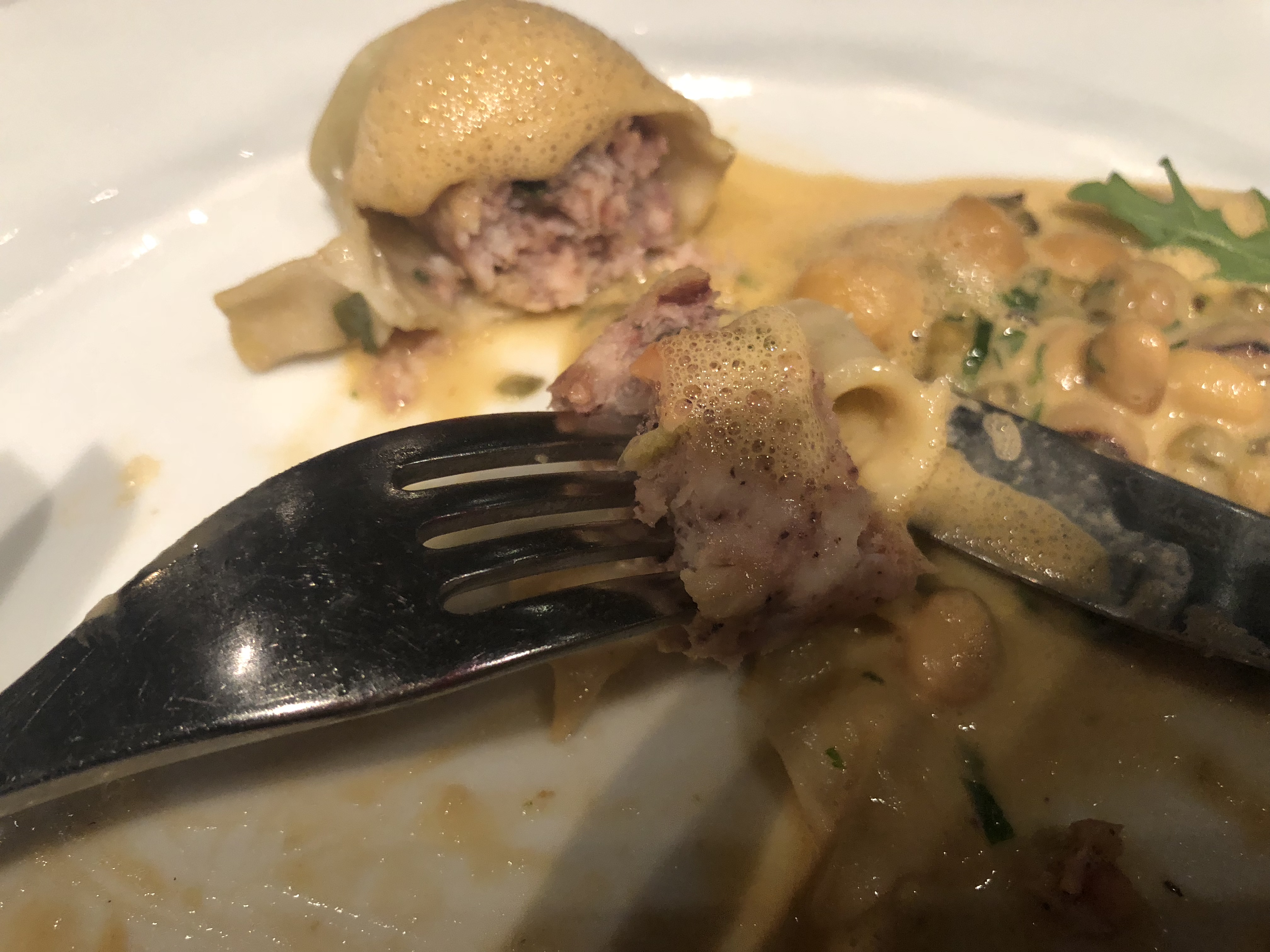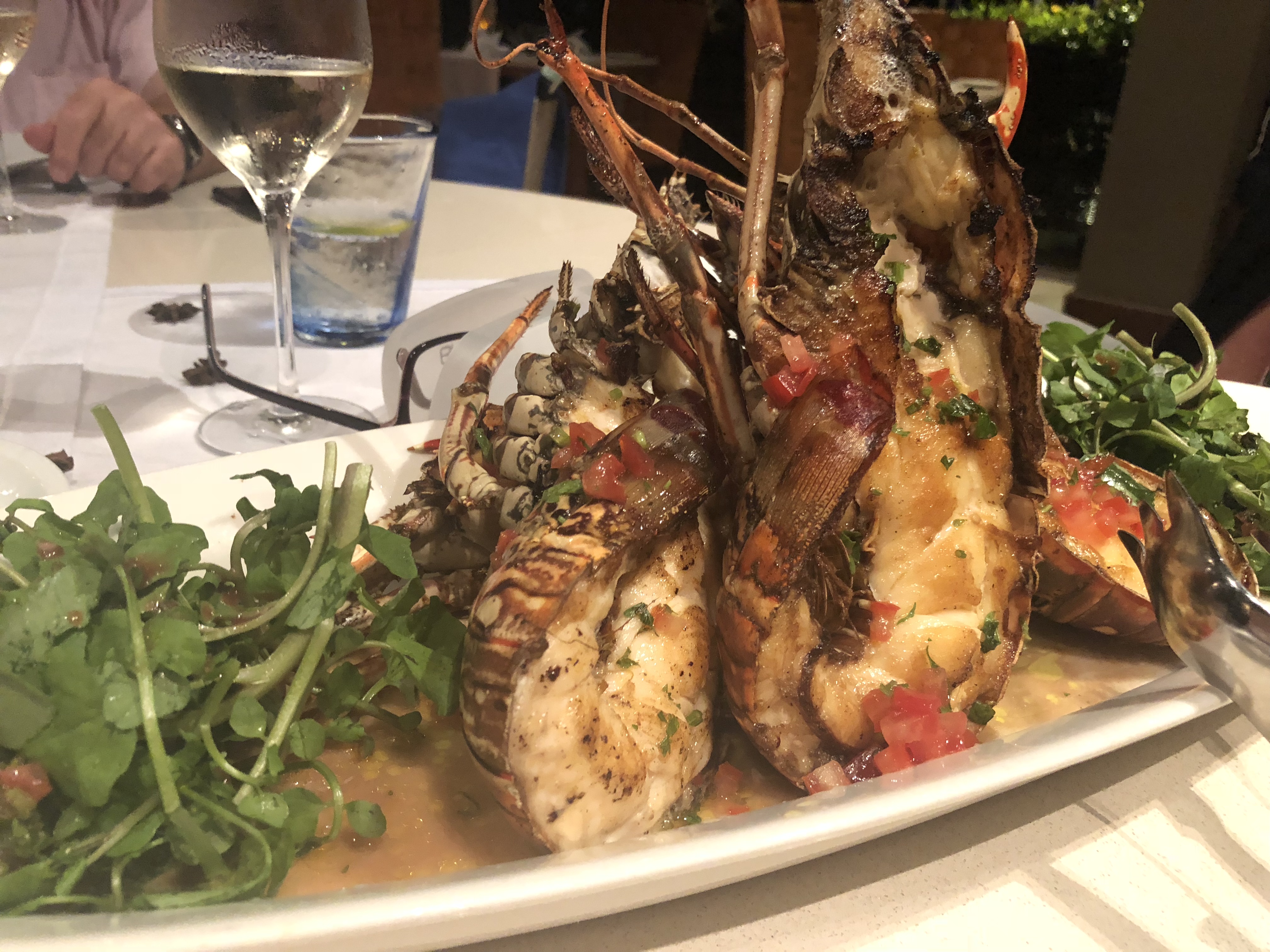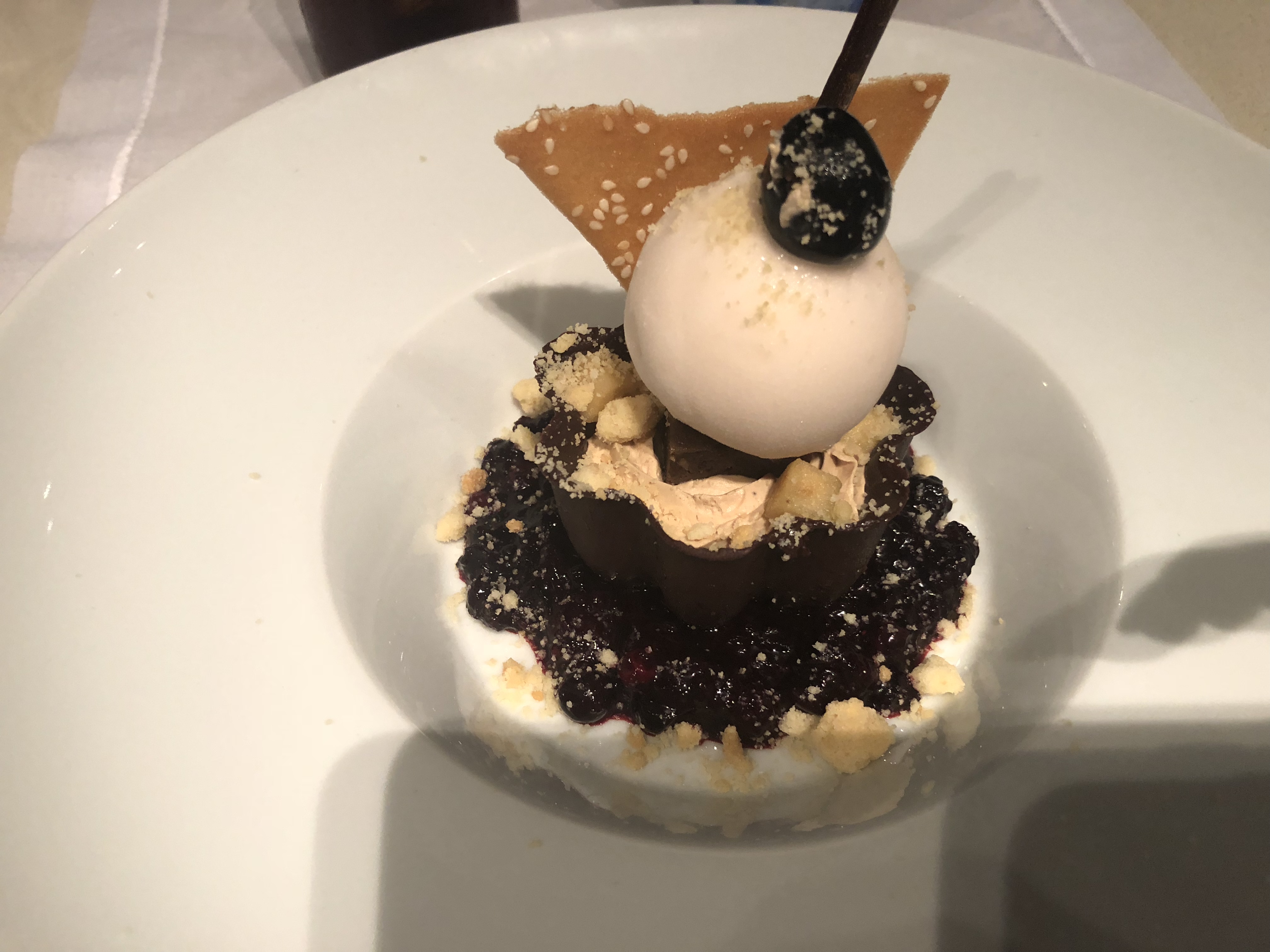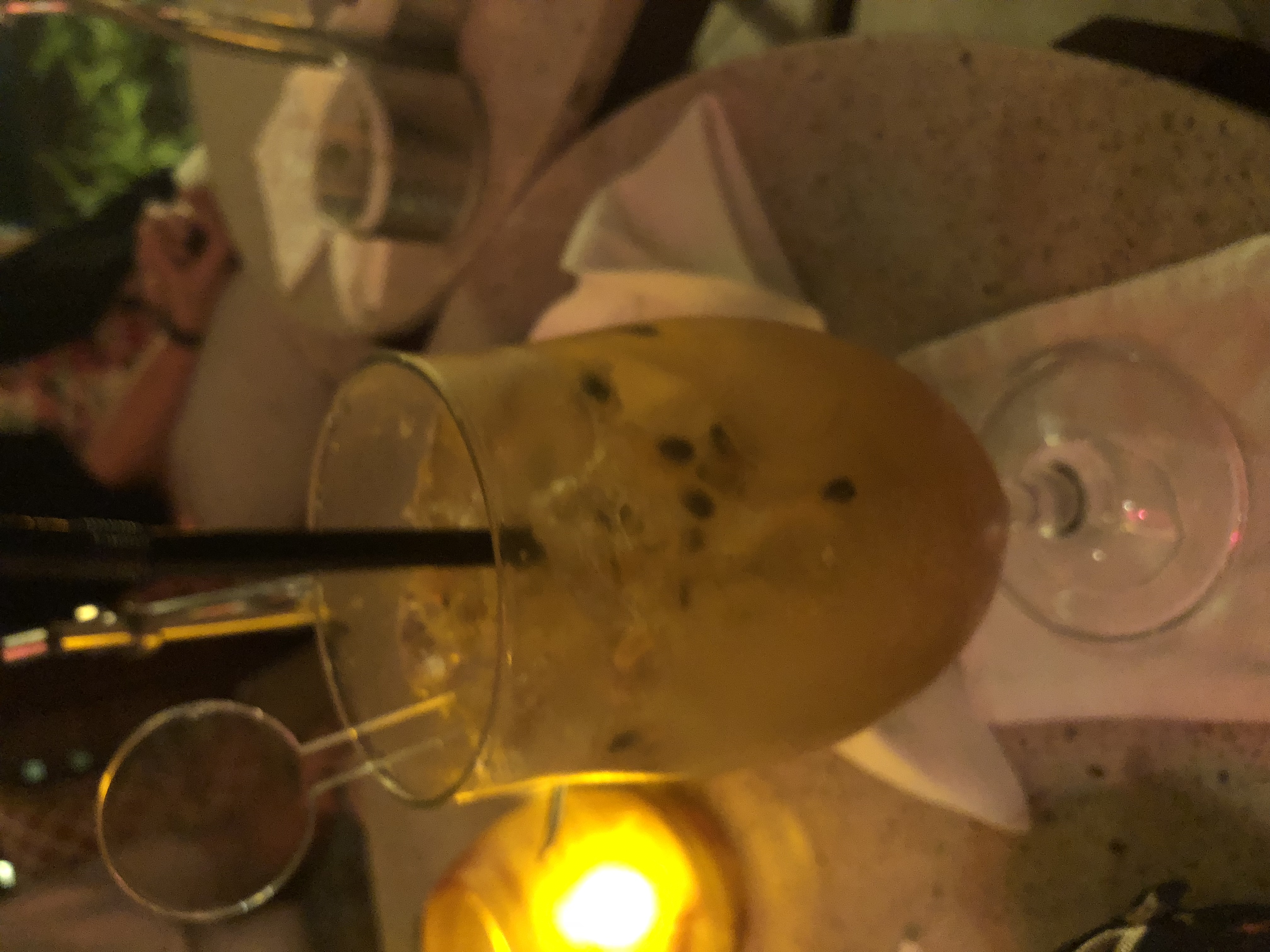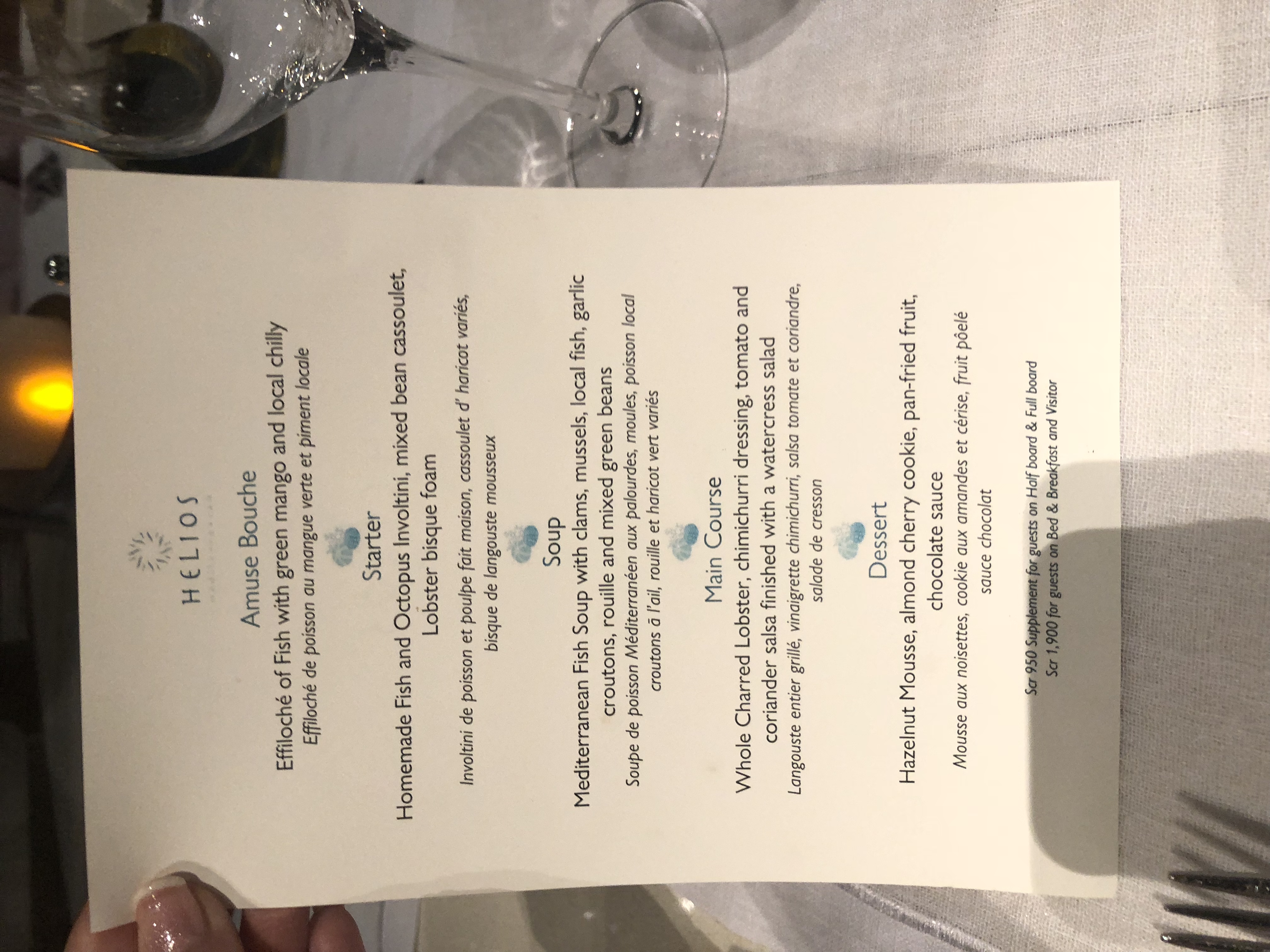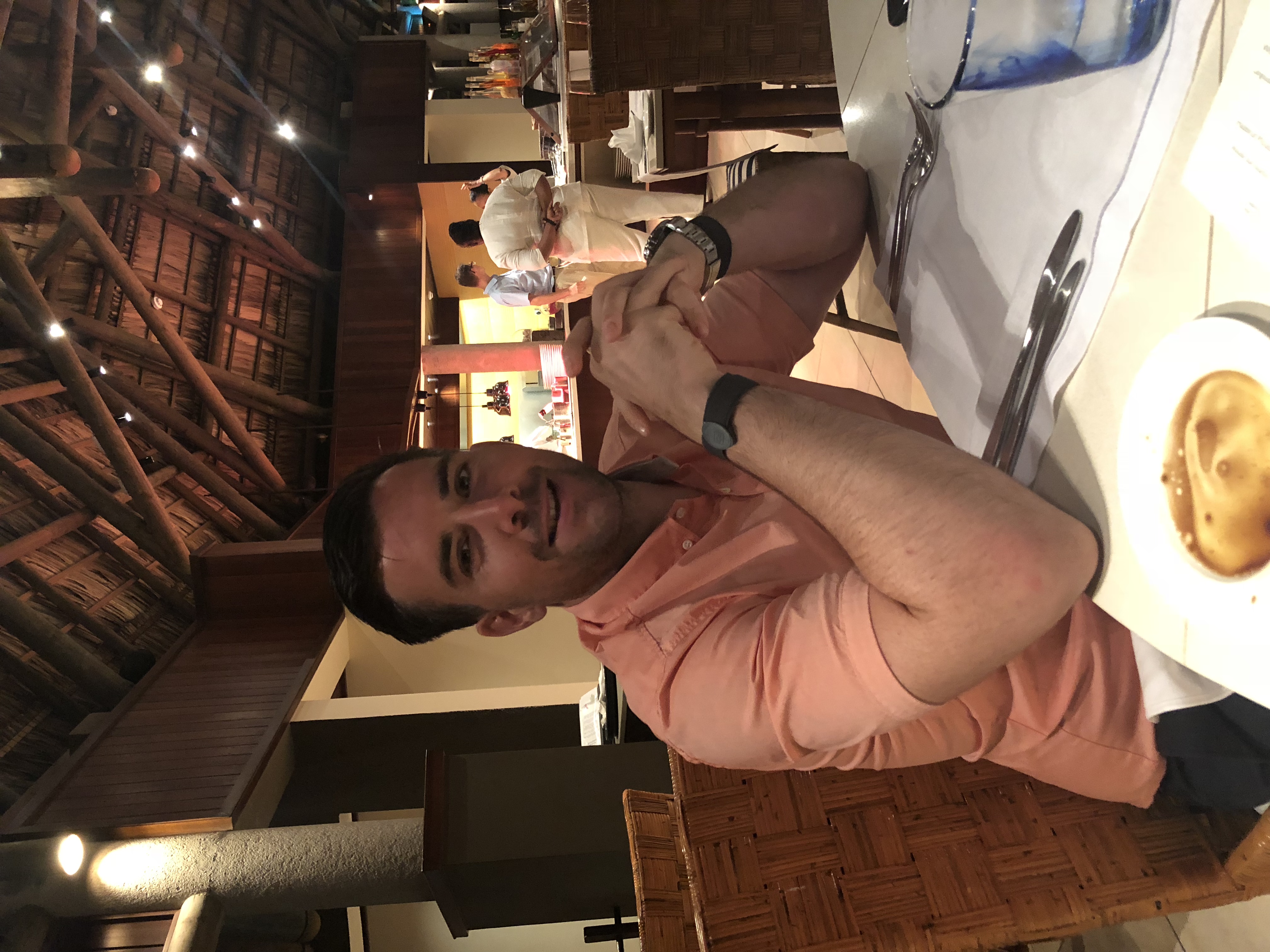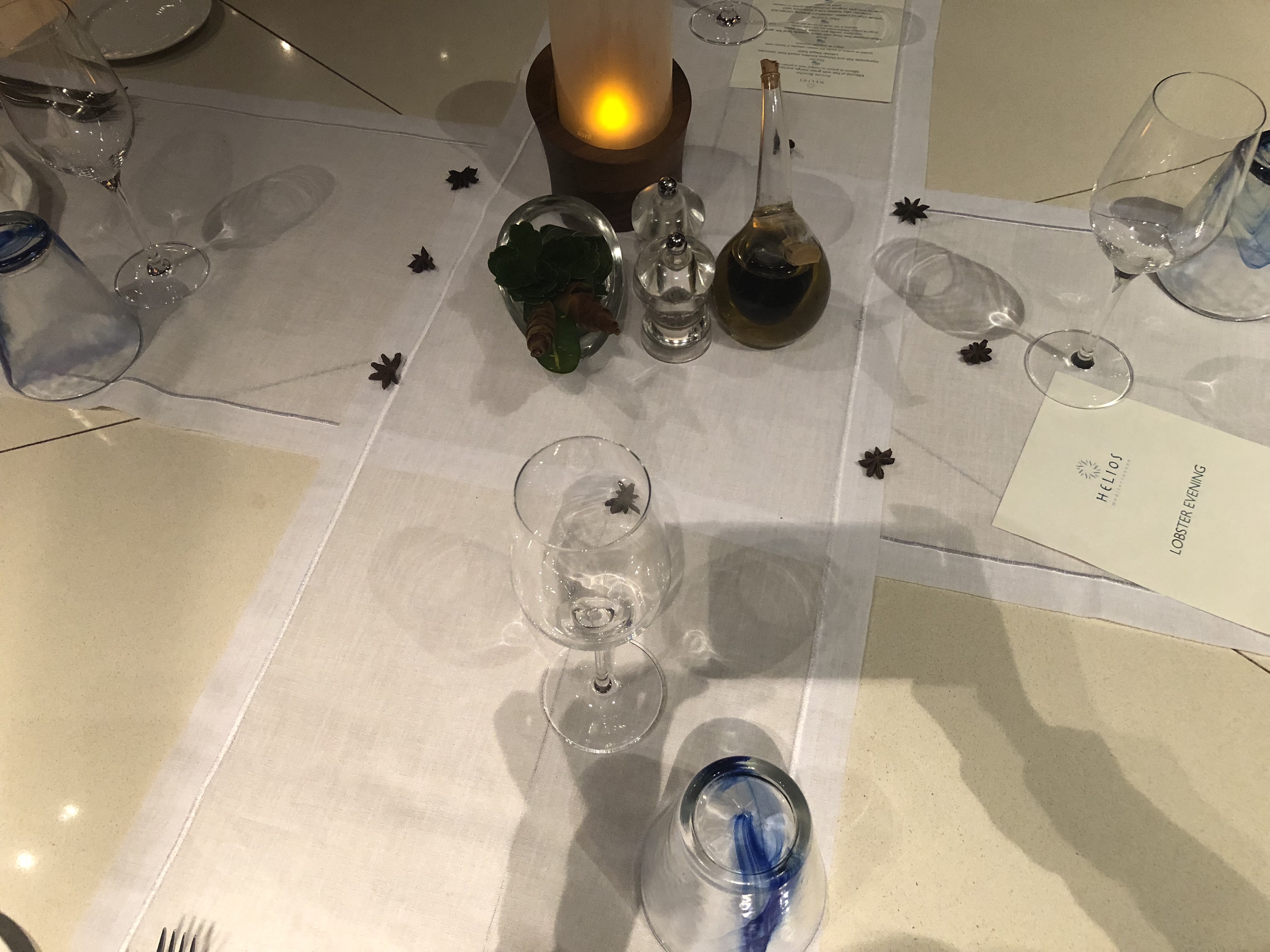 Breakfast was also on a whole new level of satisfying, with different breads, cereal and porridge, to freshly prepared on the spot omelette's, the buffet catered for everyone. There was still salad on offer as well as egg's, bacon, sausages and beans. AND if that wasn't enough you could still get some different bits like curry's! As well as fresh fruit and yogurt.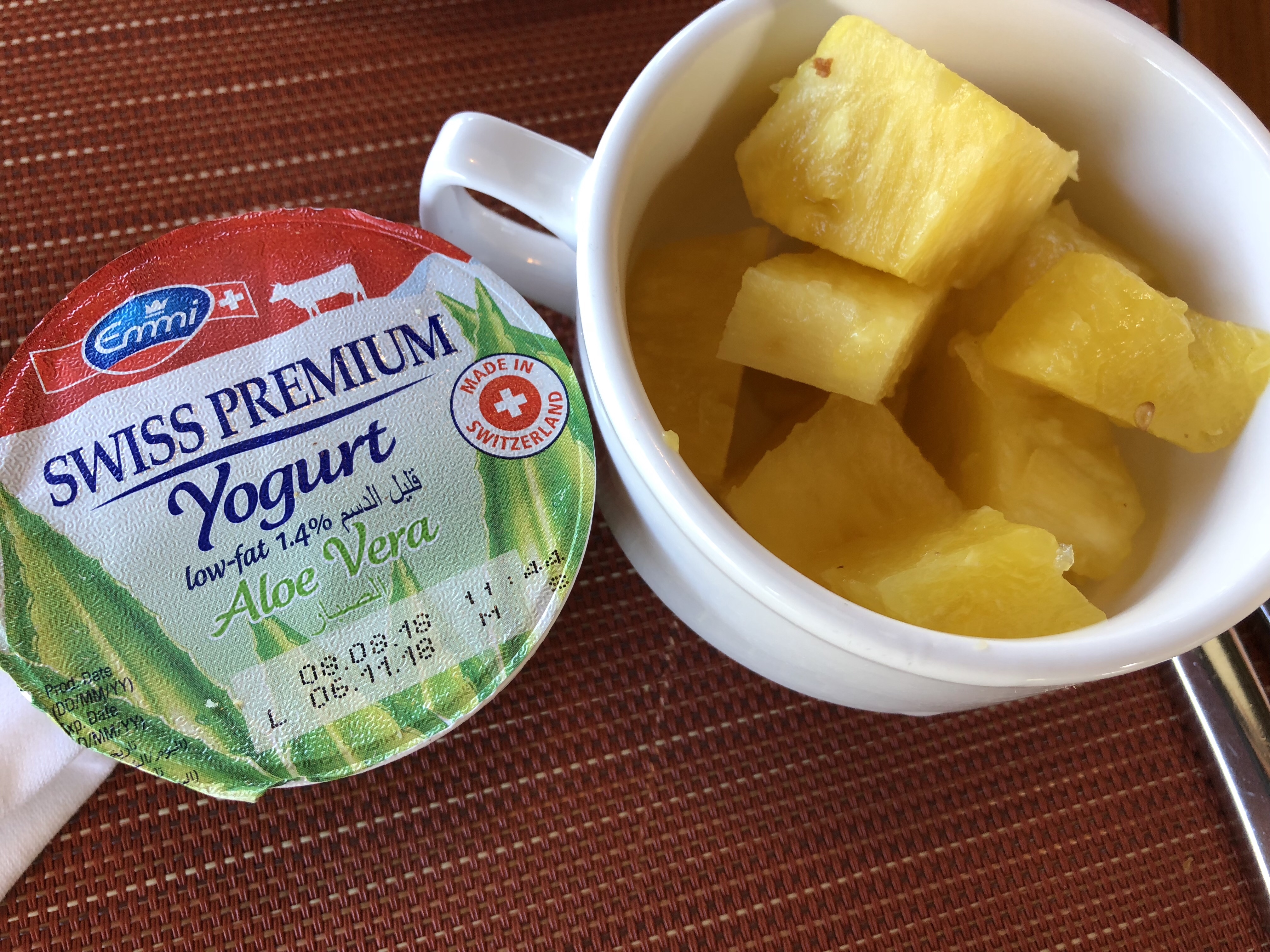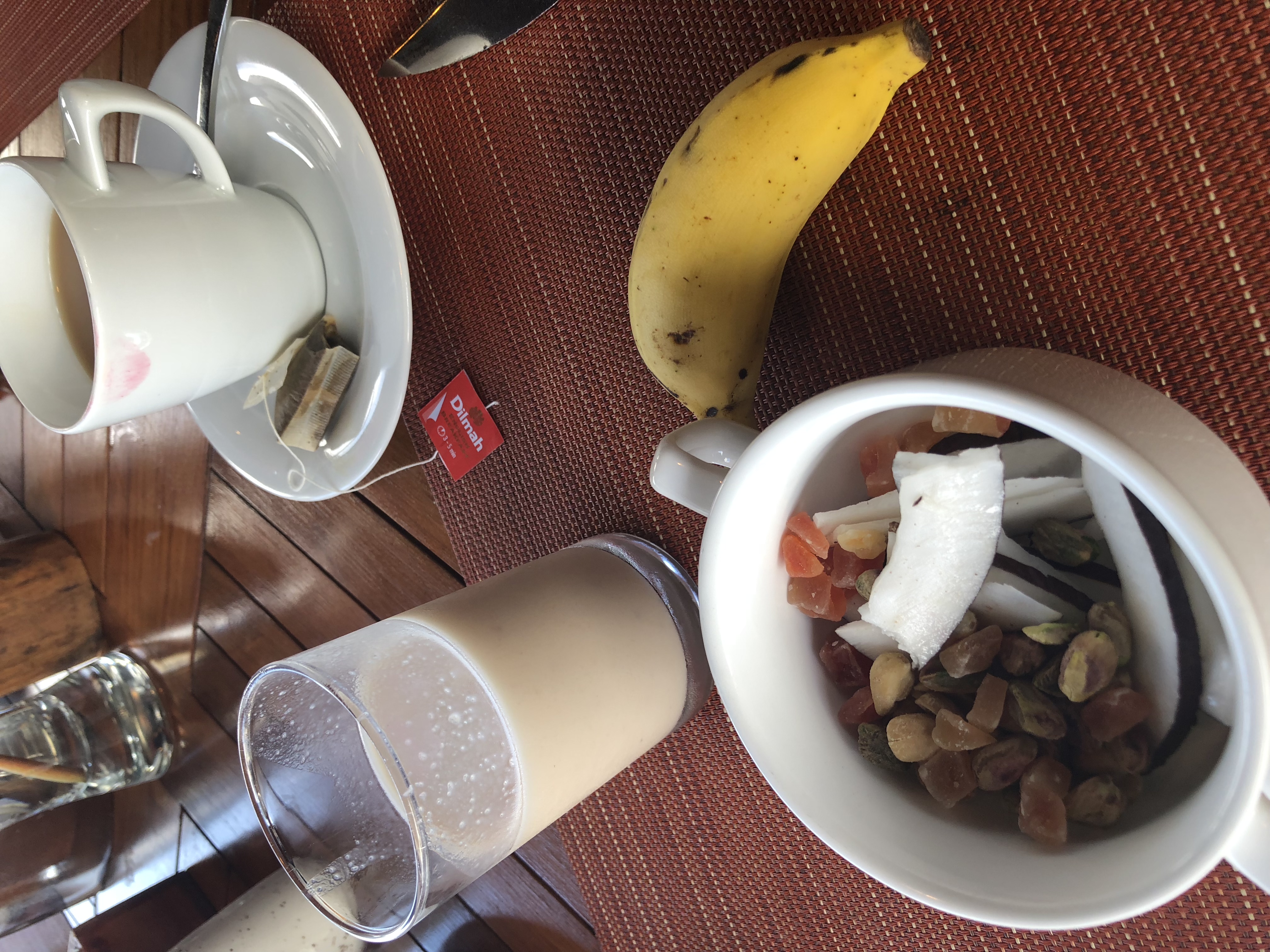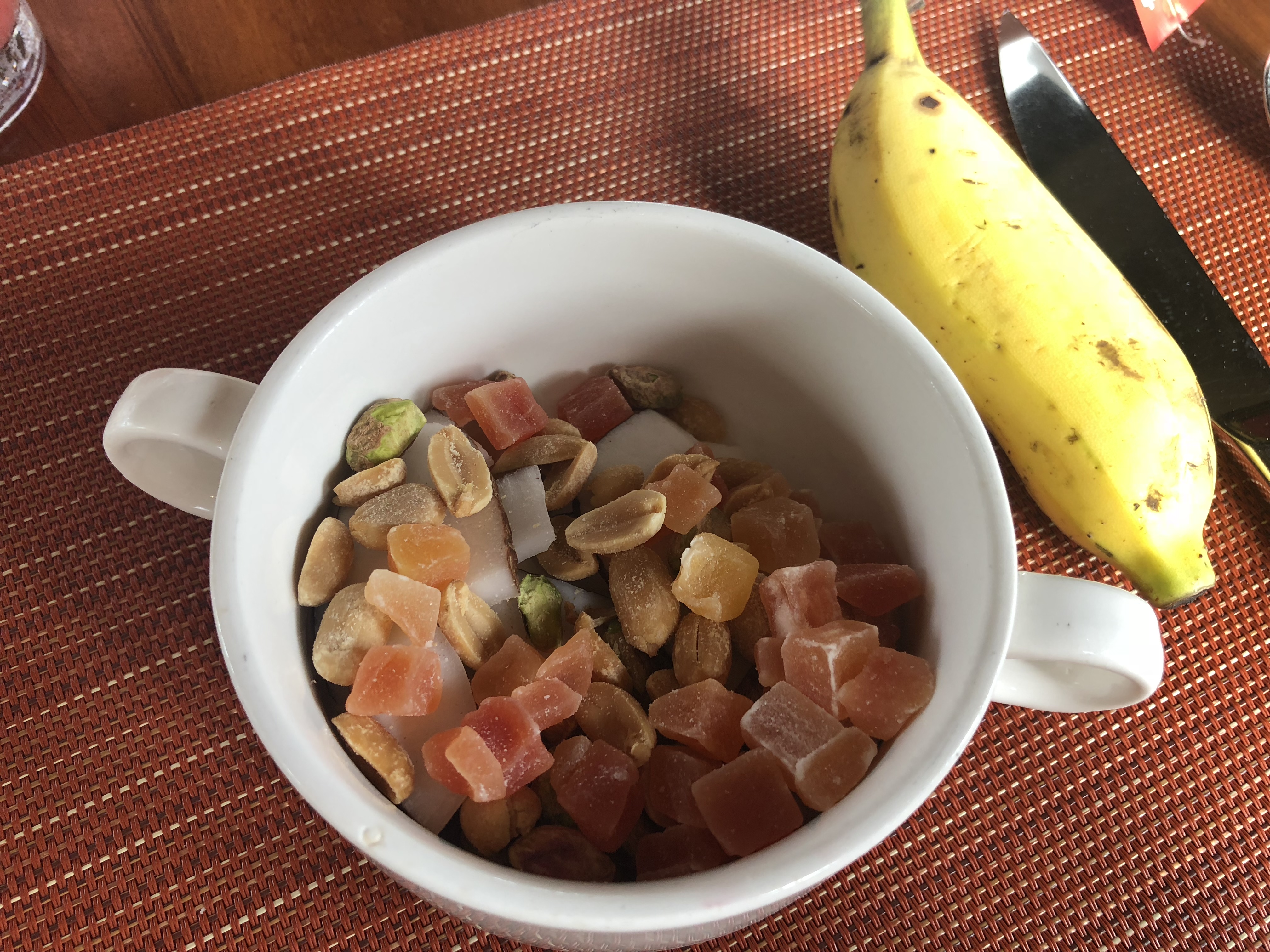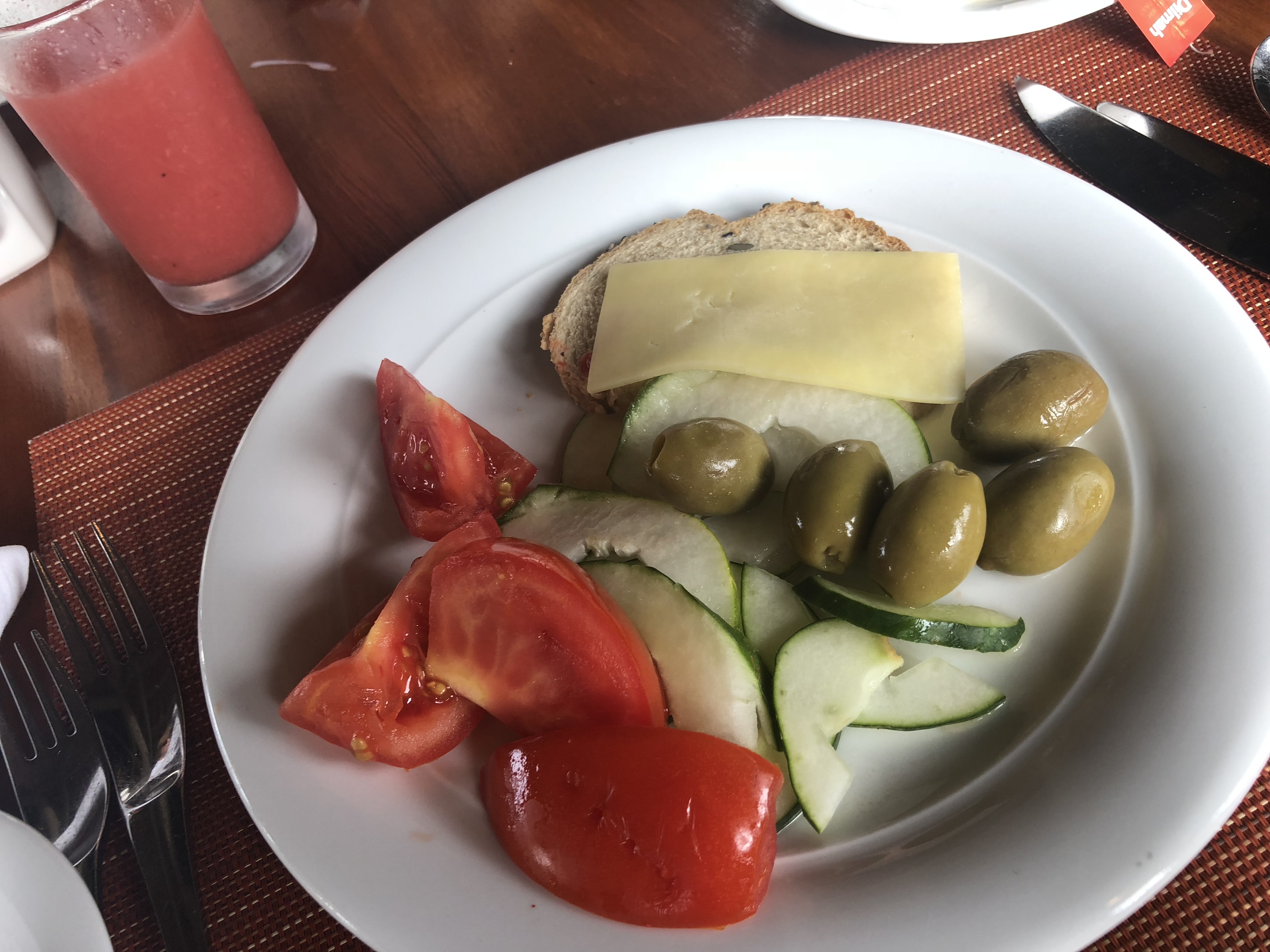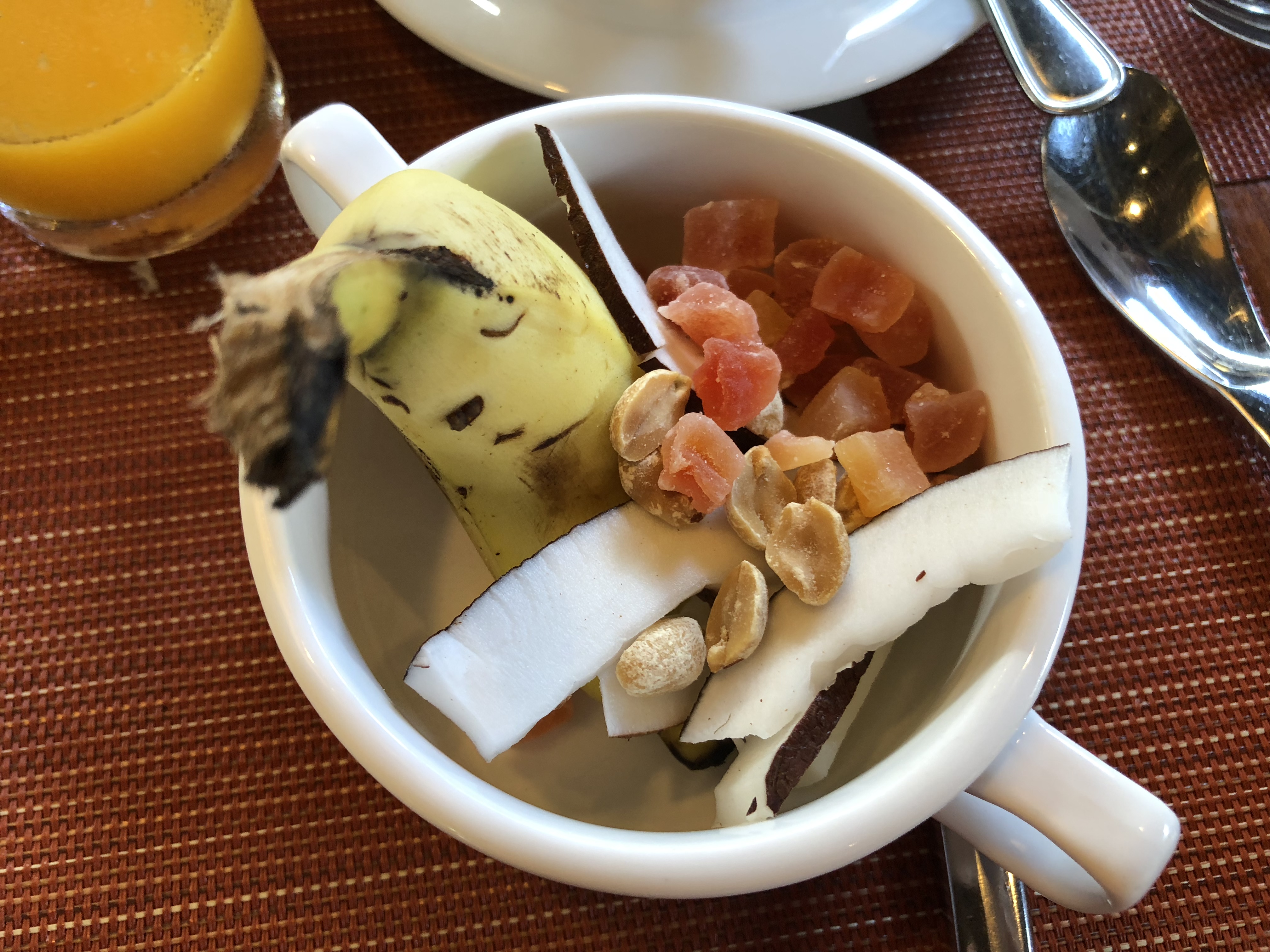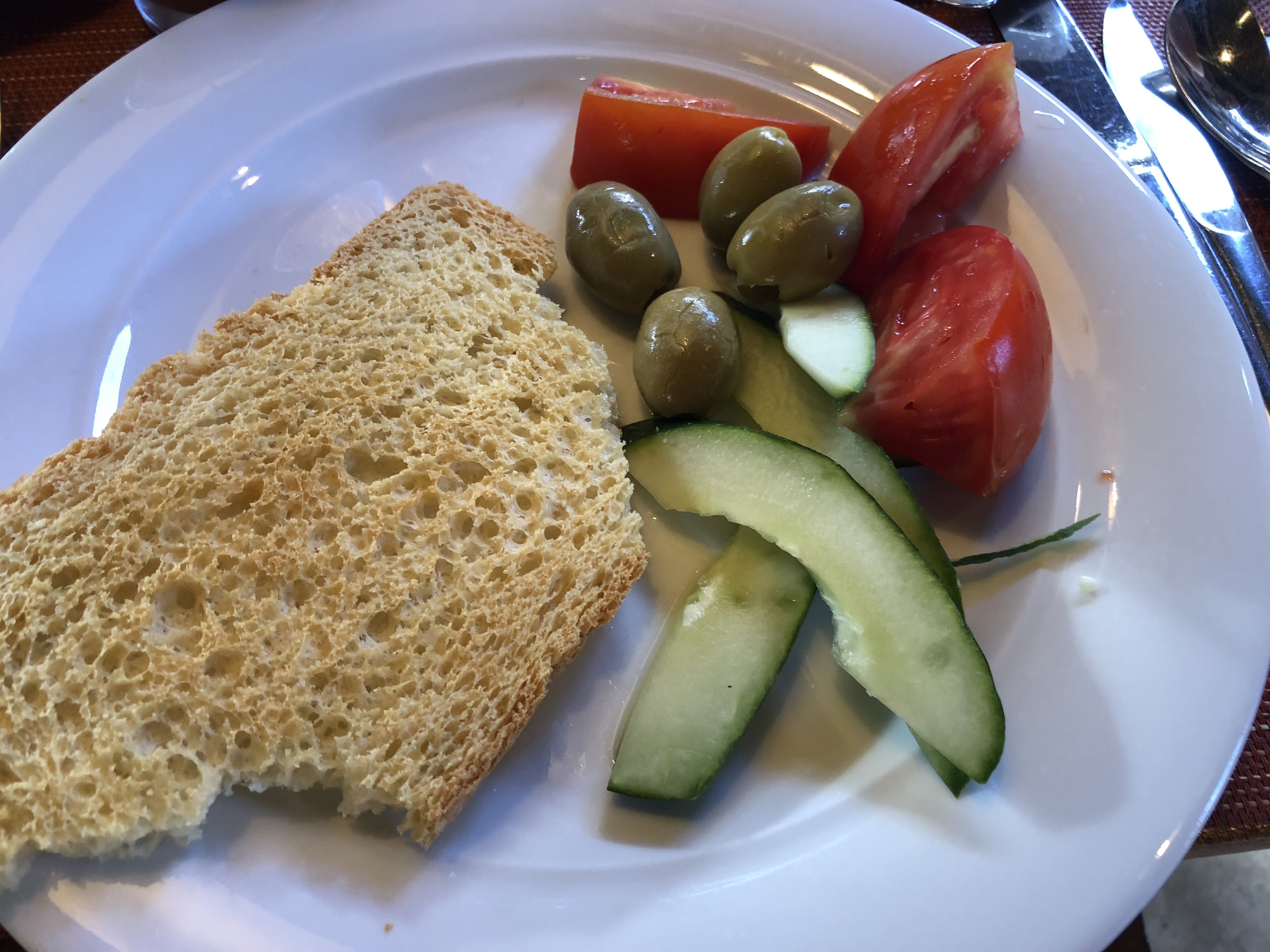 NOTE: You do need to book the restaurant's in advance and there is a "Casual Chic" dress code in all food and beverage outlets.
During the day: 
Shorts, T-shirts or polo shirts with footwear, swimwear needs to be covered at all times.
Evening resort chic: 
Lightweight trousers or tailored shorts, Bermuda, sleeved collared shirts (such as polo shirts and button down shirts), proper footwear required (no flip flops or slippers). NO swim wear or sleeveless shirts are permitted.
The only dining venue where evening dress code is required is the signature restaurant CYANN. Sadly we didn't get to eat there, however the menu looked amazing.
In the evening's I spent my time sipping cocktails and listening to live music, the real world feeling like a million miles away.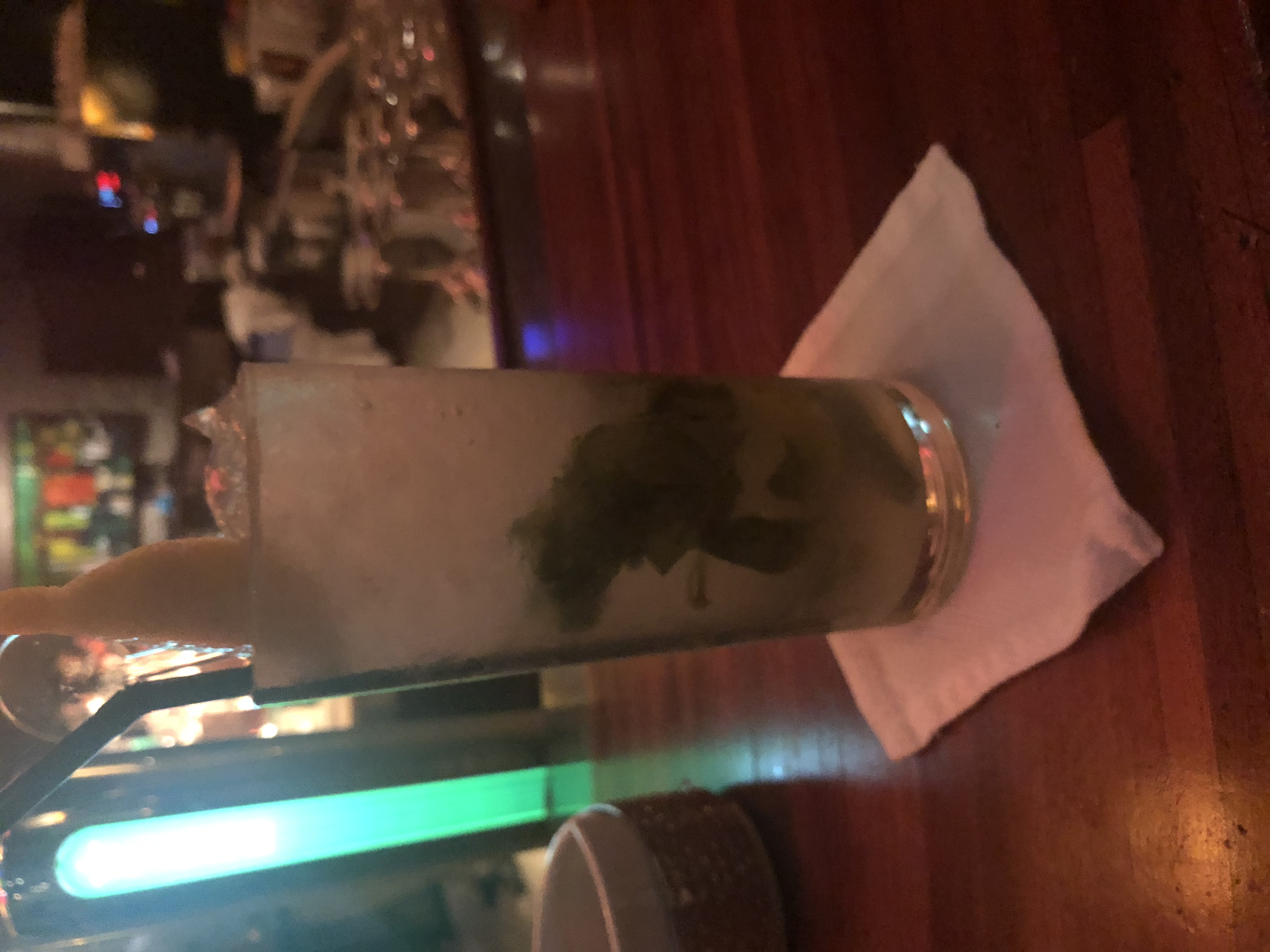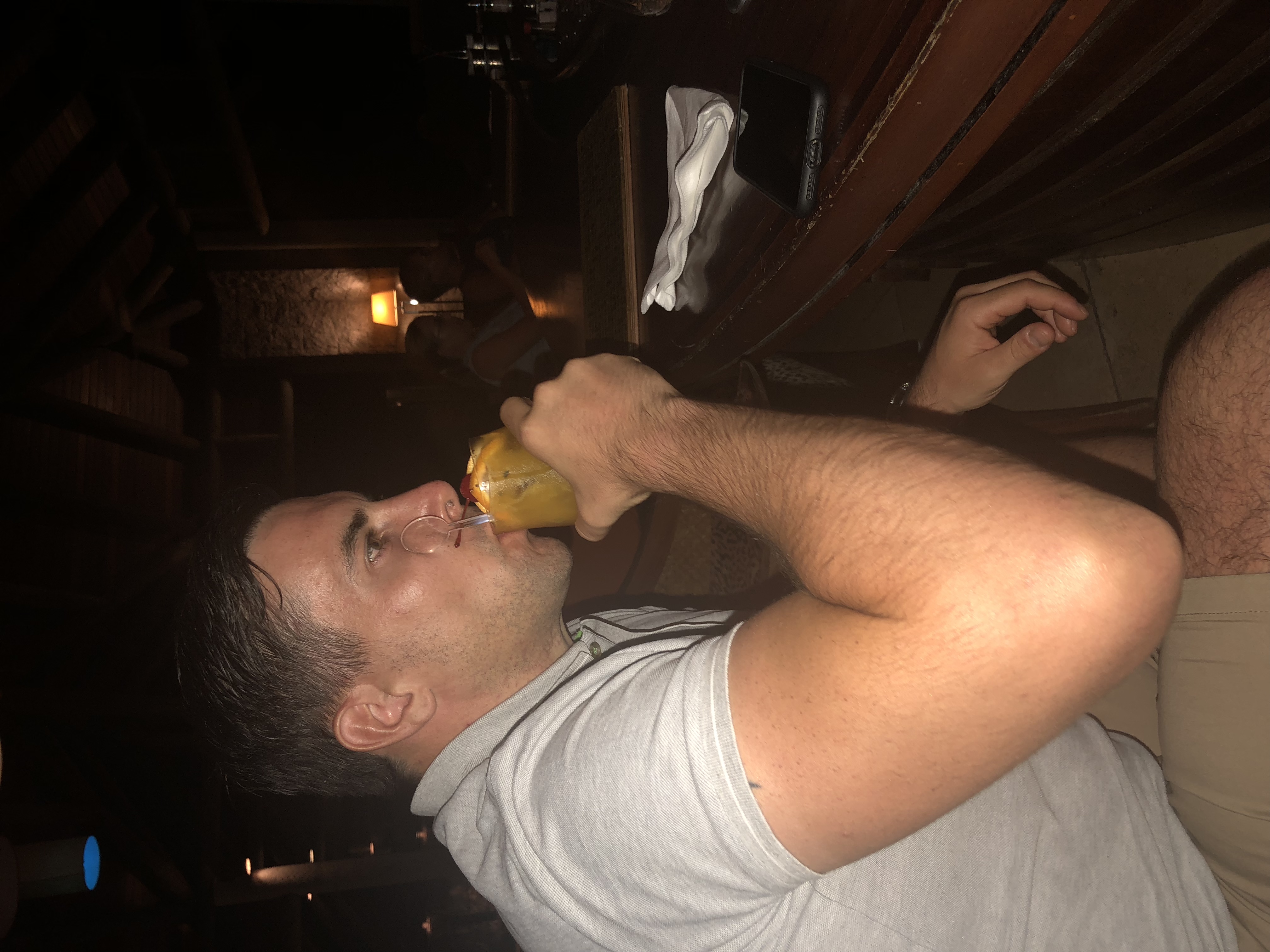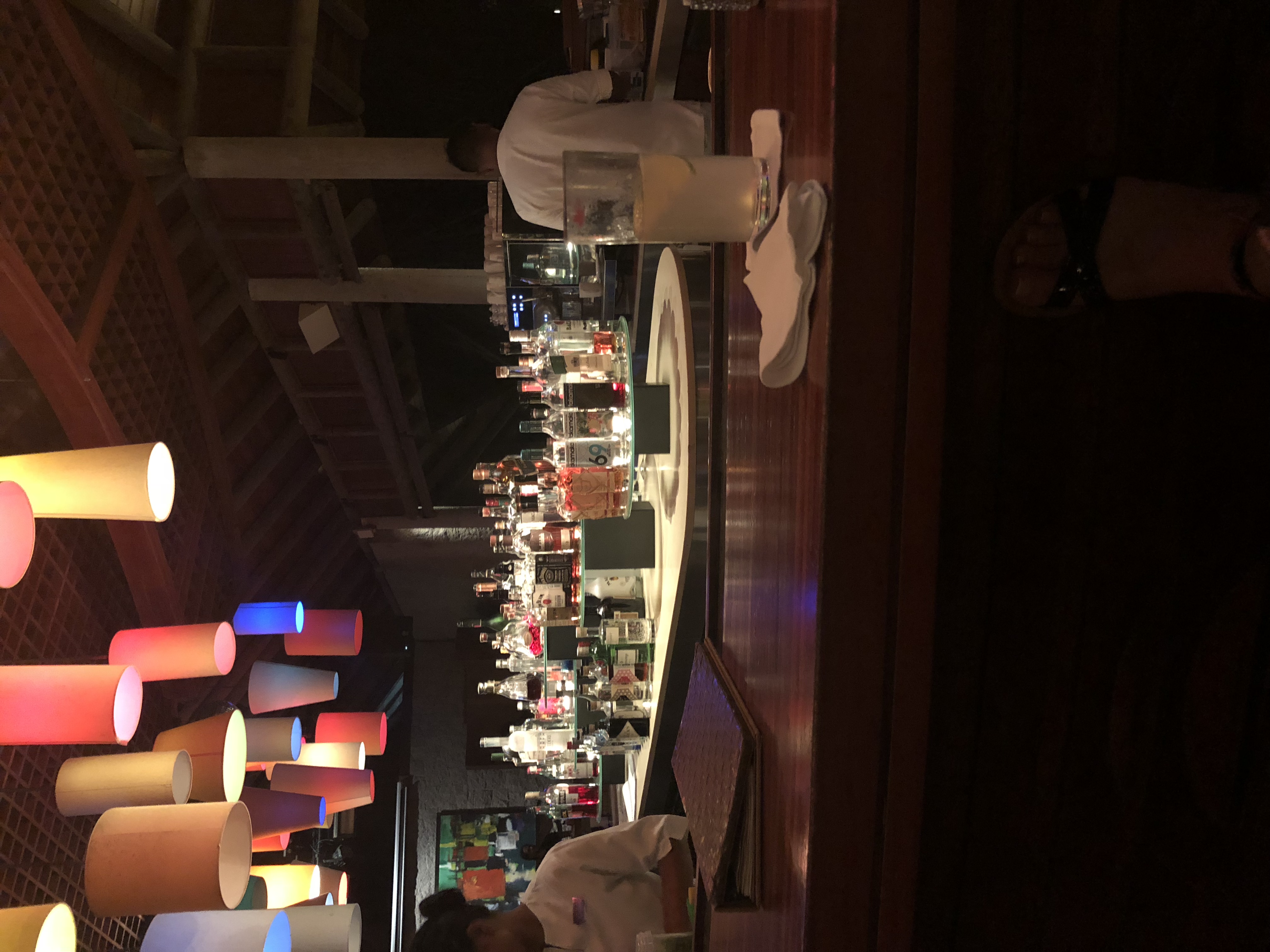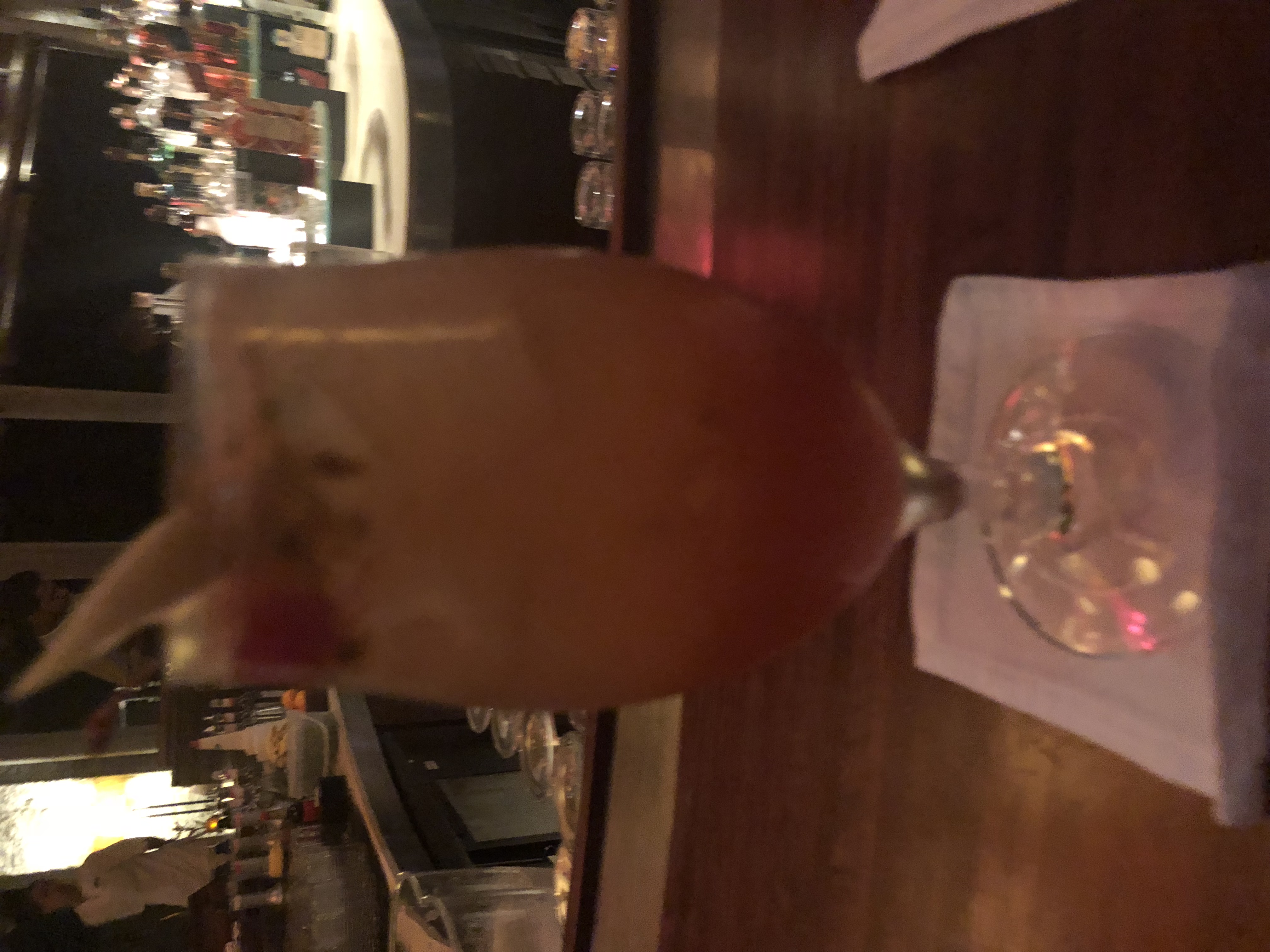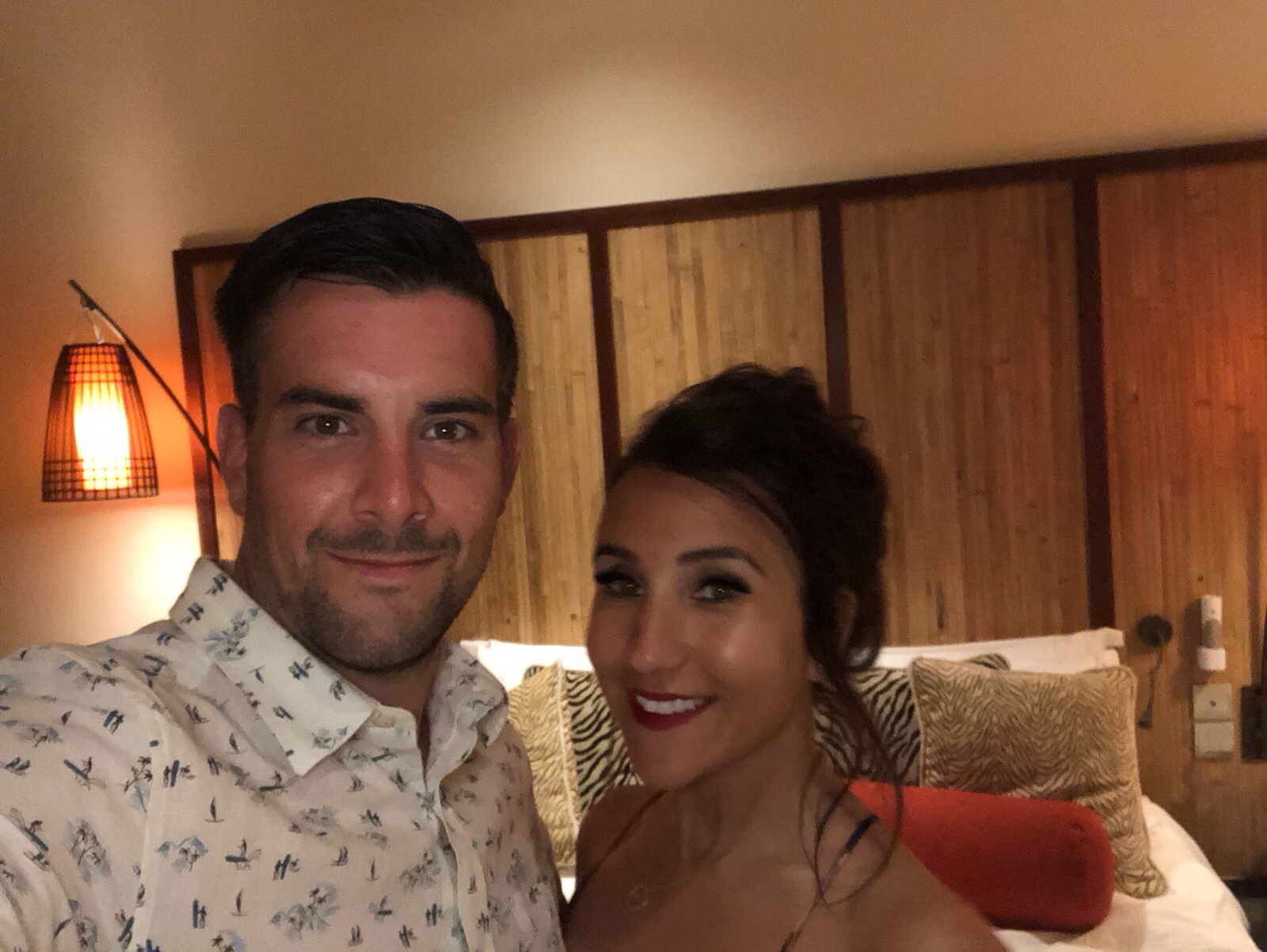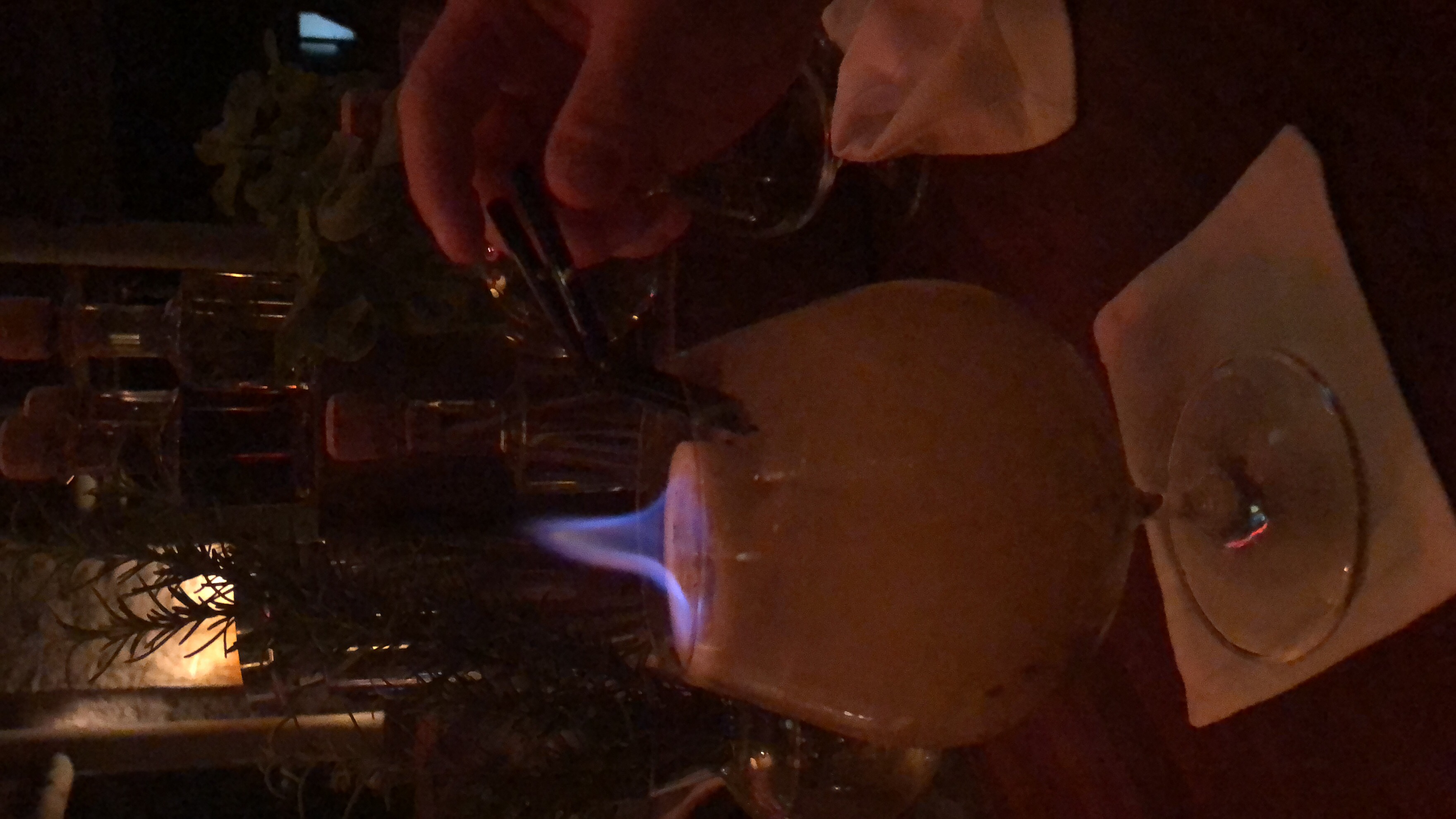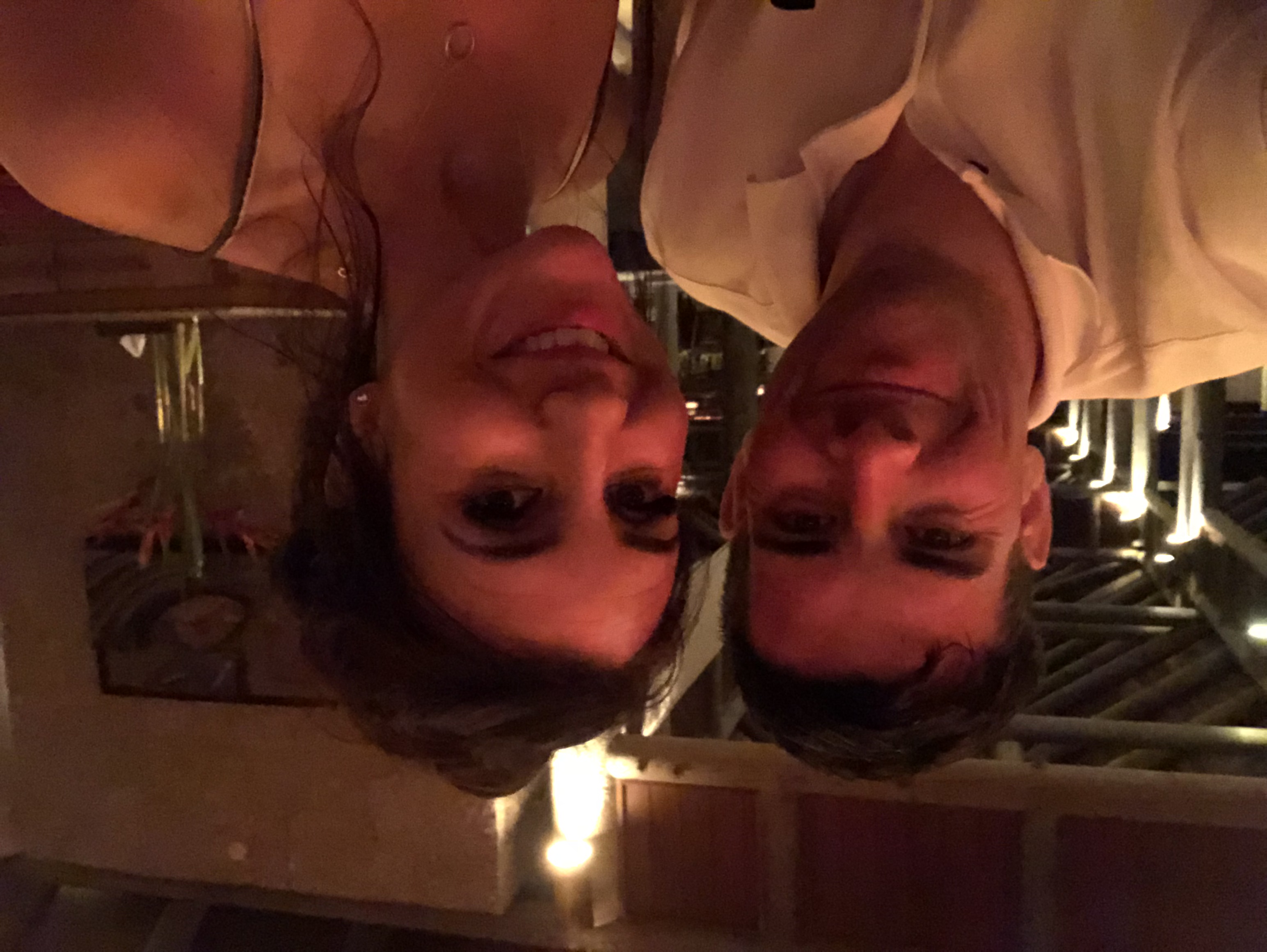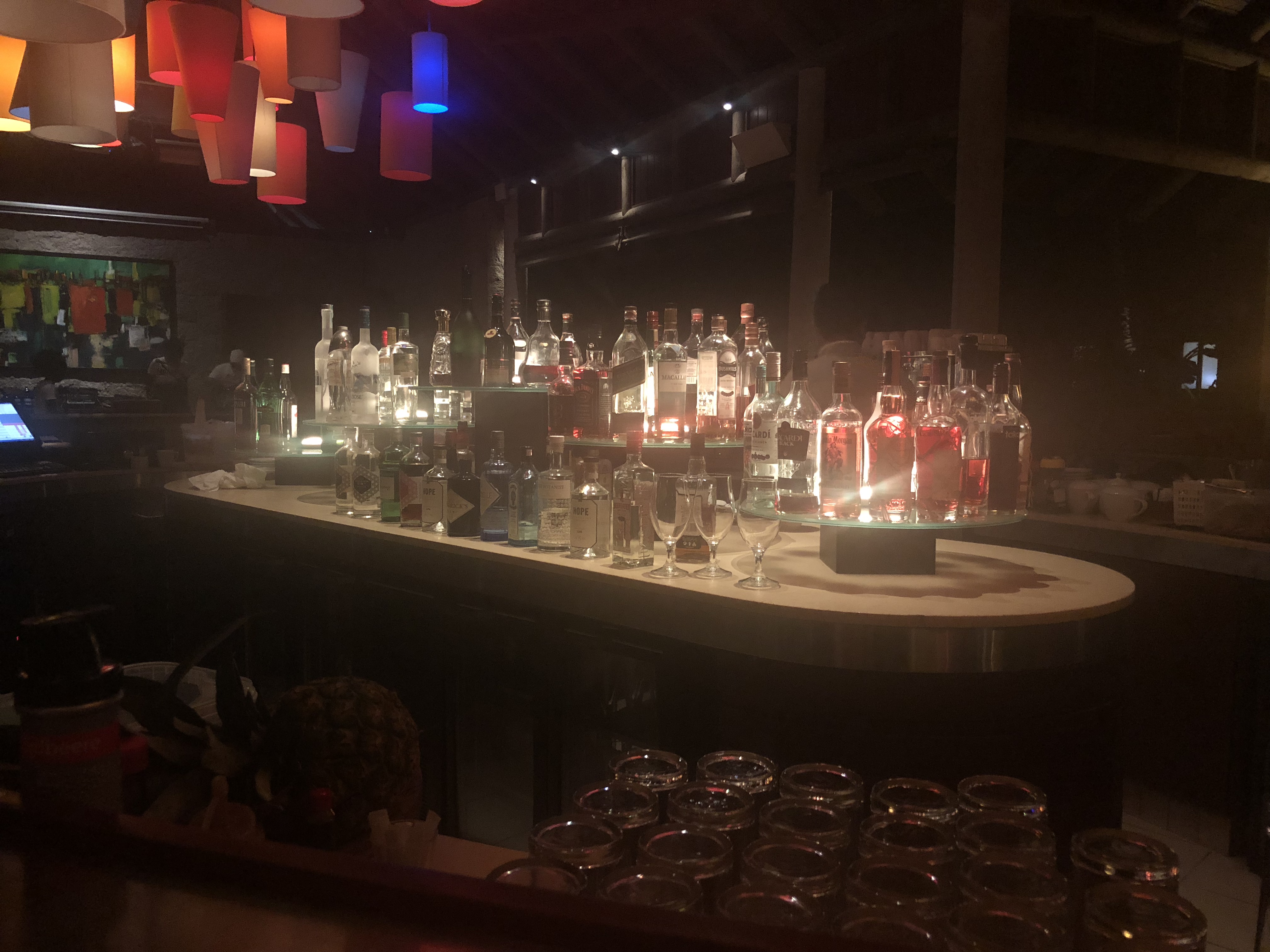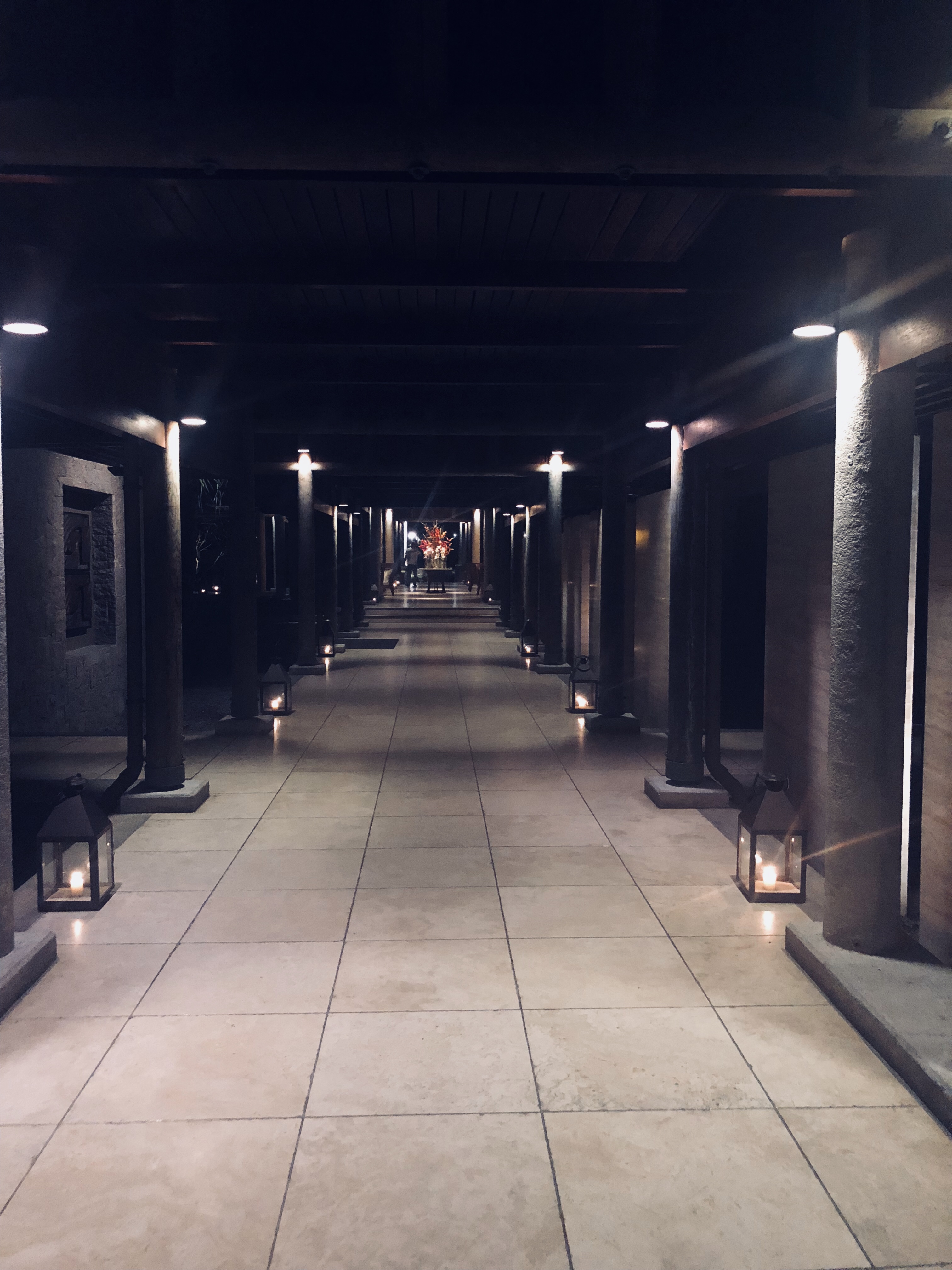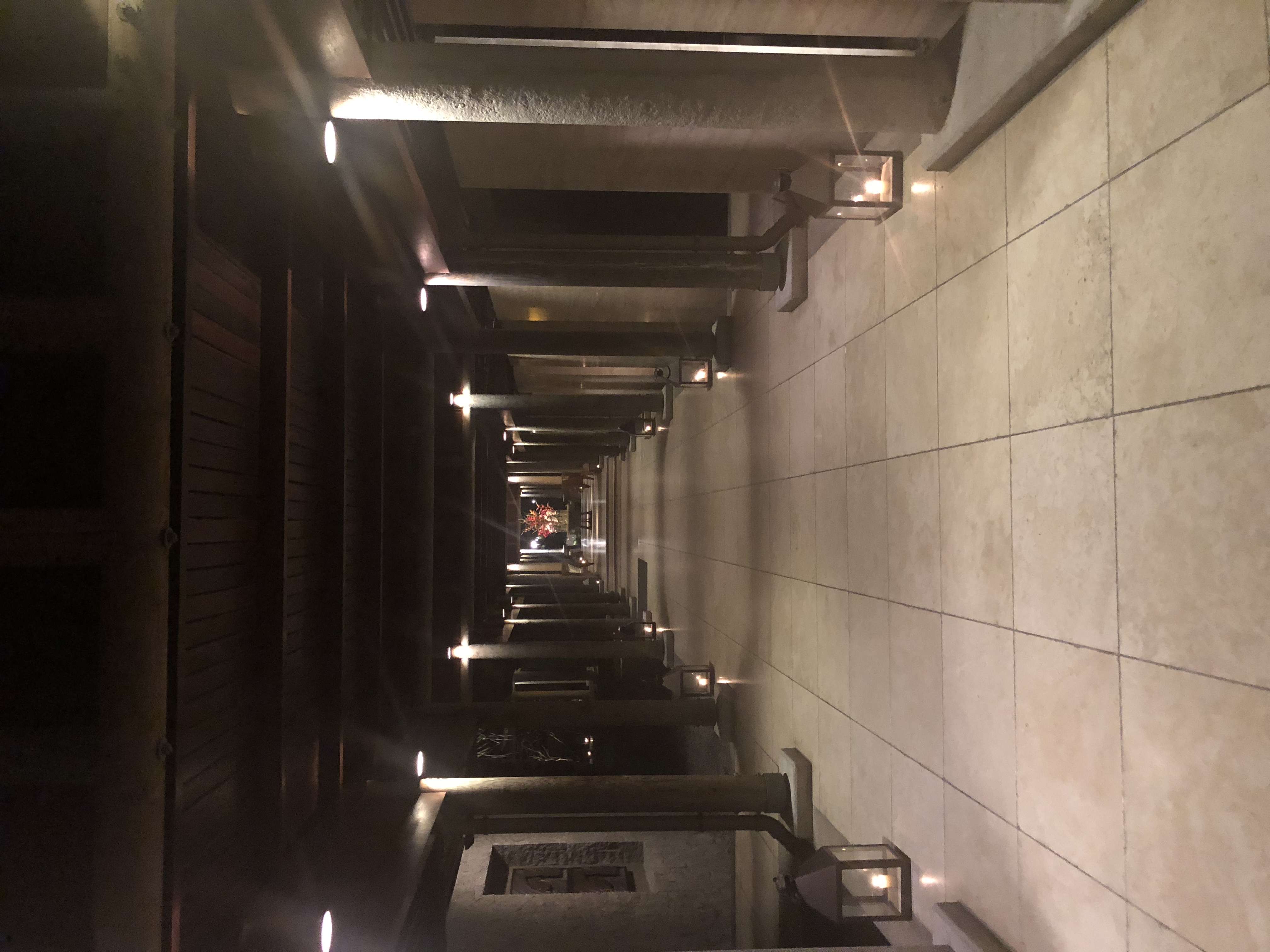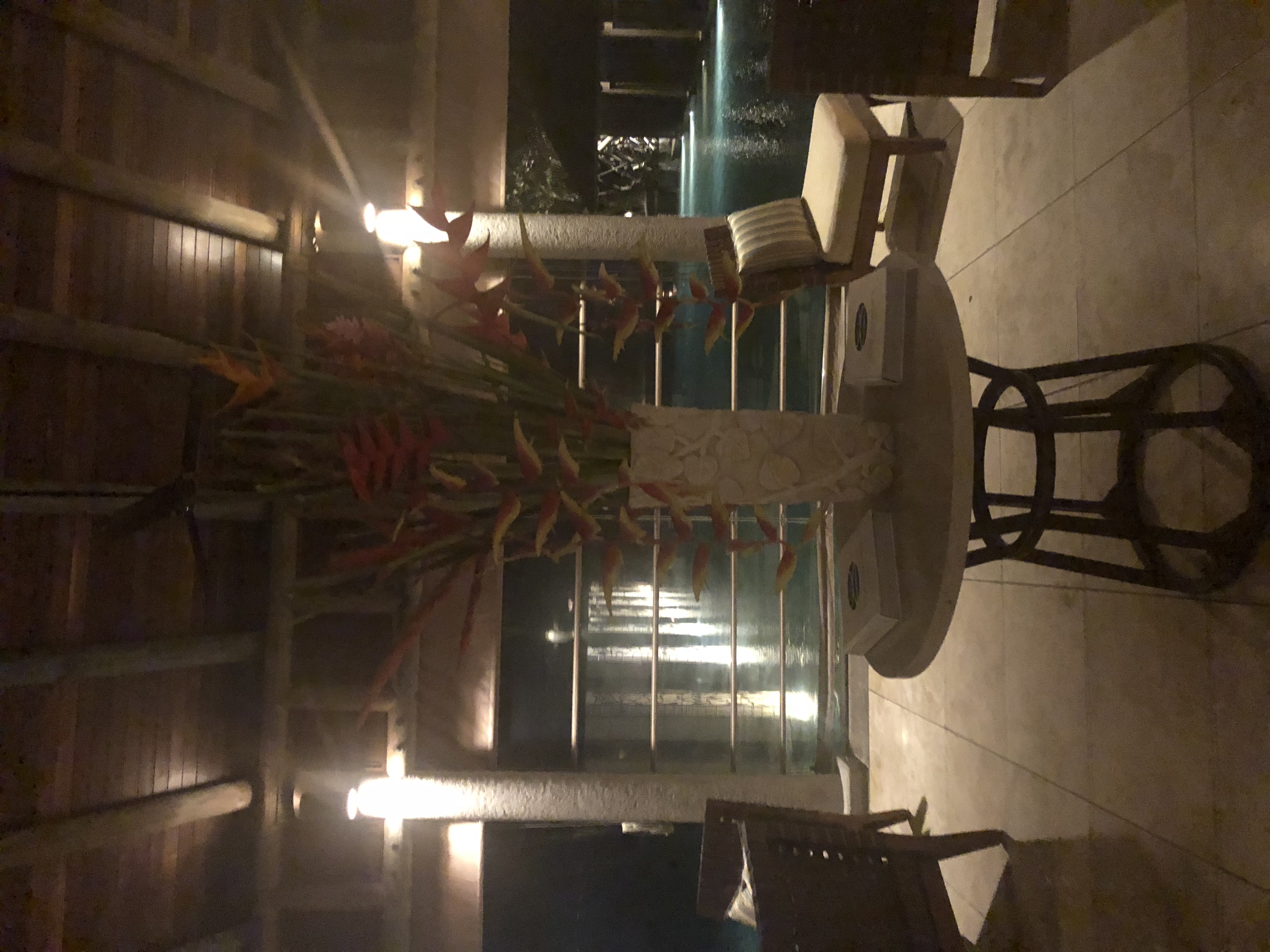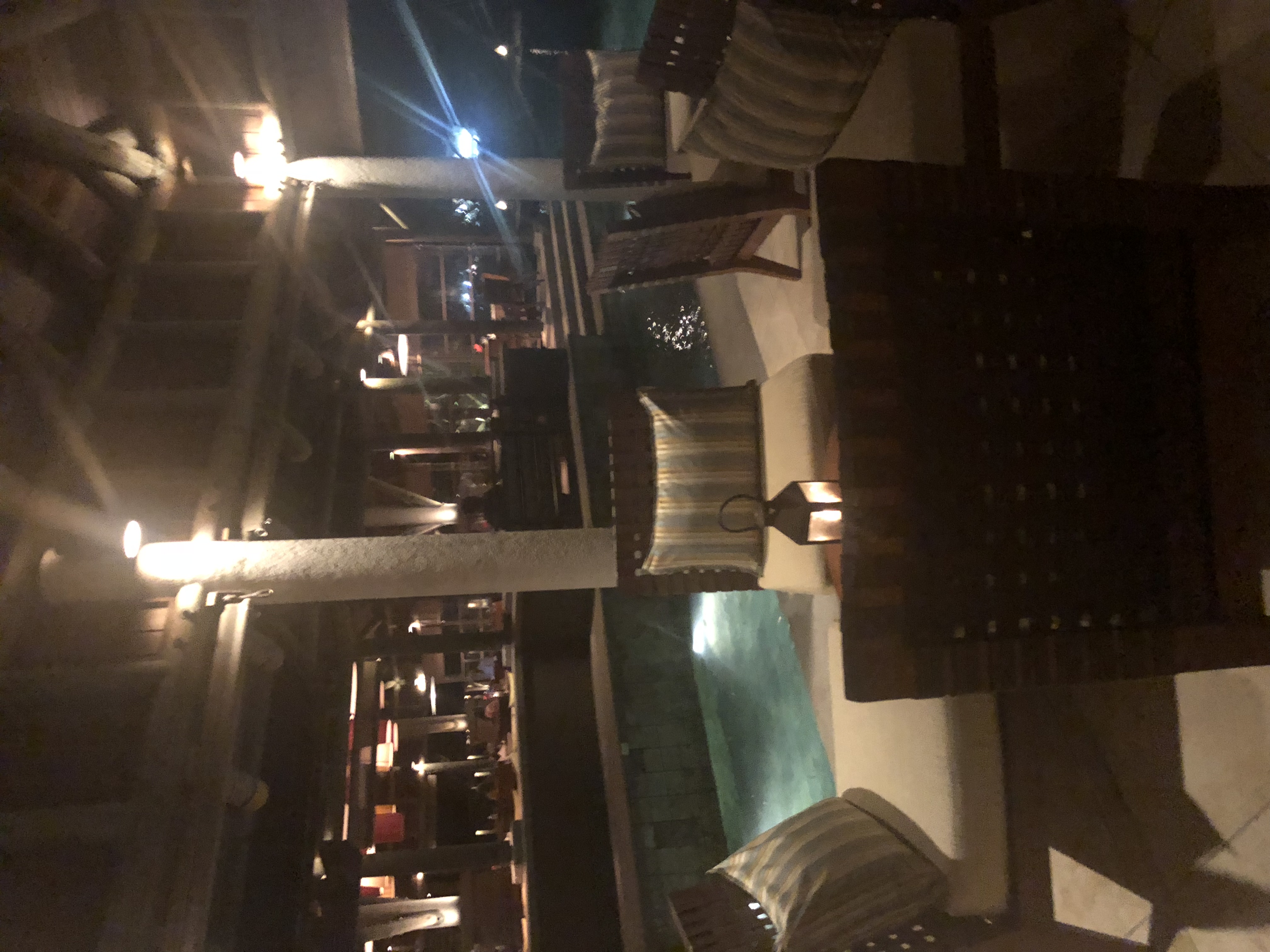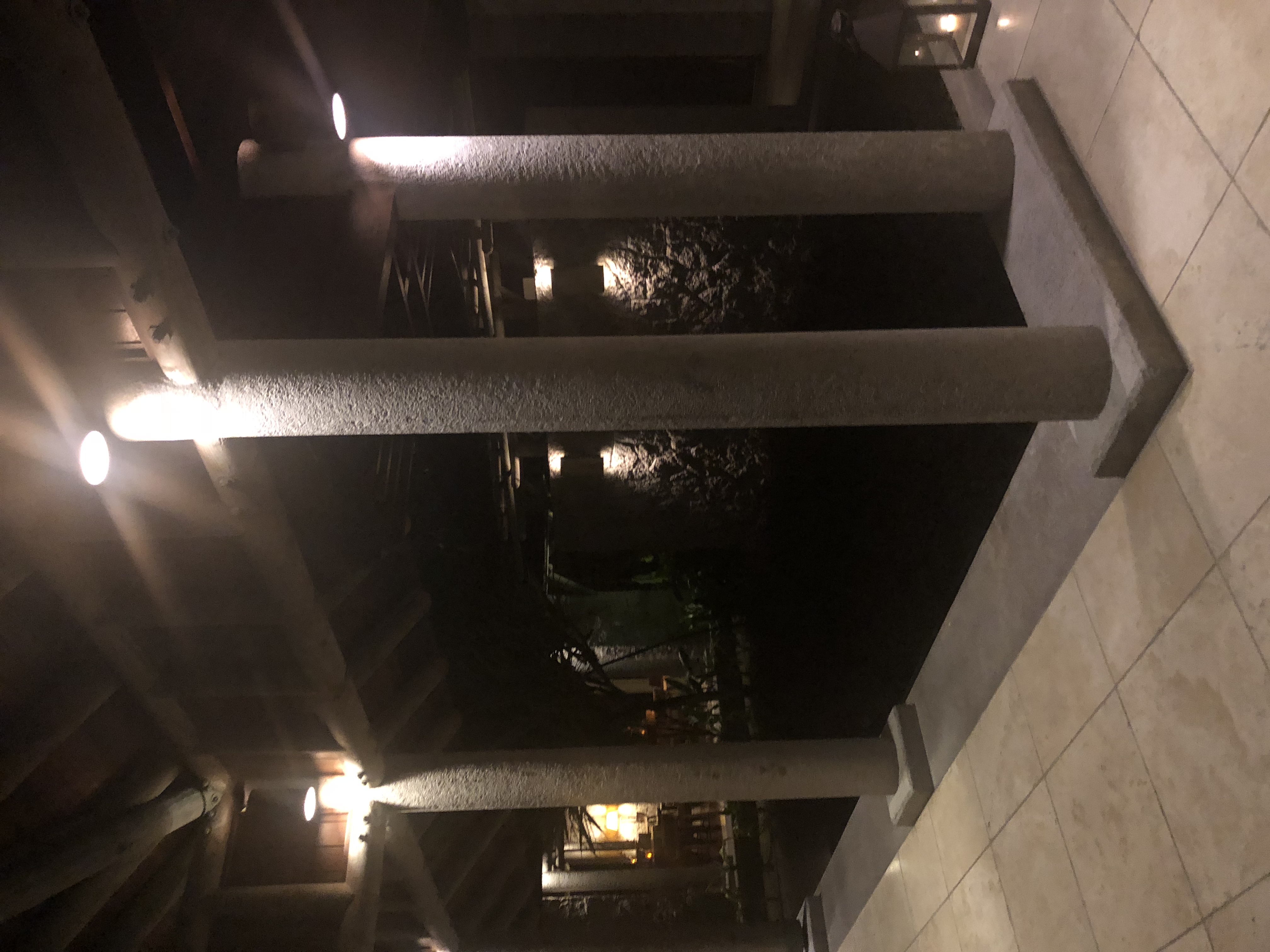 This resort really was just perfect. I honestly cannot fault a single moment of my time here, from staff to scenery and everything in between, I feel truly lucky to have been able to visit a wonderful country and stay in such a beautiful resort.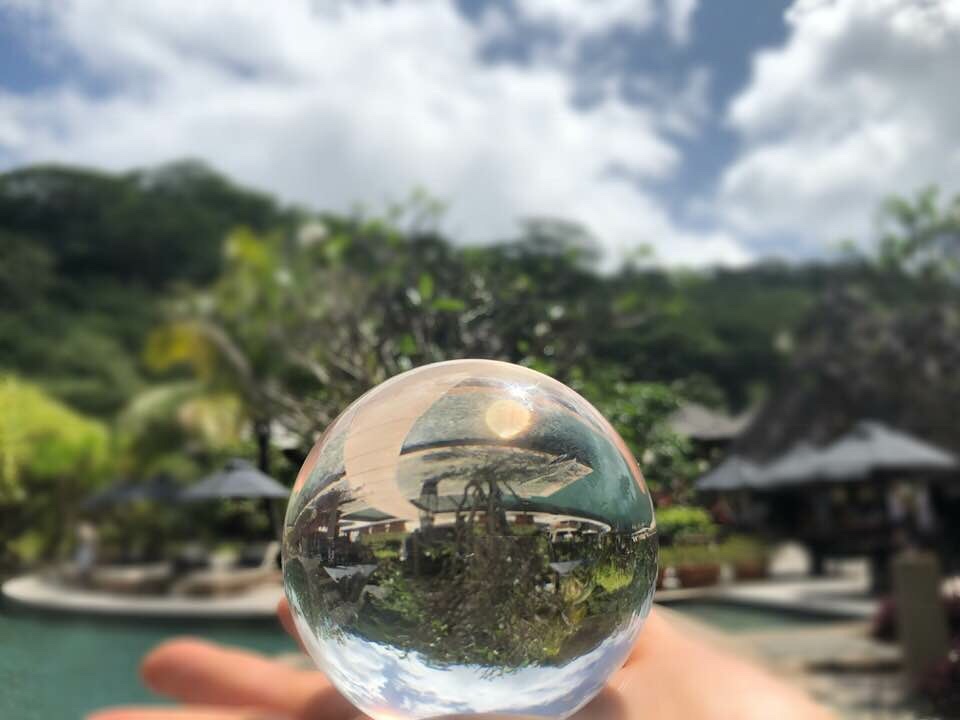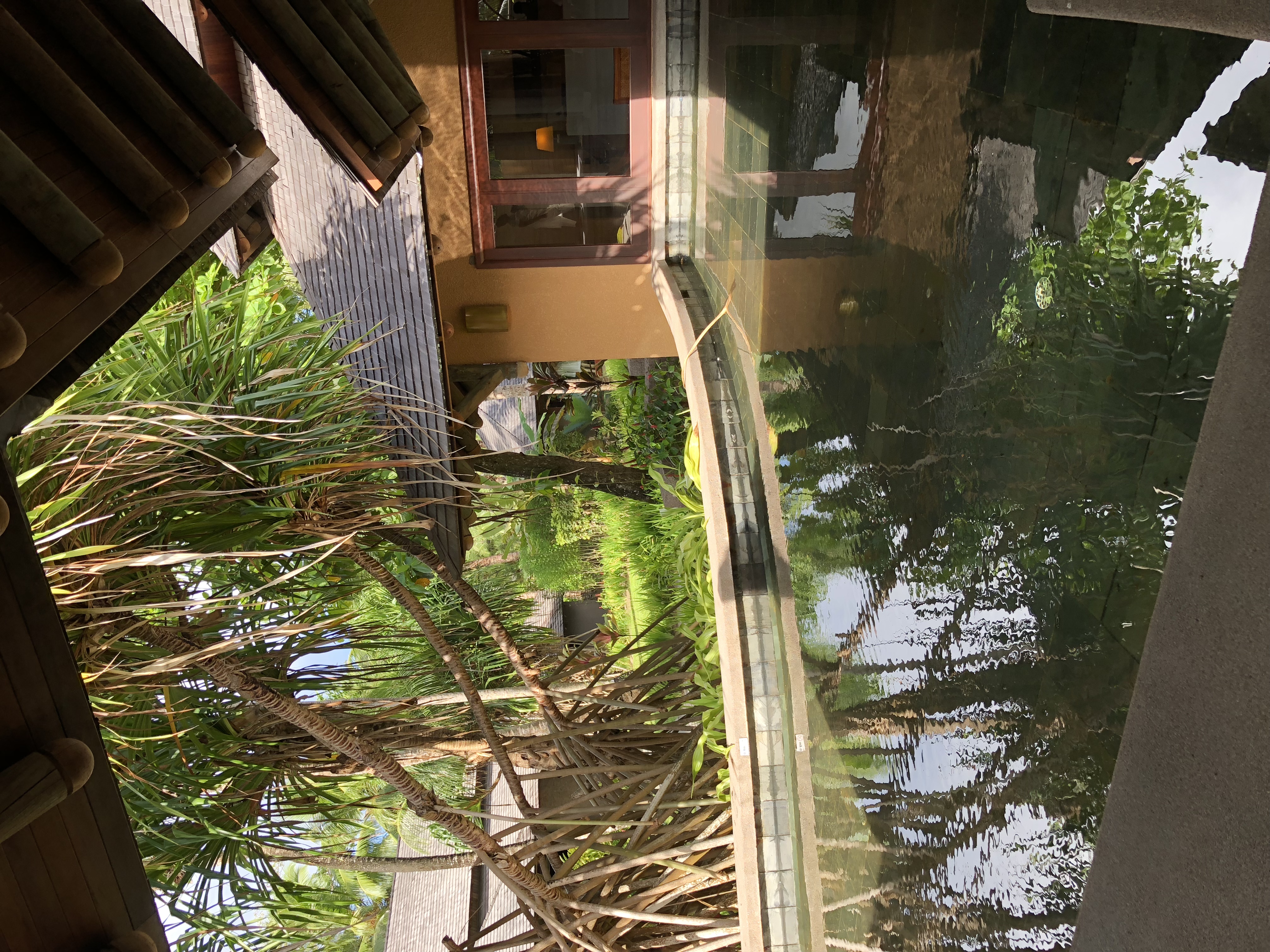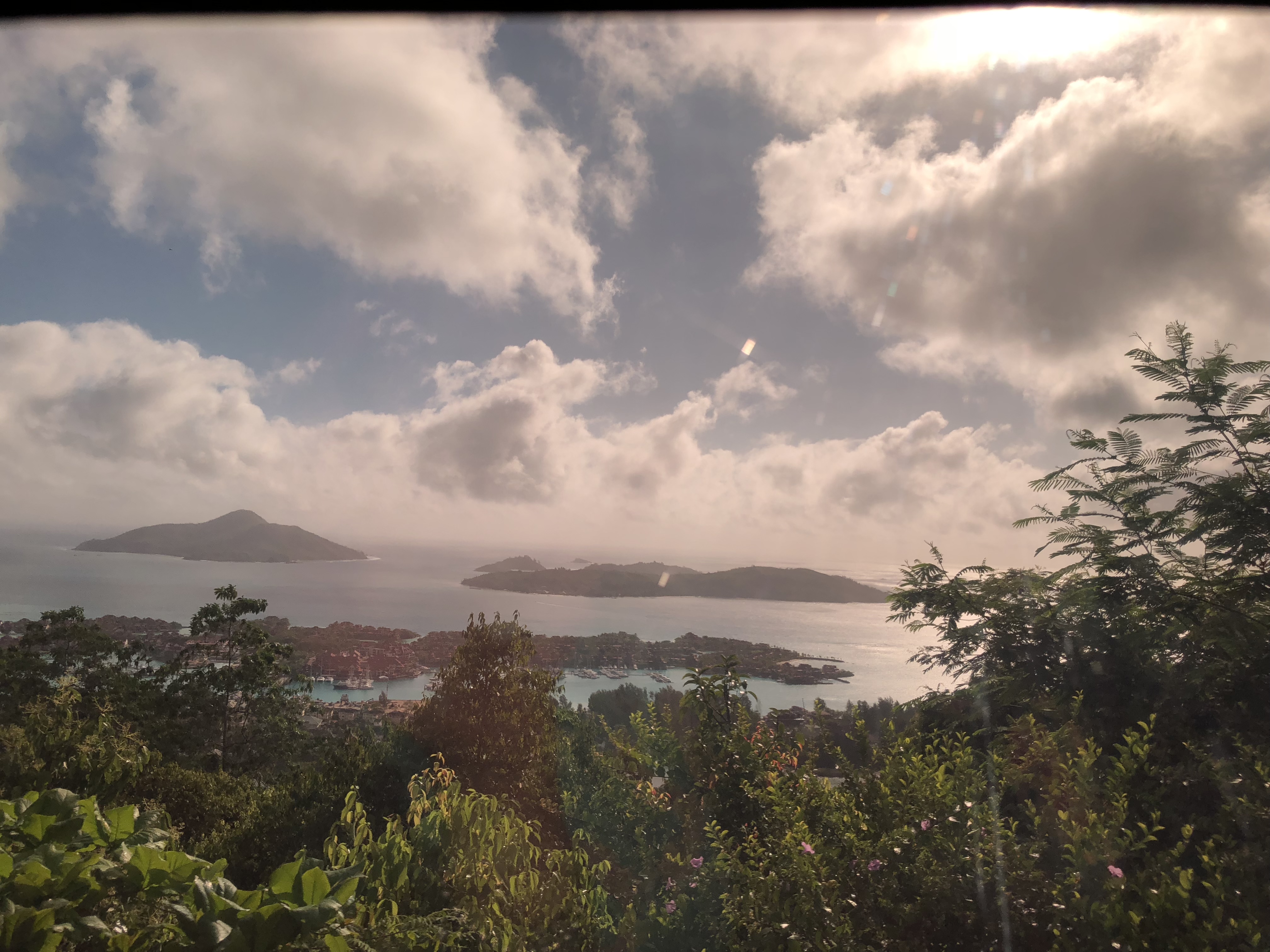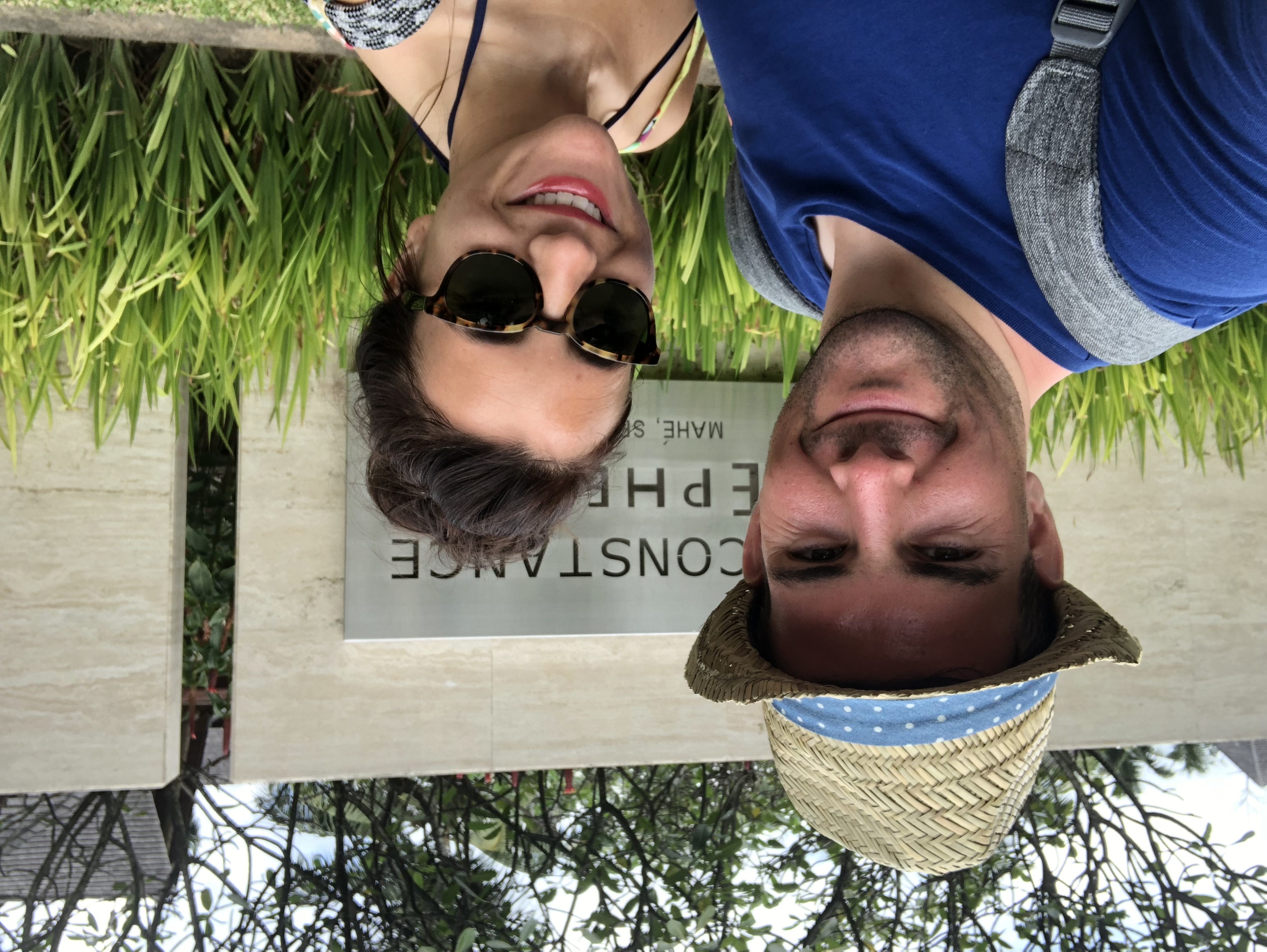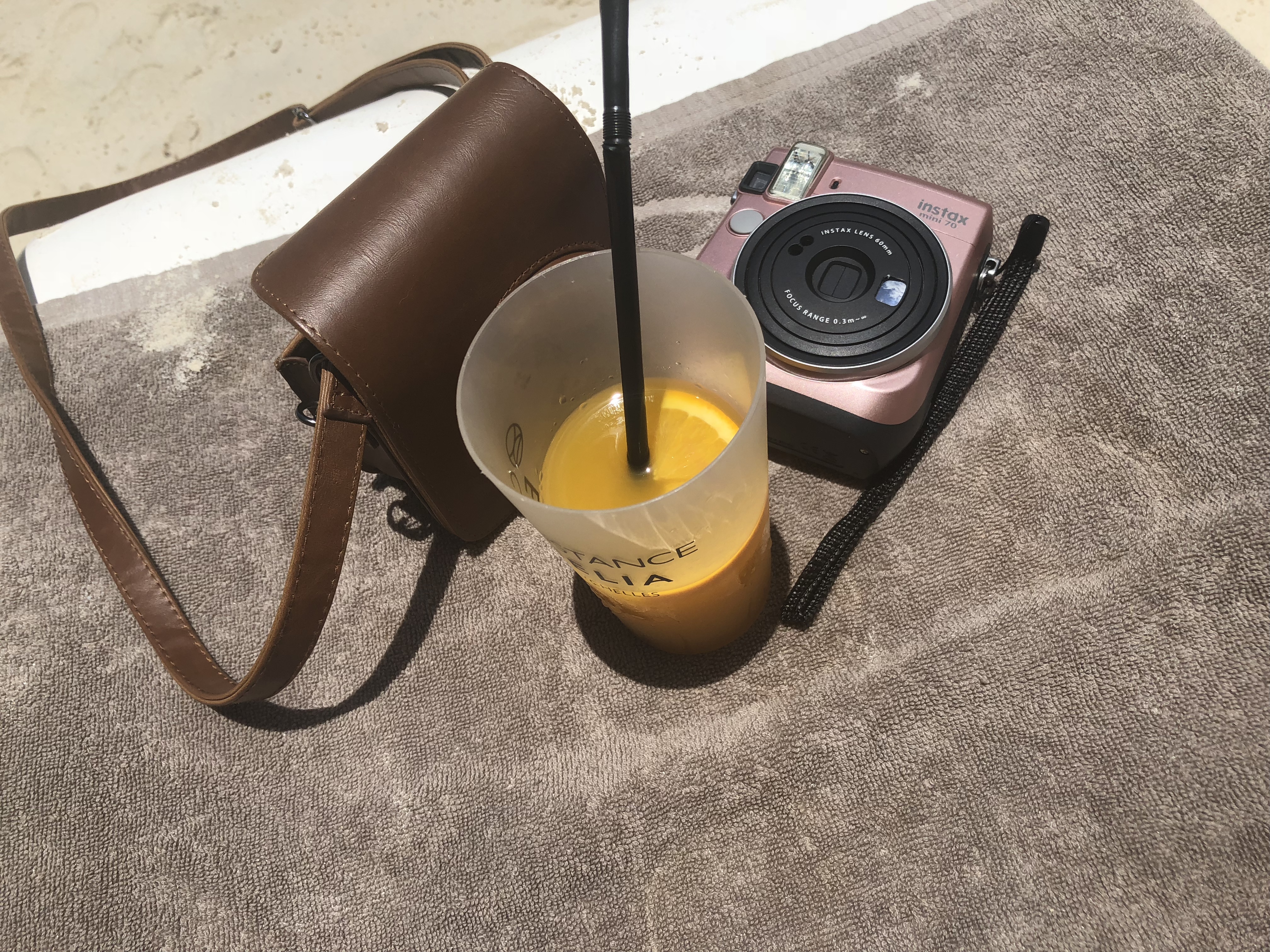 I would love to hear from you if you have ever stayed at Constance Ephélia or visited Seychelles. Or maybe you are heading to Seychelles in the not so distance future and have a question for me?! Leave me a comment below or message me direct at [email protected]
Don't forget to check out my all my Seychelles blogs here
Thanks for reading lifestylelisa