01/10/2018
Hello!!
And Happy October ????
Okay apologies I have been a little absent over the last week that is because I have been settling back into my routine after arriving home from Seychelles. It always takes me about a week to get back into the swing of things, work, sleep, eating at normal times! Happy to say I think I am almost there!!
So the UK has been cold, well I think it has as I am not used to it (Seychelles was a warm 30 degrees) SO out have come the autumn clothes and I exchanged the cute play suits and little dresses for the tights and boots and winter attire!
I don't know about anyone else but my working week seemed to fly by last week, and the weekend was soon here. Extremely happy for a lay in!!
It was a productive weekend to say the least as we had picked this weekend to do a DIY SOS on the Wendy house (play house) my pops (grandad) so lovingly built me for my 7th birthday.
As a child I absolutely loved it and have the fondest memories of hosting mini make believe tea party's with my dolls and teddy's, but over the years it has been retired to more of a shed where we store Christmas and Halloween decorations. It unfortunately hasn't weathered too well either and has taken a lot of battering from the outside elements. My mum and I were pretty sure it wouldn't survive another winter so we had 2 options, say goodbye and get rid of it OR try to salvage it and do a DIY repair.
A shed to some people but it really is sentimental to my mum and myself as we lost my pops (my mum's dad) 16 years ago, and just seeing it sitting at the bottom of my garden is just another reminder of a very special man.
So OF COURSE we decided to save the Wendy House! Getting rid of it really was not an option!!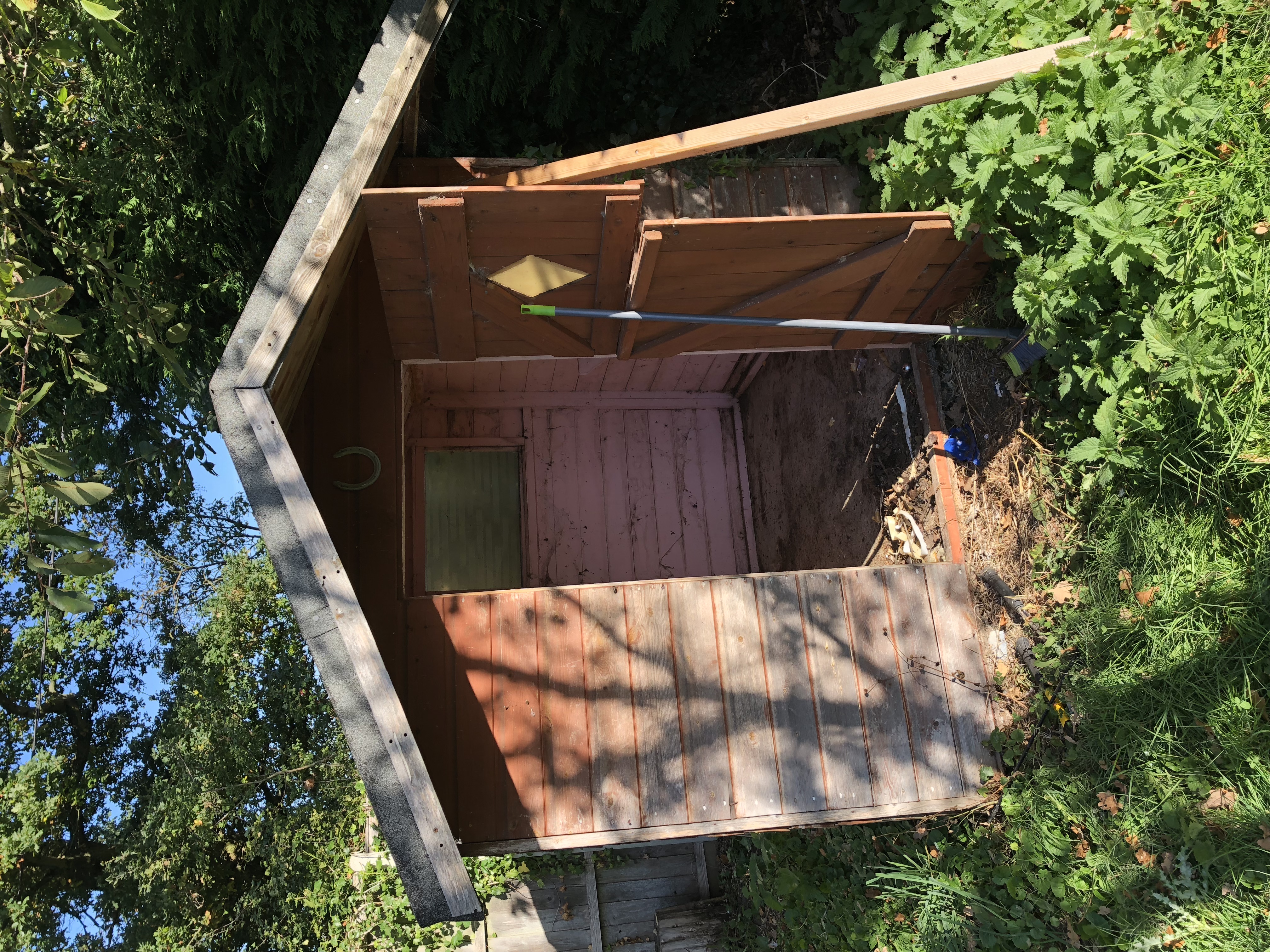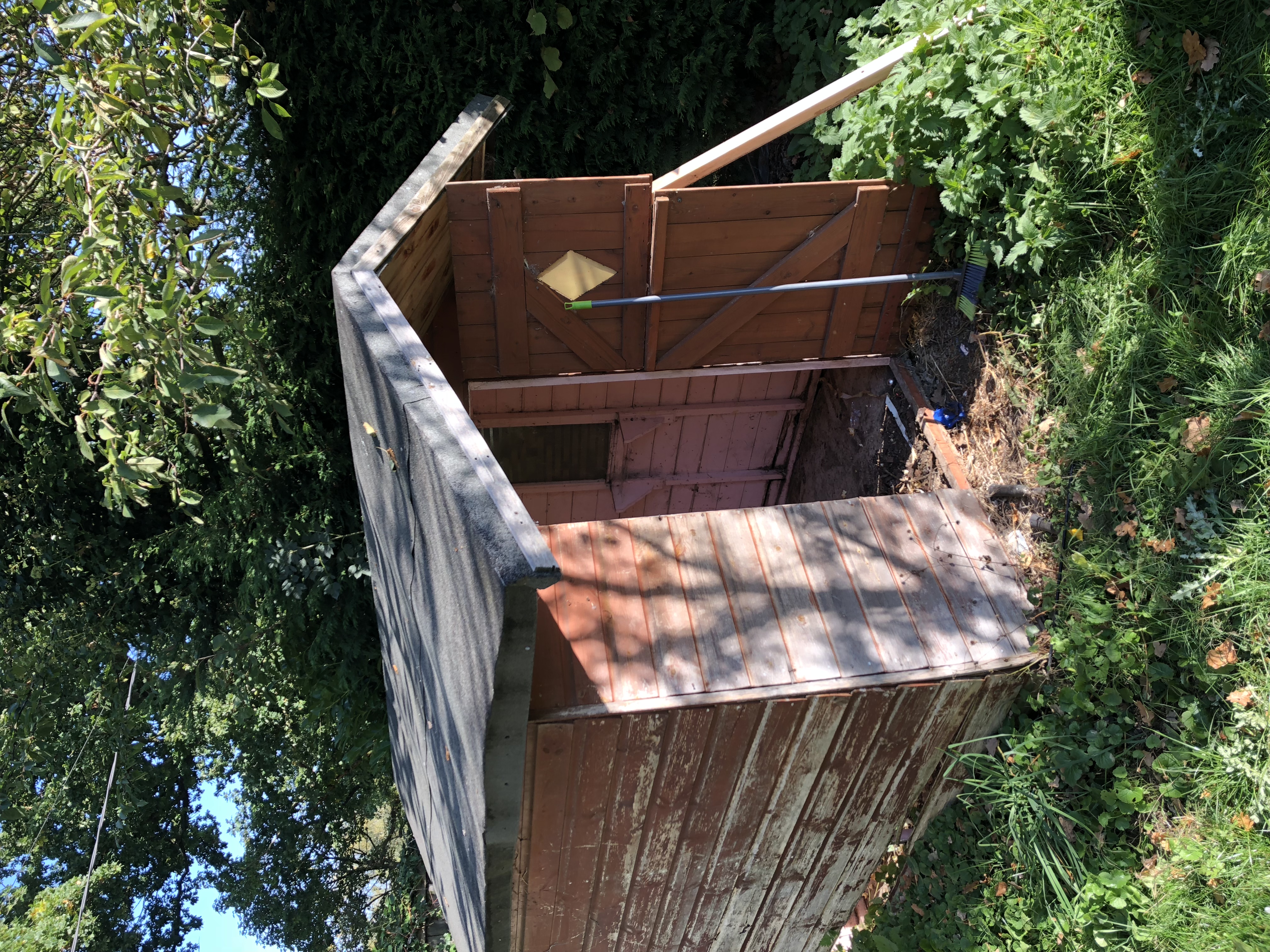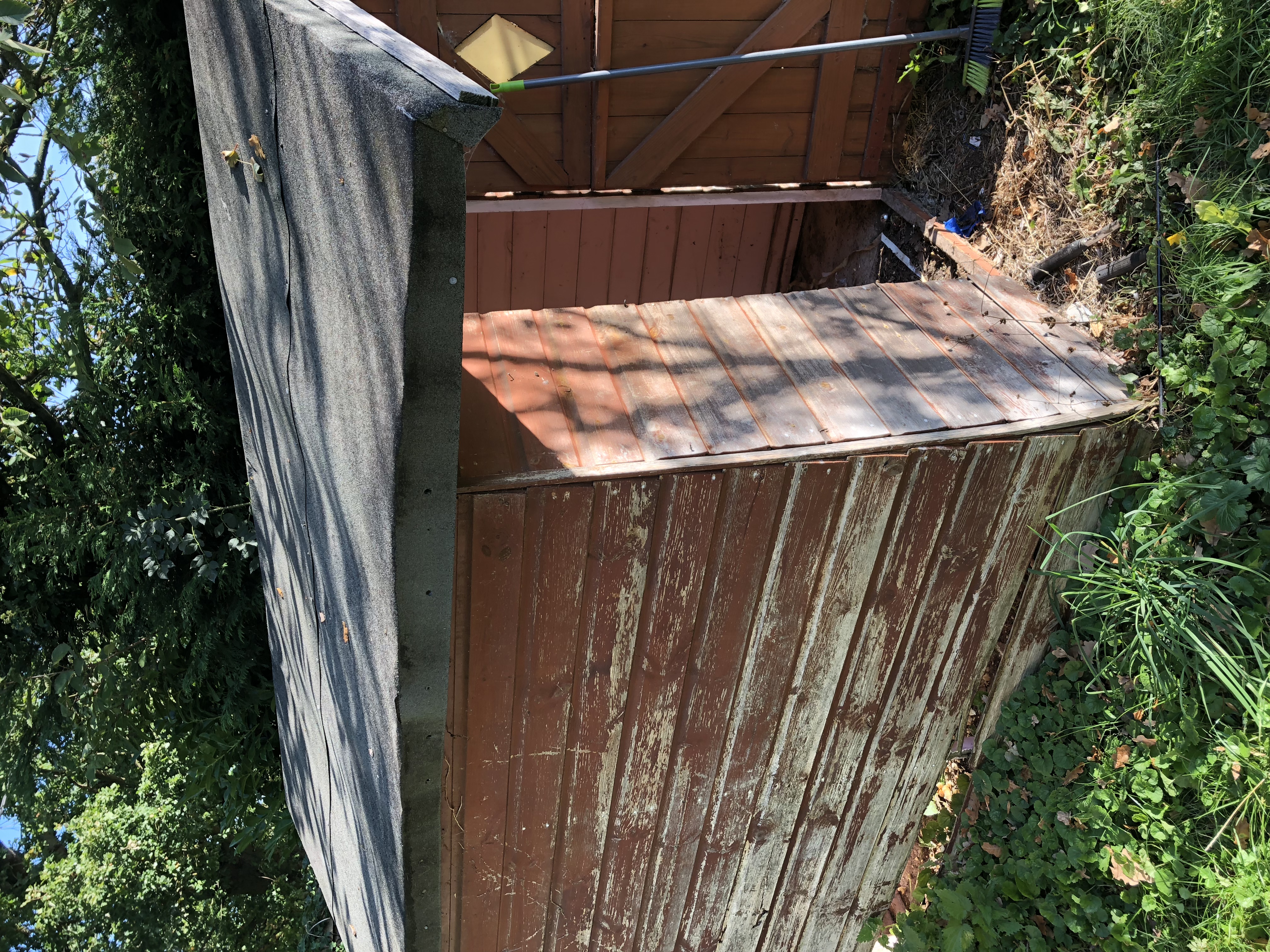 Having a boyfriend who is also a quantity surveyor really does come in handy for projects just like this, he took charge and was very confident and positive that this was salvageable.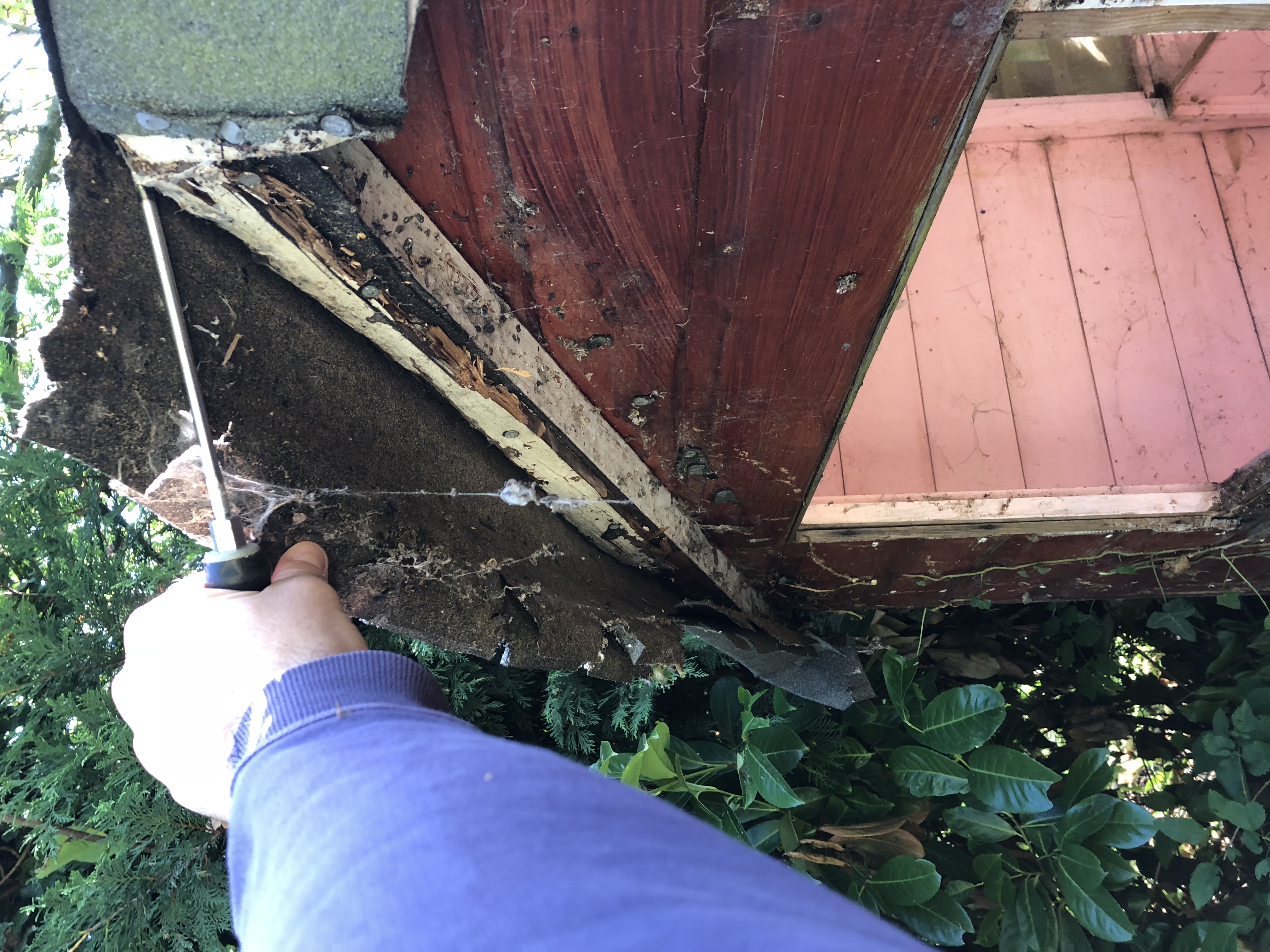 We (I use that term loosely as I was more in charge of coffee and biscuits, and keeping the bonfire going, which IS a very important job….. right?!) So basically the hard grafting was down to Luke and my mum with the occasional help from my dad!! The task was started on Saturday morning and was still going on way into Sunday afternoon!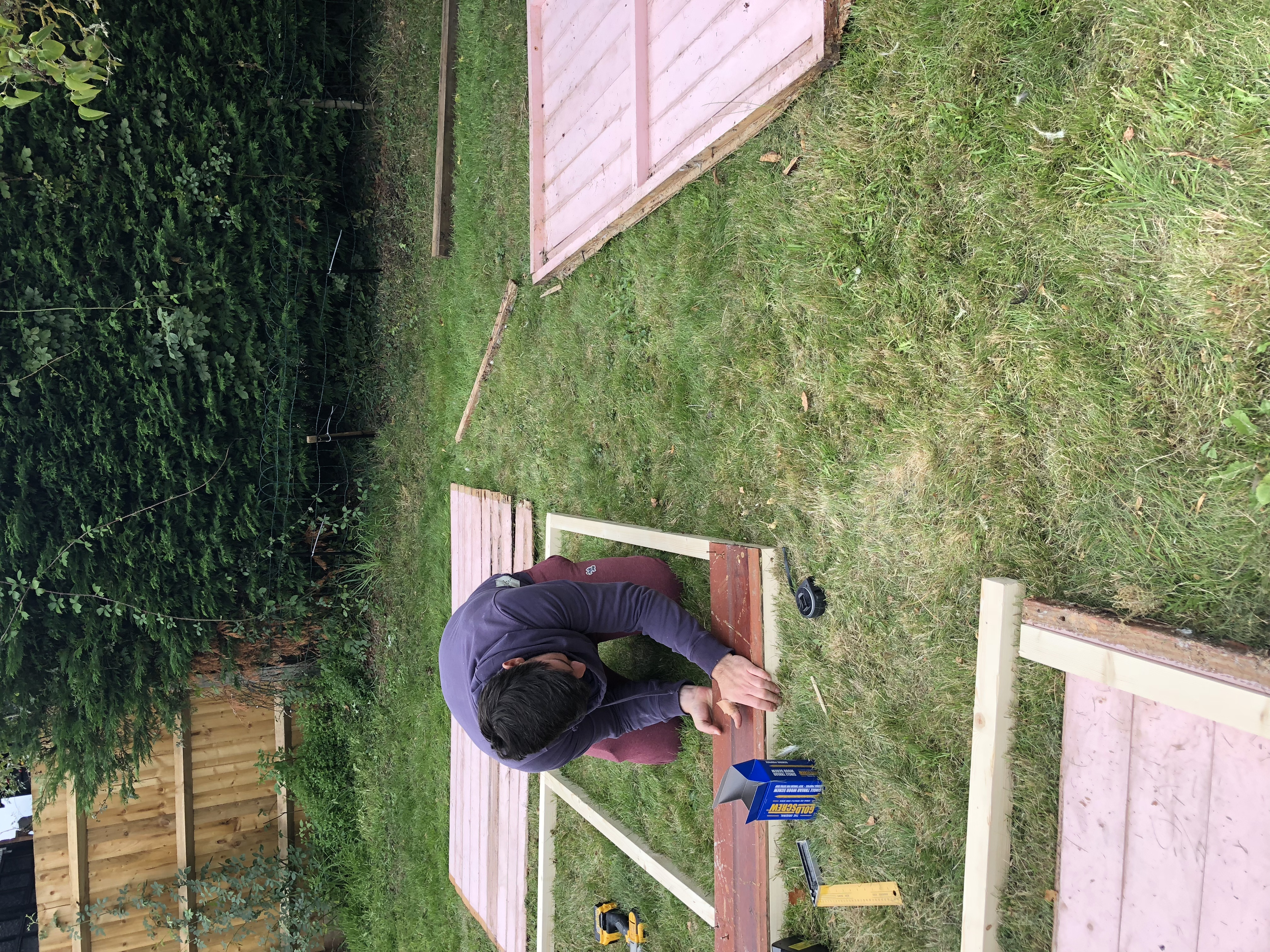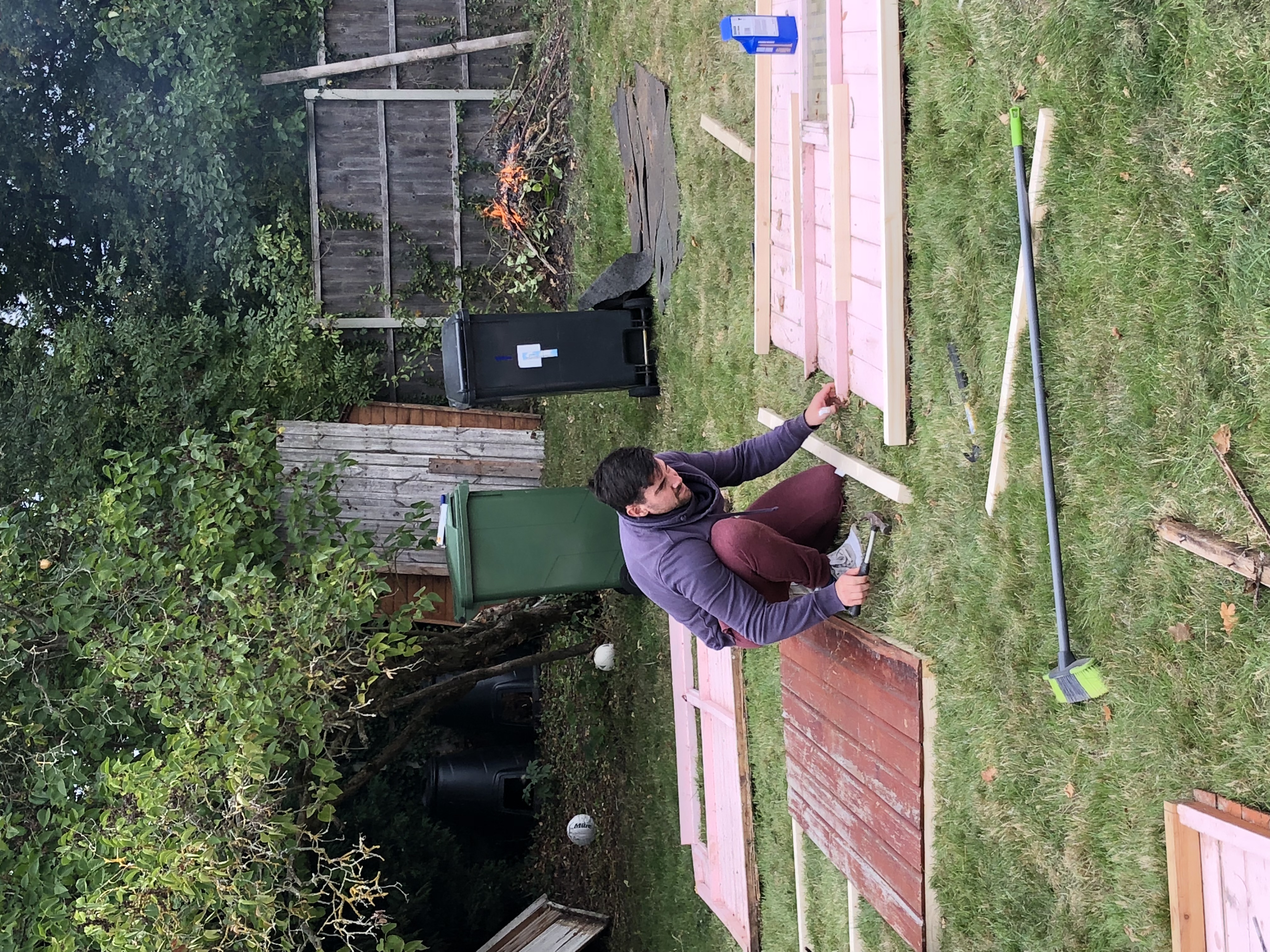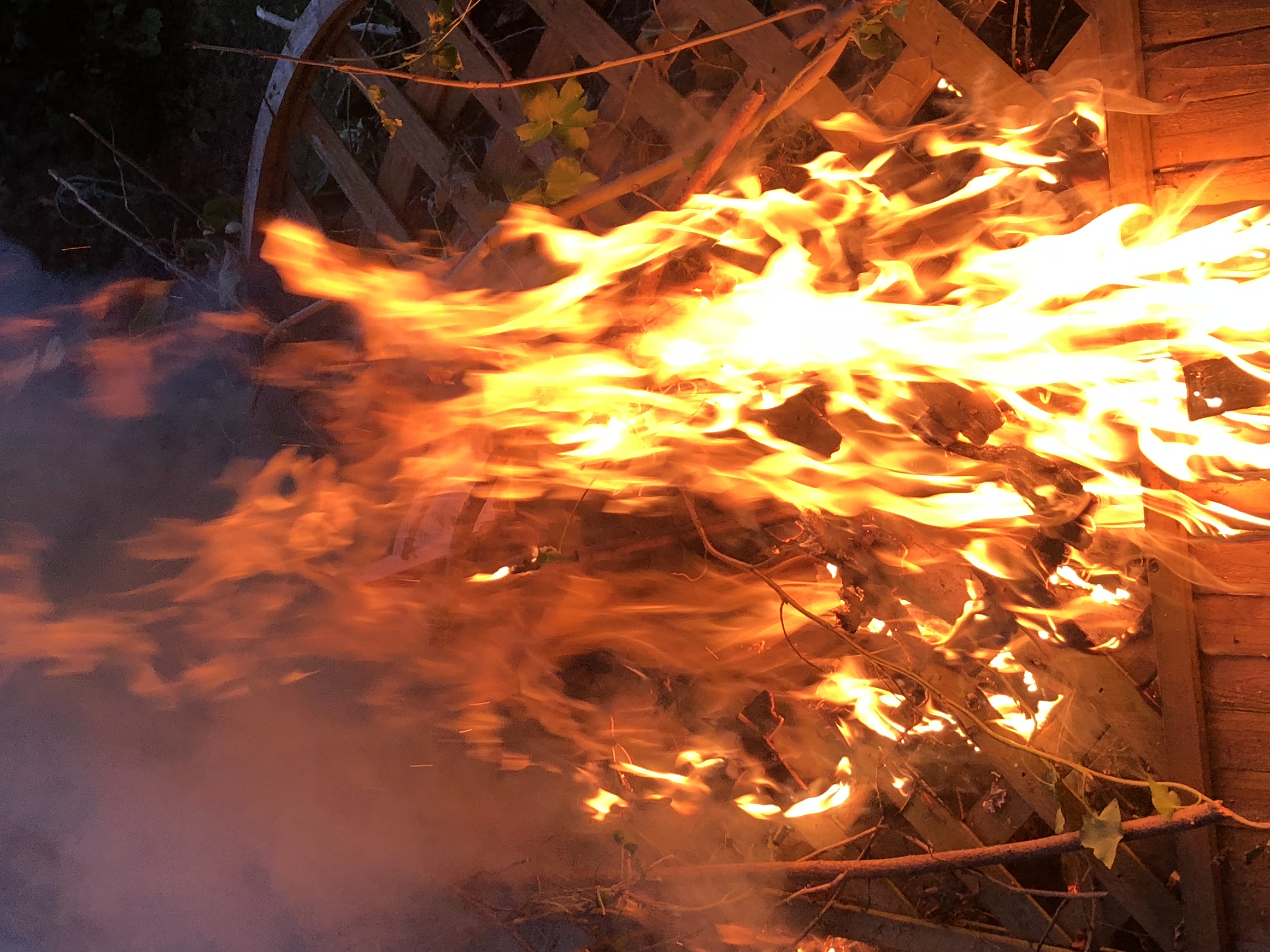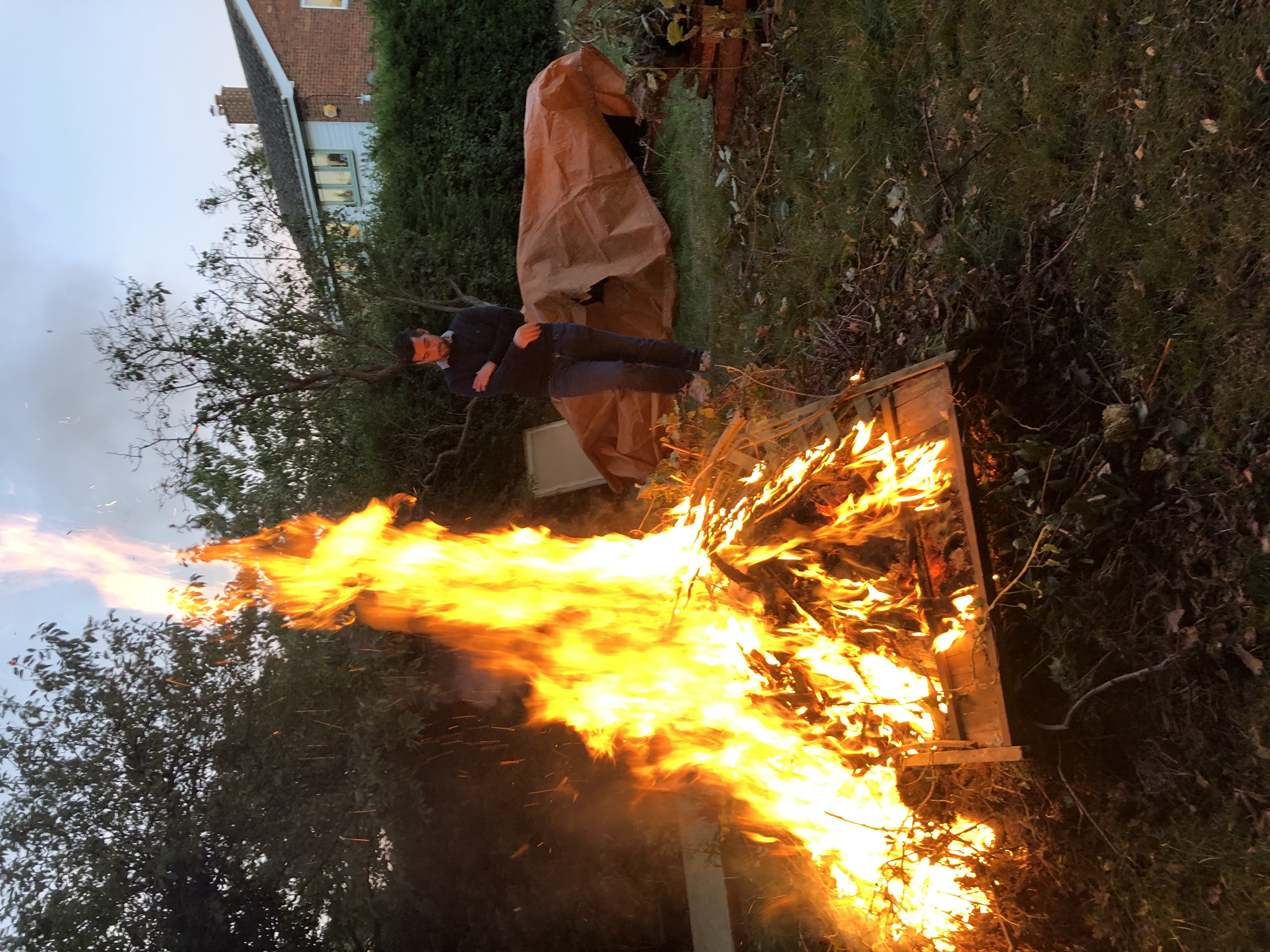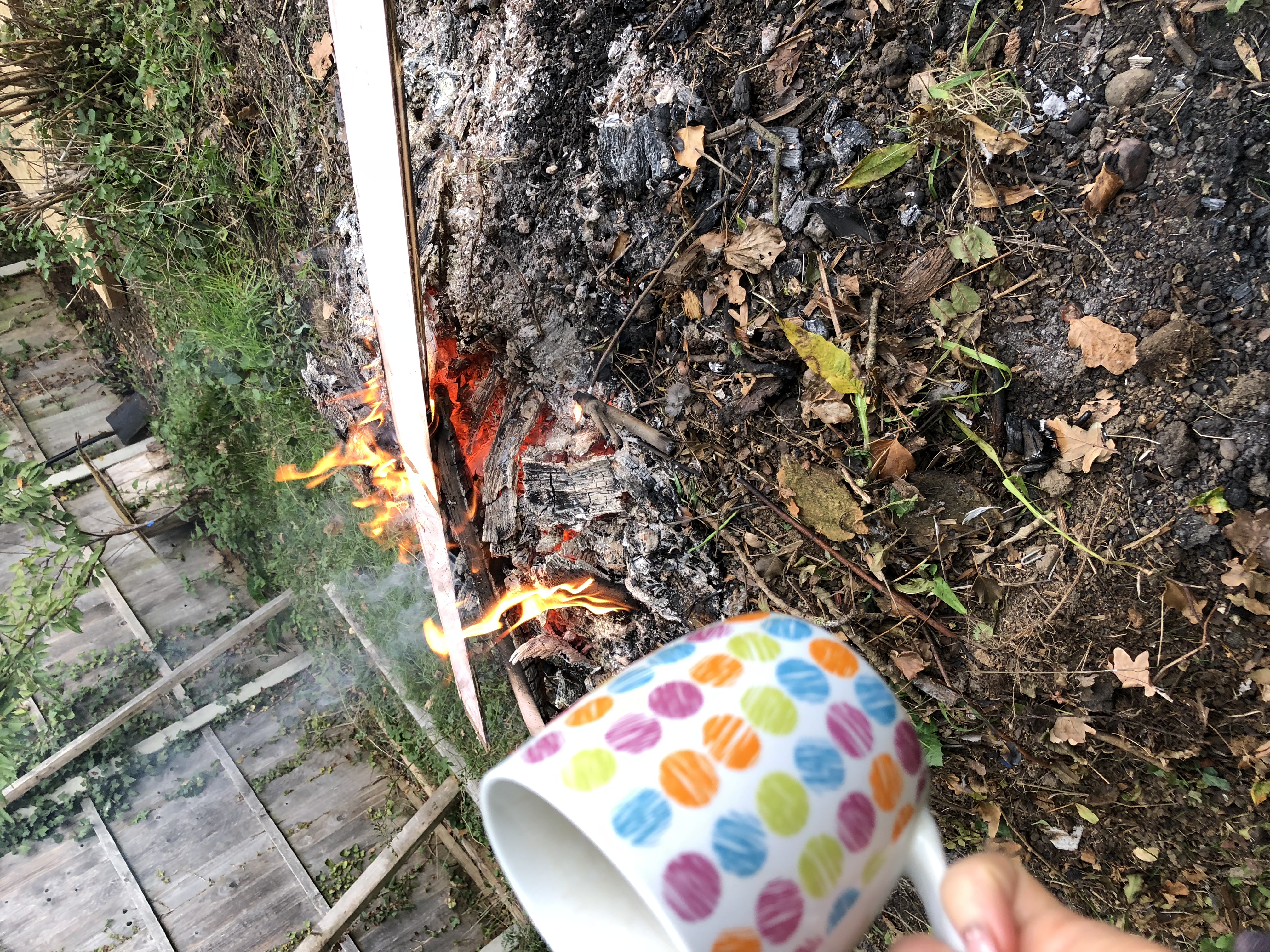 The project is not yet finished but it's certainly getting there and will be done by next weekend. So happy that it has gone to plan and I really cannot wait to see the finish project.
In between the hard work, we treated ourselves to an Indian take out and cracked open the champagne. It was definitely well deserved.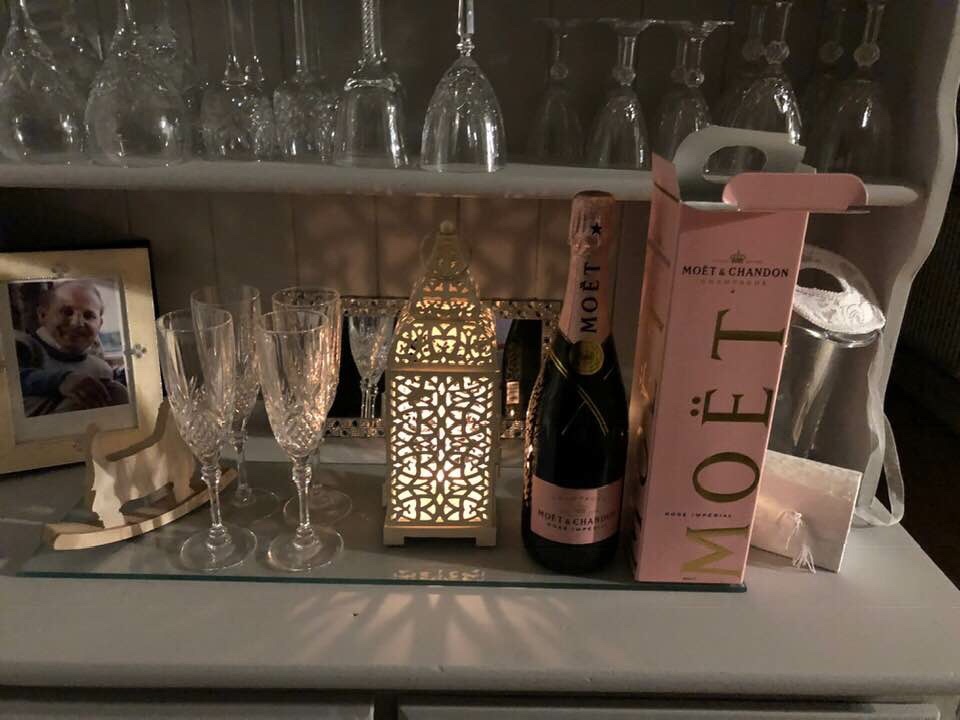 The Sunday was finished off with some delicious (if not slightly festive) clementine and cranberry Buck's Fizz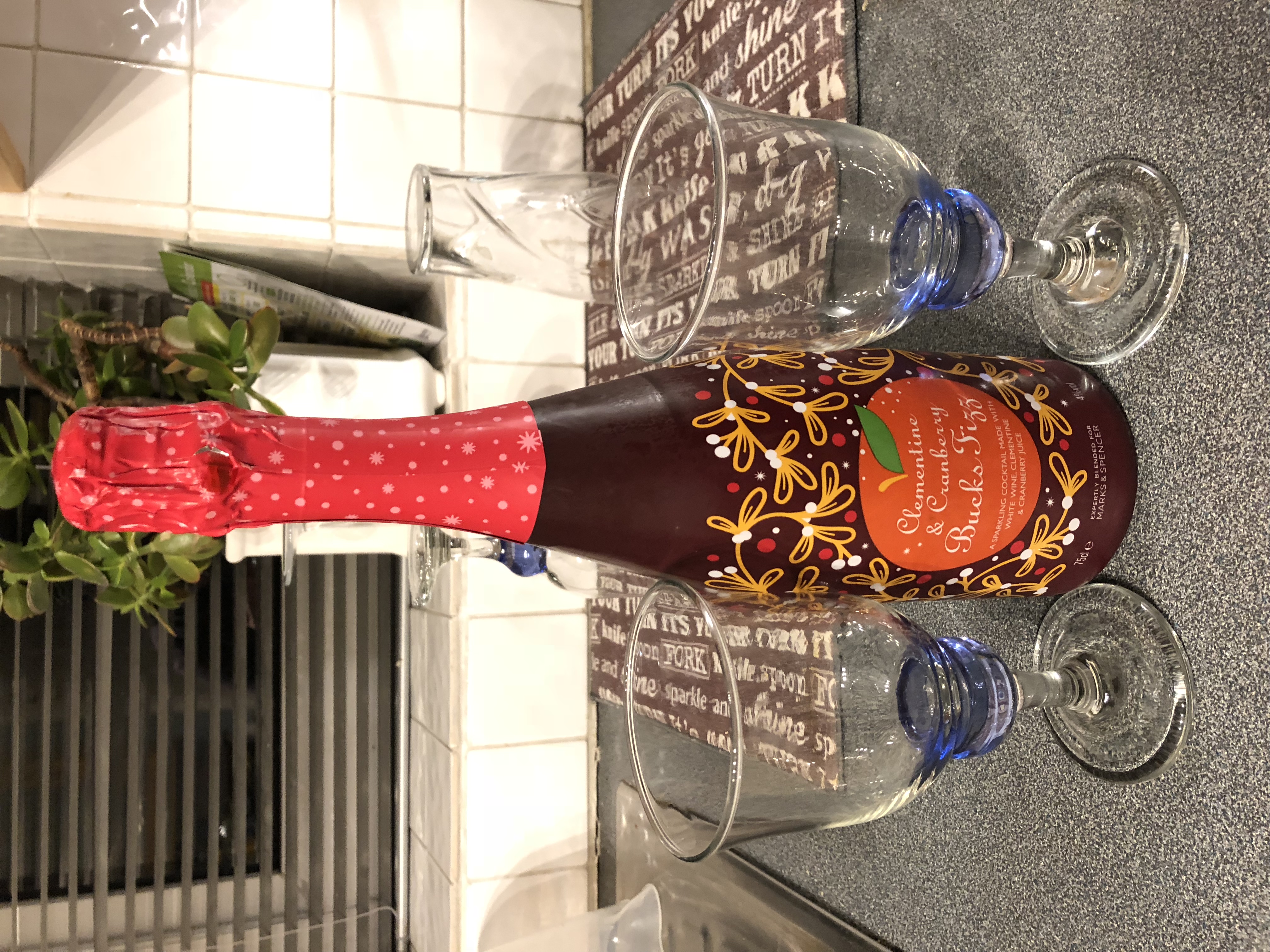 I'm ready to take on another week, I mean seriously what's not to smile about? It's officially October, it's autumn, it's my favourite season, it's almost my sisters birthday and it's not too long until Christmas. Lots of reasons to smile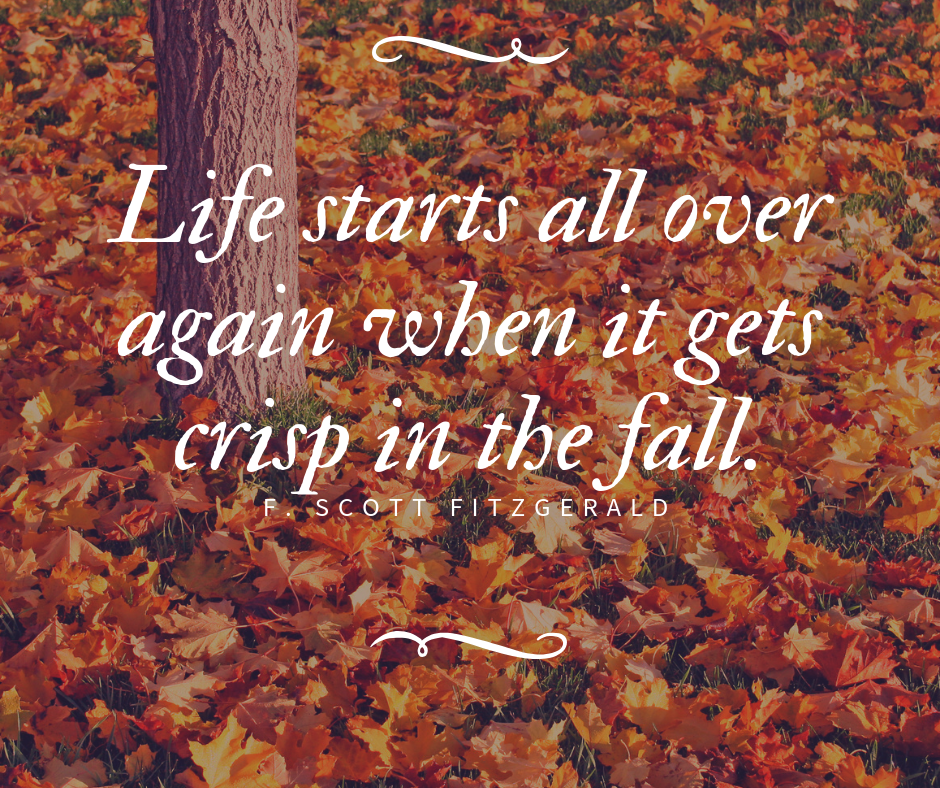 Happy Monday everyone, hope you have a great week!