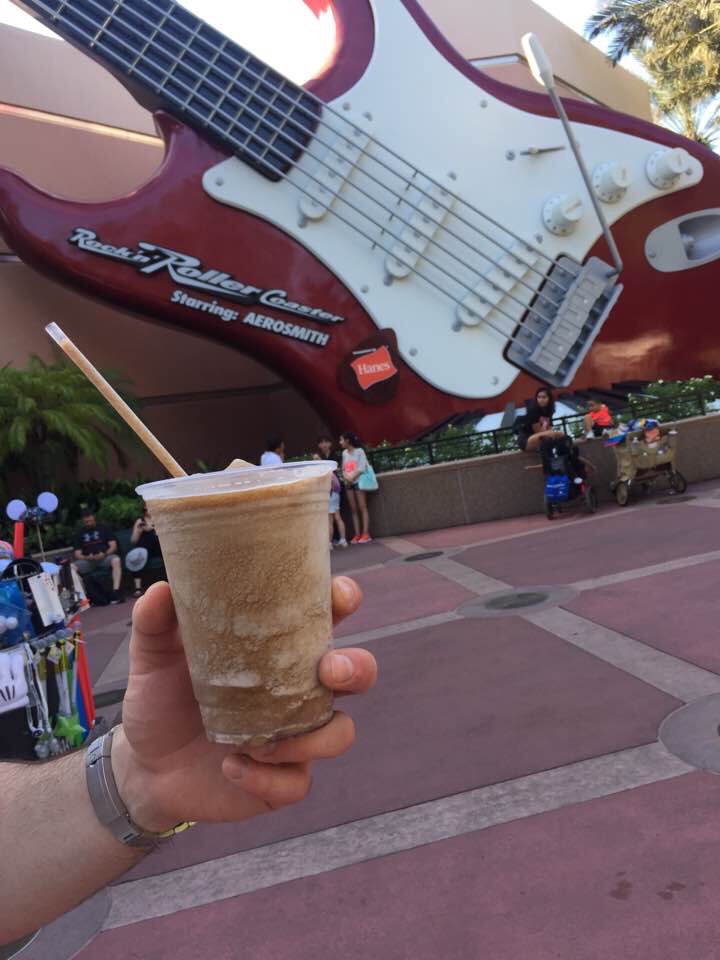 Disney's Hollywood Studios celebrates classic movies and the showbiz traditions of years gone by. The glitz and glamour of Hollywood is brought to life by the park's enchanting live shows and thrilling attractions. A day at this park is time well spent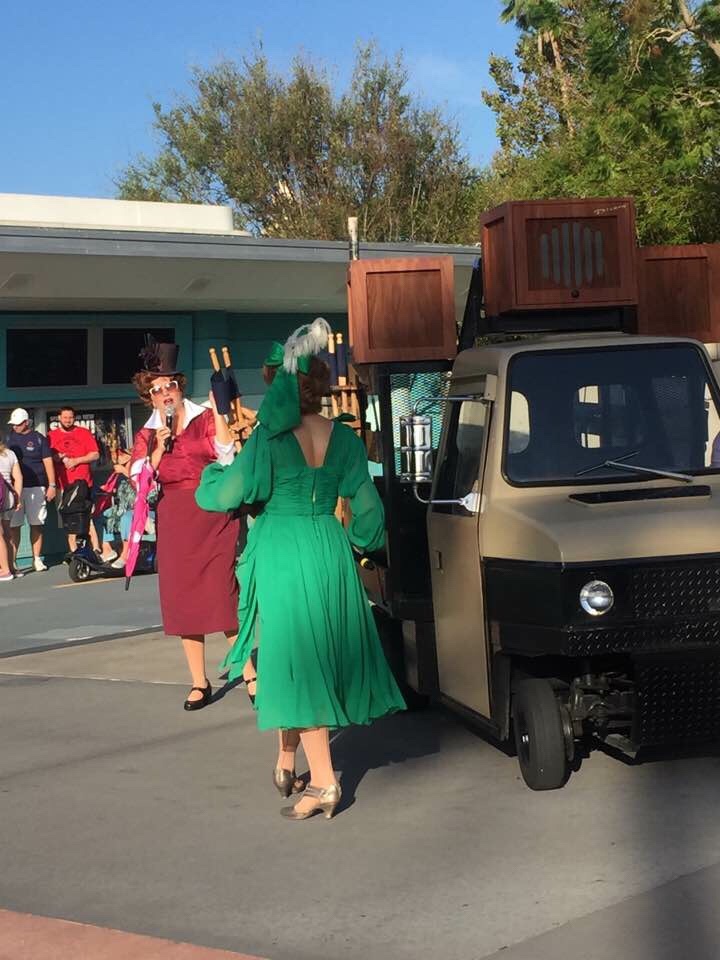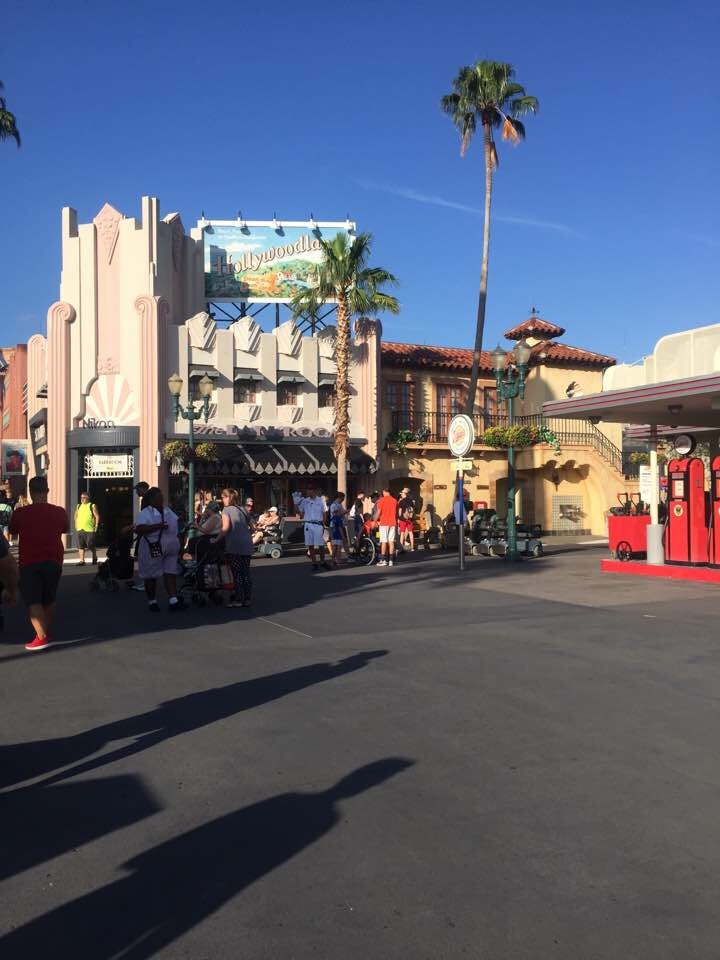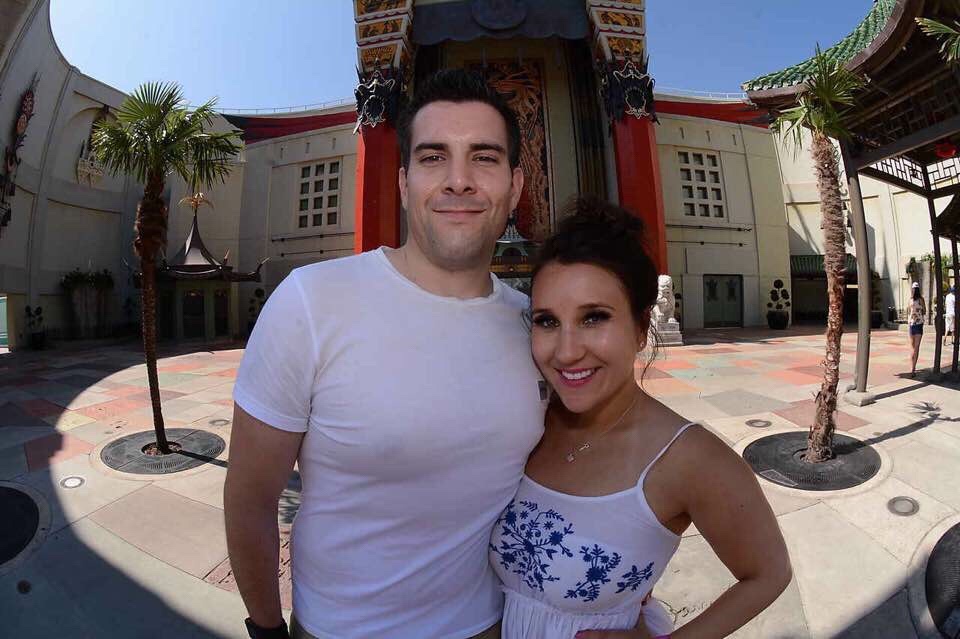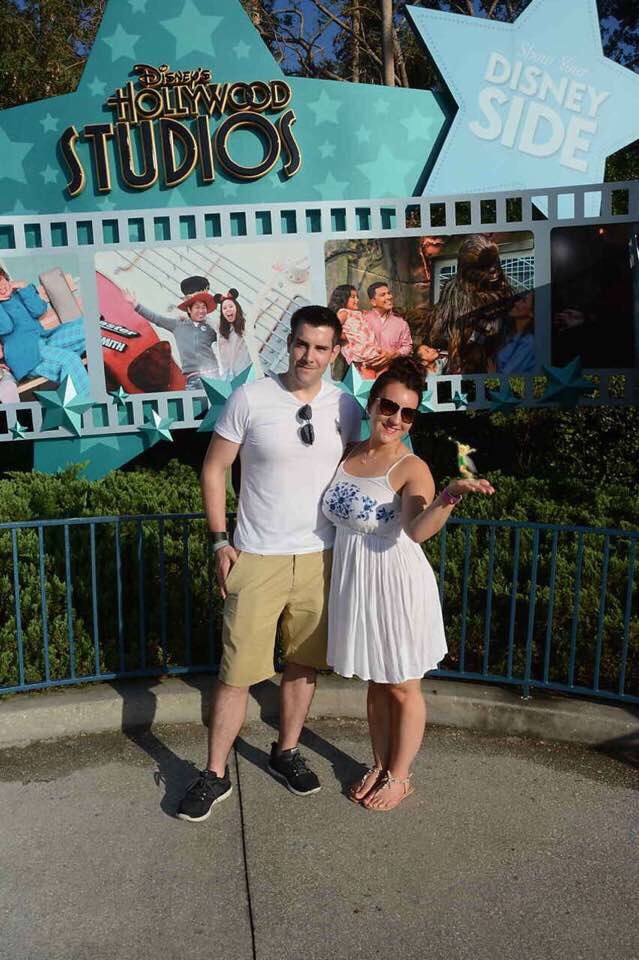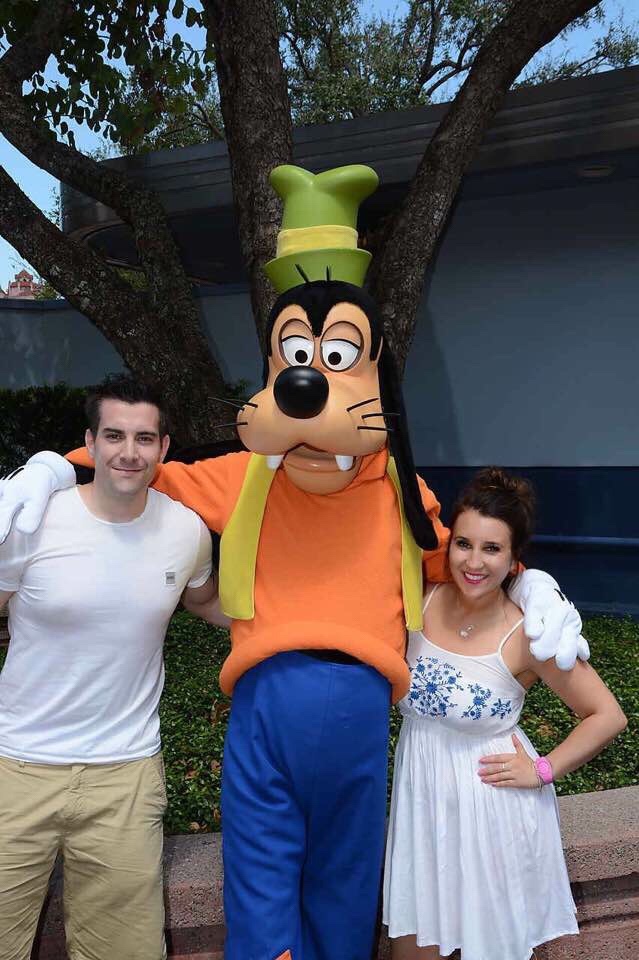 Hollywood Studio's is another favourite park for both myself and Luke! We love the Hollywood charm and character that is found throughout, with intricate detail on buildings to live shows in the street. For me it is also home to arguably one of MY all time forever favourite rides Tower of Terror, whilst Luke loves riding Rock N Roller coaster!!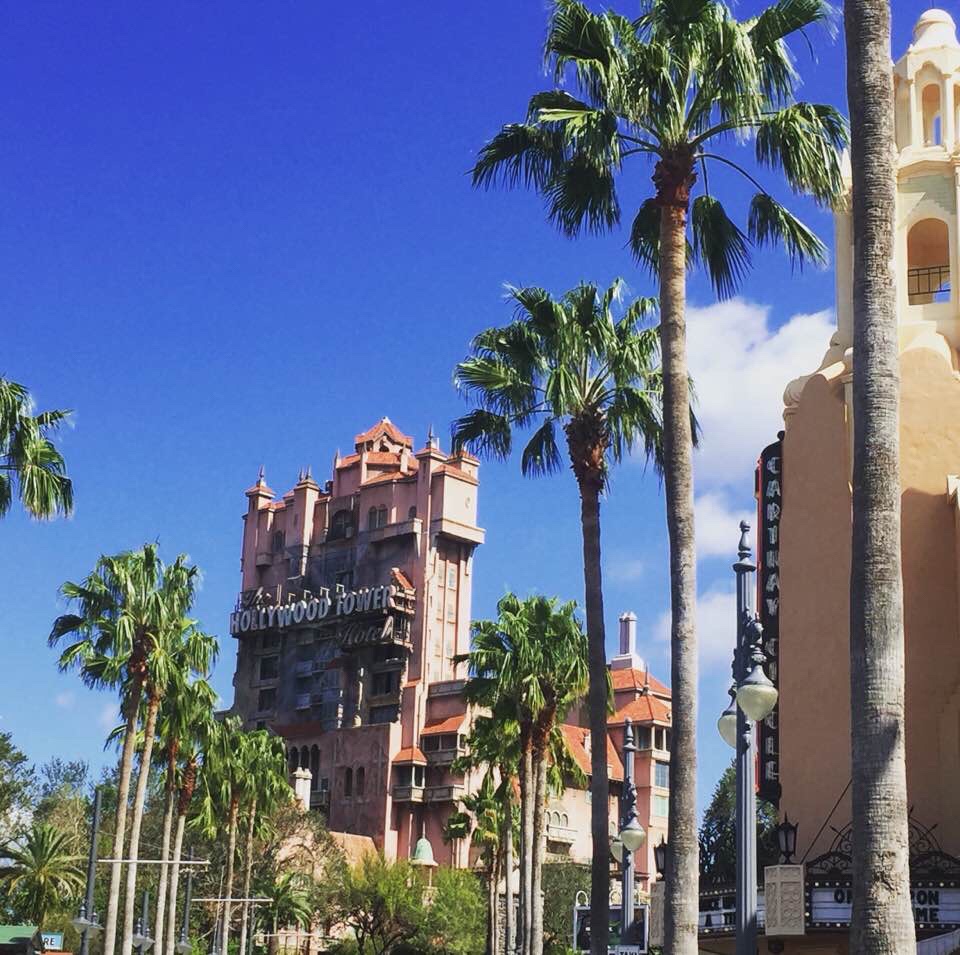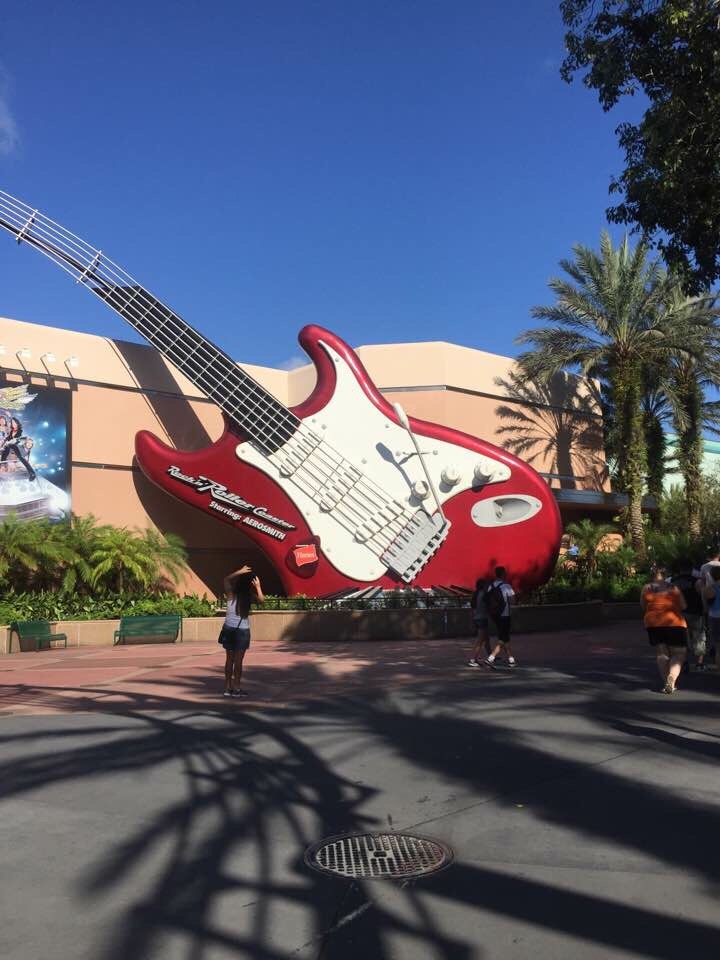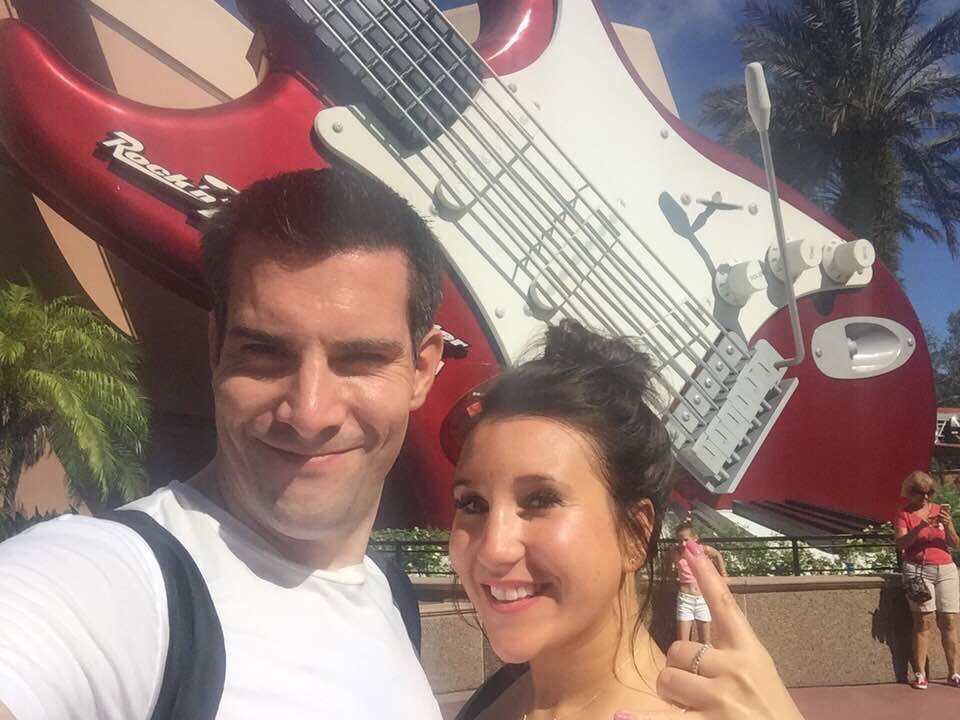 So it seemed only right to share MY top 5 tips for making the most out of your day here, I will say that these tips are from my previous visits back in 2015/16 and 2017, so PLEASE be aware that the NEW Toy Story Land will have just opened (June 2018) and that may change the way you plan your 2018 vacation.
Okay here we go
I always have such an amazing day here at Hollywood Studios, and (prior to the 2018 opening of Toy Story Land) I have always felt this was one of the more quieter parks. It's a park where I feel my day is far more relaxed.
Thank you for stopping by today and reading MY top 5 tips for exploring Hollywood Studios.
Please check out my other Disney posts HERE
Any tips you would like to share, then leave me a comment below. Or email me at [email protected]
L xxx