Okay so it is high time that I actually wrote a blog dedicated to my most favourite restaurant in London- Burger & Lobster.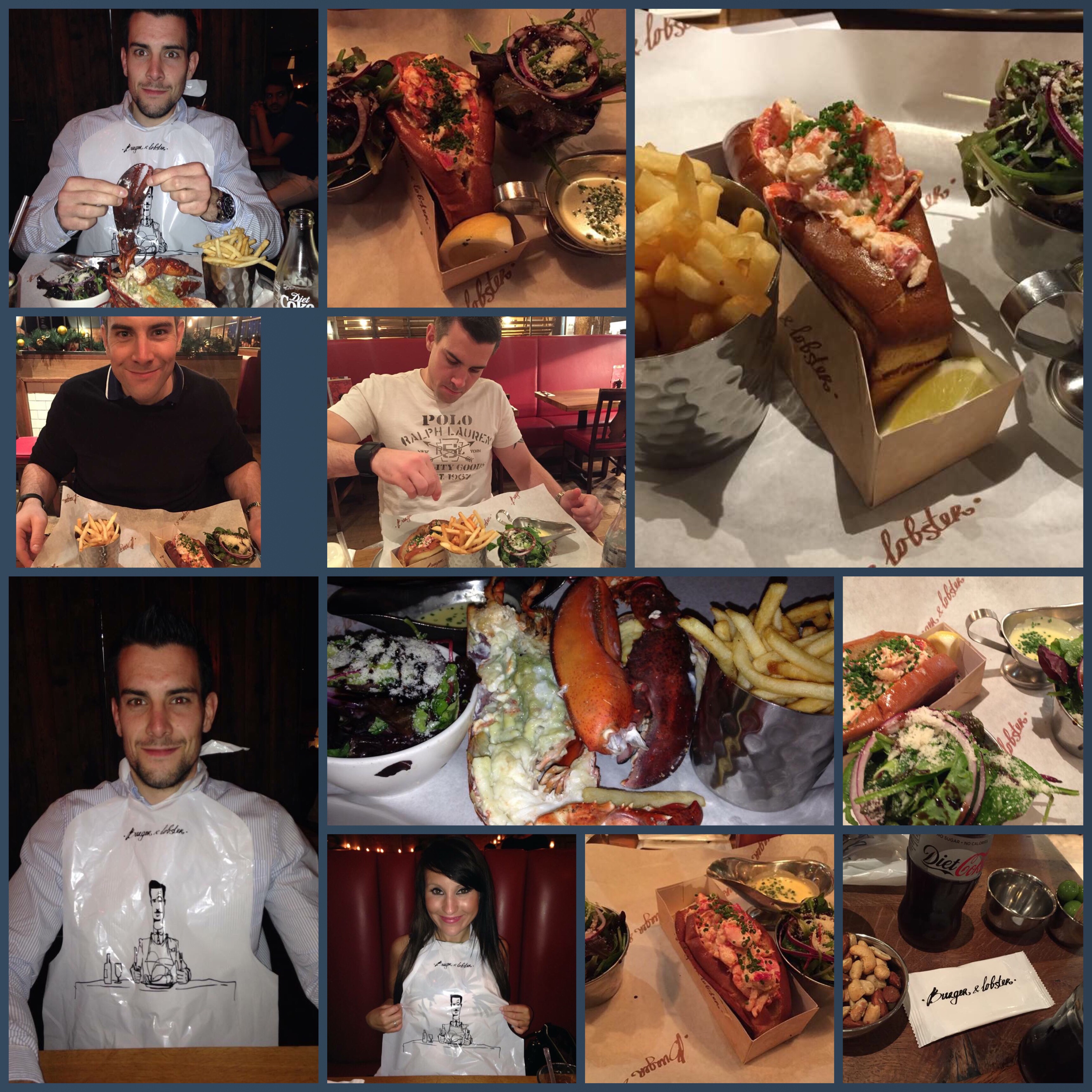 I've mentioned it many times in various blogs but have never gone into detail about why this restaurant stands out the most to me and my boyfriend Luke.
Luke first introduced me to Burger & Lobster back in 2014 when he took me there for dinner after taking me to the West End to watch The Lion King. Since then we have eaten at one of there 9 restaurants more times than I can remember.
Luke and I love eating out and during our 4 going on 5 year relationship we have have been lucky enough to have eaten in some wonderful restaurants in and around London. For us though nothing can beat a lobster roll from Burger & Lobster. In fact I will go on record and say they do THE BEST Lobster rolls EVER! I have had Lobster roll in Walt Disney worlds Magic Kingdon and Epcot, traveled to Fort Myers and had Lobster Roll at Nervous Nelly's, and eaten Lobster Roll at Hawksmoor in London, yet nothing has beaten a good old Burger & Lobster Lobster Roll!
Lobster roll aside, I love the simplicity of the Burger & Lobster restaurant, it's a very laid back and relaxed good vibe and atmosphere. It's minimalistic in ways that it doesn't need to impress you with fancy decor, it's actually quite plain inside but in a quirky kind of way. Essentially it is what it is, a restaurant that sells good food!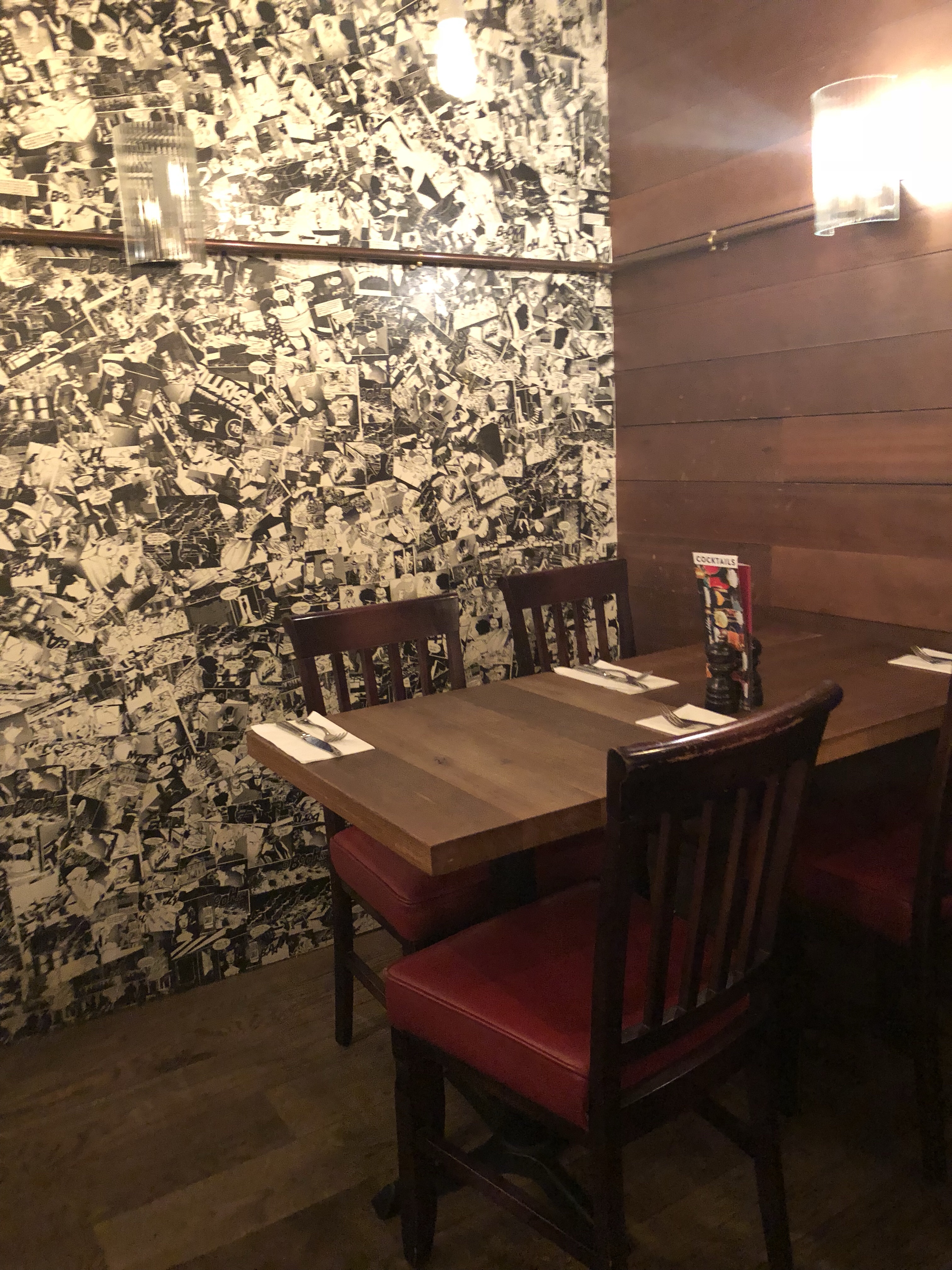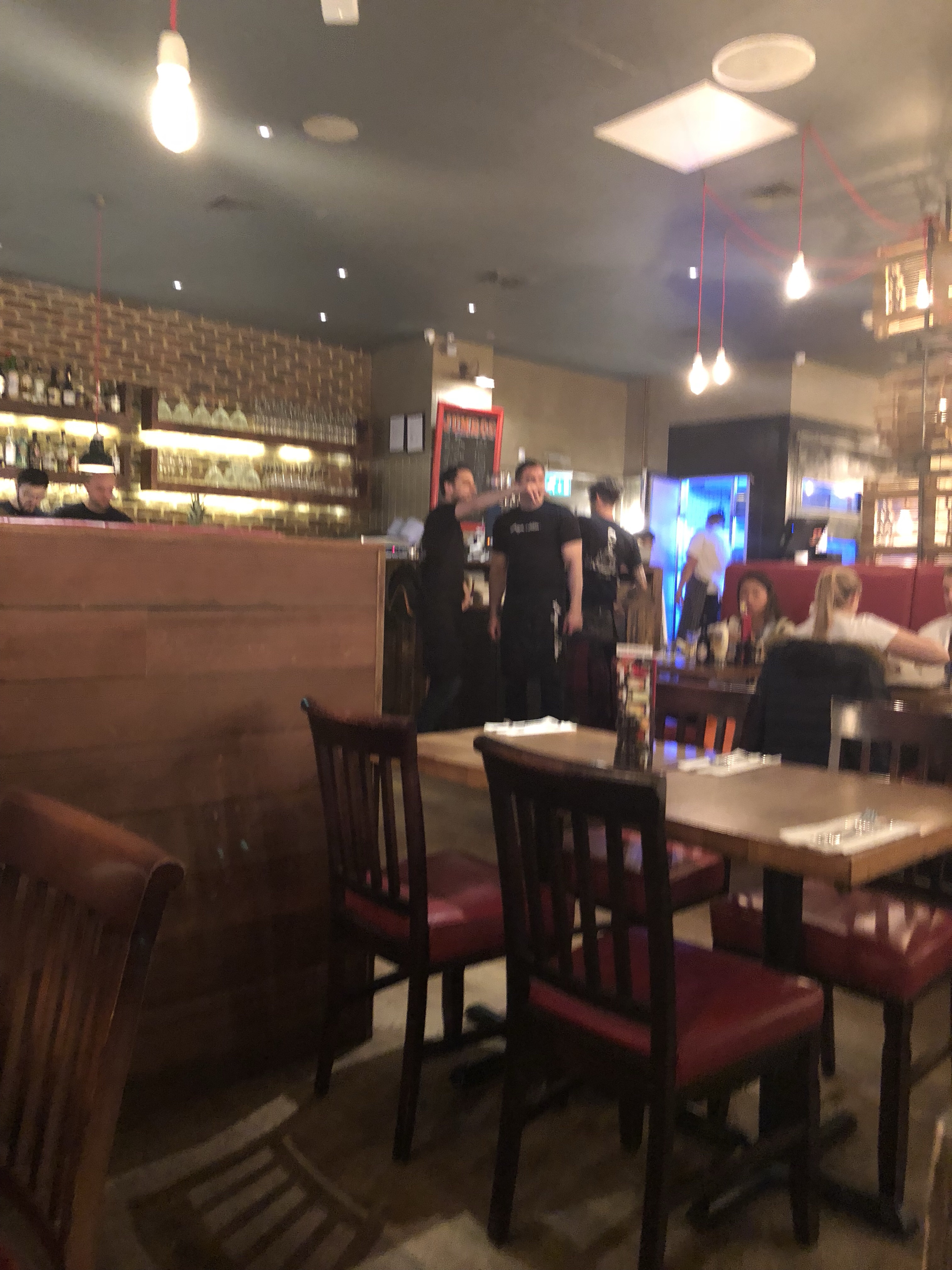 The menu here is equally as simple, there are a choice of 4 starters (I can personally recommend the Spicy bean and Feta dip)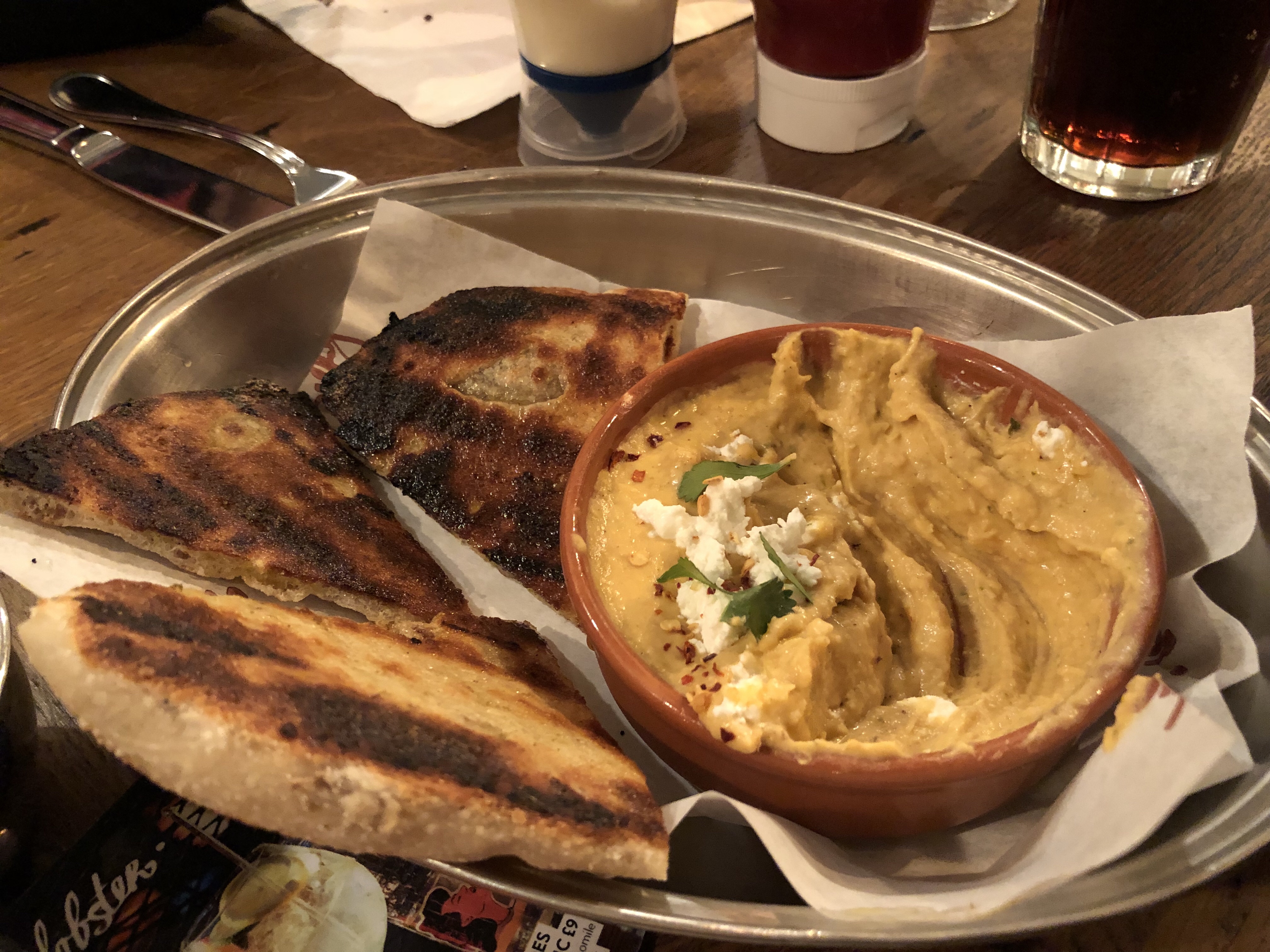 For the mains you have a choice of Burgers(Original Burger, California Burger or Lobster Burger) Lobster (Original Lobster, Lobster Catalan or Jumbo Lobster) And Lobster Roll (Singapore Chili Roll and mine and Luke's personal favourite and highly recommend The Original Lobster Roll)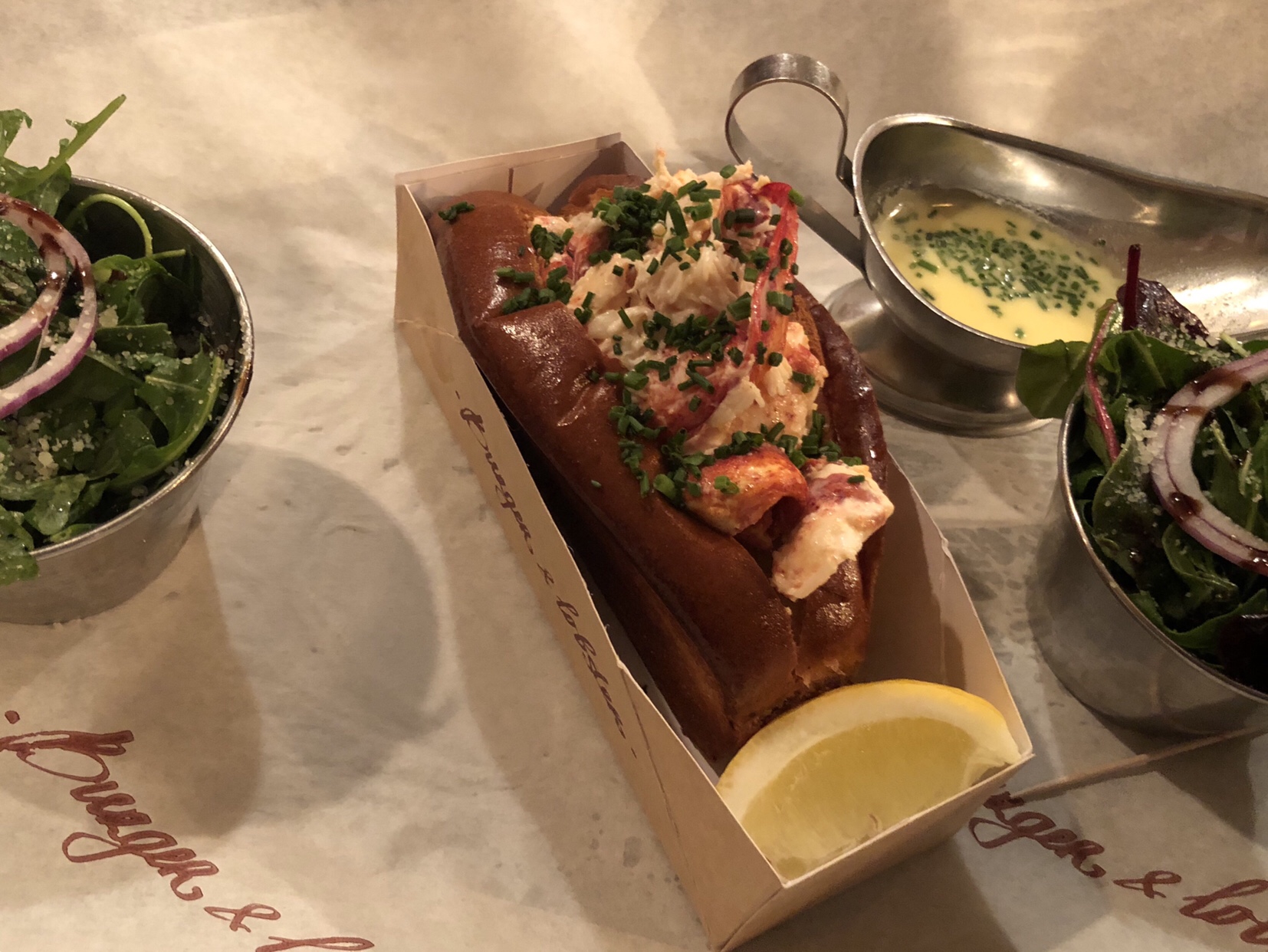 All mains are served with chips and a salad, however for the healthier option i have double salad and ditch the chips.
What I absolutely love about this restaurant is there is nothing fancy about this menu, no red wine Jus, no truffle oil, no coulis, just simple,great and very tasty food!
They also do an amazing Bloody Mary too!!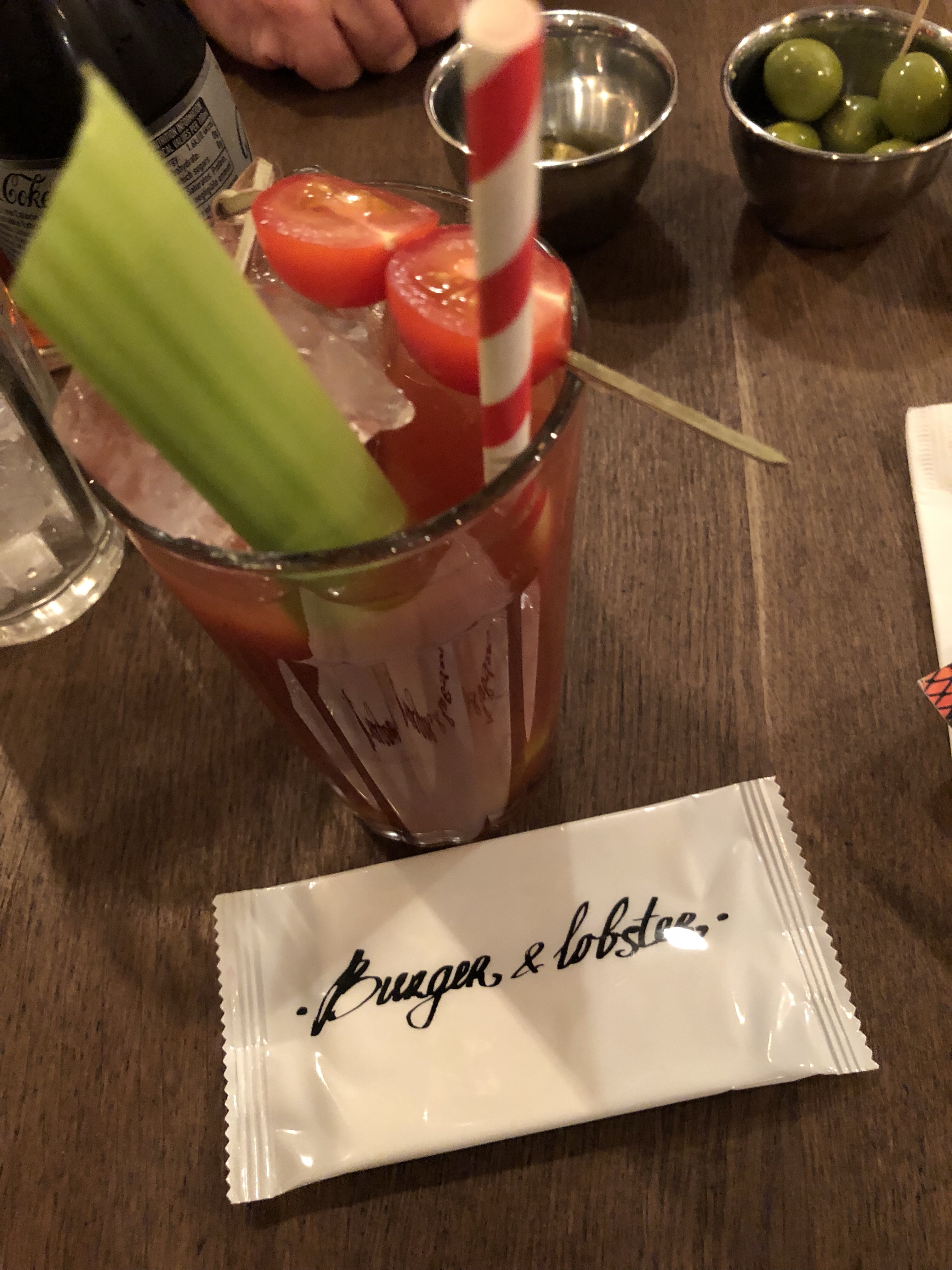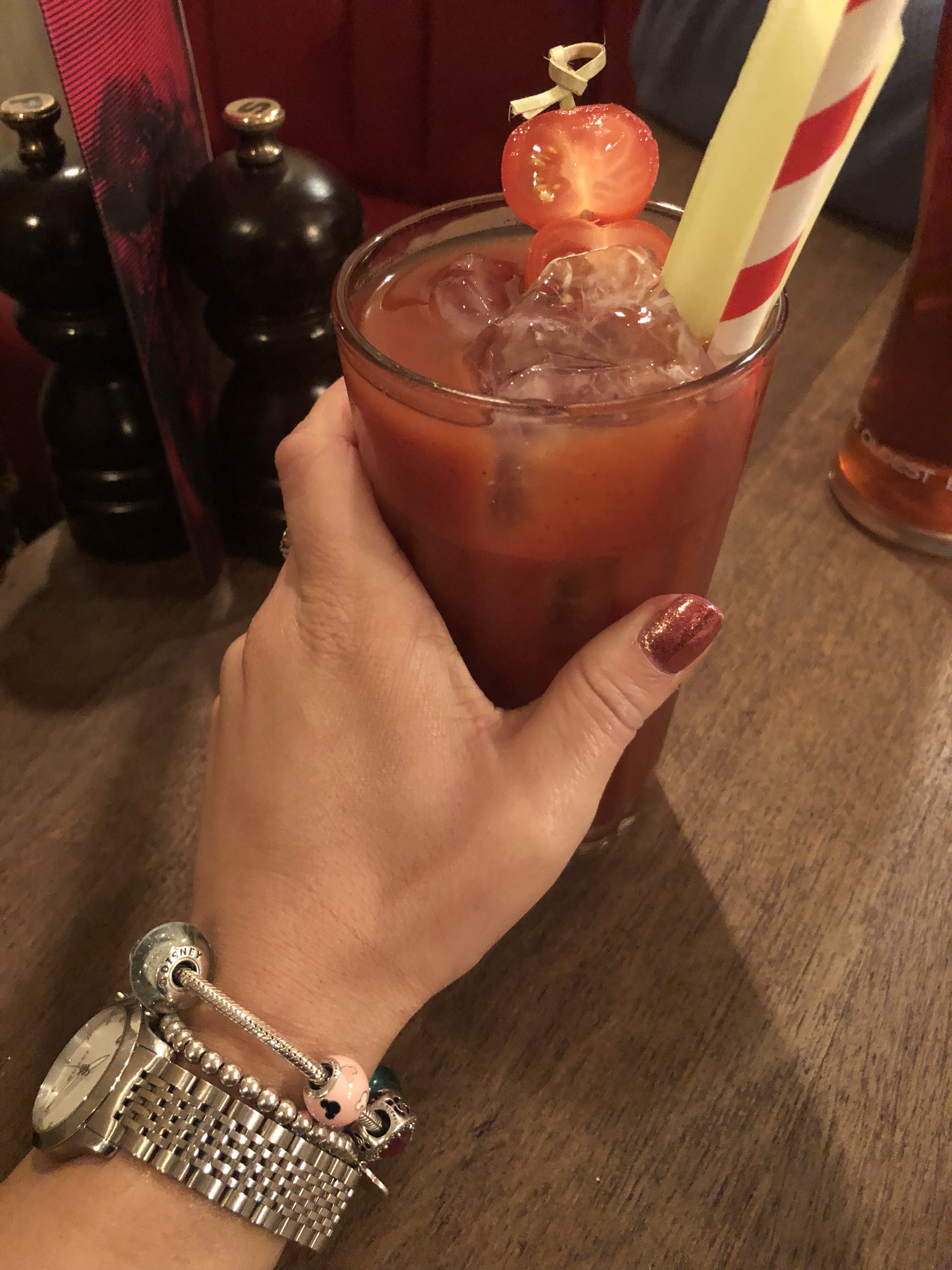 There is no dress code here, whether you are on a fancy night out, or dressed in Jeans and a tee-shirt you will fit right in. It's always busy and you cannot book before hand!
On our first visit here Luke and I waited for around an hour for a table for two, but it was more than worth it!
Just one more thing, Burger & Lobster should NEVER EVER be confused with steak and Lobster! Luke and I have only ever eaten there once and it was sadly disappointing in comparison with Burger & Lobster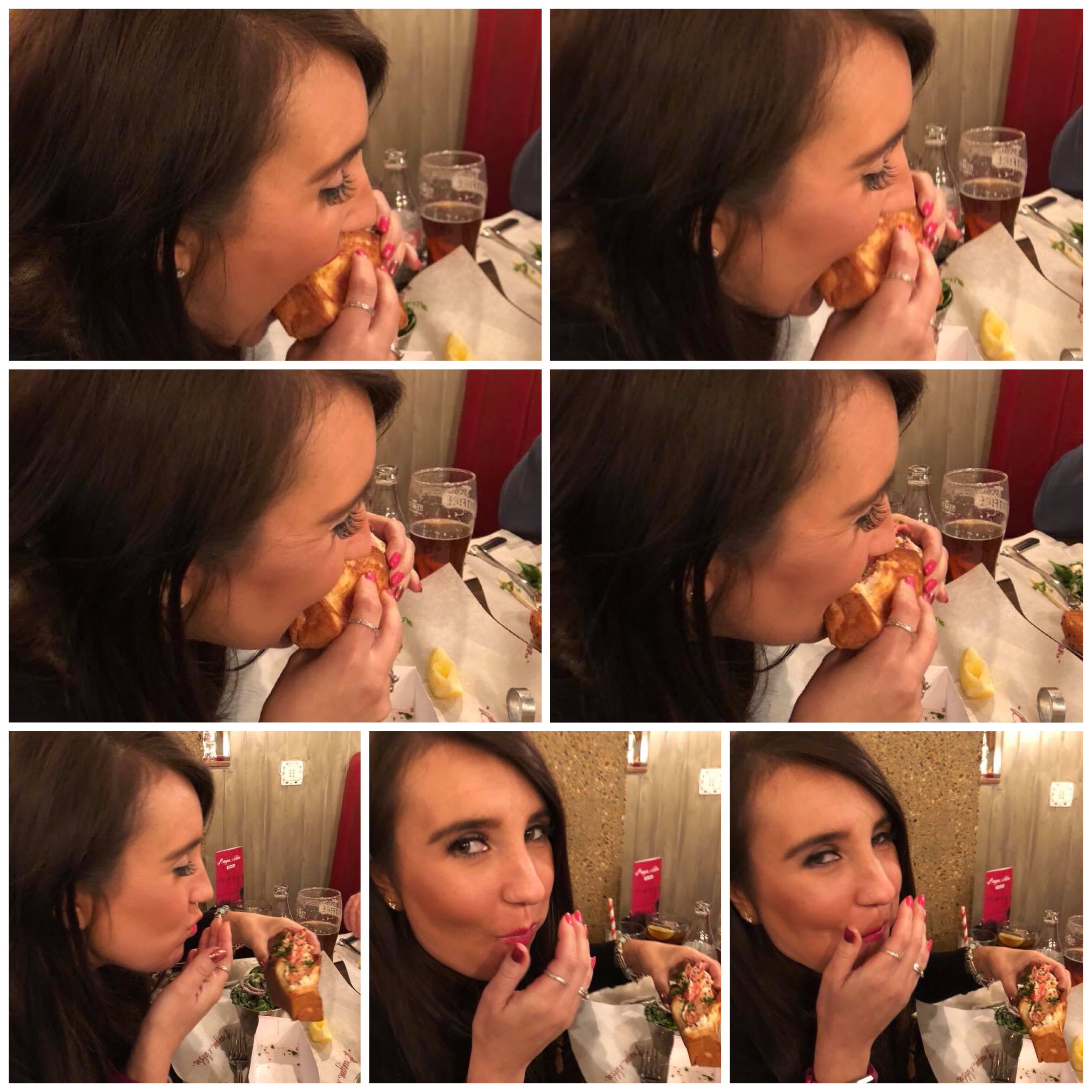 Yep this girl sure does LOVE a Lobster Roll!!!!
L xxx