23/09/2017 Day 3
It's a crazy notion to think that you can go full on at a Disney park everyday of your vacation, it may seem like a good idea whilst your Florida planning, but when reality hits you'll be thankful that you pencilled in that day away from the Disney magic.
It's okay to have a break from the Disney parks whilst you are on vacation, seriously even the most dedicated Disney fans need a break sometimes! In my experience avoiding all WDW parks on a weekend is a good bit of advice (trust me weekends are notoriously busy) I mean if I was a Florida resident where else would I want to hang out on my weekends! At a Disney park for sure!!
So on our first Saturday in Florida we decided to head on over to Gatorland. Now I really don't want to go over old ground too much as I have covered this park in a previous blog which you can find here https://lifestylelisa.com/2017/05/14/gatorland-my-florida-adventures/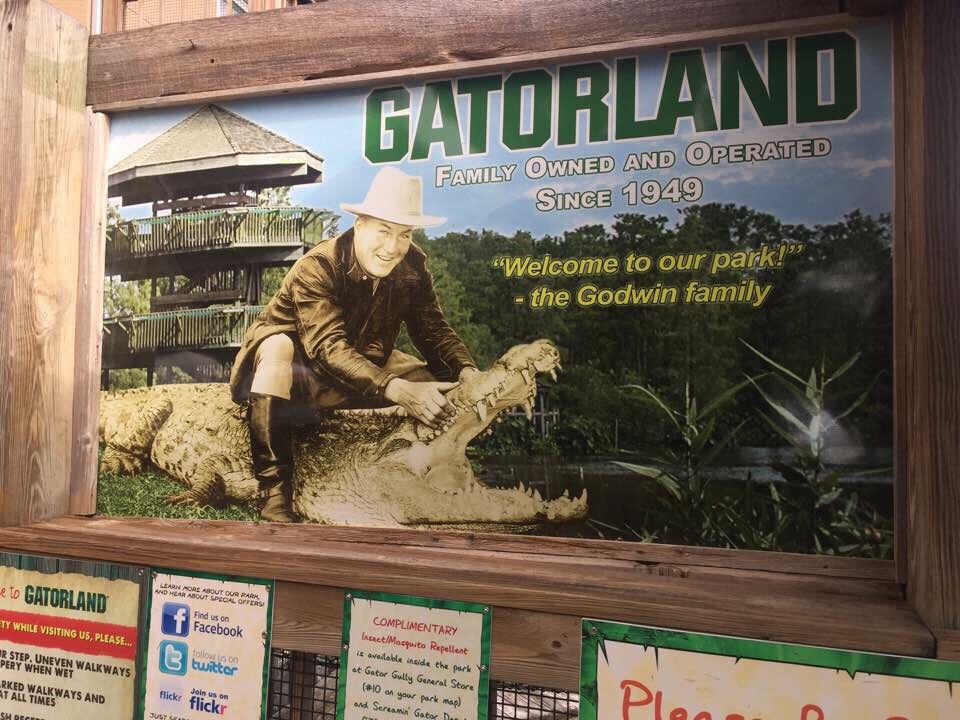 I can tell you that this park is on my list of places to go every time I head to Florida. It's a great fun and very informative place to visit, and I especially find it fascinating learning about Florida's oldest native resident the alligator!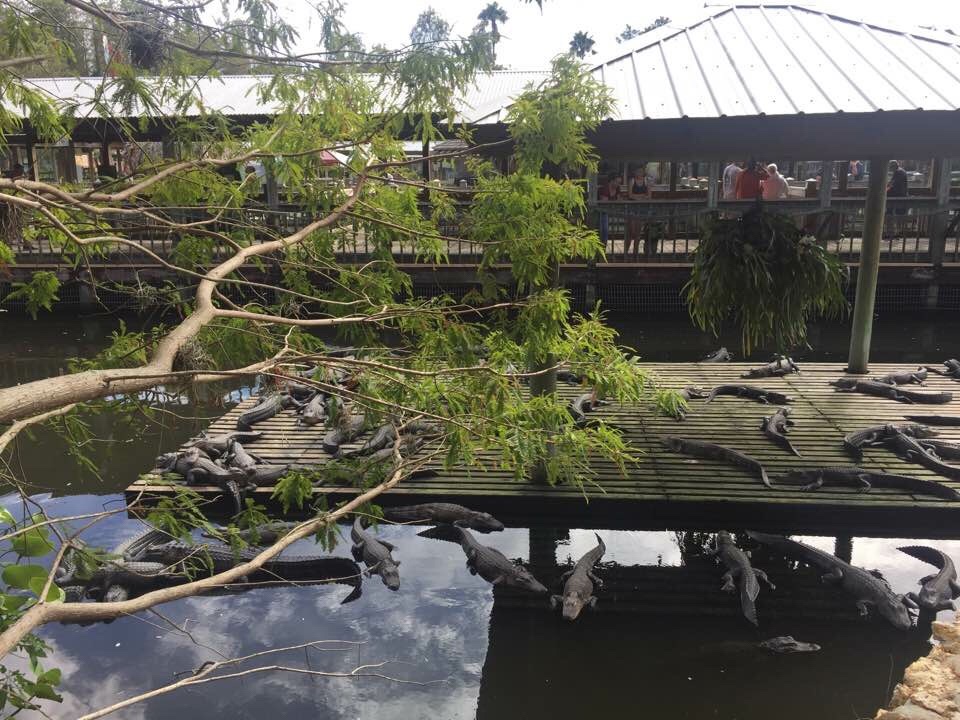 You can very easily spend a whole day here watching the shows and seeing all the many different animals, and if you are extra brave I suggest the alligator feeding or maybe the zip wire! One things for sure you cannot get bored here, it's a good family fun day out!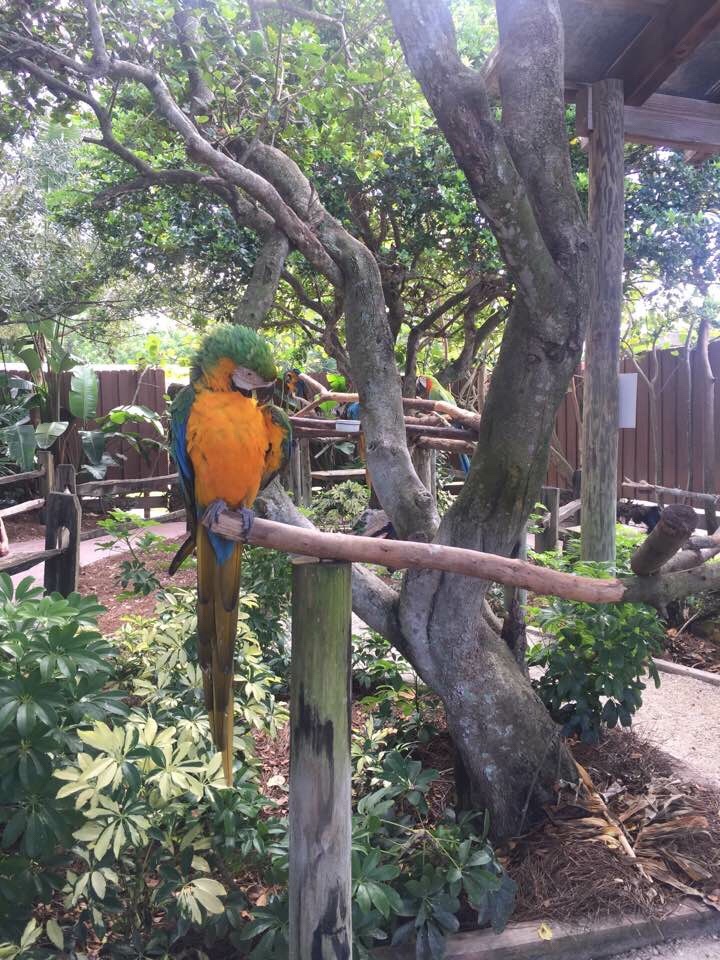 Luke and I have now been to Gatorland a total of 8 times between us, so there are things we now skip while we are here. But always on my list is the jumparoo show, the close encounters show, and the gator wrestling. The last two visits I think we spent around 3 hours which was plenty of time for us, it all depends on how much of the park you want to do.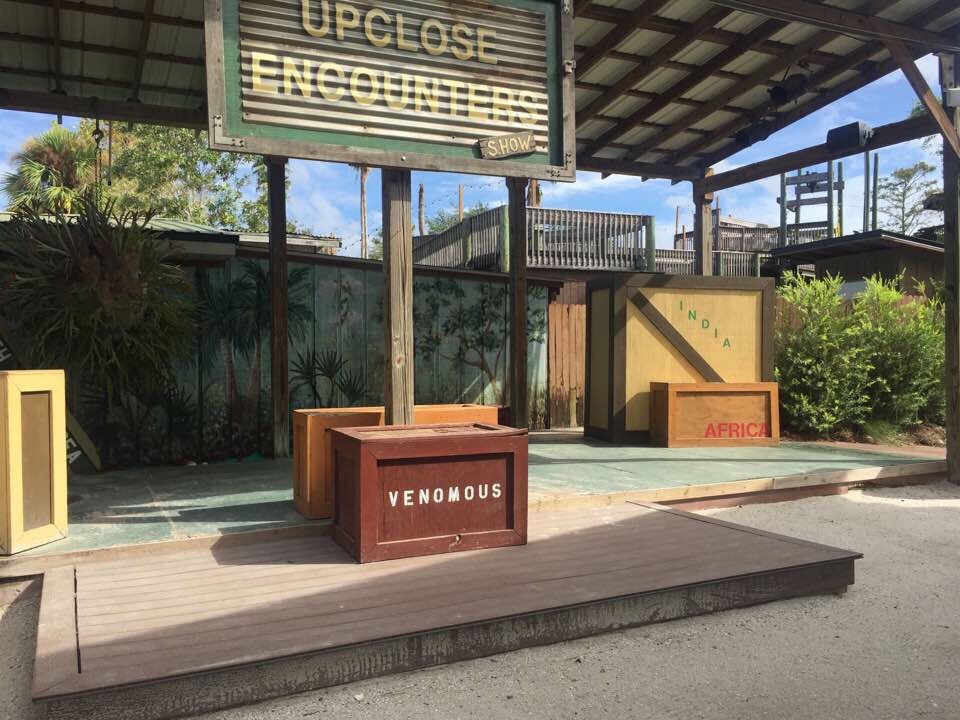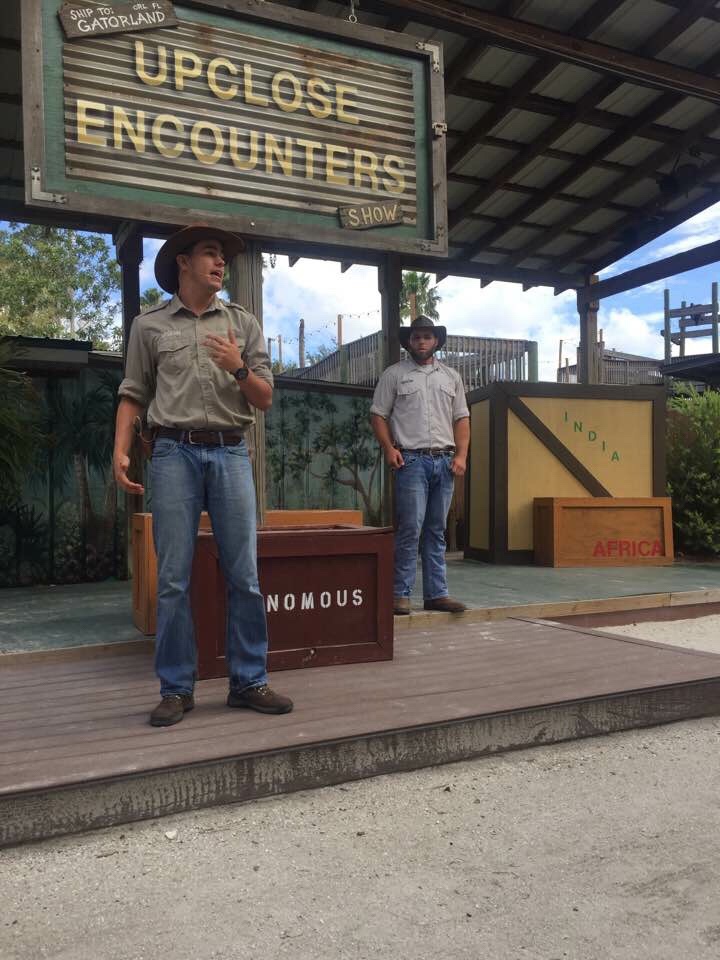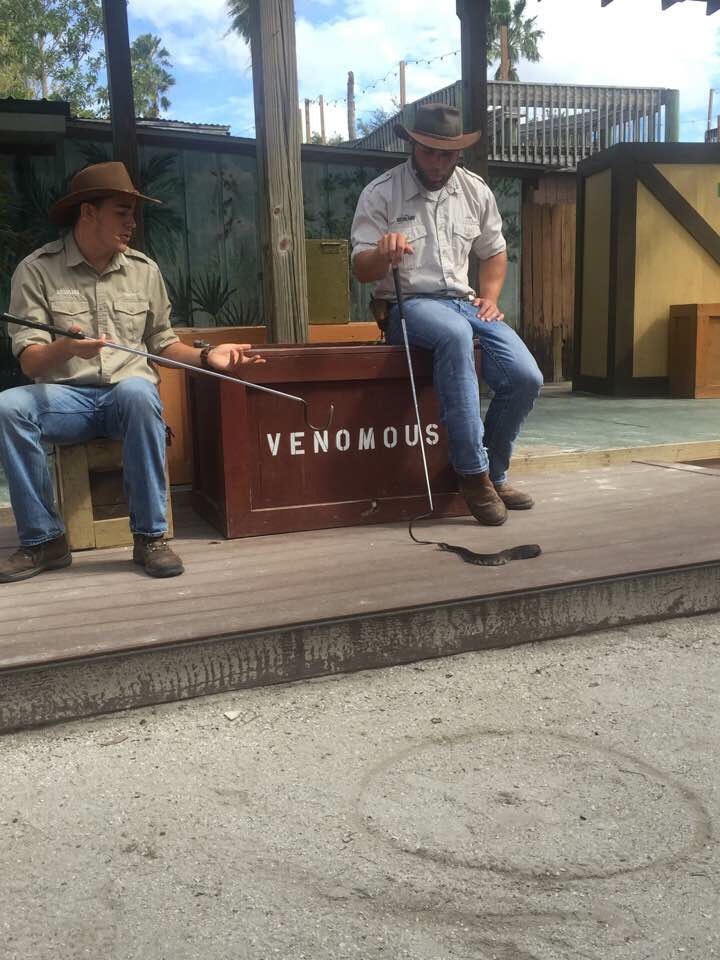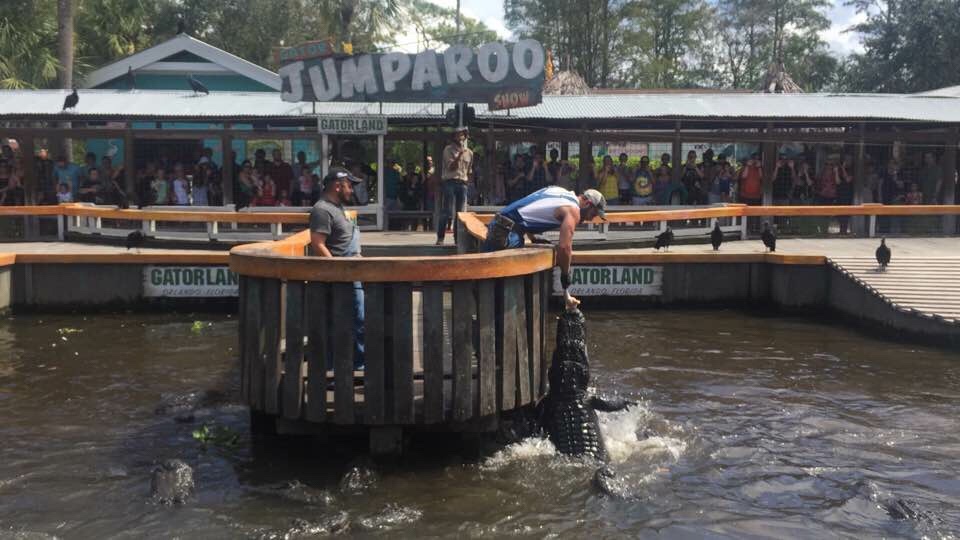 I will continue to visit gatorland every vacation! I love how all the staff care for there animals, and I genuinely find it an interesting place to go to.
Finishing up here at around midday we decided to head on over to the Florida outlets and Mall for an afternoon of shopping and bargain hunting!!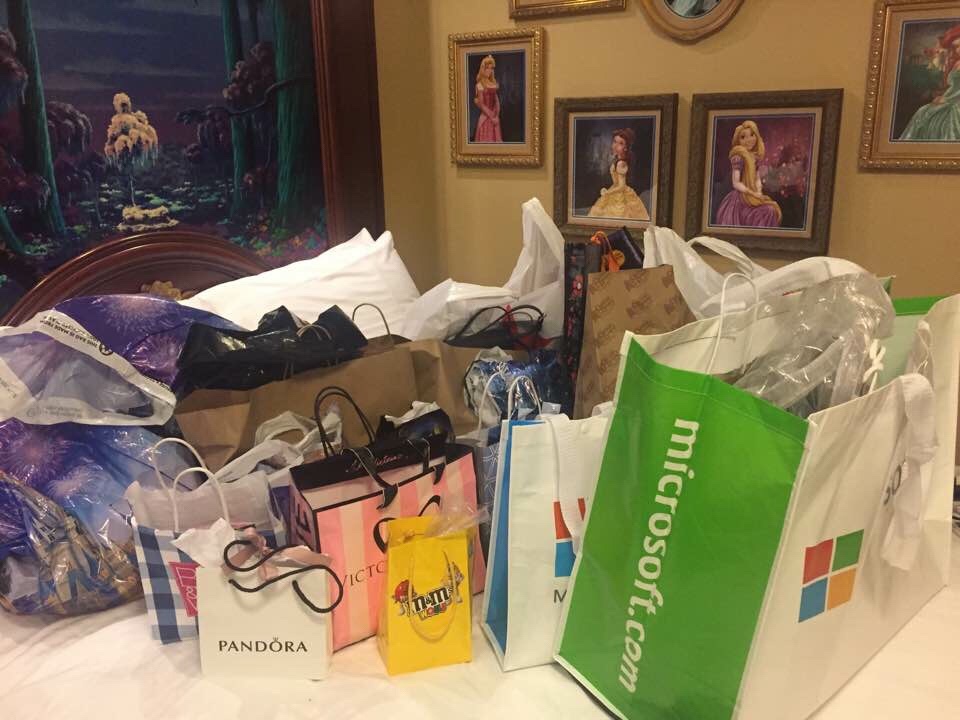 As you can see we certainly shopped!!!!……
Please stick around and check out my next blog post (coming soon) when I will be sharing my thought's on dinning at California Grill.

Thanks for reading and don't forget to SUBSCRIBE!!!!!