I am a MASSIVE Disney fan! From watching films, merchandise to park visits! It's safe to say that I love all things Disney!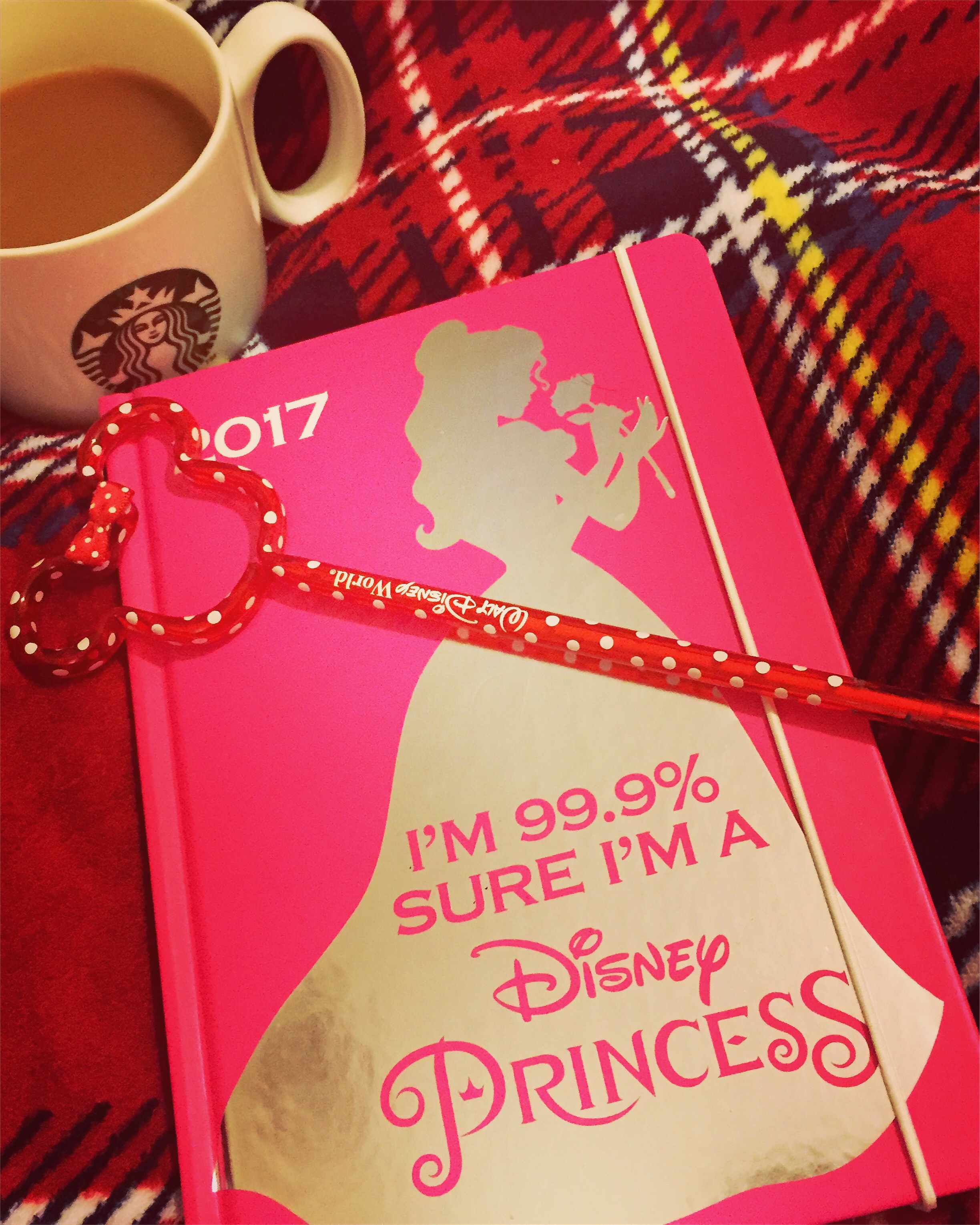 Walt Disney World (WDW) in Florida is my favourite holiday destination and I'm pleased to say I now do it like a pro! We're talking pre-planned itinerary's here! It's all about knowing what your doing and where you're going before you even get on the plane!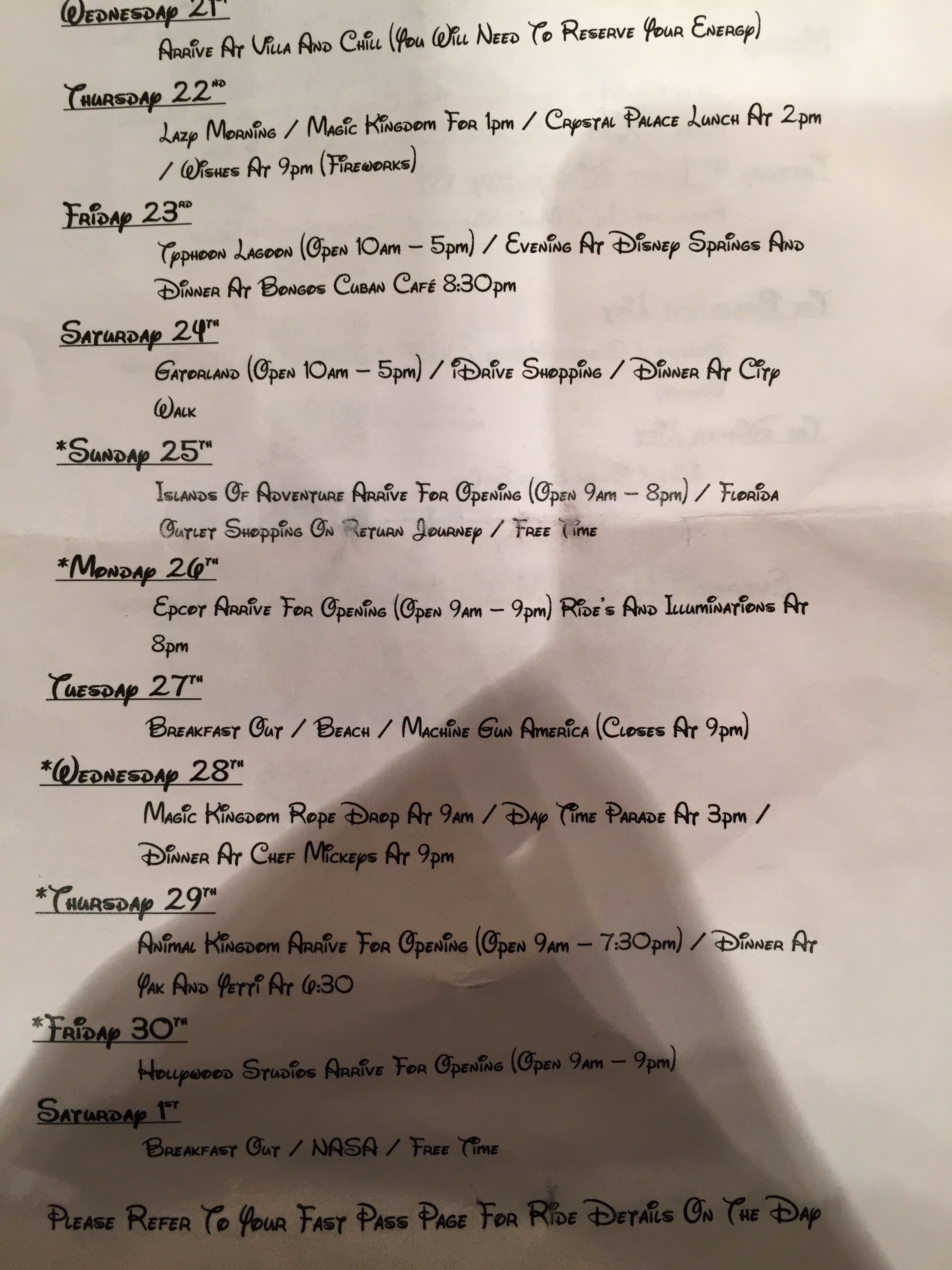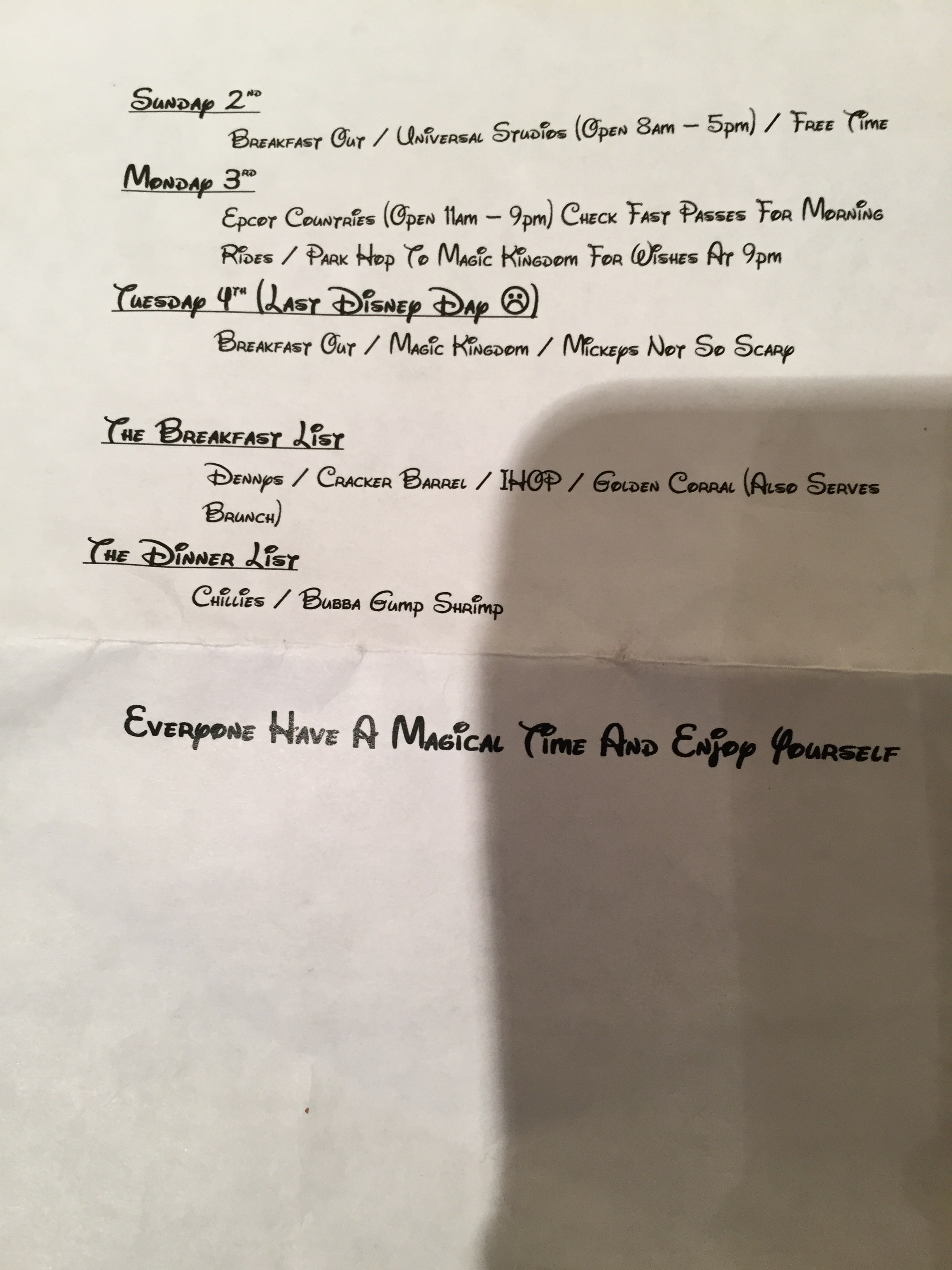 WDW is huge (if you didn't already know that) approx 40 square miles and to put this into perspective about the size of Bristol in the UK, it is made up of 4 theme parks, 2 water parks, 27 resorts (hotels) and various golf courses. I was amazed to see just how much it had grown during my 10 whole long years away, and the transition it had gone through from my last visit in 2005 to my visits there in 2015 and 2016 was epic!
I honestly think the biggest mistake you can make is not planning!! You will end up missing out on so much! If your going to a Disney vacation do it like a pro!!
WDW could easily take up your whole 2 weeks if you didn't have a plan, but I also like to head away from the parks and do non Disney related things.
Today it's all about the Magic Kingdom!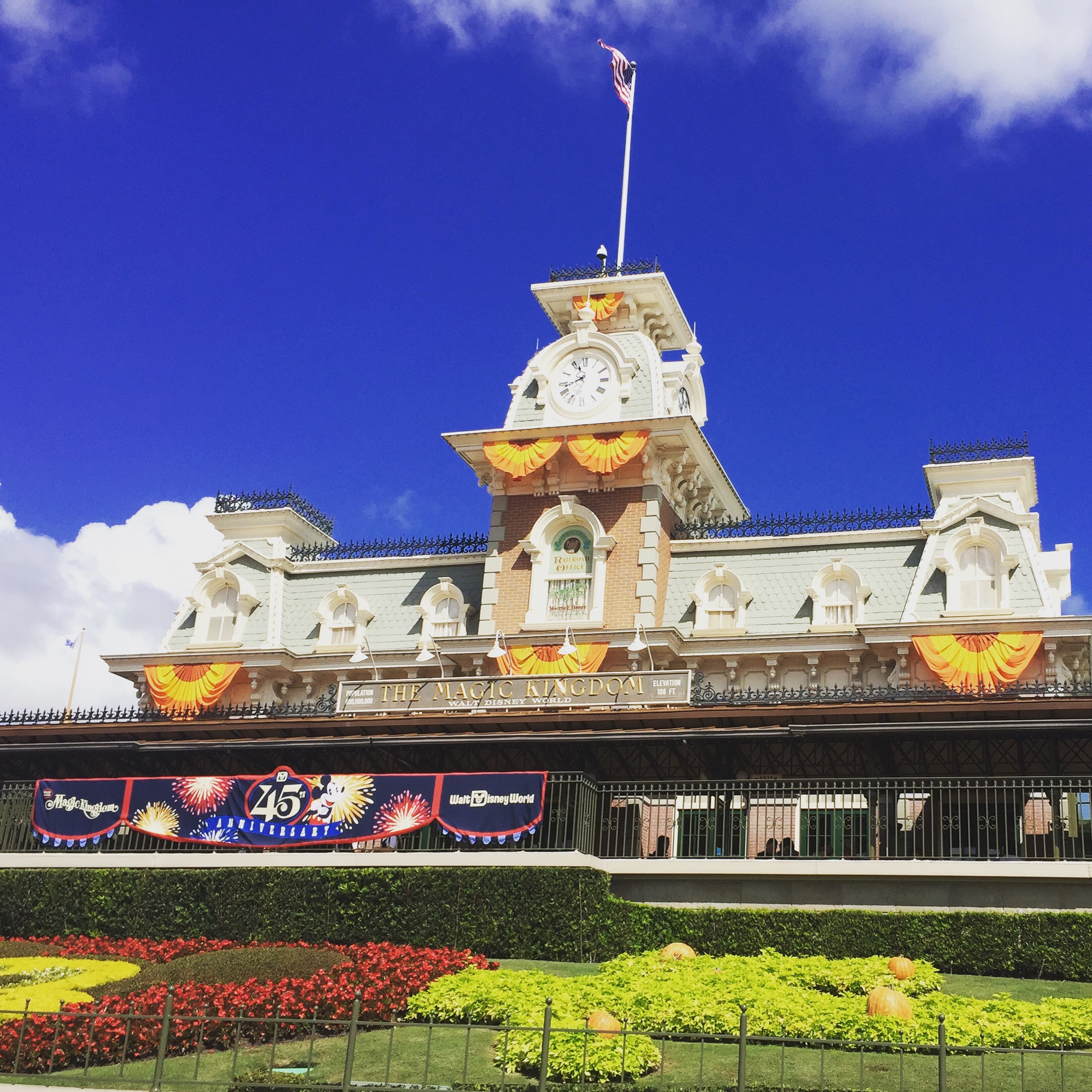 Magic Kingdom is the biggest, most time consuming, most magical and believe it or not my least favourite park. Hard to believe right, I mean don't get me wrong it's beautiful, it's magical, it's colourful it is the happiest place on earth!…. it's also ALWAYS busy, now obviously all the parks are busy it's Disney after all…. but I'm talking ridiculously busy!…like if you haven't got your fast pass for particular rides your in for a 2 hour wait busy!
Now Magic Kingdom is home to the Main Street parades, and of course wishes! these are a must watch for any ages, they are out of this world! I wouldn't ever recommend using a fast pass for these as the fast pass area isn't necessarily the best spot in the park for parade/wishes watching, but what you will need to do is go and find your perfect spot (somewhere down Main Street/or near the castle for wishes) at least 2 whole hours before they start! Yes that's TWO hours!!!!….potentially two hours of sitting in the 32 plus degree heat or the midday down pour (I've done both) possibly with young children waiting.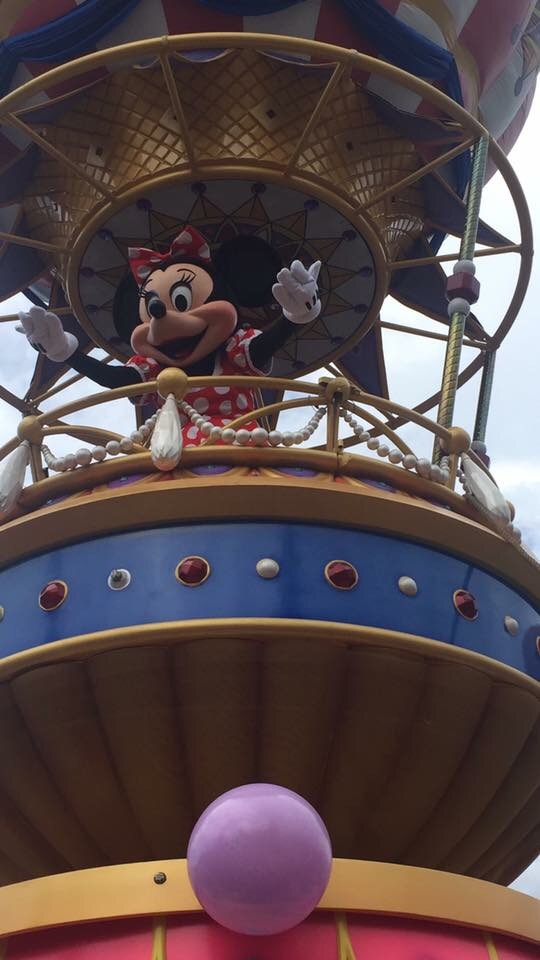 I have seen far too many families come along 10-15 minutes before the start of either the parade or wished and have absolutely no where to sit/ stand except at the back. So the key is too plan, know what time your day time and even parades are and plan around them and get your viewing spot early!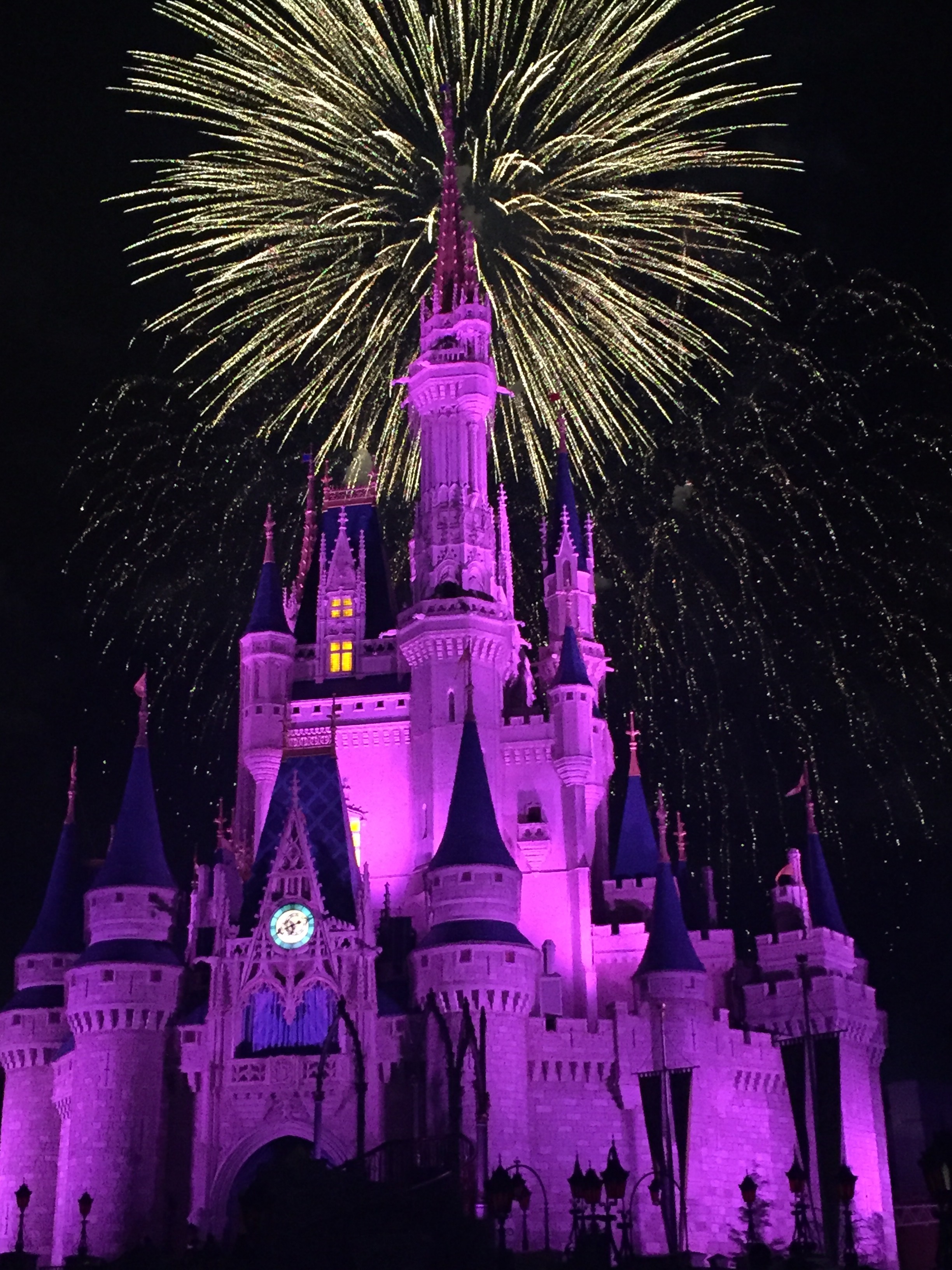 Magic Kingdom along with Epcot are the only 2 parks I like to split up and do over a few days, so last year I did Magic Kingdom on my first day from 1pm till after wishes (9.30pm) and missed out the day time parade (ride times are a lot less during parade times). I then went back on another day from 9am until 9pm this time watching the day time parade and missing the evening one, I then did a full day MK day on my last day incorporating both parades and Mickeys not so scary Halloween (I'll talk about that in a separate post) doing a whole day there is pretty hard core!! I just find that by breaking it down I get to fit in a whole lot more.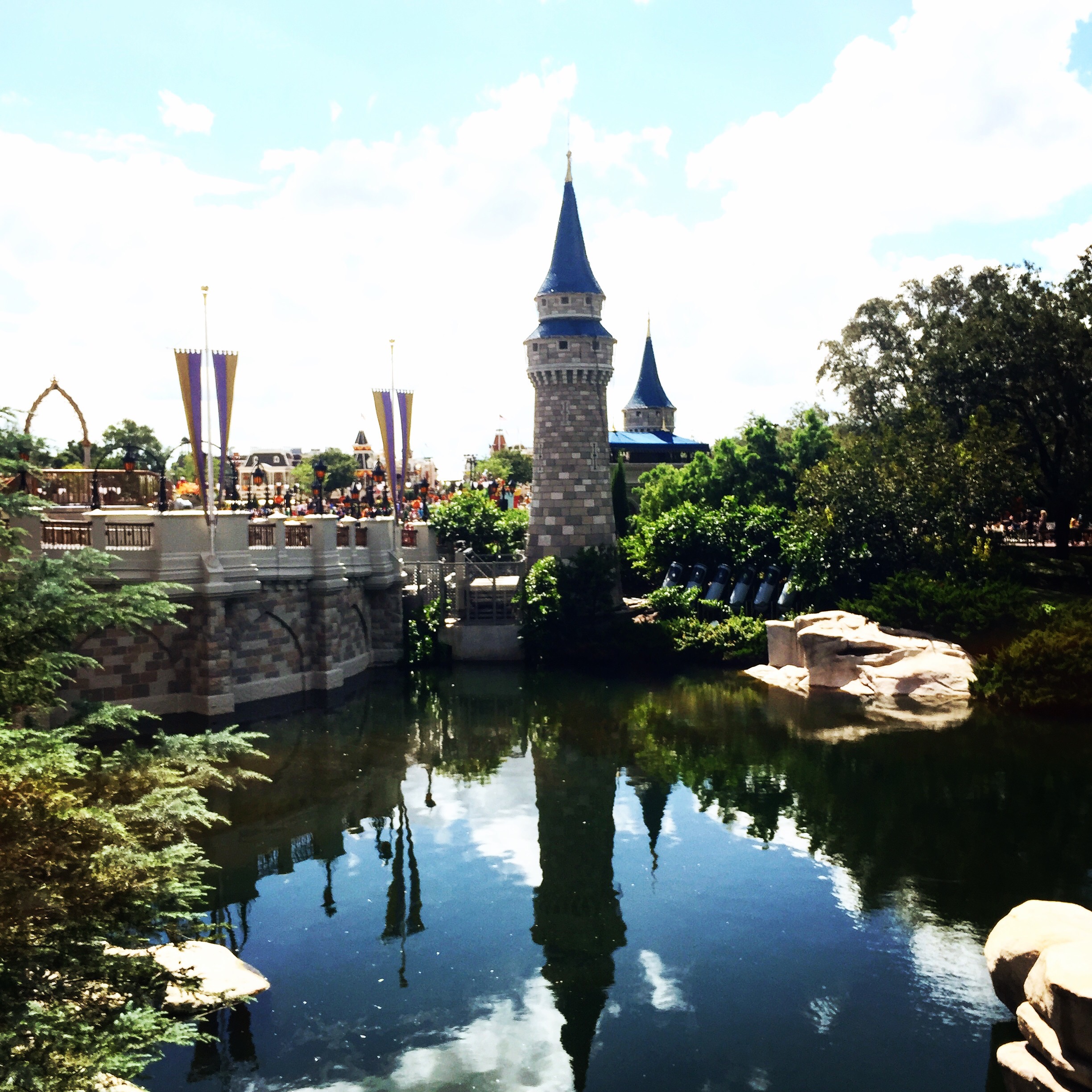 So although I said it's my least favourite park I still love it just a little less than the others (just wanted to get that out there! I am not anti magic kingdom).
Well this is all for the 'doing Magic Kingdom' these are of course just my views, and that's just me littlemisskeepingitreal