Today I'm talking all about Epcot! (Part 1)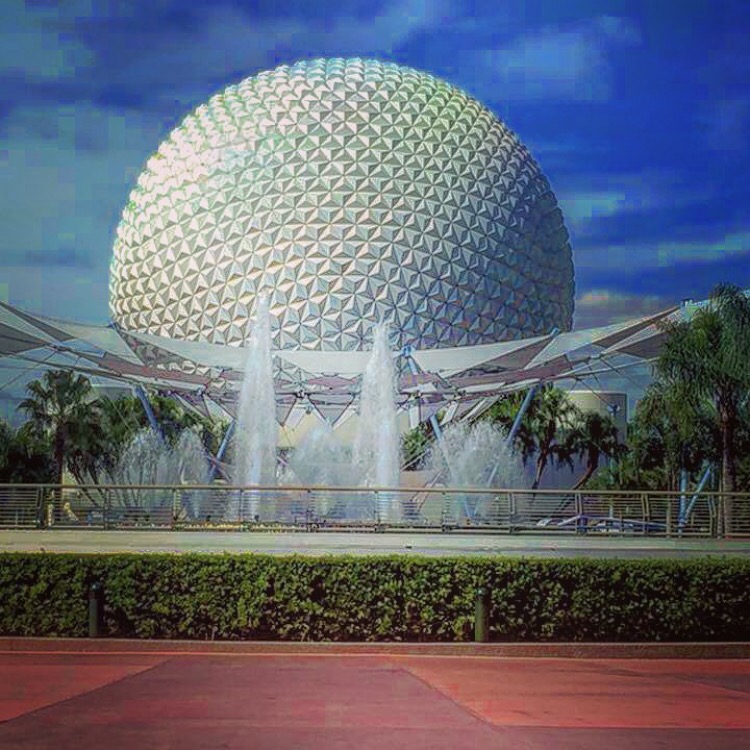 Epcot (originally named Epcot Center) was opened on October 1, 1982, and was the second of four theme parks built at Walt Disney World, after the Magic Kingdom.
Spanning 300 acres that is more than twice the size of the Magic Kingdom park!! WOW! Oh and if you didn't know or in case you were wondering Epcot stands for 'educational prototype community of tomorrow'.
So I have read quite a few negative things about Epcot, like it's outdated, it needs revamping and it's not educational enough…. Well I disagree! I LOVE Epcot! Okay it isn't as modern as the other parks  and okay it does kind of have a slight 80's vibe mixed with a futuristic feel but that is what makes it unique!.
The scenery is stunning and I love taking pictures while I'm visiting, I always find that Epcot also has a less crowded feel about it, probably because it is so spacious and vast you don't feel like your constantly walking on each other like you do in Magic Kingdom. Also I don't know if it's just me but I think Epcot is also a little more subtle Disney than the other parks, of course you can still tell it's Disney but not in the way you can Magic Kingdom or even Hollywood studios, it just has something a little different about it.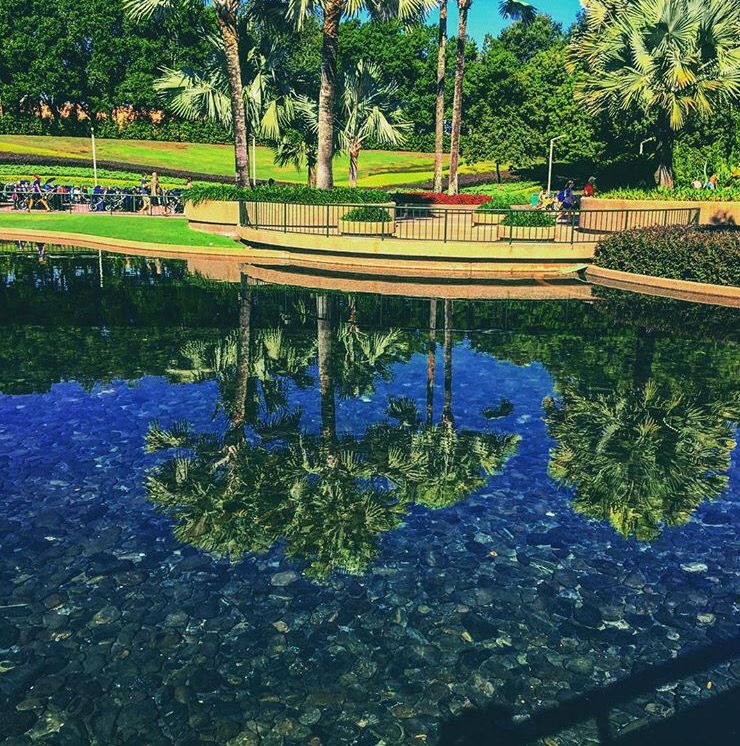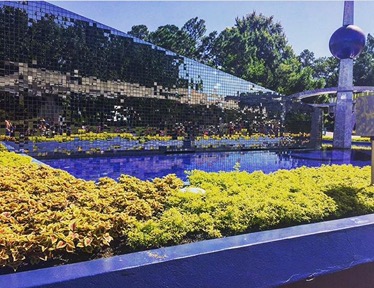 This is the second park I like to split into two visits to make sure I get everything covered! If you read my first blog you will know the other park is Magic Kingdom. So I pick two days out of my vacation that I would like to visit Epcot, last year for example it was Monday 26th September and Monday 3rd of October (see my planner below)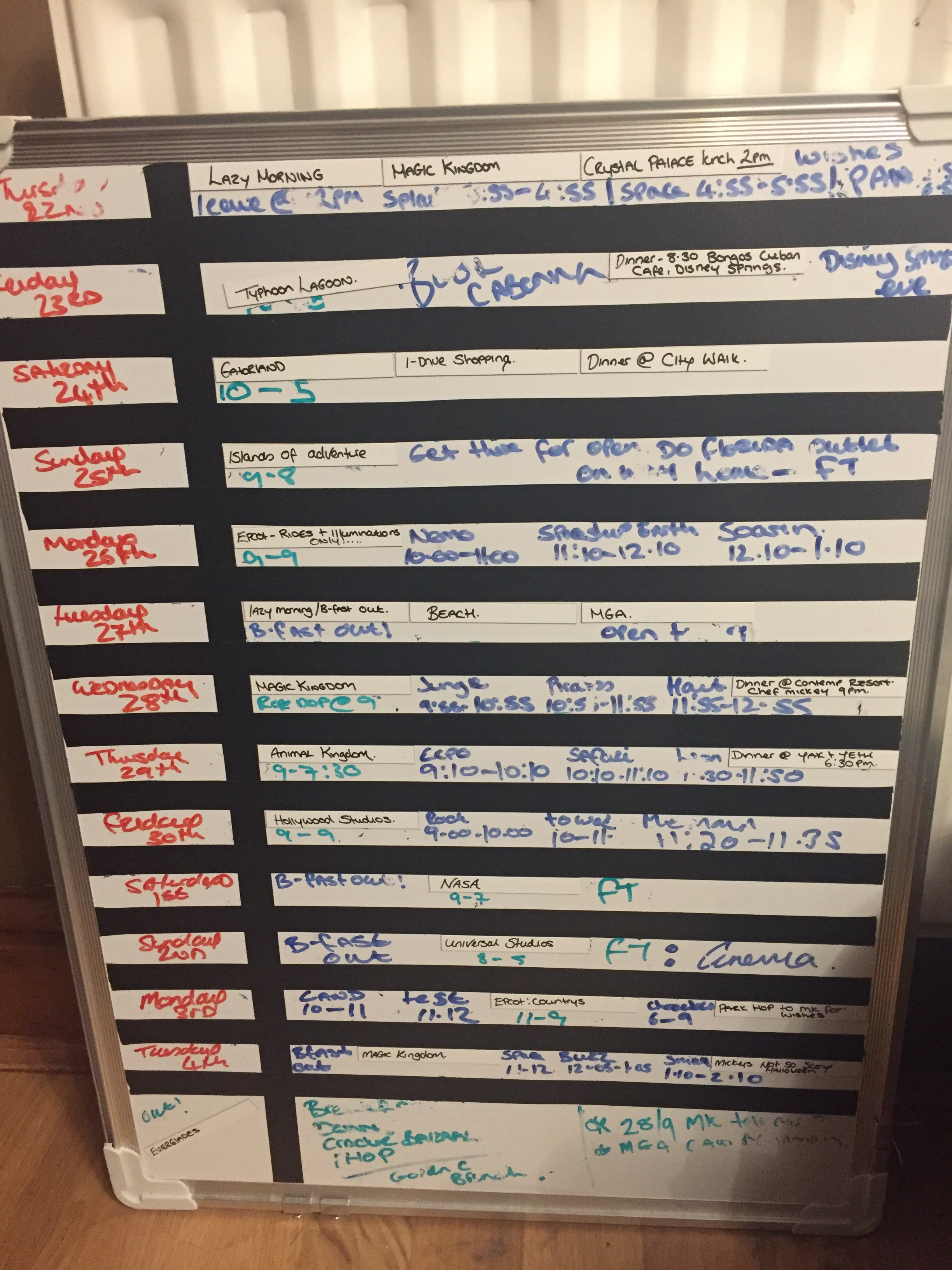 So the first visit I went purely for the rides and the illuminations. Test track and soarin are a must but are also probably the two most popular rides in Epcot, so unless you fast pass these you could be in for a pretty long wait! Like a 90 minute wait….. ouch!! I'm not going to go into too much detail about the rides at the moment but I will at some point do a different blog with my top rides, and my least favourite rides, so look out for that one!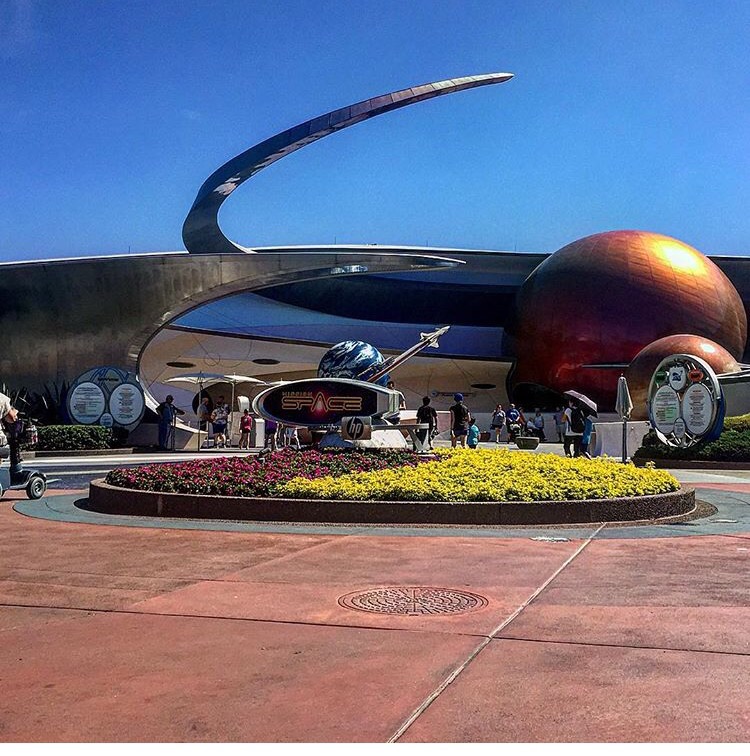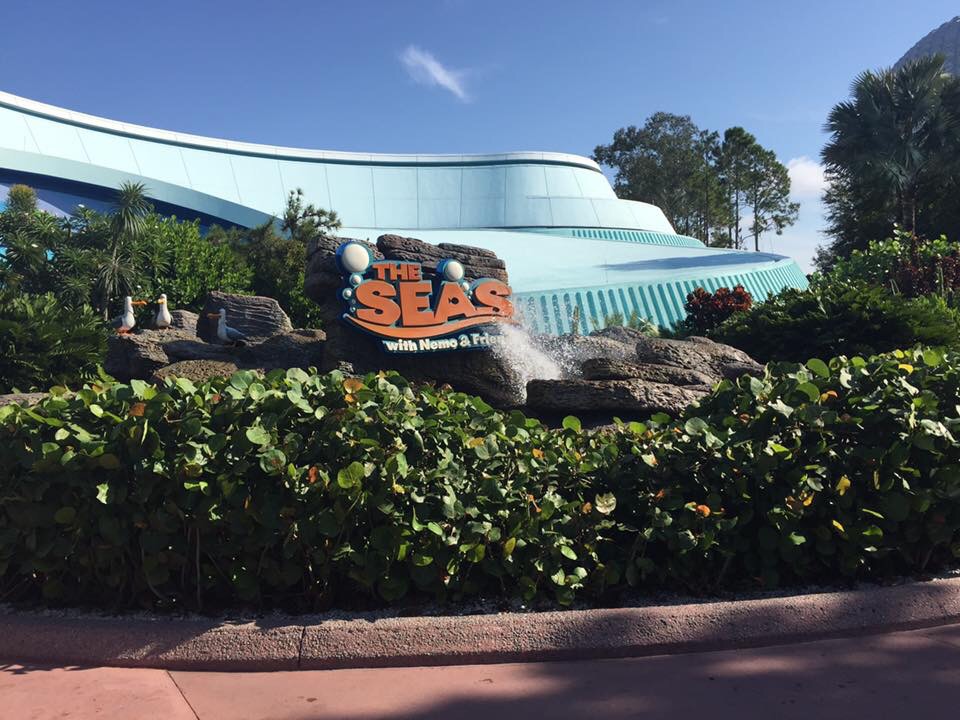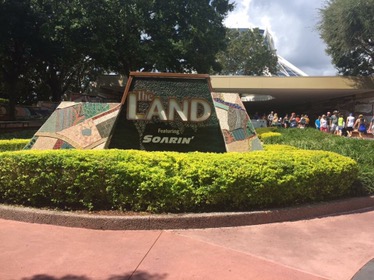 Okay so as well as the rides Epcot has quite a few educational things to do and some of those educational things do involve a ride of some type,  like living with the land or journey into imagination with figment, these rides tend to be longer than the standard roller coaster so therefore you need to allow yourself more time, something to consider when booking those fast passes!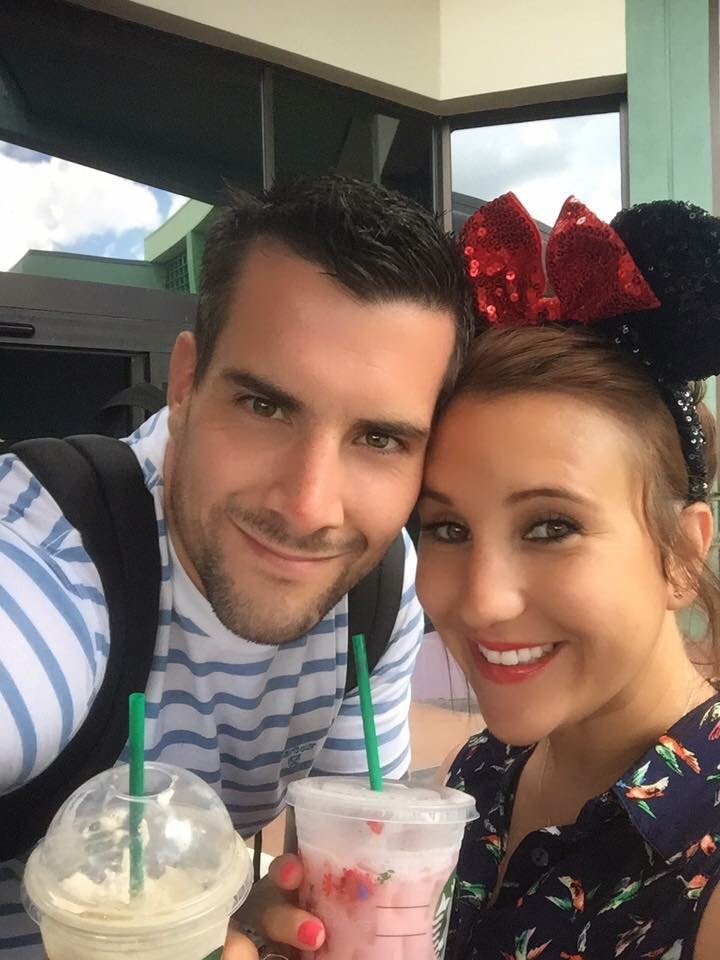 So we got to Epcot for about 9am and by the time we had done all the rides had some lunch, taken in all the scenery, had our pictures done, taken some selfies, and browsed in the gift shops that pretty much took up our whole day and then by around 7.30-7.45 you are looking to go and get your spot for the Illuminations.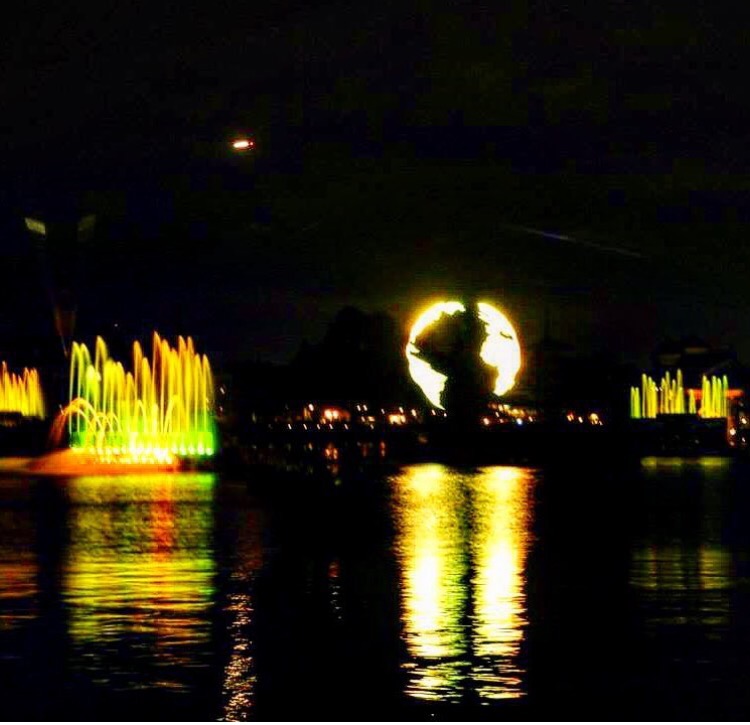 Ahhhhhh reflections of earth (illuminations) is the main show that takes place in the World Showcase Lagoon every night at the park's closing time usually 9:00 pm. It features fireworks, lasers, fire, and water fountains timed to a musical score. A large rotating globe with a screen is the centerpiece of the show and is used to display images of people and places. Illuminations is guaranteed to bring a tear to my eye every single time, it's a mixture of the music and the fireworks and the colour that make it truly moving to watch, and they sell the CD (featuring the music) which is awesome!! I played it non stop for weeks when I bought it back in 2005!! I am now word perfect to the song 'the promise'!! Anyway getting your spot early for the illuminations will of course avoid the obvious disappointment, and once your in your spot…..well it's then a battle to keep your spot, unfortunately they're are those late comers who turn up with 5 minutes to spare and then try and push they're way in or push they're children in front of you! This is of course very annoying since you've been stood there for a good hour plus quite possibly in the rain only to be pushed aside by the family who turned up late!… it happens I've witnessed it with my own eyes! So don't be that person get your spot early and stand your ground! It is a fantastic show and I'm pretty sure you wouldn't want to miss it.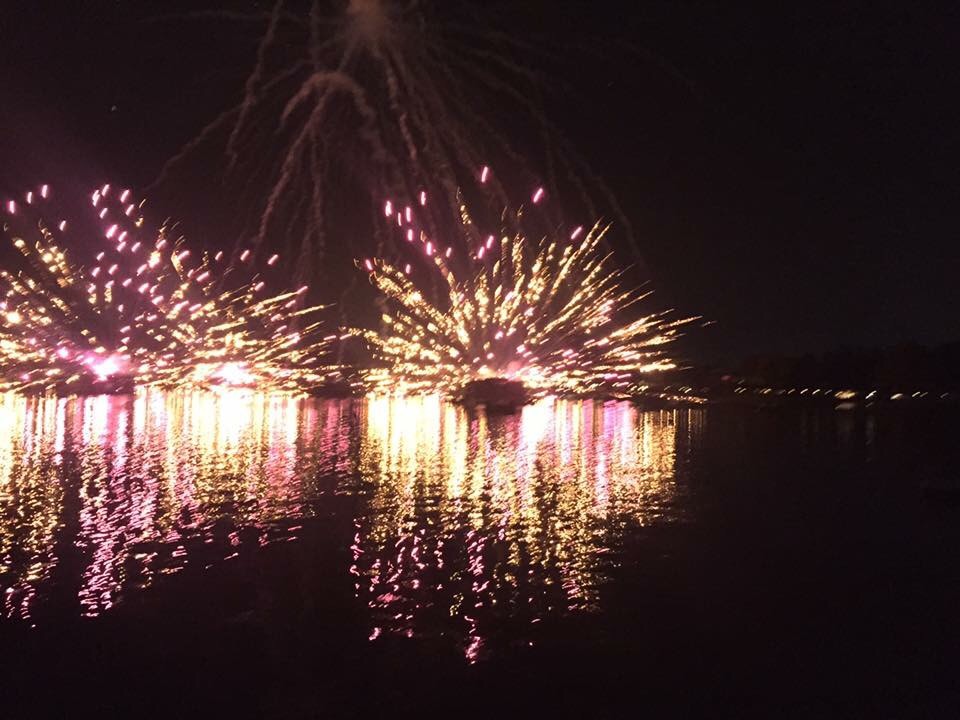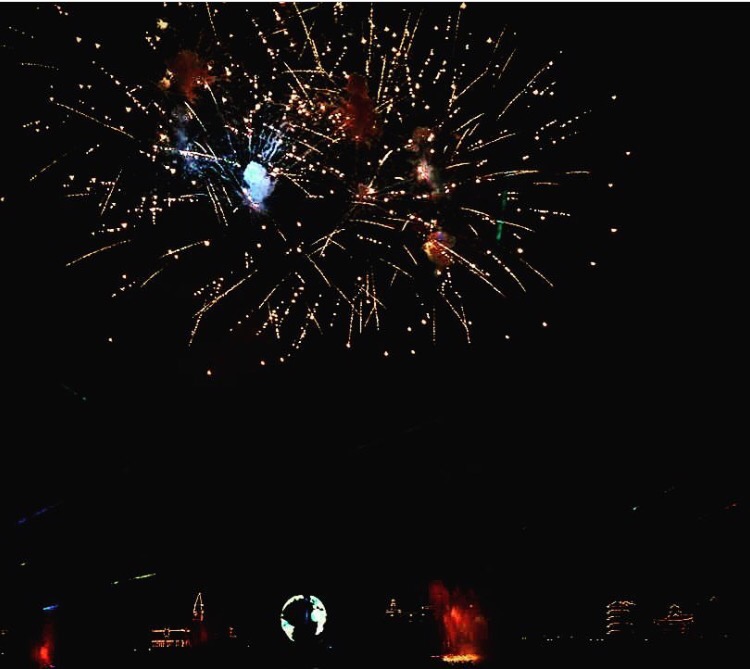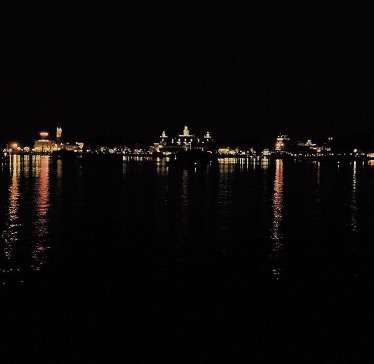 I think the key with Epcot is too explore and take time out, it is the more 'relaxed park out of all of them, so why not take advantage and grab a Starbucks, watch the fountain of nations or head on over to club cool and why not try the BEVERLEY!! Go on I dare you!!!….
Next time I will be talking about Epcot (part 2) and the world showcase!.
But for now that's me…. just keeping it real