Well happy July to you all! We are creeping closer and closer to Autumn, and I am getting super excited for it! Actually the weather at the beginning of last week gave me pure autumnal vibes, and that's fine by me! I can't wait to have my first pumpkin spice frappe of the year. I feel like the countdown can begin….. it's not too early is it?
I'm actually pleased that we are in July which is more of a chill month for me, June was manic, and blogging as per usual took a back seat, which is completely normal when life gets busy.
So to round up June – Well I had a tonne of things that I needed to do for my sisters July wedding (which of course I absolutely loved getting involved and stuck in!) I was mainly personalising lots of bits for her, and making a large candle for her reception. I was then busy making gifts (all personalised of course) and trying to be the best Maid of Honour, or at least trying to be as good a Maid of Honour as my sister was to me on my wedding day in January 2022. Hopefully I did her proud.
The wedding day was beautiful, my sister made the most stunning bride and her and her new husband had the time of their lives. I couldn't not share just a few photos from an incredibly special day, a day that I am still not over yet. How has it been over a week already. I want to relive it all over again.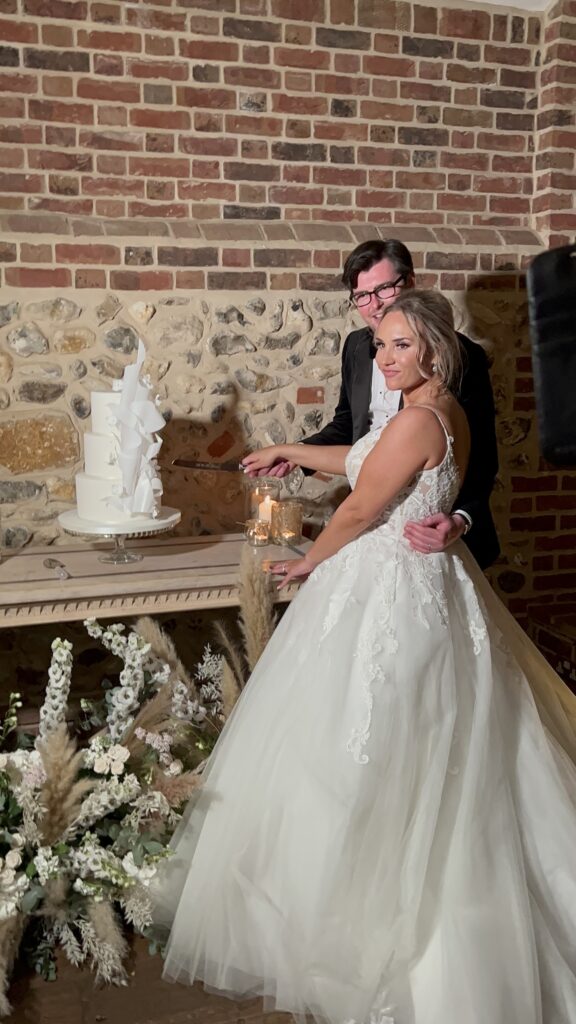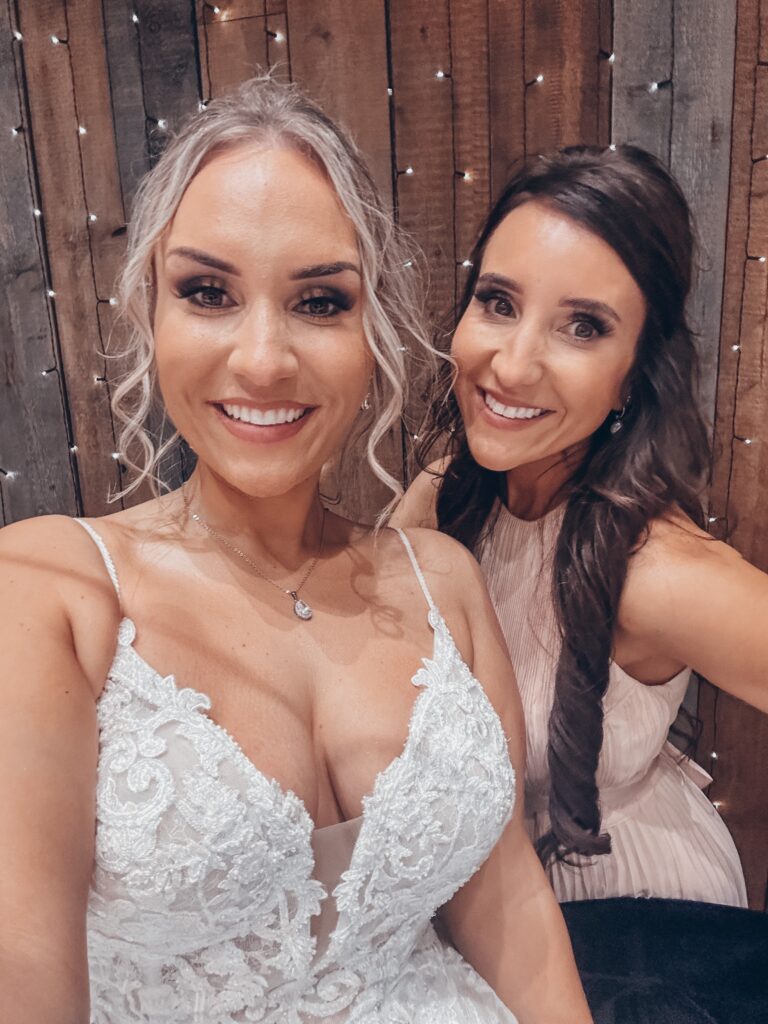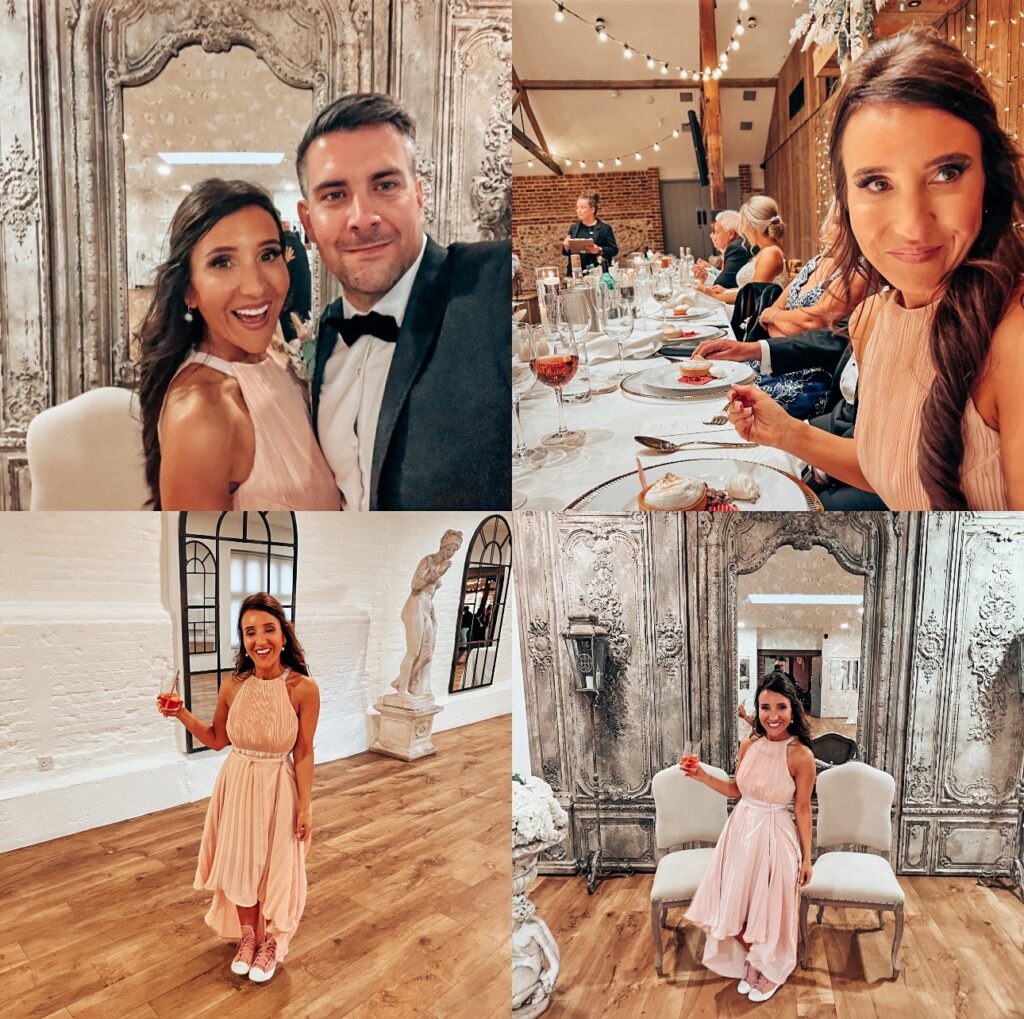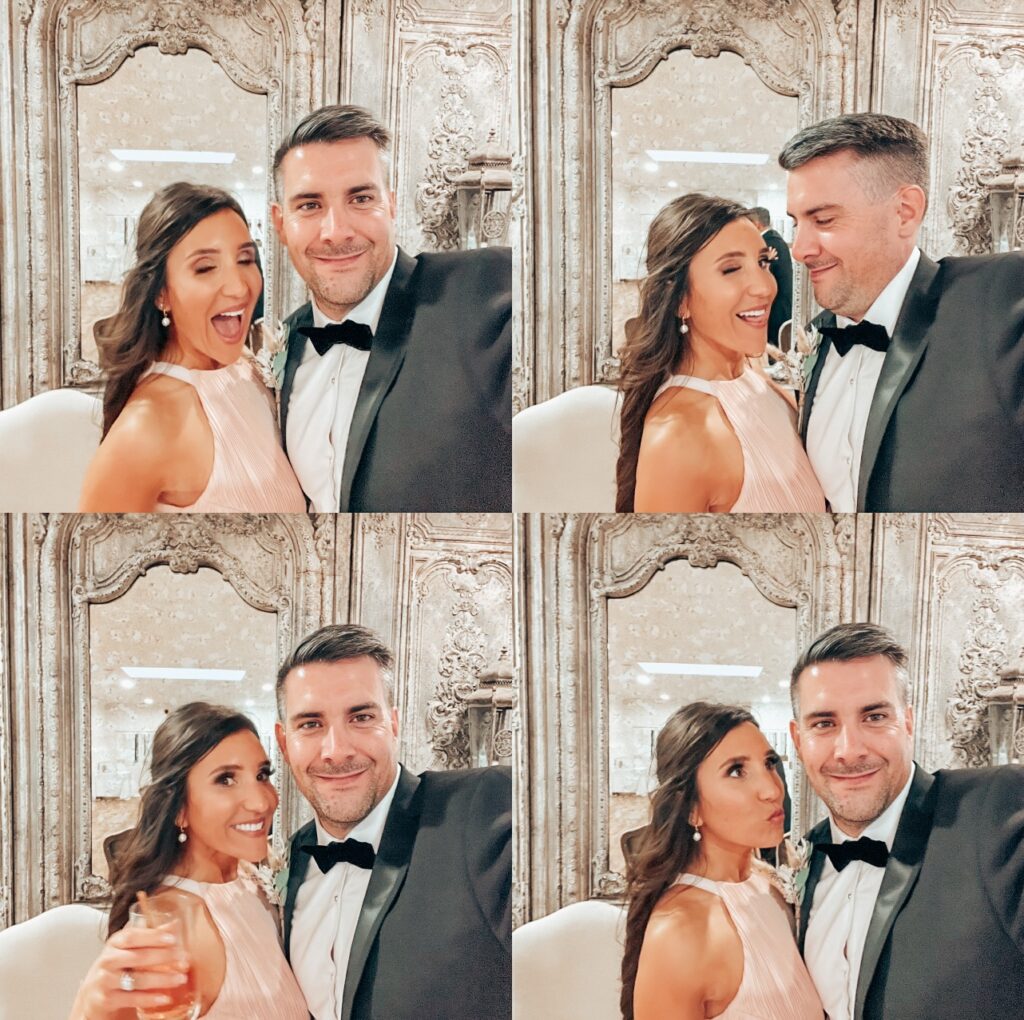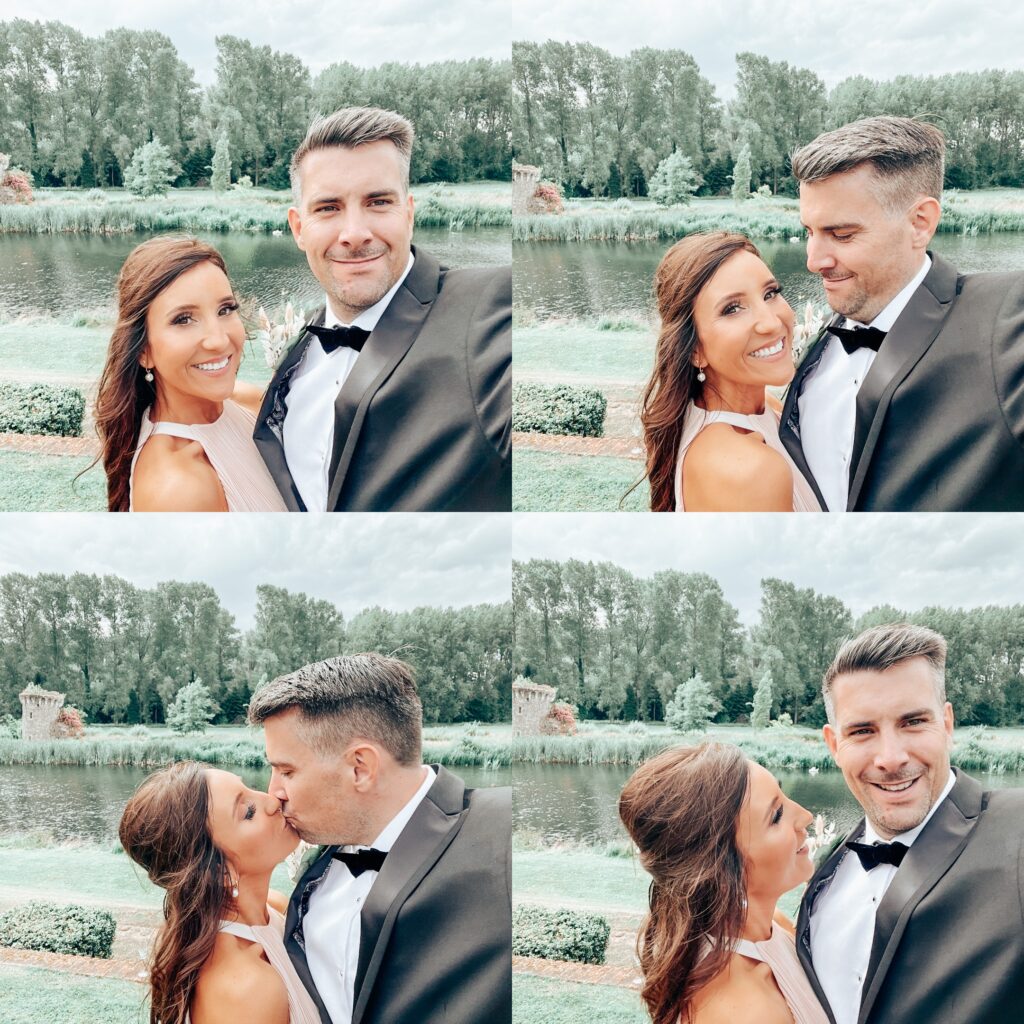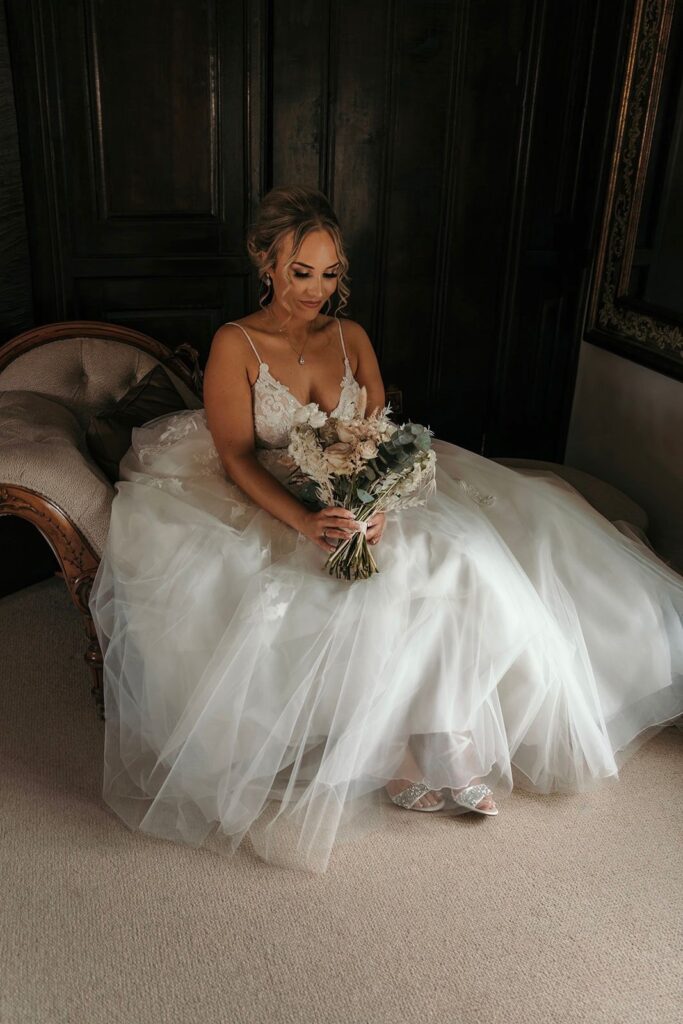 With June gone, and my sisters wedding now over, that brings us into July! JULY just a few months away from October! I mean this year is going super fast! I'm already starting to think about Christmas gifts, because that will be upon us before you know it, and when it comes to Christmas organisation is key! Although I'm not ready to wish summer away just yet.
I am looking forward to a slightly more chilled July, which will hopefully give me time to get on top of my social posts, which include my Bora Bora trip which of course seems like a lifetime ago now!
So all I can say is, watch this space, and have a great Monday.