2023 is the year of doing more things with Luke (my husband) visiting different places or even revisiting places that we have been too before. It's about the two of us doing things together and stepping away from being Hunters "pawrents" for a few hours. So I come up with a pretty good idea that this year Luke and I would take one Saturday a month and do a date day outing. It can be absolutely anything, a shopping day, heading out for lunch, a zoo trip, a London day, visiting a place we love or visiting a new place altogether. Because even though we have been Mr & Mrs Kendal for over a year it's still important to date. It's still important for us to have those little things to look forward and enjoy spending time away together, laughing and enjoying each others company. Life gets so busy and you get swept along with the madness of it all, and suddenly another year has gone and you didn't get to do any of the things that you had intended too.
So starting this month – the month of March we kicked off date day with a trip to Cambridge. Now I love Cambridge not only is it just 45 minutes down the road. But Luke also proposed to me on a mini trip to Cambridge in December 2020, so it holds the most special memories for us both.
On Saturday we decided that we would get up early drop hunter at my parents and get on the road by 9am. By 10am we were pulling into the car park of Madingley Hall, the actual place where Luke got down on one knee and asked me to marry him. We hadn't been back since that special day, and so it was lovely for us to walk around the gardens and reminisce about the moment. We didn't stay long, but long enough to get some photos, and walk down the exact path where the proposal had been perfectly set up.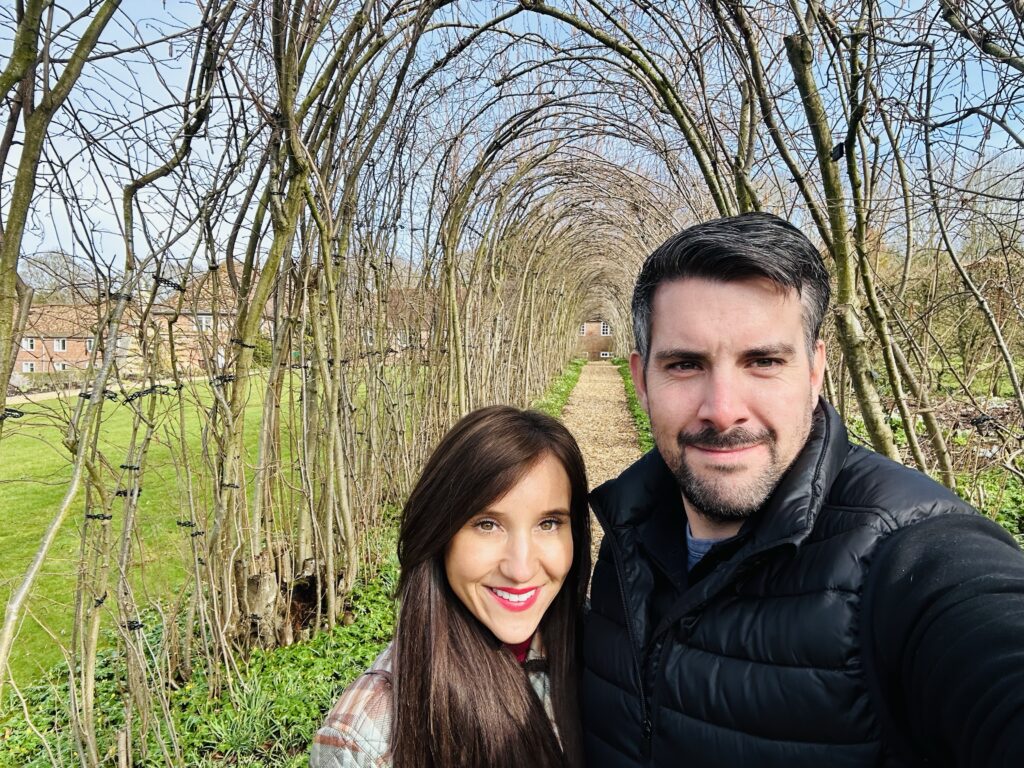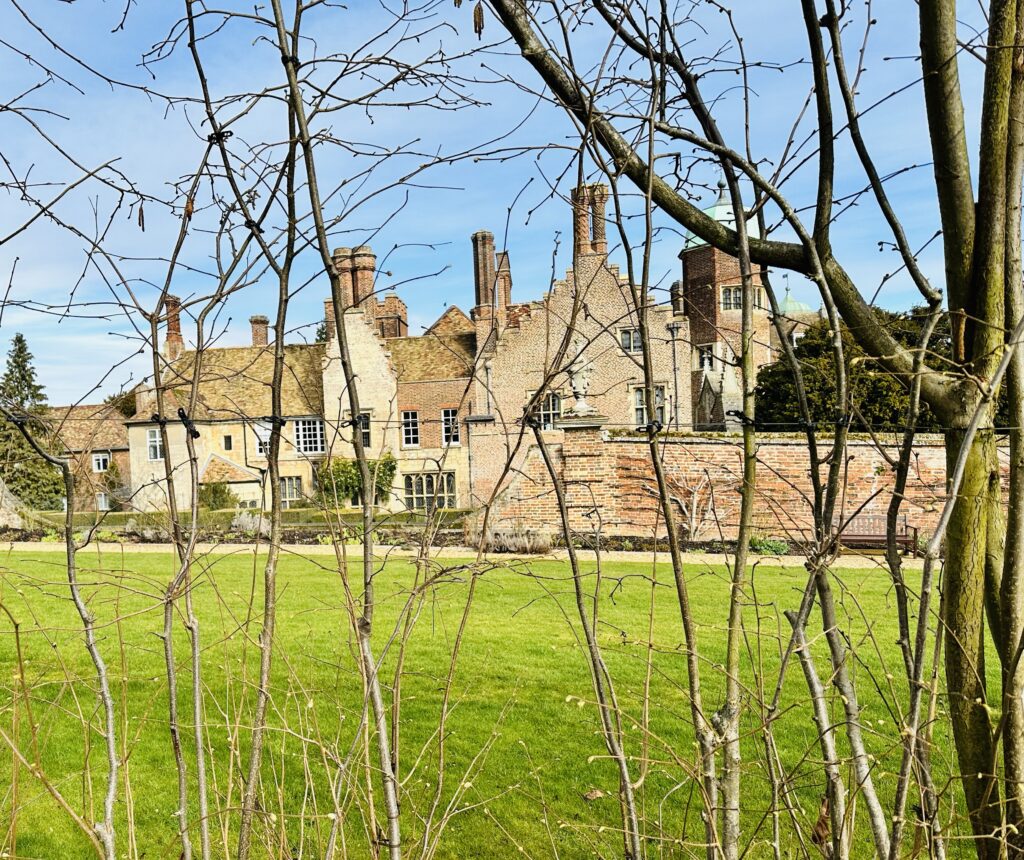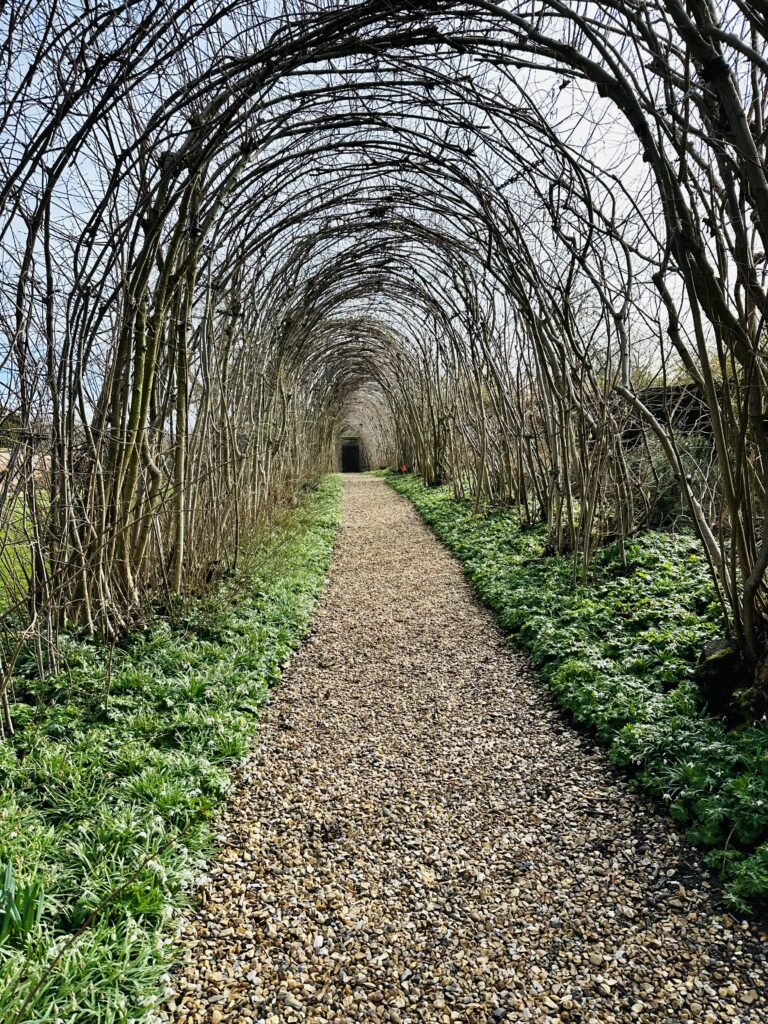 Finishing up at Madingley Hall, we headed to Cambridge City Centre for a few hours of retail therapy. Looking around shops is a rarity since getting Hunter as we have to get someone to look after him whilst we're out of the house, or we can only leave him for about 3 hours. So having a leisurely walk around Cambridge going in and out of shops and having a good browse is absolute bliss seeing as I mostly shop online now. The centre has some really quirky shops as well as the standard high street ones. And even though there was absolutely nothing Luke or I needed we enjoyed walking around.
Deciding to make the most of a dog free Day, lunch was most definitely on the menu. And whilst Cambridge is lacking a Burger & Lobster they do have a Pho, and I am a big fan of pho and the delicious Vietnamese food they do. There vegetarian selection is amazing, and you can eat extremely healthy or indulge a little. Of course I chose to keep it healthy, and there's nothing wrong with that. I love leaving a restaurant feeling satisfied but not full!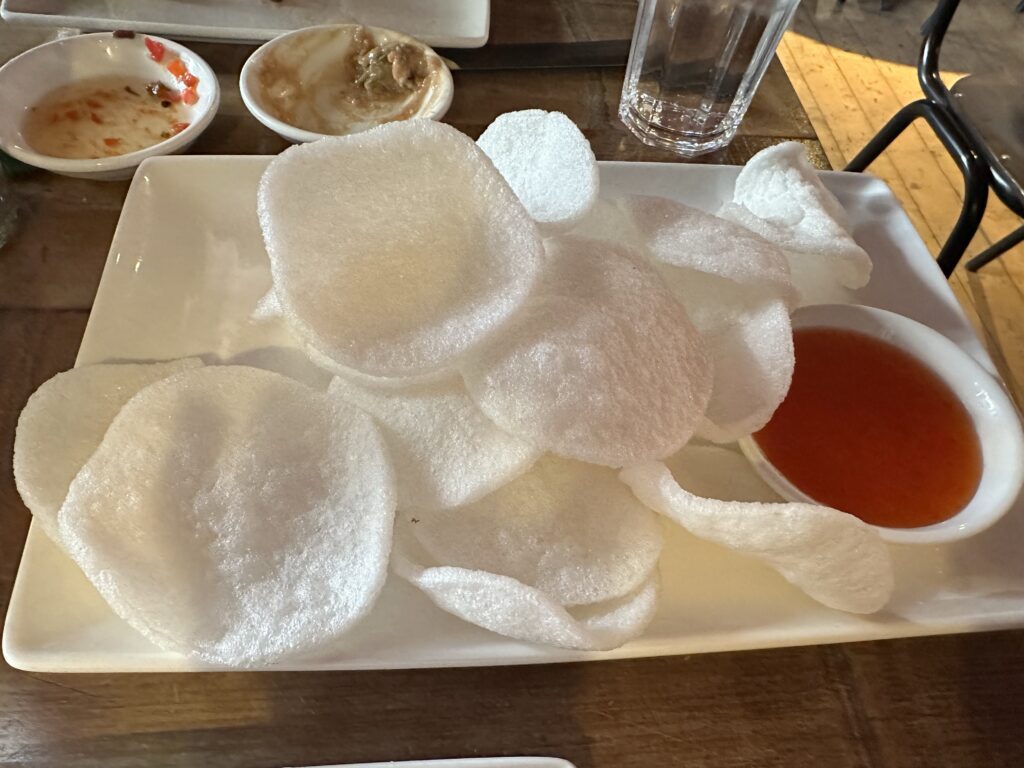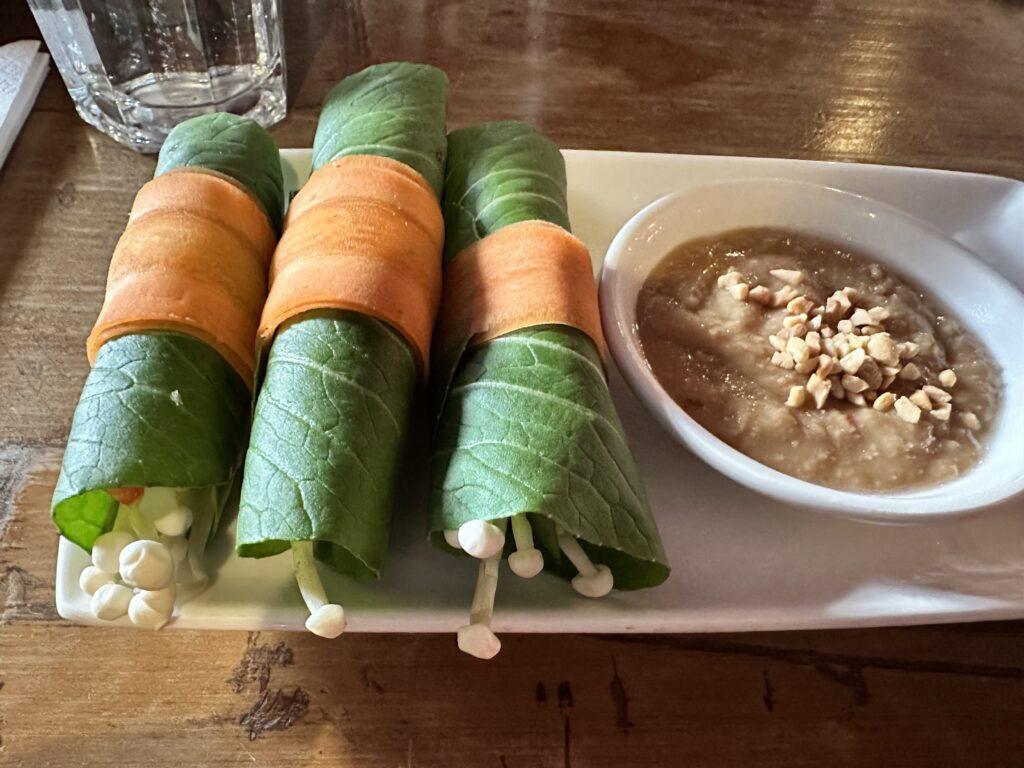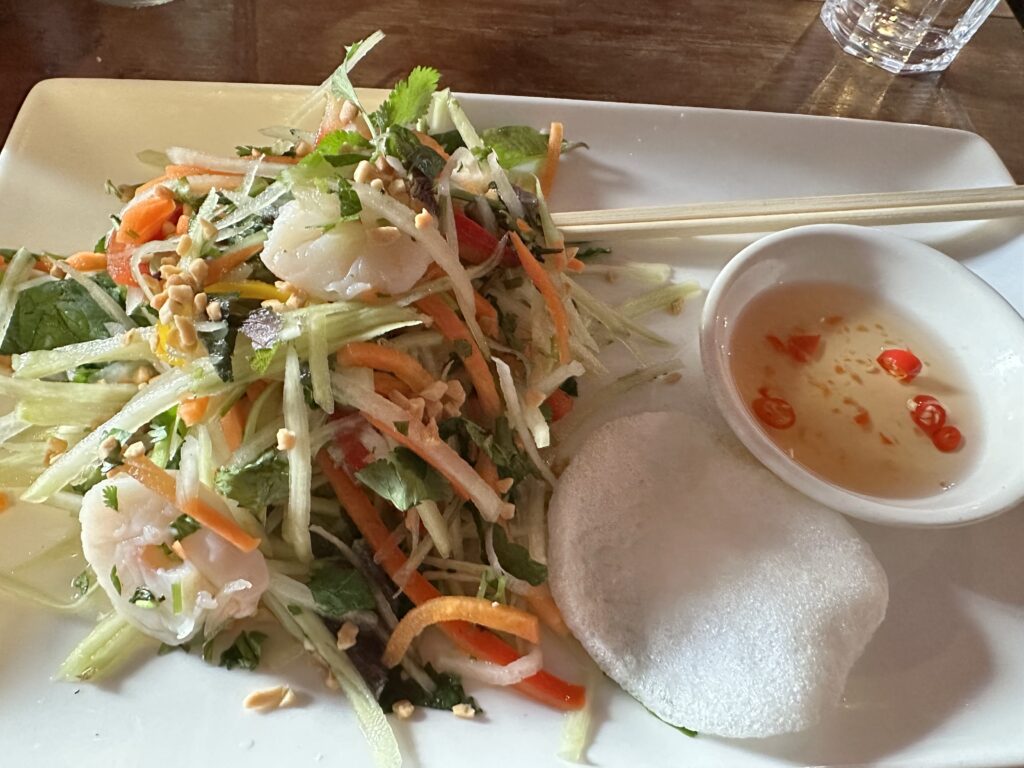 By late afternoon we were done and ready to head home to collect Hunter for some chill time at home. But of course I couldn't leave Cambridge without grabbing a Starbucks (always Starbucks never Costa) I switch it up between a coffee frappe with either almond, oat or coconut milk (no cream) or an iced brown sugar oat shaken espresso. And I do like to use my reusable cup, because every little helps right!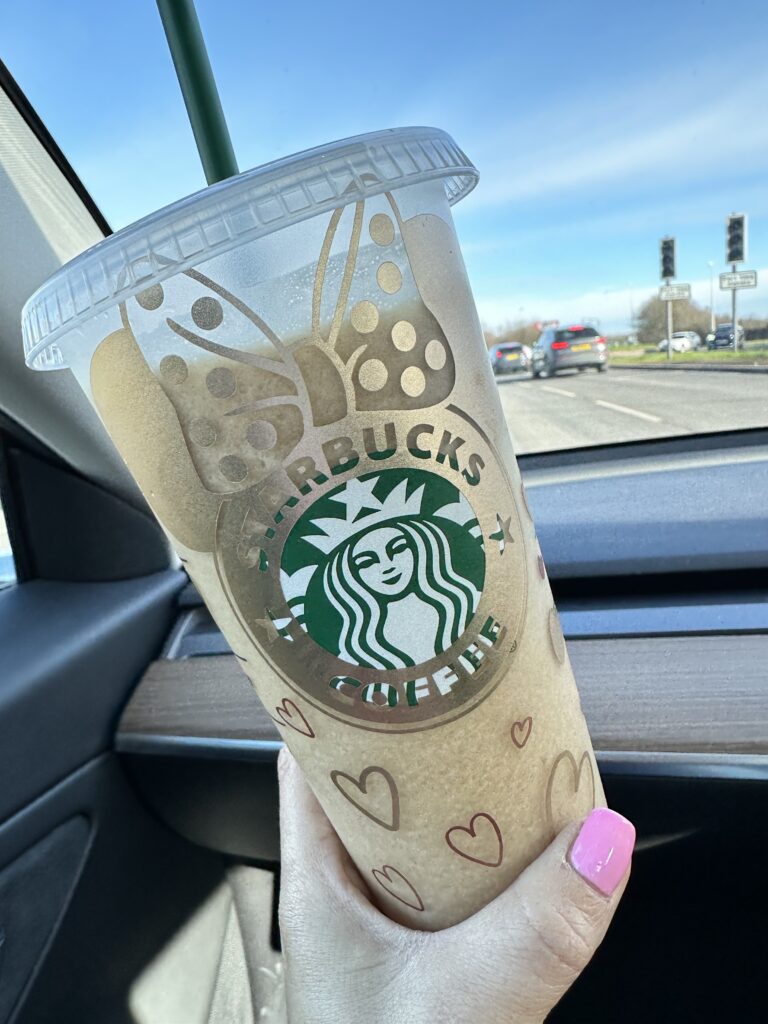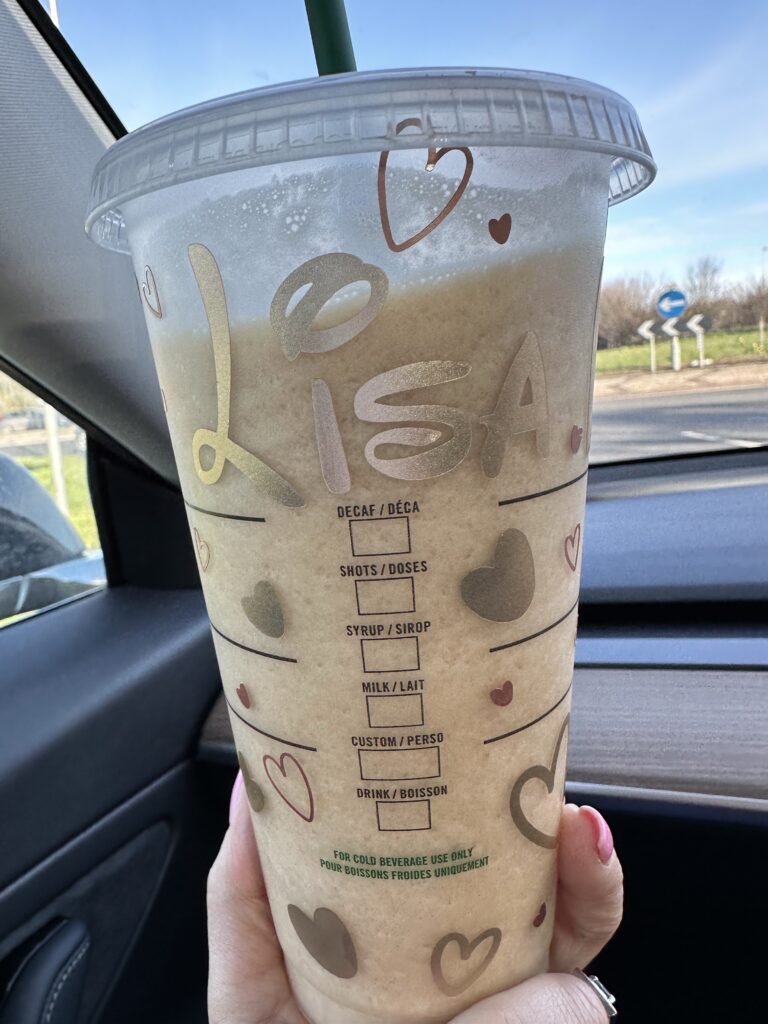 Hunter was of course extremely happy to see us and be back home, and it was nice to have a chilled evening. And even Better that I got to look forward to a lay in on Sunday. Sundays always have and always will be for lay ins!
I haven't decided where and if we can fit in an April date day yet seeing as April and May are crazily busy, but I will definitely try. After all it's just one little Saturday in an entire month. It's about making time, and making it count.