Whilst I sit here, cosy blanket, hot mug of tea and a few candles lit, I thought let's put down the DS and do a short but sweet fashion blog post, because it's been so, so long since I've done one.
Autumn/Fall (depending where you're from) fashion, is it will come as no surprise my favourite wardrobe of them all. I mean LAYERS for goodness sake – cardigans, boots, jeans, dresses, skirts, jumpers, sweaters, blazers & scarves. I really struggle to pick anything out off of that list that I don't like! It's THE COSY season, that time of year where coats aren't always necessary, but layers are a fashionable must
I have some autumn wardrobe items that I just can't be without, so here I am sharing them with you, in todays blog post!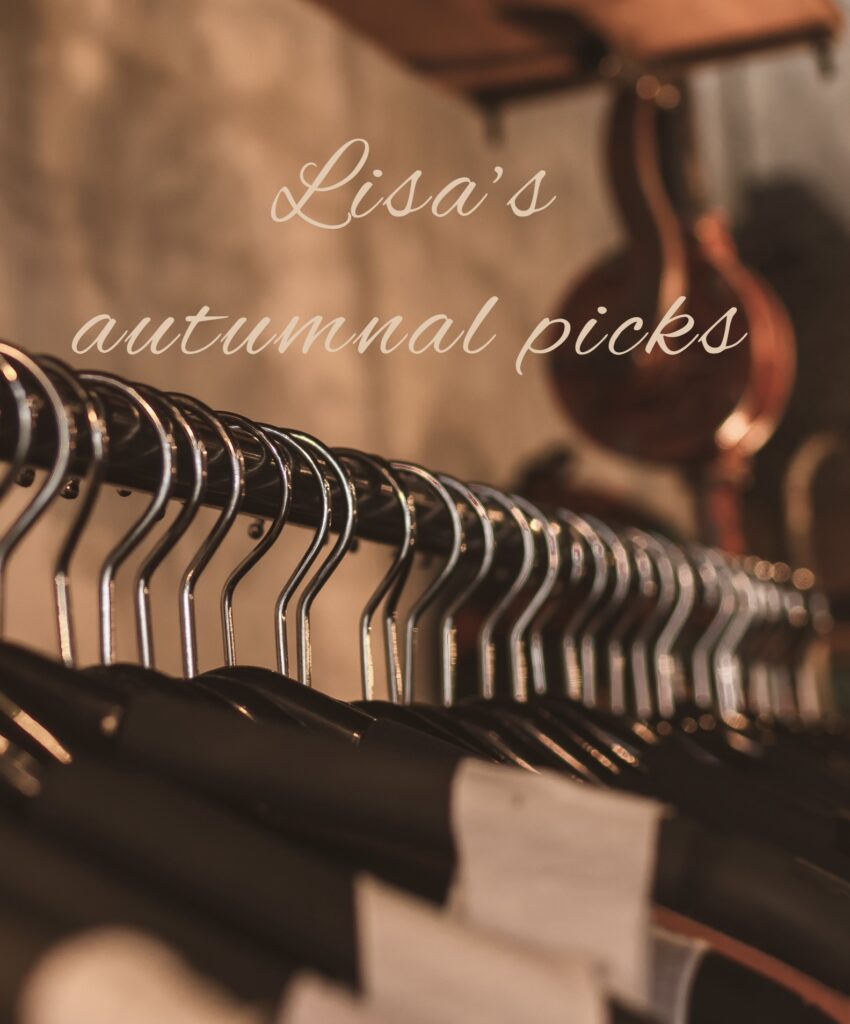 1. Boots – You've got to have a decent pair of boots right! The kind that can be paired with jeans, a dress or a skirt. Those comfy pair them with anything boots! I have a fab well worn pair of Ralph Lauren boots. They are so hard core and are the perfect compliment for this season. They look great with jeans but I love them paired with a dress or skirt, for a more I guess what I'm going call edgier look…..
2. Wellies – Autumn and Winter are all about the wellies, especially for me as a dog mum, my wellies are my best friend and I wear them on every dog walk, rain or shine. It has to be Hunters of course partly because my dog is called Hunter and partly because they are a sturdy look great wellie!
3. Blazers – I am such a blazer a girl, I've been wearing my blazers since the start of 2019 and I love them! I have 4 Ralph Lauren ones (and am always looking to add to my collection) And I have definitely got so much wear out of them. They are perfect and practical really for all year round, but I find I wear them more during the colder months.
4. Sweaters & Tee's – So in my previous blog post I mentioned about "wearing autumn literally" So I shopped Etsy and found a few essential bits to add to the wardrobe and found a few essential bits. I just love my autumnal sweaters & tee's they are so cute and really practical, and did I mention they are CUTE? Because they are! These are from Etsy, and you can find the links over on my Instagram profile I love supporting small businesses instead of always shopping big name brands.
5. Jumpers – Autumn is essentially all about jumpers, cosy, thick warm and completely practical Jumpers.
6. Jeans – Technically yes jeans are an all year round essential, but the appreciation I have for jeans in the winter is like on another level! I mean Jeans & boots!! Is there anything better? It's always a winning combination in my book.
7. Skirt – So you have to a favourite skirt right? One that just screams autumn? Well of course I have my go to skirt, which is leopard print (because leopard print is life!) I can dress it down with boots and a jumper or dress it up with heels and a black top. Perfect addition to any seasonal wardrobe.
8. Scarf – Okay so whilst it may not be complete scarf weather yet, there is nothing cuter than finishing off an outfit with a warm scarf. I have two mulberry ones and they are literally my favourite! From autumn right through to winter they are a wardrobe must have. Cosy and warm and they go with everything! And who doesn't love a bit of mulberry!
9. Finishing this post off with my perfume of the month! I have written a few different blog posts about my love for perfumes and my favourite scents. And whilst I have a few different picks for the autumn season, my favourite perfume right now is Twilly d'Hermès by Hermés. It's a seriously underrated perfume but it's one of my favourites, and should definitely be added to any perfume collection.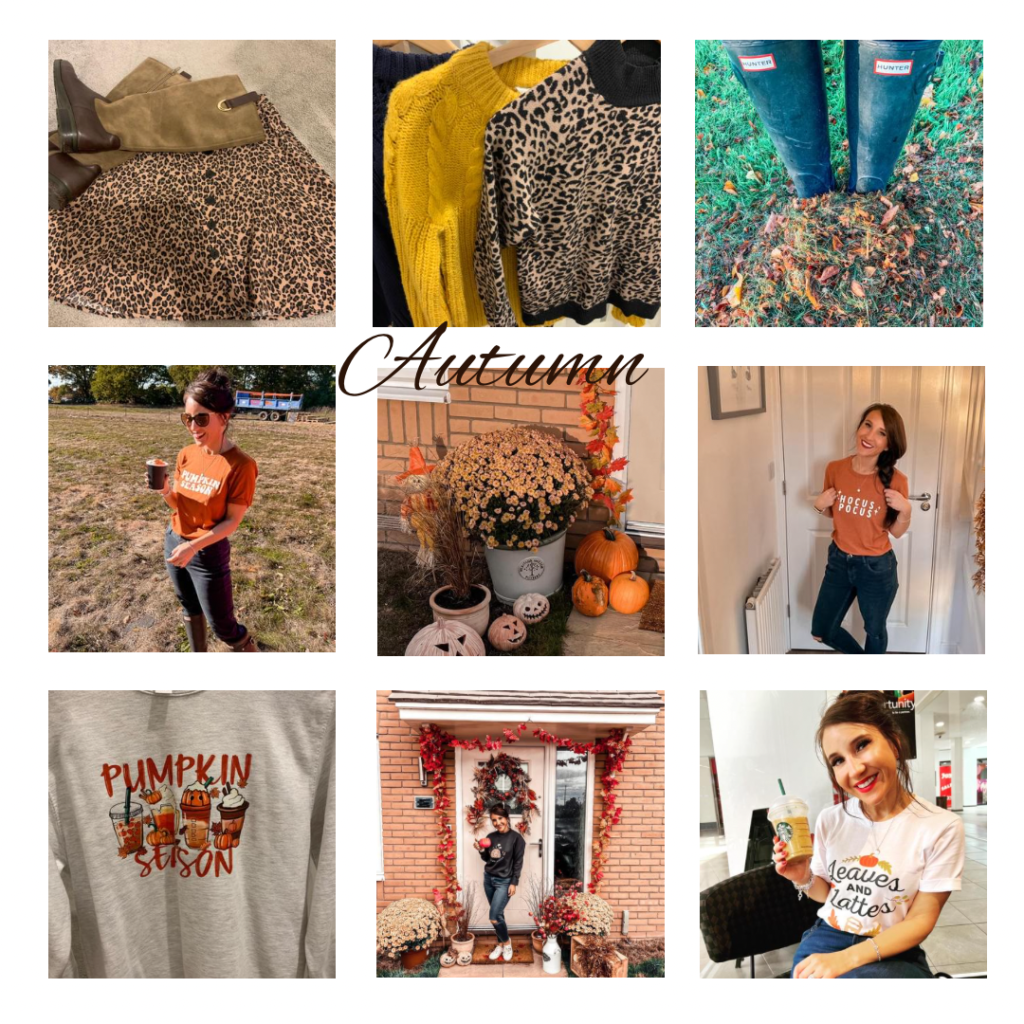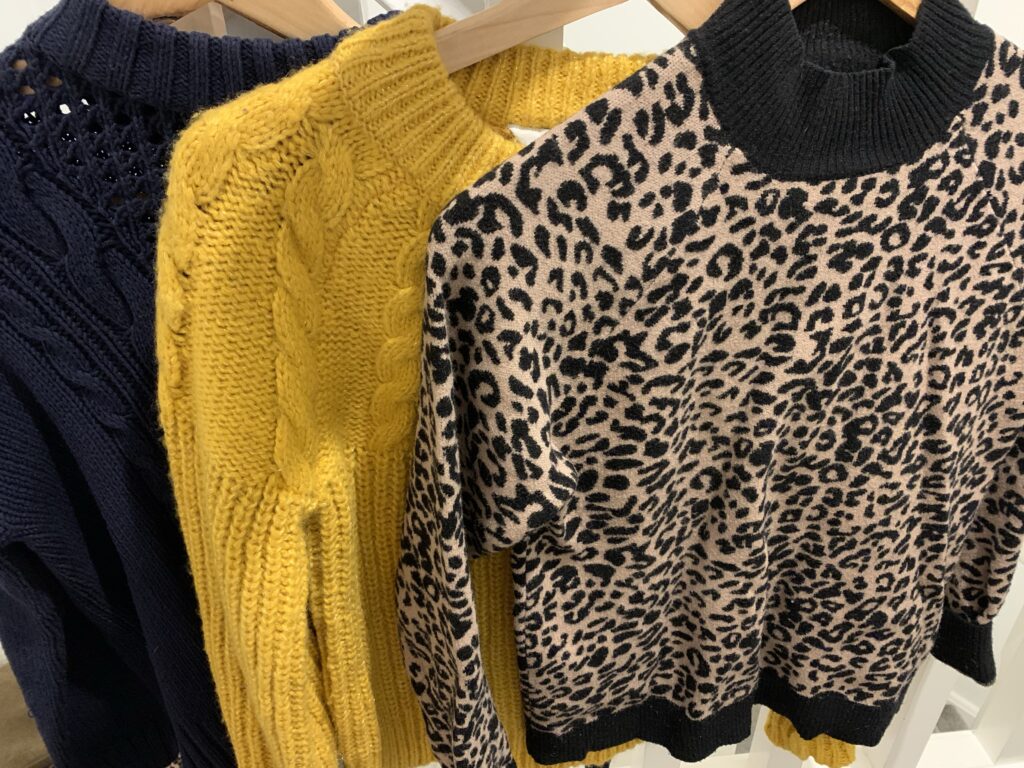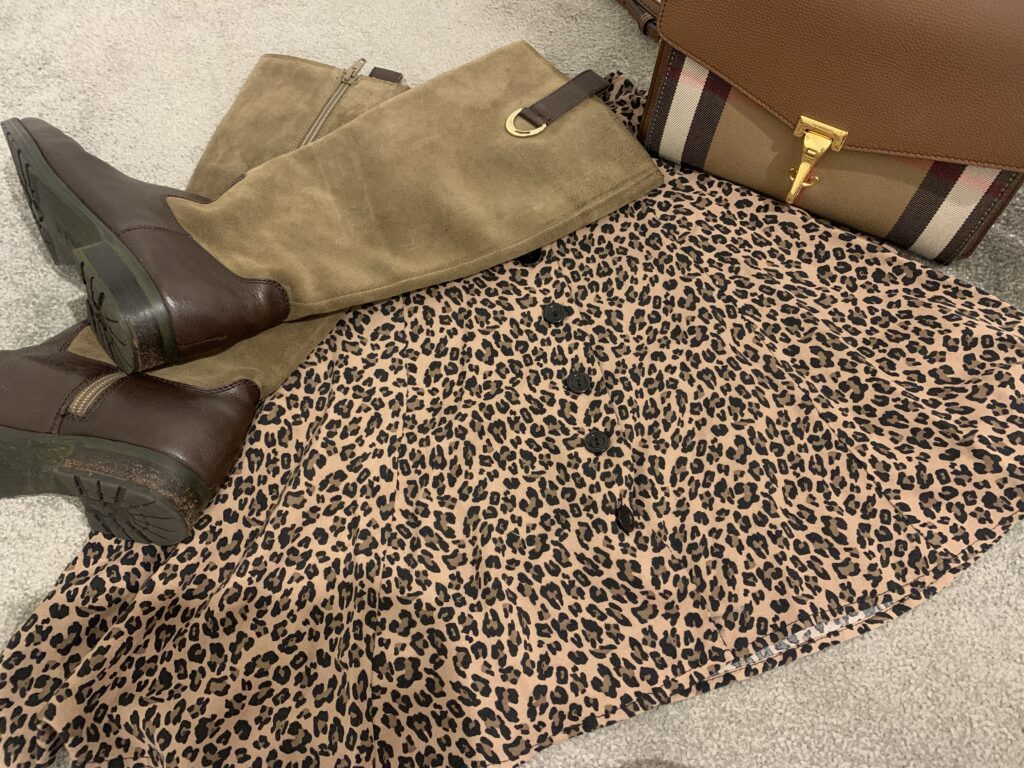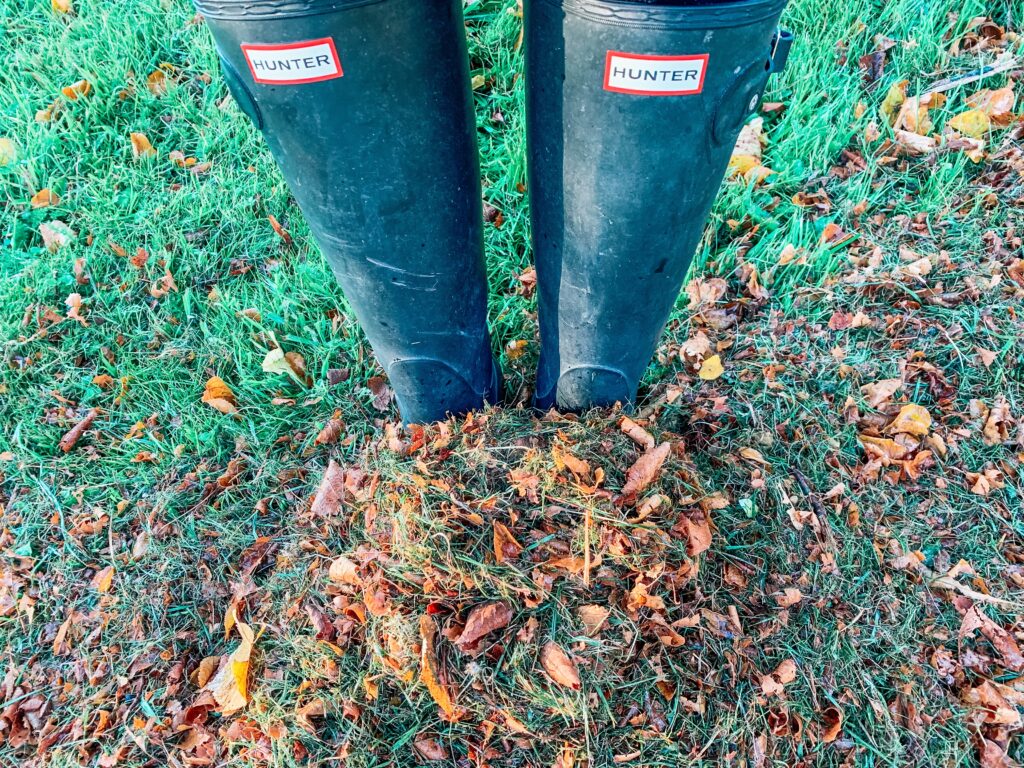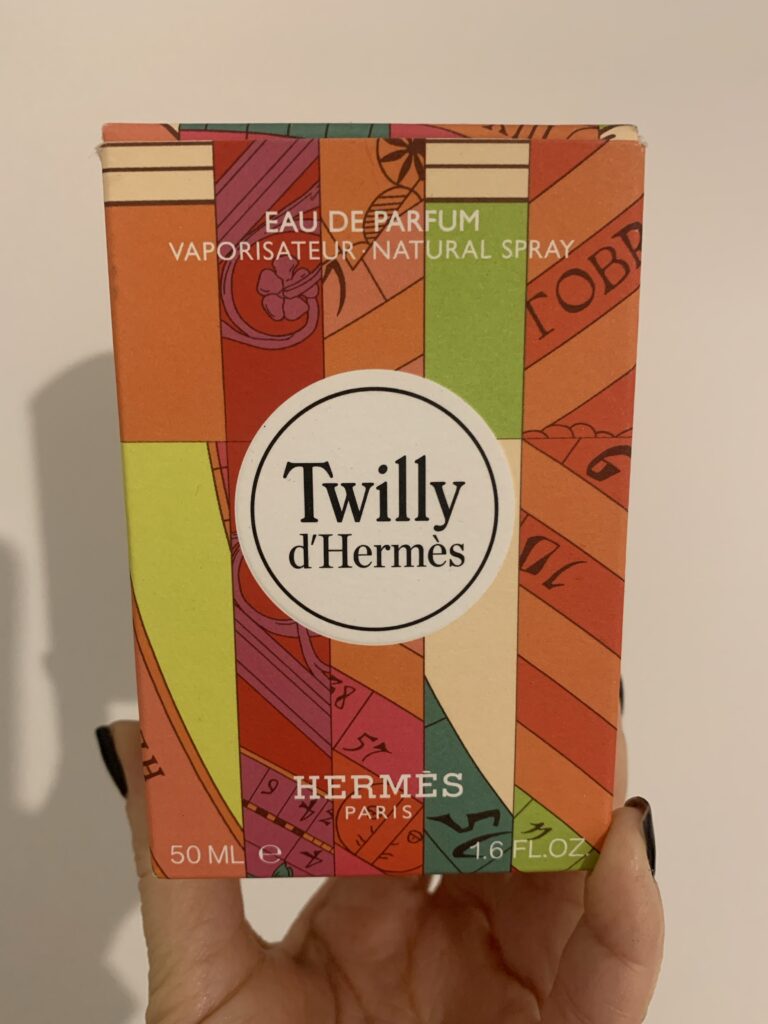 Thanks for reading todays blog post, let me know in the comments what your fashion must have's are for the autumn season!