And just like that's it's October, or as I like to call it "the official pumpkin month" and of course "the spooky month"!
Along with September, November & December October is also one of my favourite months!
The arrival of October brings with it the unmistakable smell of autumn in the air. I know it sounds silly but the faint smell of bonfires just screams autumn to me. The colours of the leaves and trees are just so stunning, I want to stop and take pictures of them all!
October also means that candy is a necessity and more scary films are available to watch, which is always a winner in my book.
For me horror films are acceptable anytime of year (unlike Christmas films which can only be watched in December) but with horror films, anything goes! However there is something even more exciting about watching a horror film as we draw closer and closer to Halloween!
For the spooky season I tend to stick to more of what I like to call "classic horror movies" They may not be classic to anyone else but to me they are. I had to add Hocus Pocus 2 to the list after watching it on Sunday, and instantly loving it, I mean it's basically already a classic!!!
So in todays mini post, I thought I would share with you my favourite Halloween movies (not to be confused with favourite horror movies!)
I now save Friday & Saturday nights for popcorn, blankets, lights out and one of these movies. Check them out and let me know if I've missed any classics that need to be added!!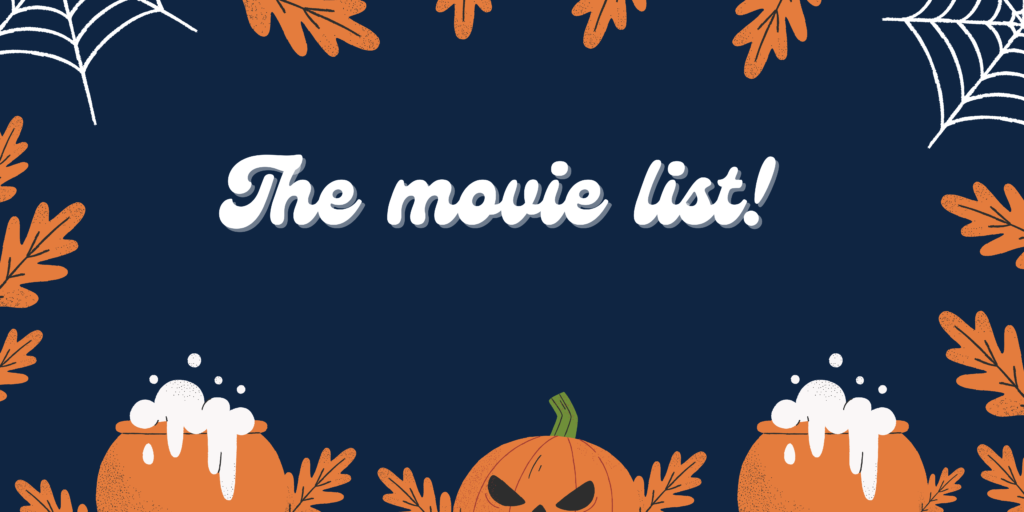 1. Halloween (the original)
2. Nightmare on elm street
3. Friday the 13th (the original)
4. Scream
5. IT
6. Sleepy Hollow
7. Bram stokers Dracula
8. Interview with the vampire
I also like to watch a few family friendly classics too.
1. Hocus Pocus
2. Hocus Pocus 2
3. Adams Family
4. Adams Family Values
5. Casper
6. Coraline
7. Corpse Bride
8. The nightmare before Christmas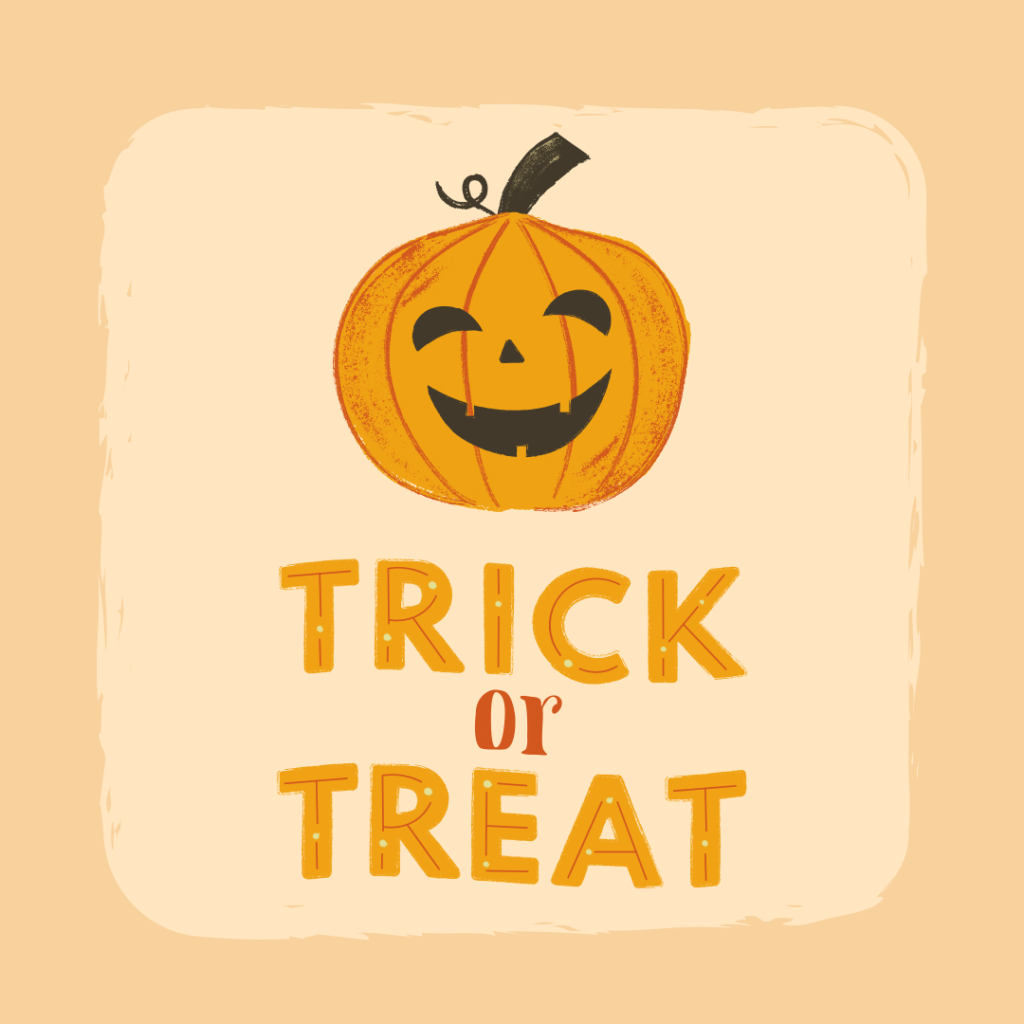 So what do you think? Not a bad list right!!
Happy October, don't forget to make it a good one!