Hello, yes it's crazy autumn girl here, back with another post dedicated to……….autumn, because I just can't get enough of it!
I mean to put it into perspective, when everyone was obsessing over summer for all these years, dreaming of tanned skin and salty sea air I was quietly counting down to the "Ber" months! And long, long, before it was fashionable to order a PSL from Starbucks, my friend and I were doing just that!! So while autumn is now "the season" I loved it long before it was fashionable! And not that I'm saying I'm a influencer ….. but….. (literally just kidding on that one, we clearly all know I'm not that important!!)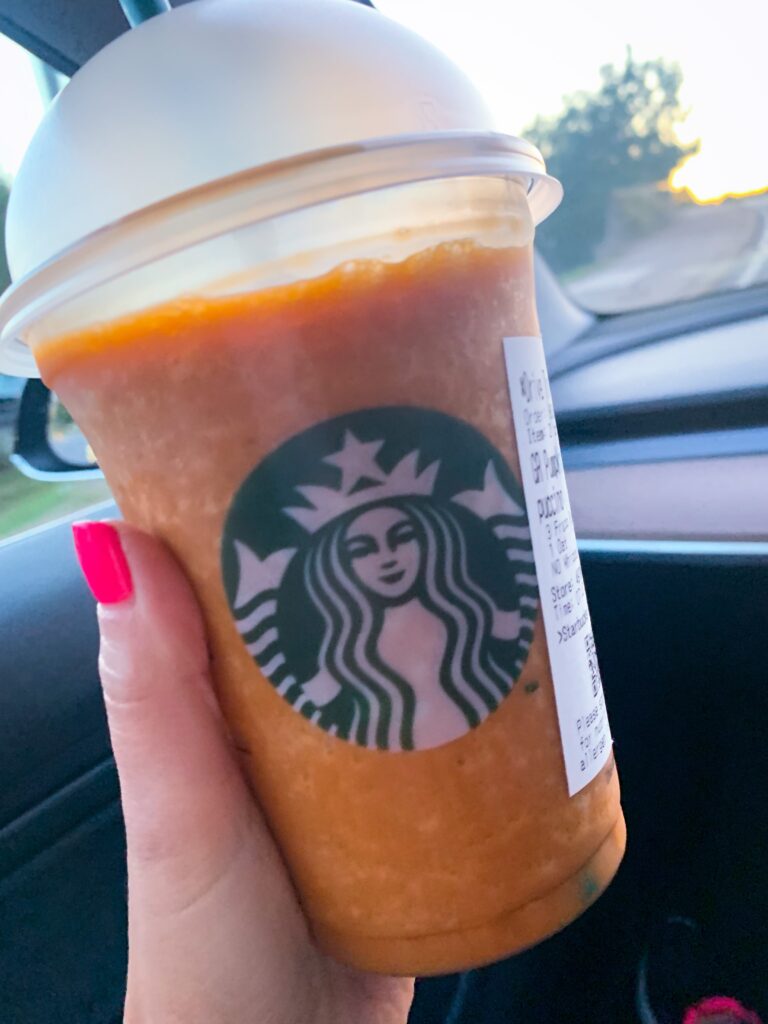 Anyways, technically I don't think autumn starts on the 1st of September, but in my calendar it most certainly does. And that's the calendar we're going by!!
I will now be waking up every morning from today onwards, looking out of the window, wondering if this will be the day that I can put on my jeans and pair it with some cosy chunky jumper, or sweater!! After all it is officially sweater weather!!
Okay so wishing away the last remanence of summer aside, and summer you have been good. But moving on now, to the cosy season, there are a few things that I like to do in prep for this, which may sound silly (probably does) but it's now time for changes!!! The change up season (think that will start trending anytime soon?!) Okay here we go.
1. Change my wardrobe from spring/summer to autumn/winter – This is an obvious one and one I'm sure most people tend to do right? But I HAVE to put all my summer clothes away and I get so excited to get out the cute wear!! Because what's not cute about autumn?
2. Change my jewellery – Okay this is weird I know, but in a nut shell I have 3 Tiffany & Co matching necklace and bracelet sets with a coloured heart on. I have Tiffany blue, pale pink and red. Well as the season changes I like to put away the pale colours and rock the red! Makes sense right?
3. Change my nail colour – Yep it's time to ditch the pinks and hit the reds, blacks and burgundy's!!
4. Change my perfume's – Another one that may sound a bit odd, but during the spring & summer months I tend to stick to light and floral fragrances that are very fresh and summery. But when the nights start to draw in and the mornings are colder I just love a heavier oud scent.
5. Autumn decor – Okay this is a new one for me, but autumn is such as scrummy season, and everything looks so pretty, and it is (if I haven't mentioned it already, my favourite season) So this year I am going all out to make my home an autumnal wonderland (kind of) I'll let you know that one goes. This little arrangement is only the start, I have bigger plans coming!!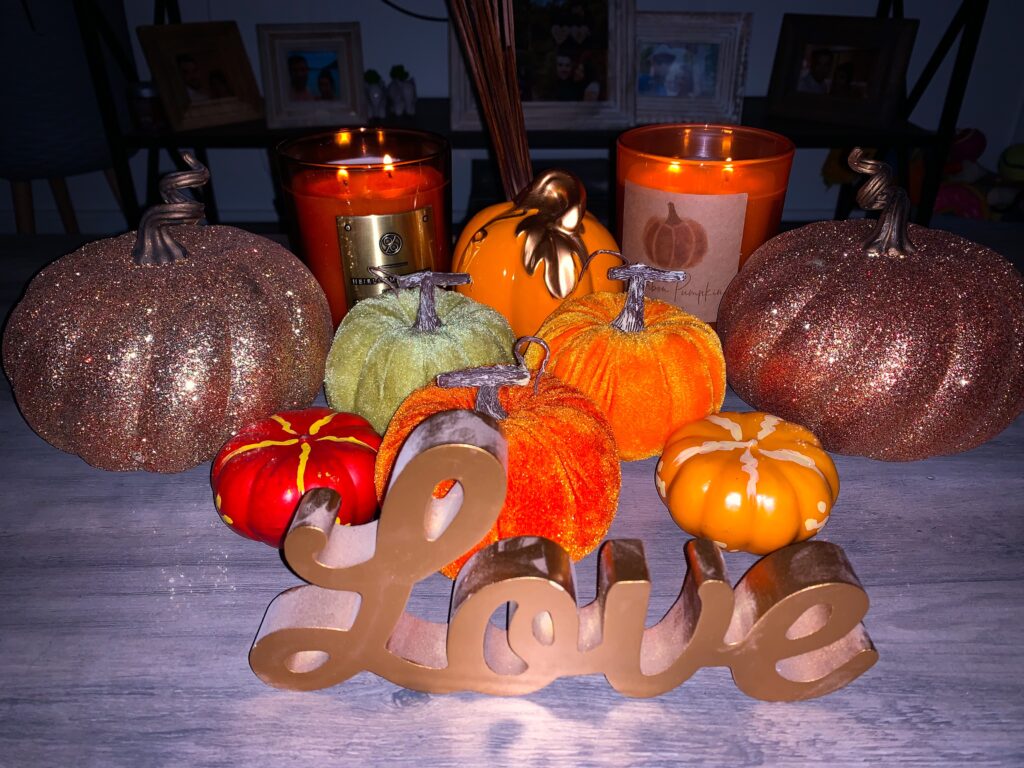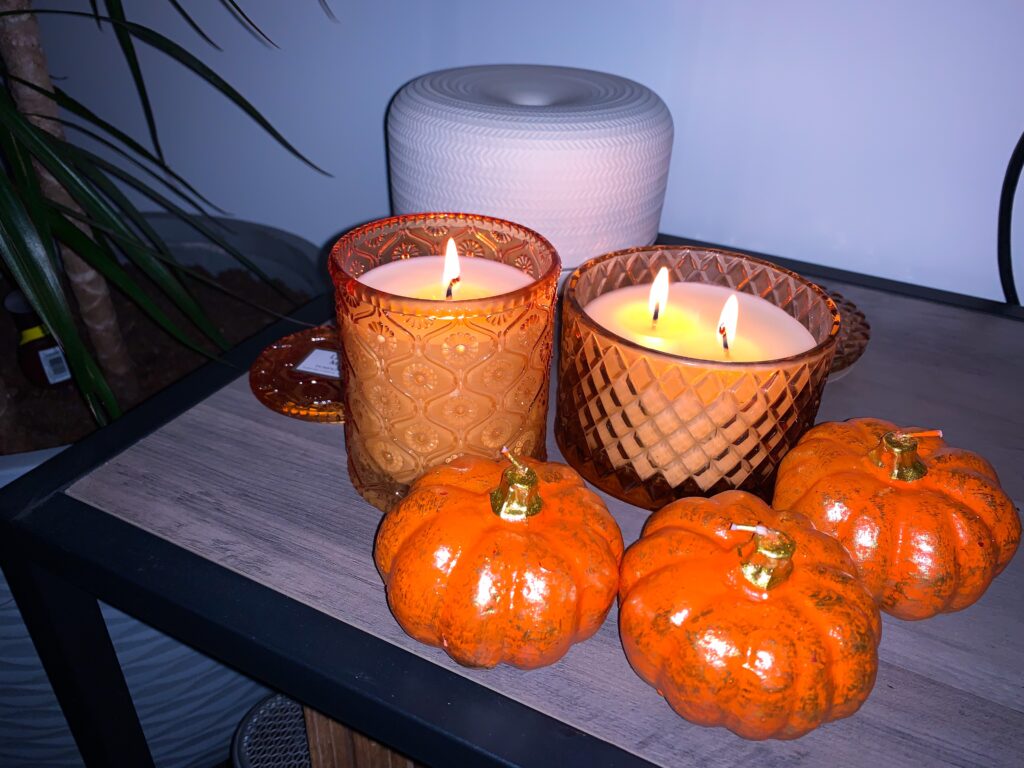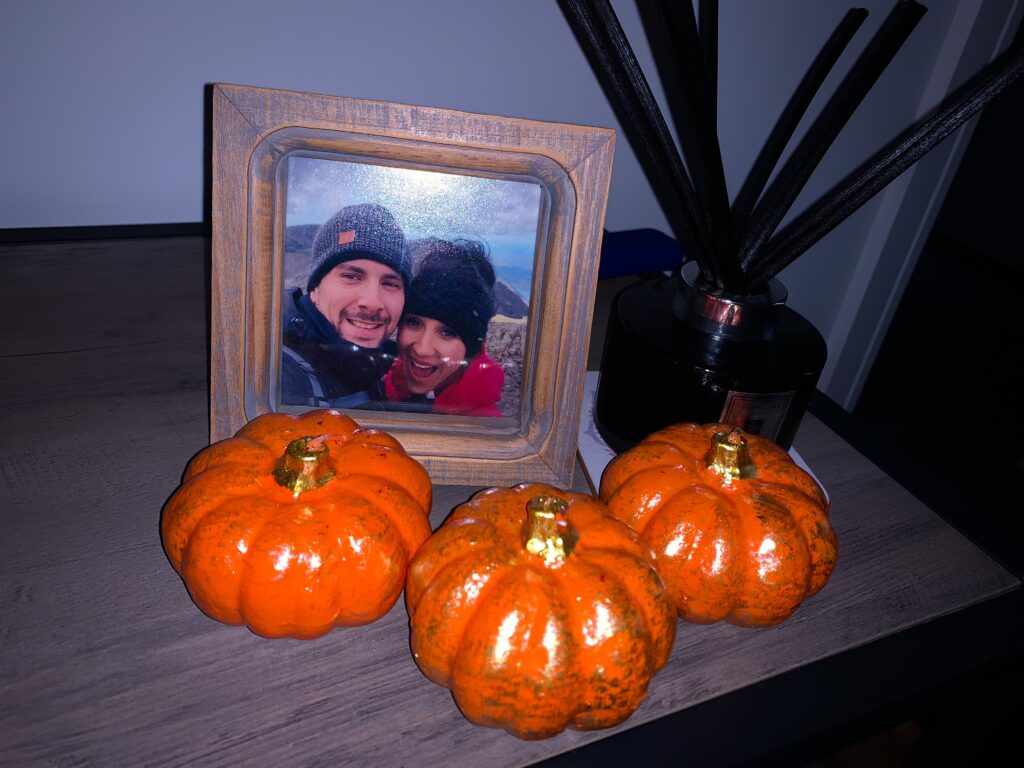 I know I really do go about autumn, and how much I love it and how special it is. But I really do believe that there is just something about this season. It's in the air, you can literally smell autumn. And it's like the quote by F Scott Fitzgerald goes "Life starts all over again when it gets crisp in the Fall" and I happen to think that's true.
As this season is all about change, I have decided that I'am embracing a really (really, really) positive mindset, where I will not let little things bother me. I'm using this season to think more before I speak or act, and reminding myself to articulate myself when trying to make a point or get a point across. It's a learning curve, but so far so good.
There's lots to smile about as the season starts to change, and I intend to do just that.
Have a great weekend!!