Hello Saturday,
I love you Saturday (and weekends in general to be fair!) The week has been long and the 5am Monday-Wednesday wake up calls are seriously starting to take its toll! So naturally I LIVE for long lazy chilled weekends.
And Saturday's like this one 12/2/22
10.30am – YEP I woke up at 10.30 this morning, and it was the BEST FEELING EVER!! Luke was awake before me and just laying there because somehow I had moved around a lot and Luke didn't have any room in the bed – sorry hubby, but I like to starfish when I sleep! After almost 9 years together, you'd think he would have realised that!
10.40am And it's time for one of my favourite meals of the day BREAKFAST! And yes that meant porridge, because everyday starts with a bowl of steaming hot porridge, topped off with fruit.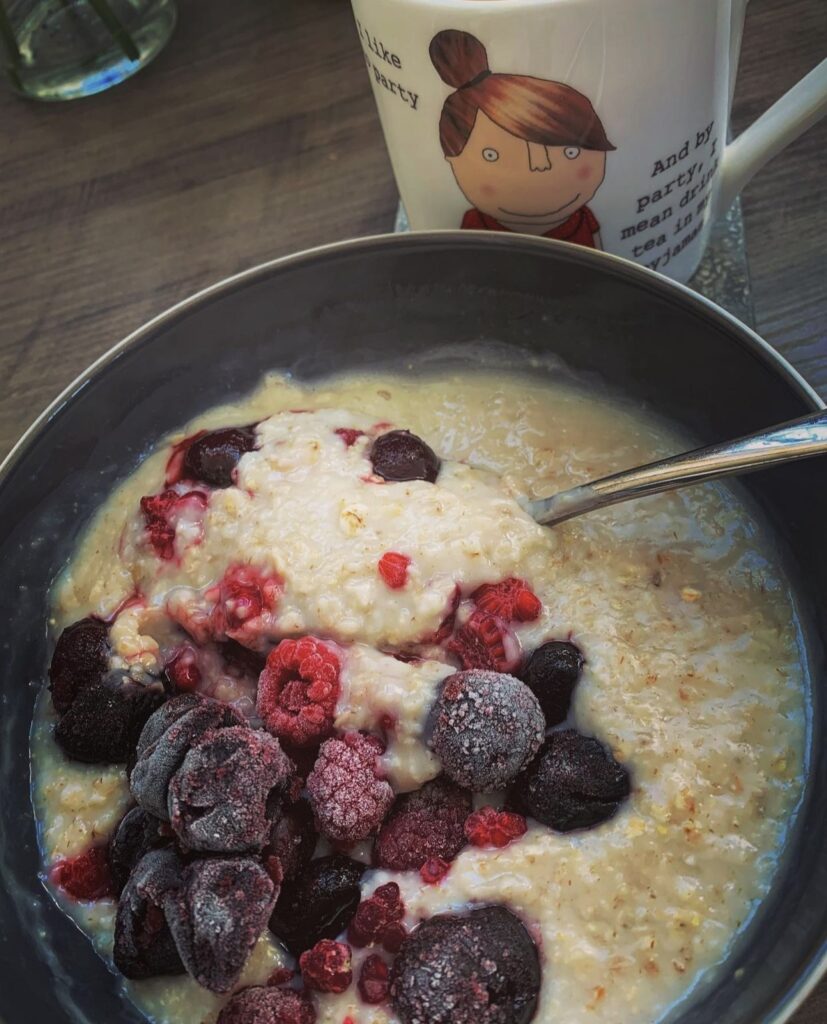 11.30am – Its time for the long hot shower (bliss) followed by "time to make me look human so let's grab some makeup" I'm never fully dressed without makeup. And even though today I have no plans, I still have to have lips and lashes to make me feel more human.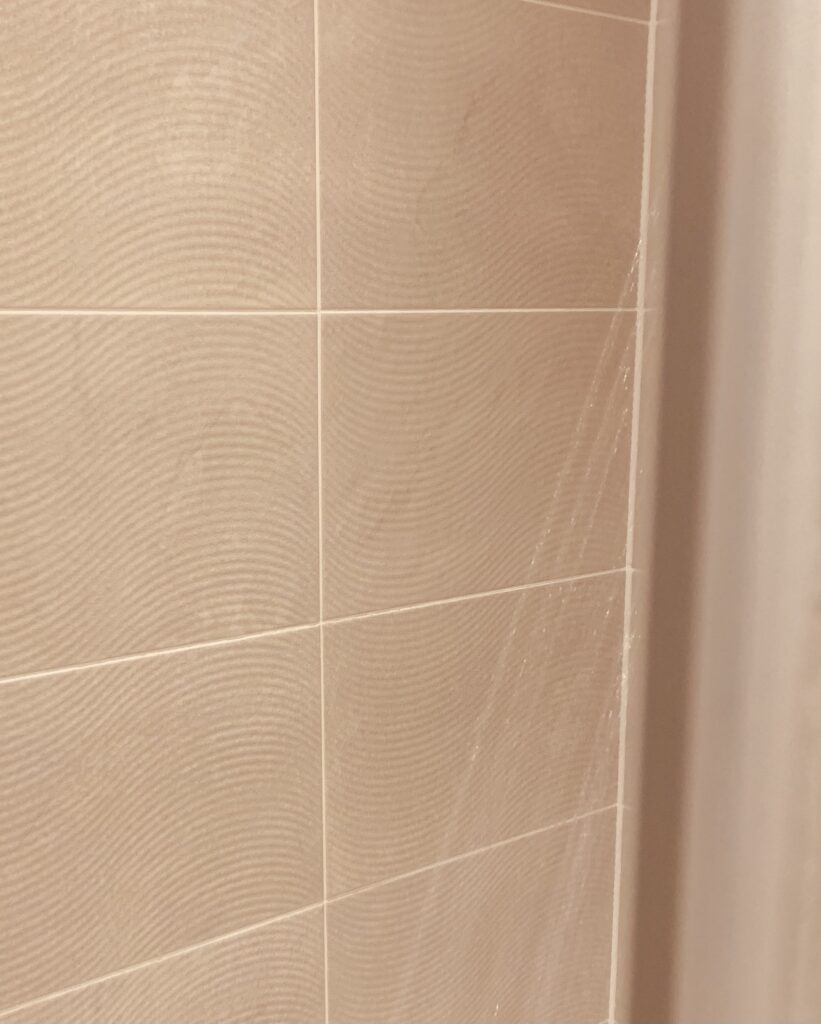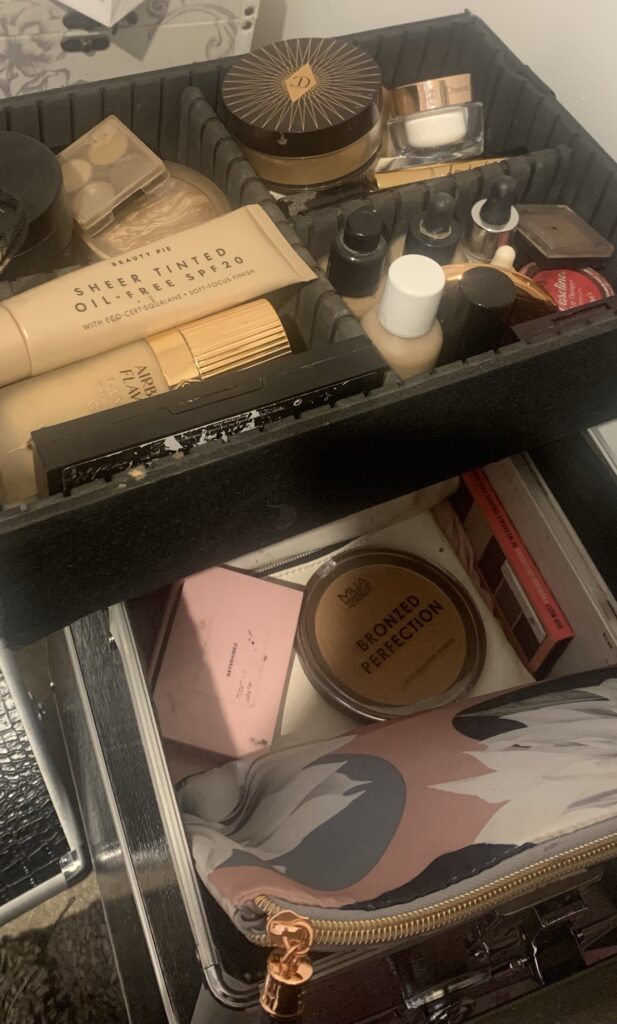 I have some free time before I get my nails done this afternoon, and whilst I have a list (long list) of things I need to do, I opt instead to chill with Hunter drinking tea! Lack of motivation much! I mean I could polish, vacuum, put on a load of washing even, but instead I'm going to play with Hunter, and drink tea! That's just how I roll!!
2pm – After play and chill time, it's time to get new nails, now normally I love getting new nails done, but today getting new nails means taking off my wedding nails. And that is just another reminder that my wedding is well and truly over (crying on the inside and out) Luckily my nail tech is my sister (also was my maid of honour) which means 2 hours of wedding chat and reminiscing about the best day of my life!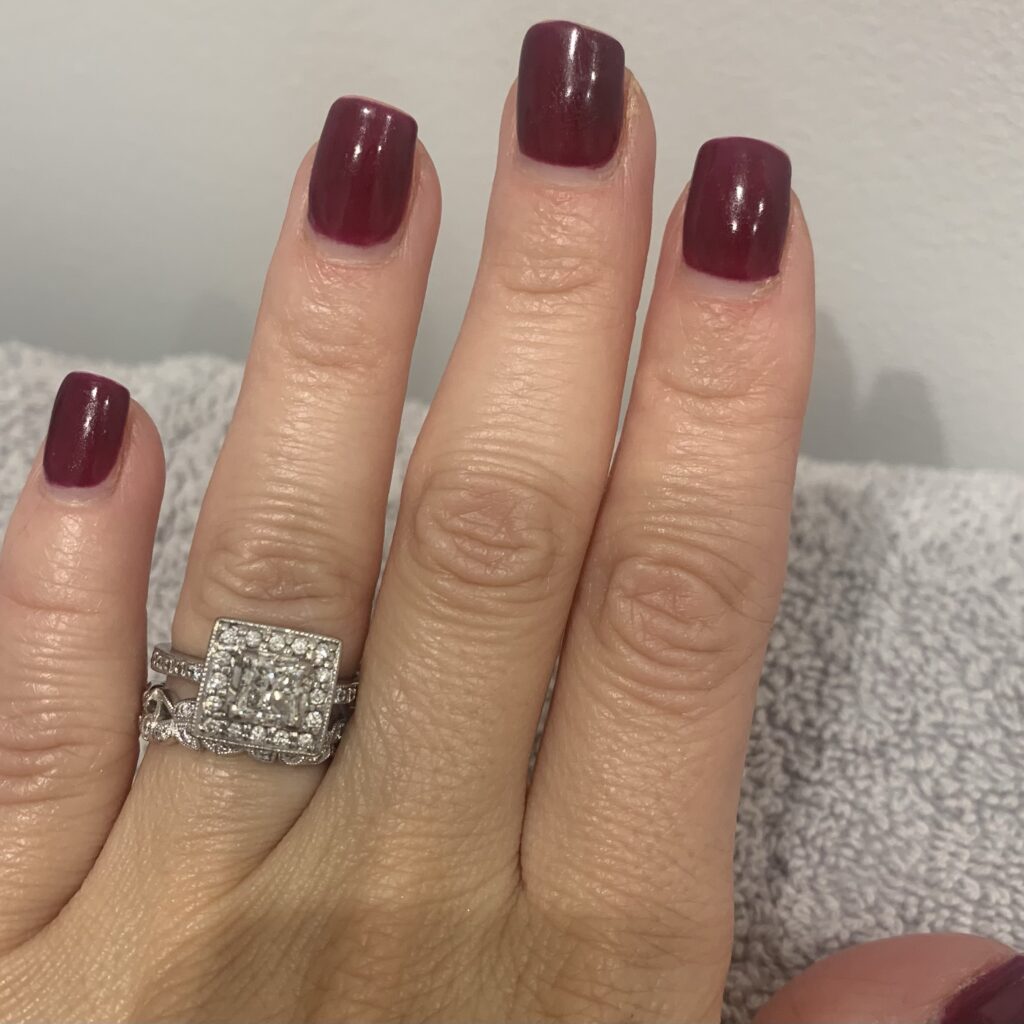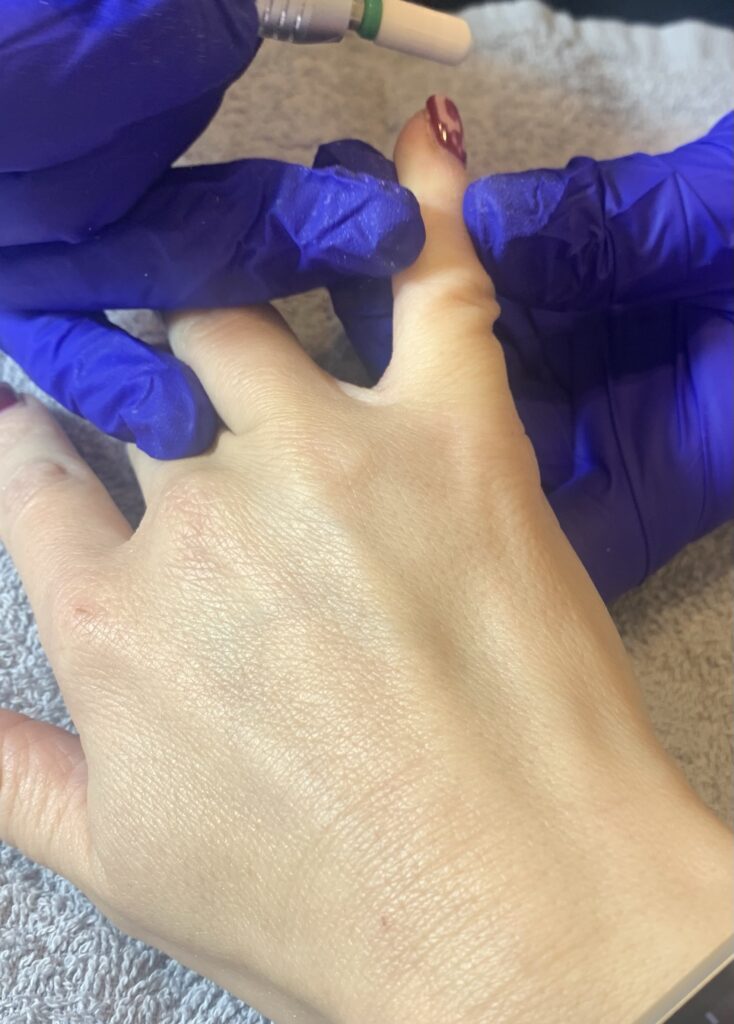 How cute are my new red nails, I love red nails and thought it was especially fitting for Valentine's Day.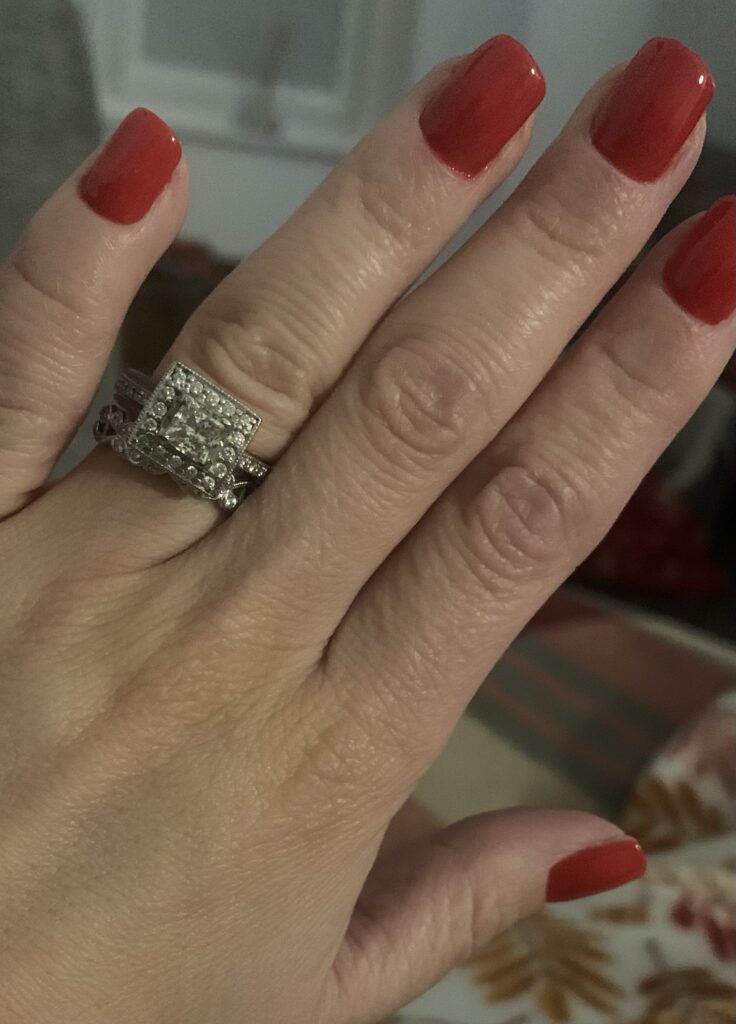 5pm – Means it's dinner time, and dinner tonight was going to be amazing! Literally amazing! And that is because I ordered a Burger & Lobster DIY kit as part of Luke's valentines present! B&L started doing these kits during lockdown and because they have been so popular they've never stopped doing them (YESSSS!) So that means I can get my Lobster roll fix whenever I want! I ordered a kit that included 4 cocktails as well as the 2 lobster rolls, and I also added on 2 portion of chips. The whole box cost me £54.85 not including delivery. And is honestly completely worth it!!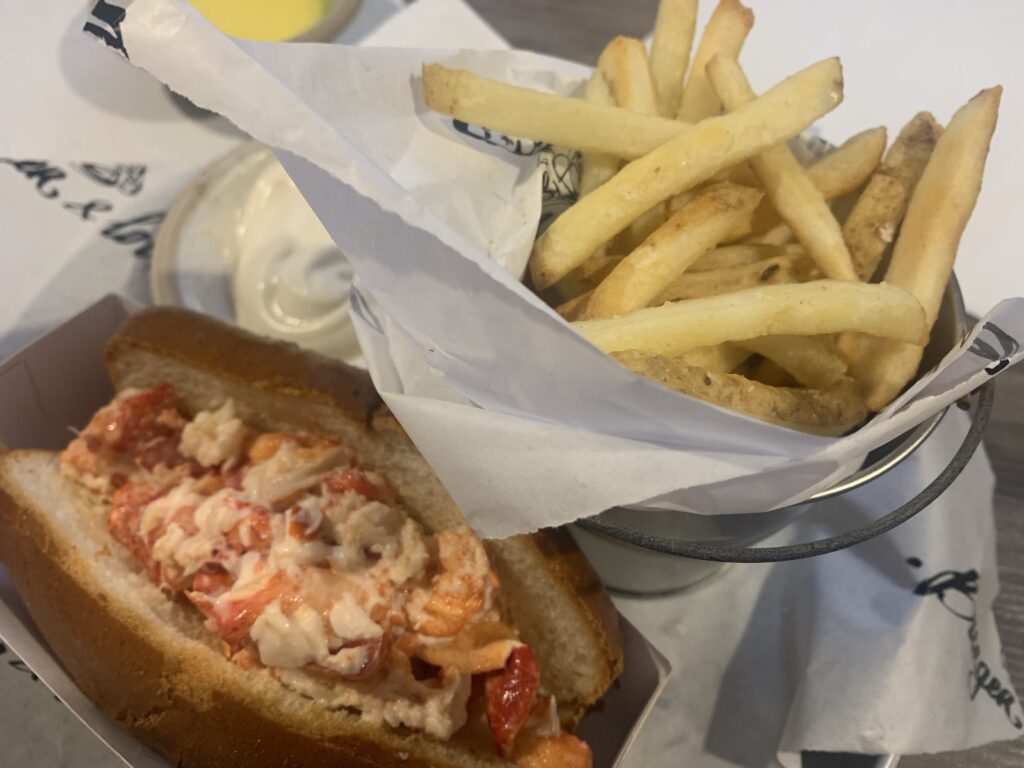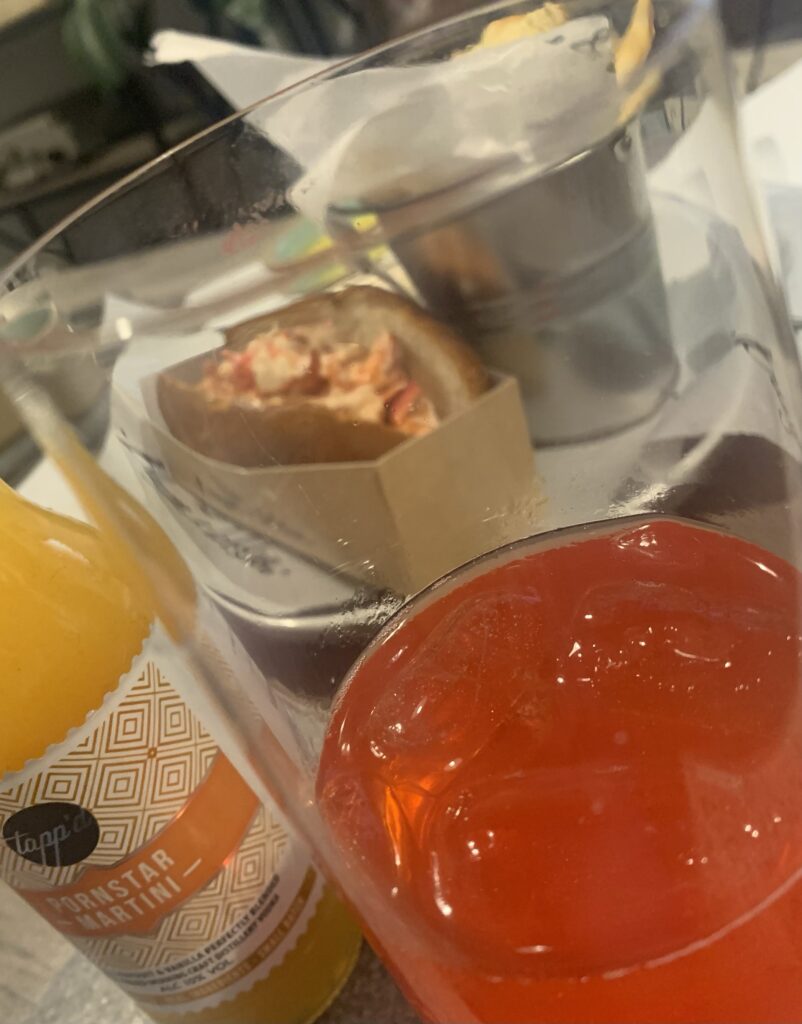 Delicious meal done, Luke and I then spent a good hour (could be a slight exaggeration, but whatever) flicking through Netflix, Amazon prime and sky trying to find something decent to watch for the evening. And I can confirm that there is absolutely NOTHING good to watch at the moment, so Luke settled on Ghostbusters afterlife, which was as boring as it sounds! I mean I have high hopes for married life so I'm hoping every weekend doesn't end up like this one!
Still got to love a Saturday though right.