** A short update**
We have now officially said hello February and goodbye to January. I know for many, January is one of those really long months that never seems to end, but this particular January for me FLEW by!
And that's because on January 29th 2022 I got MARRIED!!!!
YESSSS THIS GIRL IS OFFICIALLY A MARRIED LADY!! I don't think it's quite sunk in yet that I am now Mrs Lisa Jane Kendal! It's SO WEIRD! But good weird, definitely good weird.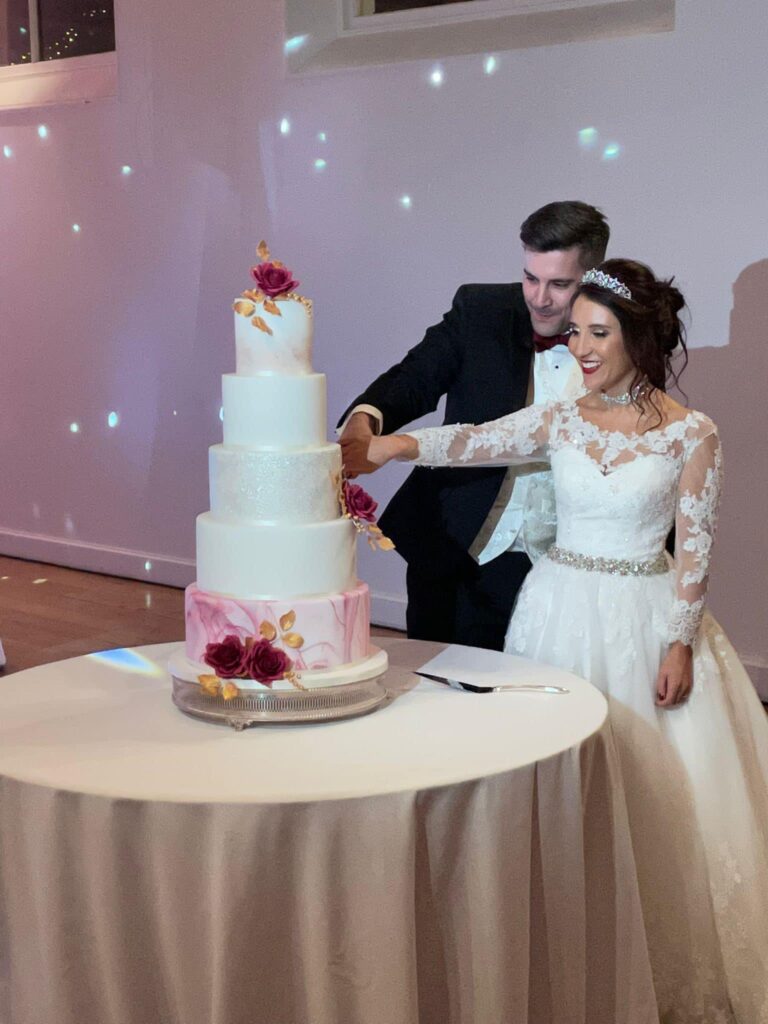 Anyways this isn't a wedding update post, I have one of those in the pipeline that I'm working on.
I really have been absent throughout January when it comes to my blog, because wedding planning become so consuming, and took up every bit of free time (it was all worth though)
But now I have a brand new month to do brand new things, and hopefully start ticking off everything I want to do this year. 2022 is definitely all about living, and getting out and about, be it a walk along the beach of something much grander.
I'm kind of excited to embrace everything as Mrs Kendal, and make lots of new memories with my husband.
Watch this space ……