"It's the most wonderful time of the year"

Picture me singing that as I was getting ready for work this morning. Am I a little excited? You could say that.
I make no secret of quite how much I love Christmas and even more so Christmas Eve! It's actually my most favourite day of the year. I find that Christmas Eve is filled with excitement and anticipation, and let's be honest there's something just so enchanting and magical about Christmas Eve, and I'm definitely here for it.
This is the first Christmas Eve I have had to work in about 9 years! But seeing as I work from my mums office at her house (and my mum is my line manager) and given the fact that we do finish at 12pm, I really don't mind! I then have 10 lovely long chilled out days off with family and of course Luke and Hunter (my boys)
It's of course been another turbulent year, as we entered 2021 in a lockdown and are finishing 2021 in an uncertain position. It's been an uncertain year for me when I found myself without a job back in January, really struggled to find to job then finally got thrown a lifeline and found a job.
Luke and I have had to plan parts of our (hopefully fingers crossed January 2022 wedding) in partial lockdowns, which wasn't ideal.
It's not all be rain though and I have also had some amazing times this year, including my hen do and my recent trip to Disneyland Paris.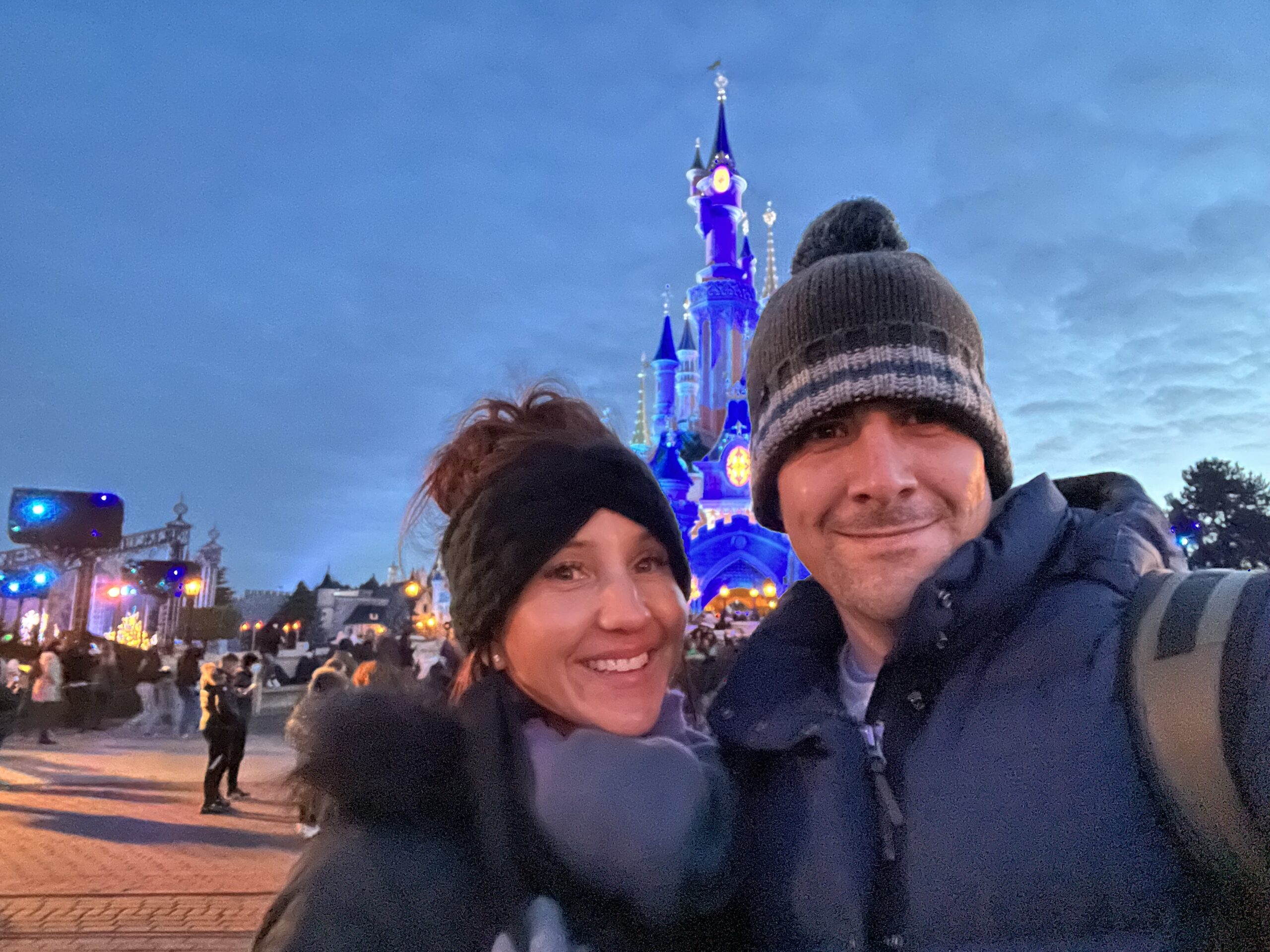 I also decided to reverting back to my roots and going back to brunette. And yes whilst I did do that just 2 weeks before my hen do, it did eventually all work out, despite the fact that I had to rock orange hair for a week. I am now back to brunette, and loving it.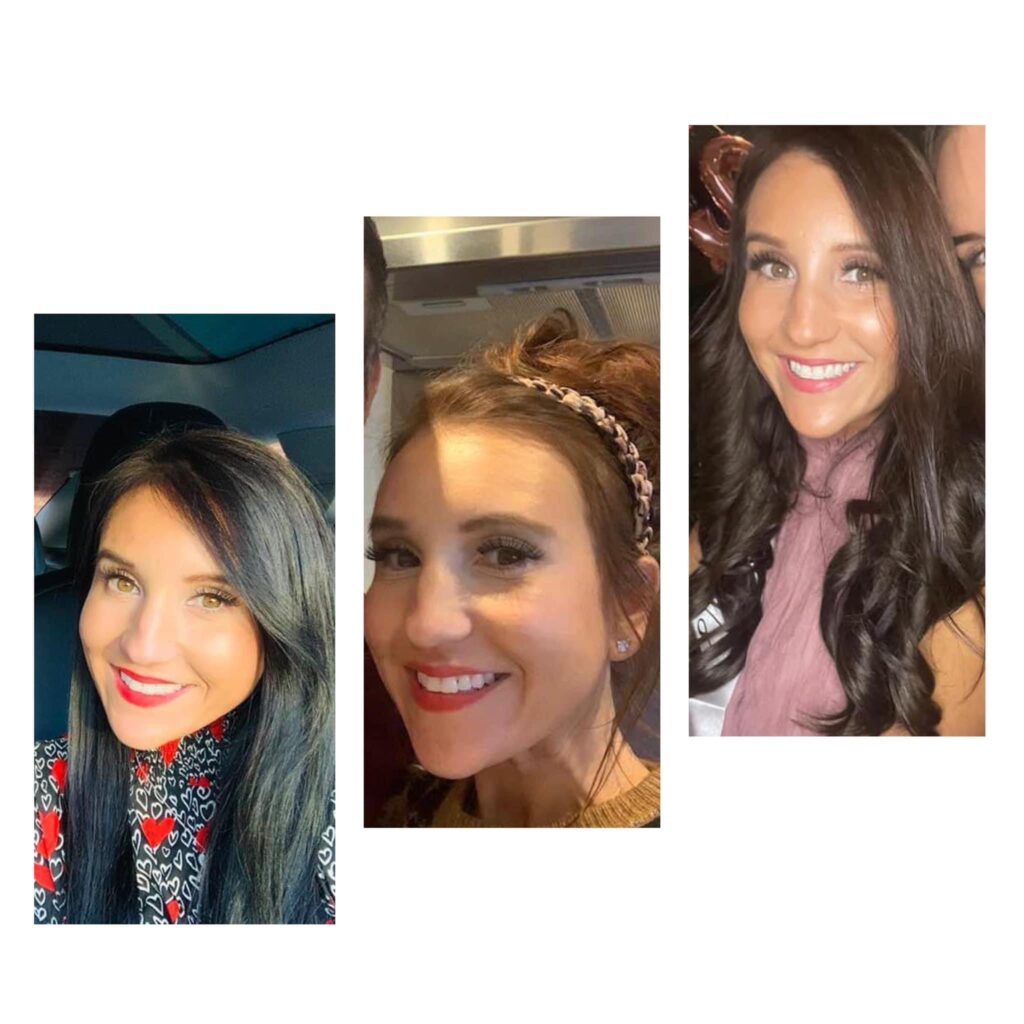 I have to say, I am looking forward to putting on the "out of office" and chilling for a while. I think I'll avoid the news this festive season, what will be will be, I'll worry about it after Christmas.
So Merry Christmas, Happy Holidays, and here is to a healthy & happy 2022.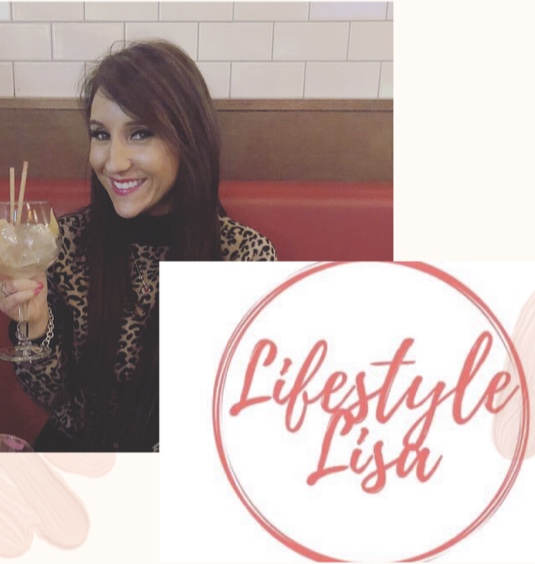 @thelifestylelisa