So here we are – December 23rd, Christmas Eve, eve!! And seriously what a year it's been! Early lockdowns and restrictions, lots of wedding planning for Luke and I, restrictions and lockdowns lifted and now here we are……… precariously balancing on the edge swaying towards either a lockdown and restrictions or not!
Luke and I really have worked so hard this year putting together our dream wedding which is due to take place in January. There's been highs and lows and a few (more than a few) stressful moments, but we did it! And to be honest we are nearly done, we have finishing touches to do, and then Wedding planning complete!
As we've been so busy, we decided to switch off from planning for Christmas, and just enjoy being Lisa & Luke for the festive season.
Of course with the new Omicron variant that has descended upon us I feel like I am looking at a 50/50 chance of a wedding. I'm definitely hoping for the best but expecting the worse, I'm not allowing myself to get overly excited for fear of restrictions coming up that will effect the wedding, or worse still weddings not being allowed to go ahead.
Luke & I have sat down and had a lengthy conversation about what we will do in the event of number limitations at weddings, luckily we are both on the same page with our decision which makes everything a whole lot easier.
Who knows what the next week or so will bring. But I'm officially switching off from Wedding chat now and am going to enjoy my Christmas and worry about everything after!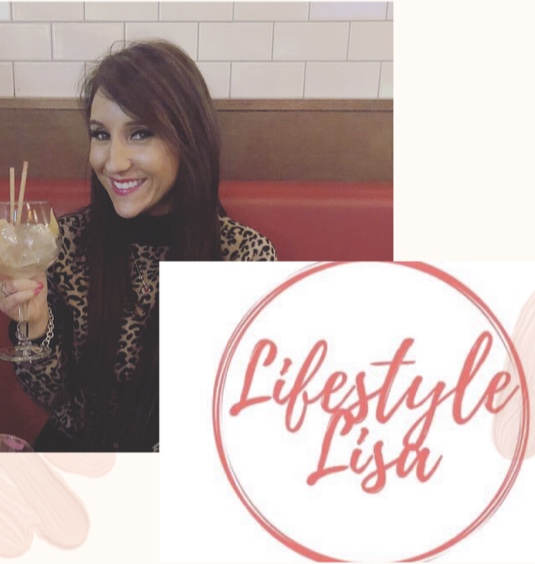 @thelifestylelisa