The last weekend of the year is now over, but what a lovely relaxing long one it was! Complete with several really good lay-ins, and I mean come on, is there anything better than long lazy lay ins!
The weather was so traditionally British with the appearance of rain, but a few sunny spells too, even though it was kind of chilly, but I did I still rock that final summer playsuit of the season? I sure did!!
Whilst Saturday was busy for me, as I attended a beauty course in Chelmsford. Sunday was was super leisurely as we headed to Mersea Island to spend the day with my mum and nan. The fresh sea air was delightful, Hunter enjoyed some long walks and Luke and I took advantage of the delicious food my mum had prepared for the afternoon! I think we pretty much spent the entire day chatting about everything and anything and putting the world to rights.
Monday meant spending the day with two favourite boys, doing a few jobs around the house and posting some unwanted bits on eBay!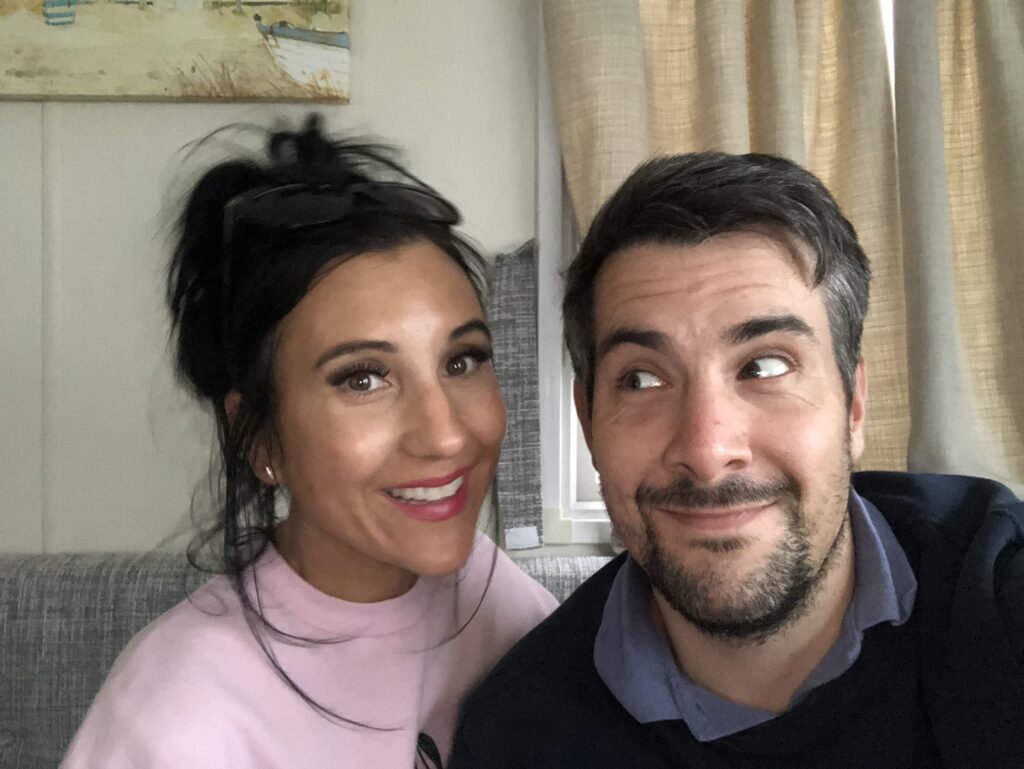 Luke and I officially have just 5 months until we get married! And just 2 weeks until our engagement party, so it's quite literally all systems go here! And I have to say I'm pretty excited!
With lots of other things planned….. stag do, hen do, and little bits in between, I am hoping that this Autumn is going to be fun filled and full of brand new memories.