It's just gone 6am, it's Friday, I'm sitting here with my first cup of tea of the day – which always tastes so good! Isn't the first cup of tea of the day always the best?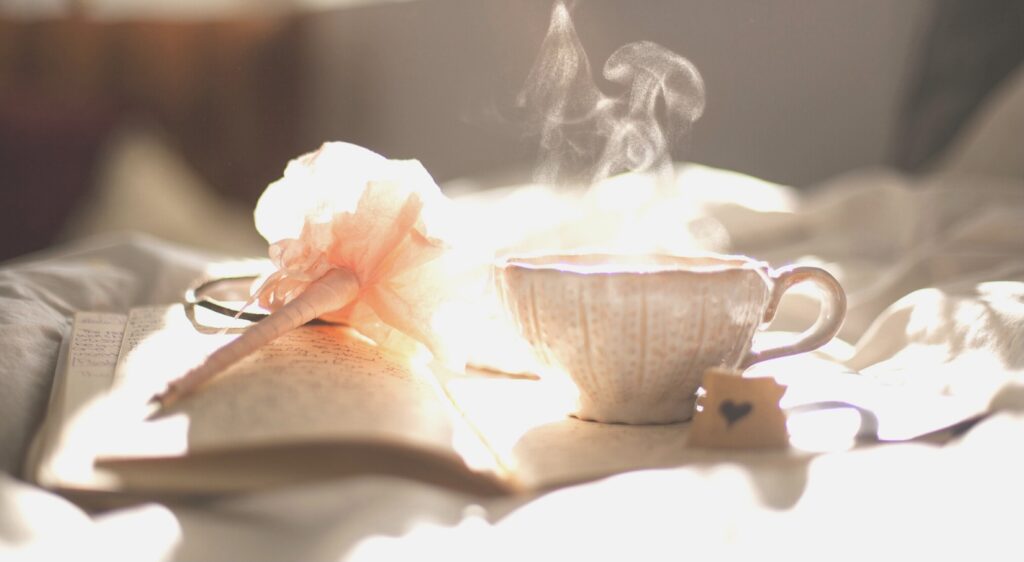 ANYWAYS I have that Friday feeling today! It's been a while since I have, but it just feels so good to be heading off into the long weekend in just 8 hours time!! Summer here in Essex has been terrible and I'm hoping and keeping my fingers crossed that the sun will make an appearance this weekend, although I am not hugely optimistic, but it would be nice to feel the sun on my face one last time before we officially say "hello" to my favourite season, Autumn.
Whilst I am counting down to those cool autumn months I have to say that August has been a blur month! It arrived, so much happened and now it's very nearly over in what seems like the blink of an eye!
My birthday came and went, and I got spoilt (throughly spoilt) with the nicest gifts, including new Gucci trainers which I have wanted, for like EVER!! So to unwrap those beauties on the day was a huge surprise! Luke also surprised me with a trip, to either WDW Florida or DL Paris this year, I was at this point lost for words! And whilst Florida definitely has my heart, with the current pandemic crisis and traffic light travel lists that seem to be changing everyday I decided that travelling to the USA wasn't the most sensible idea. Instead Luke and I will be heading to DL Paris in December! Serious Christmas vibes!! I'm super excited as I've never been before, although of course I've been extremely lucky to have been to Florida more times than I can remember, but I'm looking forward to this new adventure. As far as birthdays go I have to say mine was amazing, as I was also hugely spoilt by my mum, dad and sister, well what else are birthdays for right?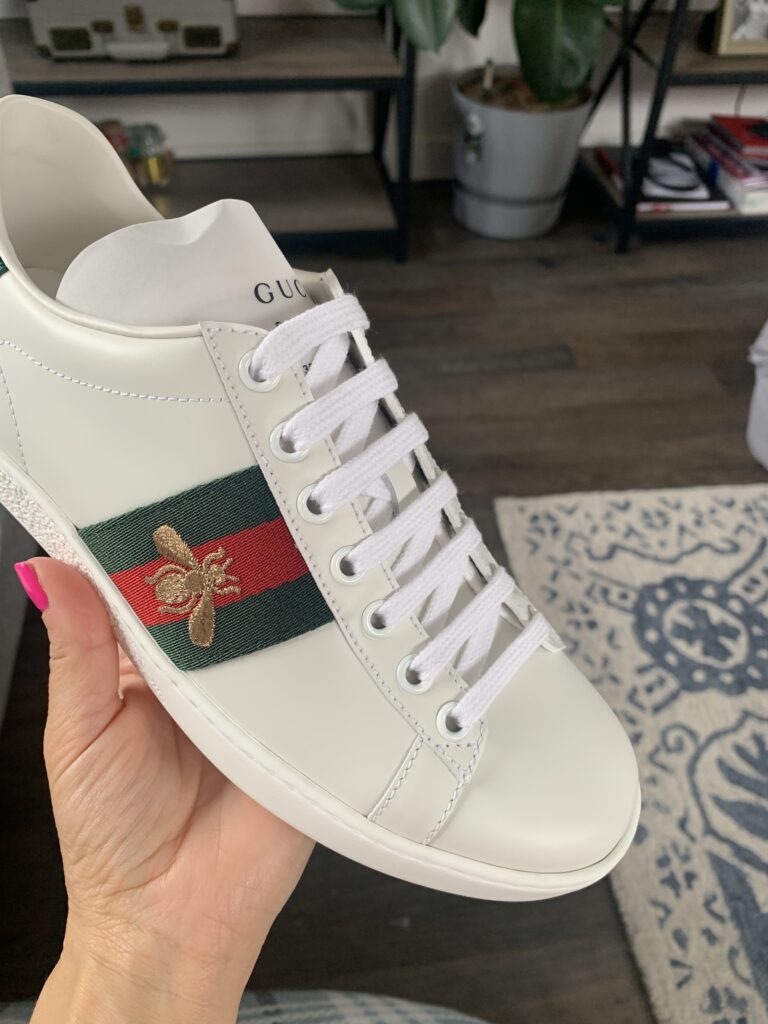 Because no wedding prep or planning had been done so far in august Luke and I are now getting our heads down and allocating specific nights to doing wedding bits, whilst other nights are dedicated to planning a Disney trip, and let's not forget the joint engagement party we're having in 2 weeks time with my sister and her fiancé! There's just so much going on right now!!
Oh and if all that wasn't enough I have finally found my new binge worthy series, and although as usual I am behind in the times, I can officially say that YES I am OBSESSED with Below Deck!! Recommend by my best friend, I can't get enough of it!! Highly recommend for those of you who haven't yet stumbled across this absolute gem!
Have a great weekend everyone!!