Day 1 – Sunday
A Sunday lay in was on the cards this morning, and I have to say it was welcomed! I got into bed Saturday night and fell asleep as soon as my head hit the pillow! I had some seriously weird dreams, and then got woken up in the early hours by a cockerel doing his thing.
Still overall the sleep was good, and Hunter particularly enjoyed sleeping on the bed with us, waking us with lots of licks and kisses!
So it was decided we would have a slow morning followed by a day at Sandymouth beach. The weather was overcast but at least the rain was (for now) holding off.
Sandymouth beach was just a short car journey from our holiday home, and took no longer than 15 minutes.
We arrived at the beach just after midday, they have a large, manned, car park with 200 spaces at the top of the cliff, and I was surprised to see that there were still plenty of car parking spaces. The walk down to the shore leads you through a quite steep and narrow path, with some steps, which makes Sandymouth unsuitable for those who are less mobile. This lovely beach has its own waterfall and is serviced by a seasonal café, toilets and surf-hire. There is Lifeguard cover from the 15th of May until the 26th of September (2021).
As previously mentioned it was a chilly day, however I had planned ahead and myself, Luke and Hunter all had wetsuits!! Hunter looked super cute in his, I on the other hand didn't!
Okay so if you are looking for a Sandy beach to build a big sandcastle on then Sandymouth beach is not for you, because despite the name the beach is full of big stones and pebbles with barely any sand in site! Although to be honest that suits me better as there is nothing worse than being Sandy and as we all know sand gets literally everywhere!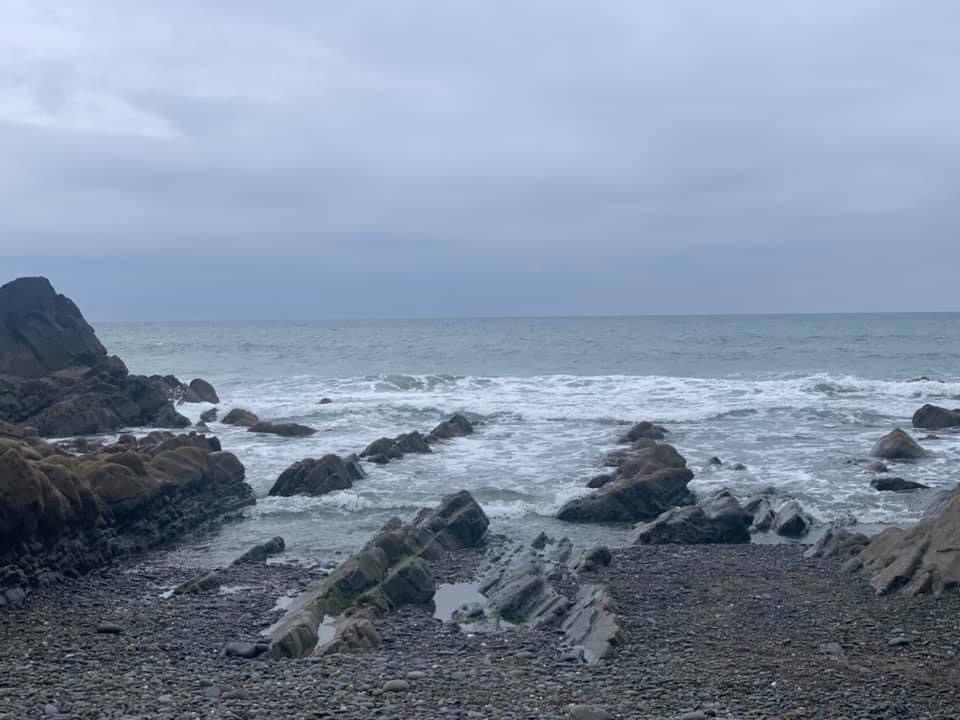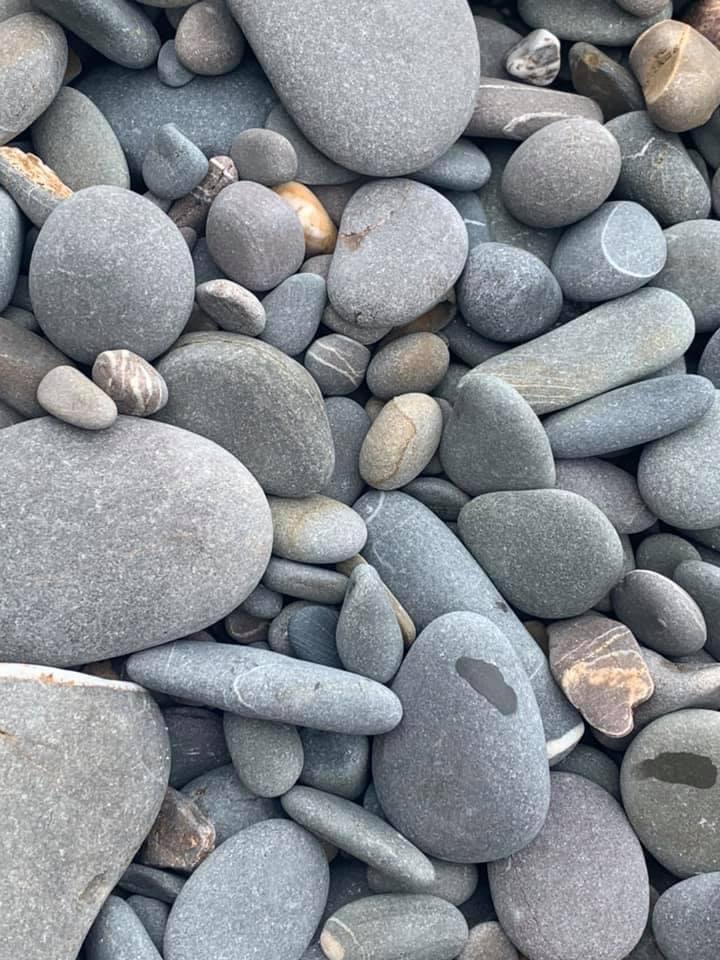 The sea today was particularly rough and Hunter wasn't too keen on the waves (he's such a wimp at times!) And wetsuit or no wetsuit the sea was COLD! Luckily we were all more than happy to sit and chill on the rocks, having some lunch and a drinking some Gin all while watching the waves kiss the shoreline over and over, it really is quite therapeutic.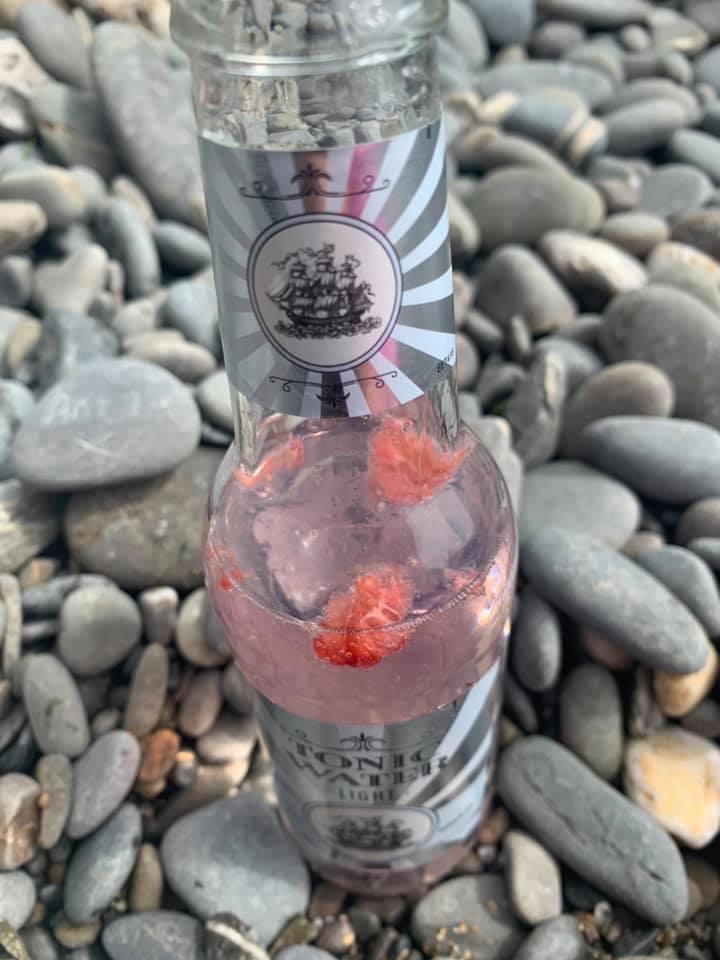 A few hours later it was time to pack up and head back to the house for an evening BBQ.
I have to say I am missing Florida this year as technically this would have been our year to go again, but at the same time I am enjoying the chilled out relaxed vibe that naturally seems to accompany a Staycation. And Cornwall really is a most gorgeous part of the UK.