Welcome to my first wedding post! I just know I'm going to absolutely love these posts because I can chat all things wedding!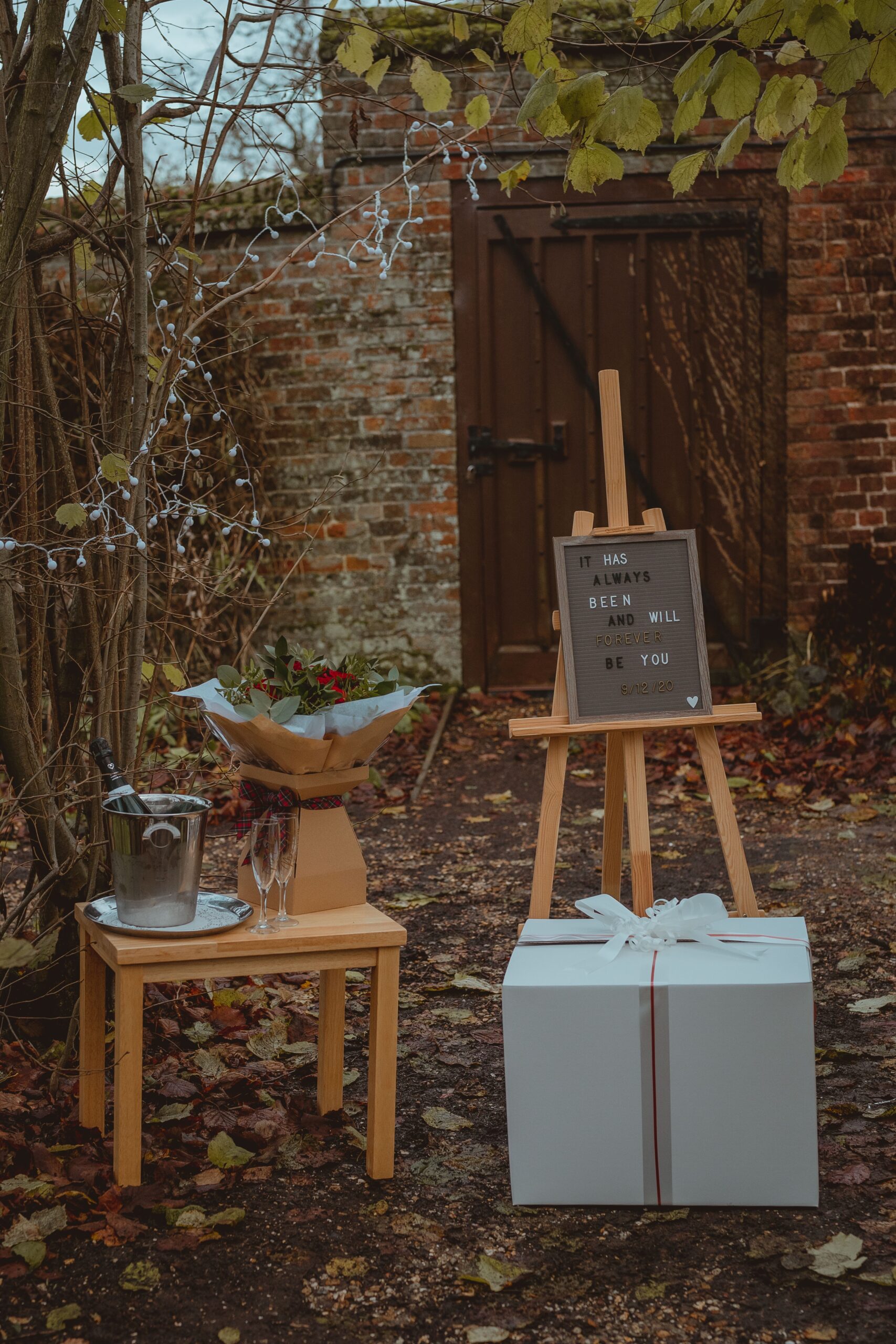 Okay so I'm newly engaged (December 9th 2020) dreamy proposal in Cambridgeshire, got Christmas out the way and decided to hit wedding planning full on in the new year. EXCEPT I didn't quite imagine trying to do this in a lockdown! It's not ideal, but it's doable!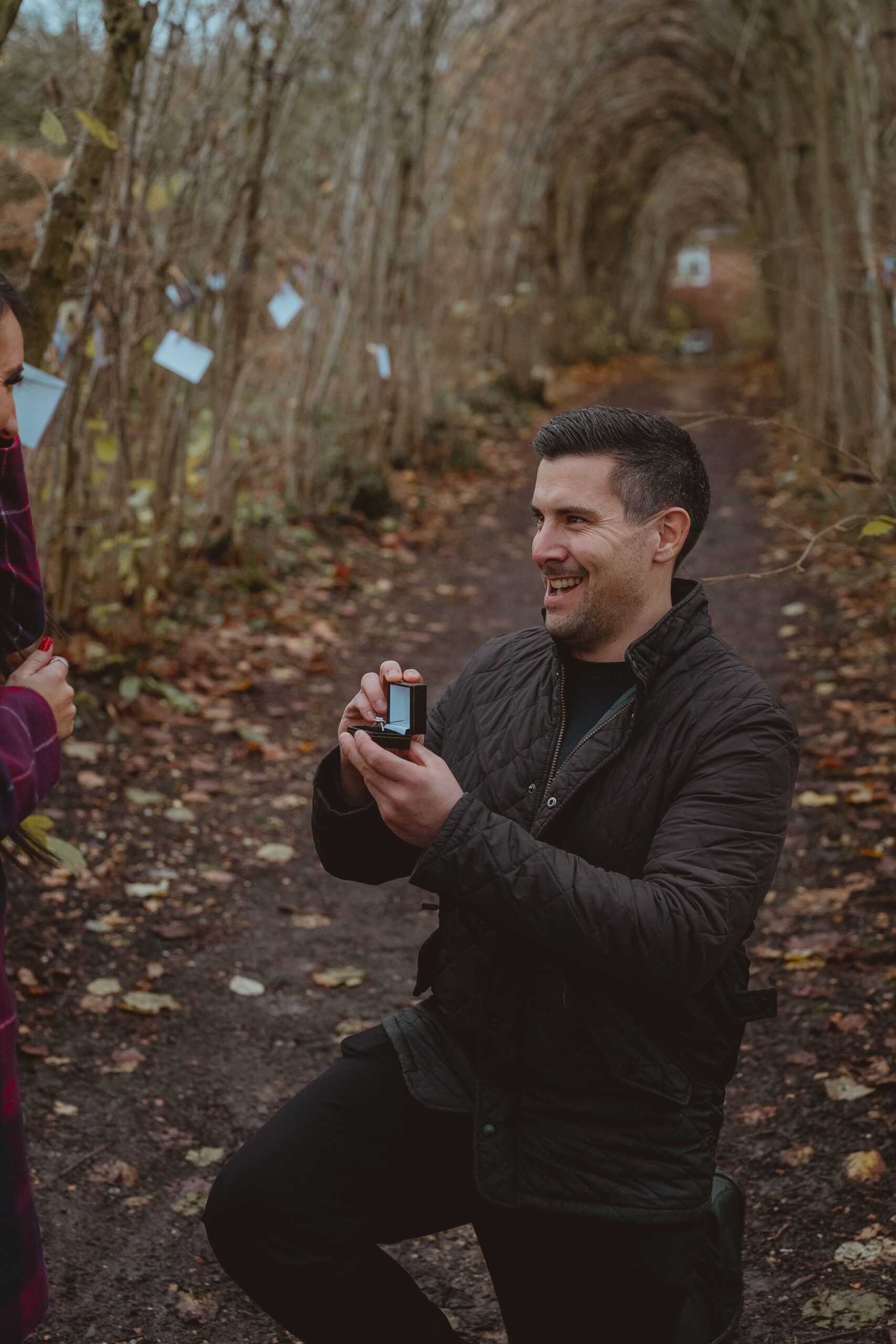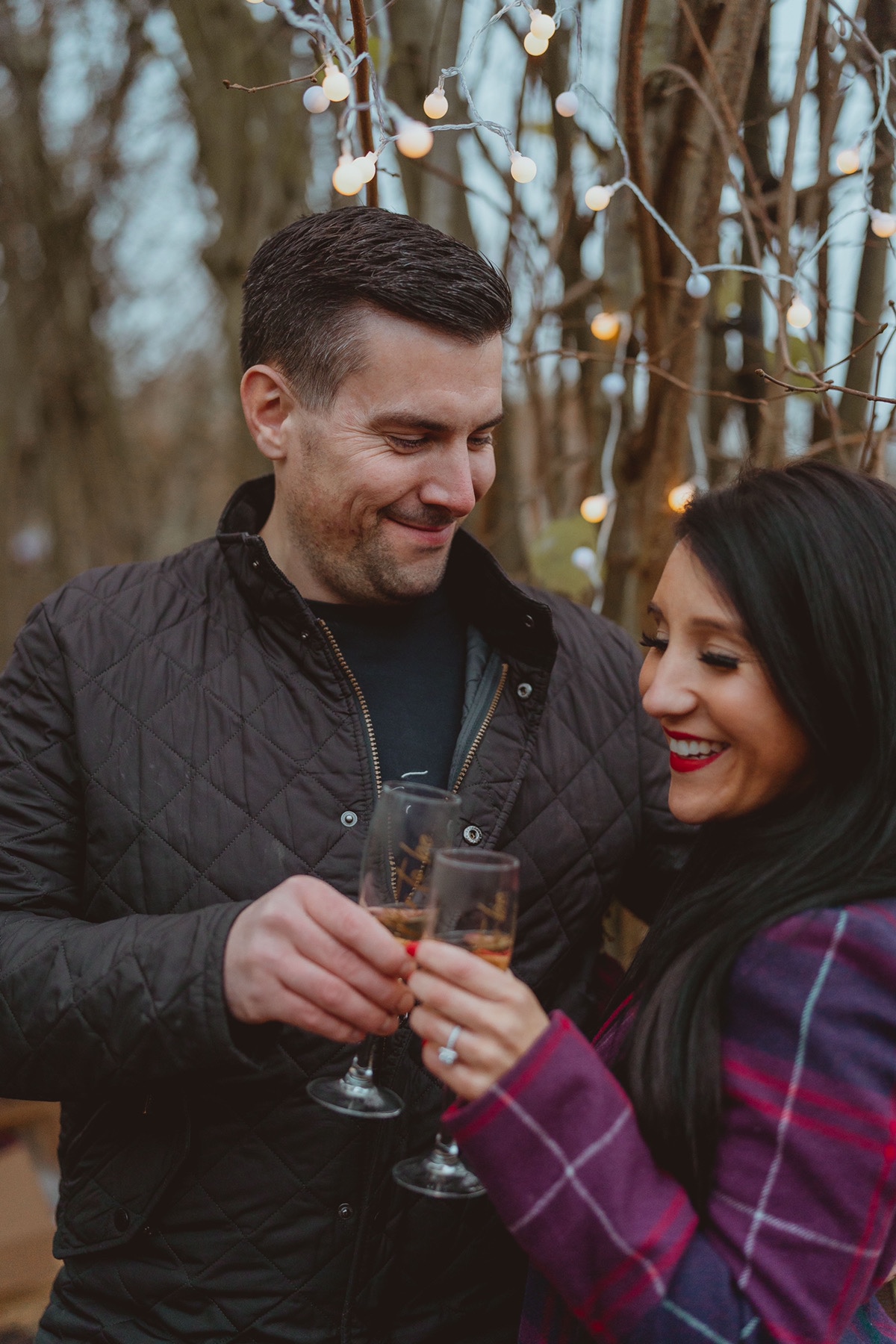 First things first, you need to get yourself a wedding planning book! I cannot even stress how important and useful I have found these during my first few days of planning my wedding. I am actually working from 2 planners, one for venues, suppliers and basically everything the groom is allowed to see, and one especially for me – the bride and my entourage! So I have mood boards and colour schemes, makeup, hair and dress ideas, all of which I do not want Luke seeing! So Having 2 is extremely helpful.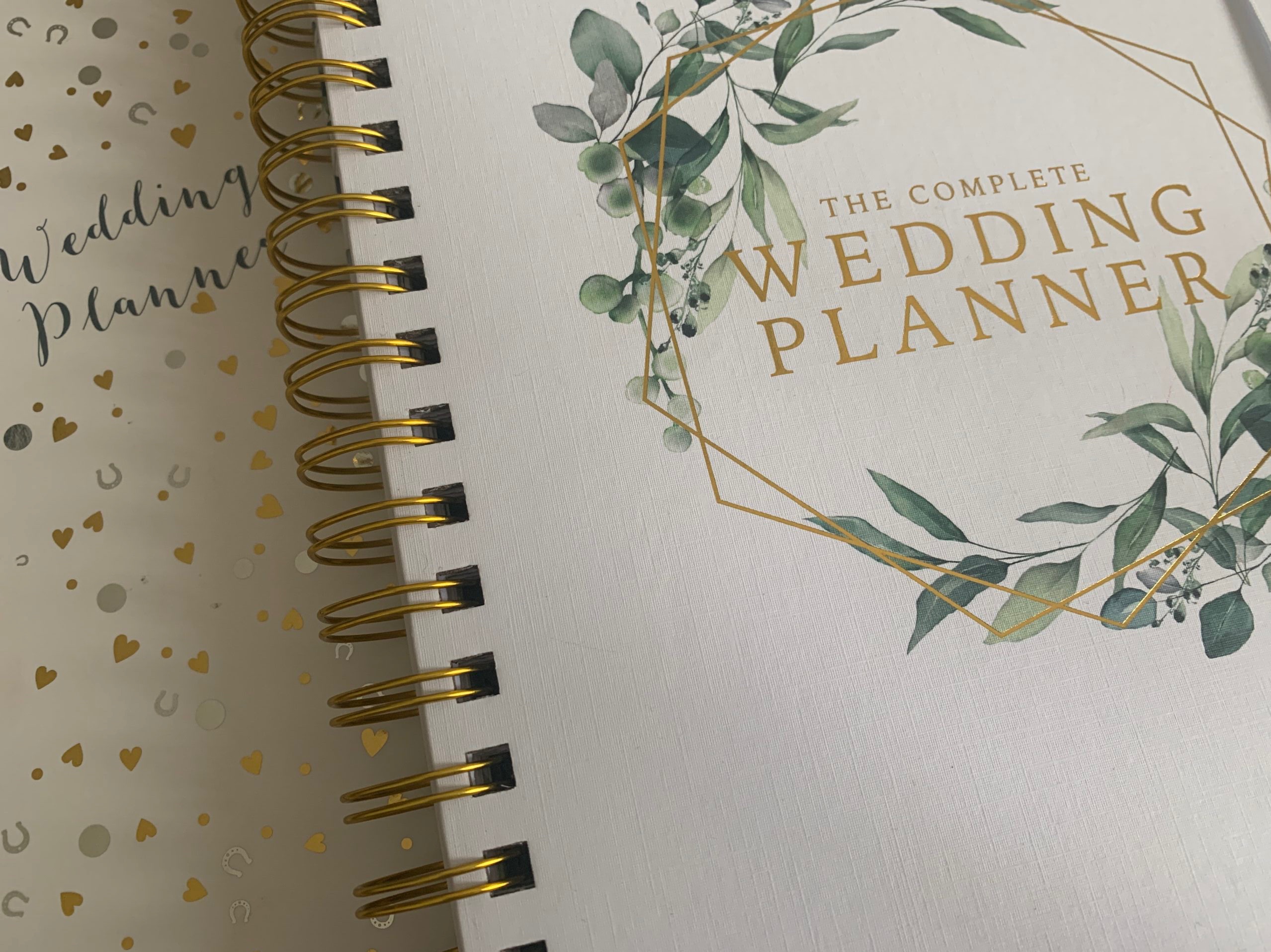 Luke and I started discussing our wedding in December, throwing around date ideas, seasons and of course the year!! We knew we wanted to get married pretty quickly so decided 2021/22 (Covid permitting) would be ideal.
I have always been adamant about having an Autumn wedding, late September to early November. For those of you who don't know I am an Autumn/Winter girl through and through, so getting married in the summer although beautiful to some wouldn't be for me. With lockdown throwing more chaos our way and really with the uncertainty of it all, trying to plan a wedding for October 2021 would be too chaotic, stressful and far too much of a rush, so my hopes and dreams of a beautiful autumnal wedding went out the window.
But I started early on getting vibes for a beautiful winter wedding. Lots of red, maybe even some tartan, but I certainly pictured it all being very beautiful. So Luke and I settled on a winter wedding 2022, which would give us ample time to plan and get everything into place for the big day.
With a date in mind, the next very important thing on my (our) list was to find our perfect venue, the one that ticked every box, and had the WOW factor, I mean you are only going to do this once right, so getting it right is super important!
Lockdown restrictions unfortunately meant that venues were not doing tours (sad face) I was a little upset by this as I really wanted the full experience, the free chocolates, the one to one tour, the special treatment I can only imagine you receive when looking around a venue. But rules are rules, so no personal tours.
Luke and I have instead spent many (many, many) evenings sat on YouTube finding different venues, watching videos, trying to get inspiration, but it's hard! Firstly you have to sit through other people's weddings, speeches, first dance, throwing the bouquet, the whole thing! That does get a little tedious when all you want is a walk round, showing you the layout and room sizes!!
Of course when you do finally get a peak of the layout and room sizes it's usually during the evening reception with a packed dance floor so again it's just super hard to visualise how it would look and how you would like it to look!!
For Luke and I it was also the not knowing what we wanted, initially Luke and I both wanted a barn venue and wanted a very rustic theme throughout, but the more and more we looked the more and more we seemed to move away from barns and started swaying more towards Manor Houses and estates. But again it's just so difficult that you can't physically go and view a venue!!
So to bring the post up to date, Luke and I have now put down a deposit on a venue we haven't yet seen, risky I know! We have looked at many YouTube videos, had a "virtual" tour and spoken in-depth with someone at the venue. So far it is our dream venue, and it ticks every box, we are now just waiting patiently to get a date when we can actually view it, fingers crossed it won't be long.
So are there any other brides out there who are yet to find or visit your dream venue?
I am on a great Facebook page called Modern love wedding, bride & groom hub ?? https://www.facebook.com/groups/mlwbrideandgroomhub/?ref=share
It's great for ideas, and sharing ideas as well as meeting other couples soon to be tying the knot.
First wedding post done, hope you enjoyed it