My favourite season is almost here, in fact over the last few days the weather here in Essex has turned chillier and it has felt more autumnal than it has summer, which of course is fine by me!
The only thing I find difficult with the Summer/Autumn switch is that awkward "fashion period" September through to beginning/mid October because it's either really quite warm or pretty chilly, but either way I always end up never knowing what to wear! Do I get out the skirts tights and boots or do I leave the legs bare and let them get their last look at some light before they hibernate away until at least spring time? Jeans of course are a given, but then like I've said it can sometimes be pretty warm during September, and I get too hot in jeans!! The problems are real!!!!
Although I may have just found my solution……. I recently posted a photo on insta of me wearing what I like to call my new favourite "must have" for the cooler weather, which sparked a lot of insta messages and interest, so I thought I'd cover a few personal must have for the transition between Summer & Autumn.
I don't usually post these kind of posts, because let's keep it real, I'm hardly a fashion icon, but as there was interest on the outfits I thought "why not" just do a short post!!
Let's start with my favourites – PLAYSUITS!! I have fallen in love with these 2 comfy, cute & practical playsuits which I purchased from ASOS
https://www.asos.com/prd/20217630?acquisitionsource=pasteboard
https://www.asos.com/prd/20765513?acquisitionsource=pasteboard
I absolutely love the fact they have long sleeves, which are perfect for the cooler nights, but it means you can still let those legs get some air before hibernation!! And you can really dress them up or down depending on what look you're going for.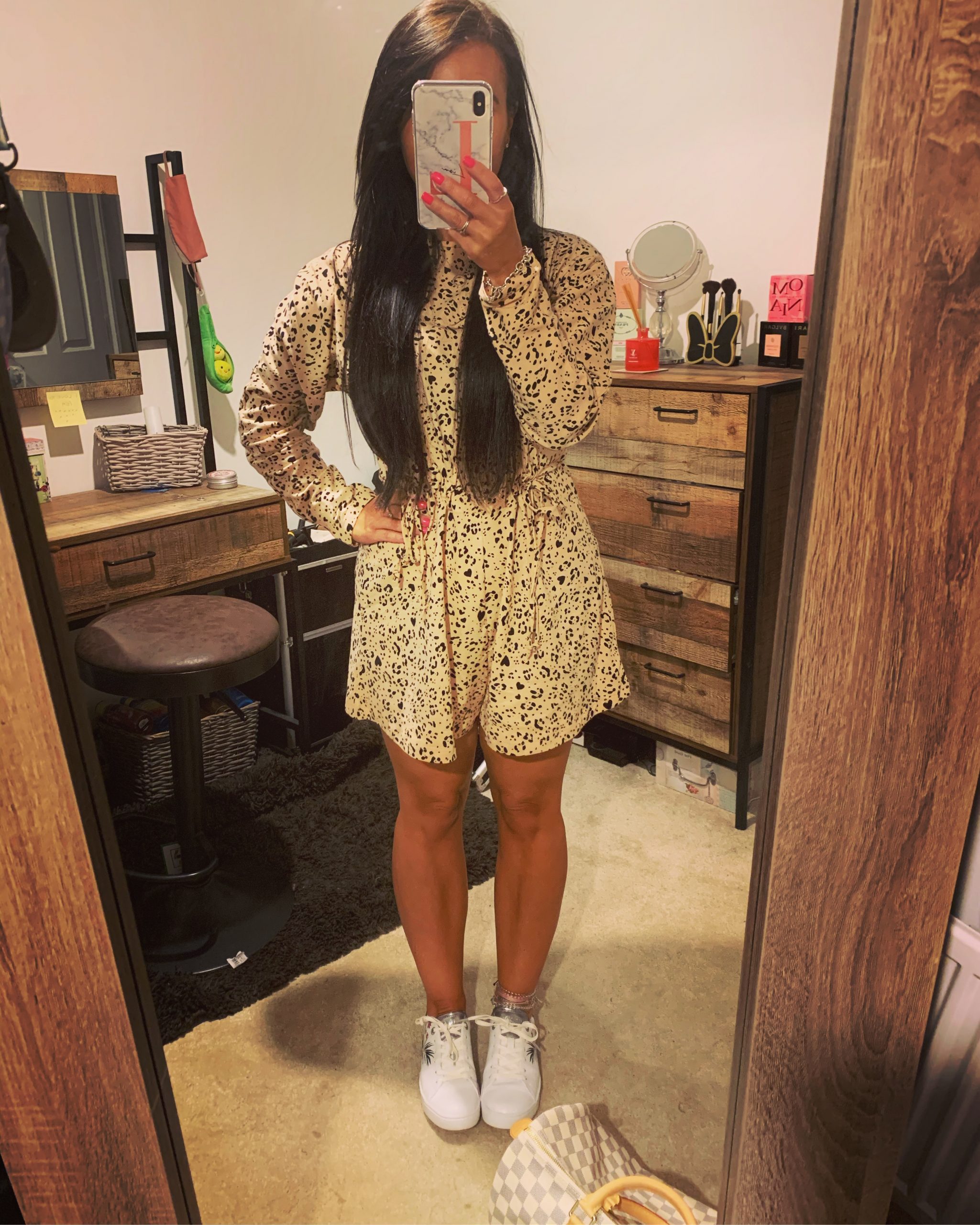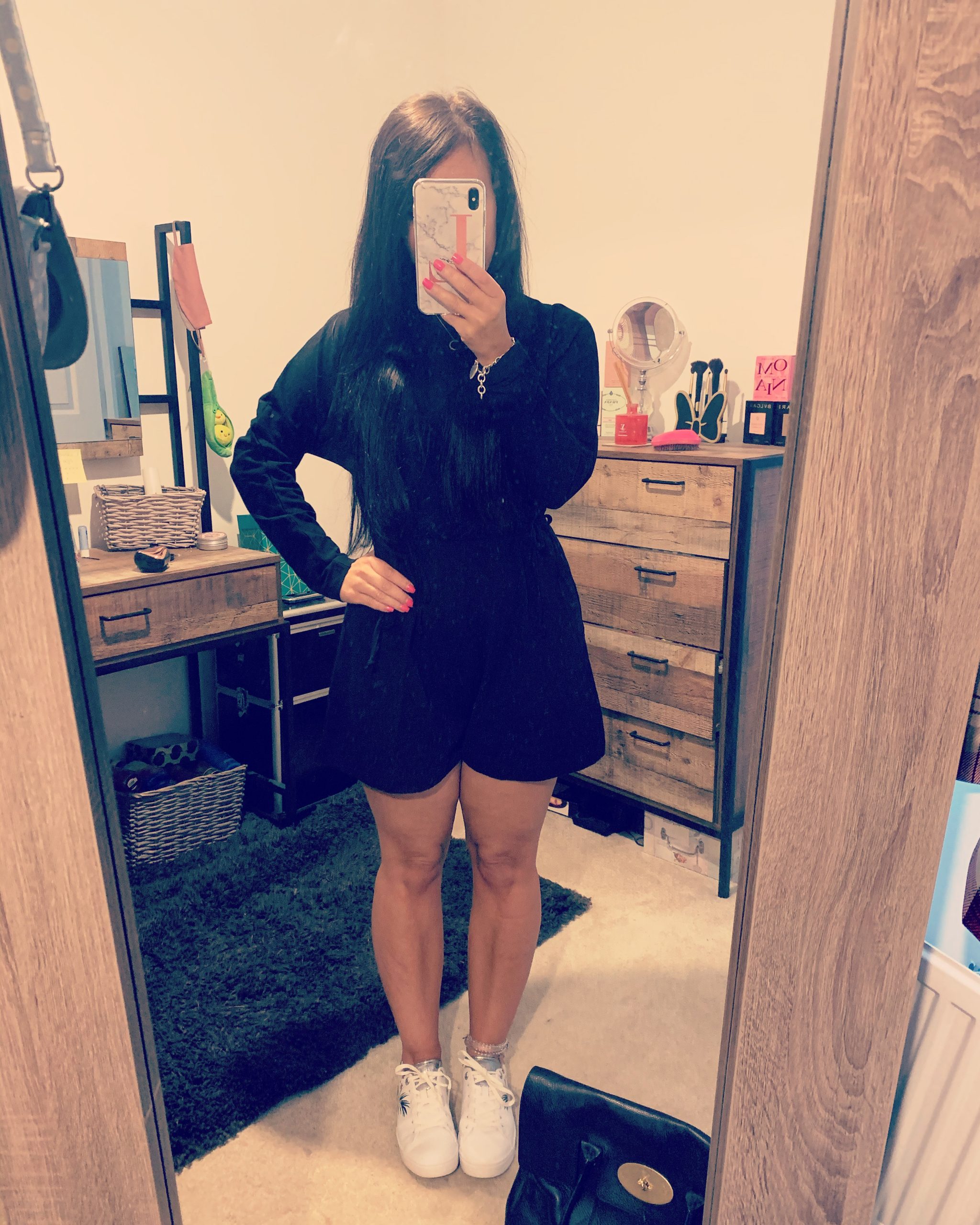 I prefer to dress these playsuits down, so for that really relaxed and chilled look I pair mine with a cute pair of trainers, my favourite being Ralph Lauren or Ted Baker, I've become such a trainer girl recently, I'm all about comfort!! I now love my Converse, Vans, & Pumas!!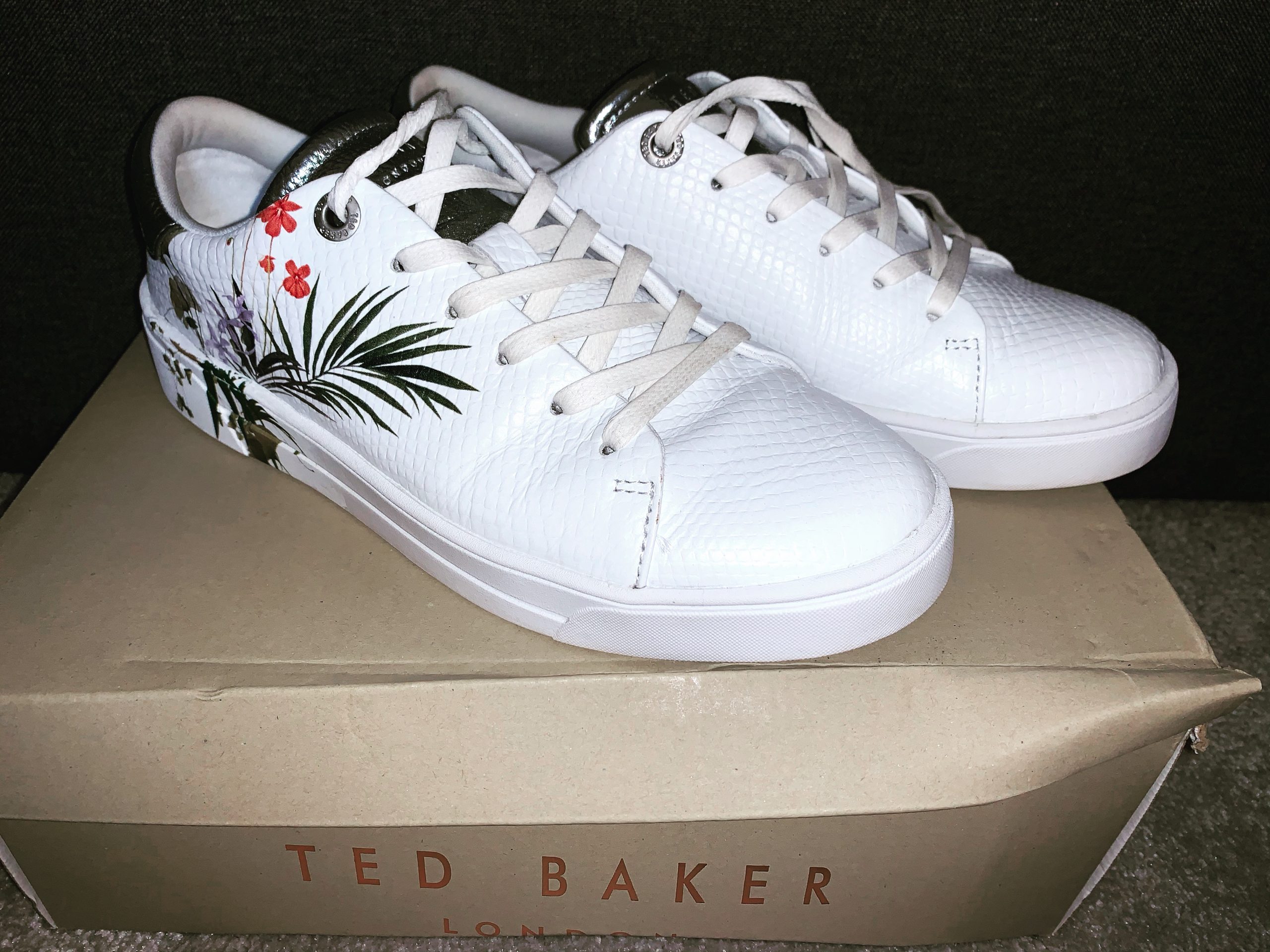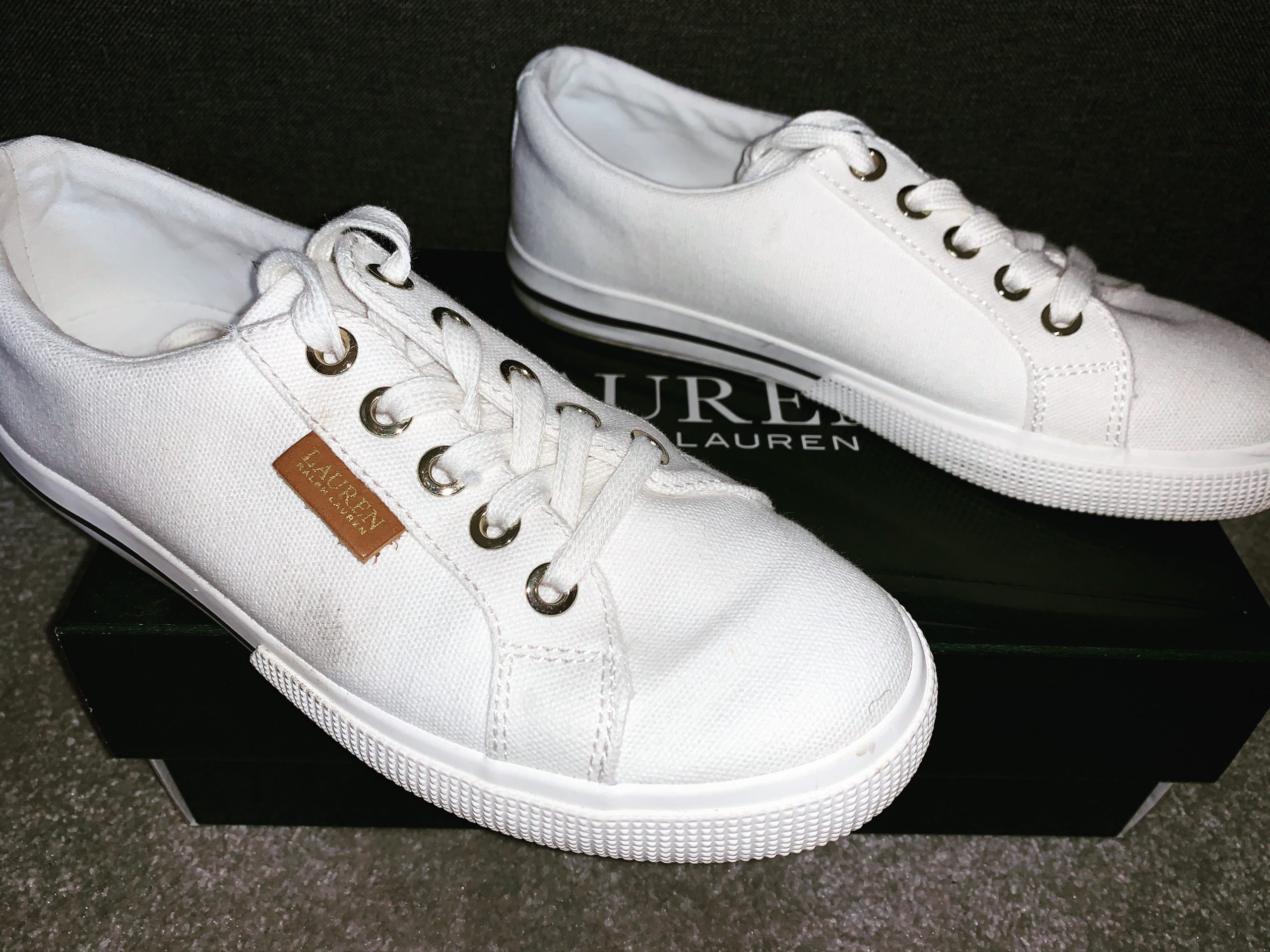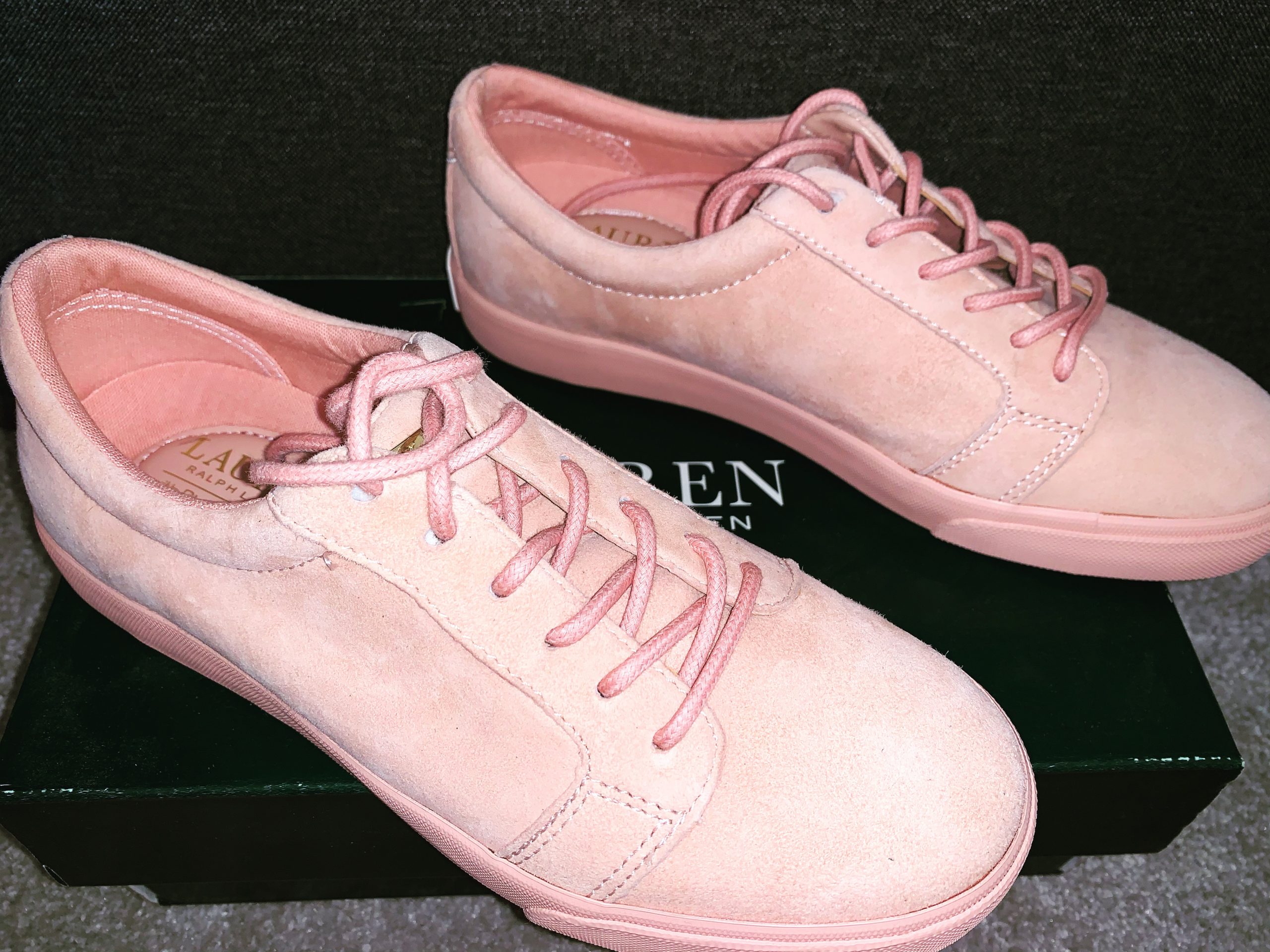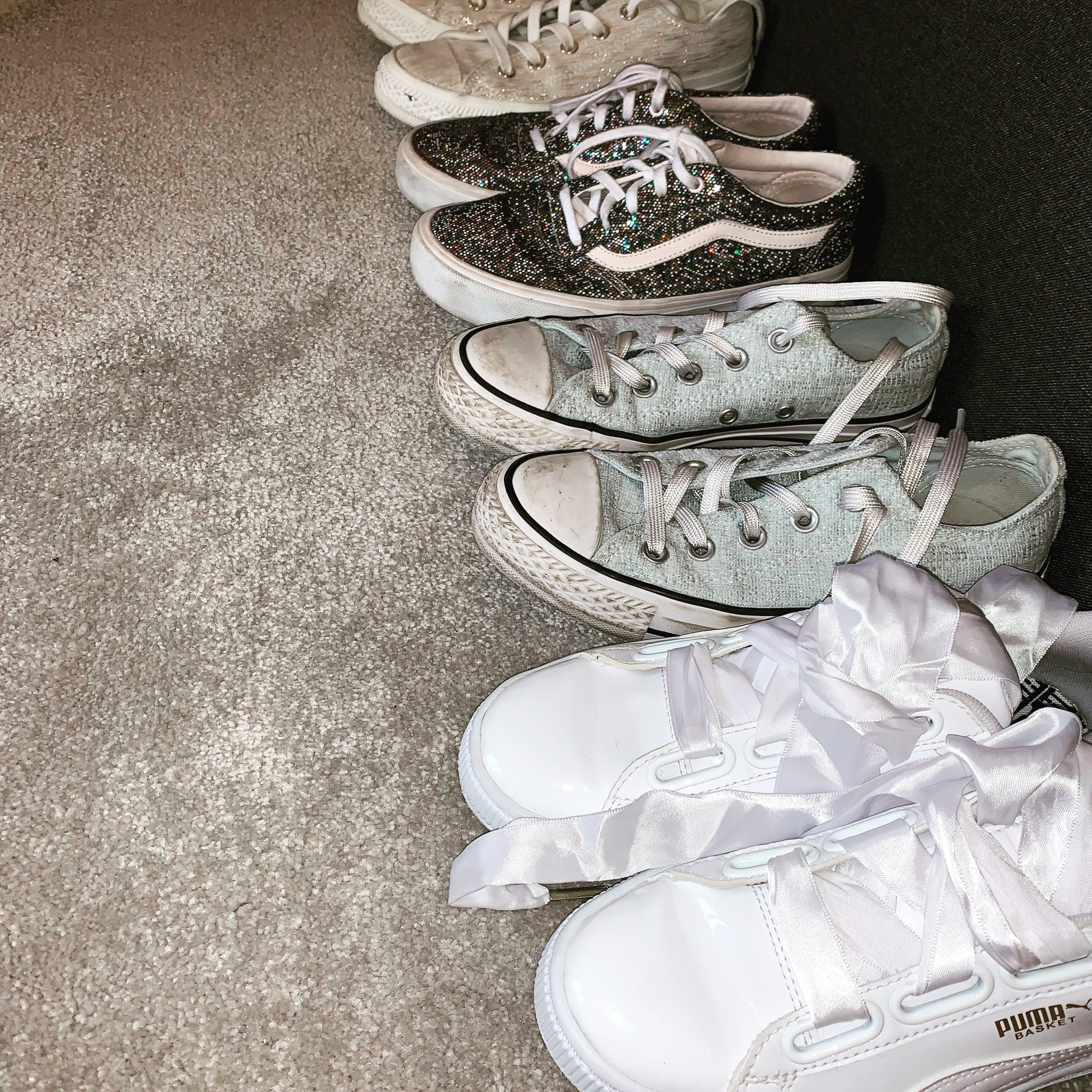 To finish off the look, it has to be a nice bag and a Ralph Lauren blazer, as I just adore that preppy look. My Blazers are most probably my favourite item of clothing, they look GREAT with jeans, but you can equally pair with skirts or of course playsuits!!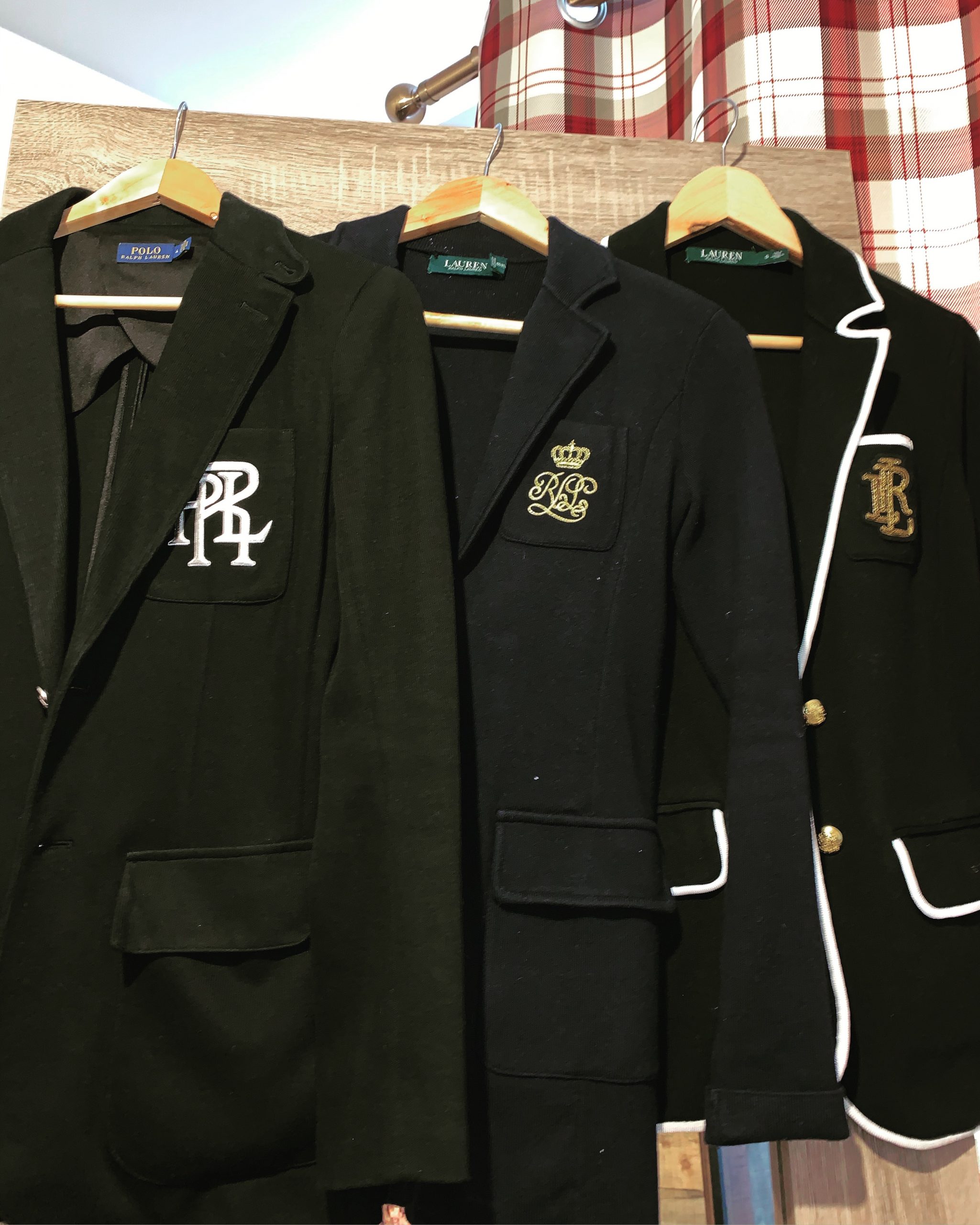 When I buy clothes ASOS is my go to place, they do absolutely everything from underwear to evening wear, accessories, makeup, shoes and literally everything in between! I have to be honest and say that the majority of my clothes are bought from ASOS, their petite range is spot on, and I also have their premier next day delivery!!
Whilst I like ASOS for clothes I do like a mix of high street and designer, my bags are always designer, and you can't beat a bit of Ralph Lauren in your life either right?!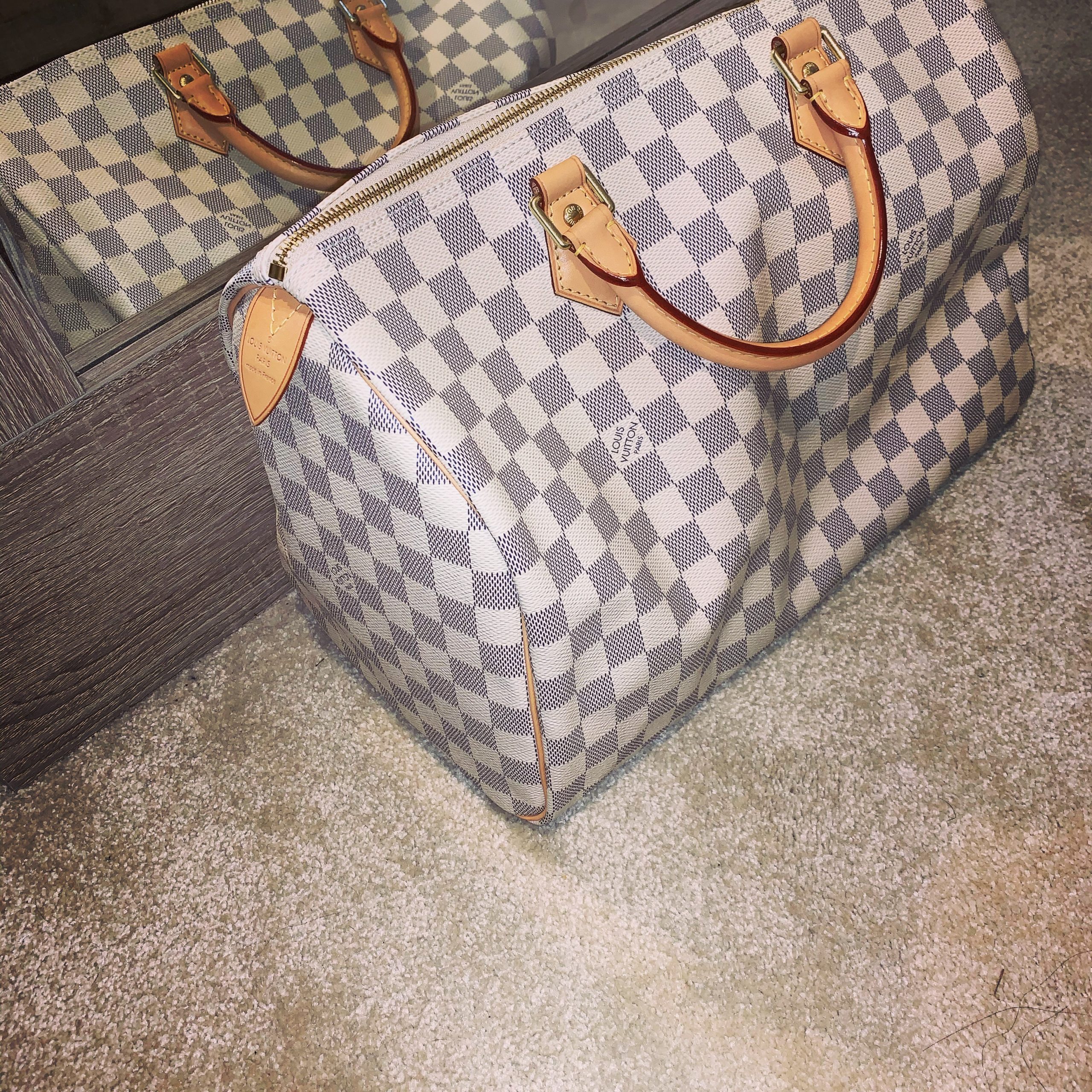 So what do you all wear for that transitional season period? Leave me a comment below, I love being inspired.
And don't forget, whatever fashion preferences you have ALWAYS REMEMBER YOUR FACE MASK.
Have a great day