Happy Thursday – Time for a food post!!
YES I'm back with another food related post, because I love food, love experimenting and love sharing recipes that I find on Instagram and Pinterest!
This is actually quite an exciting food post because this is my OWN RECIPE! It was trial and error on an overcast Thursday afternoon and one that actually worked and turned out really rather well, so of course I'm sharing the easy recipe with you in the hope that maybe you'll make them and enjoy them as much as I do!!
So firstly before I share, this is a simple, no fuss recipe, and it's also pretty healthy too, winner all round!!
The ingredients list – 40g coconut flour, 40g oats, 60g of peanut butter or nut butter of your choice, 1 banana (I only had 1 left so next time I may use 2), 50g of coco powder (I was going to use cocoa powder but wanted something sweeter but still healthy so I actually used 50g of options hot chocolate powder) 2tsp agave nectar, 1 level tsp baking powder.
Method – Add the flour, oats and baking soda into a bowl and mix together. Blend together the banana, peanut butter, agave and chocolate powder until a smooth consistency forms, then add in the remaining mixture and mix until you have a doughy consistency. Then simply mould into little round bites place in the oven on 170 degrees for 15 minutes.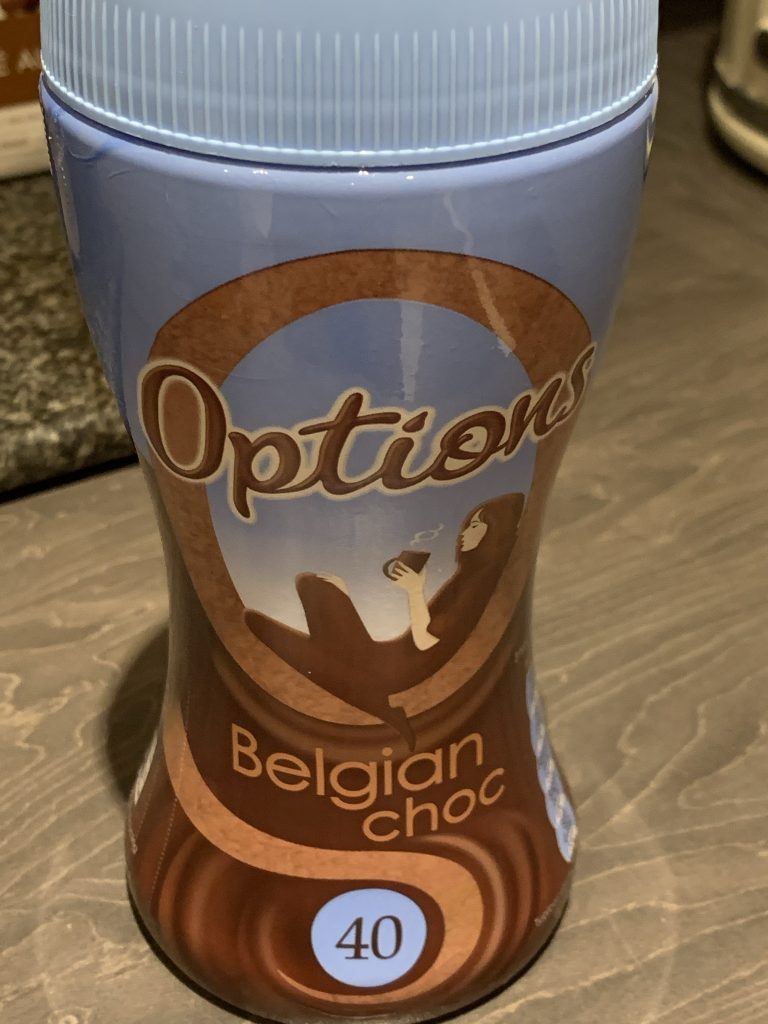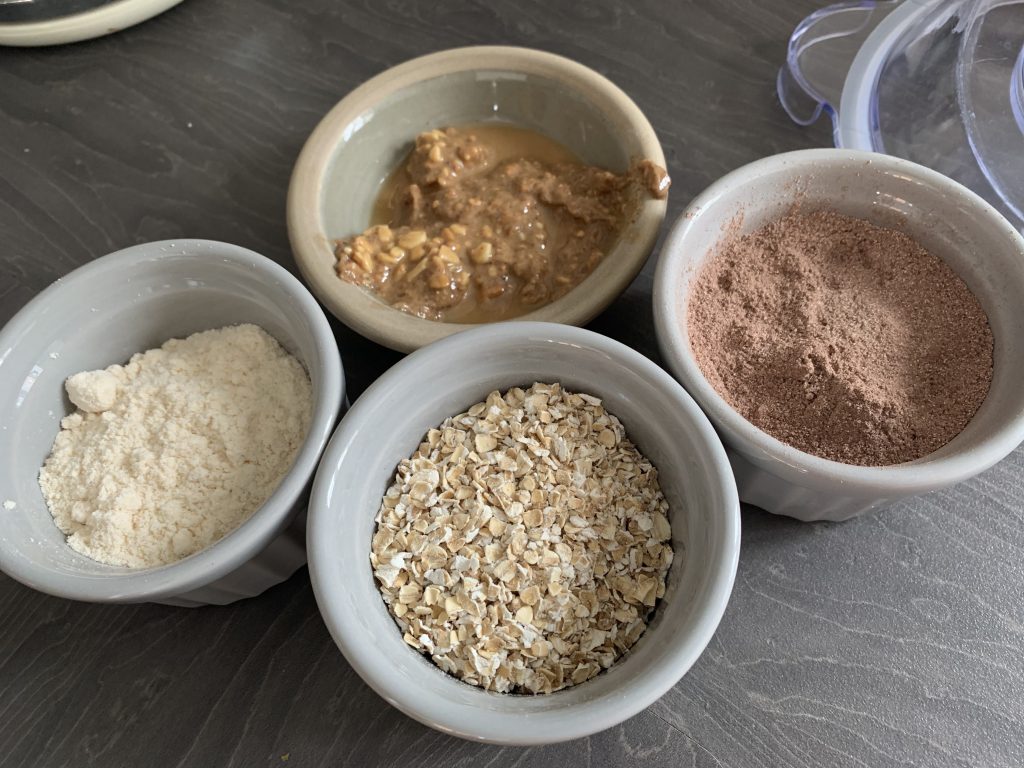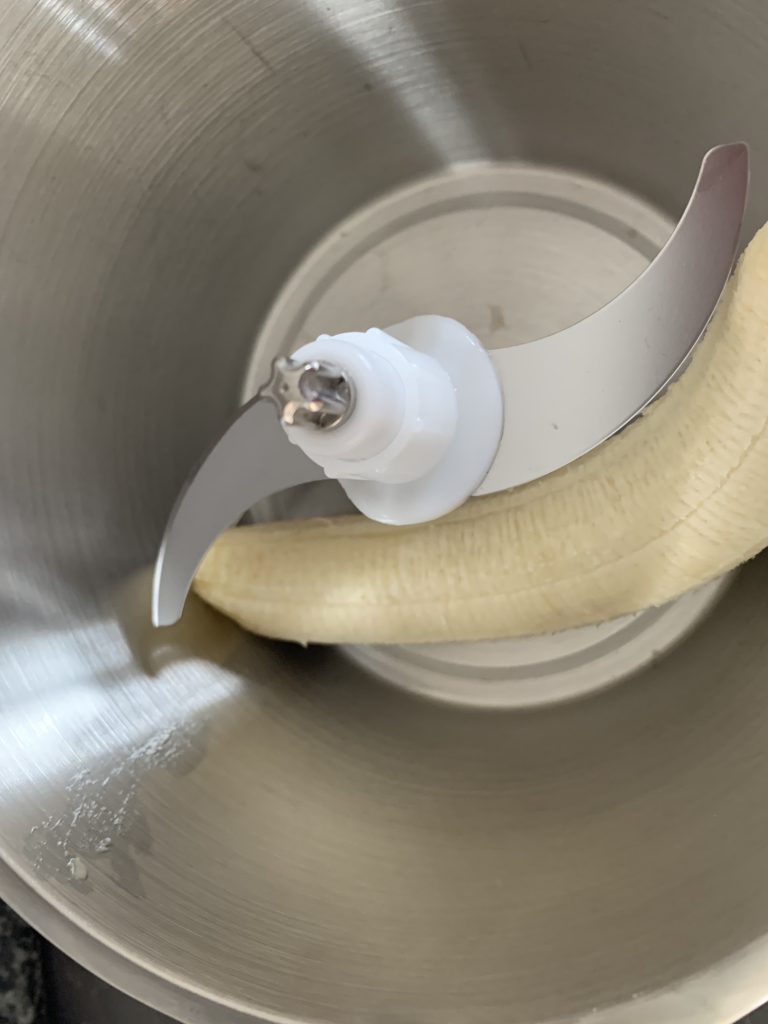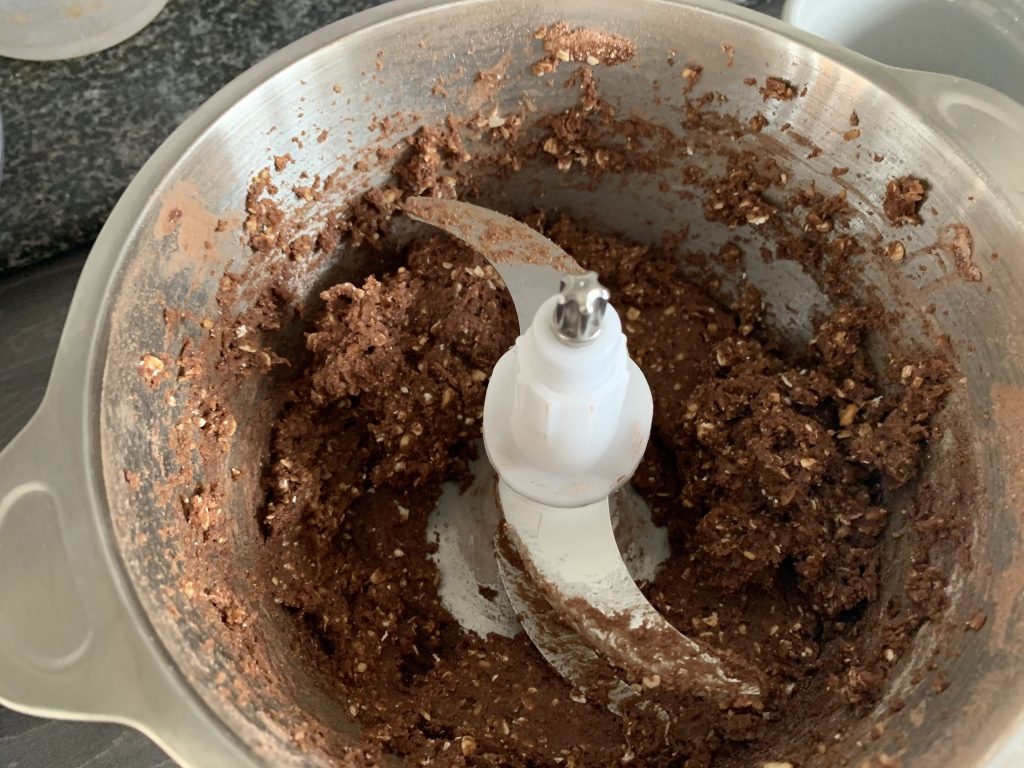 The end is result is pretty satisfyingly tasty! Its kind of like a mini chocolate muffin with a hint of banana!! It's a healthy treat and perfect for those evening cravings with a cup of coffee!!
Let me know if you try this recipe and like it, or if you have something I could try next time, leave me a comment below.