Day 4
I have come to the conclusion that Cornwall is picturesque and beautiful no matter which part you visit! And today was no different as I found myself wandering through the little side streets of Padstow.
It was an early start to the morning (something I'm used too when in Florida) So I had my alarm set for 7am and was ready to leave the holiday home at 8.30!
Our destination on this bright Wednesday morning was as I mentioned Padstow, a 50 minute drive from Tintagel.
Arriving nice and early it was already starting to get busy so I'm glad we didn't leave much later, parking would definitely have been a nightmare.
As soon as I stepped out of the car I instantly loved Padstow – a fishing port with a beautiful Harbour. I saw fisherman going about they're everyday life, which I found fascinating because I don't believe I've ever actually seen a fisherman on any of my travels! There is a great mixture of houses, quays, boat slips, inns, cafés, restaurants, gift shops, literally something for everyone!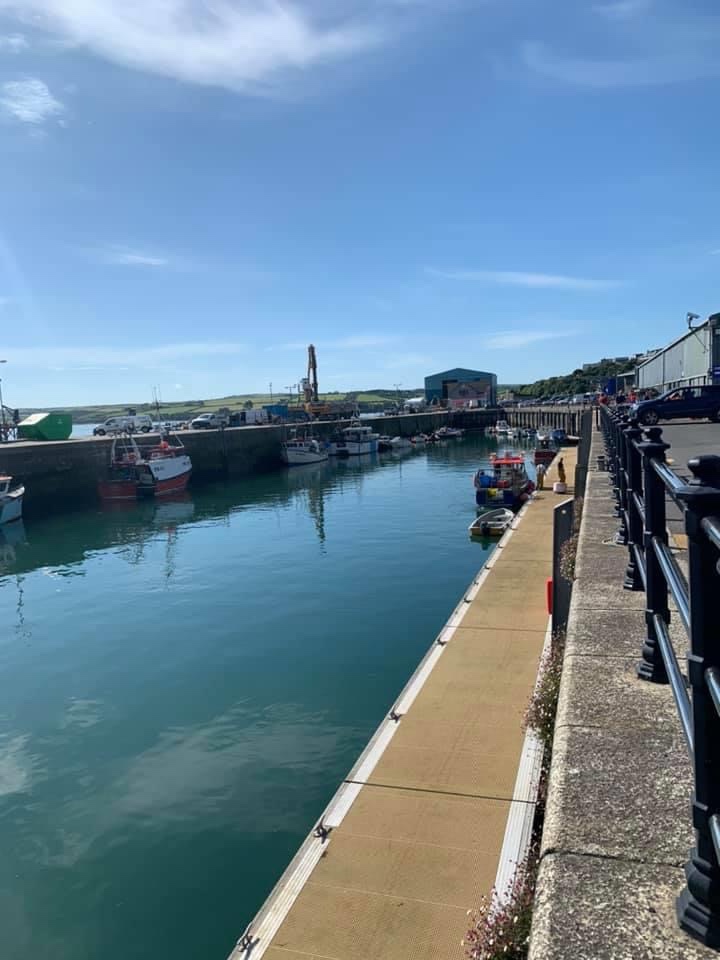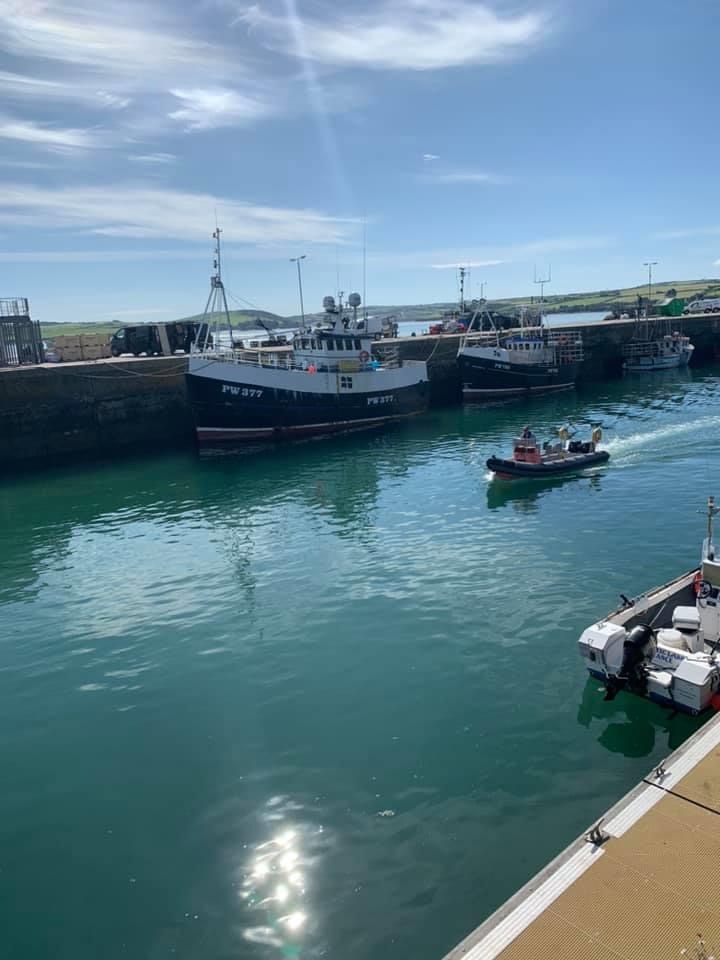 The harbour is undoubtedly the strongest attraction in the town, it's so picturesque, like something straight out of a movie. Crabbing is a very popular pastime in Padstow and it was a perfect distraction for the 2 littlest members of our group who had a fab time sat along the harbour edge seeing how many crabs they could catch.
Quayside inns and cafes overlook the calm water and there are seats all around although it is a small town so beware that social distancing again seemed to be non existent.
It was here in Padstow that I had the most delicious lunch, well it would have been plain rude not to have sampled some fresh crab from the local fish stall right! Luke opted for a traditional Cornish pasty recommended by his dad who said that the best Cornish pasties come from Padstow, Luke confirmed that rumour to be true!!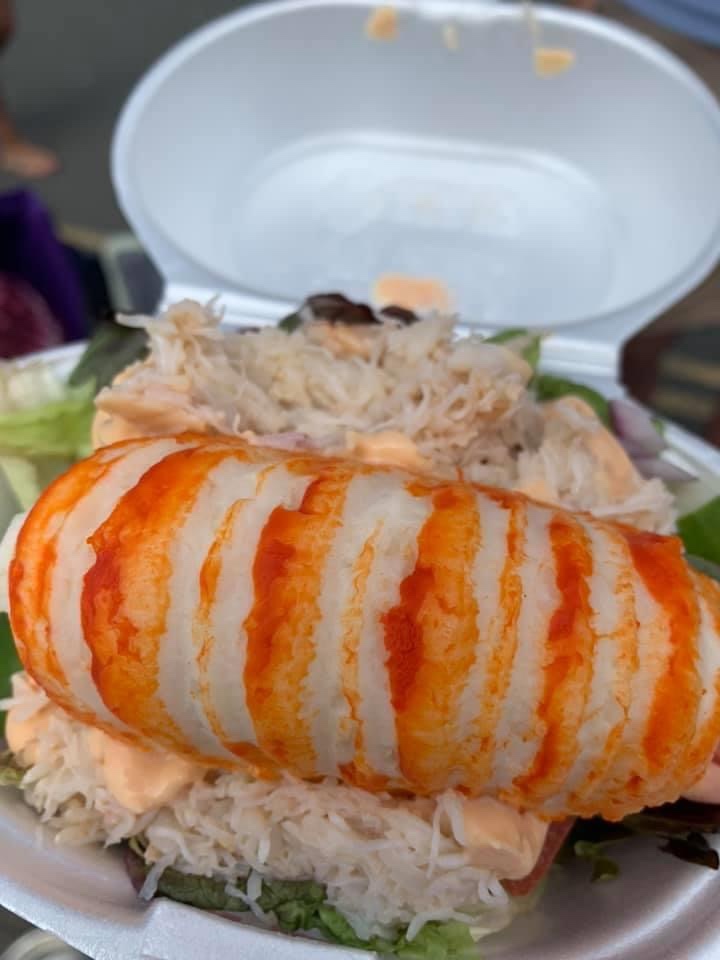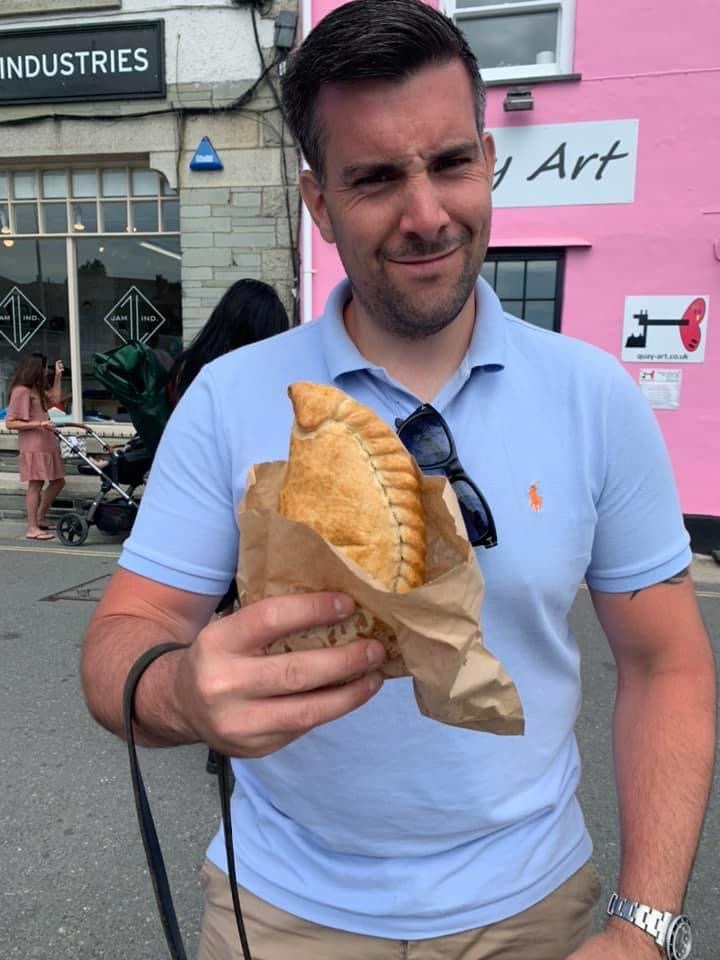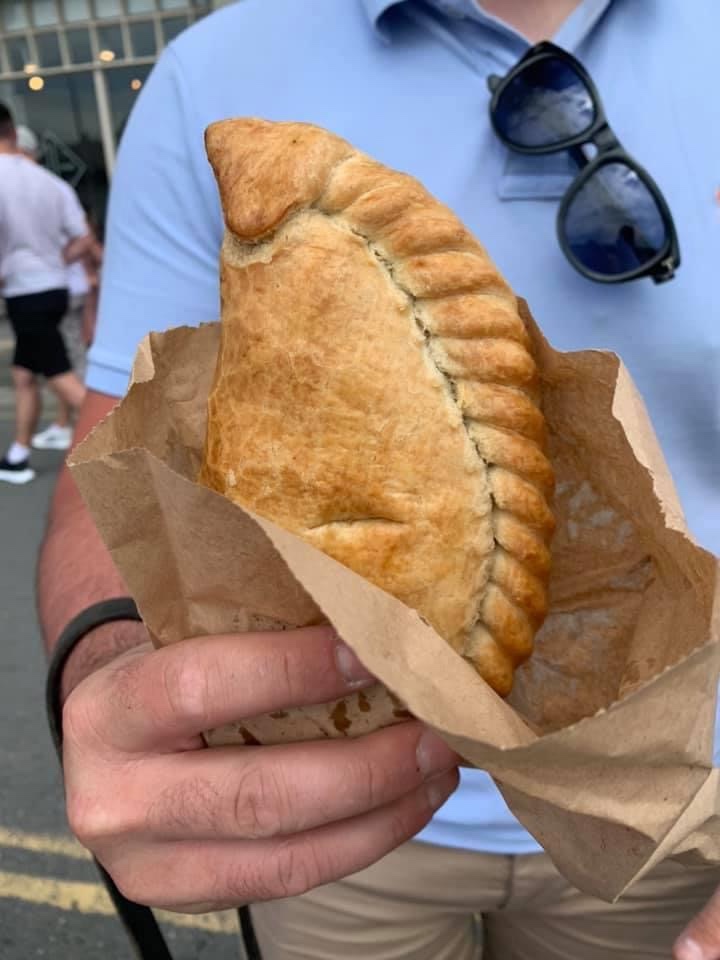 I had a delightful afternoon walking around the little side streets, and along the harbour, we made a little stop at the pet shop to get Hunter a few treats, and then carried on to check out the beach.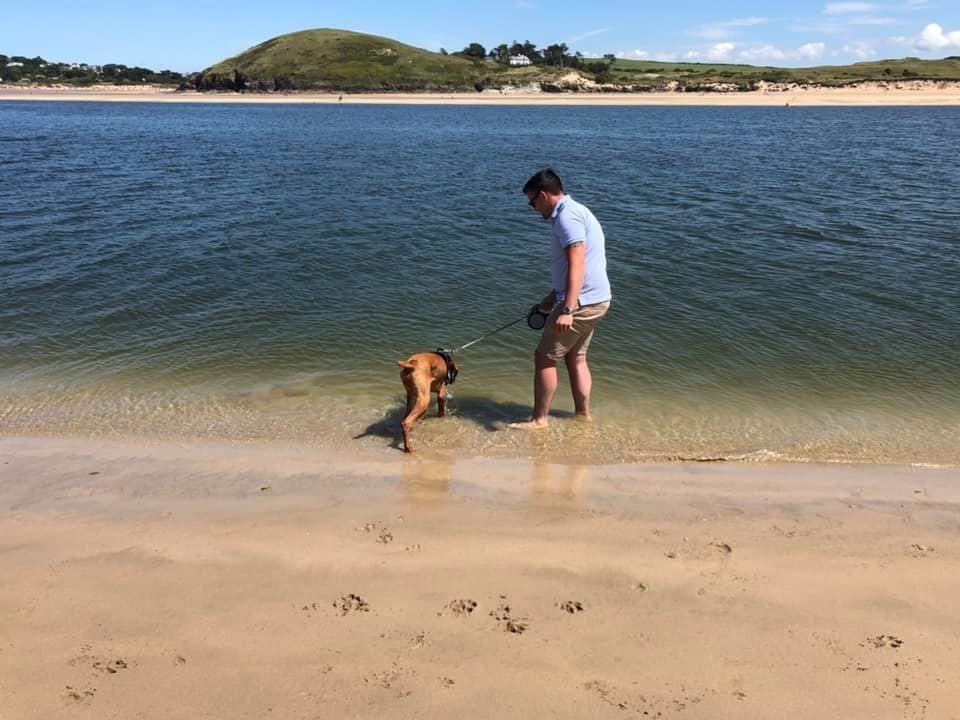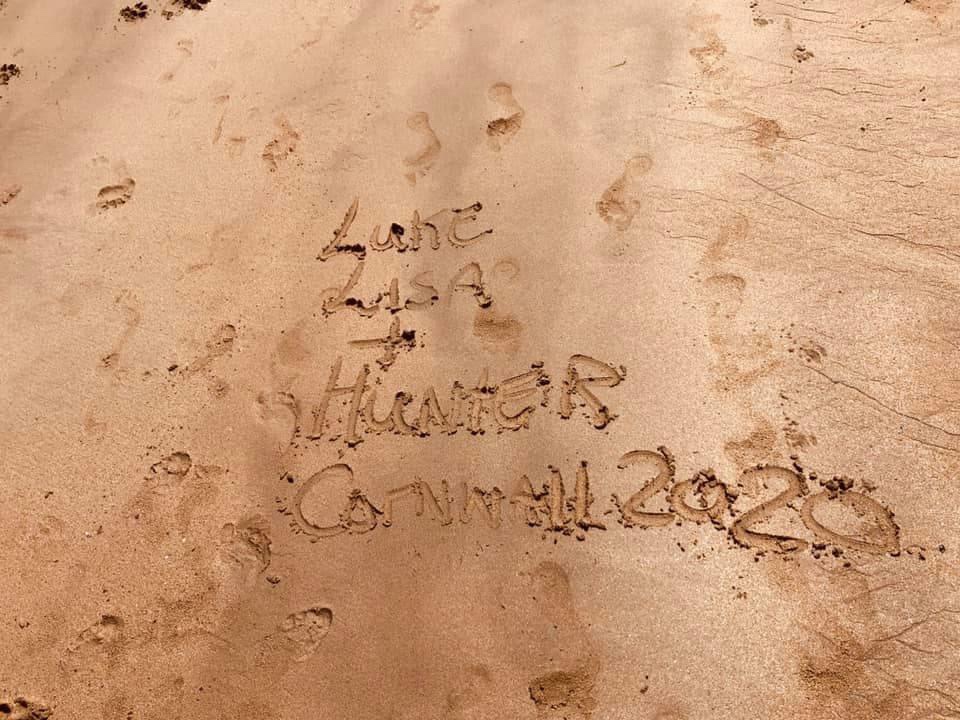 Then weather had turned a little chilly late afternoon, and I really feel the cold, especially when I'm dressed in my playsuit, so Luke and I decided to leave everyone on the beach and start heading home with Hunter. On my way back to the car I was SO happy to find a little tea room that did a takeaway coffee frappe with oat milk YES! My first one since March!! Okay it wasn't a Starbucks but it was pretty close!!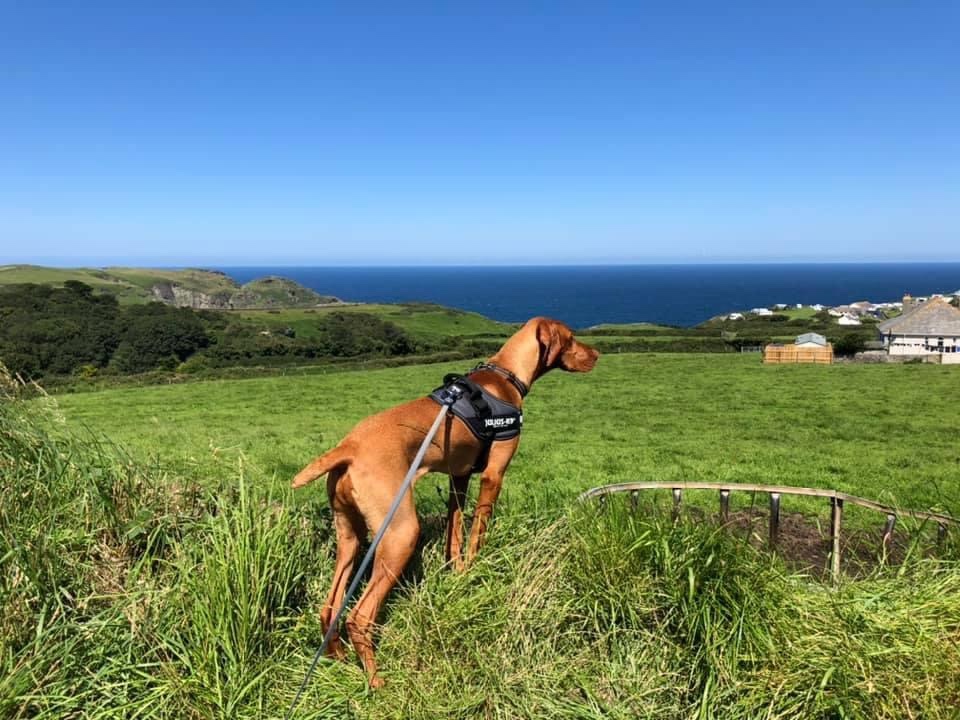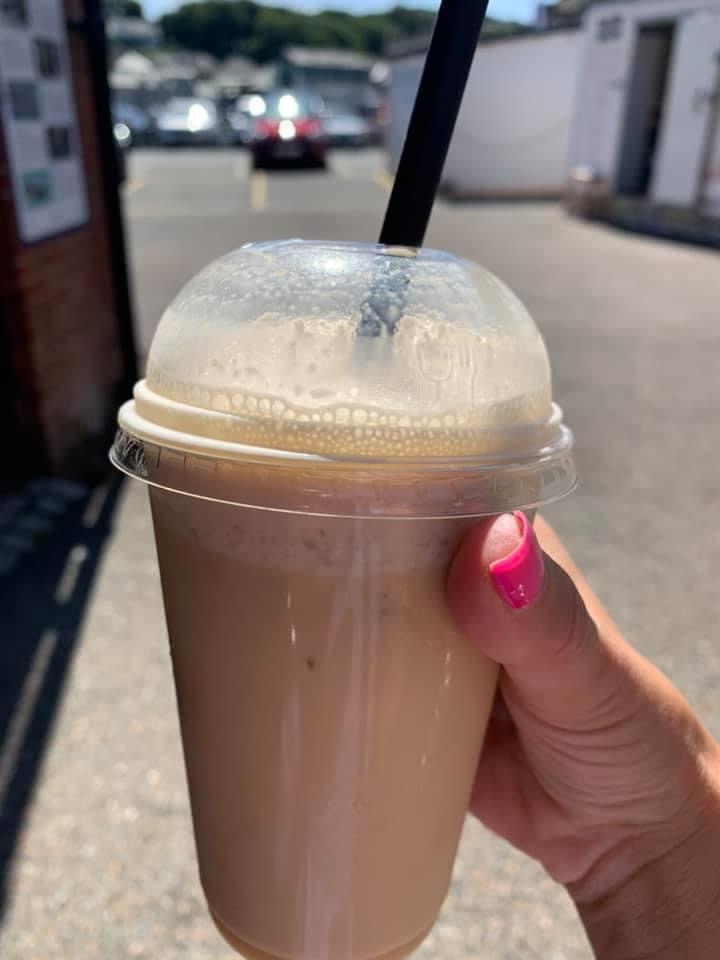 Finishing off a beautiful Wednesday with a Gin and home made Quorn & Tofu curry.