Happy international woman's day to all the beautiful woman out there!!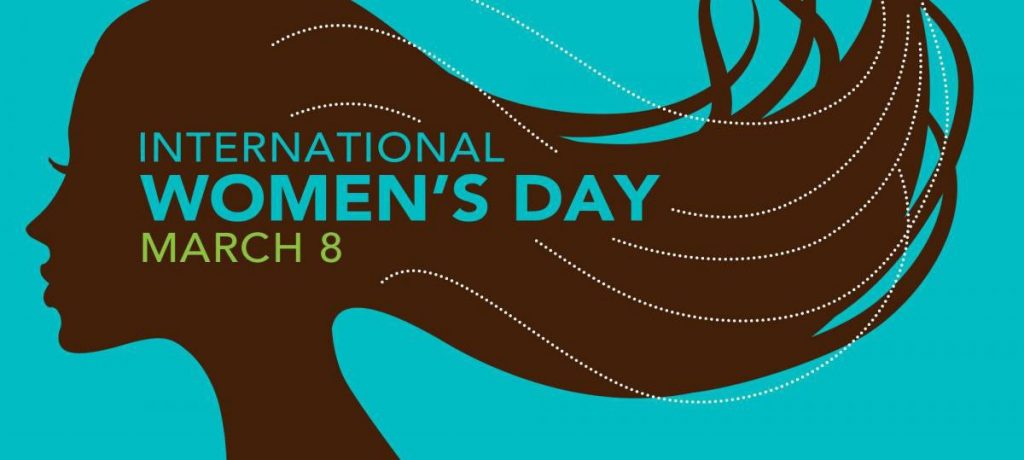 Today we celebrate International woman's day, a day that has occurred for well over a century, with the first IWD gathering in 1911 and continue's to grow from strength to strength. The day is not country, group or organization specific – and belongs to all groups collectively everywhere. It is a global day celebrating the social, economic, cultural and political achievements of women. It is all about unity, celebration, reflection, advocacy and action – whatever that looks like globally at a local level.
Woman should absolutely stick together and fix each other's crowns – I think this is probably one of my favourite quotes and it's something worth reminding yourself on a regular basis.
We live in a very competitive world but the simple truth is, women are more powerful when they work together. So instead of rivalry, we should be embracing working together.
I think it's a massive reflection on the individual who doesn't want to empower other woman, who likes to see failure, and will talk about you behind your back as soon as you walk out of the room. I believe it comes down to insecurities and quite possibly a touch of jealousy. There are times when women intentionally undermine each other and throw each other under the bus – but why?
The secret to seeing the best in yourself, is to see it in others. And it is far more honourable to succeed through building others up, than by knocking them down and stealing their crown.