Happy Friday everyone!
And here in Essex this morning the weather outside is certainly frightful! Non stop rain!!
Oh well, you know I love a Friday come rain or shine, knowing that I have the whole weekend ahead of me, I mean who doesn't right – look forward to a weekend! And I love this Friday even more so as this is the start of mine and Lukes LONG WEEKEND!
After weeks of looking forward to this day Luke and I SHOULD be looking forward to having four whole chilled out and relaxed days off together. But YES I emphasise the SHOULD as Luke has "MAN FLU!" I mean it's gone way past that of the common cold and is now full blow category 1 MAN FLU! So quite how this long weekend will turn out is anyone's guess!
BUT in just 8 hours we will be hitting the road and heading off to the quaint little village of horning on the Norfolk broads to spend the next four days on a little quiet pre Christmas getaway.
It really is such a pretty part of the world, and where we stay at Luke's parents boathouse it's so peaceful, I actually get the best nights sleep!!
My suitcase is packed with appropriate outfits for the mini getaway. A few pairs of jeans, and tops, a skirt, walking trousers, walking boots and wellies are among the "essential items" coming along with me.
Our main focus this trip is to do some Christmas shopping in Norwich on Monday (avoiding the weekend madness altogether) which should "man flu" permitting give us 2 days to explore Norfolk, find a few little tea rooms, and get out in the fresh air doing a bit of walking (weather of course also permitting)
I am hoping to find the Christmas spirit this weekend which so far I am very much lacking which just isn't like me at all! Last December I was full of Christmas joy and was counting down impatiently waiting for the big day to arrive, and I am SO sad that I don't feel that way this year. In an effort to try and feel more Christmassy I am wearing a Christmas jumper today!! I love a Christmas jumper anyway, so I went with my cute little deer jumper, it hasn't made me feel all that festive, but at least it looks good.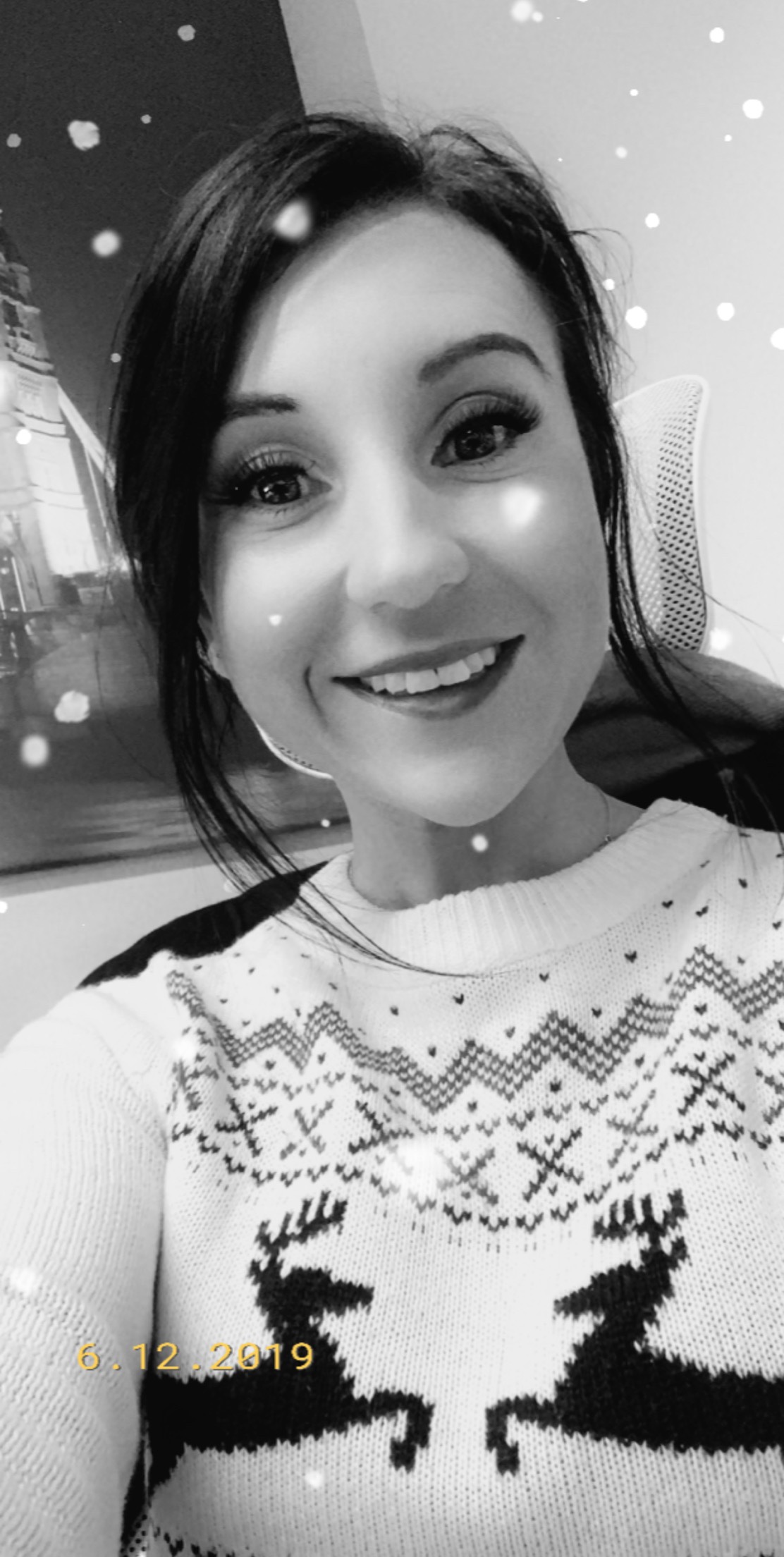 Well I don't want to be Mr Scrooge today, so enjoy your Friday!
Oh and if you have any tips to get me feeling super festive then PLEASE leave me a comment.