YES, yes, yes, it's nearly CHRISTMAS!! It's finally December , which means it's "officially" time for cute (or tacky) holiday sweaters, and Mariah Carey's "all I want for Christmas is you" playing full blast on your morning drive to work!!
This year I'm not feeling as festive as last year, something seems to be missing ? whether that's because I'm not at home, or I'm super behind with shopping, but at the moment I'm definitely not as excited as other years…… I need to find that Christmas spirit FAST!
So I thought today would be a perfect time to do a little Christmas blog post!
Now I don't know about anyone else but as soon as December arrives I can't wait to put on one Christmas film after another! I have this golden rule that it has to be December before any festive film is watched, that includes love actually, even though that technically could also be a chick flick, but to me its a Christmas film.
This December I will be making my way through the best festive films, the Ones that I watch every December and the ones that over time have become my favourite's!
I love those cosy evenings spent watching 1 or 2 Christmas movies whilst wrapping what will sure to be a never ending pile of presents, with a mug of hot chocolate complete with marshmallows.
When you wait a whole year just to watch Christmas movies you really don't want to miss any out!!
So here is my list of favourite Christmas films. It was a hard choice and I could have gone on forever, but the films listed below, are the ones I religiously watch every single December.
Santa Claus the movie –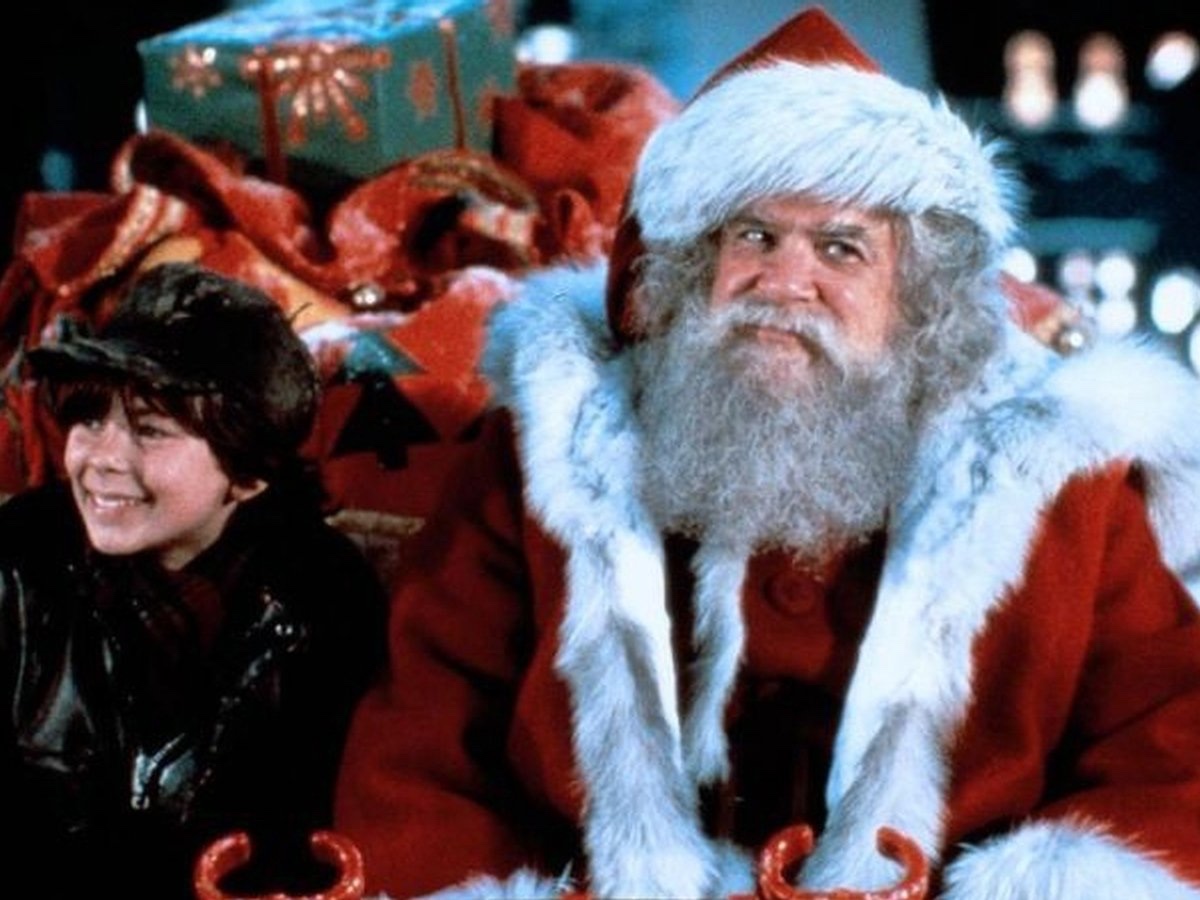 I think this movie is SO underrated and doesn't get nearly enough recognition!! It could quite possibly also be my most FAVOURITE Christmas movie EVER! It's so magical, and I love the whole story line behind it. I remember watching it over and over as little girl and it has to this day remained one of my best festive films.
Love actually –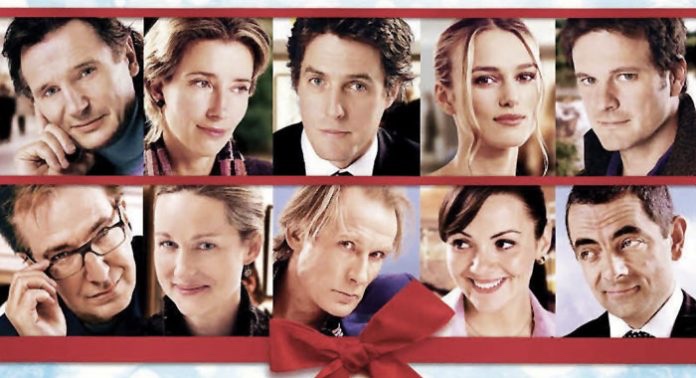 Funny, sad, romantic and festive! This film has everything in it, including a brilliant cast! The storyline is very clever and I love how every piece of the story links together in the end. This is definitely one I watch without Luke, with a mug of hot chocolate sat in my PJ's!
Nativity –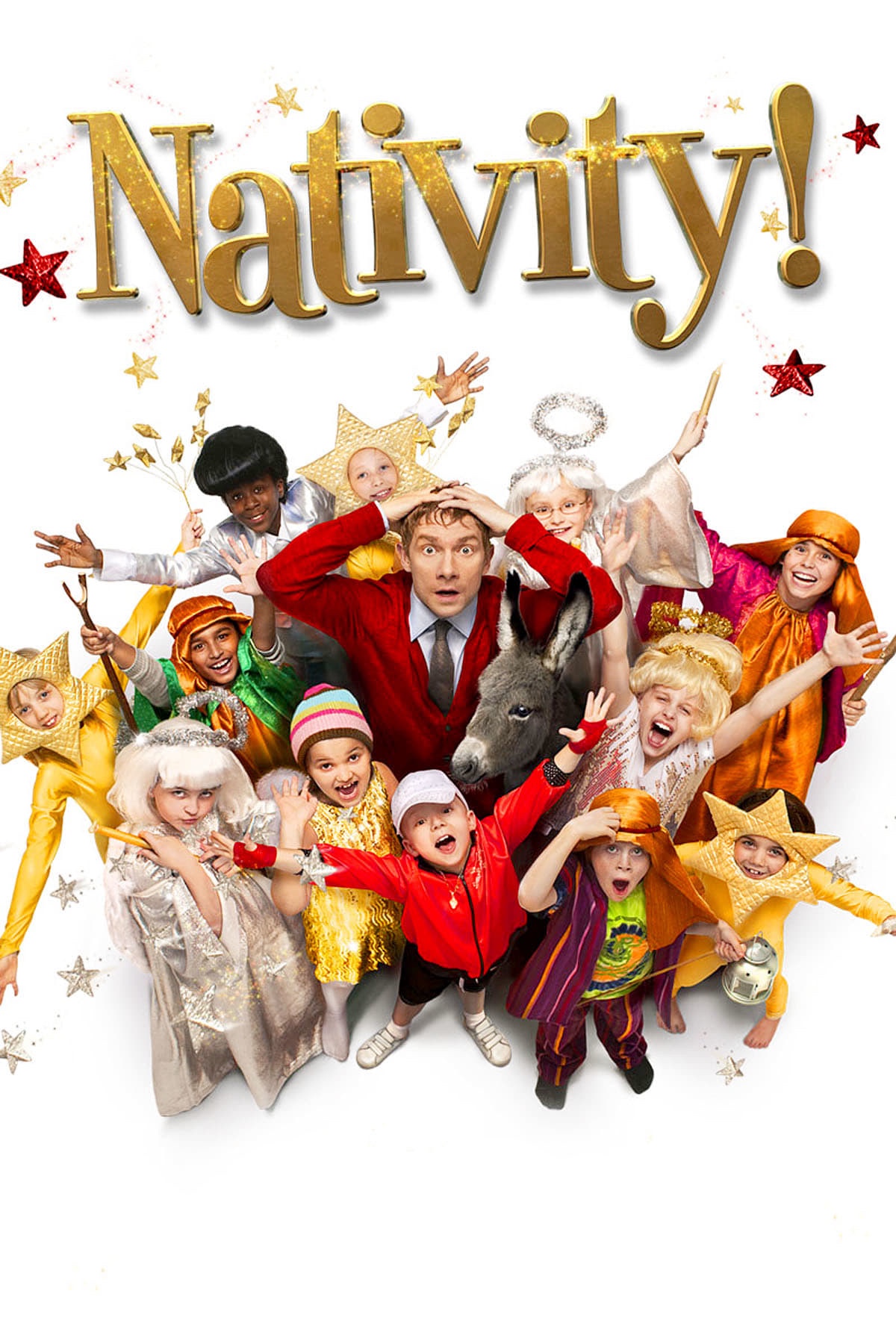 This film was released back in 2009, but I didn't actually watch it until 2013! Which is shocking because this is now one of my favourites! My sister absolutely loved this film but it never seemed to appeal to me. She eventually persuaded me to watch it and the end result was I really enjoyed it! So much so I watch it probably twice every December and I have ALSO seen the stage show in London (twice, soon to be THREE times)
Elf –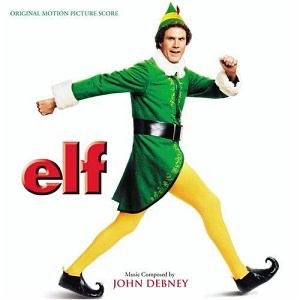 Released back in 2003, I watched it for the first time last December 2018!! I'm not a massive Will Ferrell fan which is why this film didn't appeal to me. However everyone I know seems to love it, and I've even heard some people comment that it's not Christmas until you've watched elf!! Feeling like I was missing something Luke and I watched it on tv last year, and the end was result was I ABSOLUTELY LOVED IT! So much so it's now in my TOP Christmas movie list.
Muppets Christmas carol –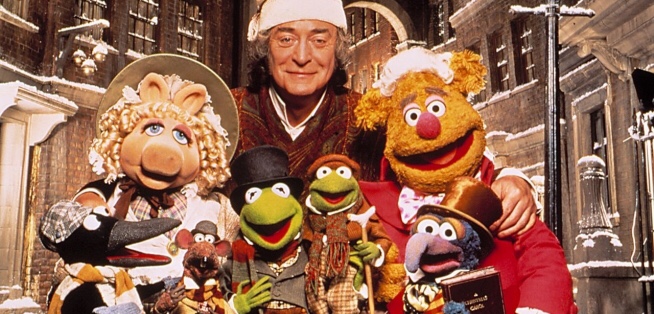 The question is, who doesn't love this film? I mean how can you not love this film? This has been a favourite of mine since I was little, I love watching it even now and singing along to all the songs. Its heartwarmingly cute, and in my opinion is a classic.
Scrooged –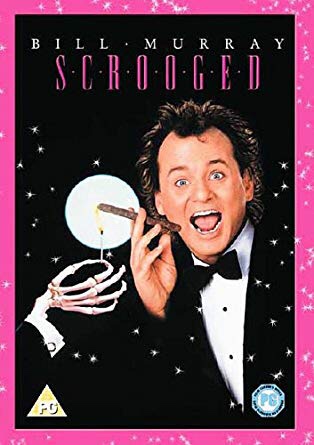 Taking it back to 80's here with what I think is one of the most underrated Christmas movies of them all. Scrooged is both very funny, and heartwarming at the same time. It has a very poignant message about the true meaning of Christmas.
The Holiday –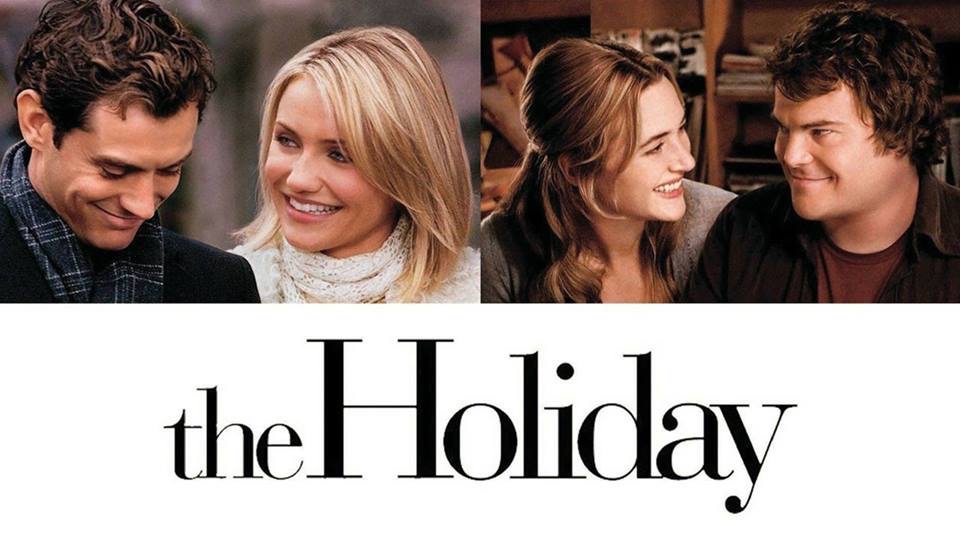 I just love a Christmas rom-com and this film fits perfectly. It's light hearted, funny, easy to watch and has the perfect mix of romance and Christmas.
Four Christmas's –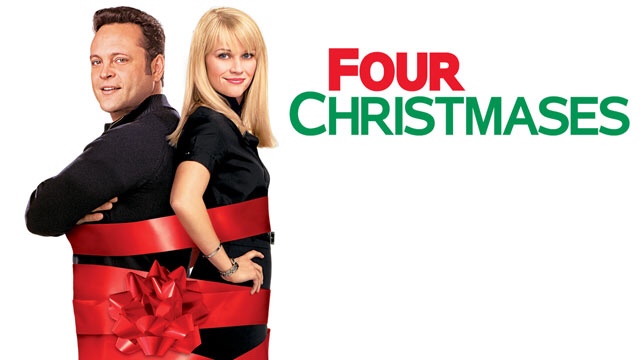 A very underrated movie in my opinion, this one has myself and Luke in absolute hysterics every single year. It's cheesy in places and a little predictable in others, but it really does make for a fab Christmas movie.
National Lampoons Christmas Vacation –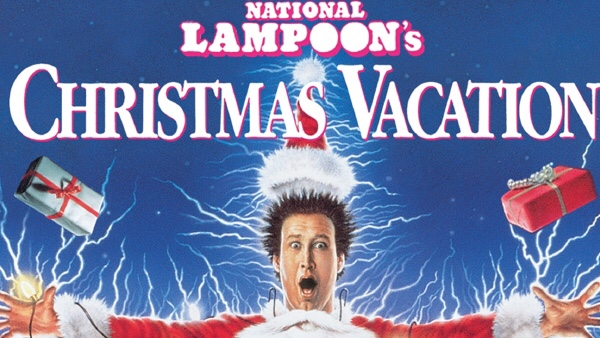 Luke introduced me to this movie last year, it offers plenty of laugh out loud moments, it has very very cheesy slap stick moments in it, but to be honest I think that's what actually makes the movie!
Miracle on 34th Street
–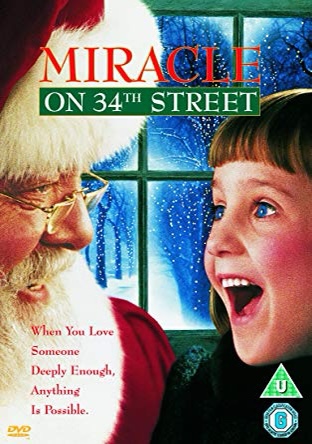 And finally how could I not mention this beautiful timeless classic, the final Christmas movie on my list is one that just melts my heart. Miracle on 34th street is charming, funny and completely captivating. It's what Christmas is all about.
??
Like I mentioned before, there are many, many great Christmas films that have been released over the years, so what films are on your December watch list? Leave the comments below, maybe I'll find some I've never watched before.
??
Happy Wednesday everyone, thank you for stopping by and reading lifestylelisa today
Don't forget to subscribe so that you never miss a post, and follow on me on Instagram and Facebook – all links at the bottom of the page.