29/07/2019
Good morning , and Happy Monday (I think) not really a big fan of Monday's OR Mornings to be honest with you!!
But hope you all had a fab weekend…. that flew by tooooo quick!!
I love those weekends, You know, the kind where you have nothing in particular planned and nowhere in particular to be, so you just kind of roll with it!
That was mine and Luke's Saturday and Sunday, it was actually a very rainy one here in Essex, which is so typical after the glorious weather we had whilst both myself and Luke were working away in an office! But never mind, it's the UK after all and I am more than used to the ups and down of British summer time.
Alarm was actually set for 6am on Saturday, which is the usual time I would get up for work and as you know I love a lay in at the weekend!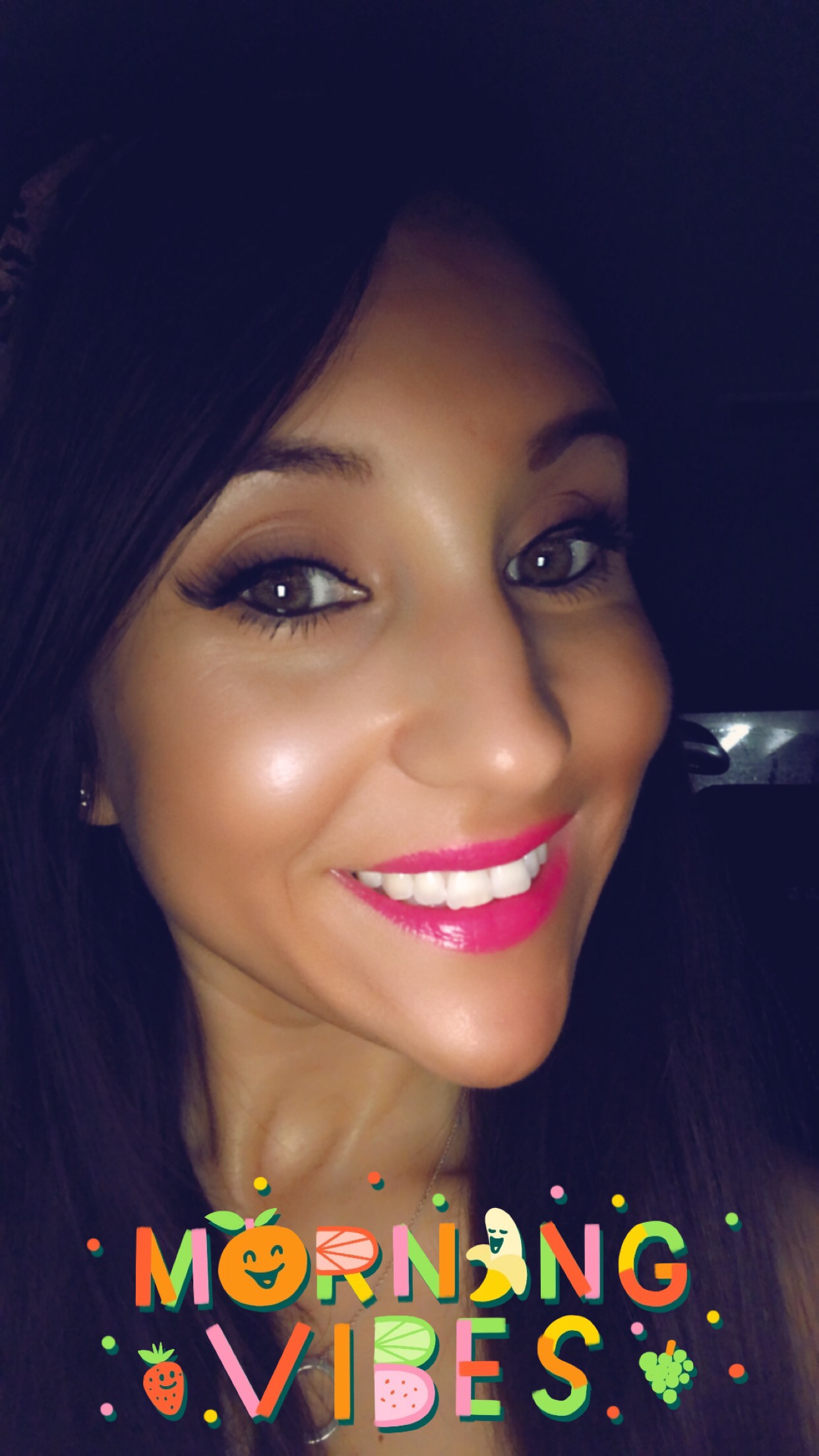 But we had our fruit and veg order to collect and Luke also wanted to get to town to get his hair cut. Thinking that we would miss the crowds we got in their early and managed a little bit of shopping too!
Managing to get a small amount of shopping done, but the rain seriously didn't let up and my cute leopard print pumps were actually soaked, as were my feet!!
When the weather is THAT miserable what else can you do except take yourself home and chill out with movies!!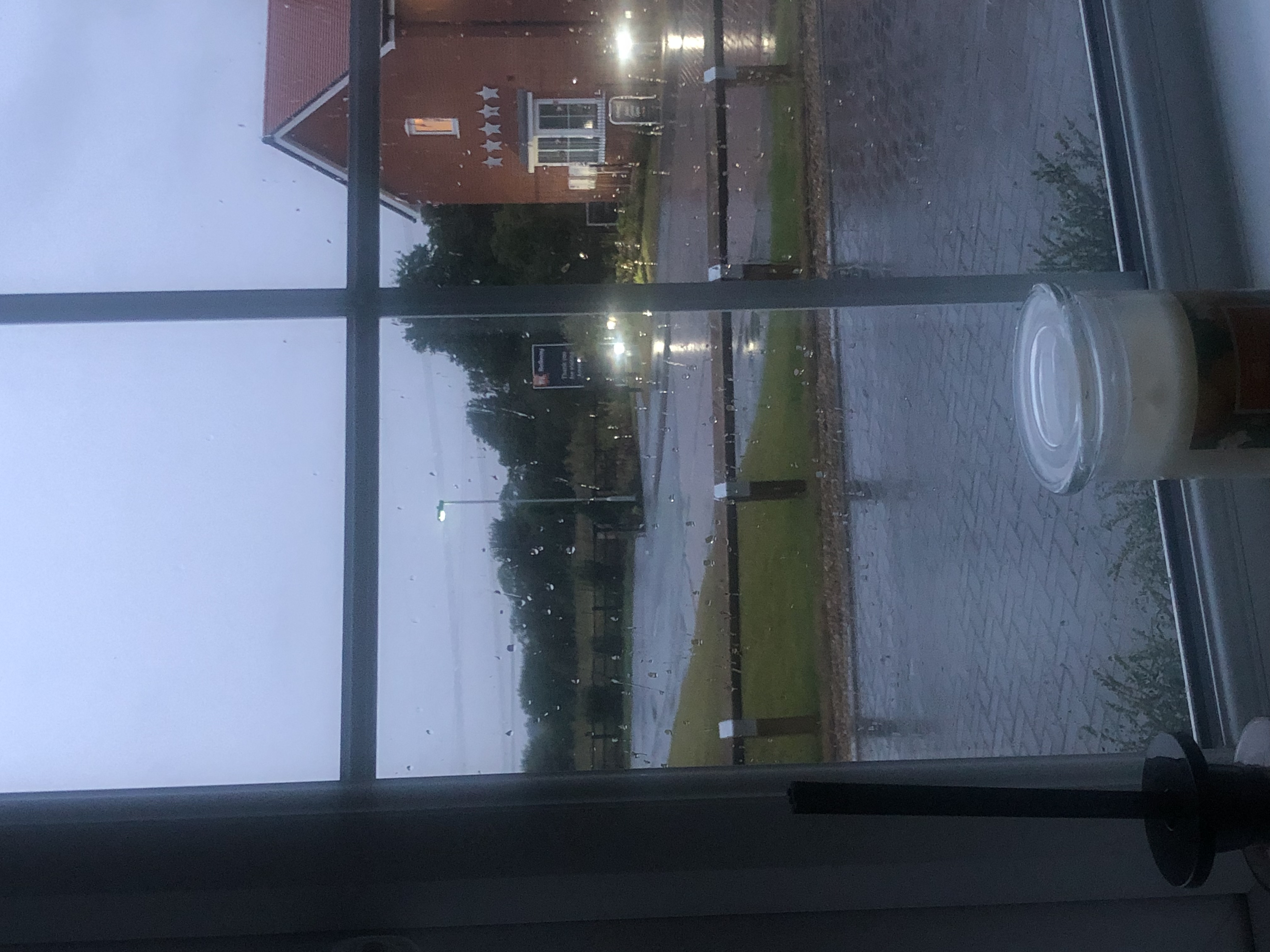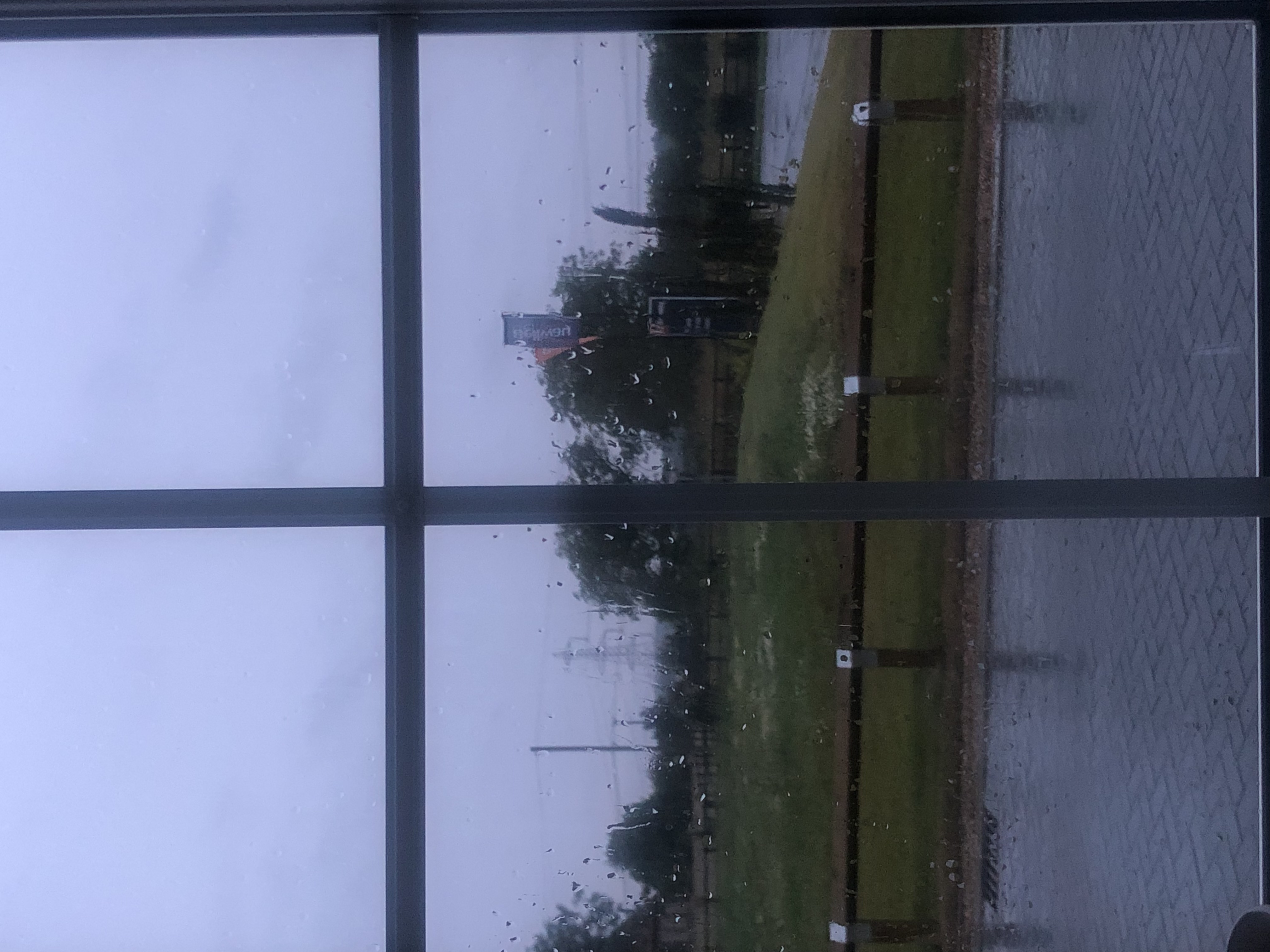 Luke and I planned a few months back to make this particular Saturday our "eat what you want day" Its a little celebration to celebrate the fact that the schools have broken up so Luke's journey to and from work in London should "fingers crossed" be so much better, AND ALSO this is really where our Disney count down truly begins……… 45 days!!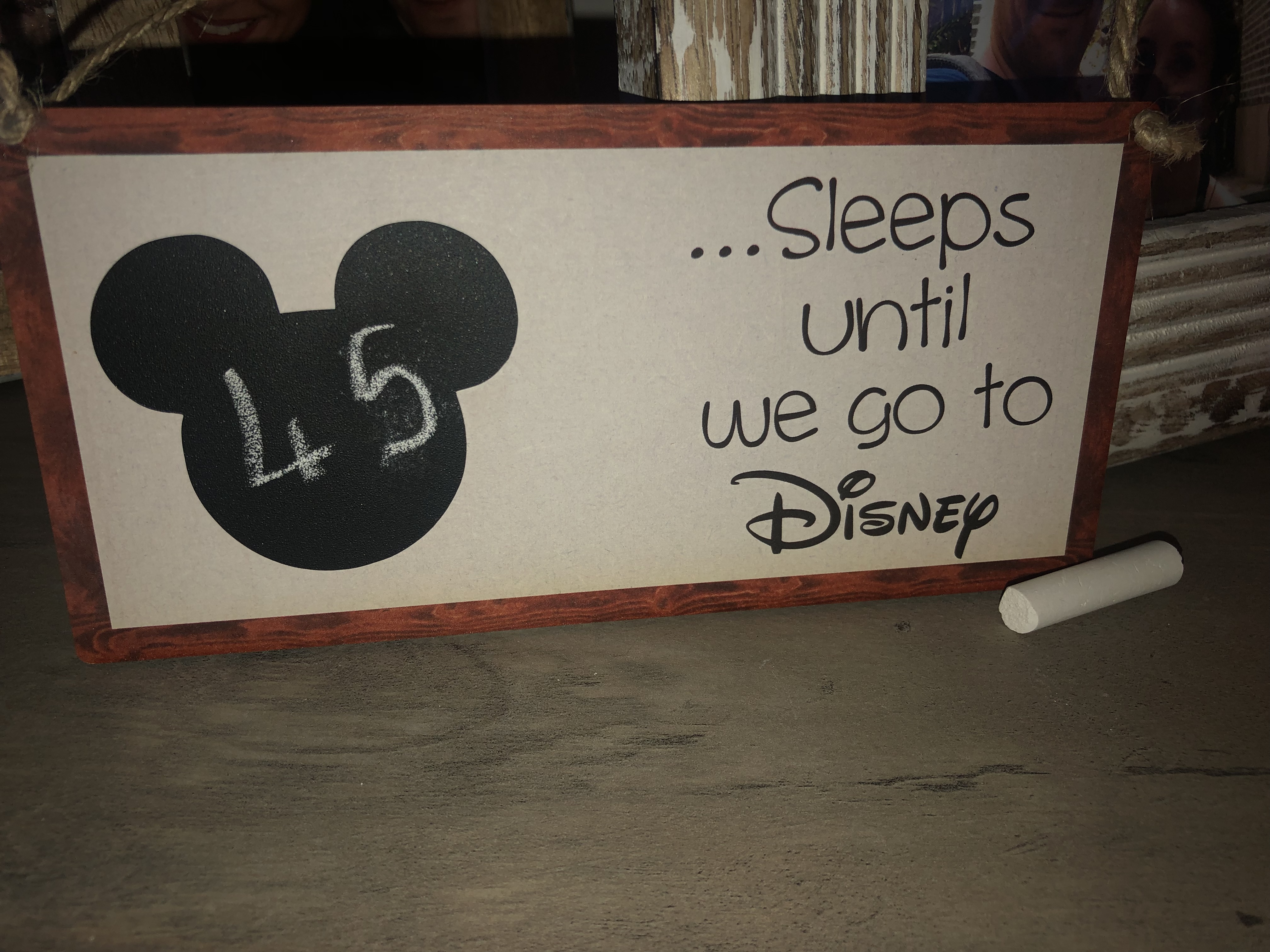 So when you want to chill out and watch movies and eat what you want, there was only one thing Luke and I both craved and that was a FIVE GUYS!!!!
Because most of the time Luke and I eat quite healthy, it's actually unheard of for us to grab a take out at the weekends, so this was a real treat!! We have a local Five Guys literally 5 minutes down the road! SOOOO TAKE OUT TIME IT WAS!! And it was SO worth it!!! It was the first take out Luke and I have had in the new house, and our last before our Florida holiday!!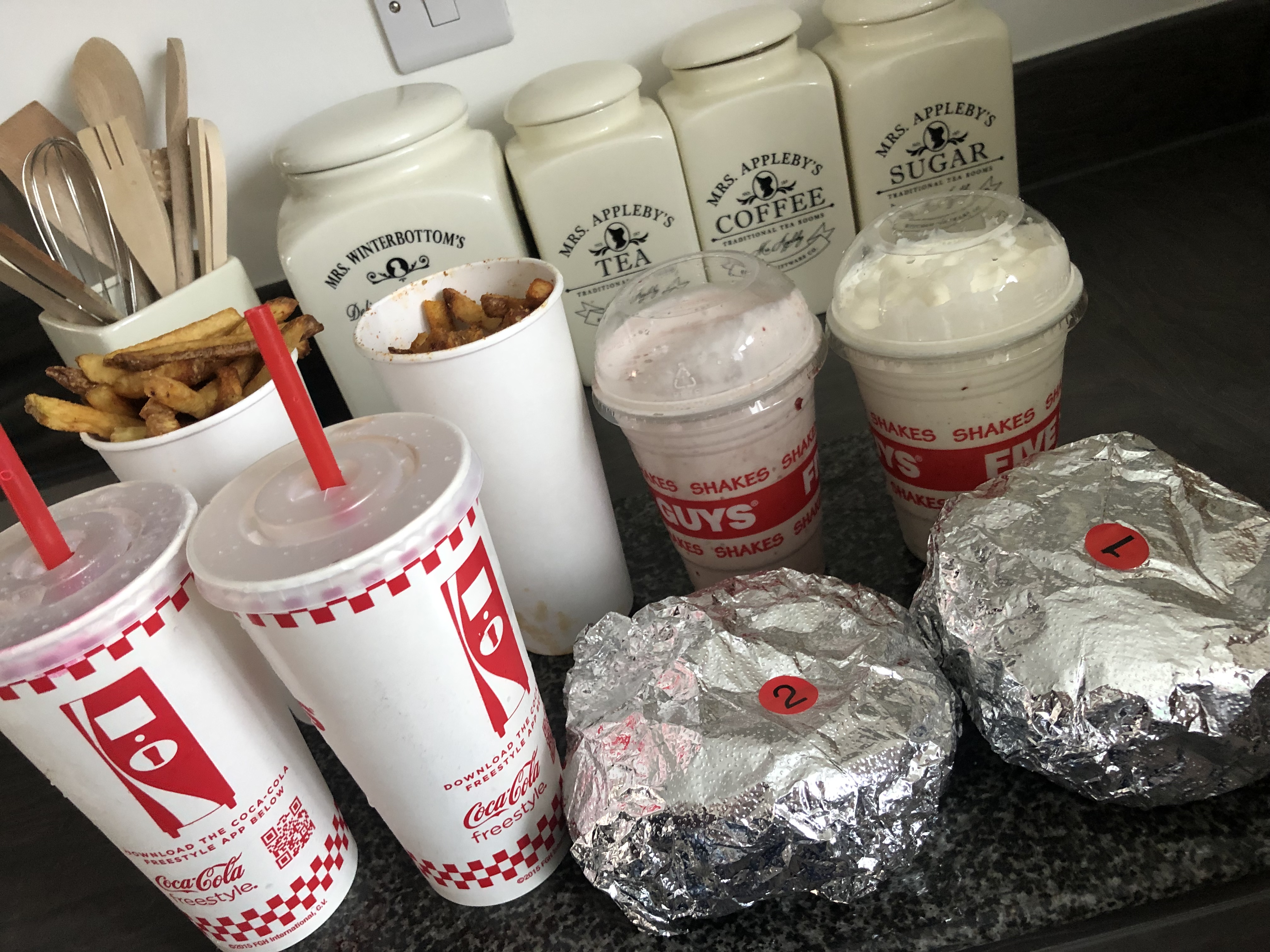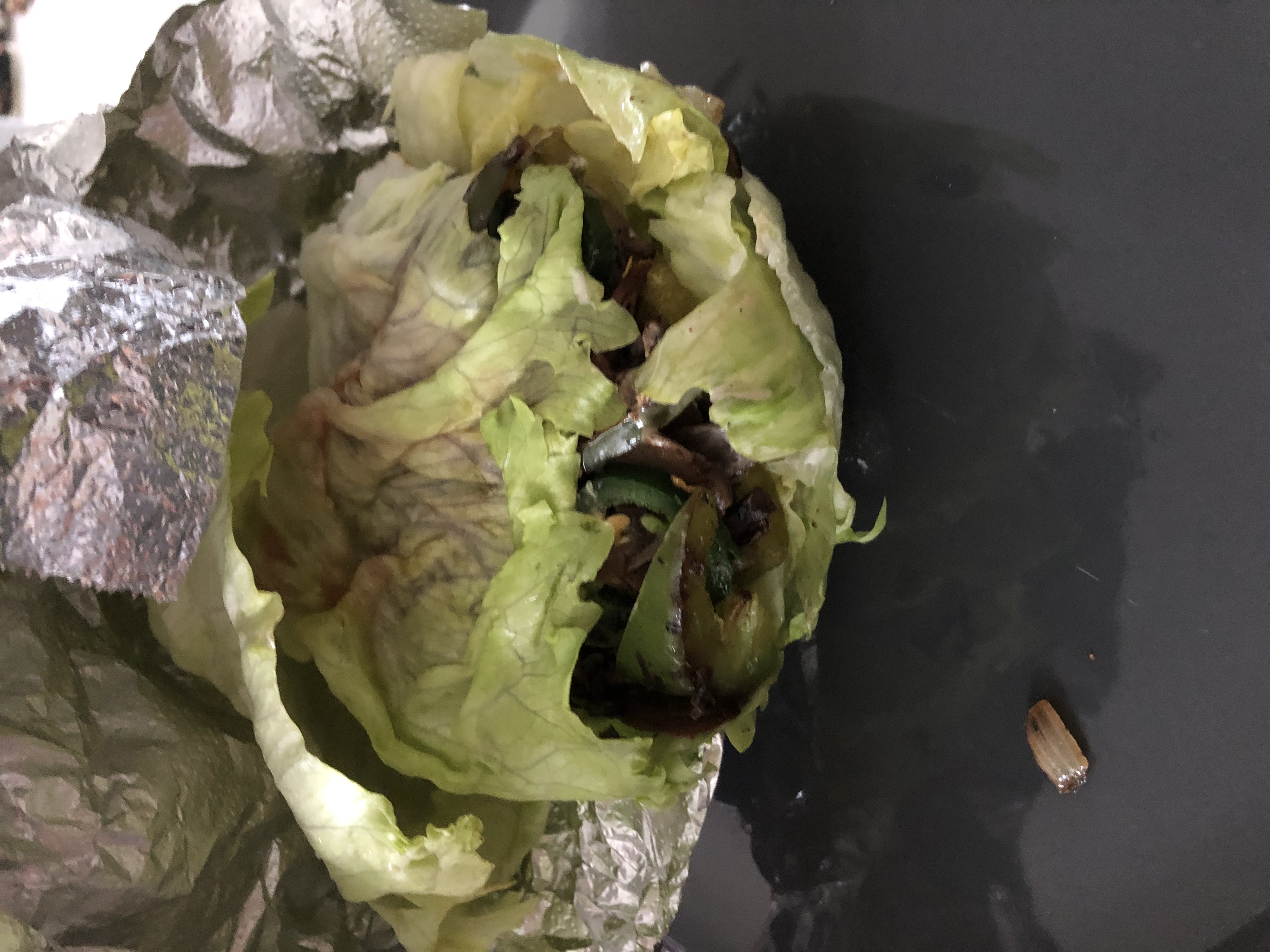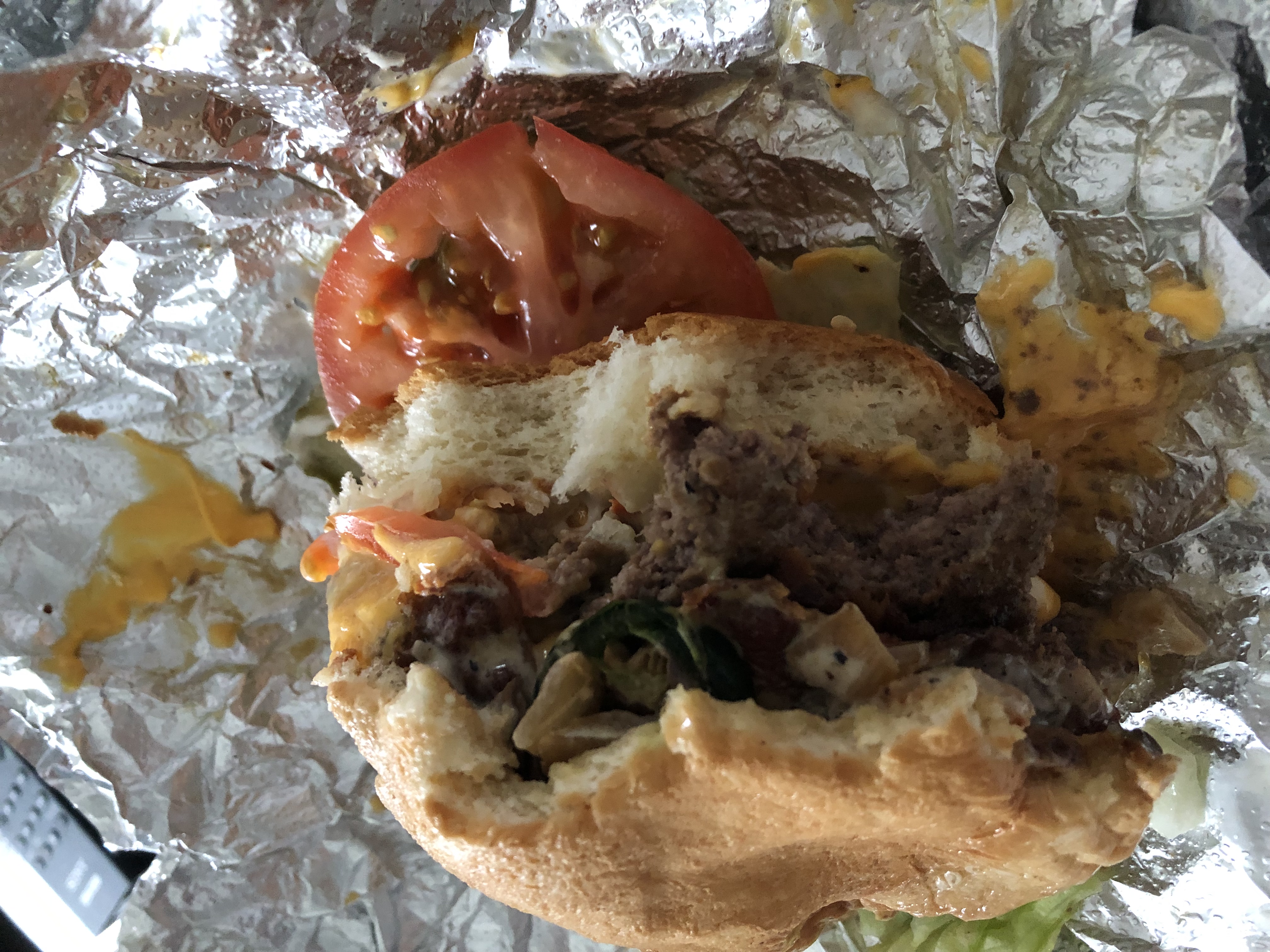 Listening to the rain outside chilling with my boyfriend, feeling full and satisfied, and knowing that Sunday is lay-in day, it's just the best feeling in the world!
SUNDAY, really was a great lay-in and I woke up feeling refreshed. Again no real plans for Luke and I, so we just pottered around and decided to get into doing more Disney planning!!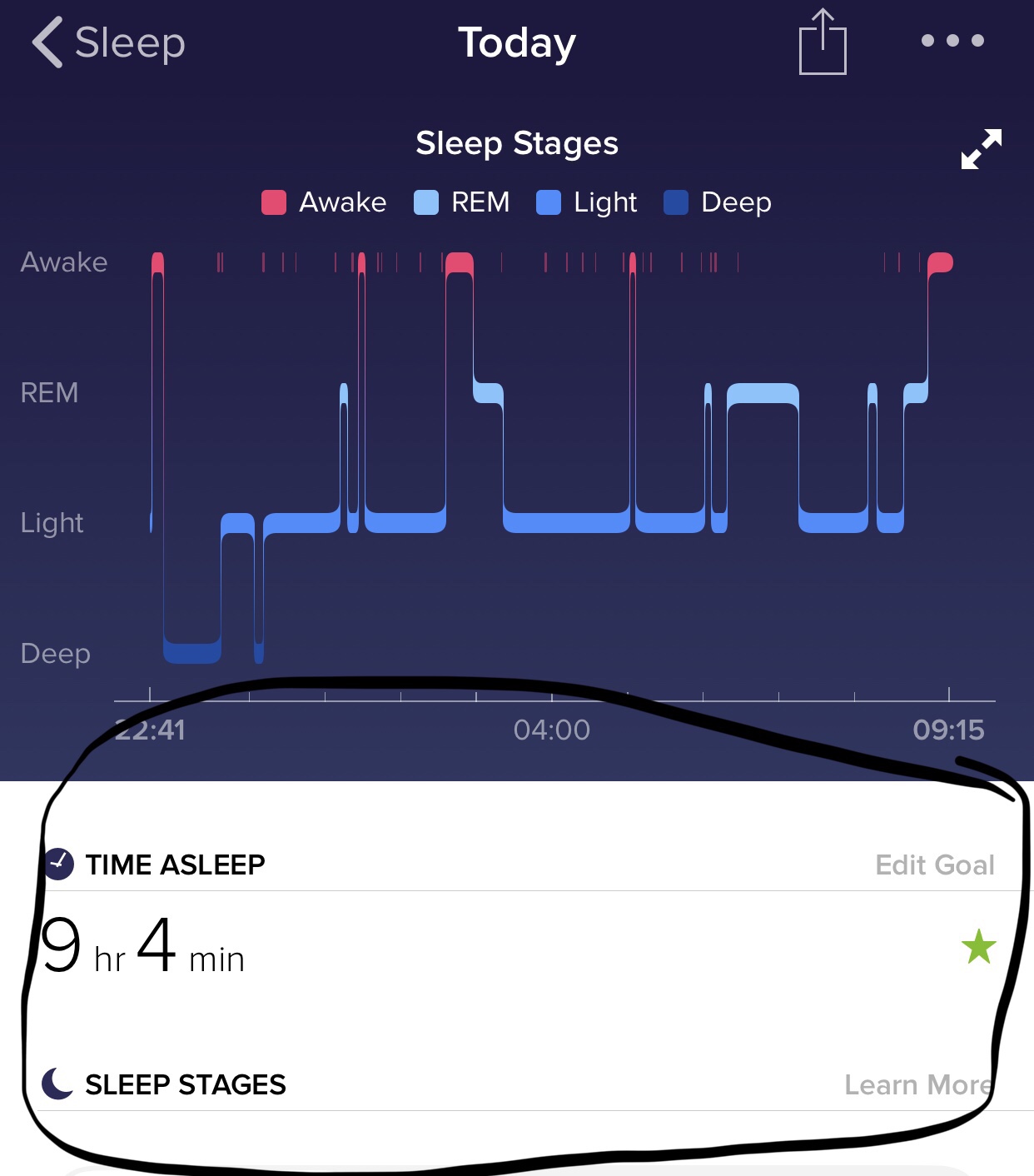 finishing off the day with a nice homemade salad, and a chilled out evening with Luke!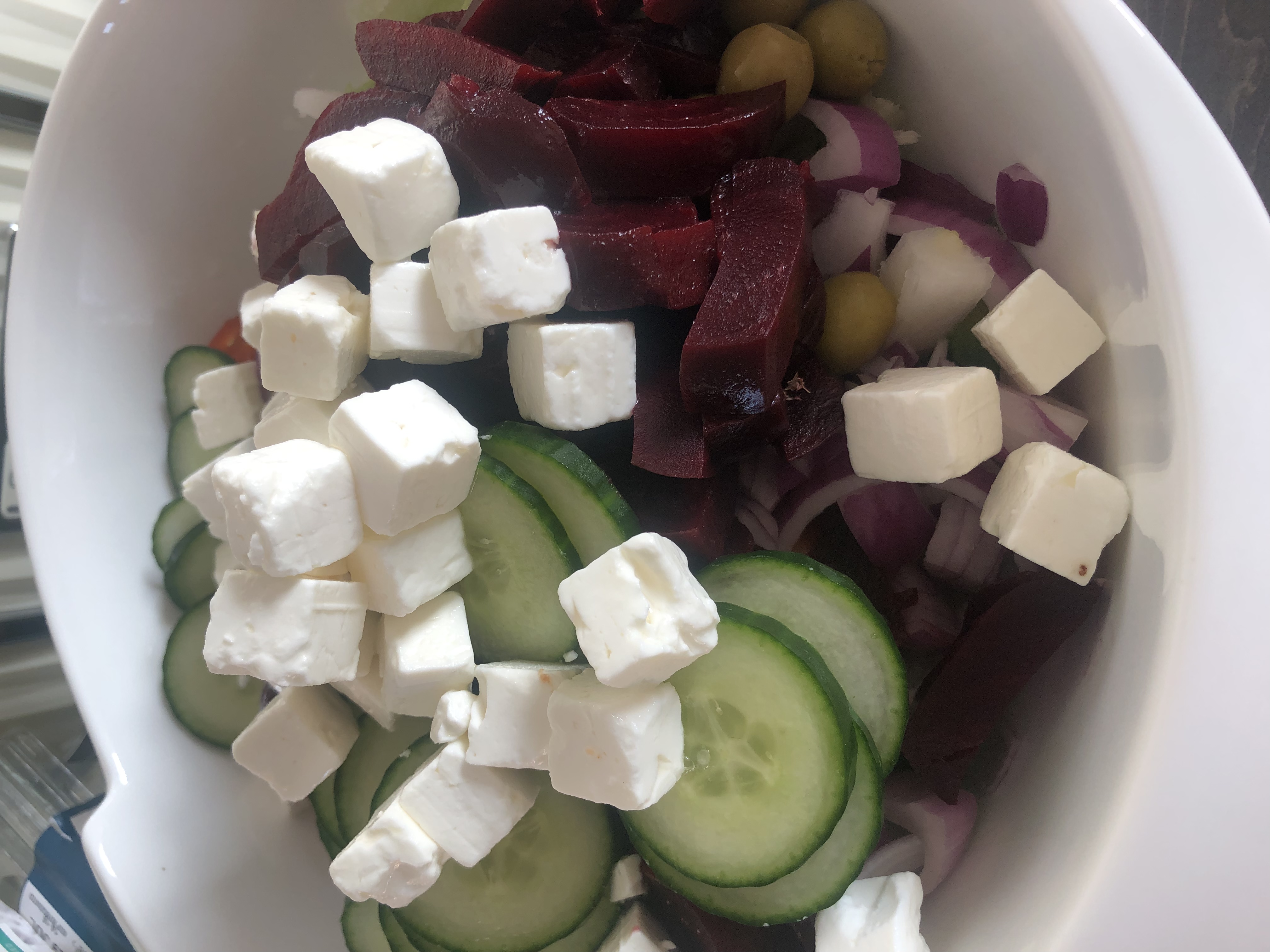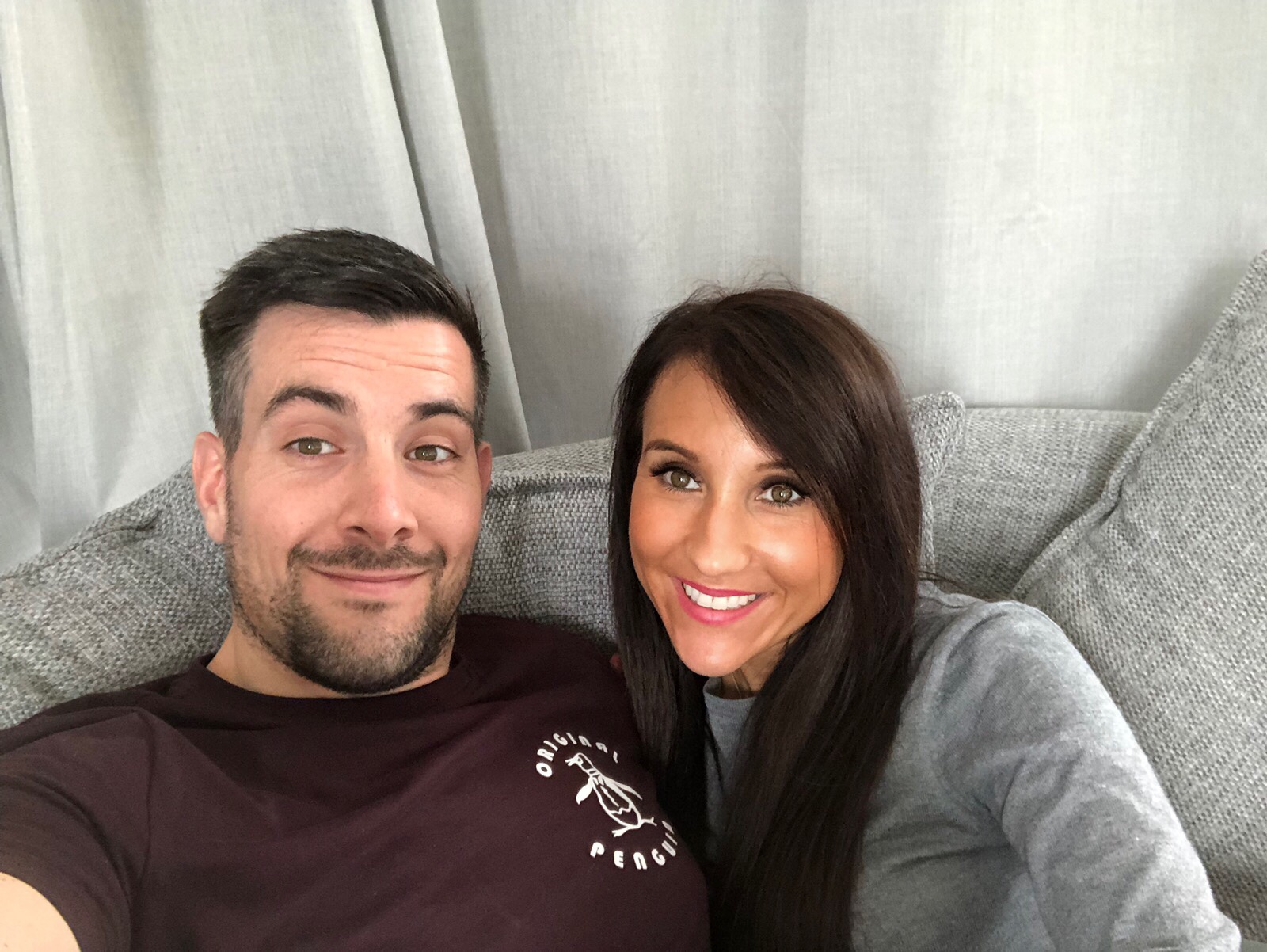 That is exactly how I like to spend my weekends, sometimes having nothing planned is the best plan of all!
Happy Monday guys, hope the week goes by soooooo quickly