*Gifted*

Title: Lilian Whites Journey
Author: Karen Kelly
Genre: Fiction/Humour
Pages: 344
You can buy it HERE https://www.waterstones.com/book/lillian-whites-journey/karen-kelly//9781916101807
Synopsis: On the morning of her wedding, Lillian White awakes with a hangover from hell, a naked stranger and no recollection of the previous night. As her eyes become focused the panic sets in as the once intimate, romantic Bridal Suite resembles the aftermath of a wild, drunken party. Unread messages flood her inbox from her soon Husband-to-be but with only hours to spare, can she still go through with the wedding?
My Review
From a young age I have really enjoyed reading, it's really not unusual to find me lost deep in a book with a cup of tea in the evenings – but I am fussy girl and am extremely particular about the books I read. I've read a few good books here and there but overall it's been a while since I was last immersed in a really great book, the kind that I just can't put down and where I'm counting down the minutes until I can pick it up again! Nothing until Lilian Whites Journey that is.
The book arrived last Friday (07/06/2019) and I couldn't wait to get stuck in, reading the prologue I was already drawn in! It instantly captured my imagination and I needed to know more.
I particularly liked the fact that after the prologue the story then rewinds itself back which allows you as the reader to really get to know the main character Lillian and embark on the crazy, heartfelt, funny and touching journey that leads up to the crucial last chapter of the book.
There are more than a few actual hilarious "Laugh out loud" moments throughout, which is something I have never found in a book before, but really enjoyed. On the flip side there are also some really tense, awkward and sad moments written in, the stages of different emotions is something I think every woman out there can really relate too.
It's really hard to pick out one part of the book that was my favorite or that I enjoyed the most (because from start to finish I loved it) BUT one of the moments that was particularly hilarious was in chapter 11, where Lilian is doing her first flight as cabin crew, and there is an emergency landing. My sister actually spent a year as Cabin Crew for British Airways so speaking to her about this part was even funnier. Putting myself in Lillian shoes I could literally picture me being exactly the same, and even now it makes me laugh thinking about it. –
"Is everything ok with the plane?" one woman asked, her brow knotted in concern. For a nanosecond, as I pictured Phoebe from Friends, I wanted to say we'd lost a phalange, but I refrained. 
The book kept me wanting to read chapter after chapter (in fact I read all 37 chapters in 6 days) It kept me guessing and I really wanted to know what was going to happen next.
The main character Lilian has been carefully created by the author Karen Kelly and I instantly liked her. She's a good girl with a big heart who seems to get herself in the worst predicaments! (I'm pretty sure we all know or have crossed paths with a Lillian at some point) Her character goes from strength to strength as she gets over one hurdle after another. I also really liked the realism of her character, the fact that she had to watch her weight, hated exercise and could easily eat an entire packet of biscuits, it was the fine details like this that made it really easy to connect with her. She wasn't perfect, she wasn't a size 6 model, she had her flaws, and it was refreshing that she was so normal!! Throw in some great girlfriends for good measure who were all equally well created, and bought there own amount of humor to the book!
I can't find anything I didn't like about Lilian White's Journey, it's a real feel good, laugh out loud fast paced crazy journey and I enjoyed every single page of it. It was well written, the writing was a good size, (believe it or not when the writing in books is quite small it really put's me off) The front cover of the book is instantly appealing and you know the read is going to be light hearted and fun. Also the back and front cover of the book has a really nice feel to it, not sure if this is deliberate, but it was picked up and mentioned by several members of my family (all of who are now in line to the read the book themselves)
I was really sad when I finally finished the last intense chapter and closed the book, leaving Lillian White and her crazy life behind.
I think the only question that I have left is – Will there be another book in this series!!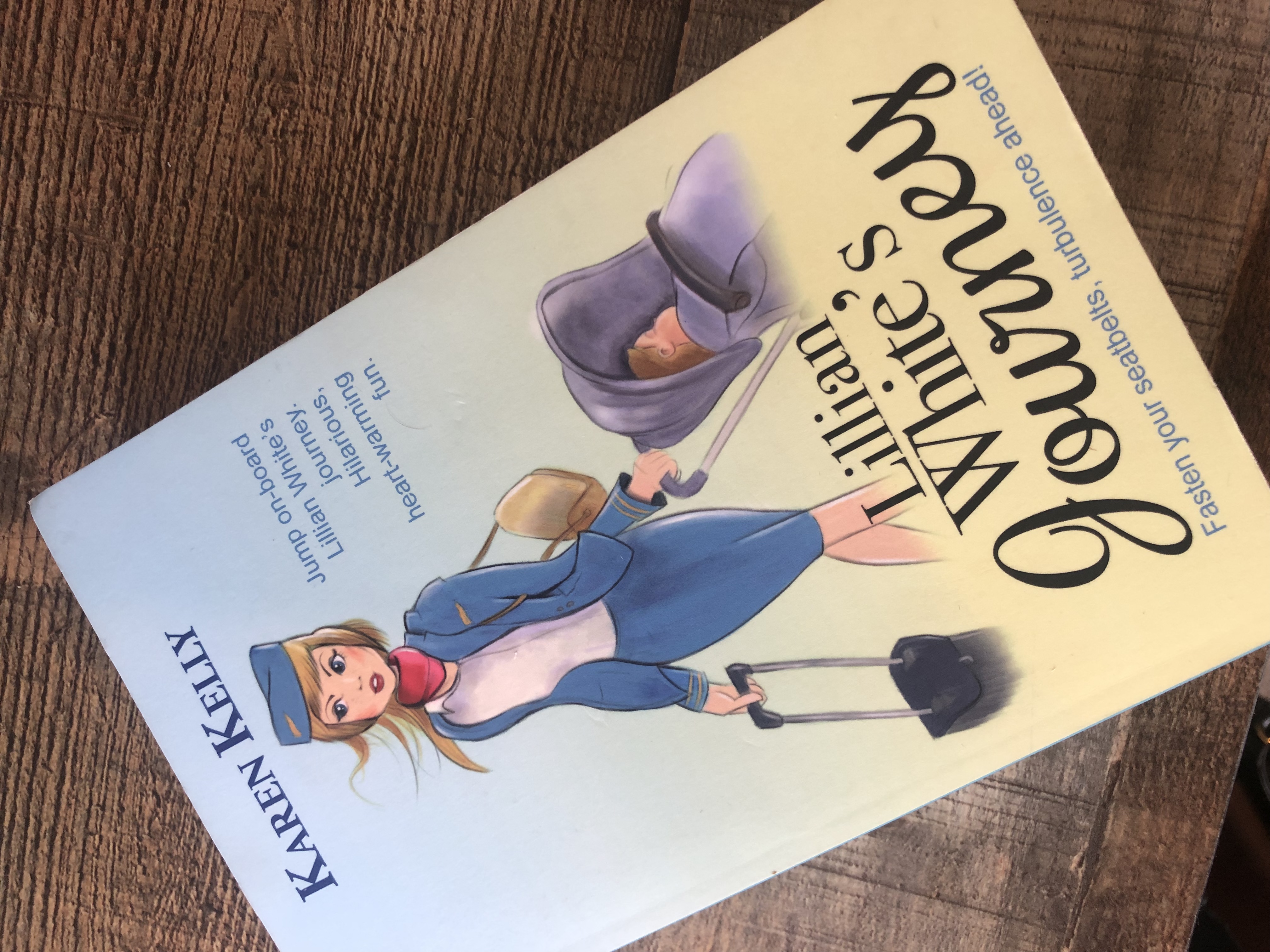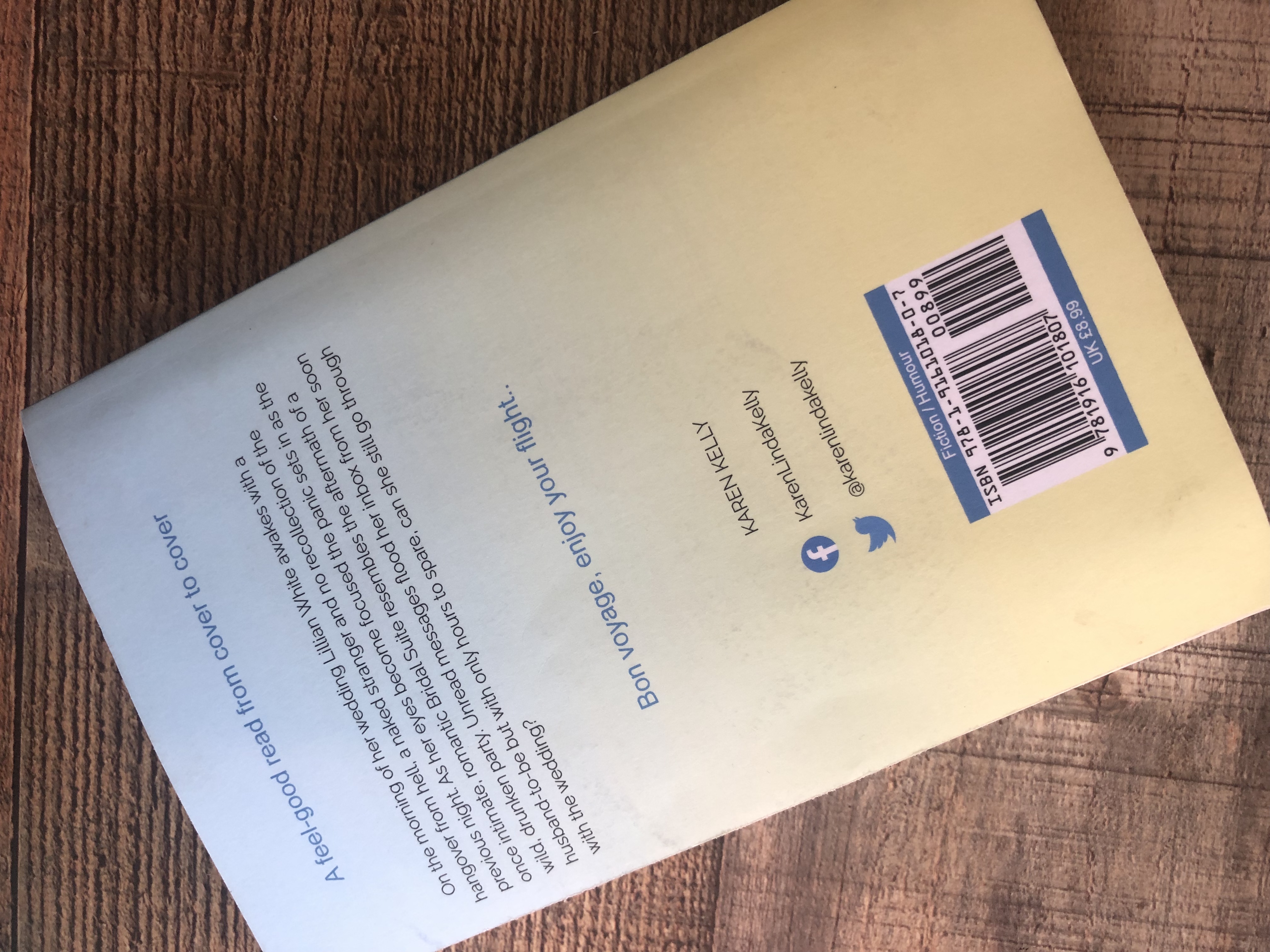 Lisa @ lifestylelisa.com