03/05/2019
Good morning and happy Friday! Hope you have all had a good week and are now looking forward to the weekend, the three day weekend for us here in the UK!!!
Unfortunately this Bank holiday weekend lots set to be a whole lot colder than the amazing easter one we had just a few weeks ago. I can't wait to welcome the sunshine back, it was so good to feel the hot sun on my face and to finally get my legs out which have been hibernating away since the end of September 2018!
It is that funny time of the year though when I find it hard to find the right clothes to wear, I don't know if anyone else has that problem, but on one hand I don't want to be the girl in the summer dress because the sun has decided to come out for a brief moment, but equally I don't want to be the girl looking like I've just stepped out of a winter magazine, because I'm now over dressed and look like I'm about to hit the ski slopes!!
This time of year is more of the transitioning stage, where you have to carefully plan an outfit. It's the time of year I like the least because honestly one day it's a nice and toasty 22 degrees, the sun glasses are on the legs are getting some air and I'm wishing I was laying on a beach somewhere hot instead of my back garden and then just like that the next day it's a measly 11 degrees cold and raining!! Spring is most definitely not my most favourite the time of year.
With that said I can't wait for summer of course! Who doesn't love summer right?! But whilst I am waiting for that long awaited heatwave to arrive I thought I would do a little list of my spring items that I am pretty dependent on at the moment!
1. The jump suit – This has been a favourite of mine only since last year, like where have they been all my life! I LOVE jumpsuits because they can easily and quickly be dressed up or down! They are perfect for the winter to spring transition because they give you enough coverage with out making you look like you're about to embark on a trek to Nepal! These are my 3 highly practical jumpsuits which I purchased from the Asos website.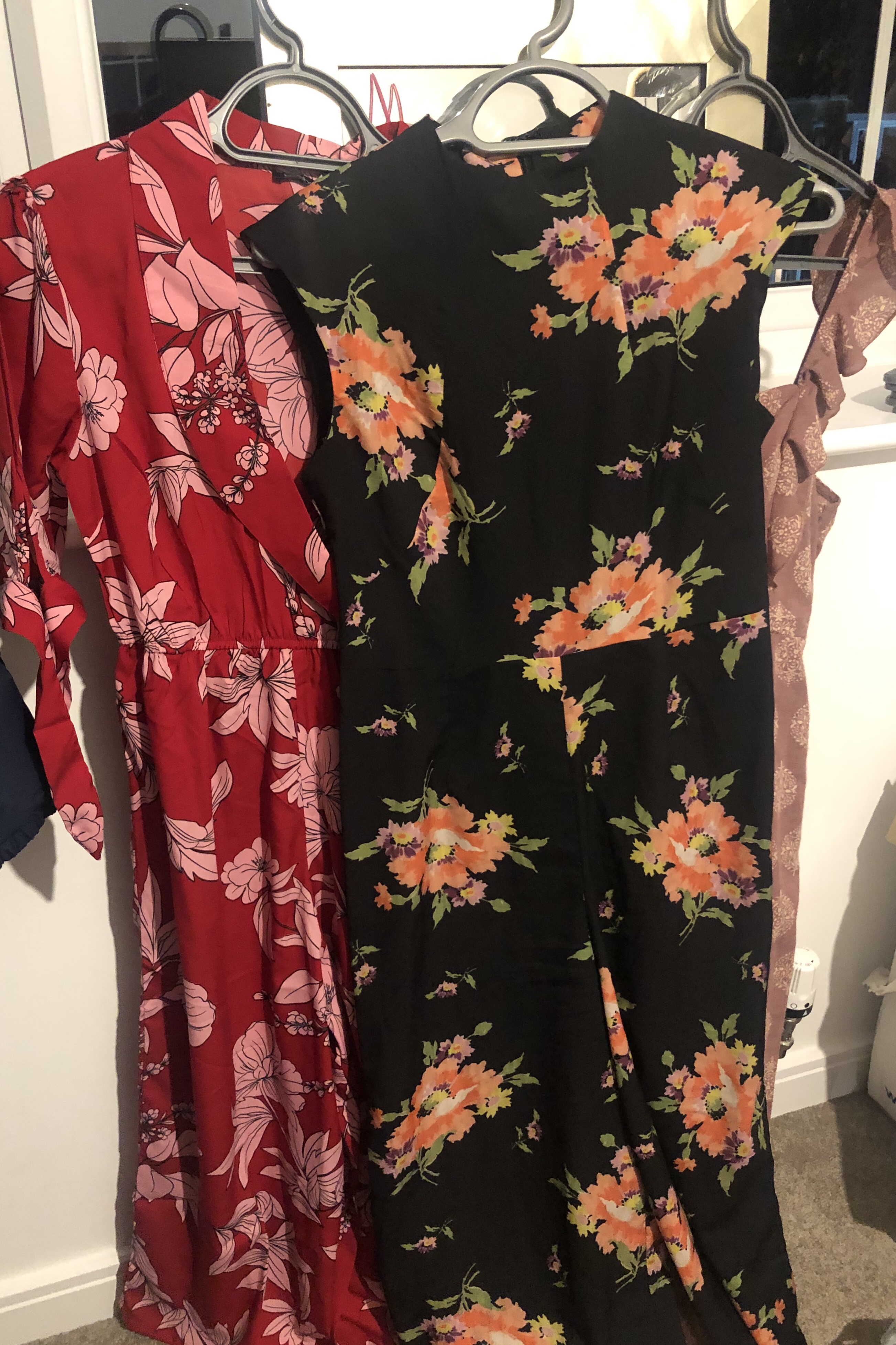 2. Jeans – Again jeans were forever a big NO NO for me with my thighs! But last year I took the plunge and bought my first pair of jeans in a VERY long time! HOW did I live so long without owning a pair? That is a question I generally do ask my self! I love my jeans anytime of year to be honest but they are also a good wear for the transitional season, pairing them with a nice pair of converse and a top instead of boots and a big jumper.
3. Fake tan – My sister and I were chatting the other day about our olive skin tone, which is great because we both tan really well and have lush glowing skin in the summer months. BUT when olive complexion's haven't seen the summer sun for a while it takes on this really dull (kind of yellowish) look!! Easiest way to solve this problem FAKE TAN. I have always been a fan of bottle tan (and spray tans) and have tried to use them over sun beds (although in all honesty I love a sun bed, sshhhhh I know it's bad for you!!) So in those long winter months I reach for the bottle and the tanning mitt and off I go. I have tried many many many …….etc etc etc bottle tans but this year I am loving NKD SKN Organic gradual glow. I've been using it for just over a week and I love the colour it has given me and best of all it doesn't streak (so far) and doesn't smell like standard fake tans! This is priced at £10.99 and is sold at most high street shops, plus Asos, amazon and Waitrose.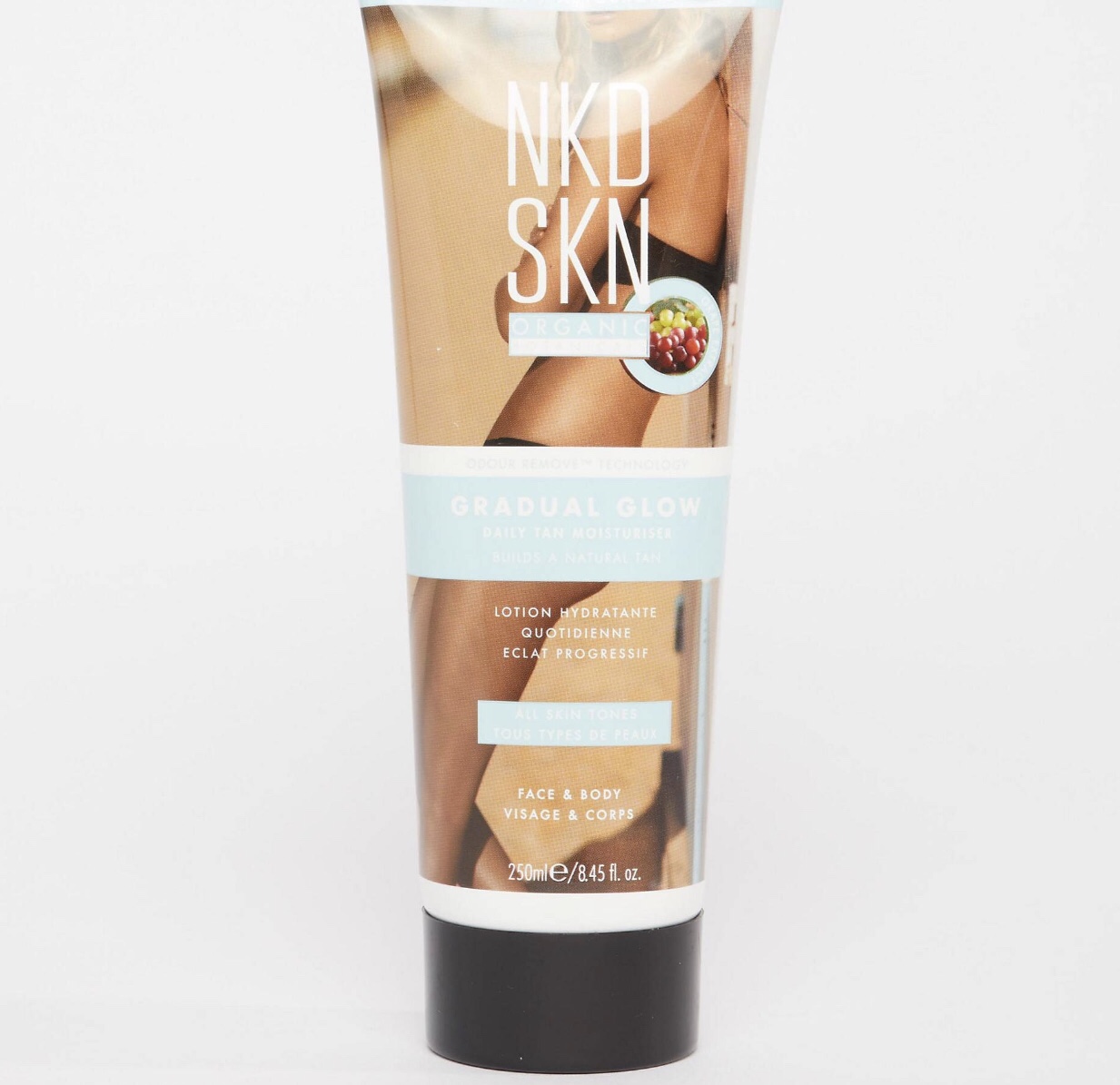 4. Smelling like Roses's (literally) – I've mentioned this before but rose scents are my favourite, so I have a little collection of rose scented perfumes. My body shop one is for work and my Prada and Ellie Saab are for nicer occasions, these are perfect and pretty for the spring weather, there is nothing worse than a heavy perfume I like to keep it lights, so find these perfumes perfect for that.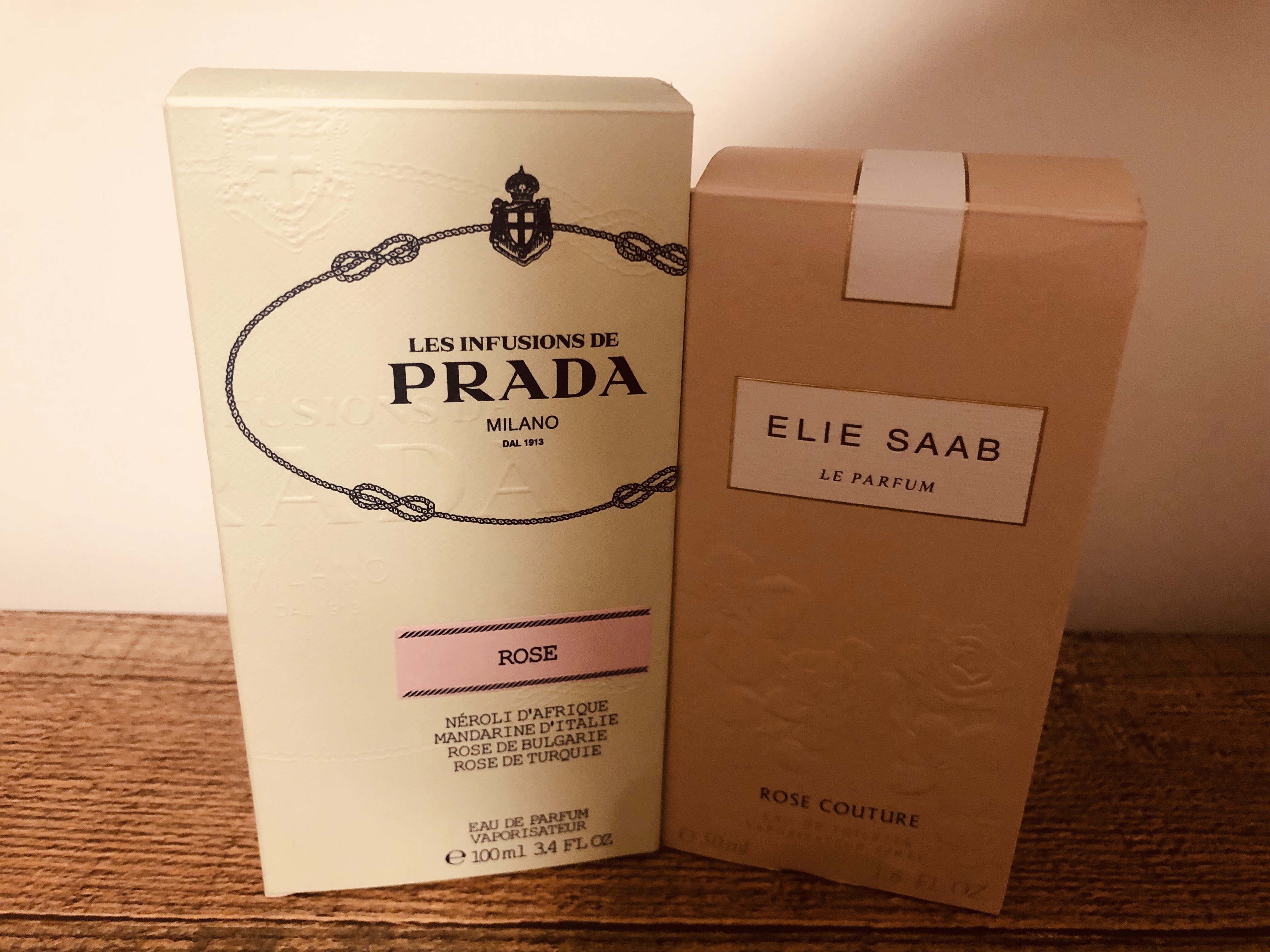 5. Nude lip's – Okay so I have ditched the red lips which I have been rocking ?? since October but it was finally time to get into spring mode! Nude lips are my new favourite spring thing! I love a dark red or pink lip but sometimes you want that classic fresh look especially when you have a glowing tan!! My 2 favourite lip products (for now) are Clinique Bare Pop 02 and Body Shop Nairobi Camellia 034, worn separately or together they are spring essentials and should be in your makeup bag!!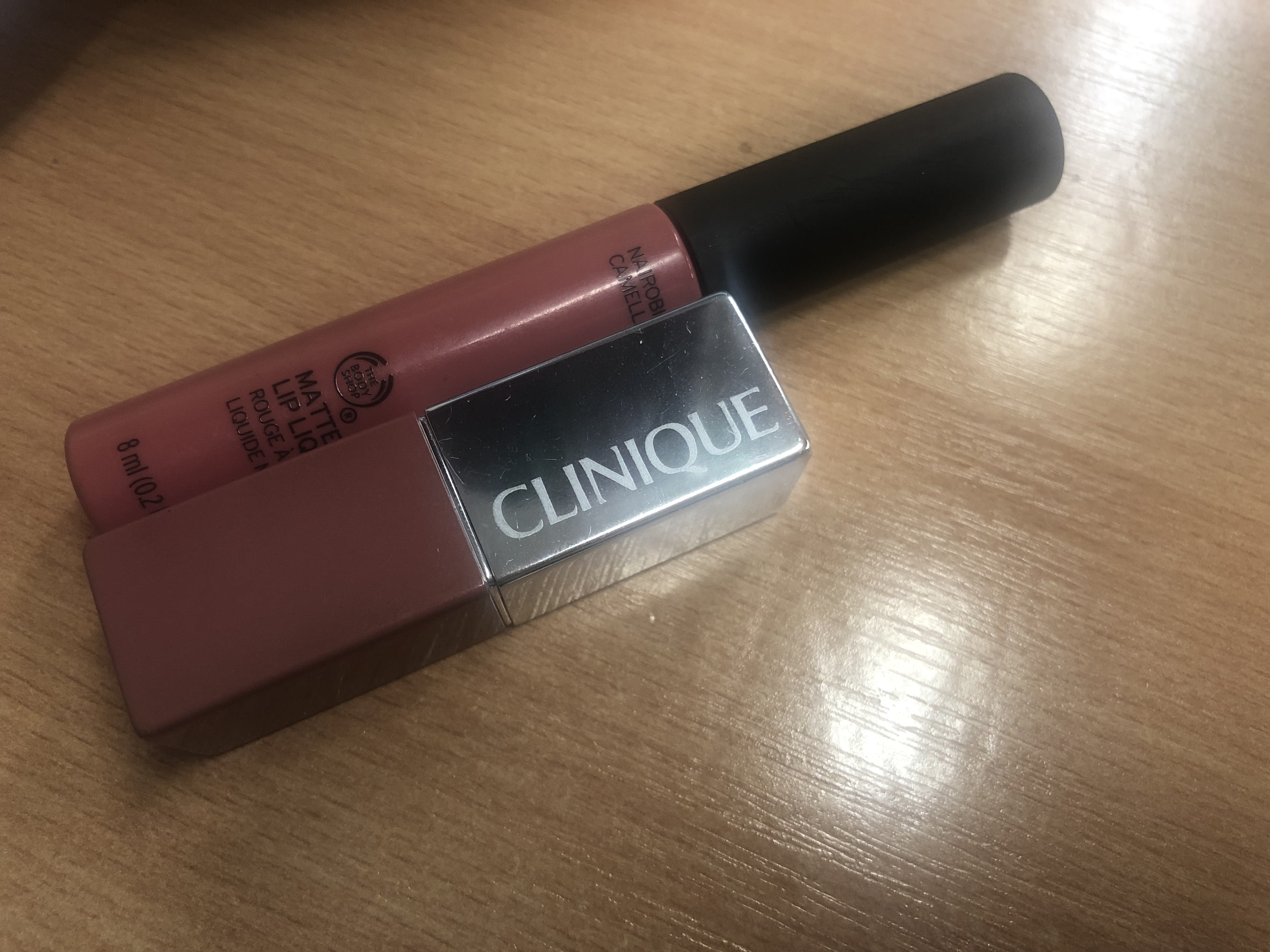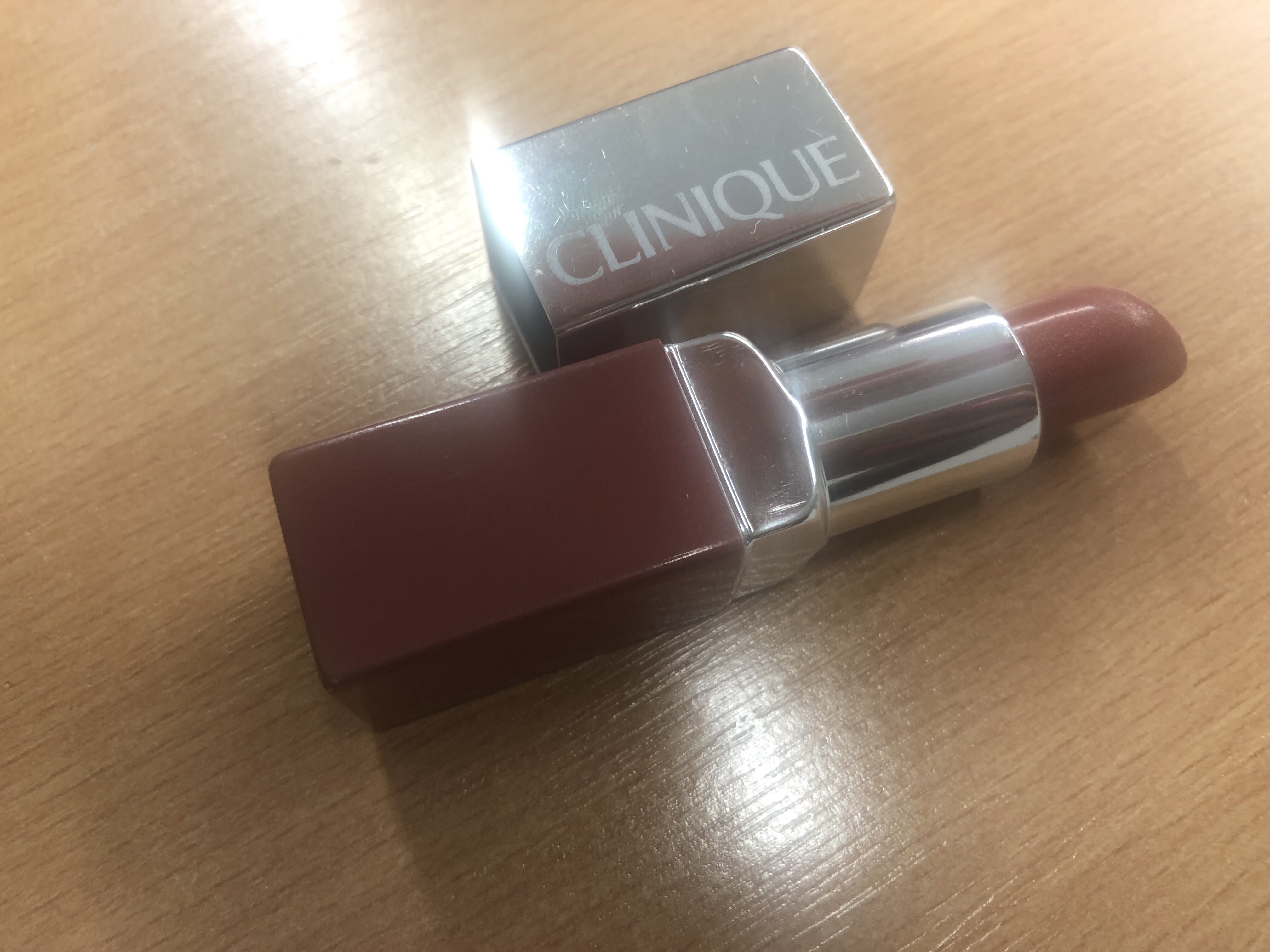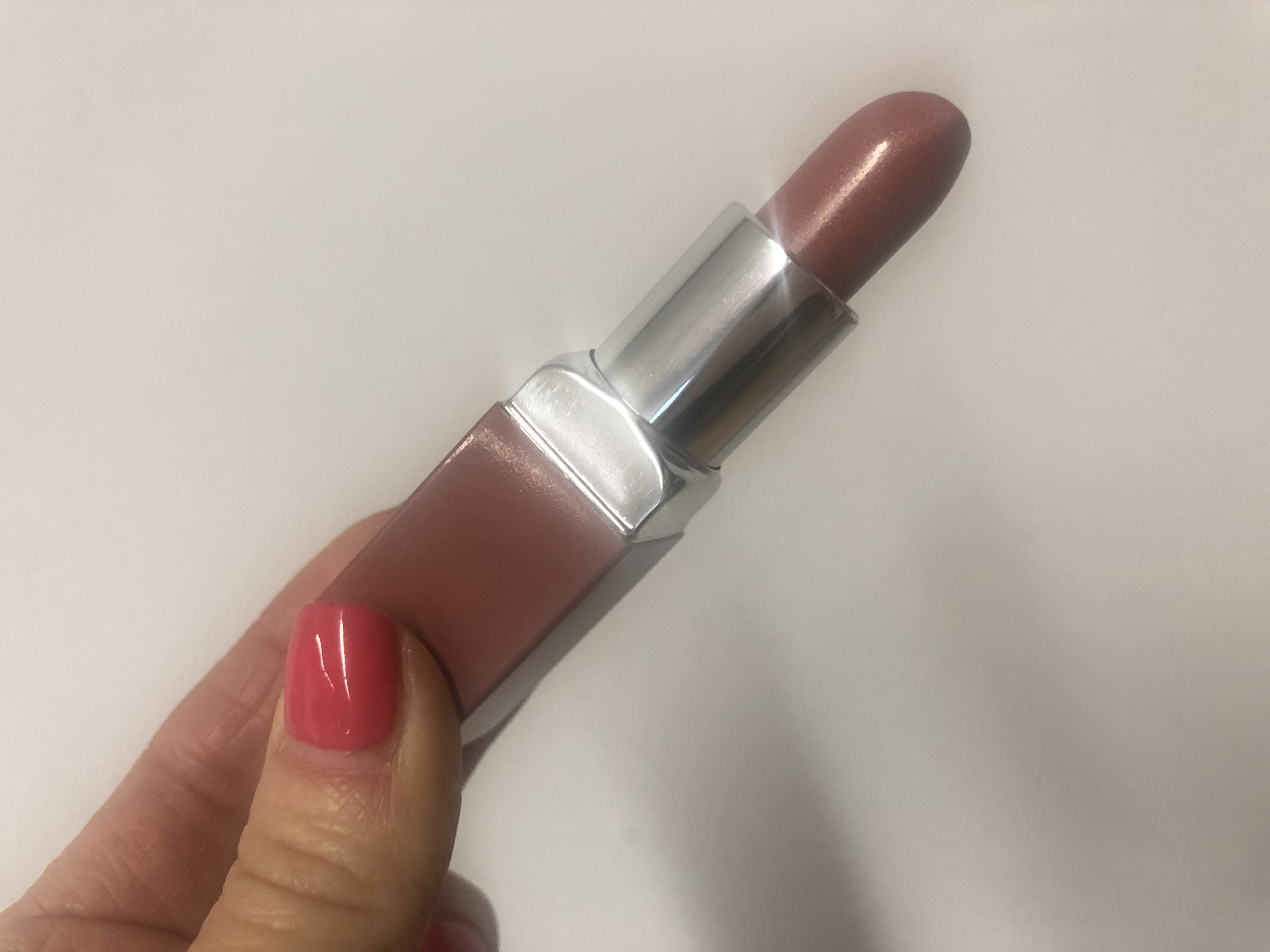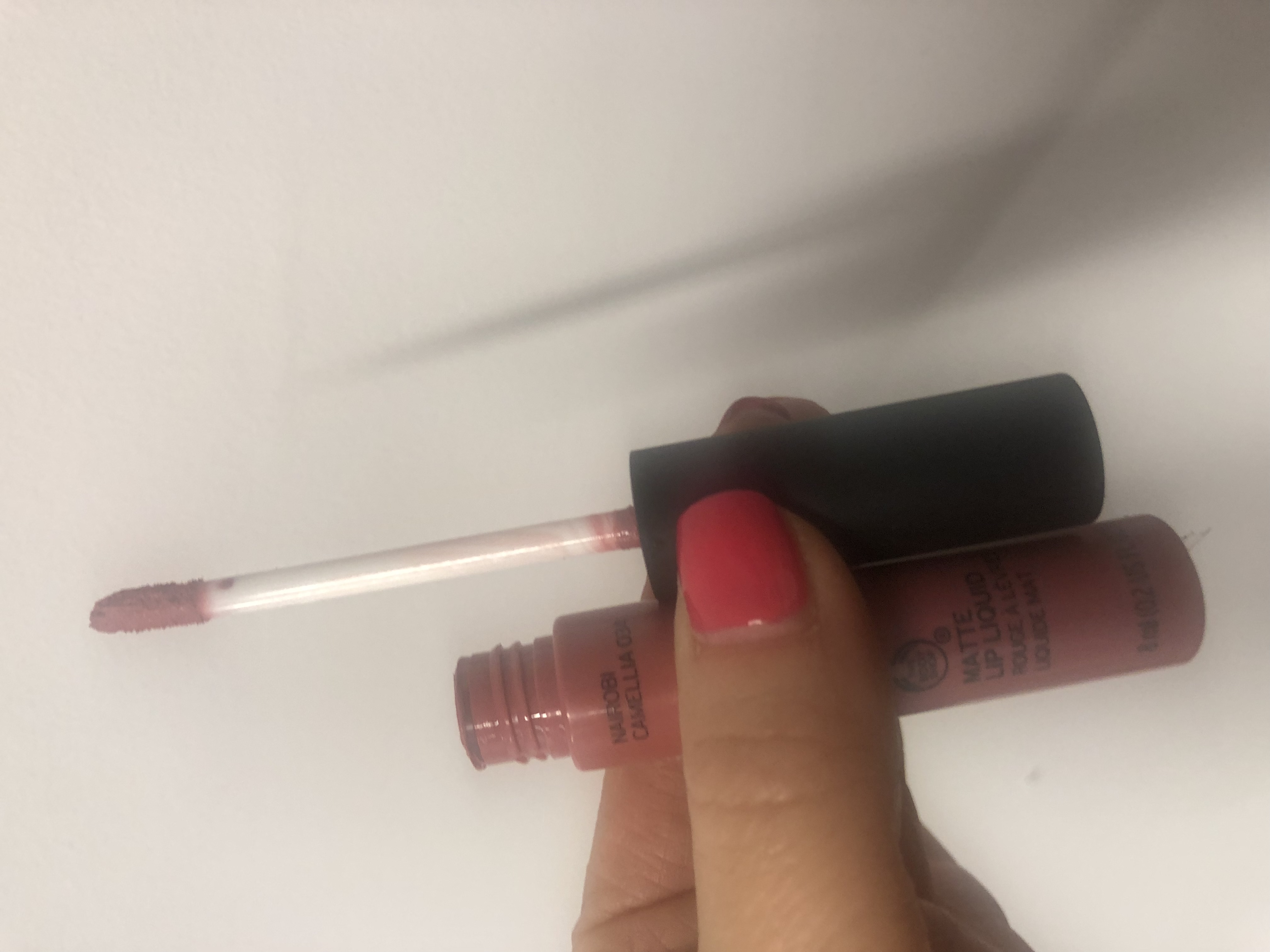 Thats all from me for the next few days as I am heading off the grid until next week! I have a little adventure weekend planned and I can't wait to share it with you, I may even throw in a cheeky vlog!! WHAT!! ……. watch this space
Enjoy your Friday and long weekend
Check out my other posts at lifestylelisa.com
Thanks for reading