16/02/2019
Hi guys!
So I just wanted to update you all on lifestylelisa. I have just returned from the most amazing time in NYC and have literally loads to blog about (I just didn't have time to do it as I went along I was so busy!! But I can't wait to tell you all about it.
I have also as a lot of you know just moved into my new home… which currently has no broadband/WiFi/internet/signal etc etc so I am really struggling to get anything posted and published at the moment.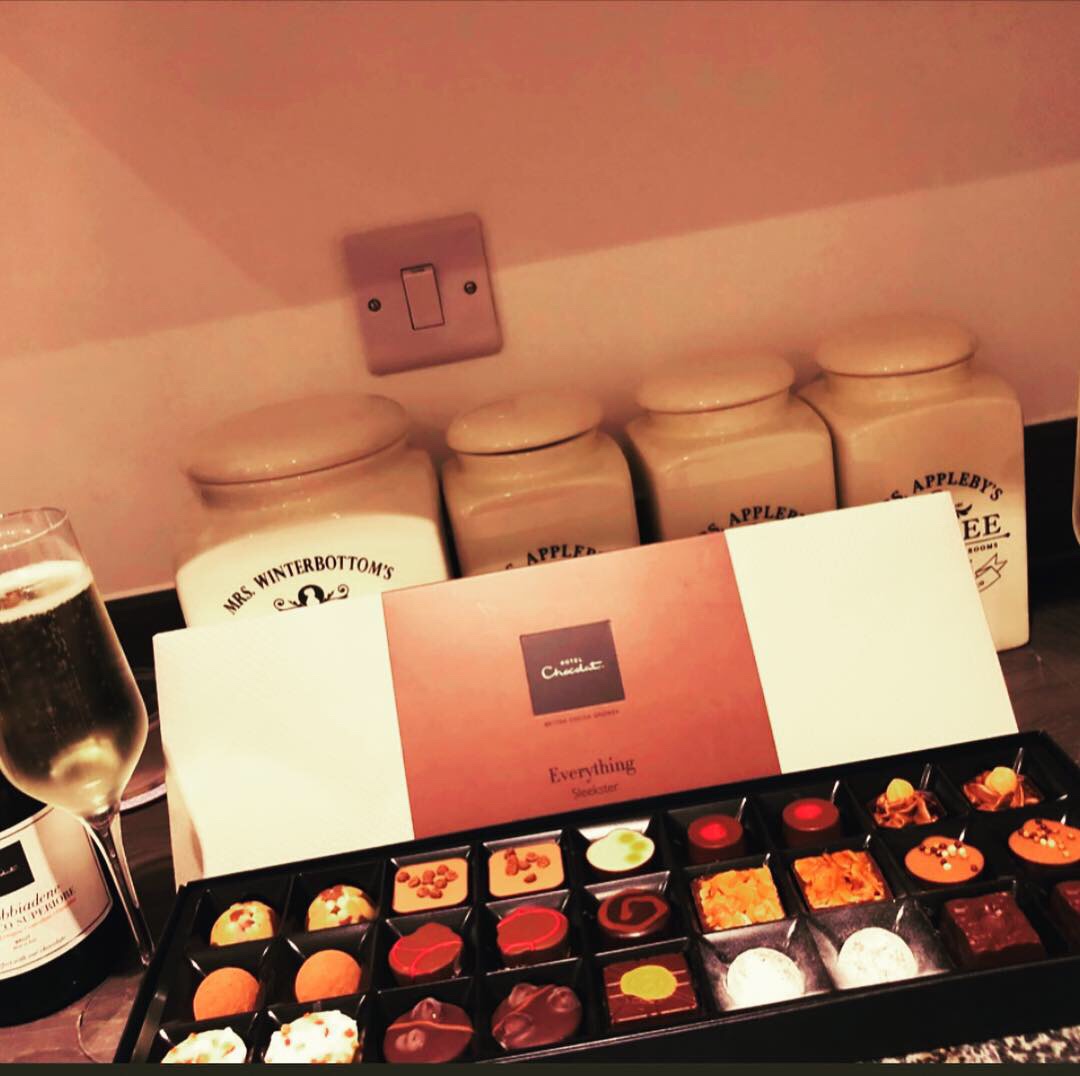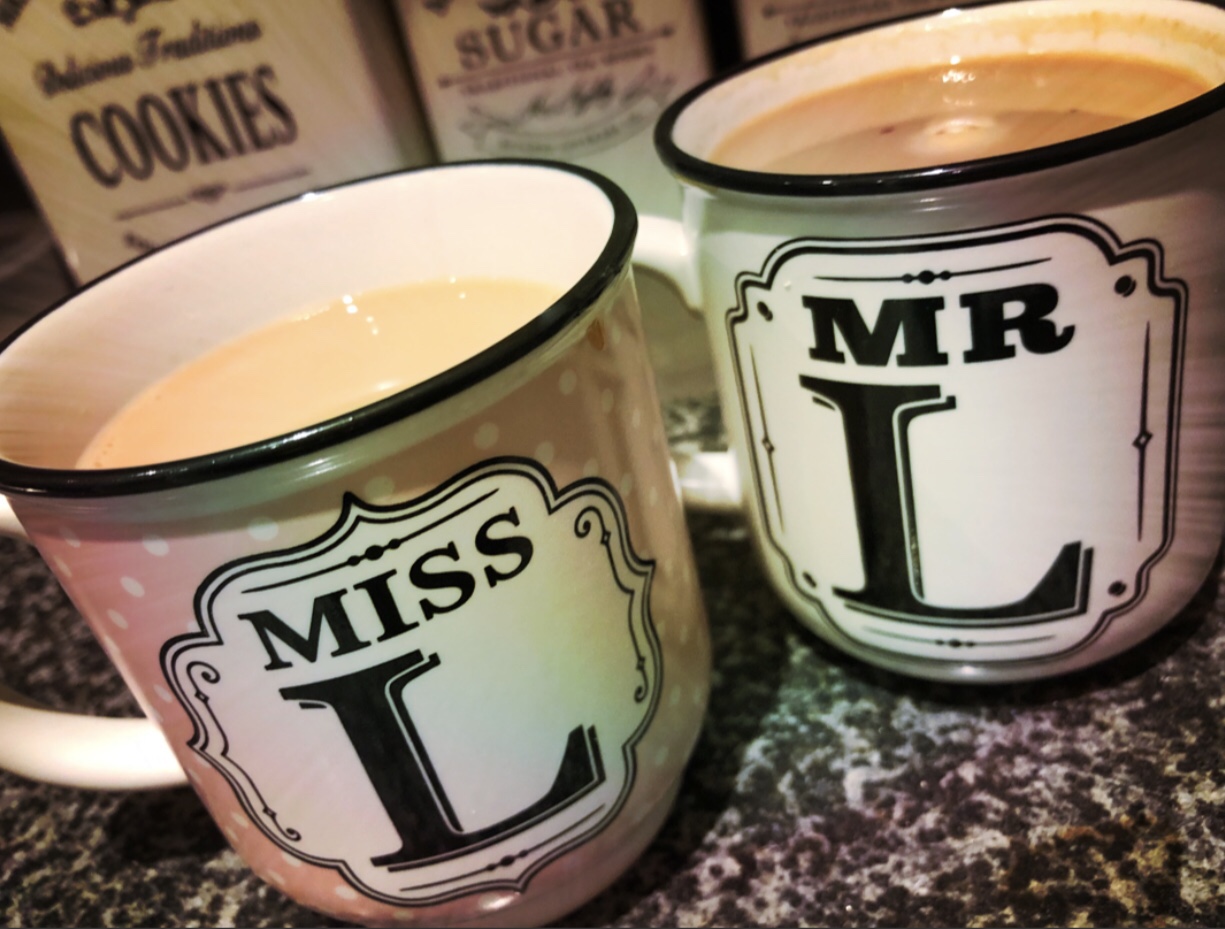 We are due to get everything sorted in the next few weeks, so please do stick with me. I'll be back before you know it.
Please have a read of all my other posts, and I can't wait to share my New York trip with you, and give you all the house tour, I just need to get myself sorted. Right now I don't even know which box my underwear is in (sad sad face!)
Enjoy the weekend everyone