20/01/2019
Since the eighteenth century, the United Kingdomhas been one of the world's greatest tea consumers, with an average annual per capita tea supply of 1.9 kg (4.18 lbs)
Tea, which was an upper-class drink in europe became the the drink of every social class in Great Britain throughout the course of the eighteenth century and has remained so. Tea is a prominent feature of British Culture and society.
Anyone who knows me will know I am tea lover! I love tea in the morning, tea in the afternoon, tea at night! In fact it's fair to say that I could and do drink tea throughout the day, whatever the time!!
So imagine my excitement when my dad calls me up and tells me he has some tea for me to try and review!! Now It's not everyday that I get to write a review about tea, but I can tell you I was more than happy to do so!!
So just how did I come across the funky named mazawatte tea? Well that would be down to my dad who was talking to one of the owners of mazawatte tea, my dad was telling him that I was really hooked on Dilmah tea that I had got used to drinking whilst on holiday in Seychelles. So with all the talk about tea my dad was given some boxes and asked if I would try and review it.
HELLO the answer was of course YES!!!
I read up on the history of the tea which you can find here and was very surprised that it's origins can be traced all the way back to 1850's!! I also love the name Mazawatte which is an exotic blend of the Hindi word 'Maza' meaning pleasure and the Sinhalese word 'Wattee' meaning garden. Sounds so much better than PJ Tips right?!
Mazawatte are committed to ethical trading so sourcing fairtrade tea is a logical choice. Their tea is Rainforest Alliance Certified farms that have environmentally and socially responsible practices.
Okay so I was given 1 box of black tea, 1 box of English breakfast, a box of earl grey and the dreaded green tea!!!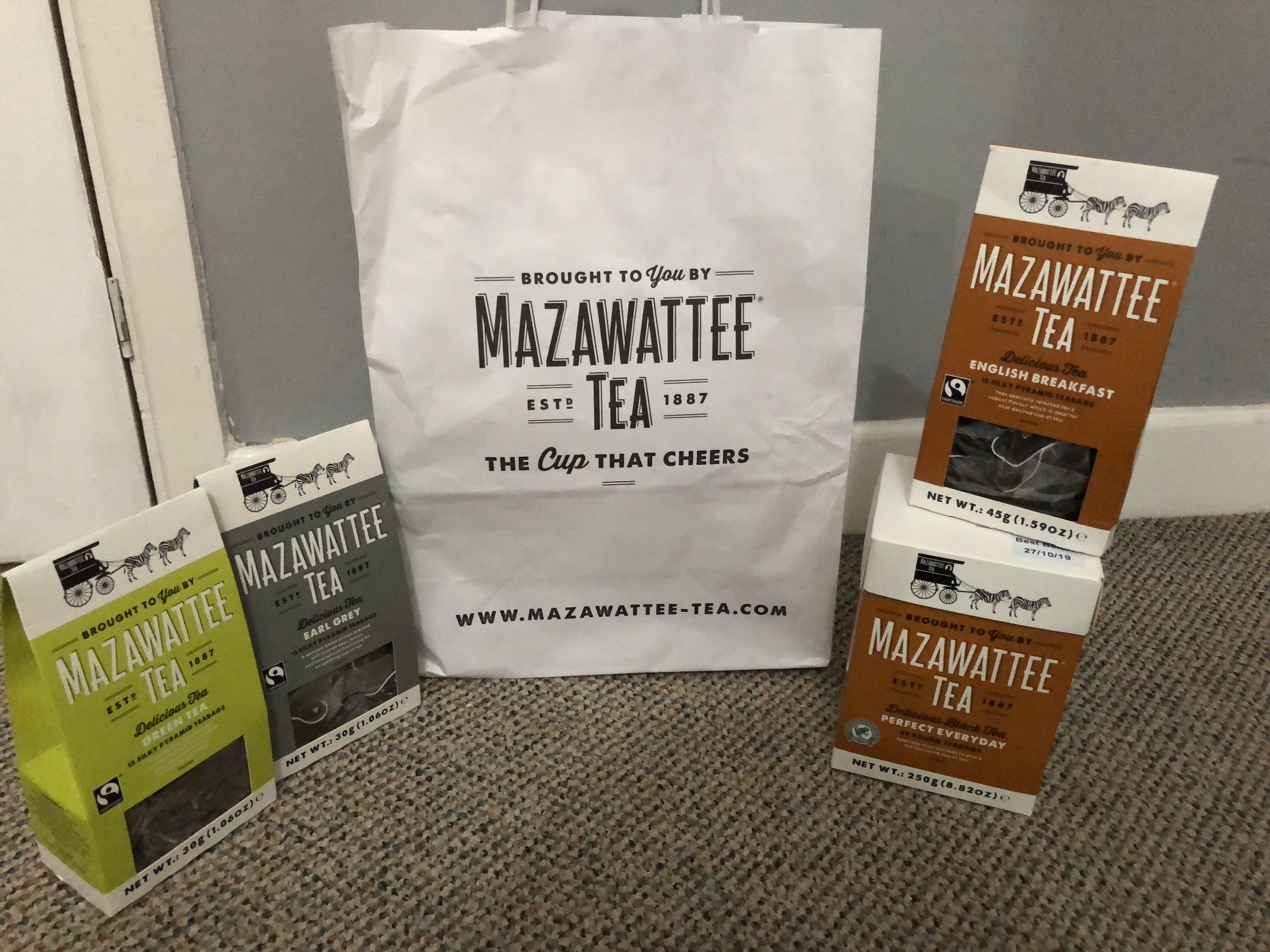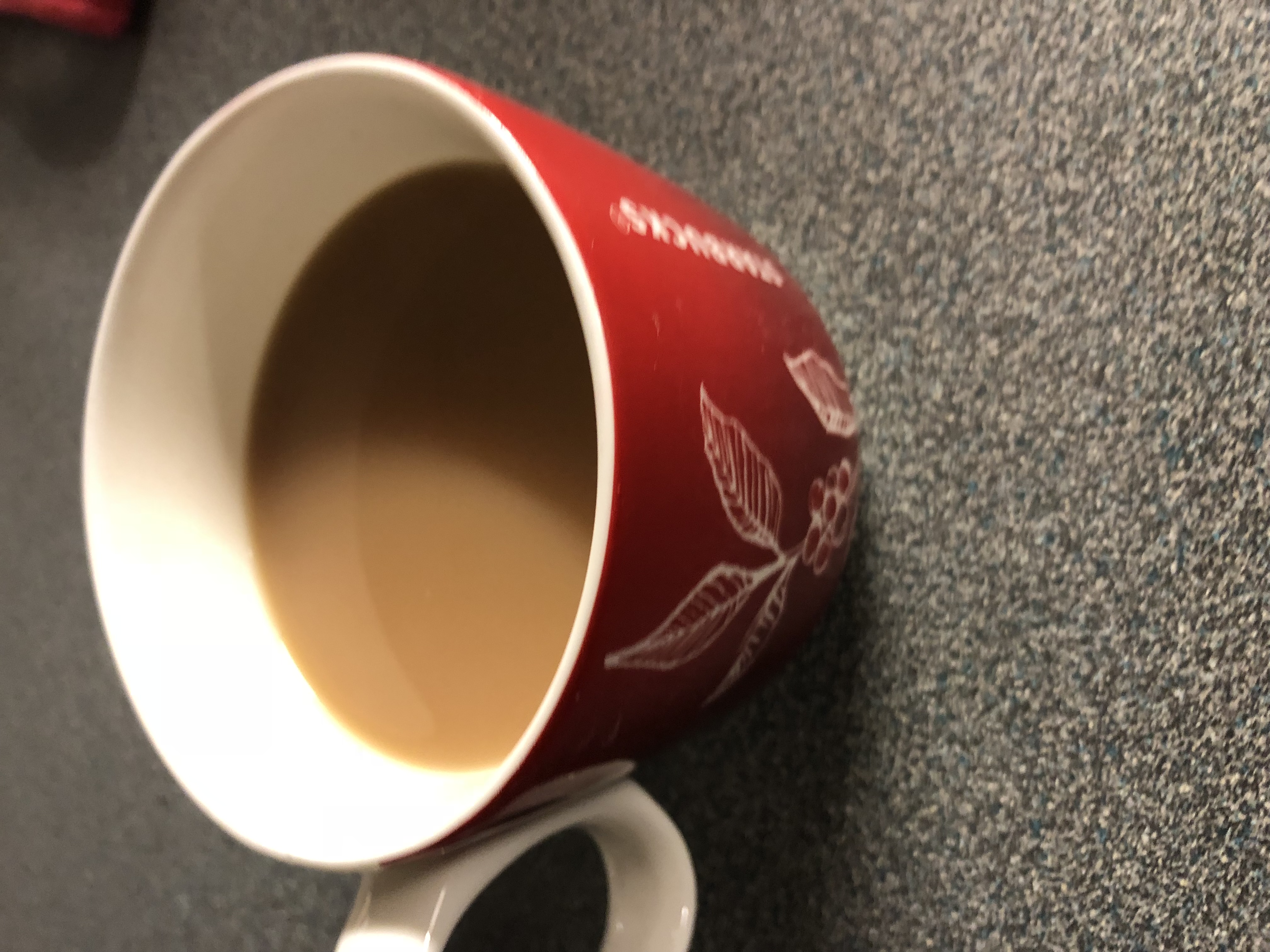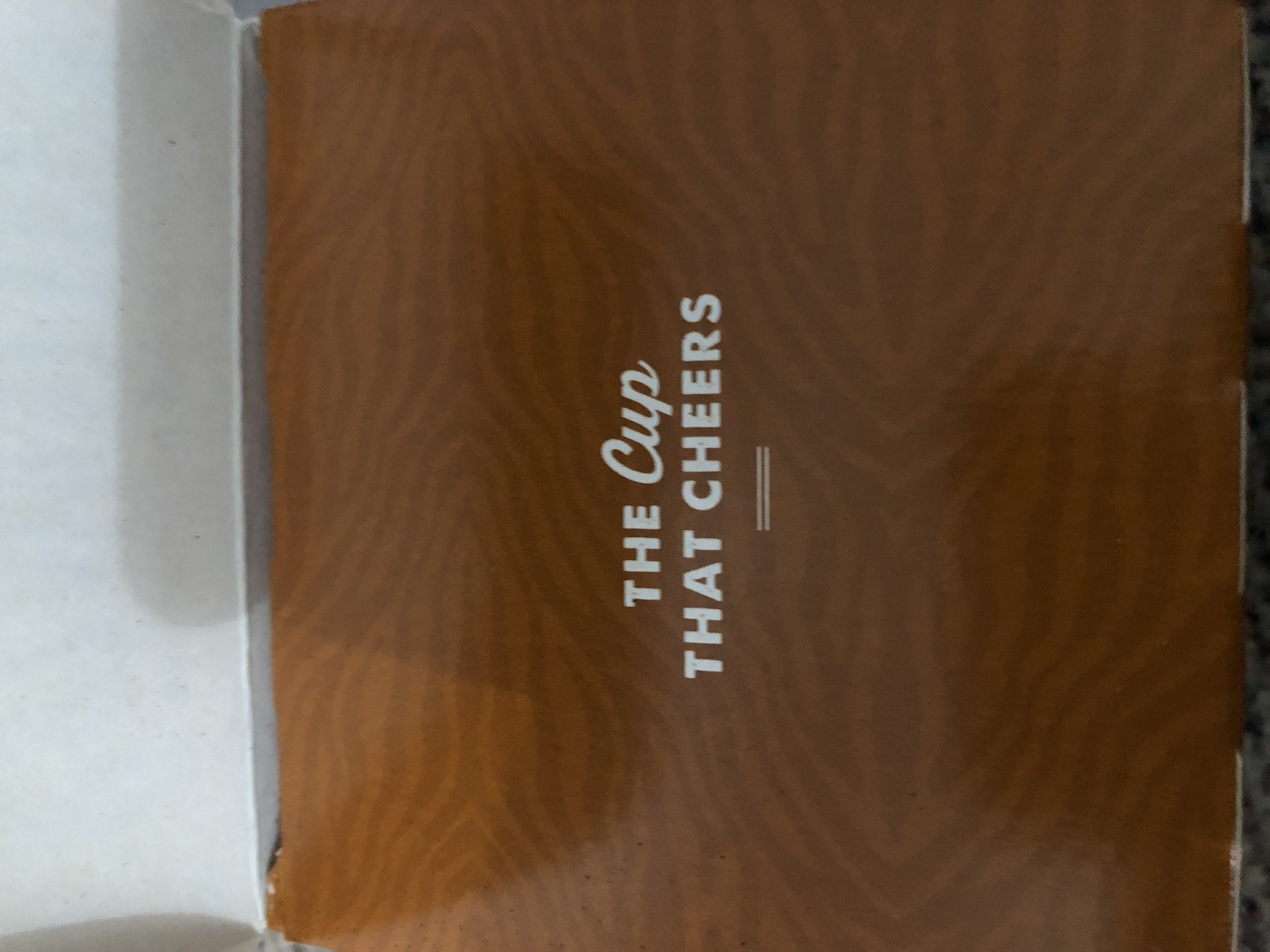 Mazawatte English Breakfast Tea
Mazawattee Tea's English Breakfast blend is a classic black tea blend from Assam, Sri Lanka and Kenya that results in a strong and full-bodied flavour. It's only ingredient is Black tea. Produce of more than one country. Packed and blended in the UK for The Mazawattee Tea Company Limited. Tea: traded in compliance with Fairtrade Standards. This tea comes in unbleached teabags unlike most commercial teas so there is no worry about chemicals in your tea. Honestly speaking I am really no tea specialist, I'm just a girl who loves a "cuppa" but in my opinion this tea was tasty, the colour was good, lovely flavour and the right strength, it complimented my oat milk perfectly and left me wanting another cup, and another, and another!!
Mazawatte Earl Grey Tea
I find this a funny tea and that of an acquired taste. I like some versions of Earl Grey but not others, some I find really dry and some just too over powering! The mazawatte Earl Grey I have to say is probably the best I have tried, the fruity orange and lemon taste was not at all over bearing and there was no need for any added flavour (like honey or added lemon) This is more of a sit down and chill out tea in the evening.
Mazawatte Green Tea
I'm really not a green tea girl…. that said I did try it, and…… well truth is I'm still not a green tea girl! BUT I was pleasantly surprised by the Mazawatte green tea! I actually drank a whole cup and it didn't leave that awful after taste in my mouth that I honestly find with most green teas! In fact I actually enjoyed 2 cups of this tea, maybe I've been converted?! Honestly I won't be rushing to order the green tea, but if you are partial to tea of the green variety I suggest you get online and order a box, or 2!!
As far as teas go, this is the "good stuff" I really am so over the PJ tips and Yorkshire and tetley teas. It's worth heading over to their website which you can find here and ordering yourself some "proper" tea.
*Thanks to Mazawatte tea for supplying me with the tea*
*Please note I did not get paid to write this post, and all views are my own*