9/12/2018
Happy Sunday everyone! I just love chilled Sunday days! Hope you all have had a good one! I know I have! I had a lovely long lay in this morning , I'm just about to eat a Sunday roast and later on we are Christmas tree decorating, what a holly jolly perfect day!
Seeing as we are inching ever closer to the big day I thought I'd do a little Christmas blog post!!
Christmas as we all know is a time for traditions, from stocking's to traditional Christmas dinners, from mince pies to Christmas pudding, there really are only some things that are acceptable in the month of December.
Me and my sister are very into our Christmas traditions, (We really don't like change!) Every year, we go for lunch on Christmas Eve (to the same little cafè) we then as a family attend church, which is massively important I think, it's then buffet food back home to follow, and yes we even hang out stockings on the door.
Christmas morning in our family we all get up (around 7.30/8am) and head down stairs where we all dive into our presents! It takes a good couple of hours as there are piles and piles of gifts! It's always been our tradition in the Taylor household that we open presents together not one person at a time, and we open them all in the morning instead of staggering them.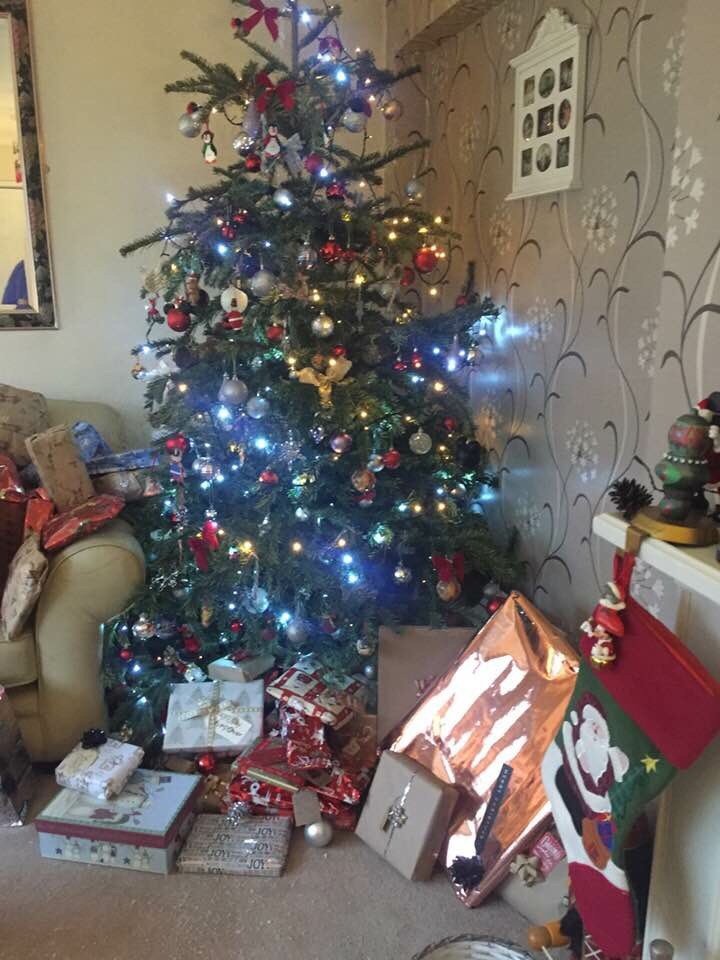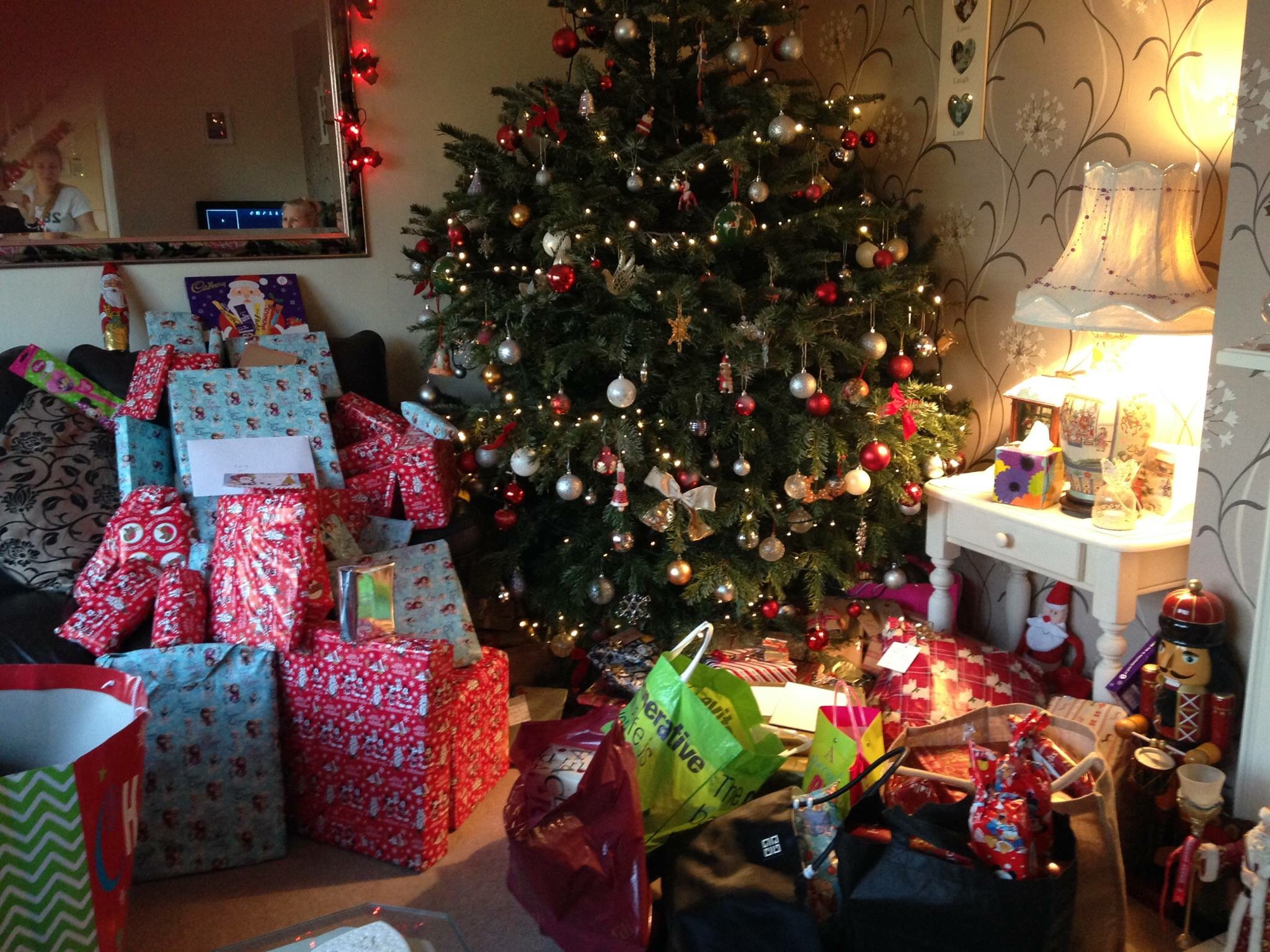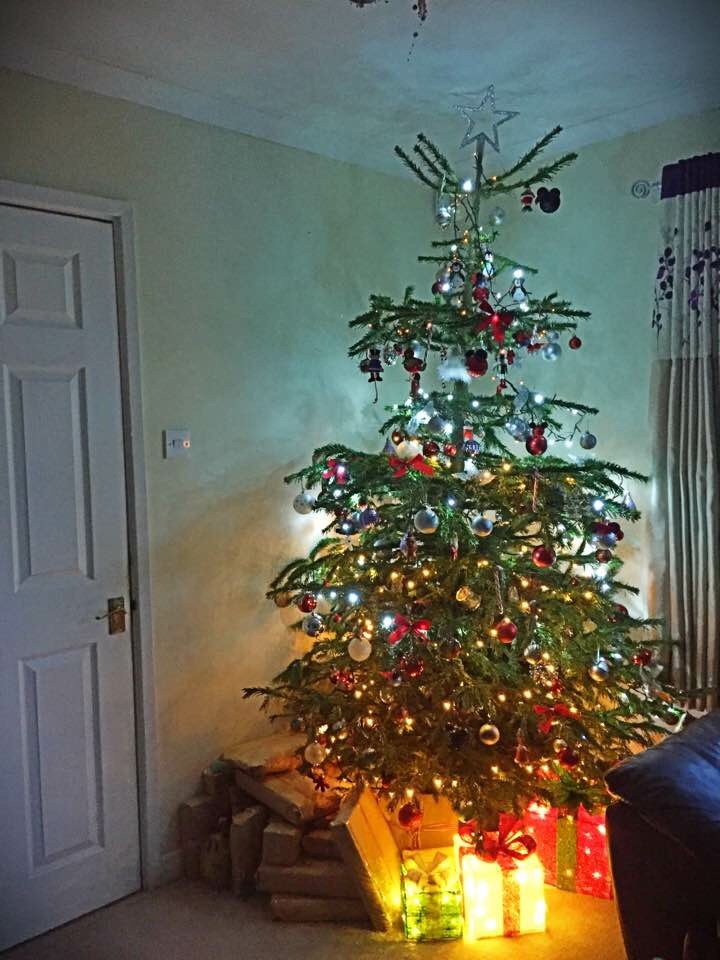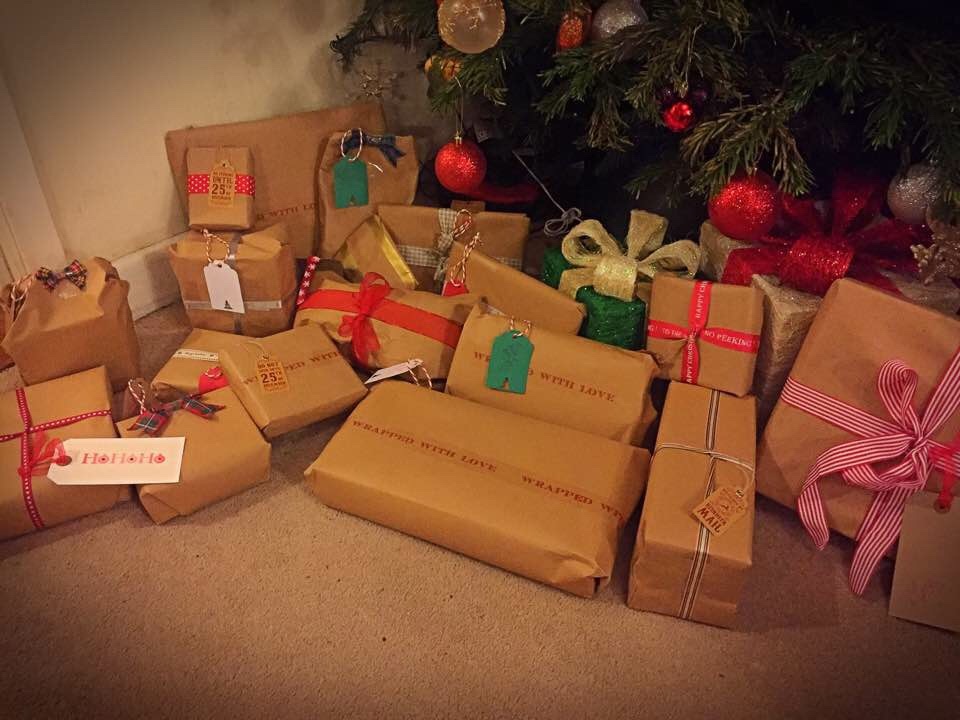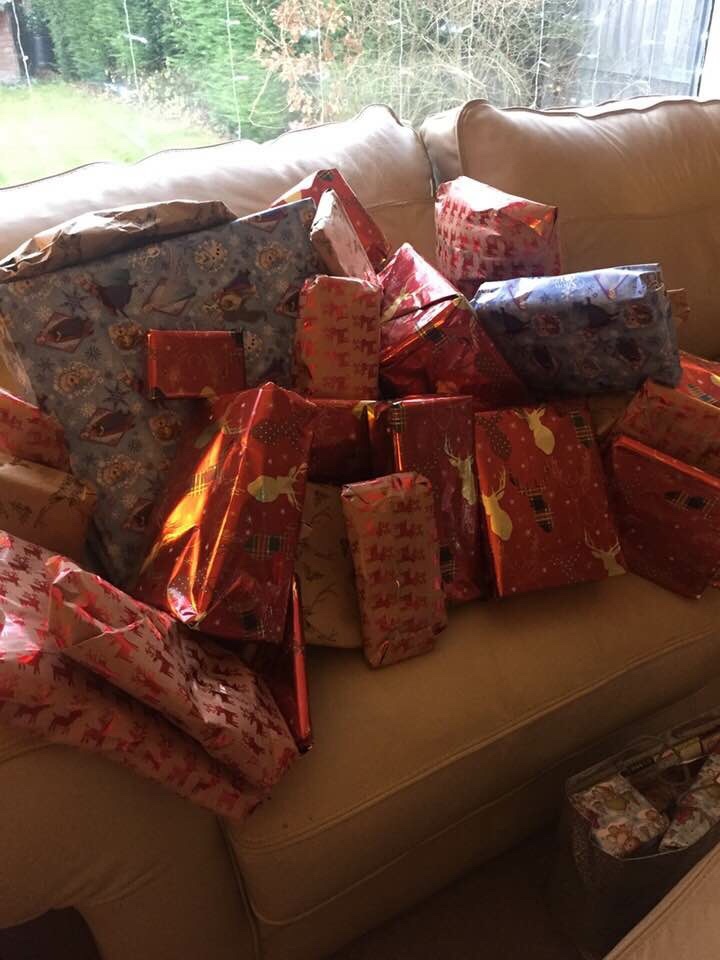 Luke and I celebrated our first Christmas together back in 2013, I can still remember the beautiful gifts he bought me. Which included s beautiful Swarovski Crystal tinker bell.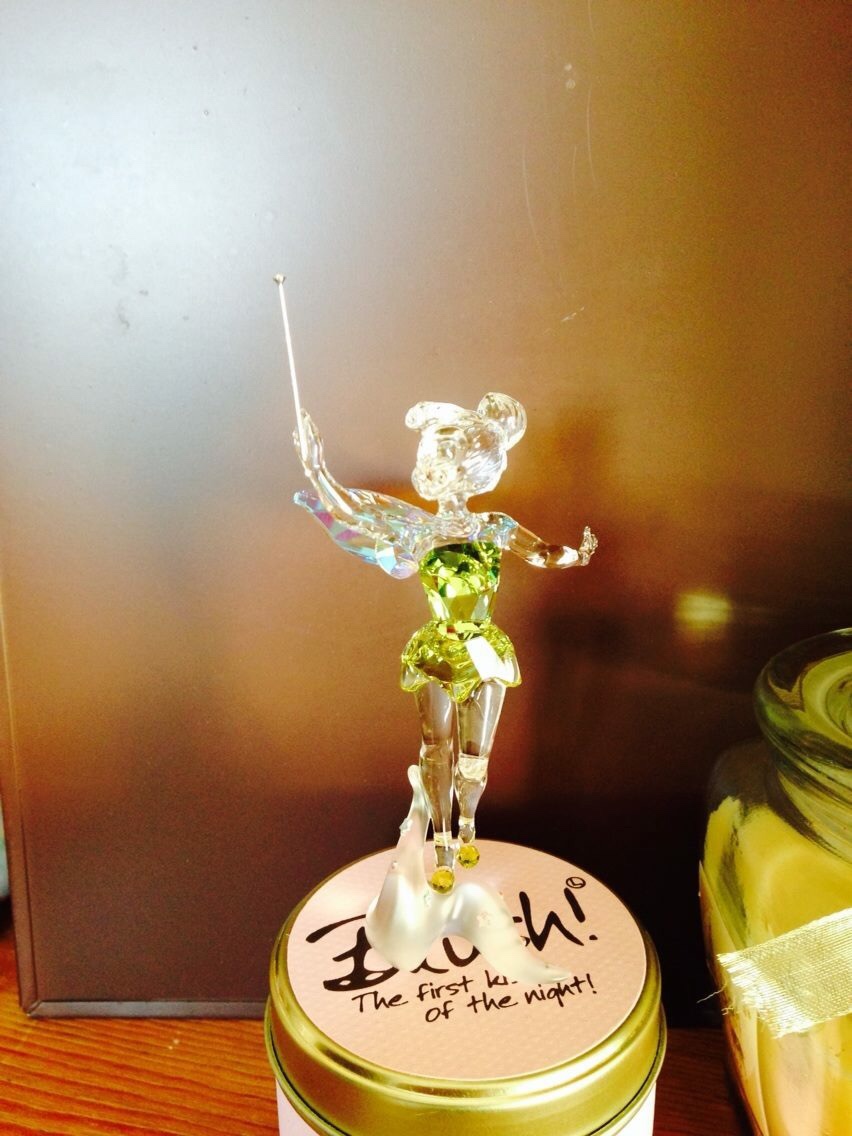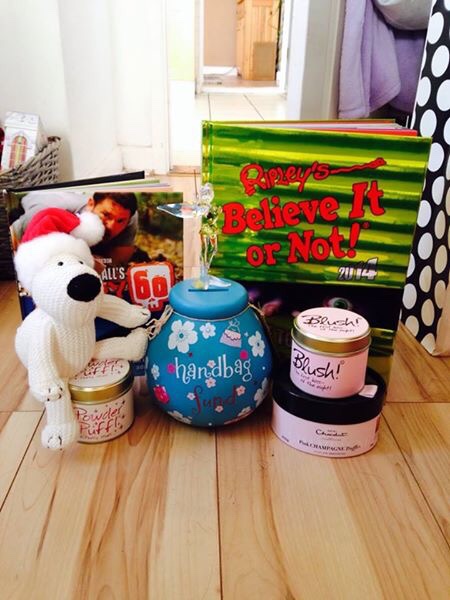 I decided that Luke and I needed a tradition of our own, so the Christmas of 2014 I introduced the Christmas Eve box!…..
Presenting someone with a Christmas Eve box is a trend that has grown massively in the last few years. In short, it's the act of giving someone a box full of small but meaningful Christmas gifts on the 24th December.
What are Christmas Eve boxes?
Believed to derive from the German tradition of opening presents on Christmas Eve, in the UK it has become a way to start the festive spirit early with a box of treats.
The beauty of a Christmas Eve box is that you can fill them with whatever you like and give them to whoever you like, as long as they suit your Christmas Eve needs. That could be food and drink orientated, a plan to get the children to go to sleep early, or everything Santa needs on his arrival.
It was a fairly new concept back then in 2014 and I had gotten the idea from a friend at my then place of work who was putting one together for her little boy. It was such a cute and fun idea so thought Luke and I should give it a go.
Luke was of course less enthusiastic (typical man!) but he agreed to it in the end. Although he didn't quite get the idea of it and ended filling up a whole box with goodies and then giving me an extra bag full of things!!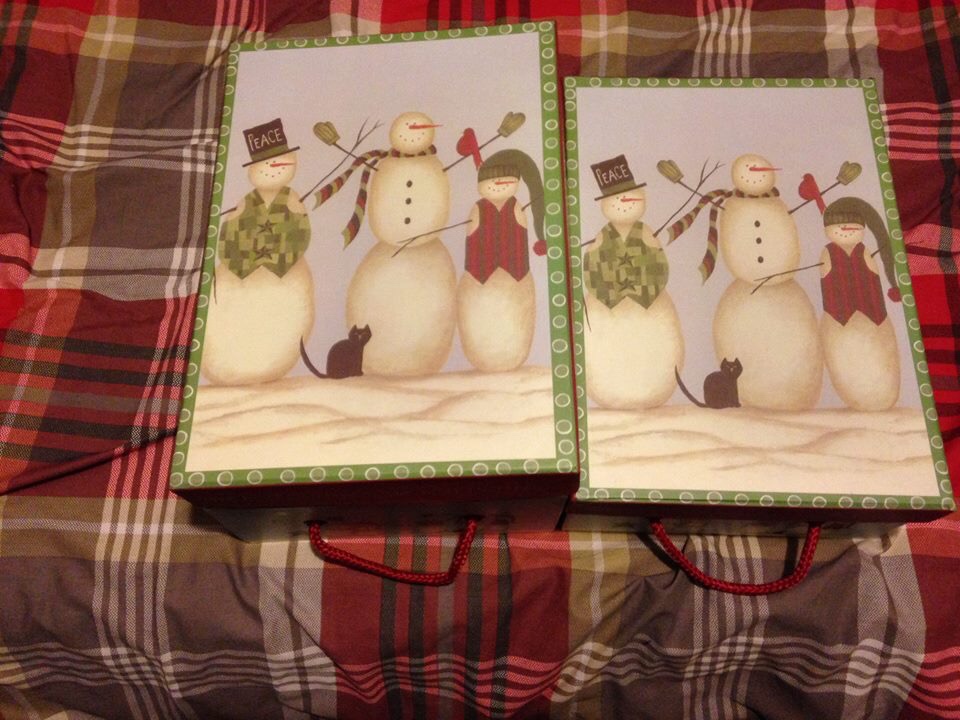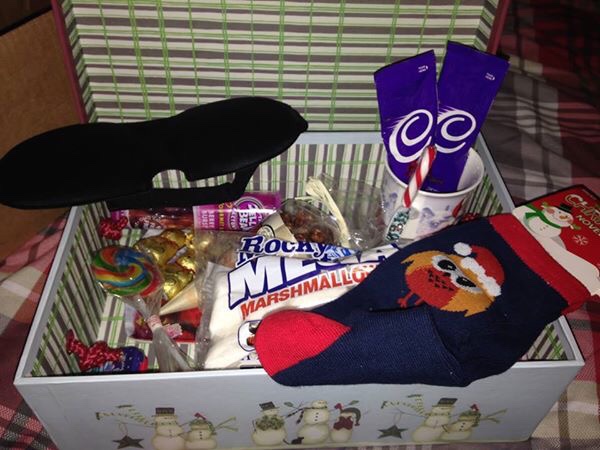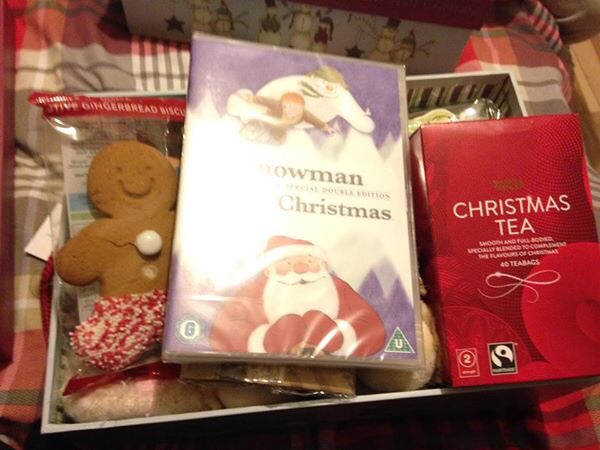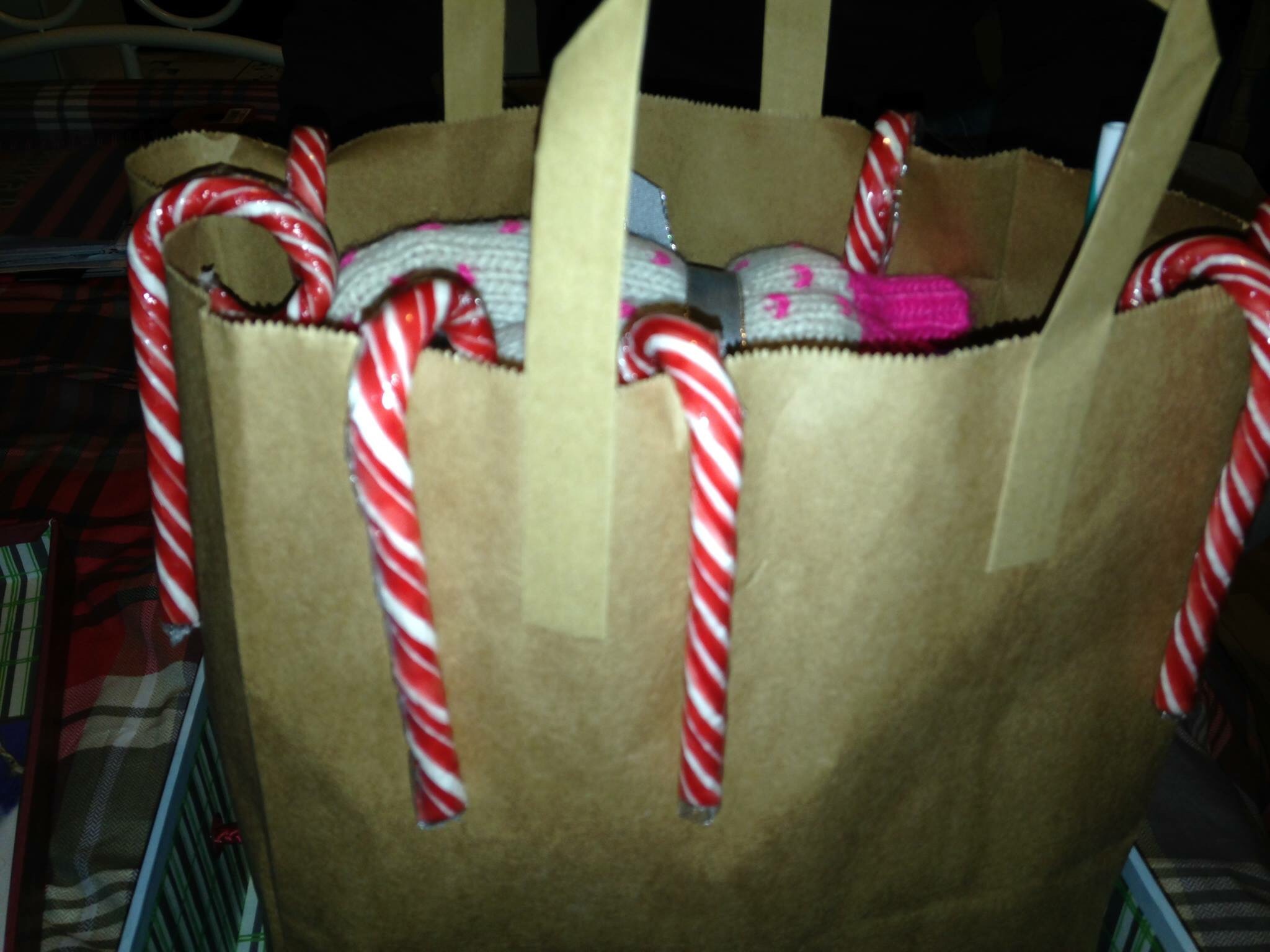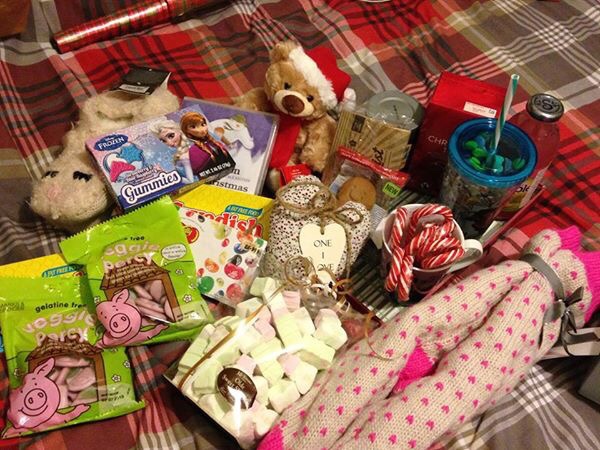 But as the years have gone on the Christmas Eve box has remained and Luke has actually gotten into it and even got me my very own wooden Christmas Eve box with my name on!!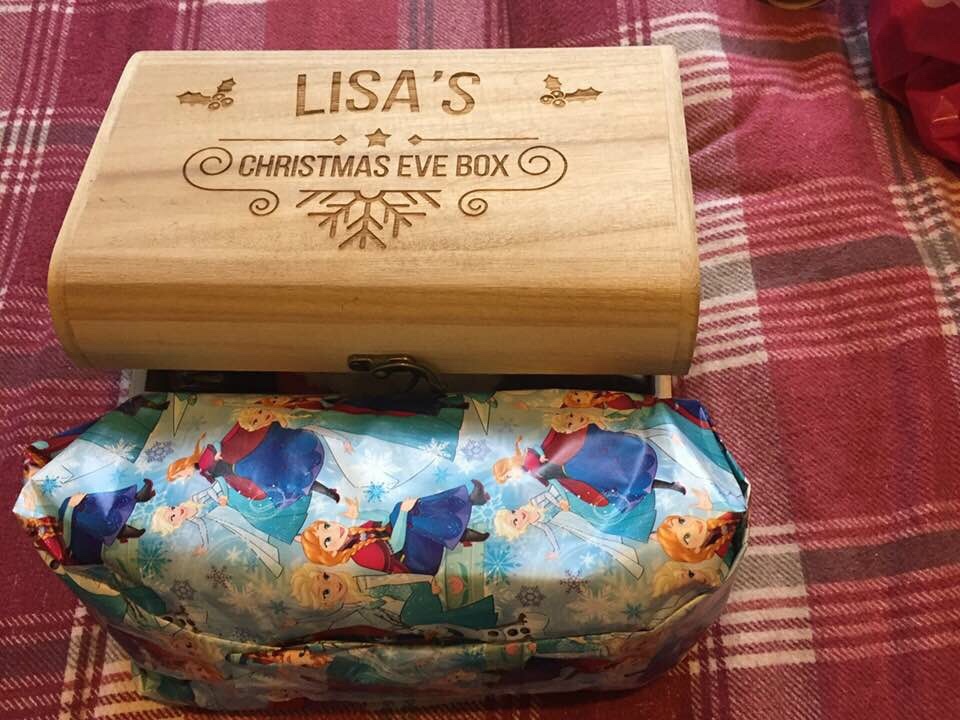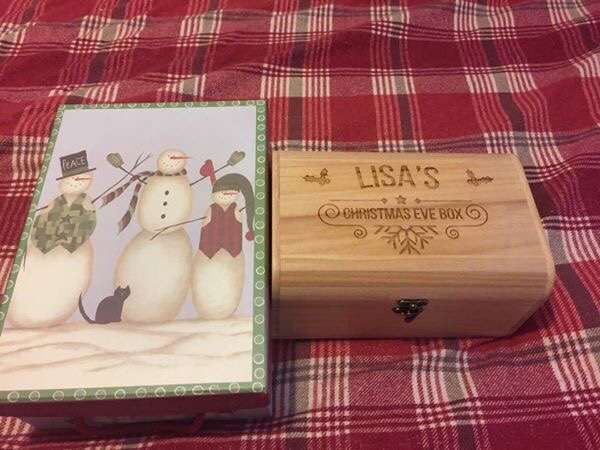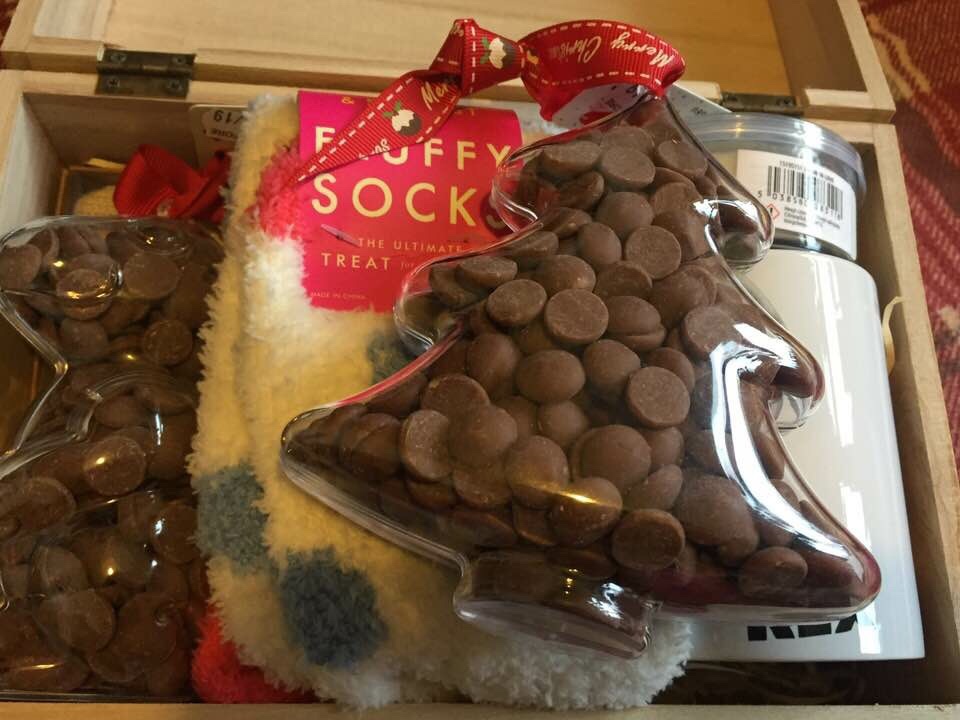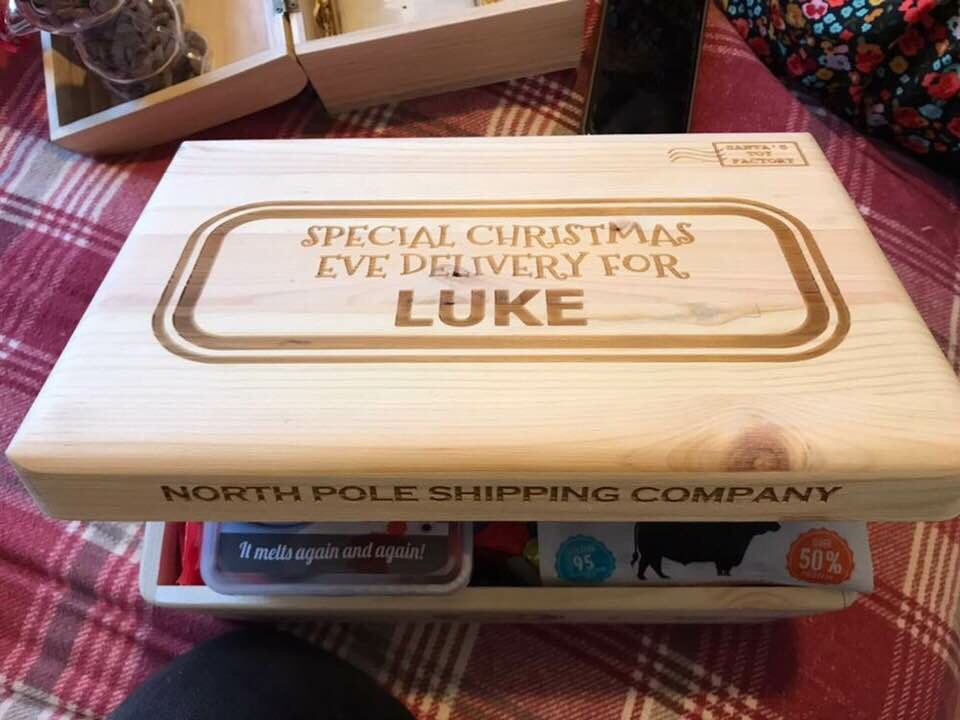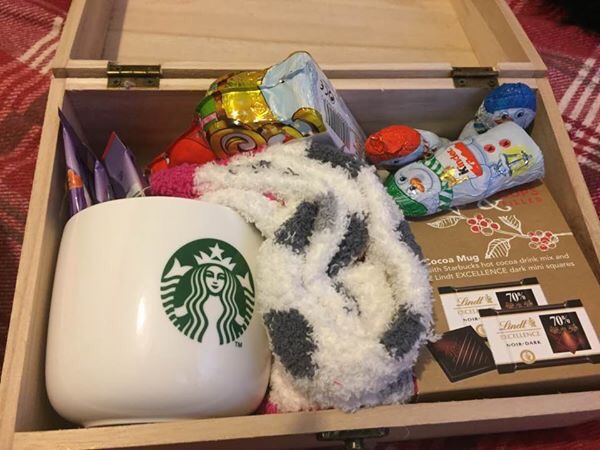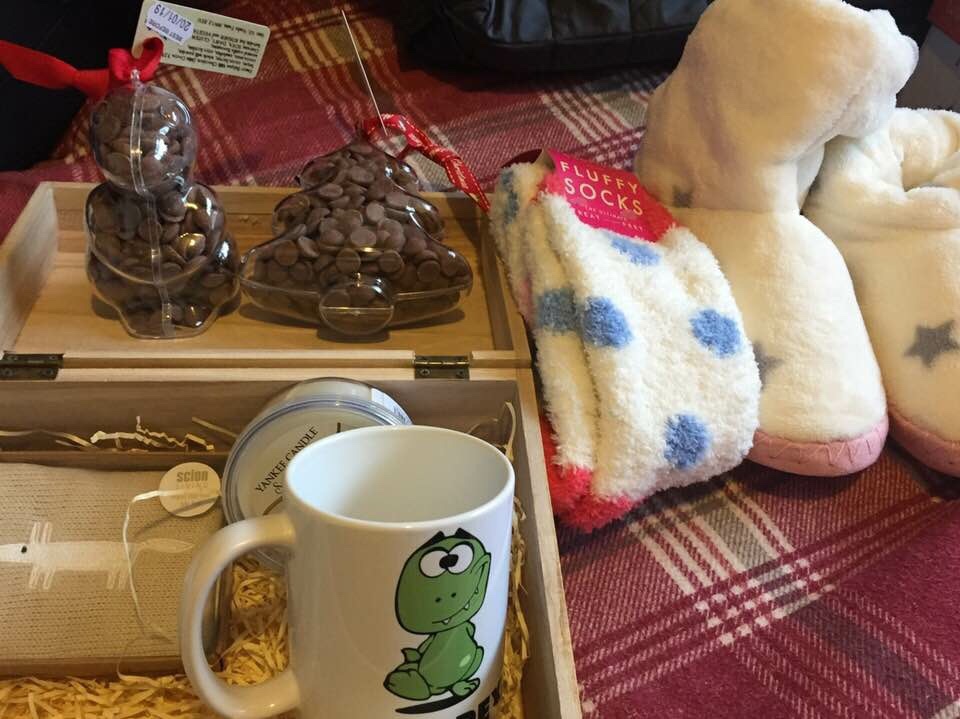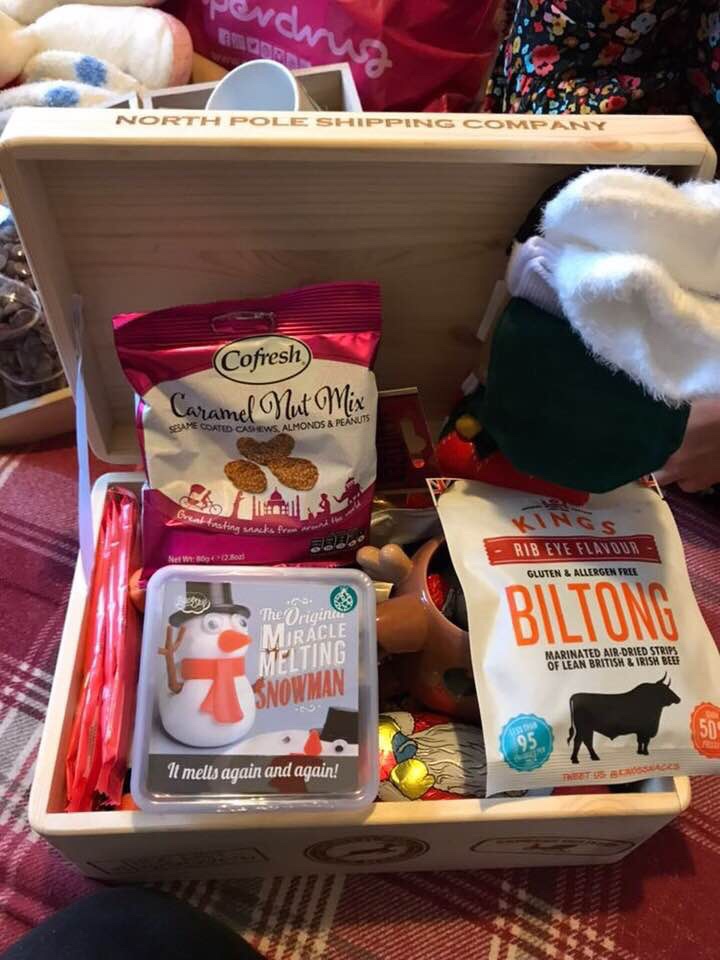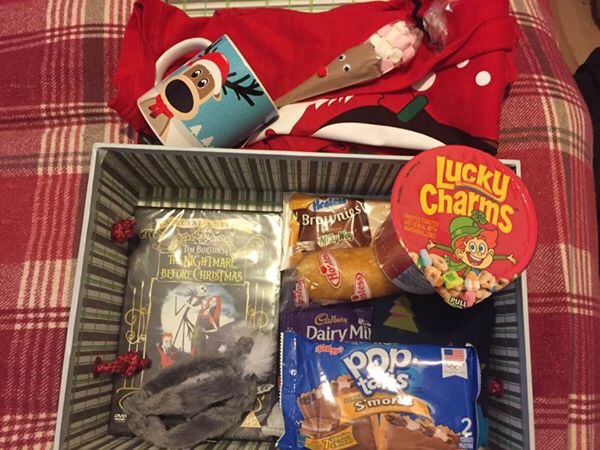 Eventually I got Luke a wooden Christmas Eve box of his own, we are like so pro's at this now!!… I'd like to say it's an inexpensive little tradition we have going on but actually Luke's box usually sets me back £50-60! But I'm pretty sure you can do it for a whole lot cheaper, and it's probably a whole lot easier if your doing for children instead of adults! But hey it's Christmas after all which means everyone has the right to be a big kid.
Let me know what Christmas traditions you have, I'd love to hear about them. Leave a comment below!!
Have a lovely Sunday
Thanks for reading lifestylelisa