9/11/2018
FRIDAY, a day I just LOVE, even the sound of the word Fri-Day makes me grin like a Cheshire Cat!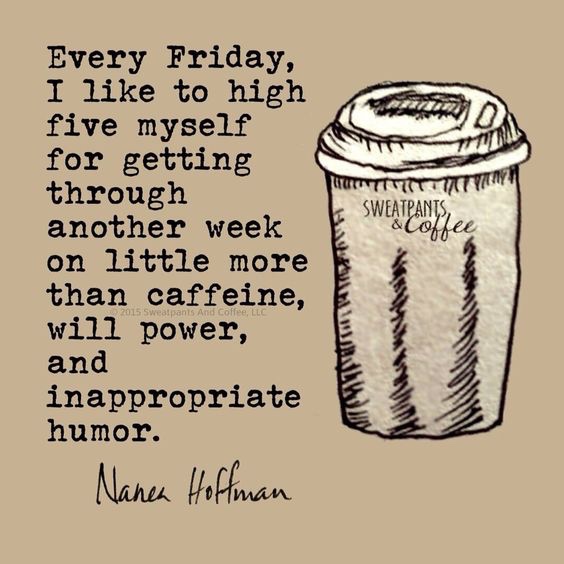 After a long long (long long long) week the weekend has honestly never looked so good!! I don't even have any plans this weekend, but it really doesn't matter, it's the weekend and I am happy!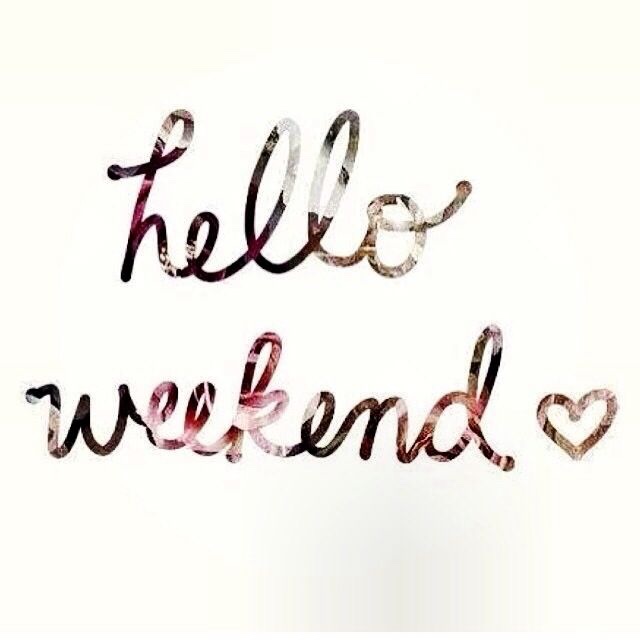 SO what better way to start the much anticipated and (overused word) weekend than by drinks and good food with family with a Prosecco or two thrown in for good measure! I can't think of a better way to start the Friday night with the whole sweet weekend ahead.
Sometimes in my opinion it's just nice to sit and laugh and chat and unwind, whilst eating food! Because as you all probably know by now I LOVE food! My mum is a pro at laying on a good spread, a little buffet usually turns into something much grander!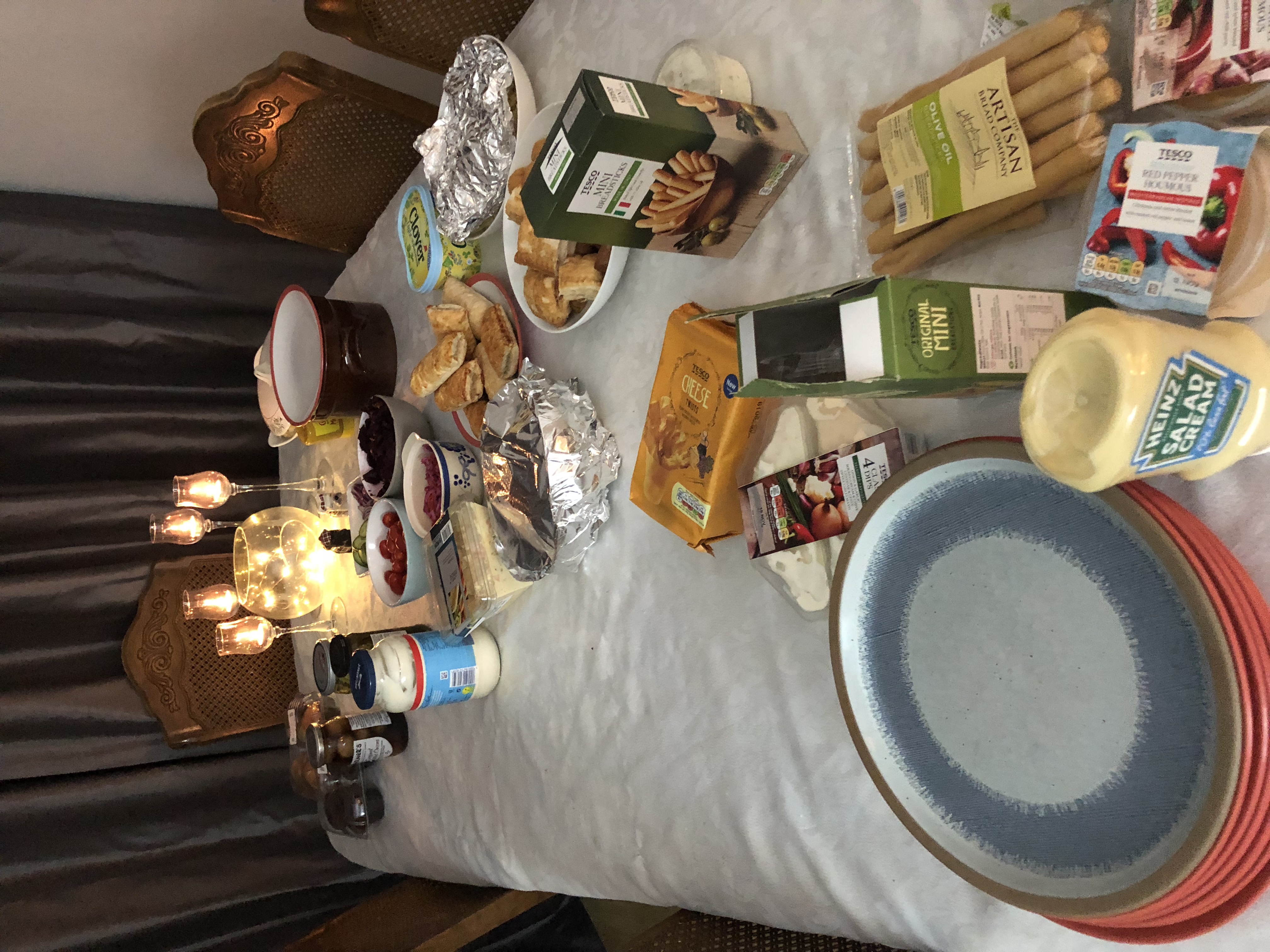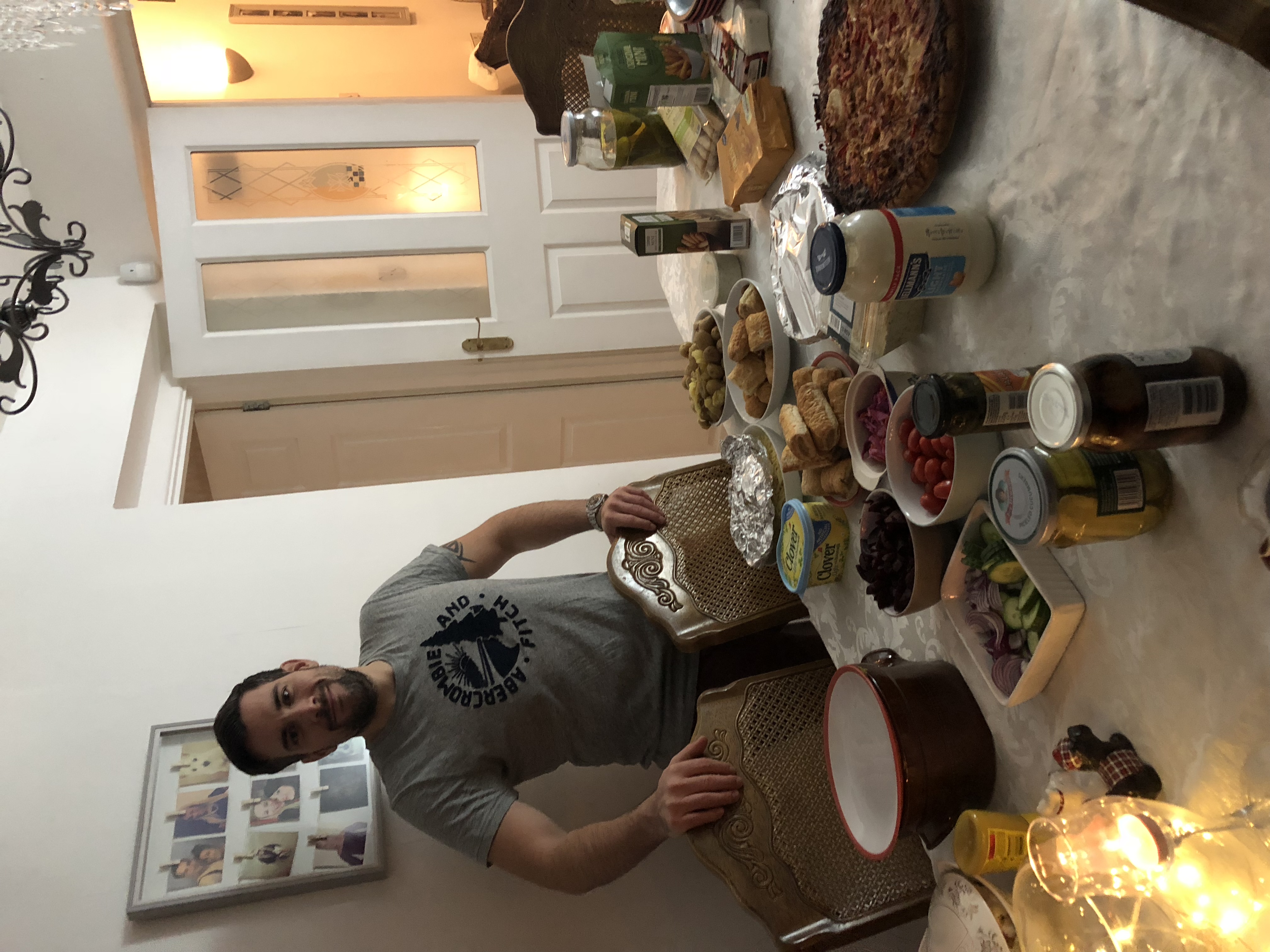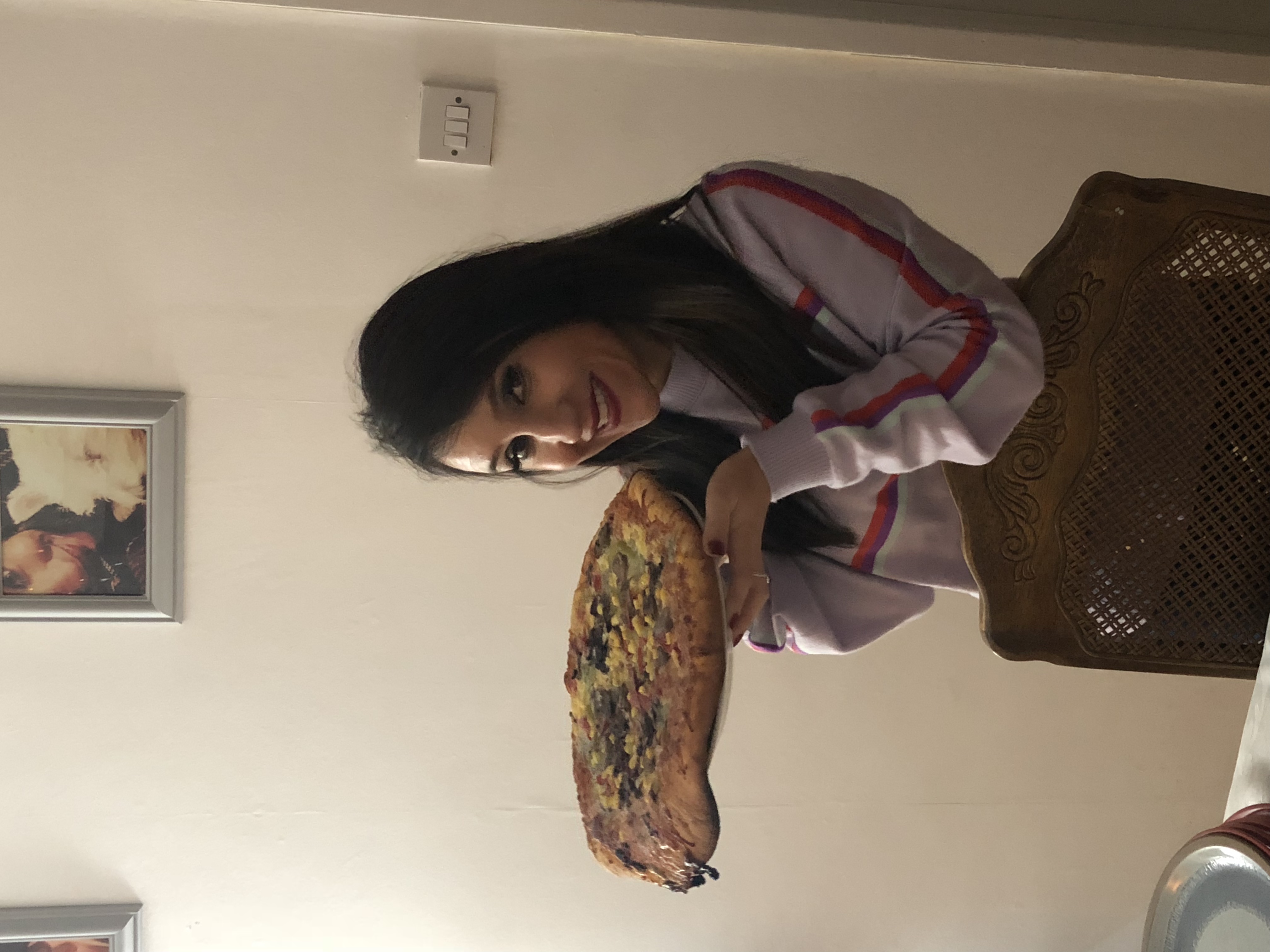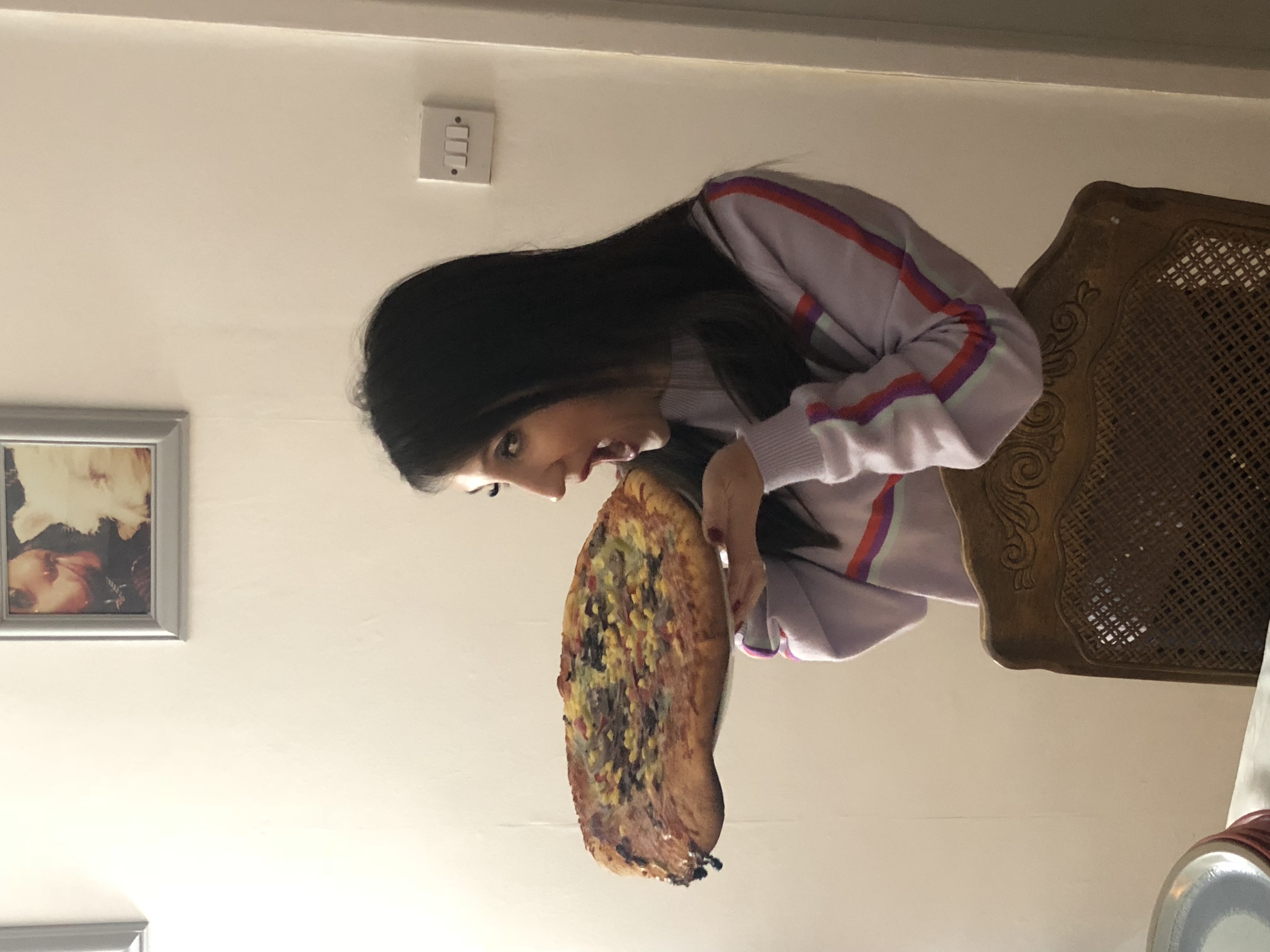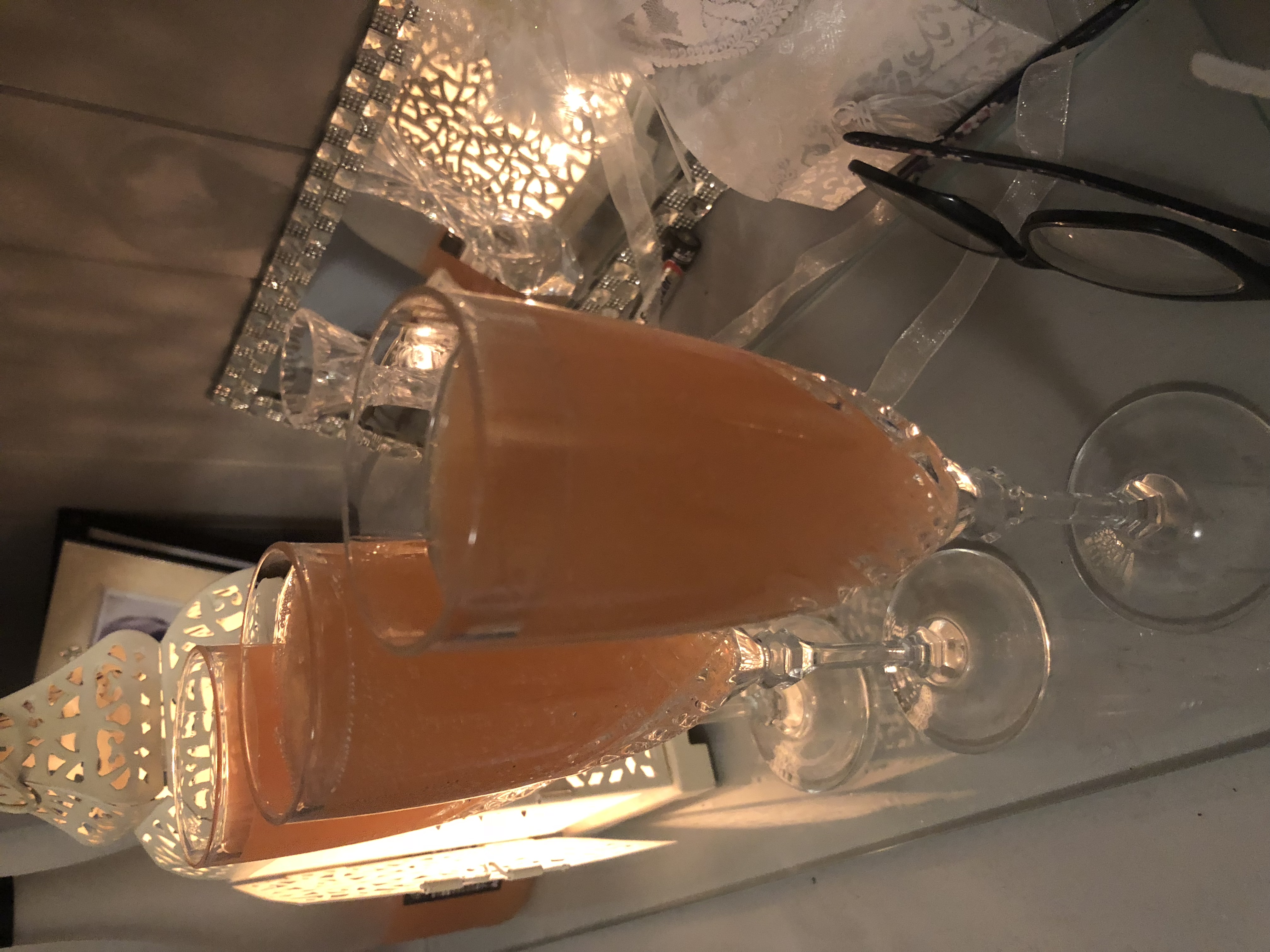 So with that I am off to eat, and then eat some more, and enjoy a well deserved lay-in in the morning
Happy Friday everyone, whatever your doing