13/09/2018
Today I have woken up to more rain! Except this rain is heavier than before and there is more cloud than sunshine!! This makes me really sad!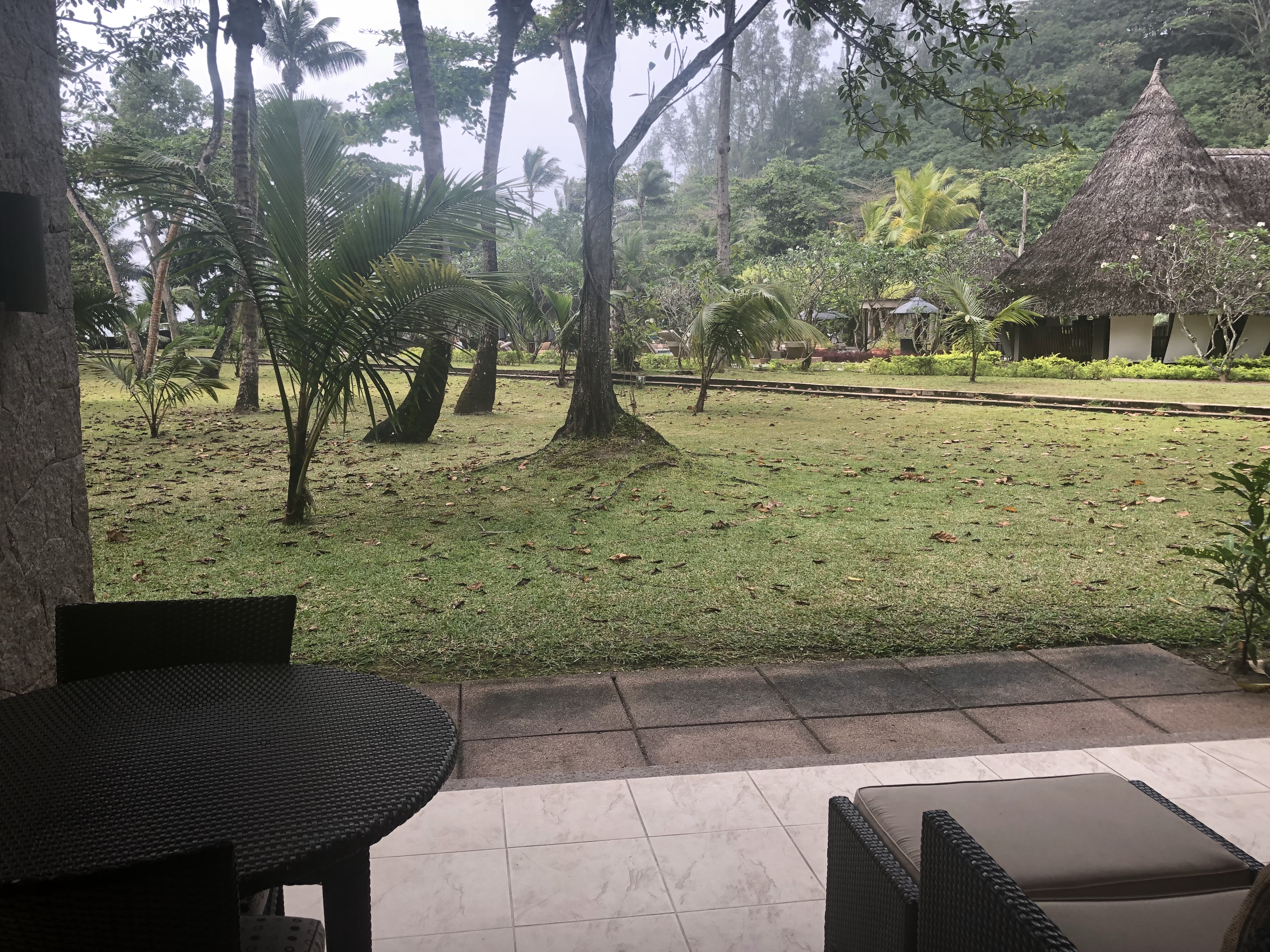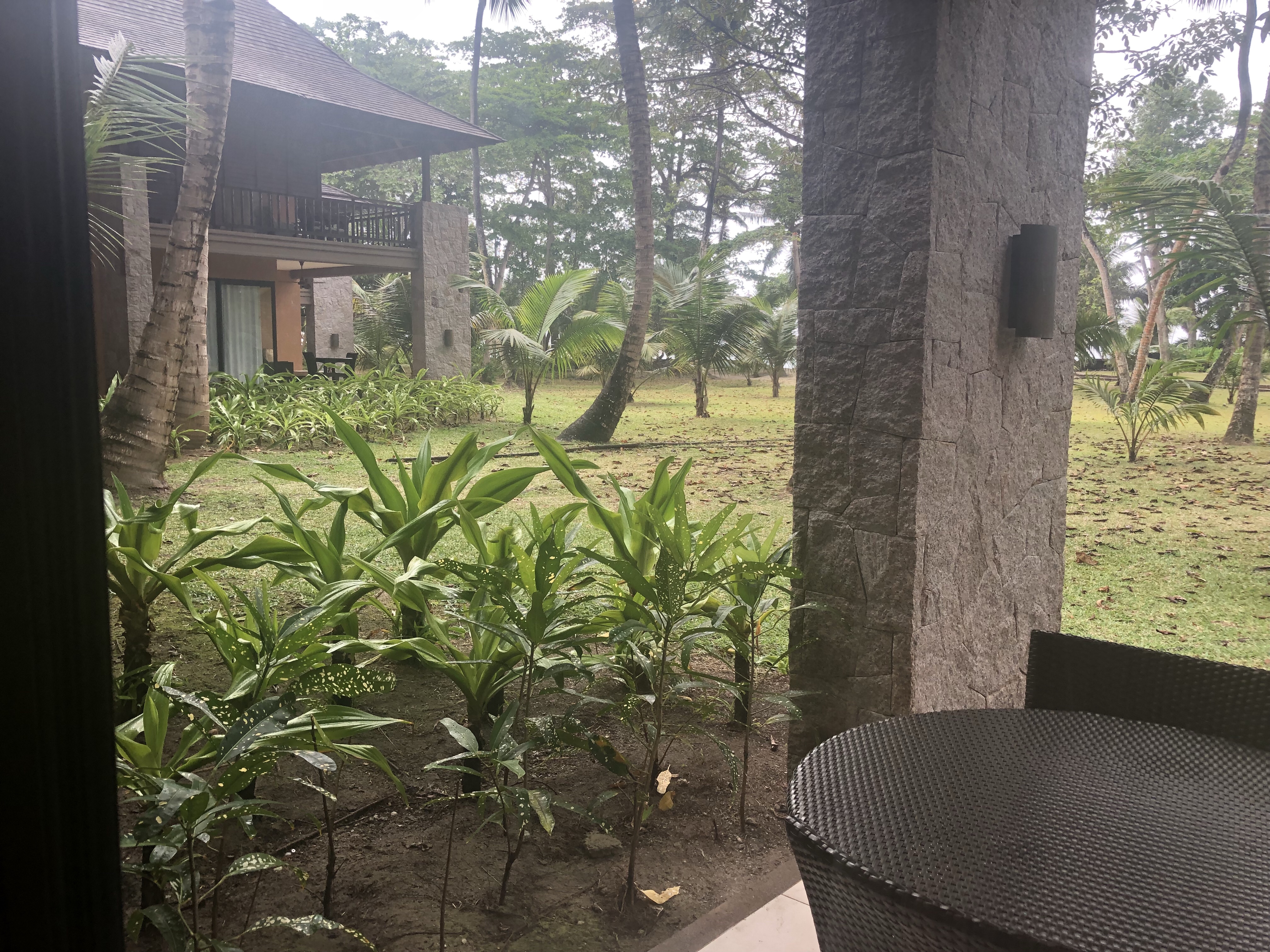 I'm hoping it won't last, but something tells me it's here to stay, for a few hours at least!
It's 08.30 which means BREAKFAST!! I usually aim to get up at 07.45 which gives me time to shower and throw on a bikini and dress before heading out the door. All this alarm setting kinda reminds me of Florida without the fun stuff like rides and character breakfast's!
It's another light breakfast for me as I am saving myself for dinner tonight which is……..LOBSTER! YES tonight I finally get to eat some lobster and I couldn't be anymore excited about it!! They have a lobster evening at one of the resort restaurants Helios which needed to be pre-booked in advance.
Luke and I had an unexpected visitor in our resort room whilst getting ready for the beach this morning. This tiny little lizard appeared on our bed, he was so small and scared.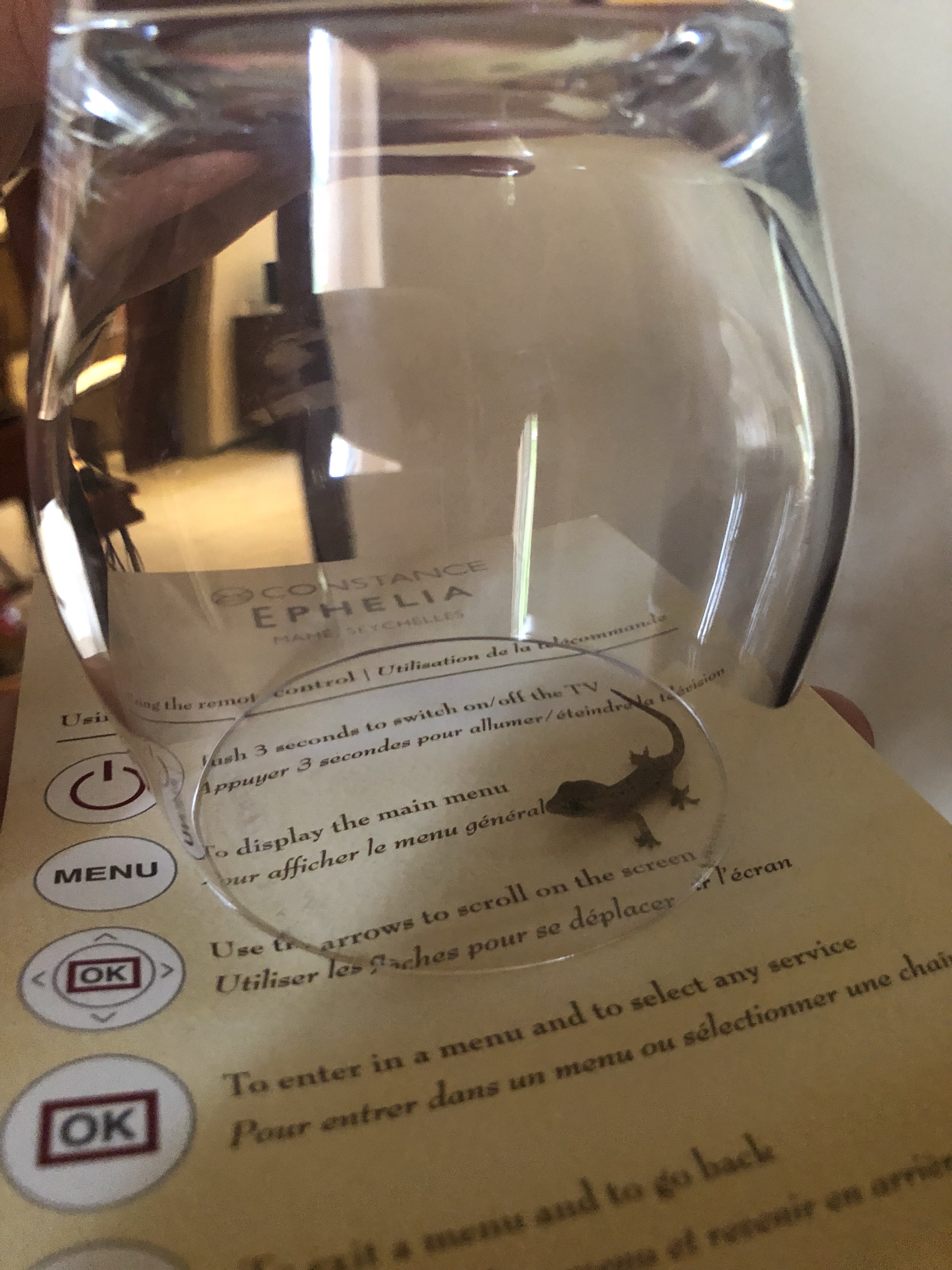 We got a glass and managed to get him in there and finally put him back outside where he belonged.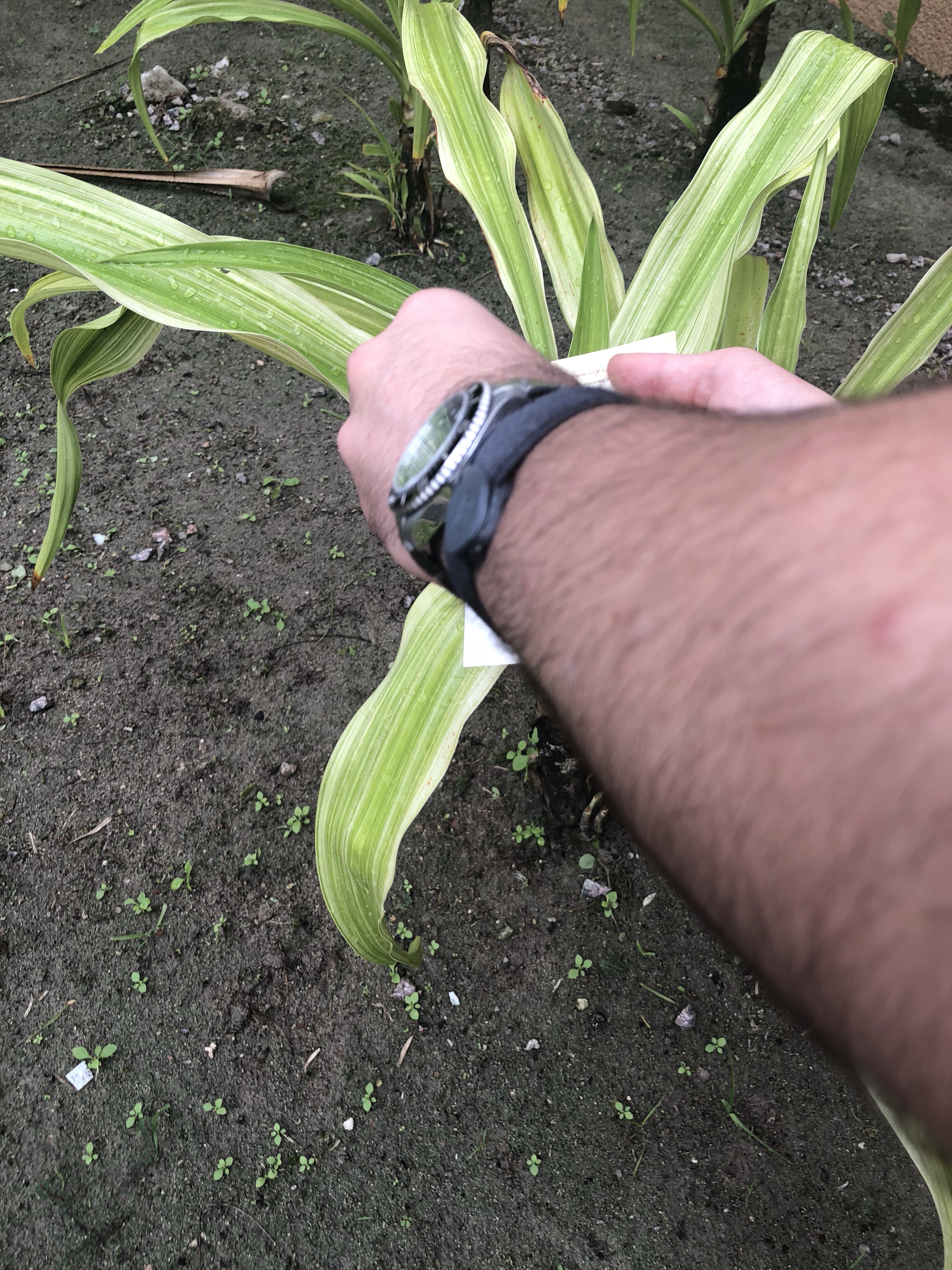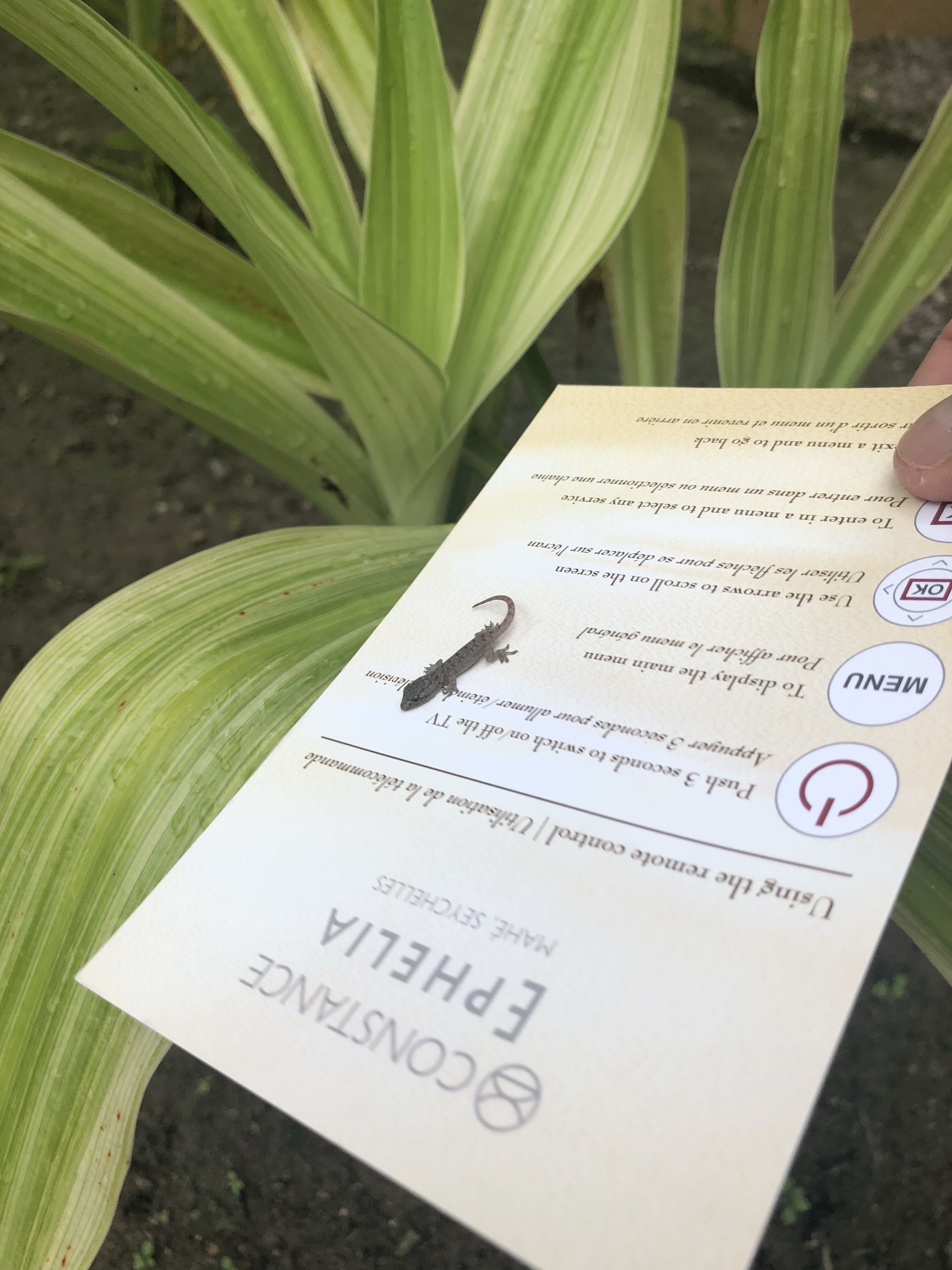 At 09.09 the sun came out (please can it stay!!) it feels very warm today, very very humid and tropical. Today we decided to have a complete chill out day, the aim was to do exploring one day and chill the next, so today should all be about chilling on the beach.
Unfortunately the unpredictable weather had other ideas, and the rain started to come down really heavy!! Too heavy for us to lay on the beach or around the pool! We needed to action PLAN B.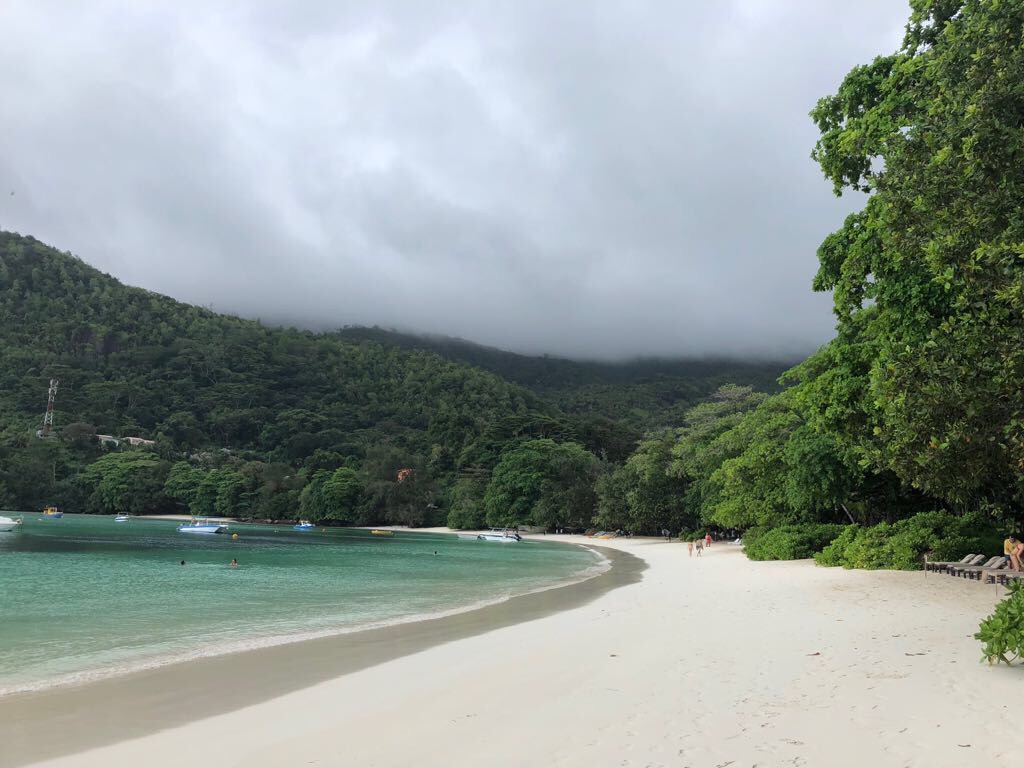 Plan B was to get the local bus into Victoria and visit the Seychelles Natural History Museum. The local bus stops by the Constance Ephelia 10-15 minutes past the hour throughout the day. We got to the bus stop early, and thank god we did as the bus was early and turned up at 12.01pm!! It was a busy, hot and crowded 1 hour 30 minute bus ride to Victoria, and there is NO health and safety rules or regulations whatsoever! It was definitely an experience being on a crowded bus going up and down steep roads with drops down to the sea on either side! But hey when in Seychelles right?! And at least I can say I've done it!!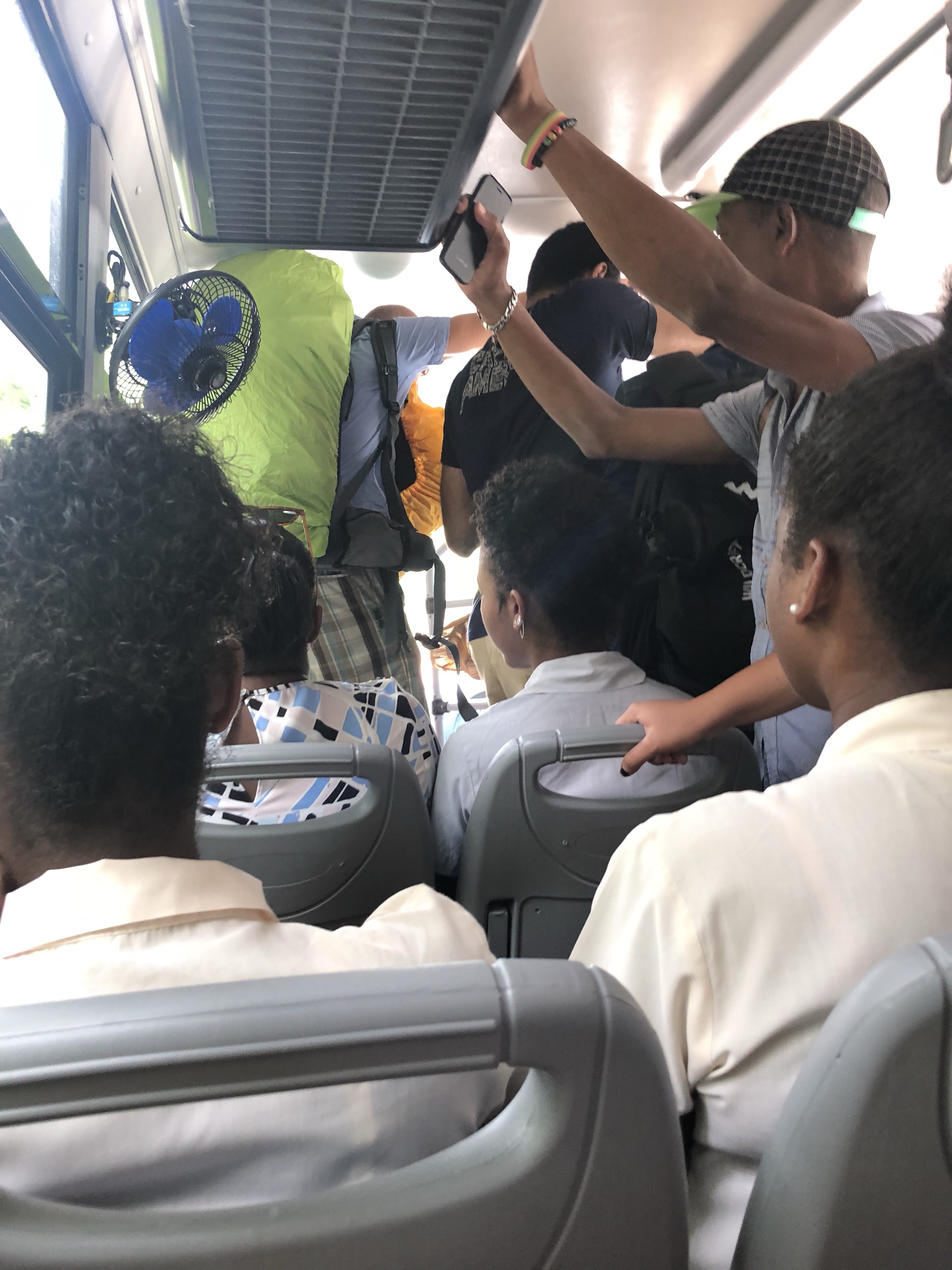 It's now 13.37 and we need to change some euros up for rupees. Our resort takes rupees, euros, and US dollar's but when you are out in the towns and markets it's local currency only which is rupee. There is a Barclays Bank located in Victoria where you can change currency.
The natural history museum in Victoria cost 15 rupees per person to enter which is an absolute bargain! Although it's very small inside (especially compared to the natural history in London) we completed the whole museum in around 30/45 minutes. It was very interesting to learn the history of the Seychelles and for 15 rupees I think if you are here visiting Seychelles add this to your list of "things to do"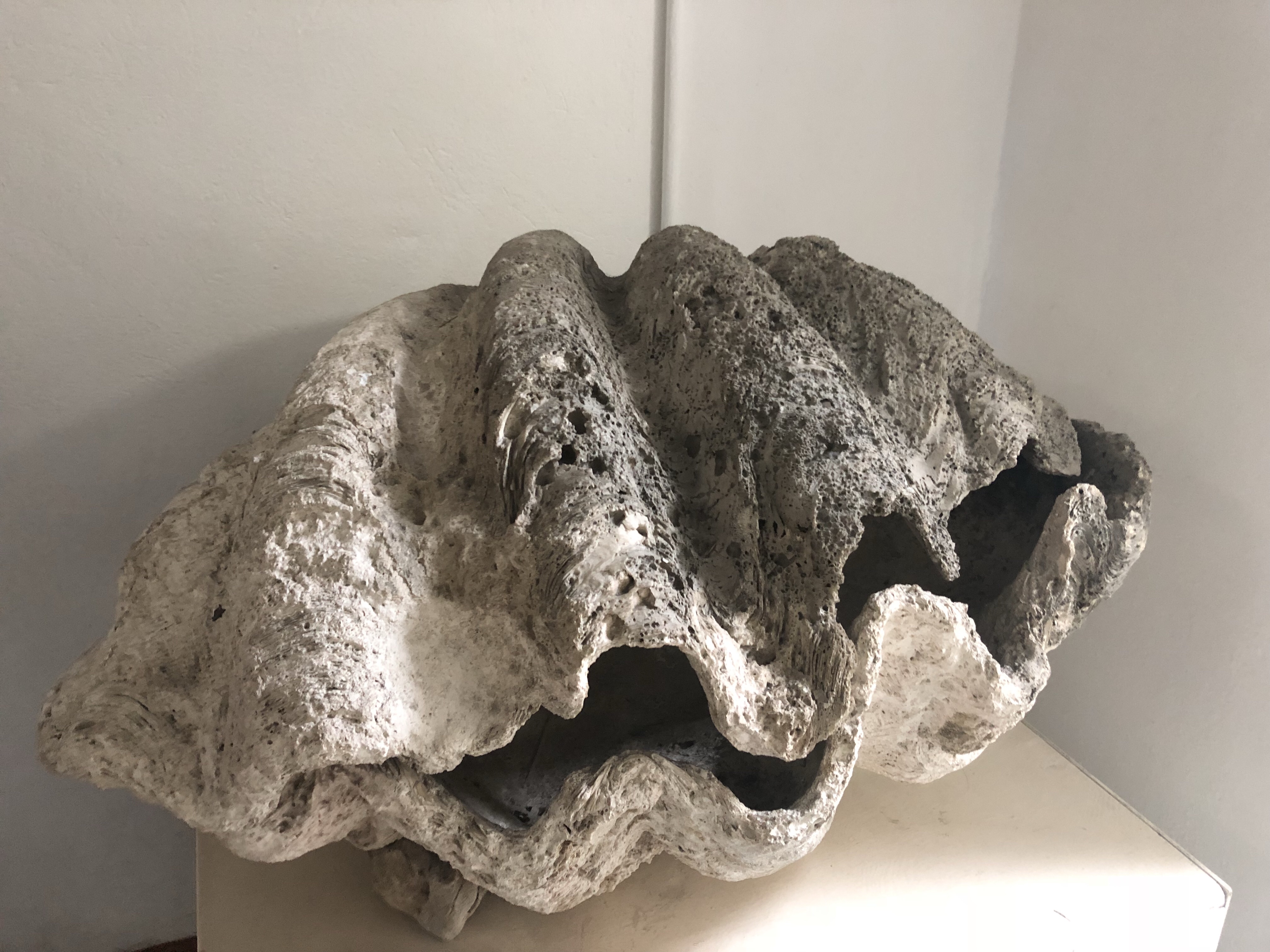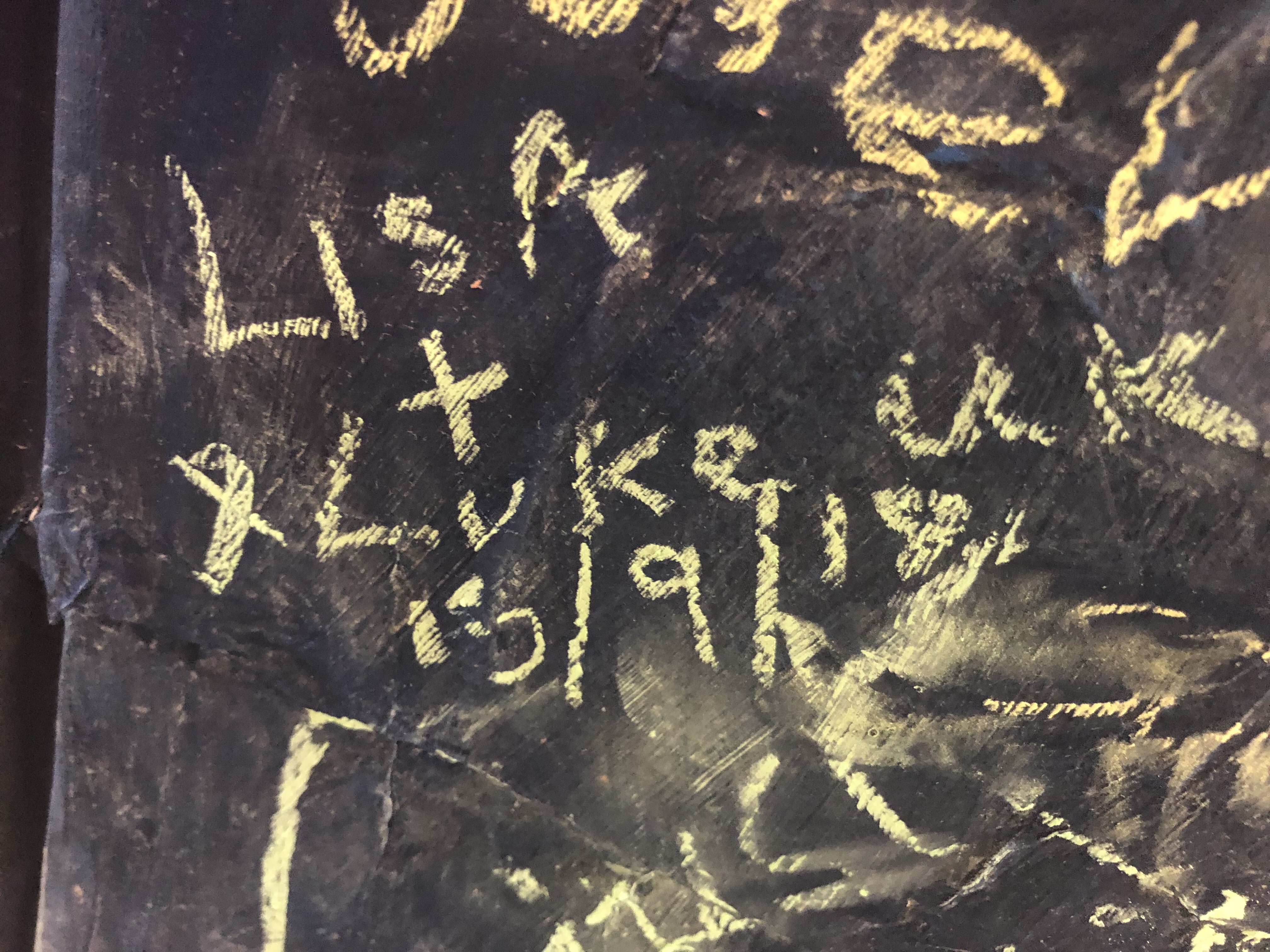 Stopped to use the public toilet in Victoria after the museum, and they charged me 2 rupees, so make sure you have some change on you!!
Strolling around Victoria we decided to stop at Coco Blu for a cheeky cocktail, which are cheap at 185 rupees per cocktail. This actually appears to be a pretty popular place to stop for food and drink, it's pretty busy, and the food looks good. Although I'm not eating, it's a drink only for me.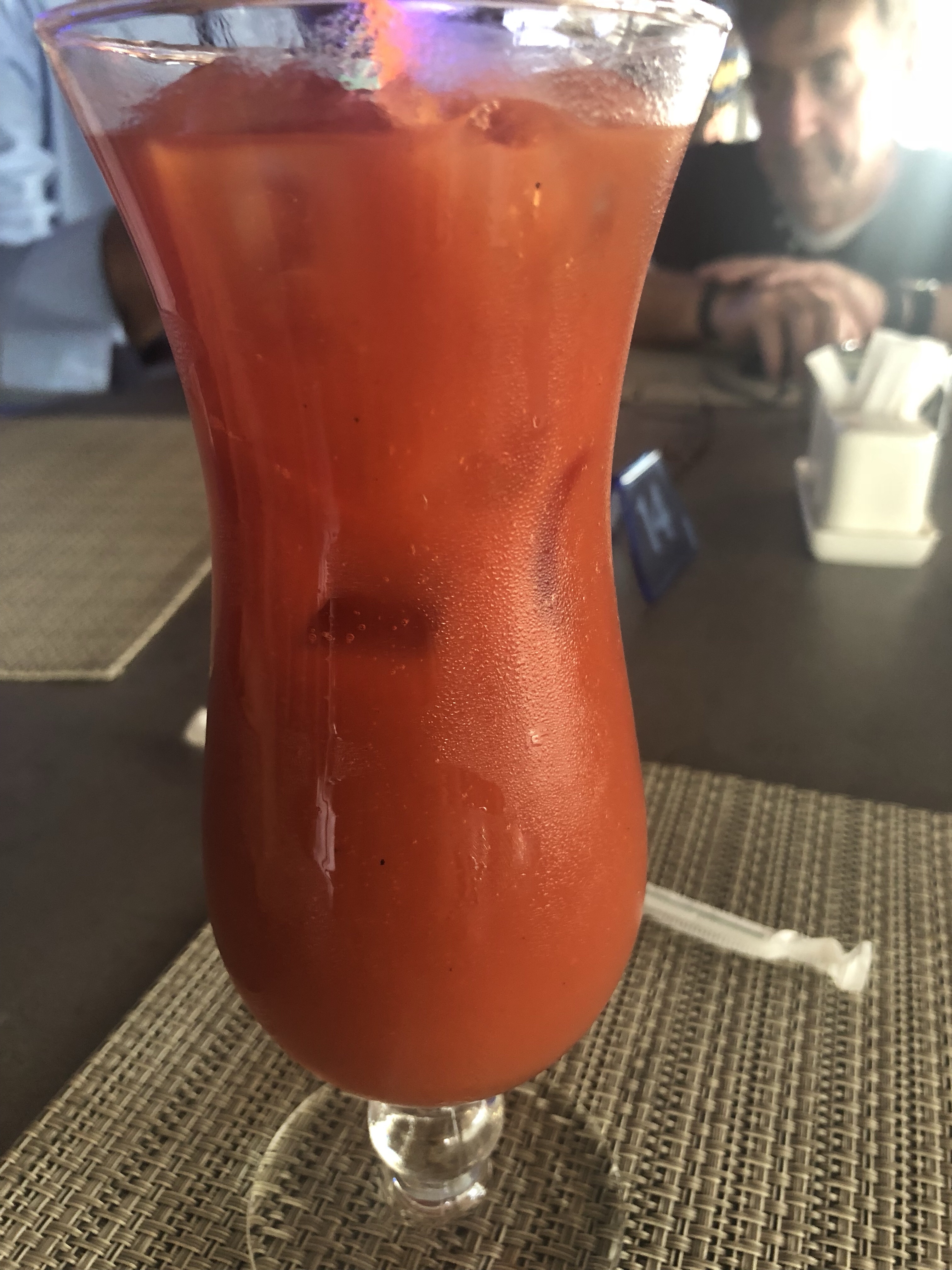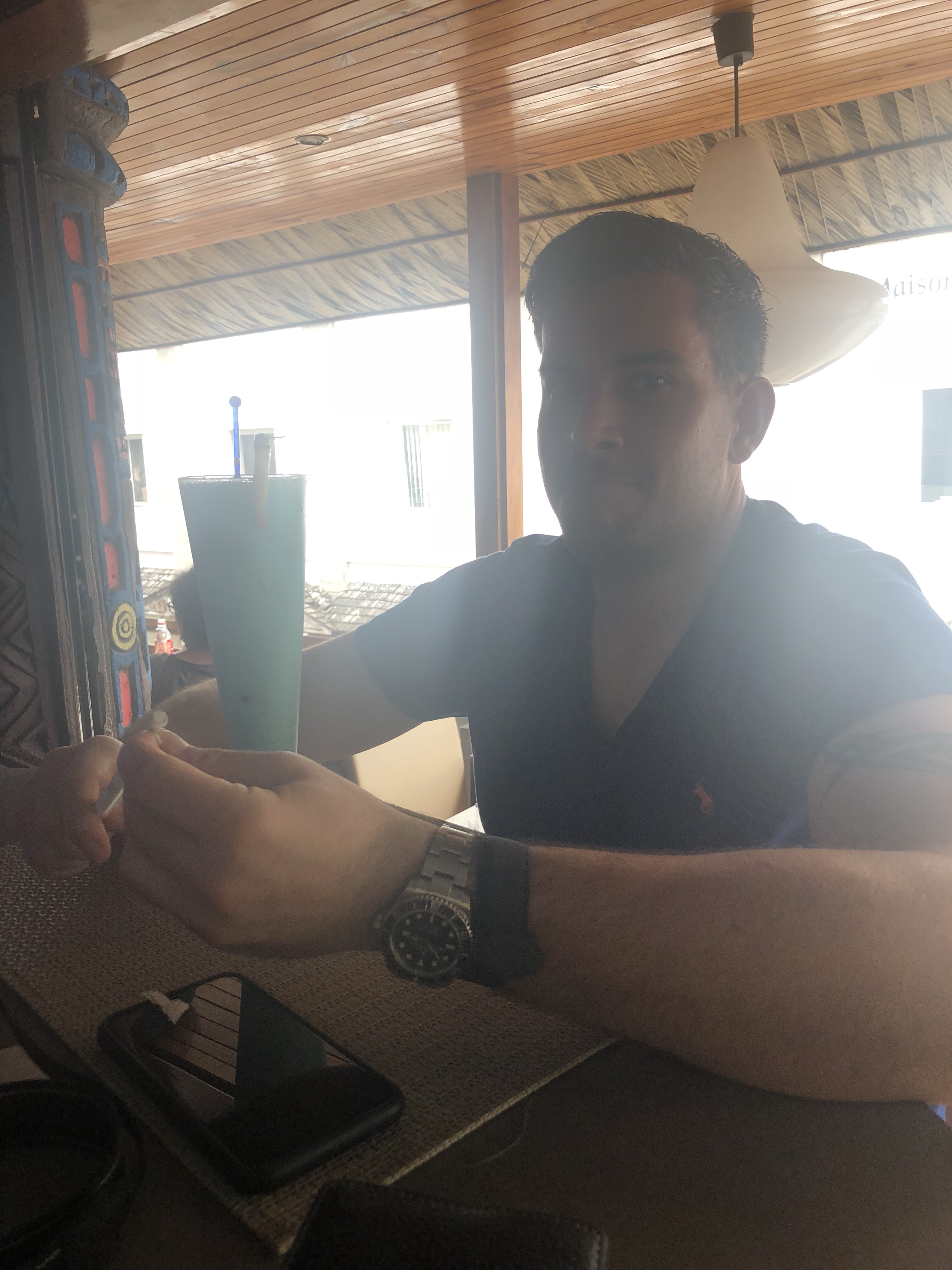 Deciding on a taxi for the journey home as it's a lot quicker than the bus (taking only around 45 minutes). It's now absolutely pouring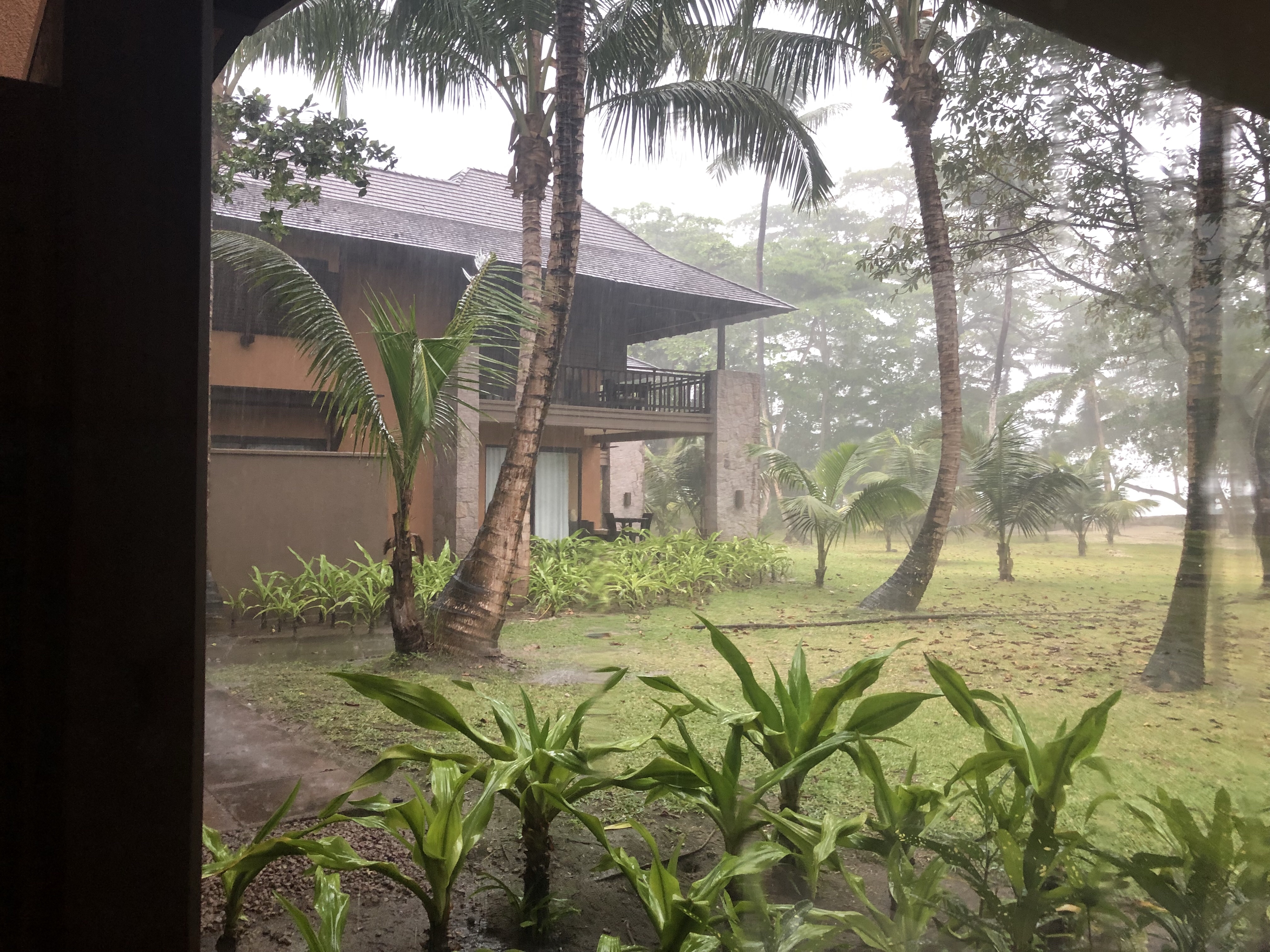 Don't know if you can see that by the photo- But it now hasn't stopped for a good few hours! Luke and I come home and decided to put a movie on, well he put a movie on I decided on a cheeky afternoon nap, and managed a good hour!! I am now feeling refreshed and hungry and cannot wait for my lobster!!!
19.30 and it was time to head out in the rain over to Helios restaurant for our reservation. This as I have previously mentioned was pre booked before hand with a 950 rupee supplement per person (around £50) which will be taken off the final bill.
The menu was a 5 course set menu (vegetarian option available if mentioned at the time of booking) I am a pescatarian so eat fish but not meat.
The menu was absolutely incredible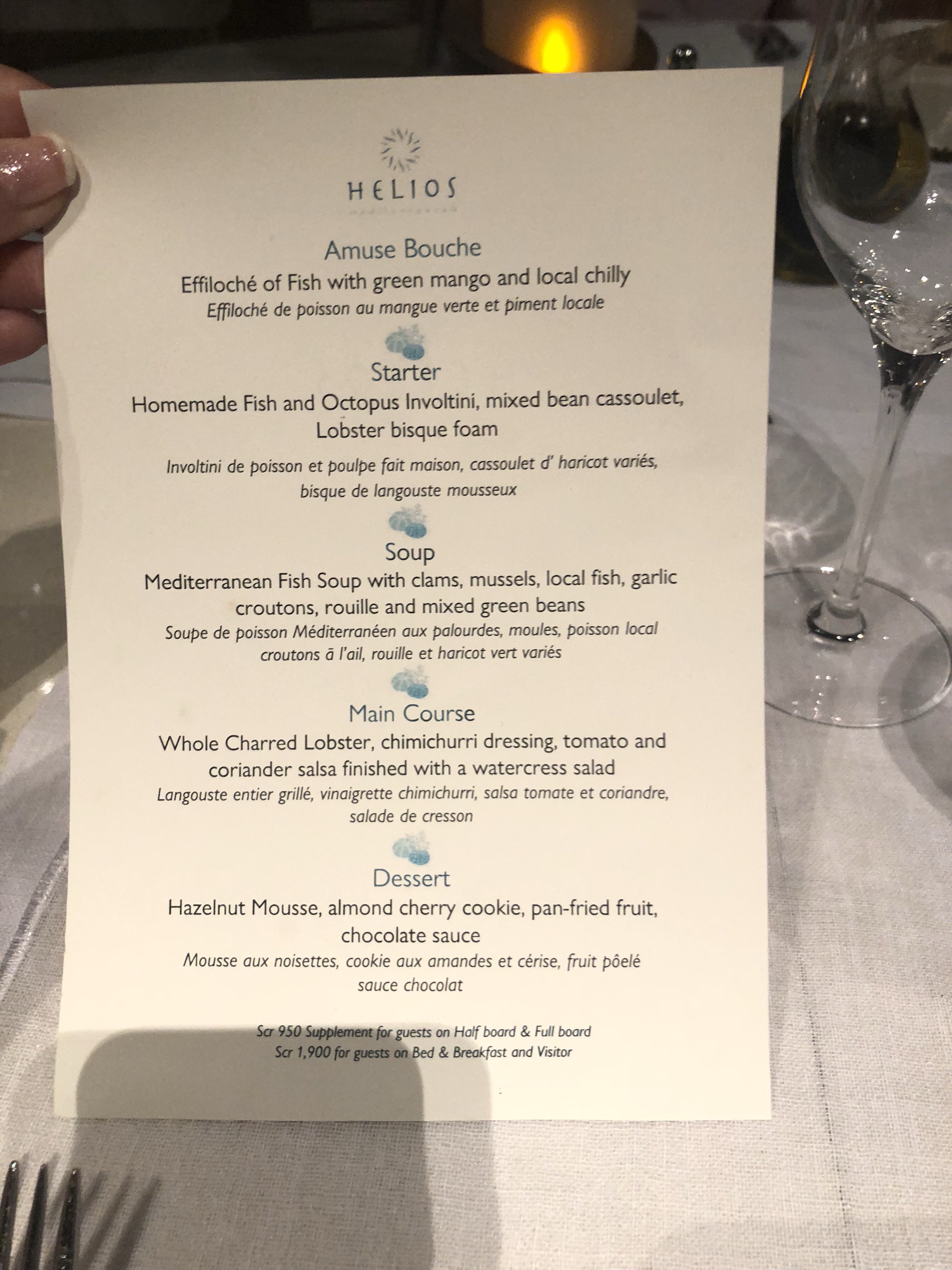 And each course was mouthwatering and delicious. The course's were not too big in portion size so I didn't feel too full before the main.
Amuse Bouche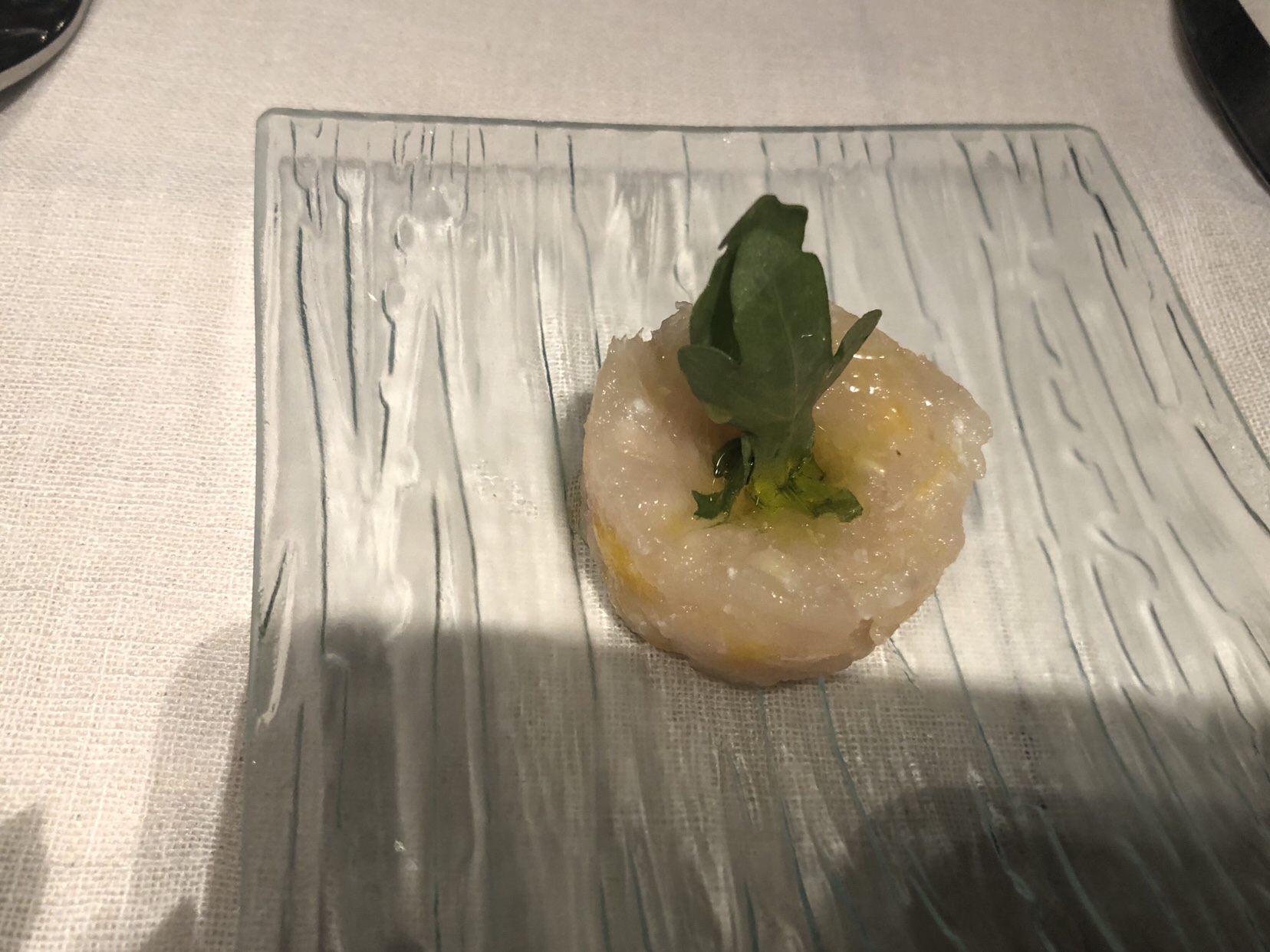 Starter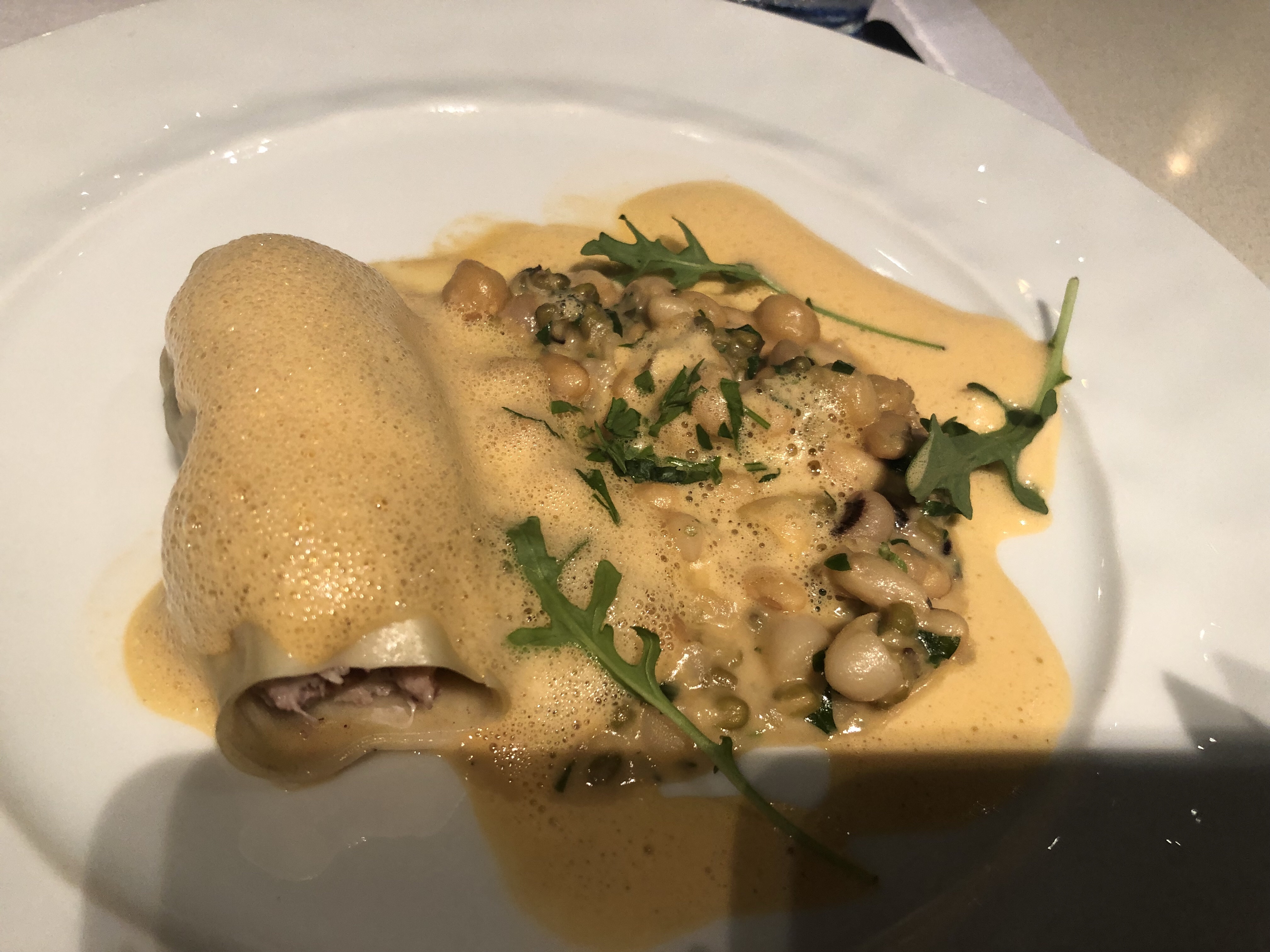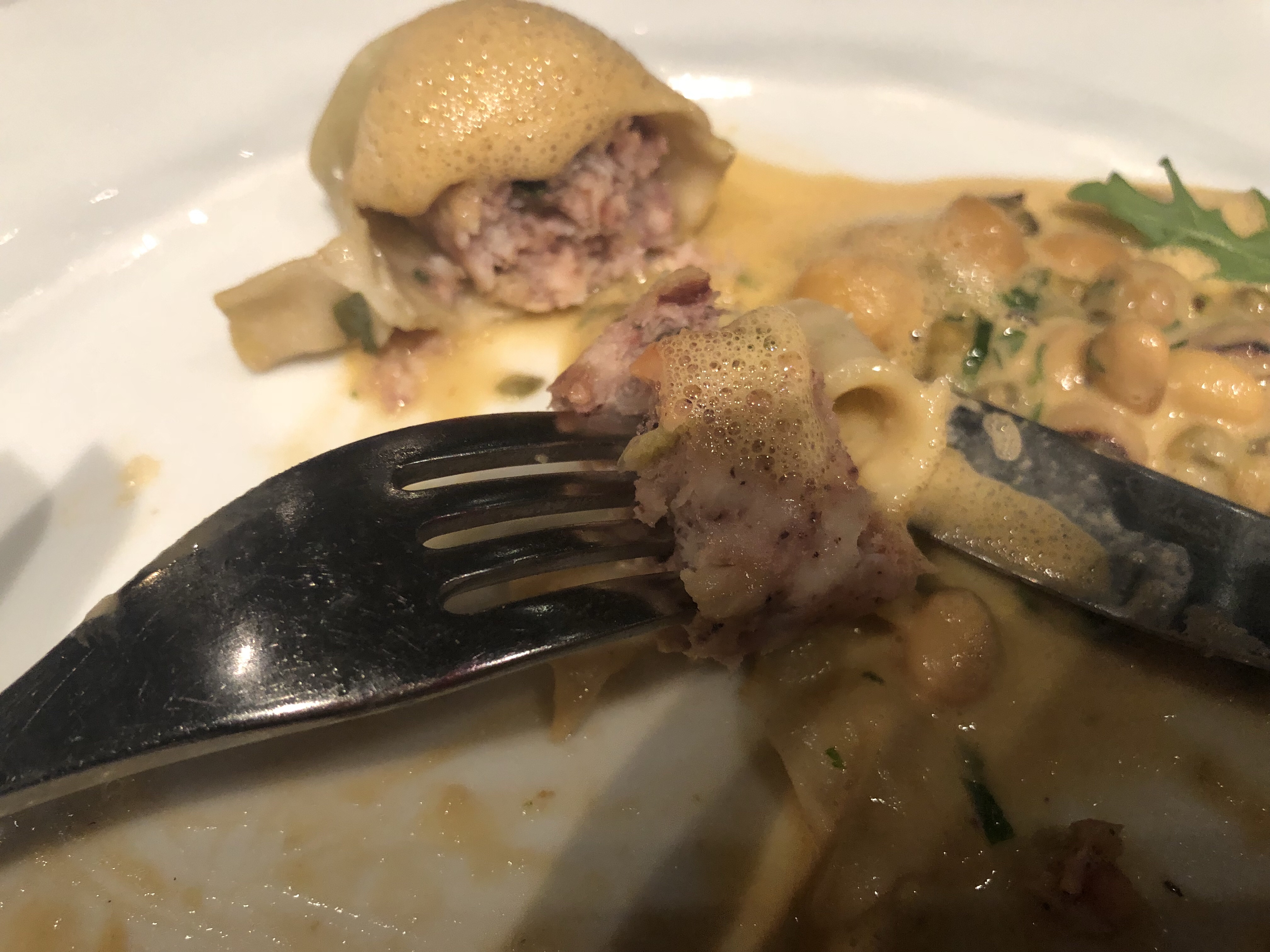 Soup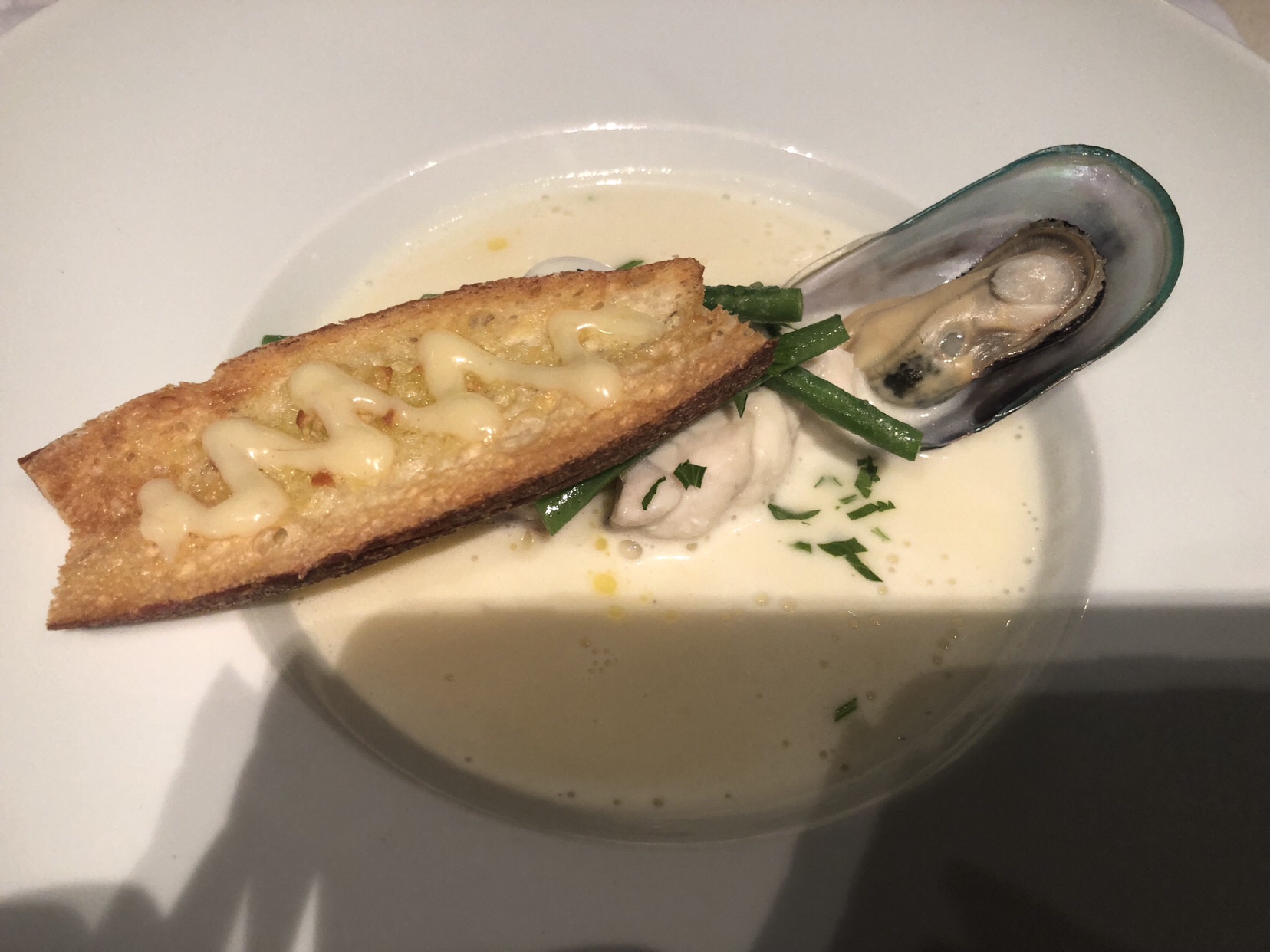 Main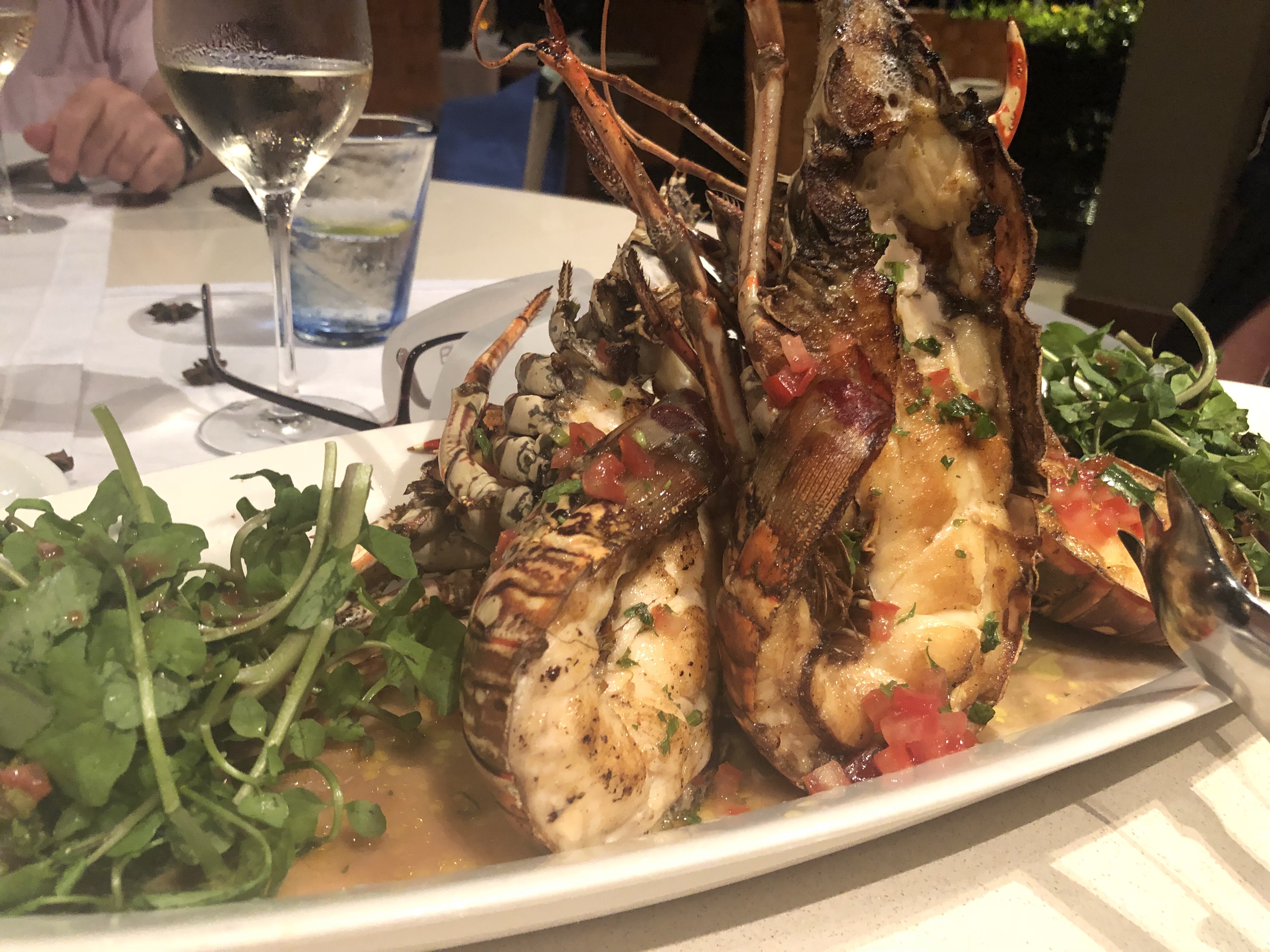 Dessert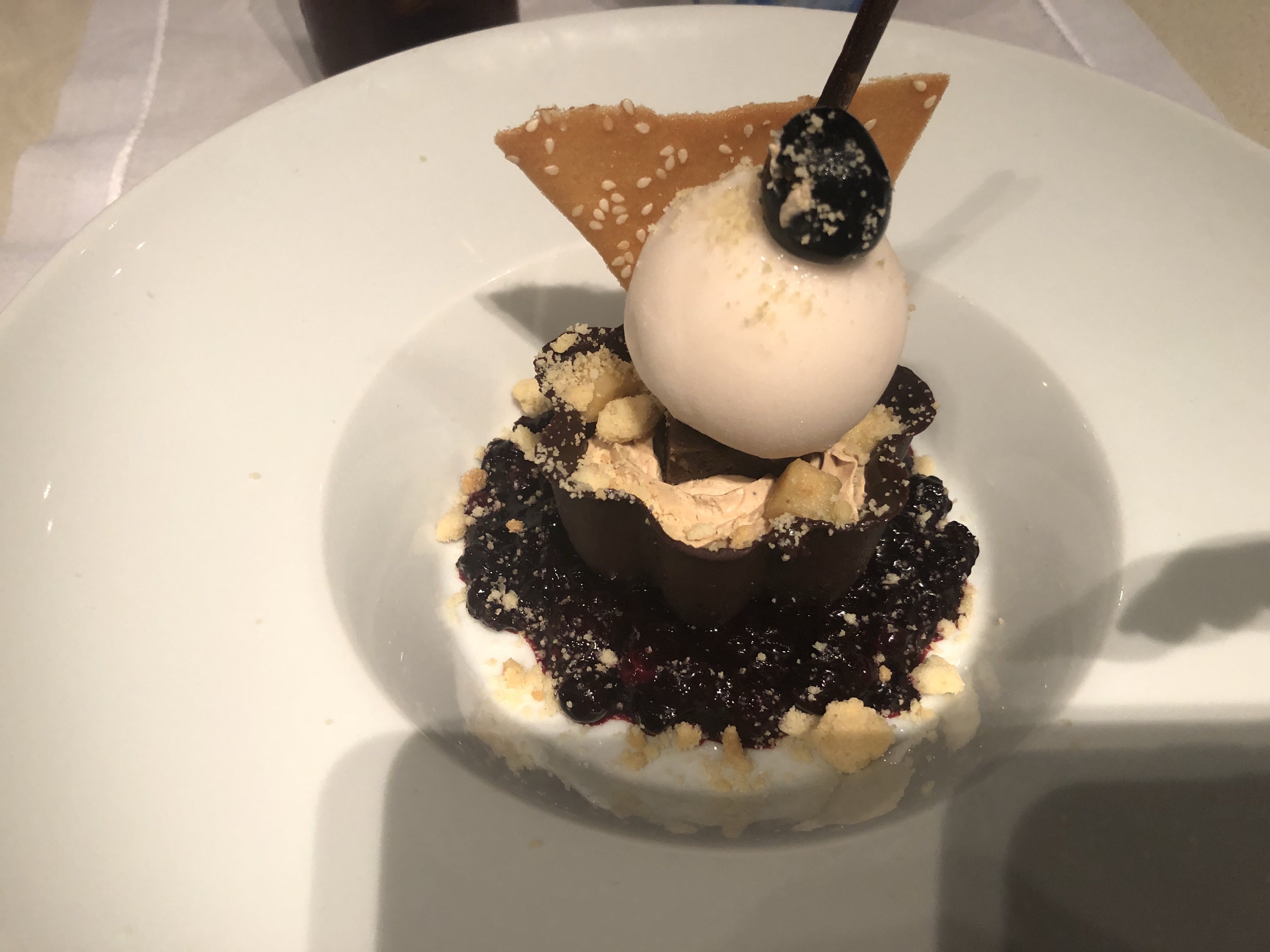 The flavours in each course were beautiful, and really left me wanting more! As you can see the lobster was HUGE and was dressed so that we didn't have to pick and crack our way through it (maybe not as much fun, but this was a classy restaurant).
By the tine dessert was brought over I was pretty full, but managed to eat some of it. As you can see it really was as delicious as it looks!!
The chef come over to the table just as we were finishing up, that is the first tine I have ever met the head chef of a restaurant, so it was a really nice touch for me.
Heading over to the zee bar to finish off the evening with a cocktail.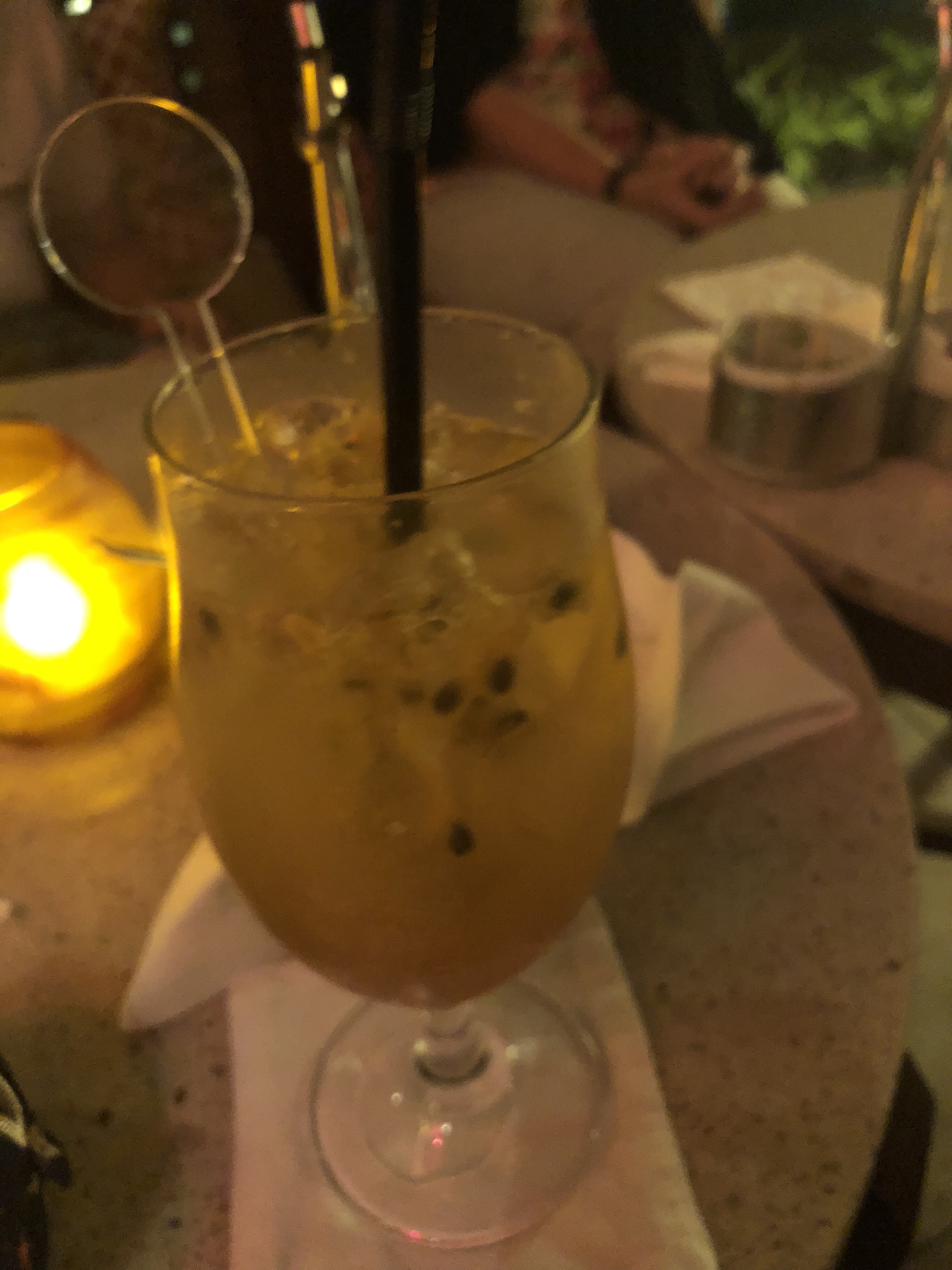 I'm hoping to wake up on my fifth day here in Seychelles to blue skies!! My fingers are crossed!!
Hope everyone has had a pleasant day
Thank you for stopping by lifestylelisa
Check out my other travel blogs here