Okay I am nearing the end of my Walt Disney adventures (until September 21st of this year) but before I end it I wanted to do a quick planning update and also do a quick run down of all my tips I have come across on previous trips!!…..
Wasting no time here…. let's start!!!
Okay planning update first!! So since last Wednesday we are now in phase 2 of planning, Luke has done exceptionally well and was on the ball to book us the best dinning experiences! The planning board looks pretty good, although we are waiting for the Mickeys not so scary Halloween dates to be released, hoping that it won't throw a spanner in our plans!!!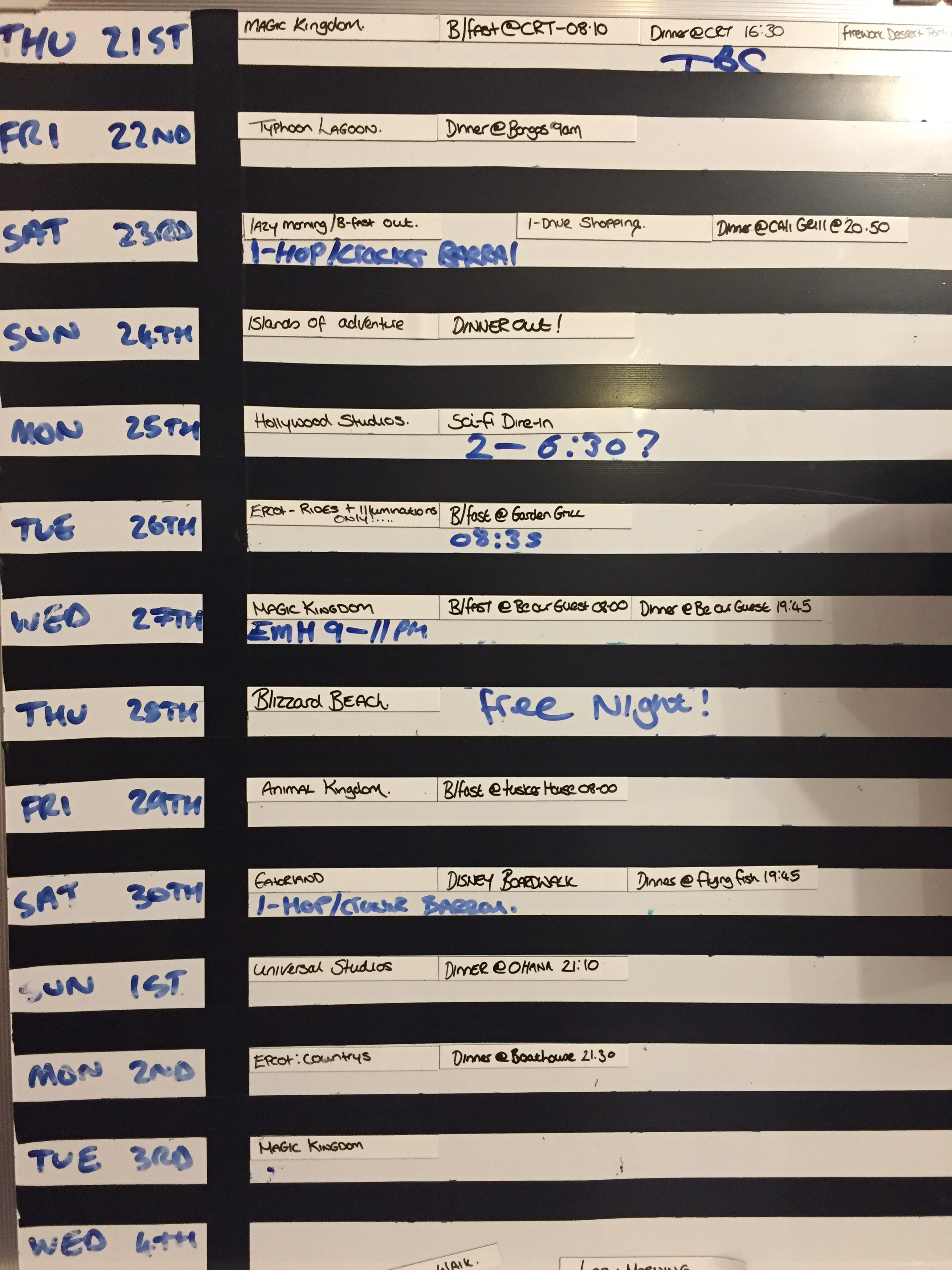 I found my 2015 planners so have inserted see pictures below: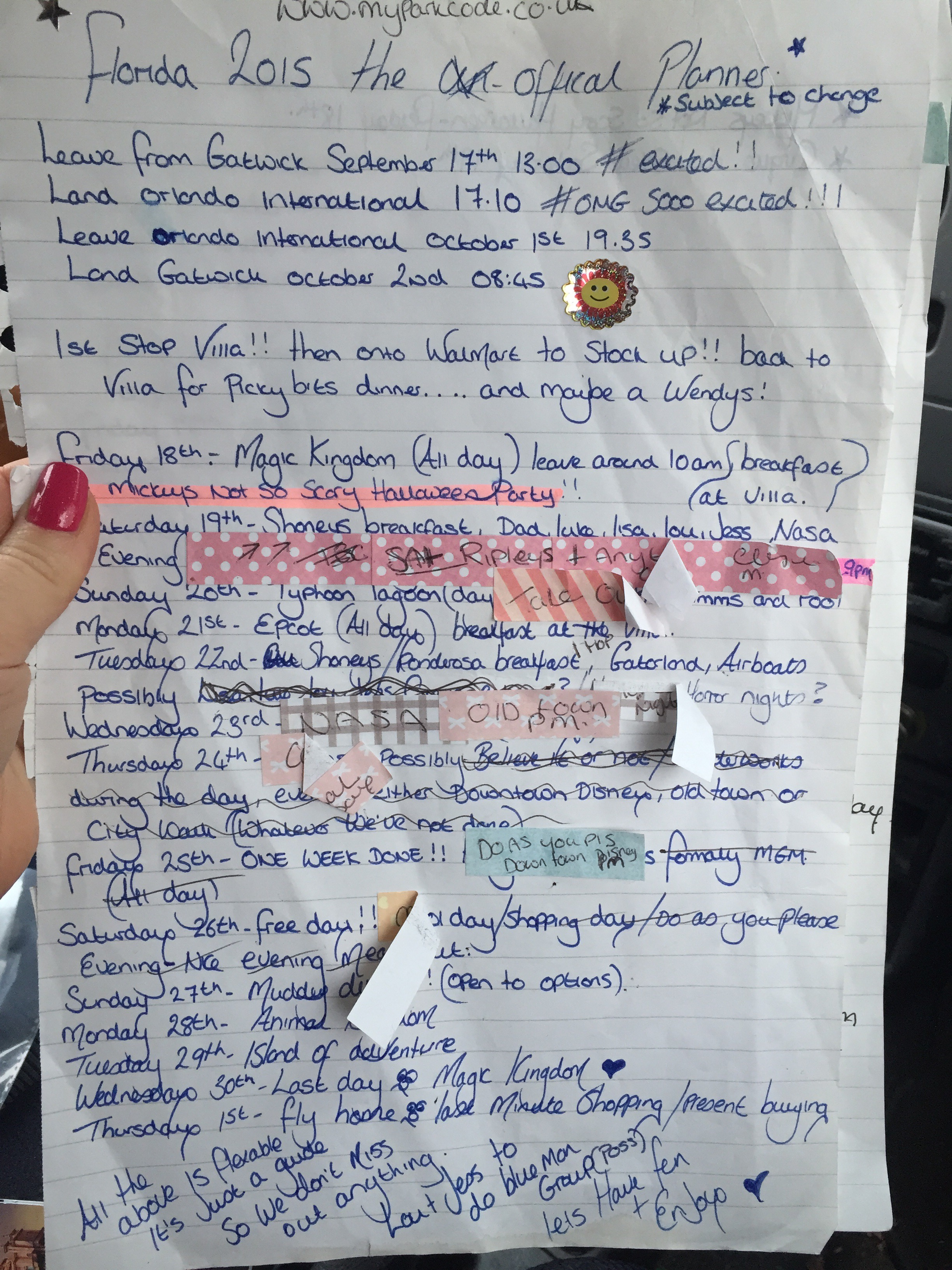 Luke also ordered this great little book from the Disney website!!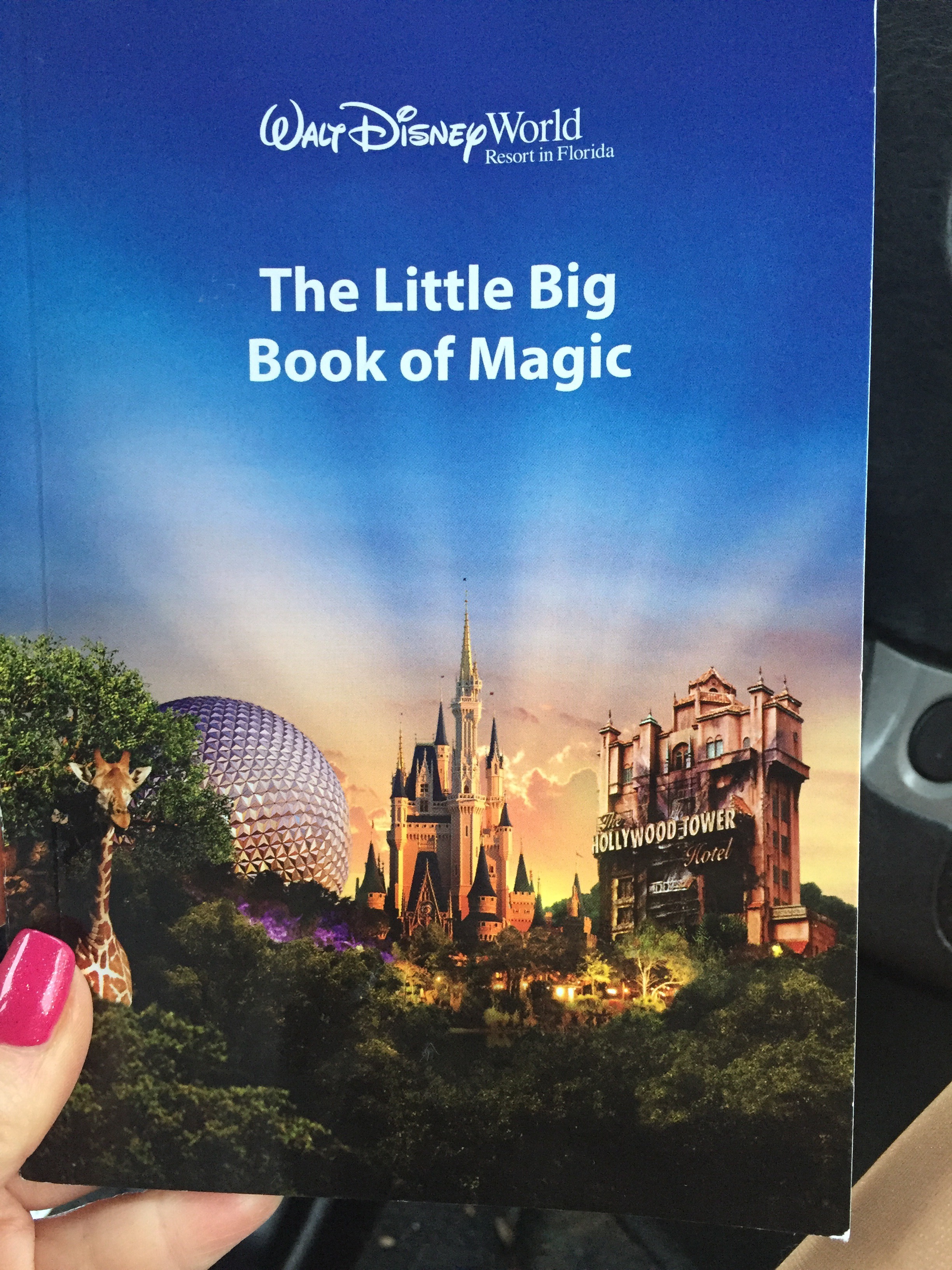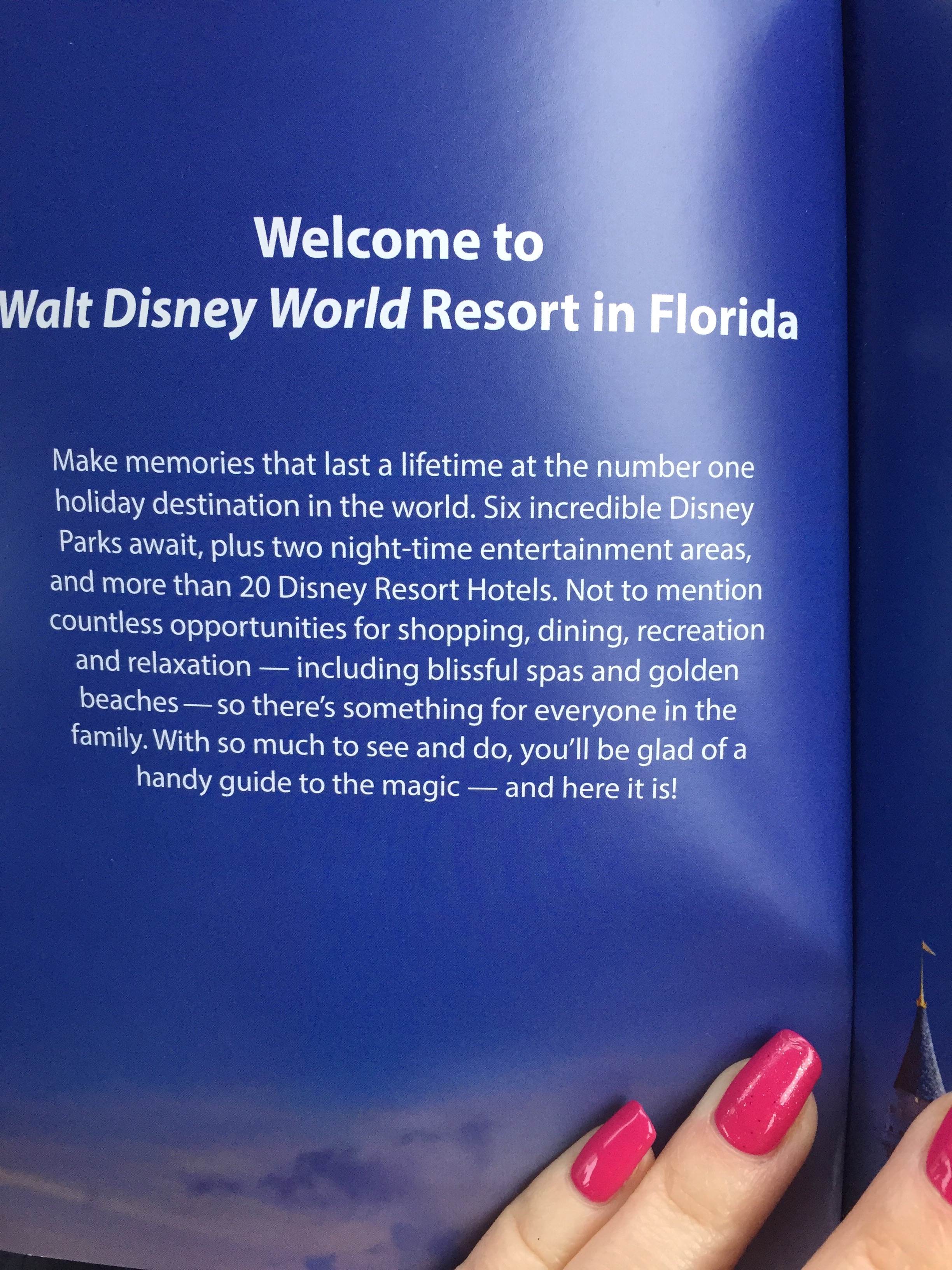 This is a really handy little book to read or even take with you.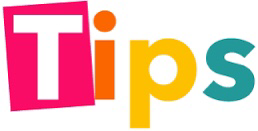 Onto the tips!!!! These are some tips that we have used over various trips that I am keen to share!!!
1) Hidden Mickeys! You will find these everywhere! In every park in random places! They are fun for everyone and will occupy all ages when waiting in a 60 minute line for a ride!! I have found an app you can download on the iPhone app at a cost of £7.99. However when I'm visiting I just like seeing how many I can spot before Luke?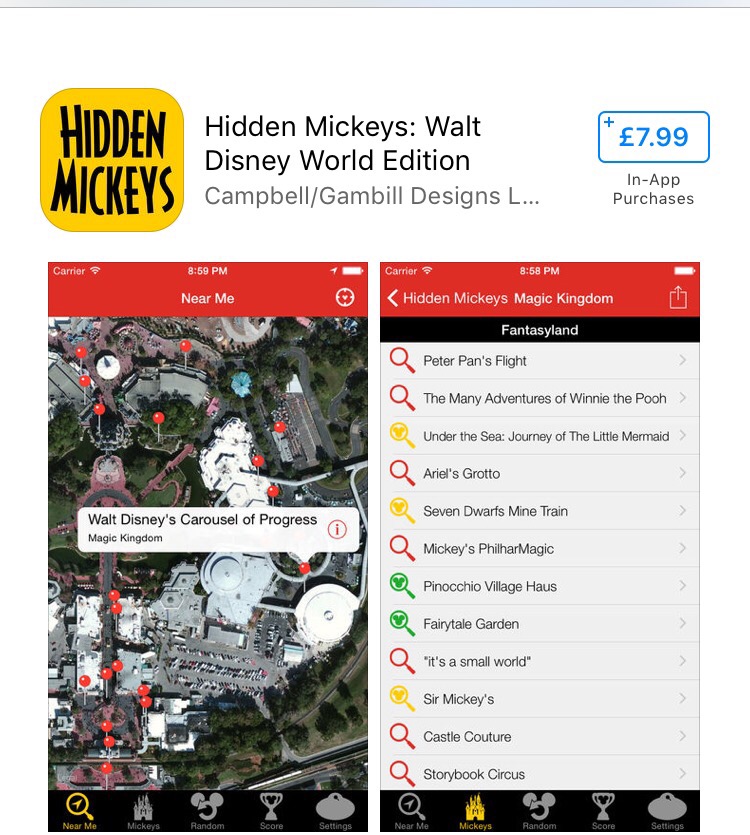 2) Pressed pennies! Super fun and a great little keep sake! You will find pressed pennie machines throughout the parks, although Luke and I found a map which highlights where they are. We love collecting pressed pennies, they are a great and inexpensive souvenir. I started collecting them on my first trip way back in 1997 and introduced Luke to them in 2015!
3) Pin Trading!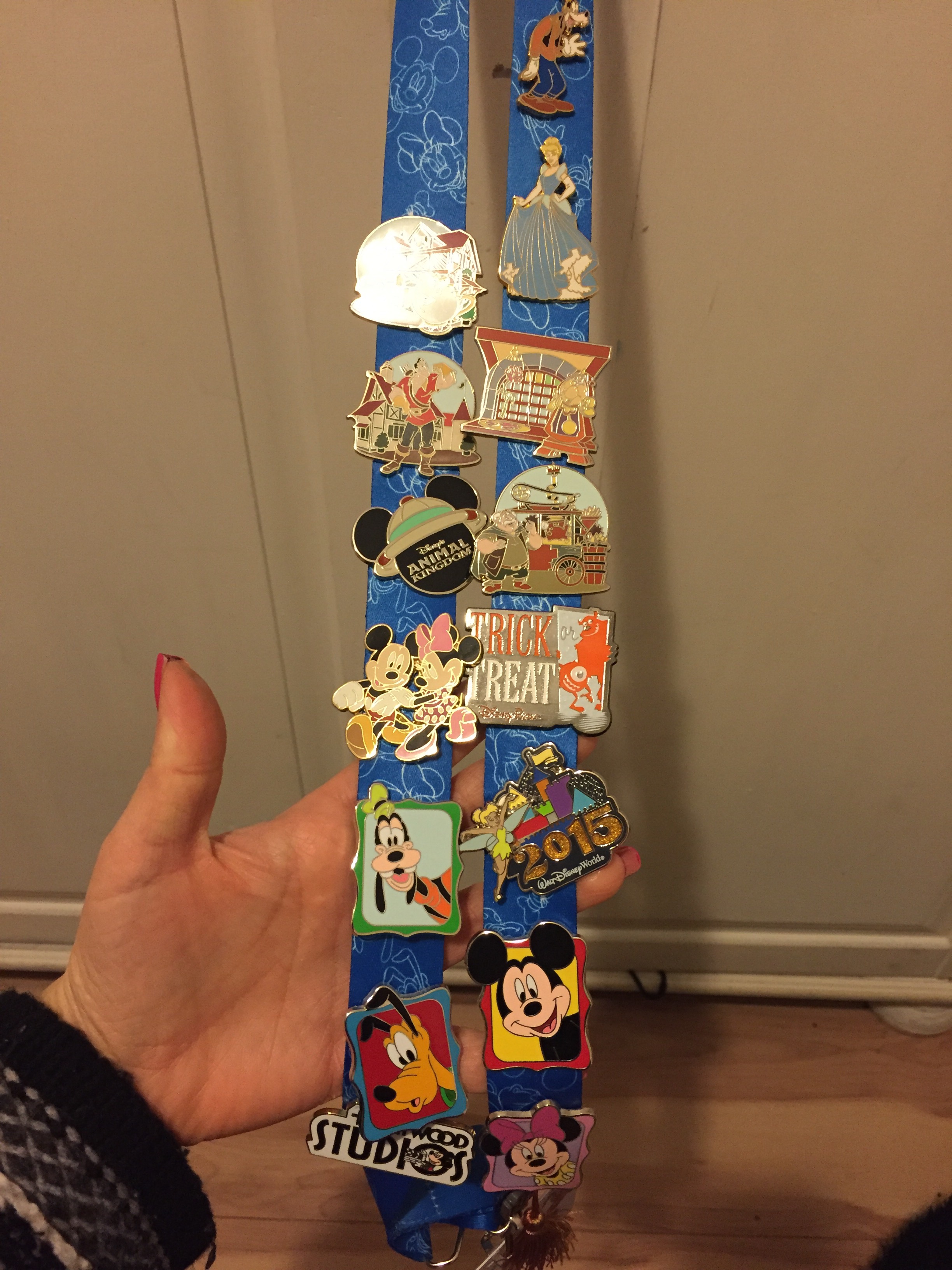 Okay this is pretty huge throughout the Disney parks! In every park in pretty much every gift shop they will sell Disney pins (which all vary in price) the rarer ones are obviously more expensive. You can either attach your pins to a lanyard but I have also seen them pinned onto backpacks, bags, clothes and even baseball caps. Cast members also have their pins displayed on a lanyard, if you see a pin that a cast member has that you don't and you would like it, you can ask to trade a pin for a pin! They cannot refuse a trade so long as it fits within Disney Pin Trading rules! (Yes there are rules). You can also trade with other park guests. Approach a guest wearing a lanyard and ask them if they are open to trading. If that person agrees, any pin that is on the lanyard is generally available for a trade. Now although Luke and I have pins we have never taken part in pin trading, this is purely because all the pins we buy we really like, and also I don't really have time to trade!!! You will find a number of websites that will go through the pin trading rules and etiquette.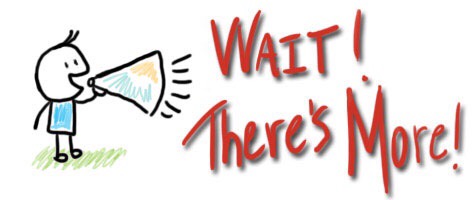 General tips for Magic Kingdom
1) Ride at the back of thunder mountain and try if you can to ride it in the dark…. trust me it's a much wilder experience!
2) Shops on Main Street are open up to an extra hour after the park closes….perfect for a little last minute late night shopping!
3) Ride Dumbo at night!!! Just for the beautiful view of the park and the amazing picture opportunities.
4) Fun fact, you will never be more than 30 steps away from a trash can….Hey we tried and tested this!!
5) I have heard that if you ride the jungle cruise at night and there are fewer children on, then you are in for a wild ride!
6) When riding splash mountain sit to the left to stay dry and the right to get wet!…. tried and tested!
My top 2 quick service non reservation restaurants here at Magic kingdom are:
Cosmic rays starlight cafe and caseys corner.
And my top Magic kingdom snacks go too:
Sleepy hollow funnel cake, Dole Whip and the Mickey Mouse pretzel!
Top tips for Epcot
1) DONT RUSH THE PARK! I cannot stress enough that Epcot will need 2 days in order to see and do everything!
2) When visiting the world showcase try and embrace the culture, we love nothing more than sampling some of the quisine on offer that we wouldn't usually eat!
3) On the lower level of the Japan pavilion at Epcot's World Showcase, check out Mitsukoshi, a great store selling candy, chopsticks, toys, etc. it was here I bought some dried squid (just to be different and try something new) and Luke somehow managed to convince my dad it was candy floss in order to get him to try it!….I also bought some ramune a very popular and delicious Japanese soda, FYI grape is the best flavour!
4) Don't forget to check out club cool!
5) You can collect passport stamps for every country visited, in your Epcot passport!
Best snacks in Epcot:
The croissant donut,bubble tea and school bread which can be found in Norway!
General Tips
1) Always carry ID with you
2) Take a picture of your parking lot character and number, trust me at the end of a long day  this will come in handy!
3) Ye old Christmas shop in Magic kingdom is brilliant for unique souvenir ideas
4) Travelling with wheel chair dependant family, then head over to Guest relations at Magic kingdom for wheelchair access and badges.
5) Florida has the most amazing sunshine but everyday around 3pm it rains! Sometimes light rain sometimes torrential. Be prepared and pack a poncho!
6) You can take your own snacks into the park! And you can also get free ice water in any park, just ask!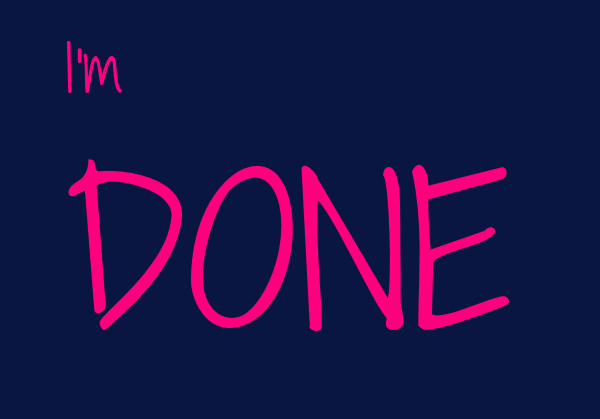 So I could literally go on for hours and hours and research more and more tips to add in here, but I'd be here forever! I look forward to getting some new tips from my up and coming trip in September, and blogging all about them.
Next week I will be returning with my Florida adventures and everything you need to know about escaping the Disney bubble.
Thank you for reading, I appreciate all the positive comments too.
Until next week, that's me
Little miss keeping it real?